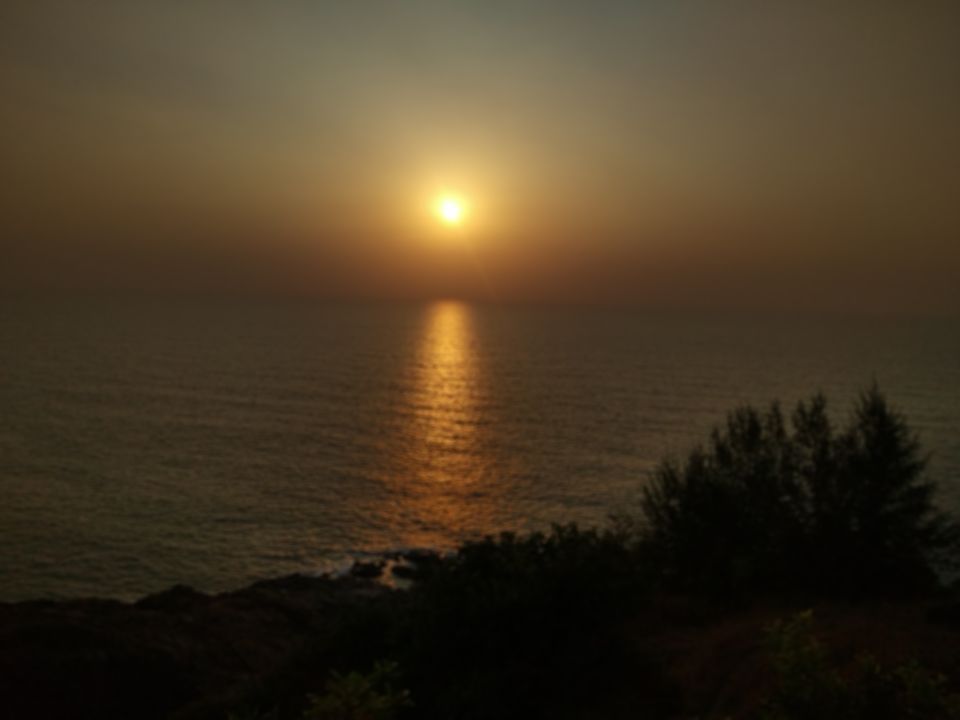 All I wanted is 2 days to myself. That's it. Spending a little time away from the chaos of daily life (& responsibilities!) helps you slow down a bit, breathe a lot more deeply ( as opposed to the shallow breathing we do on anxious weeks) and unwind in style. So I decided: Beach-time.
The Kumta-Gokarna beach trail is a 25 km long beach trail passing 11 beaches. In terms of difficulty - fairly easy.
The trek was ideally to start at Vannali beach but since it was a high tide during that time, we had to start at Mangodlu.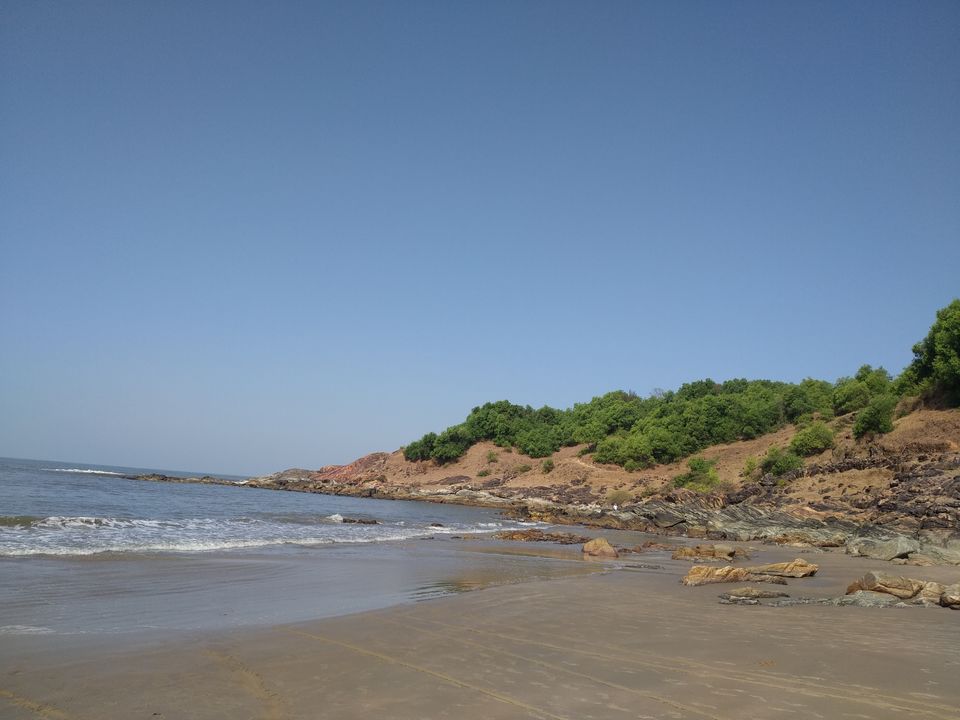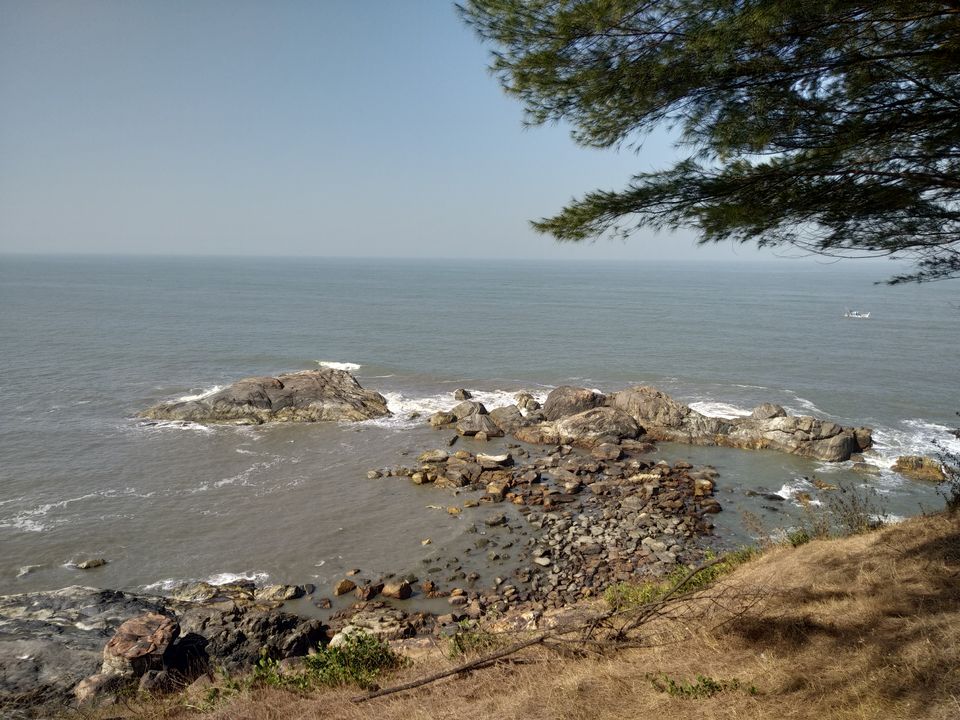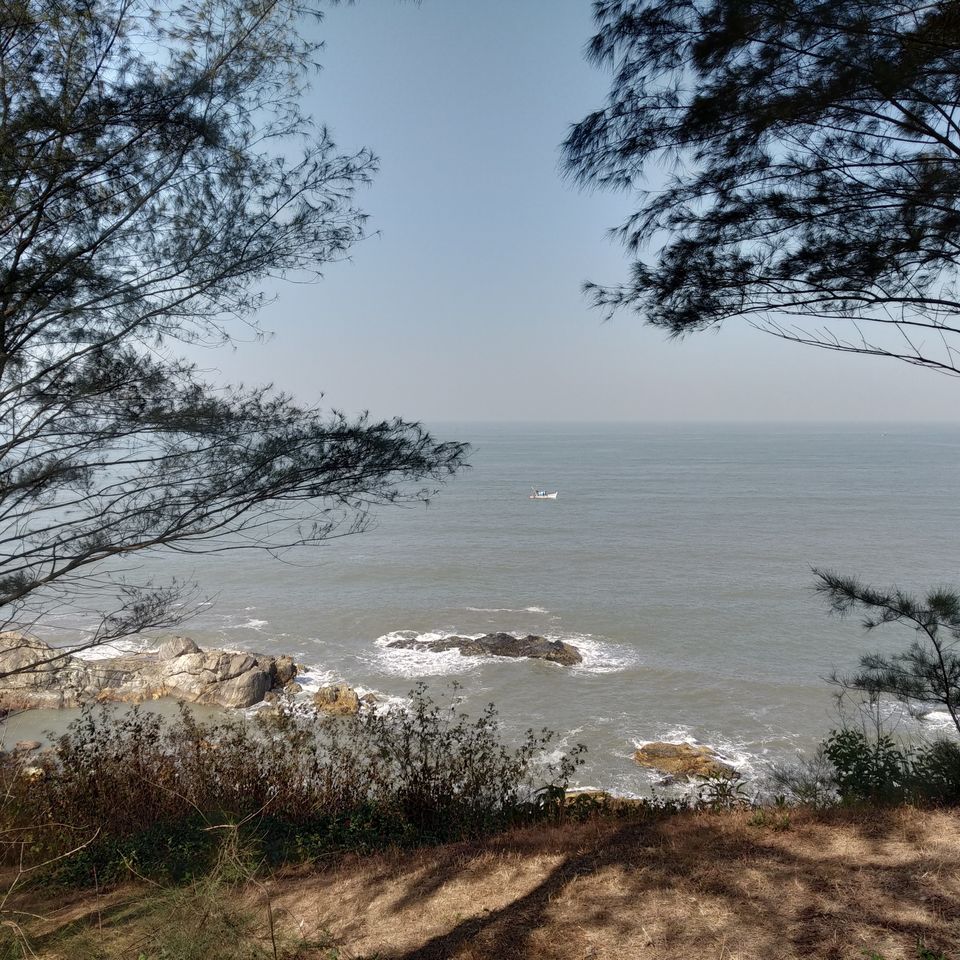 That was the end of Day 1 with pretty amazing food by the beach.