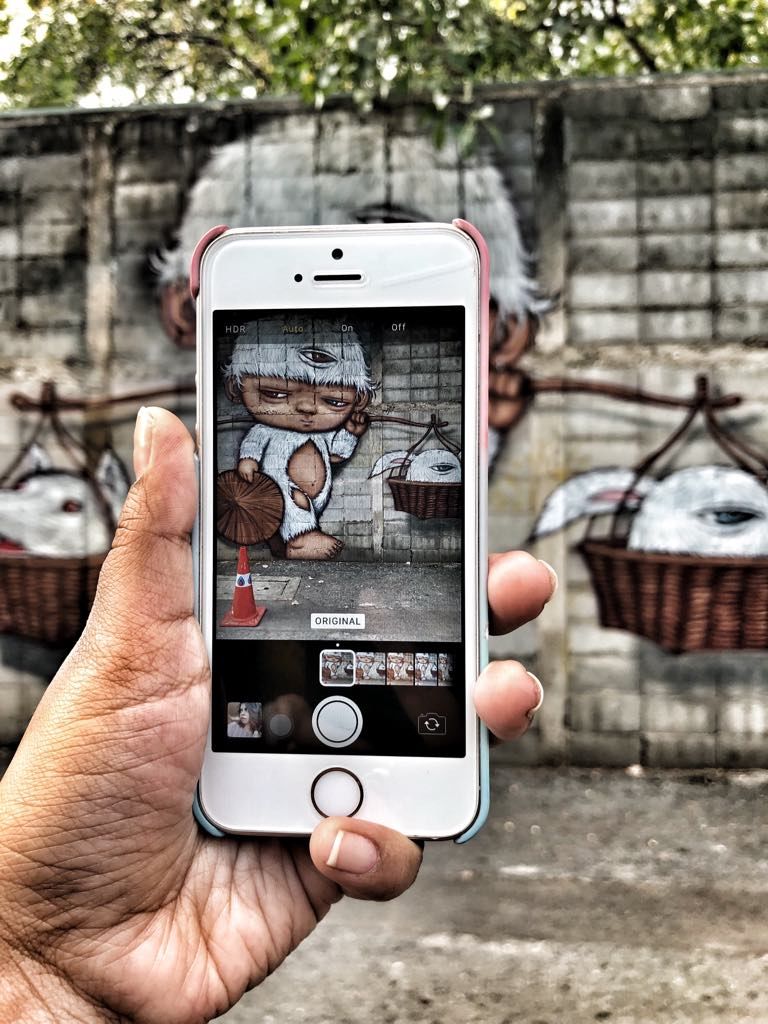 Everyone who visits Bangkok explores only the iconic sites but this city offers much more. when the buzzing city and malls gets too boring you can try something different.
The street art in Bangkok makes the city unique and you will want to make this as your checklist.
Charoen Krung is the name of a long major road in Bangkok and is also well known for its street art. A soi is a numbered small street or alleyway that branches off of a major road.
Getting here:
You can hop on a tuk tuk or a cab and ask your driver to get you to this street anywhere from Bangkok.
The best way is via the BTS to Ratchatewi station and head towards this park.
This street is also close to the ferry boats if you want to take a ride on ferries to wat pho.
Here are some of my favorite clicks from this street: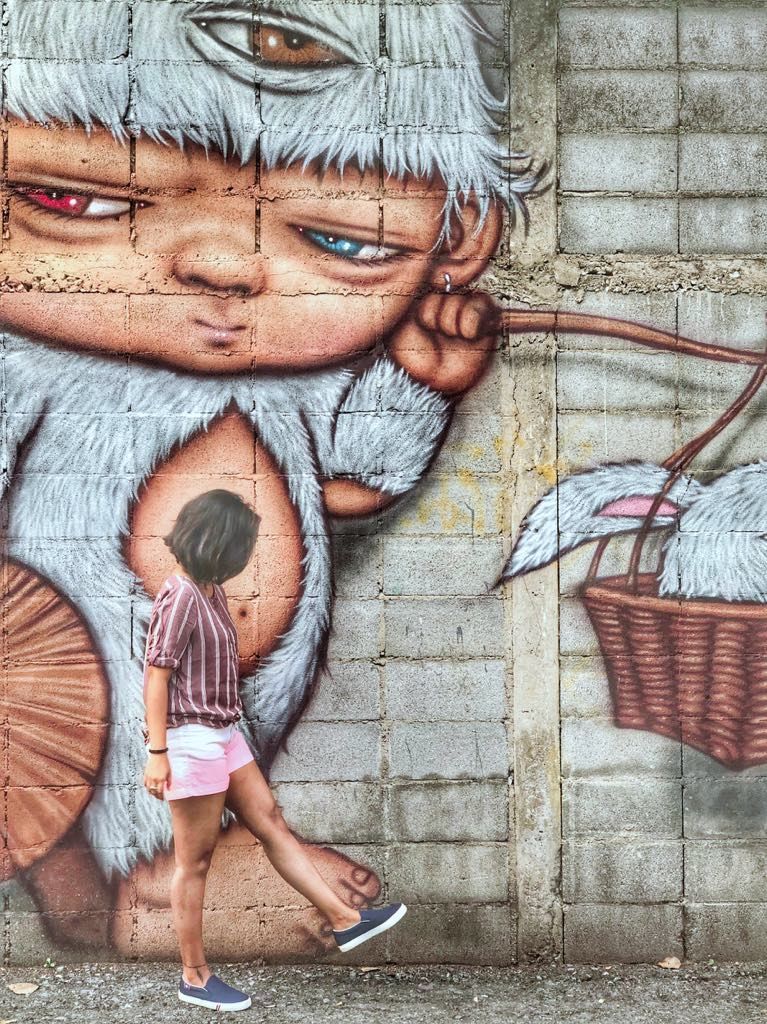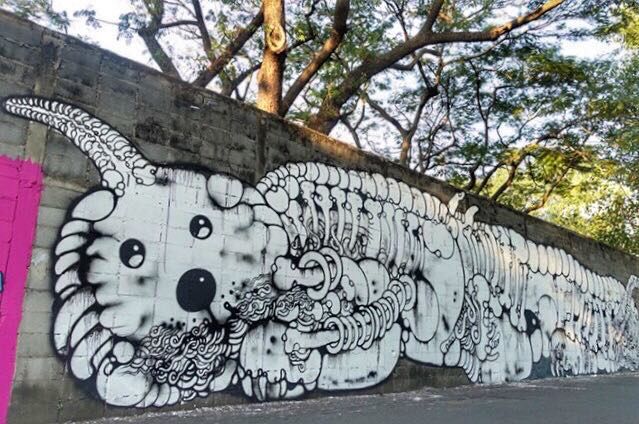 here is a menu and map to help you navigate :
Cheers,
Swetha Kumar