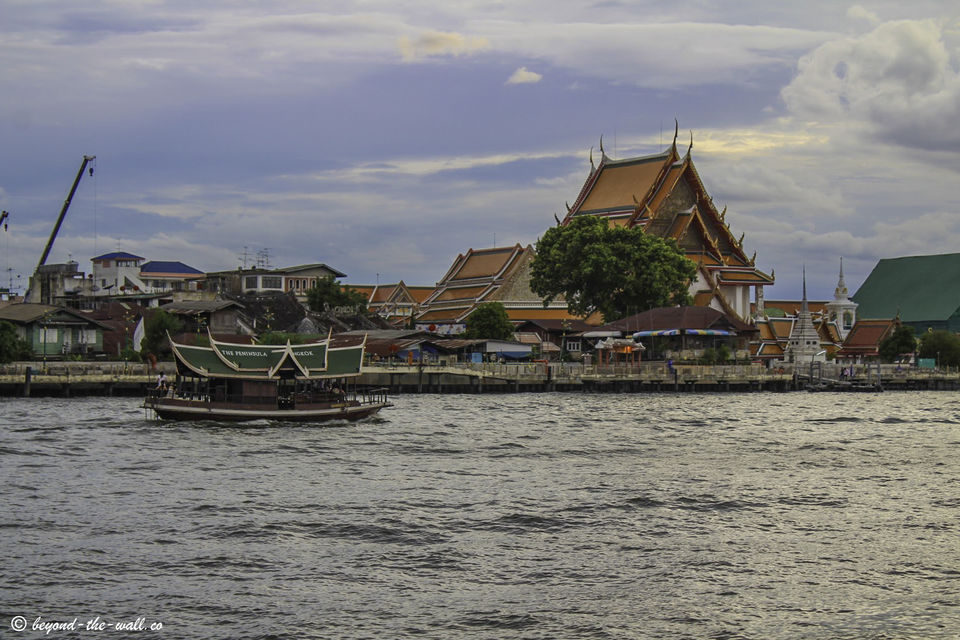 For those who love cities, Bangkok has no dearth of things to do and explore for days and weeks. One can keep digging to find more treasure, layer after layer. If you are in the city for a short time, transiting through or just don't have more than a day to spare, here's a selected 'best of things to do' for your first or only 24 hours in the city.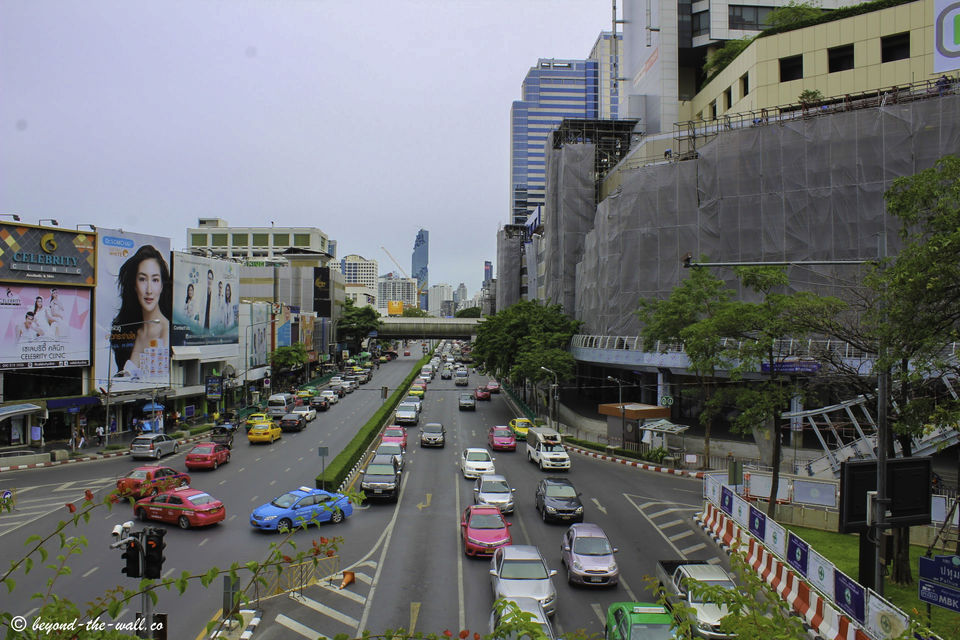 1. Do the rest later, but coffee first
9 am: Contrary to what many think, Bangkok is a gem when it comes to the love for a good cup of coffee. The third wave coffee culture has spread through the city and there are cafes of every kind and variety across the metropolis. You will find many street side 'nescafe' cold-coffee stalls; if you are in the city only for a day, ditch them this time and get a real cuppa joe. Locate a coffee zen that is closest to you and get yourself a coffee to go - Phil Coffee Company, Brave Roasters, Roots, Gallery Drip Coffee make it to the list of favourites.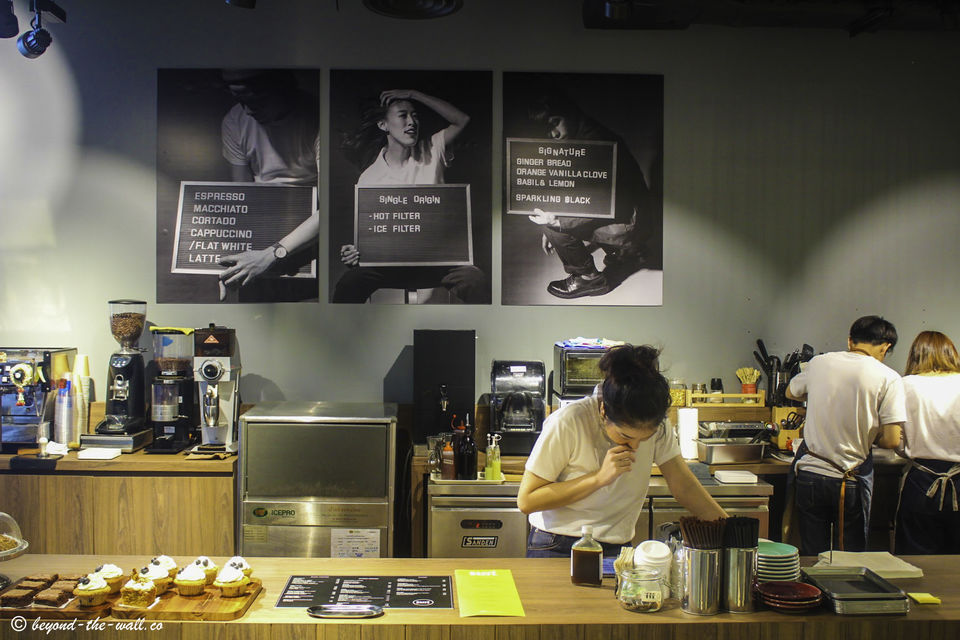 2. Get the shopping lists out
10 am: You may or may not be a shopping enthusiast, Bangkok shopping markets are a sight to visit either way. One can go with minimal budgets and still come back with bags full of wonderful things. Visit the famous Jatujak (or Chatuchak) market and immerse yourself in the cultural tour - thousands of stalls selling everything that you can imagine - clothes, handicrafts, decorations, food, animals, bags, spices, cosmetics - the list is long! If you are looking to shop for exclusive items or prefer an air conditioned, less crowded space, visit the malls instead. Bangkok malls aren't as cliche: they house creative stores and art galleries and their food courts are popular for good . MBK Centre and Siam centre make it to the list of 'bests'. Chatuchak is located a little further away from the central area of the city; make sure you visit this first and move on to the central region for the day.
3. Begin the sightseeing
12 pm: Bangkok has something for everyone. Those who love to hop from one site to another, Bangkok is your place. On the contrary, if you were to make the best of your time and visit one site, that has to be the Grand Palace. The palace is loaded with history and culture, and accommodates Wat Phra Kaew in its compounds, all of which make for a great orientation for your time in Thailand. If you have more time in hand, add a visit to Wat Pho and Wat Arun that are located just around the corner from the Palace. Don't forget to wear modest clothes when visiting the palace to avoid renting clothes at the palace.
4. Time for lunch
2 pm: By this time, you'd have already snacked on the street side delicacies or gobbled up on the coconut ice cream at Chatuchak market. Based on your budget, palate, and proximity, pick from a list of Thai favorites - eat at Cafe Bangrak located in the Si Lom area (order the cashew chicken here and pair it up with their orange juice), Thai style biryani called Kao Mok Gai De at Soi Silom 20 street (the biryani here gets over real quick so you need to get here no later than 12pm), the classic Pad Thai at the famous Thip Samai (located very close to the Grand Palace) or choose to eat a spicy and lavish meal at the famous eatery called SomTam Nua. There is generally a wait time at SomTam Nua, but it's totally worth their papaya salad!
5. Cruise on Chao Phraya river
4 pm: By the time evening comes by, metros are crowded with people rushing back home from work and the brightly coloured taxis of Bangkok jam the roads. Avoid the traffic and get to river Chao Phraya for an early evening cruise. There are several cruise boats that offer evening tea and romantic dinner facilities aboard. You could choose to spend the rest of evening in one of these cozy boats to watch the city from a distance or take a quick boat ride along with the locals who may be using them to get home. Either way, make it to the river and spend a few hours in the area. Alternatively, you can visit the Lumphini Park to refresh and relax in the shade and then walk your way to the rooftop bars.
6. Raise it to Bangkok
6 pm: With innumerable high rise buildings strewn across the city, there has to be some that have the perfect 'viewpoint'. Well, there's not one or two, but dozens of bars located on the top floors of towers that offer a dazzling night view of the city. Based on our budget and area, pick a rooftop bar that suits you best and get a sundowner as you watch the city lit up. Make sure that you get here early to find a comfortable seating. Choose Vertigo for its al fresco dining experience and grilled dishes, Sky Bar for its sheer location: it's on the 64th floor of a building, the highest in the world! For budget options, visit some of the old style rustic bars of Bangkok located in the old city.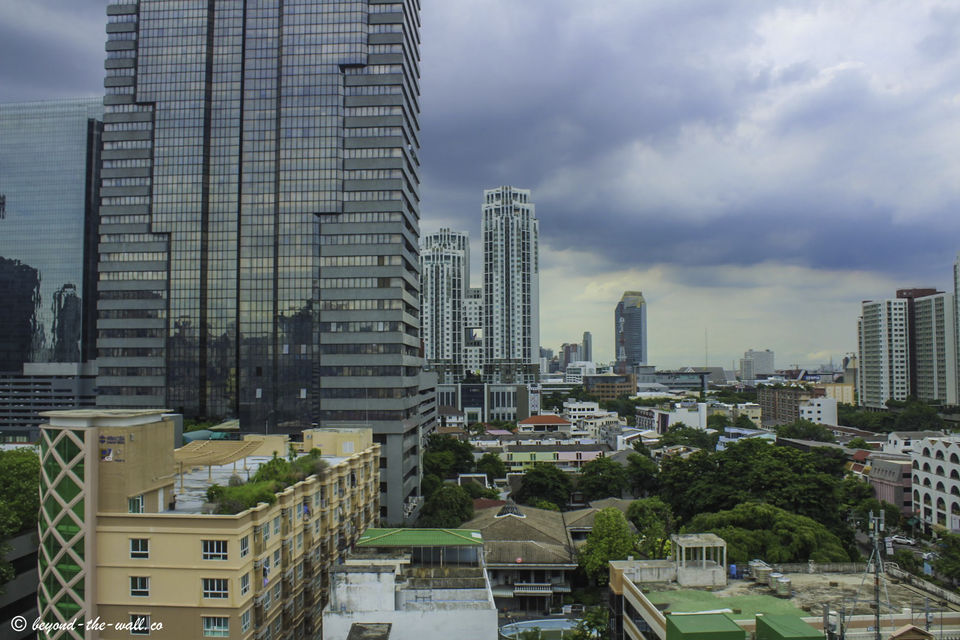 7. Eat and party till dawn
8 pm: Bangkok stays awake all night long. There are dozens of clubs, bars, and eateries that jazz up in the evenings and stay on till dawn. You can choose to hang out in Soi 11, famous for affordable bars, quick snacks, and a lot of dancing. Because the area is centrally located, it makes it easy to get back to your hotel. Another option is to explore the famously infamous 'backpacker' region of the city, Khao San Road, that houses several hostels, bars, street eateries, and a lot of party spots. No matter what day of the week it is, it's easy to find a party happening in this area.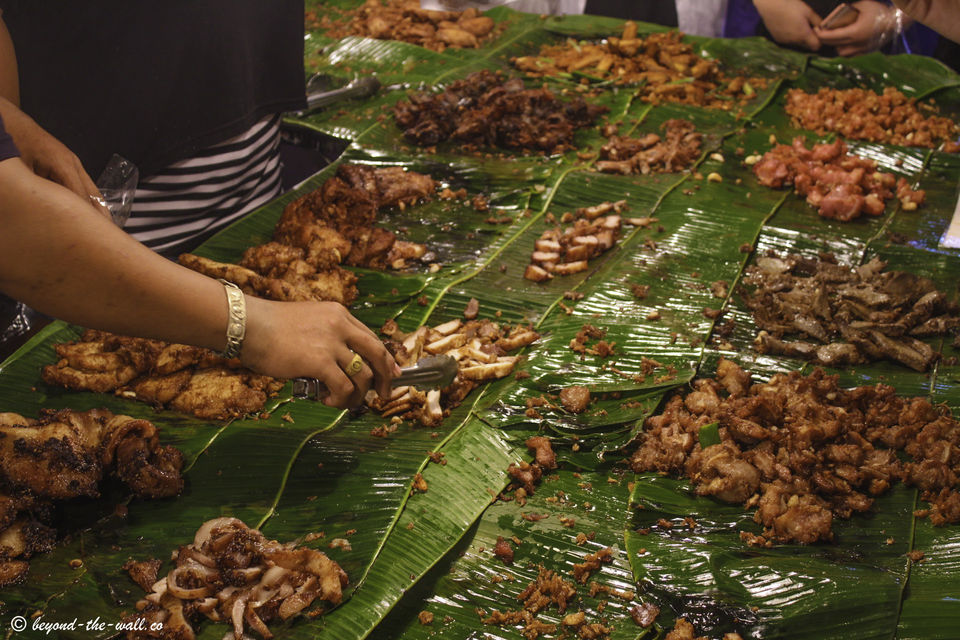 QUICK TIPS
For a short stay, choose a hotel or apartment that is located in the central area of the city to make the best of your holiday. Areas like Siam are at a walkable distances from malls, eateries, nightclubs and the Siam square itself.
Use the skytrain (BTS) and the underground rail system (MTS) that connects most of the places. It's easy to get stuck in traffic in Bangkok during peak hours and it's best to use to the rail systems.
Read budget tips, guides, and opinions on our blog, Beyond The Wall here.