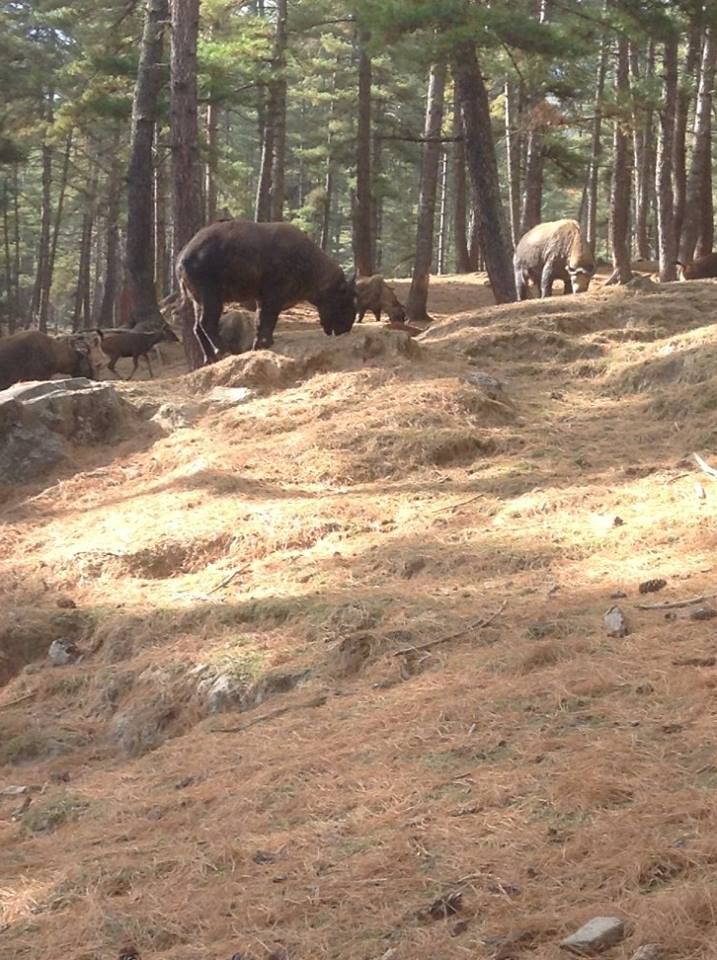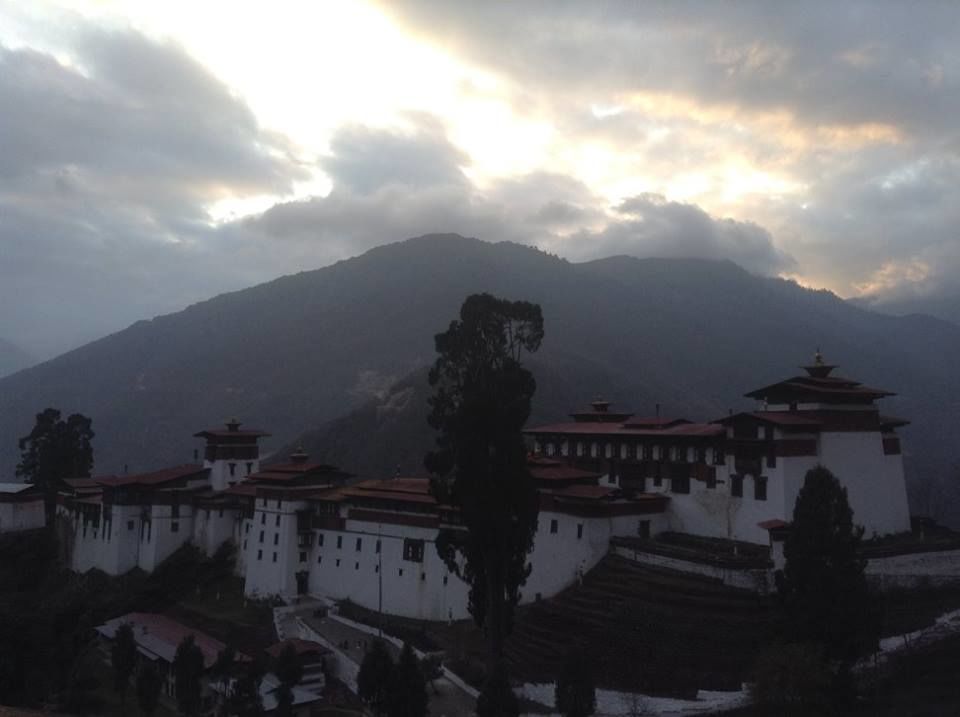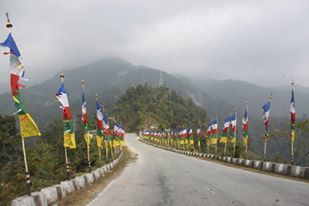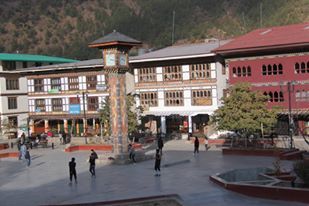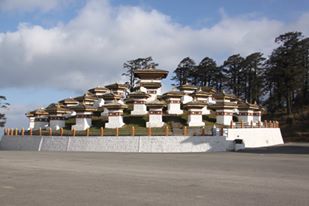 This trip was mainly done to see the famous masked dance of Bhutan. I attended the Trongsa festival to witness the amazing cultural uniqueness of Bhutan. Before that, I had to fly from Bombay to Bagdogra and then onwards to Phuentsholing.
From Phuentsholing, I went to Thimphu and then left for Trongsa to catch the festival.
On the way back, I stopped at Punakha and then Paro.
From Paro, I took a day's hike to Tiger's Nest before departing again for Phuentsholing.
From here, another four hours drive brought me to Bagdogra airport from where I flew back to Bombay.
Total trip days - 9
Total cost including airfare - Rs 33000
Total rating for Bhutan - 5 stars
Top Tip - Go Now!