A five day trip to Coorg, Karnataka starts on an exciting note. The journeys that we take aren't only about the places visited, instead they are about the people we come across and an experience we gain!
So, travelling by train, we meet an Arab-Marathi family who has been living few kilometers away from Mangalore, Karnataka since many years. This caste speaks a language called Navasi which is a mixture of nine languages that includes Marathi, Arabic, Sindhi, Malvani, Gujurati and few more.
Travelling gets better when you get exposed to new traditions and cultures.
Next, after reaching Mangalore it was a 3 hour drive to the Scotland of India-(hillstation) Coorg. It was a magical place with only lush greenery and colourful scented flowers so read around the entire territory of the resort. City life needs an exit to enter these lush green sceneries.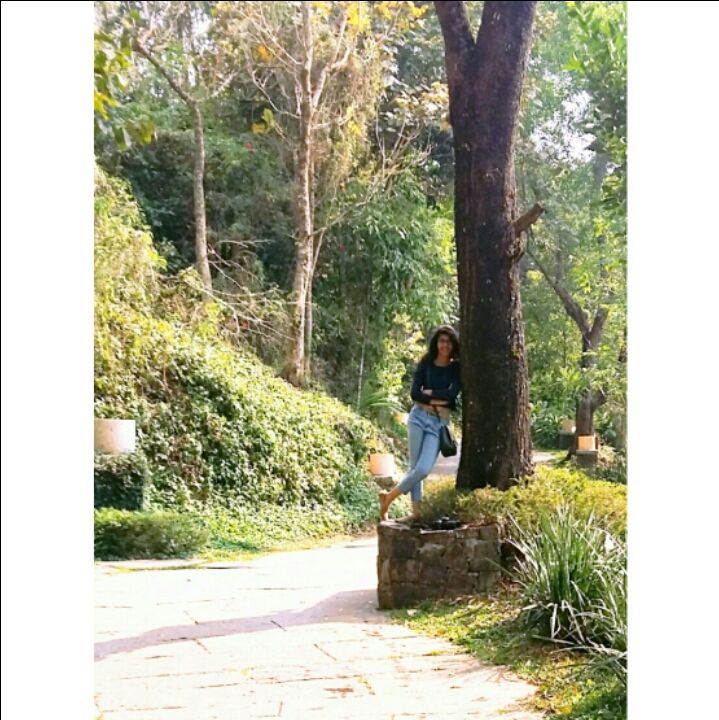 The resort was almost booked with families staying here from all over India. From kids to seniors all had made themselves busy with the activities and play zones. A life without Internet is indeed beautiful. You feel alive from within. You get to see the intangible peace which is so absent in the other concrete world!
So now talking about the best time to visit Coorg is in the winters or just before the monsoon arrives. It is because it's neither hot nor rainy which let's us enjoy the true natural beauty and get out of our rooms :p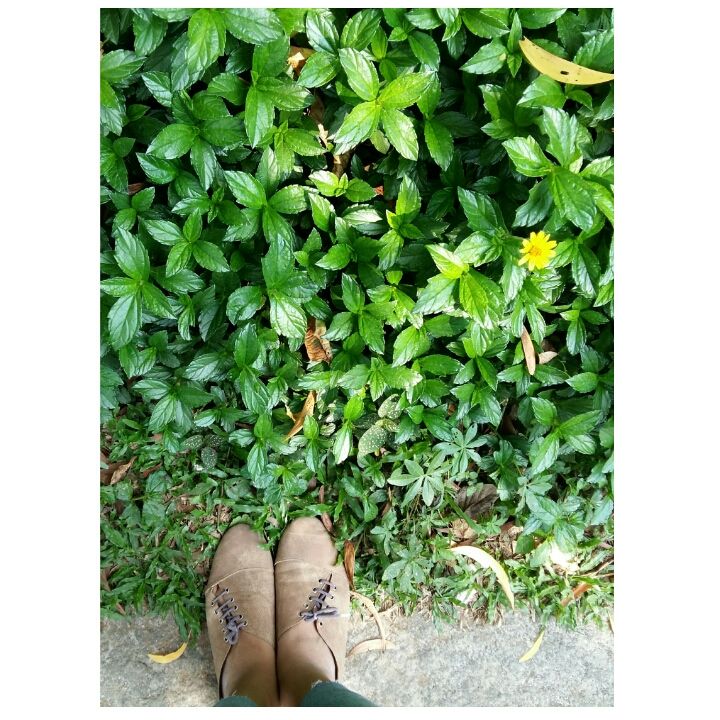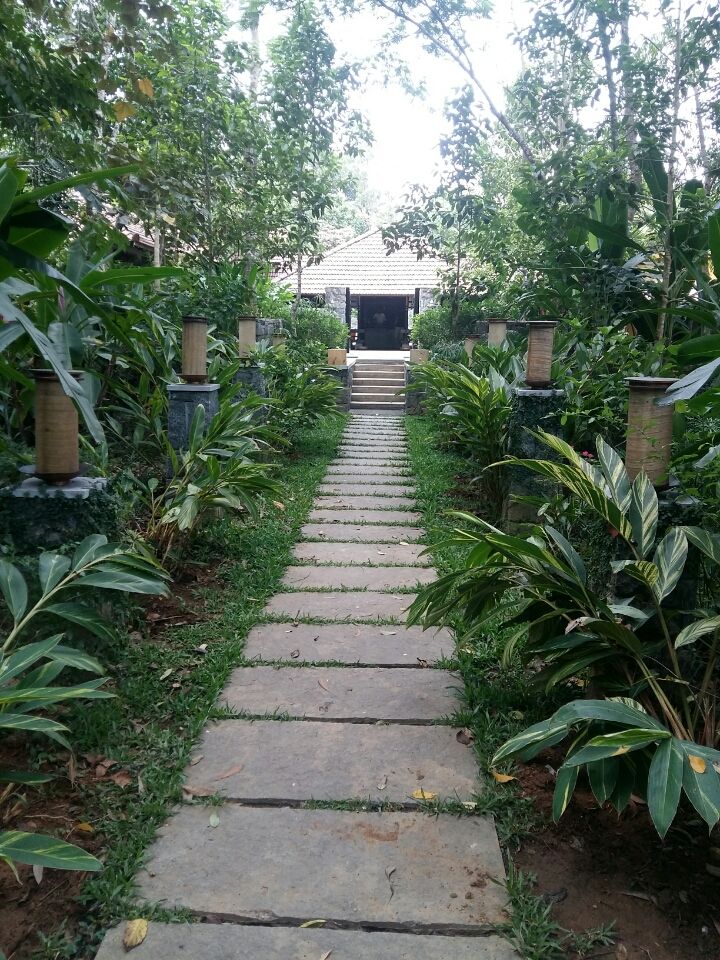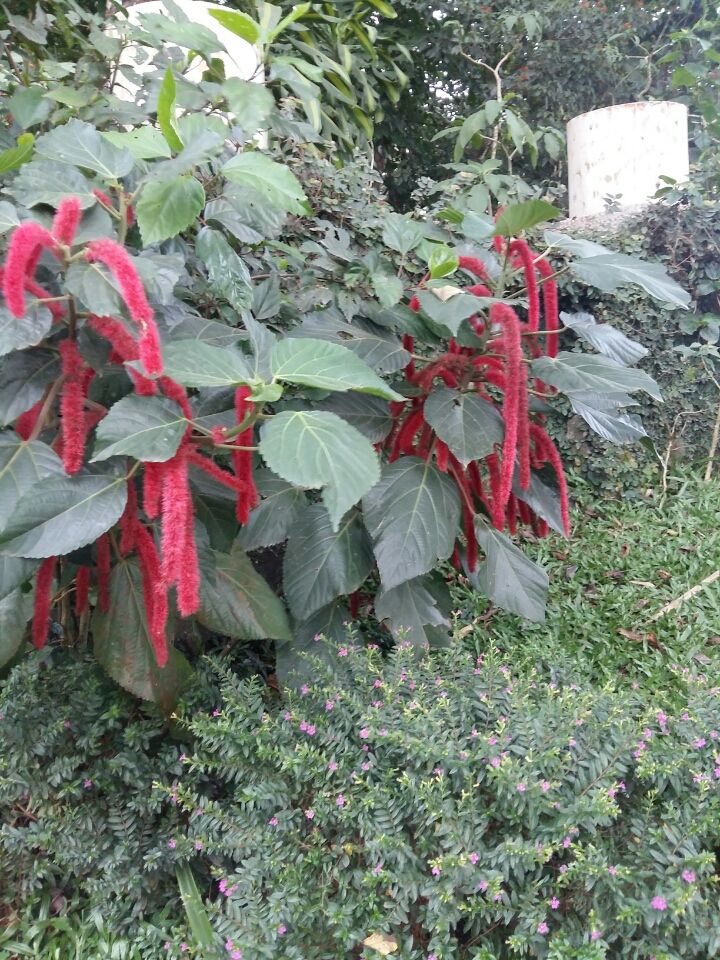 I hope you liked the article!
PS: Every year travel a place you have never been to!
Happy Travelling :)
Instagram handle : @naini_shah