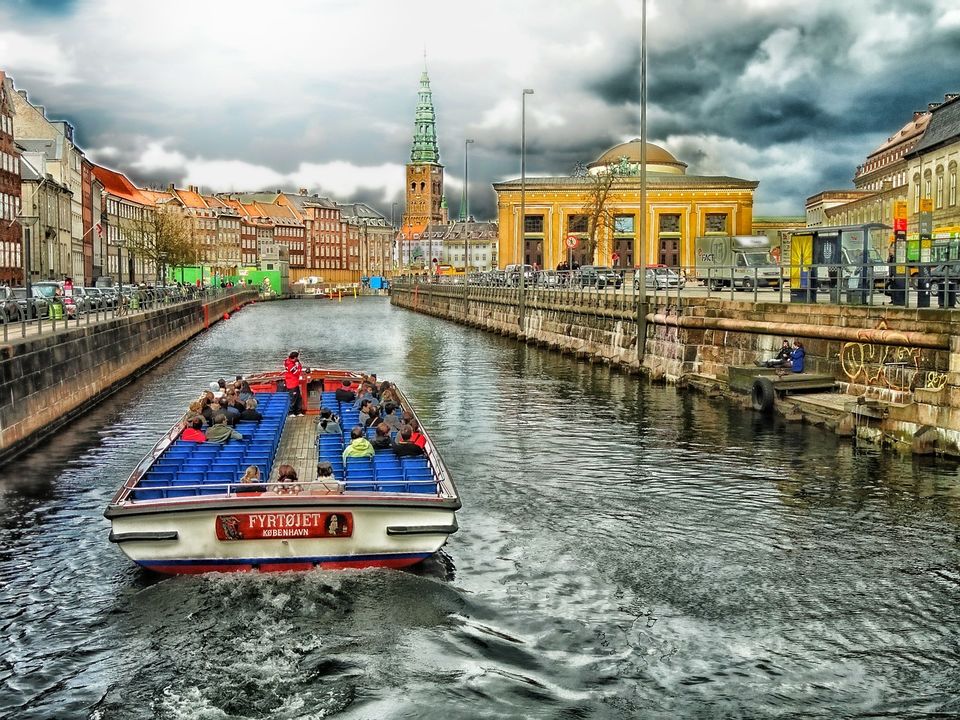 Denmark has been described as a country with an excellent business climate, as well as the least corrupt and second most peaceful country in the world. If these are not enough to convince you to visit Denmark, here are five other reasons that will.
Among its many accolades and awards, Denmark has earned the distinction for being the happiest place on earth, and you'll find this easy to understand once you visit Denmark. In its capital city, Copenhagen, alone, you will find Danes smiling while shopping along Europe's longest pedestrian streets, having a family picnic in the Tivoli Gardens or simply enjoying a carefree stroll in the gardens of the Amalienborg Palace, particularly during the countries seemingly endless summer days. Even in winter when the sun rarely shines, recreational activities abound, while there are festivals scattered throughout the year, like the three-day Carnival of Copenhagen, the equally colorful Aalborg Carnival, the Odense International Days of Blues and the Holmsboe Festival in Horsens. Indeed, if you were a Dane, you would be happy, too. For more, click here.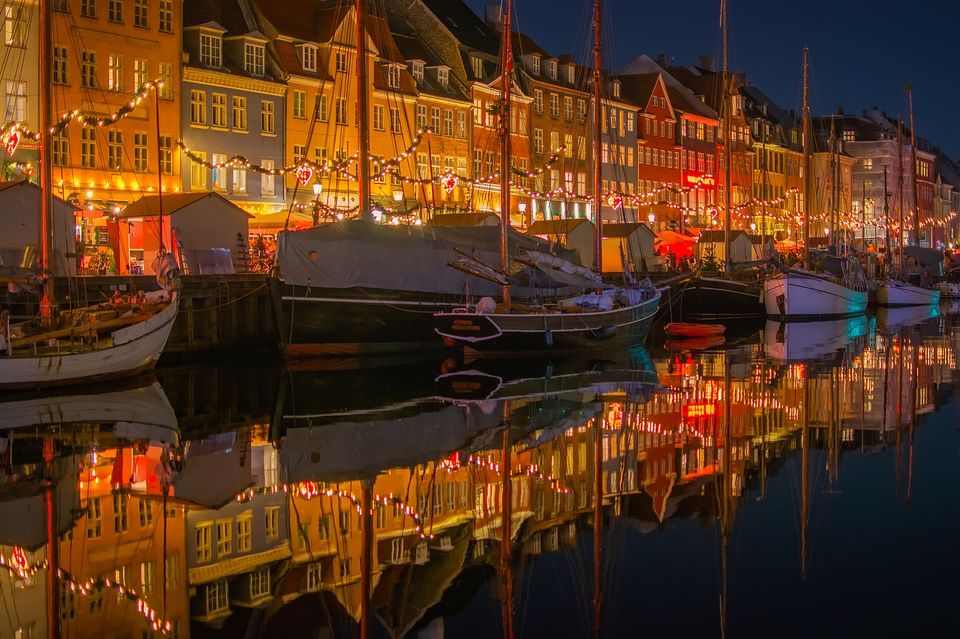 One of the most interesting places in Denmark is Freetown Christiana, a neighborhood in Copenhagen infamous for its own liberated set of rules. Here, you will find anarchism rampant, the hippie movement more alive than ever, yoga as the most popular pastime, a limited number of private cars allowed, a thriving Gay House and both academics and jobless people taking sanctuary - which makes it a completely different world of its own. You can even find hash and skunk weed openly sold in many shops along Pusher Street, although this is something Denmark is trying to ratify.
Danish design is known throughout the world for its trendy combination of sophistication and simplicity, as evident in its furniture, crafts and architecture. Indeed, you will see many cafes and coffee bars in Denmark which appear like effortless works of art. You can even spend the night in the world's first designer hotel - the SAS Royal Hotel, which exudes style to the very smallest details. To learn more about Danish design, drop by the Danish Design Centre or the Danish Museum of Art and Design or learn about specific Danish crafts at the Museum for International Contemporary Glass and the Museum for International Ceramic Art.
For its cuisine, Denmark has various regional specialties like pan-fried plaice with wild berries in Skagen, pramdragergryde (lumps of pork with bacon and coarsely chopped vegetables) in Gudena, cabbage sausage in southern Jutland and bidesild (herring soaked in brine) in Mon, while open sandwiches or Smorrebrod can be found almost everywhere. For tasty Danish gourmet dishes, try eating out at one of the Michelin-starred restaurants in the country, like Formel B, Restaurant Ensemble, Restaurant Herman and Noma.
For drinks, you will find Mead, the drink of the Vikings, in Danish pubs, as well as champagne and fruit wines served in Danish restaurants, although Denmark remains a beer country, with nearly a hundred micro breweries. Famous breweries include those in Herslev, Refsvindinge and Bogedal, where beer brewing is considered an art and done the traditional way - with human hands or old-fashioned technology - which make them worthy attractions when you visit Denmark. You will also find Glogg or hot punch all around during Christmas, which is best enjoyed with the roast goose or special rice porridge that comes with the Julefrokost or Christmas feast.
Do you want to bring your children with you when you visit Denmark? By all means, do so, since there are definitely plenty of fun opportunities for children of all ages that await them. These include zoos like the Copenhagen Zoo, Odense Zoo and Aalborg Zoo where they can learn more about wild animals like elephants, giant turtles and chimpanzees, and even get to interact with them. They can also learn about the cultural heritage of Denmark by visiting the Viking Ship Museum, the Hans Christian Andersen Museum and the J.F. Willumsen's Junior Museum or see toys from all over the world at the Skuldelev Toy Museum.
The most popular Danish attraction for children, though, is the original Legoland in Billund, with plenty of exciting rides all made out of colorful Lego blocks, which is why this is a place you should definitely bring your kids to when you visit Denmark. Remiseparken, Valbyparken and Faelledparken also provide safe and beautiful places for your children to play in and explore, though nothing beats a treasure hunt at the Selso Castle for young adventurers.