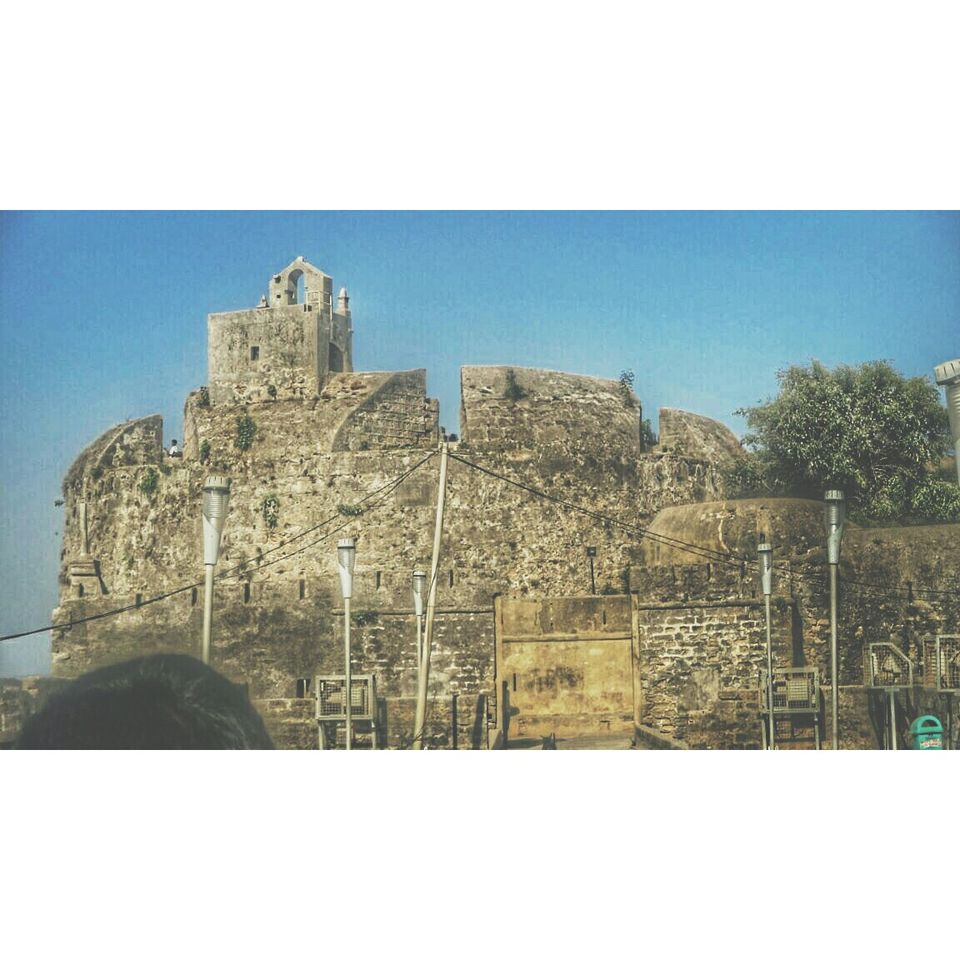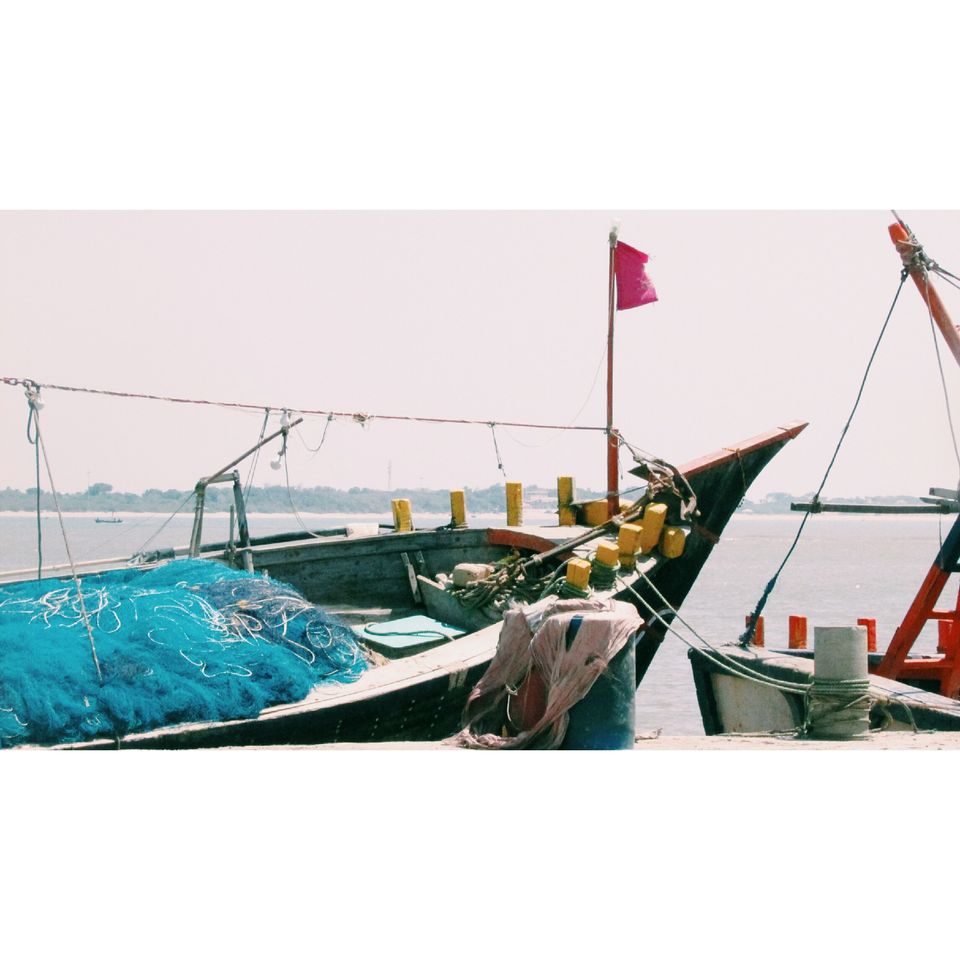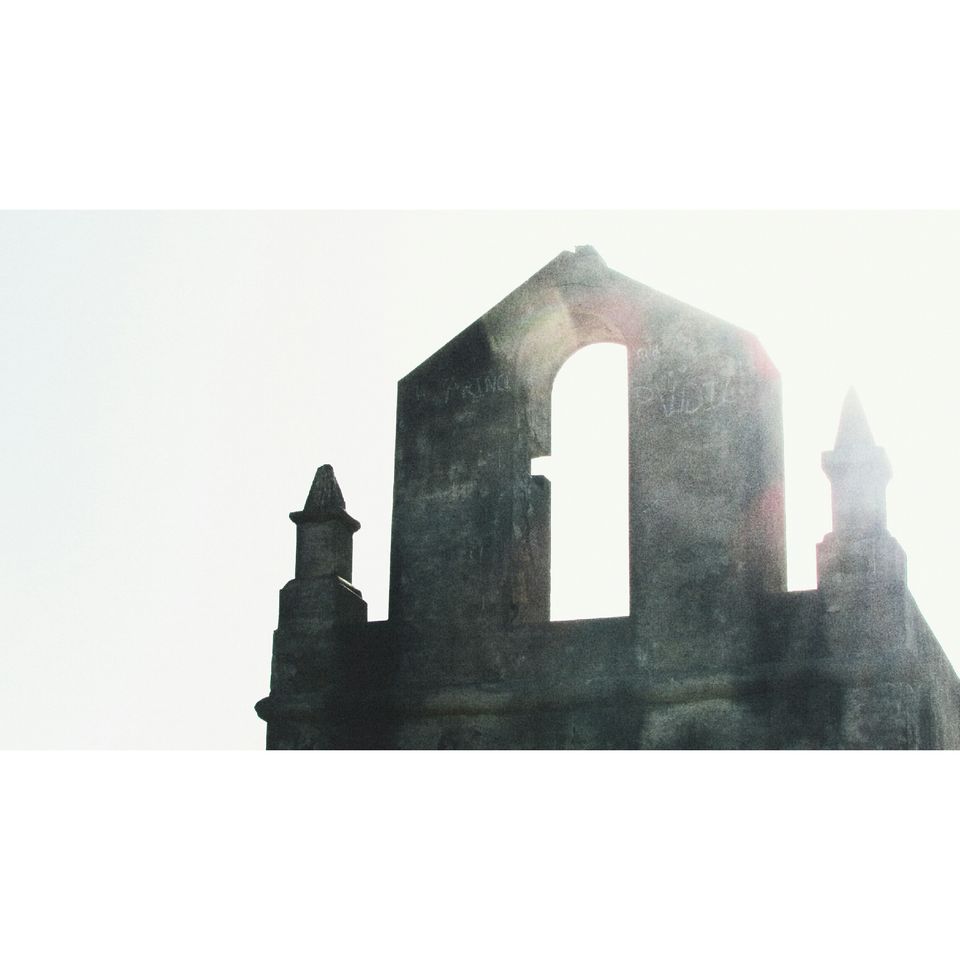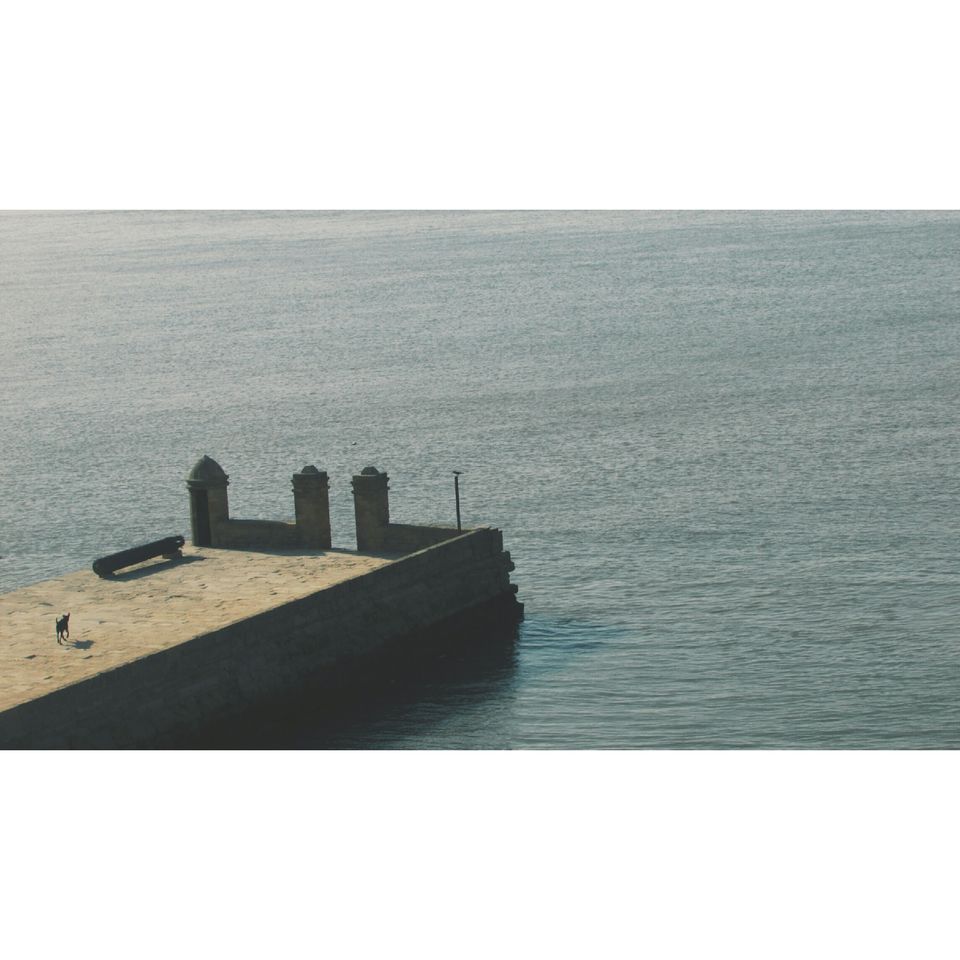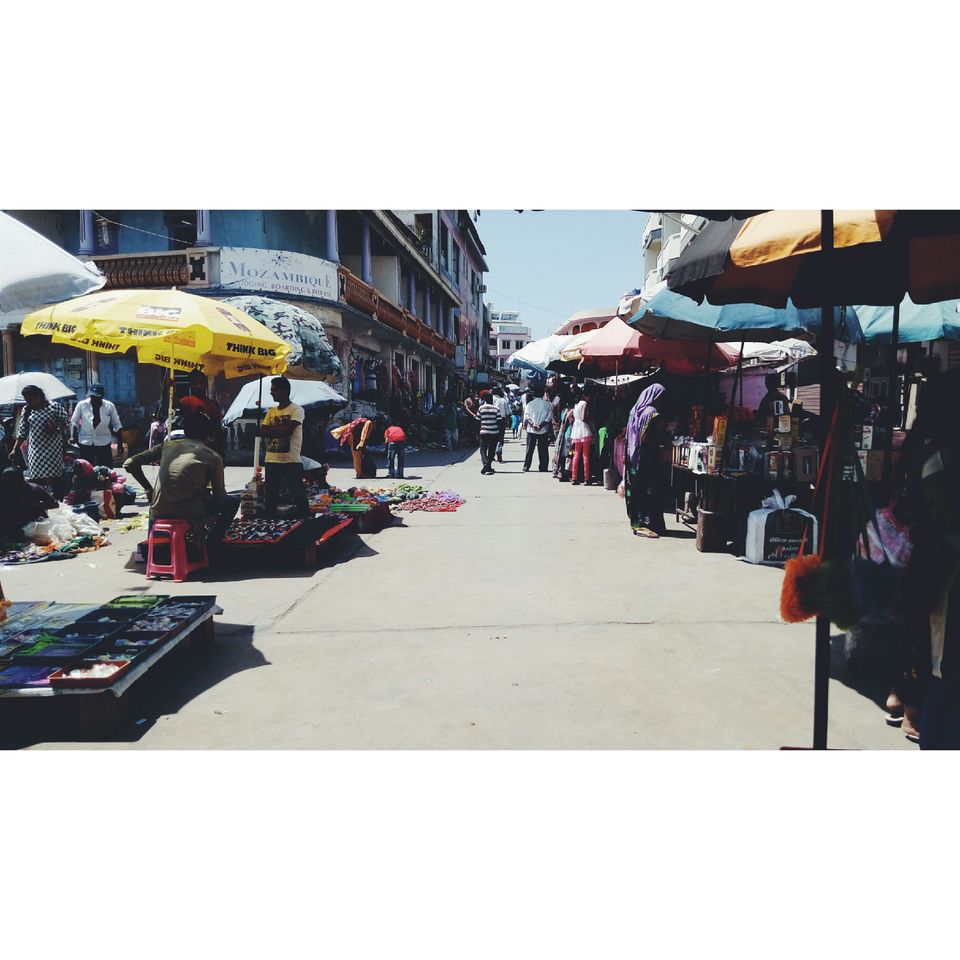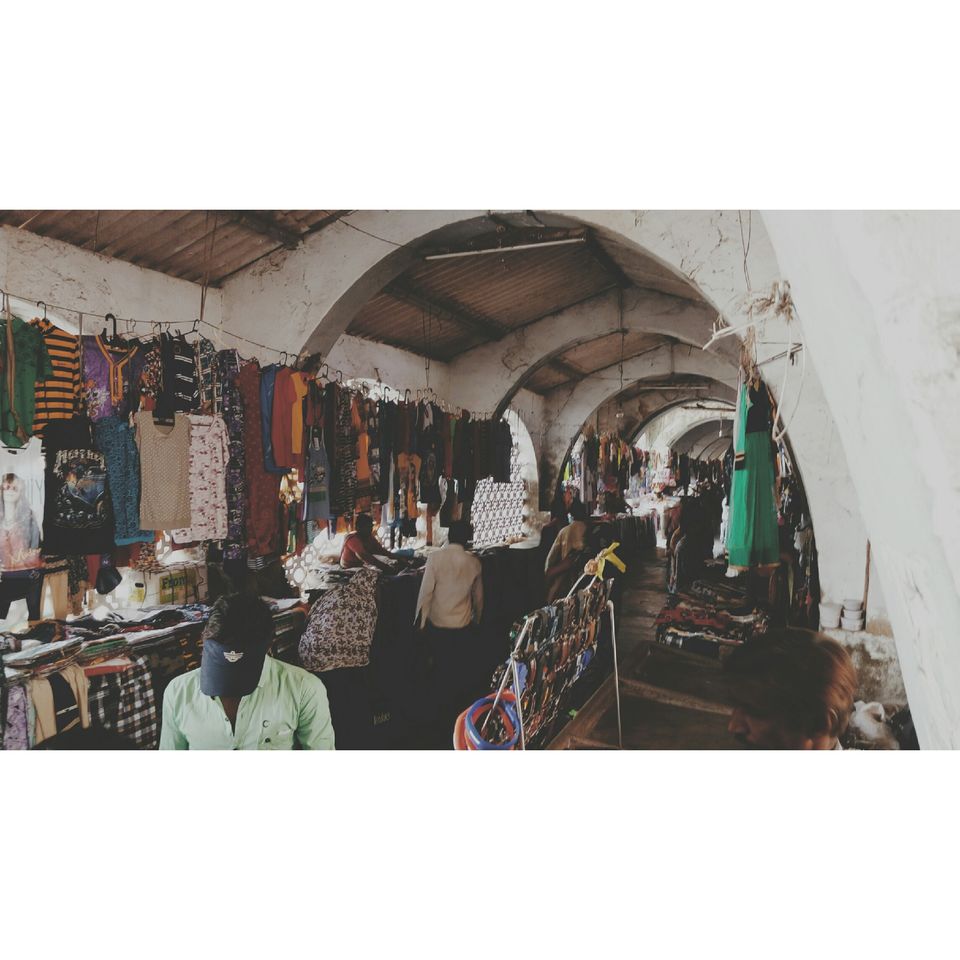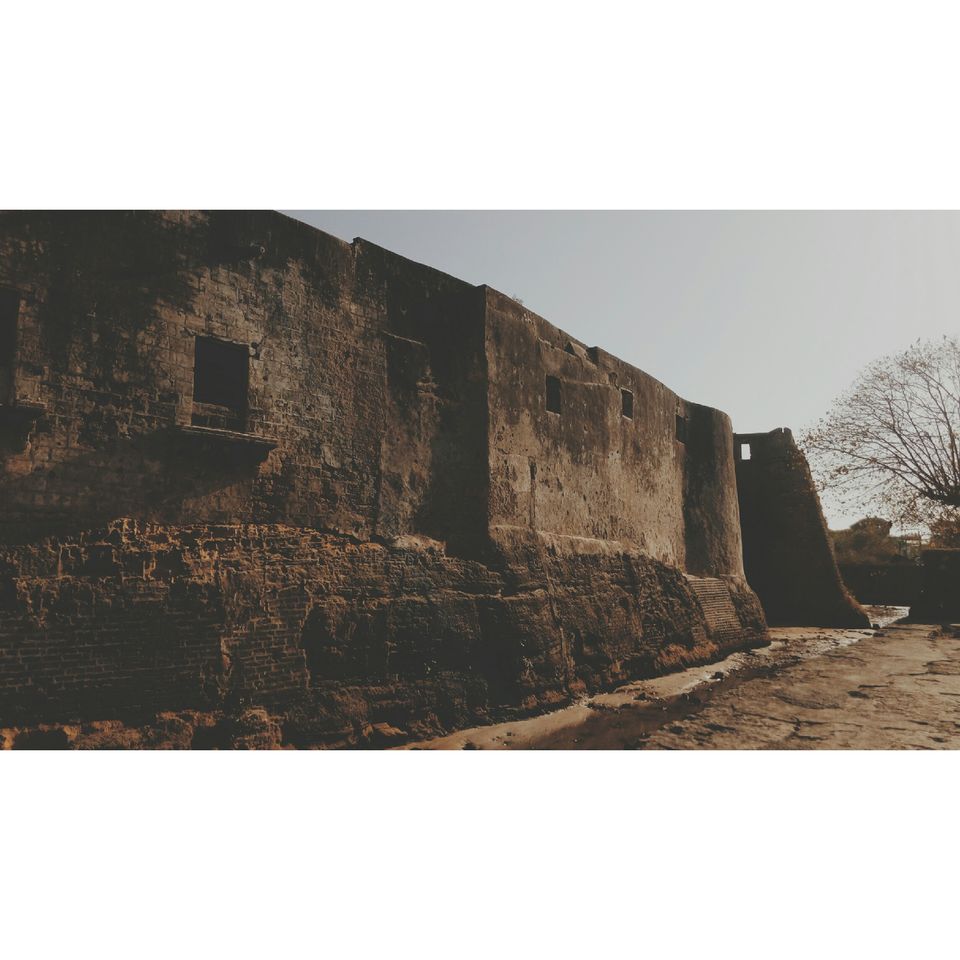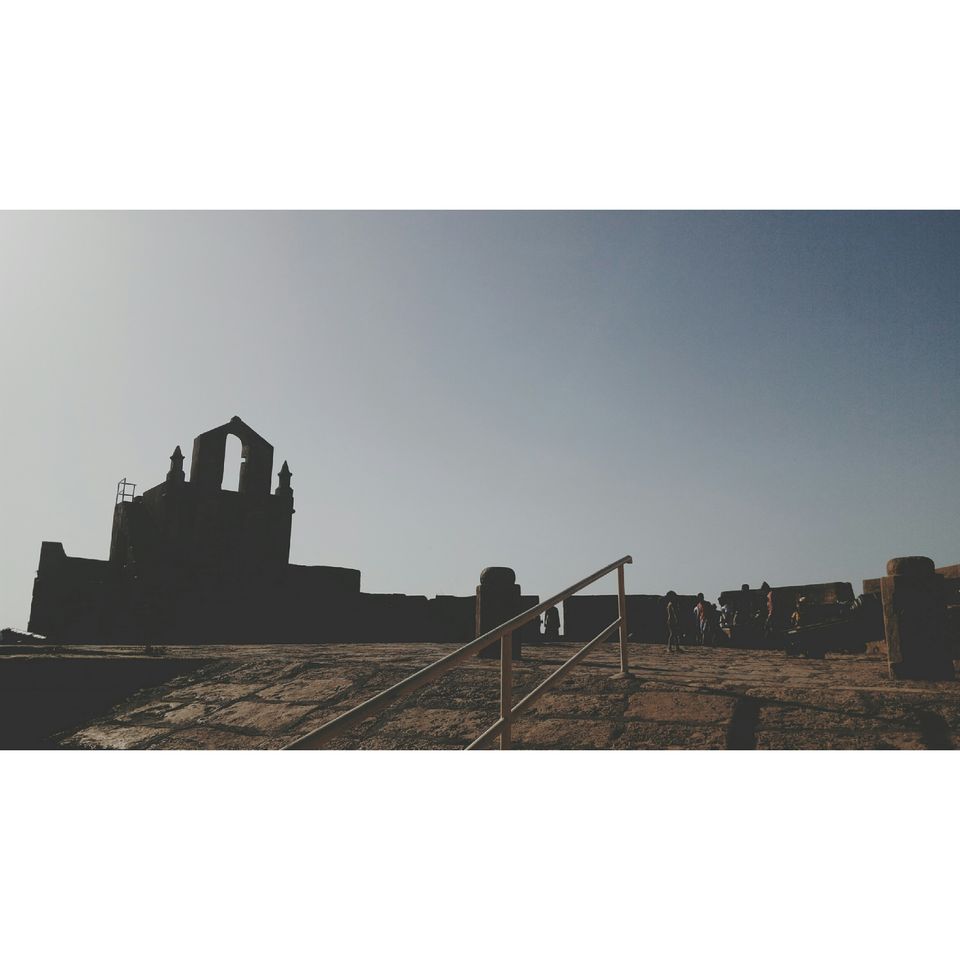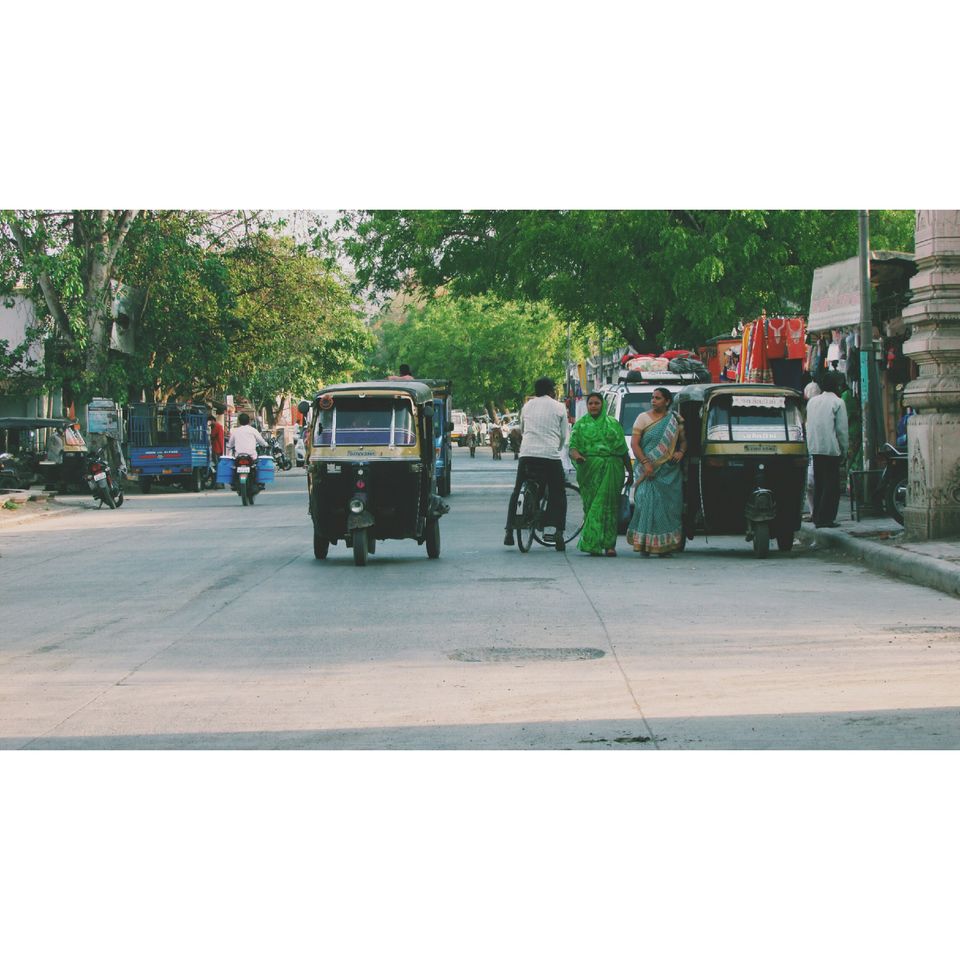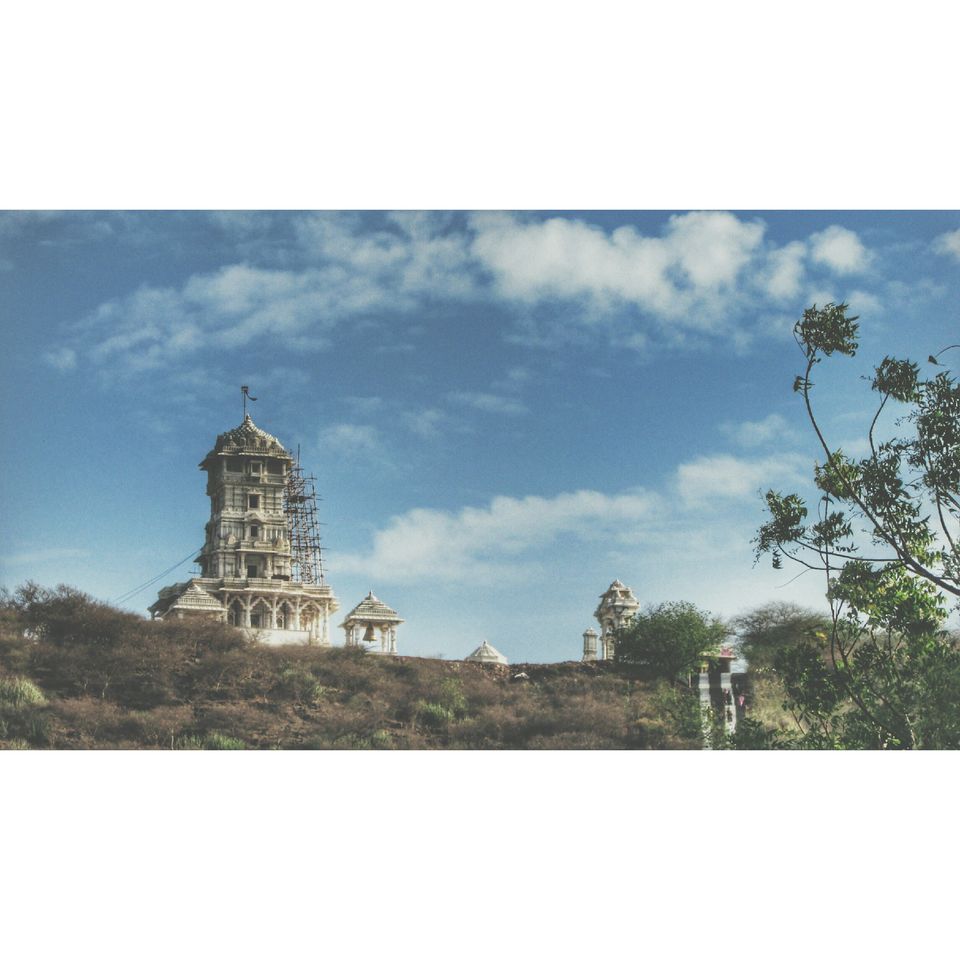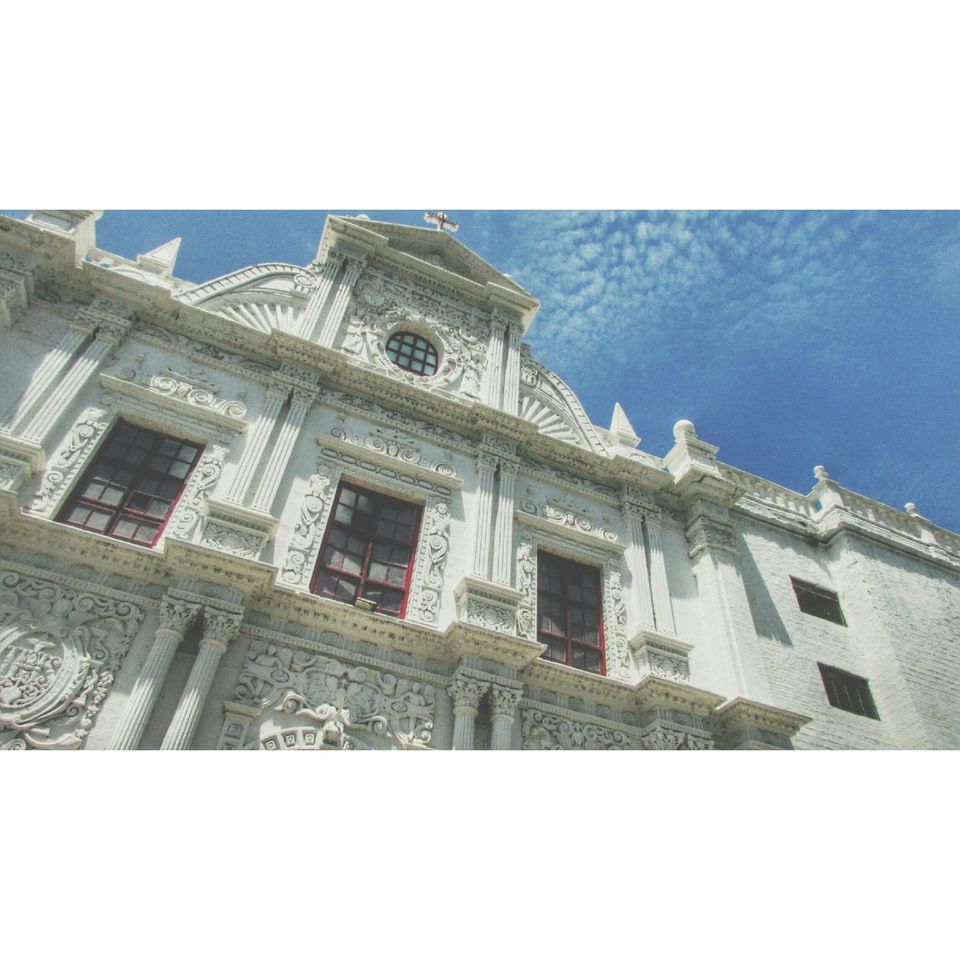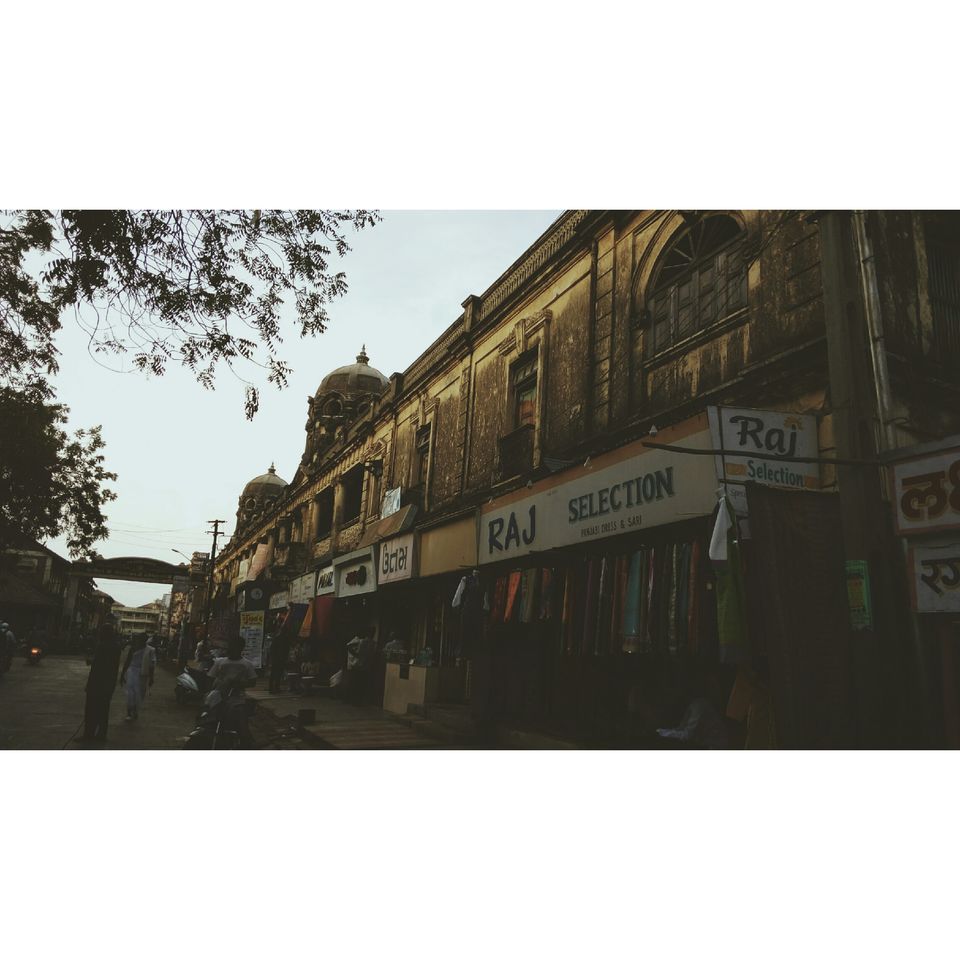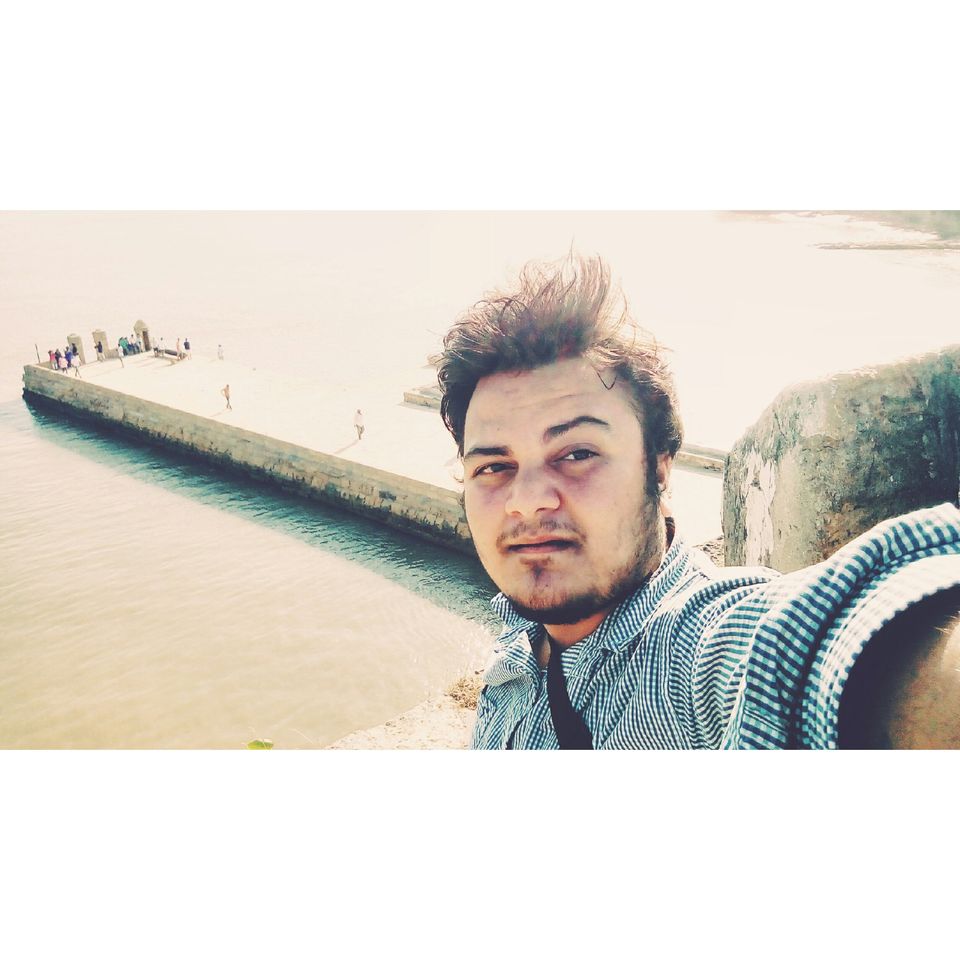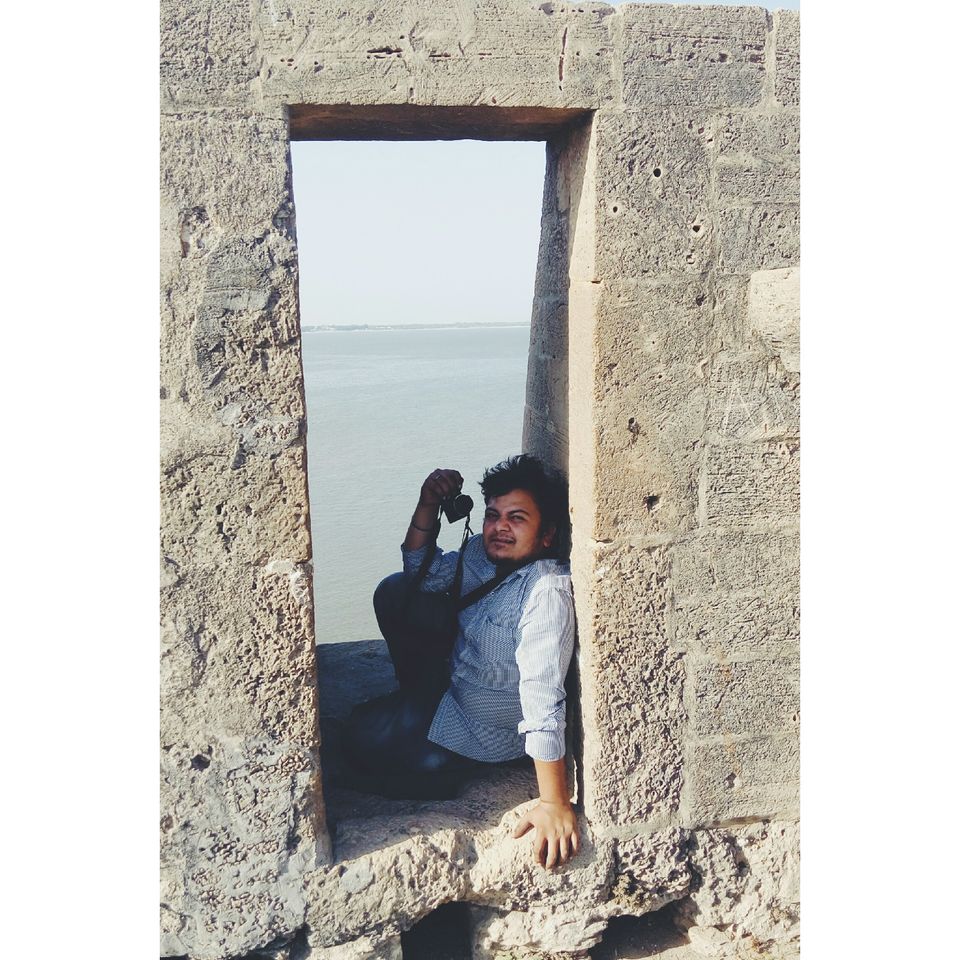 Journey was special just because of, it was my first solo trip to somewhere and I wanted to make that journey, places and the people alive in the video. So I made it by shooting it.
But the challenge was, how do I shoot without high end camera, I have asked few friends for camera one said I have to ask my father as his father gifted him, second one said I have to ask my mother.. ( I was laughing , what the hell is going, father mother..????????)
Then I asked my closest friend for camera, who mean to be more than friend, a big brother, but in the end he too said he can't give camera for so called FUN.
Then I decided to go solo from Ahmedabad to Somnath to Diu to Palitana to Ahmedabad. In local travels, I shot the video in my phone camera which is on YouTube named " tripholio De Diu "
I tried to make this journey beautiful by this video, having no camera I shot it. So it's indeed special.