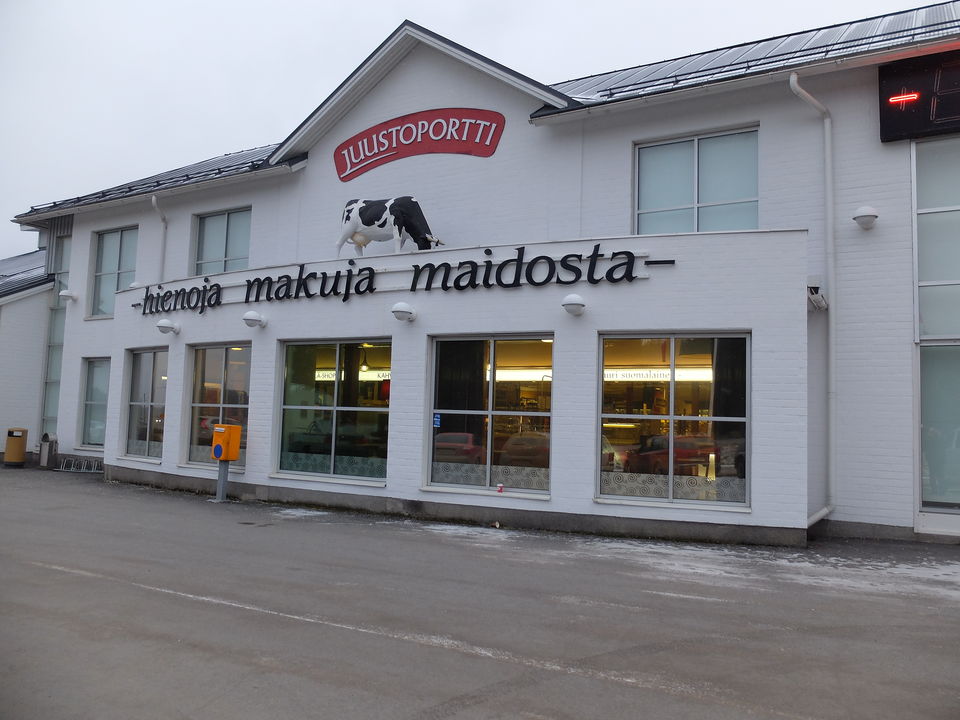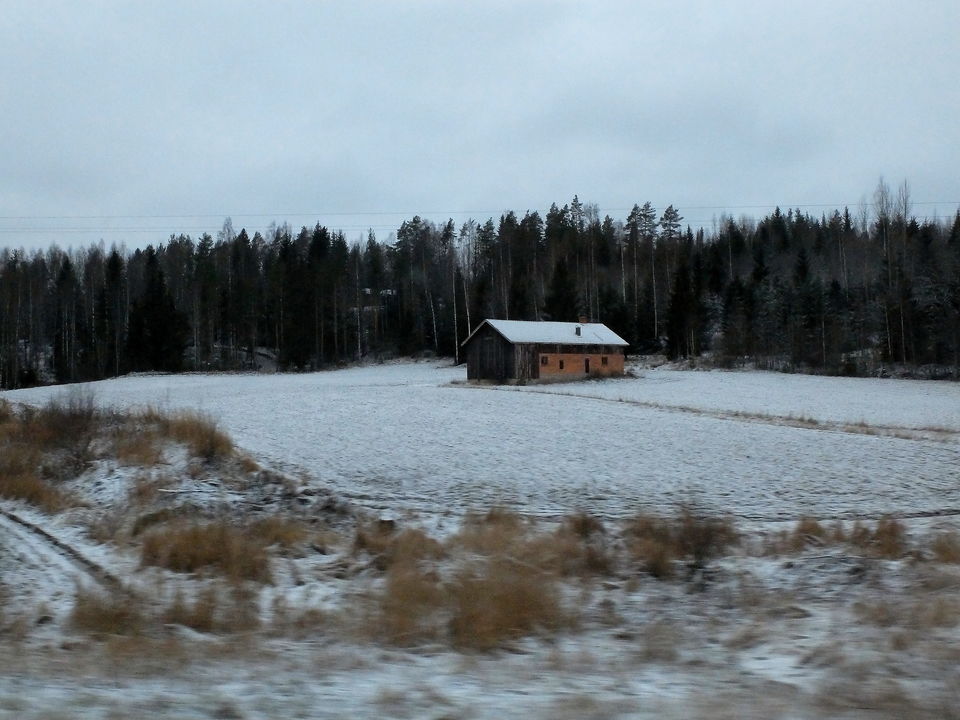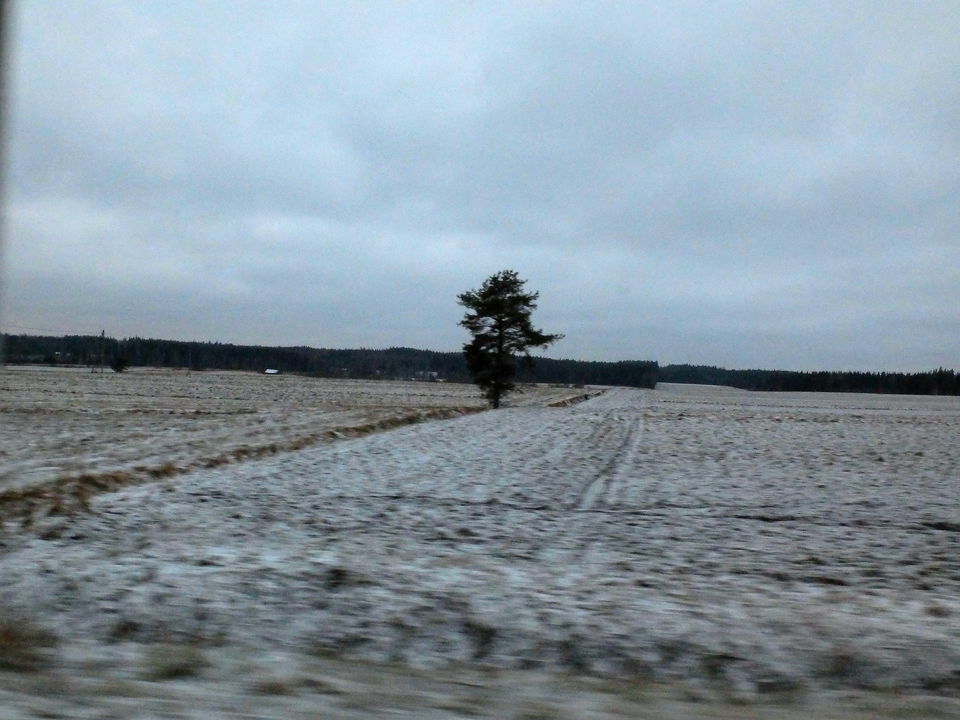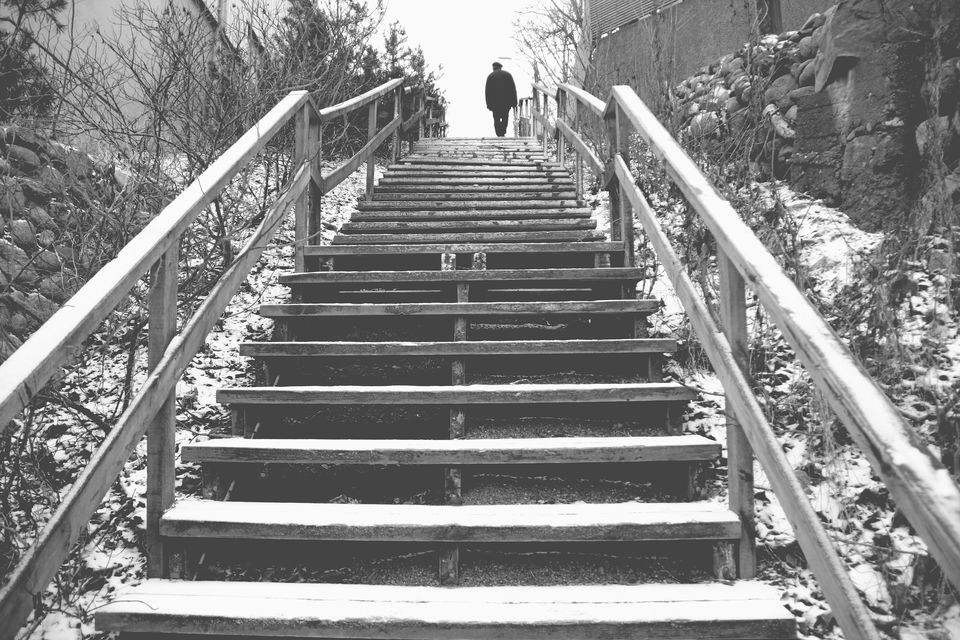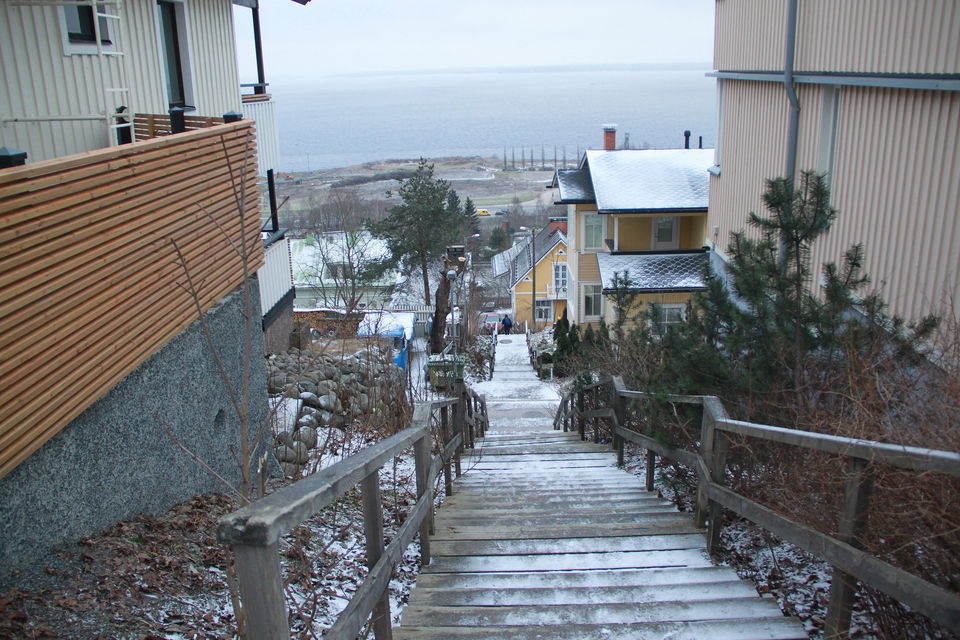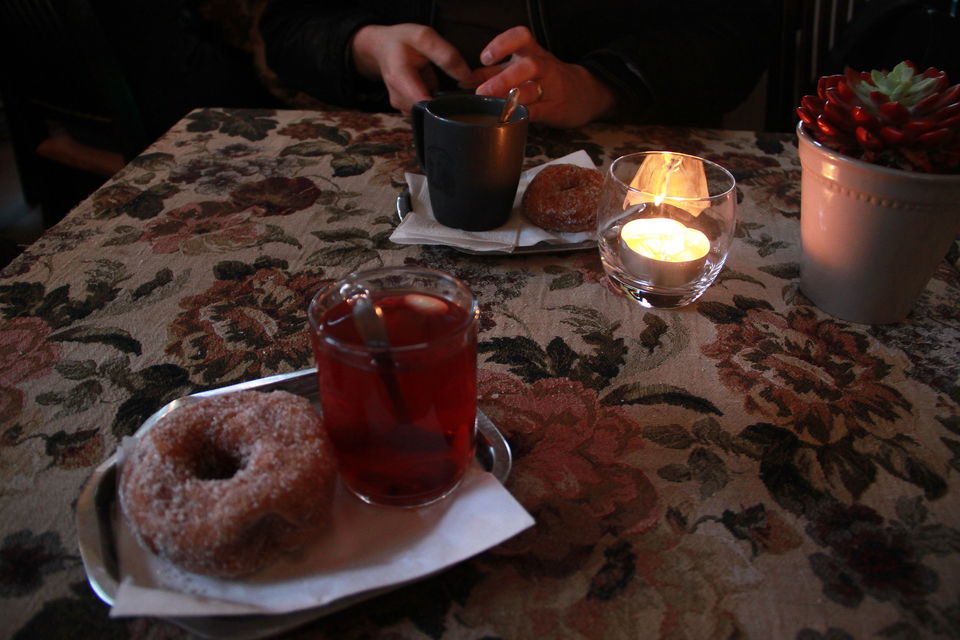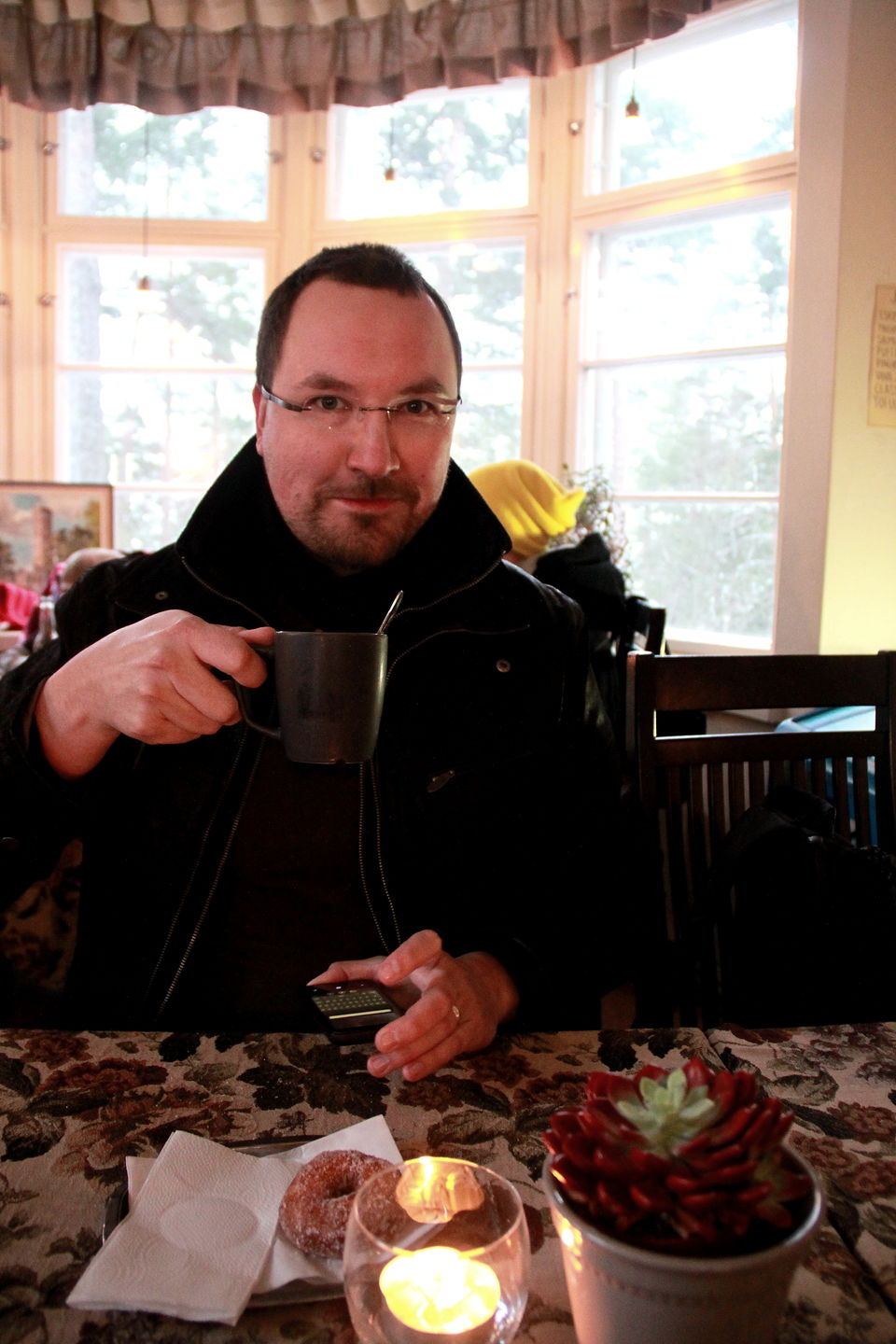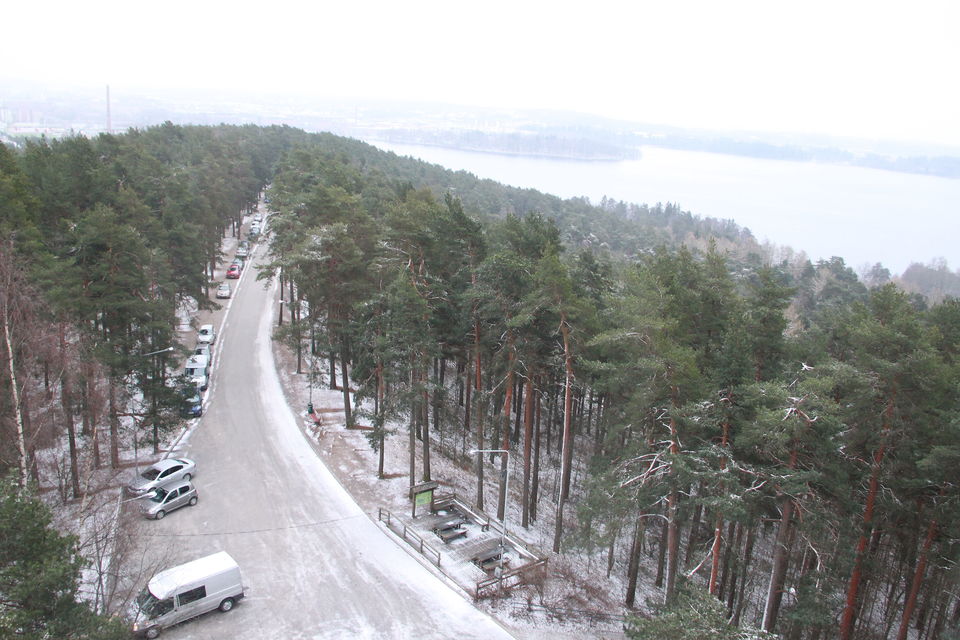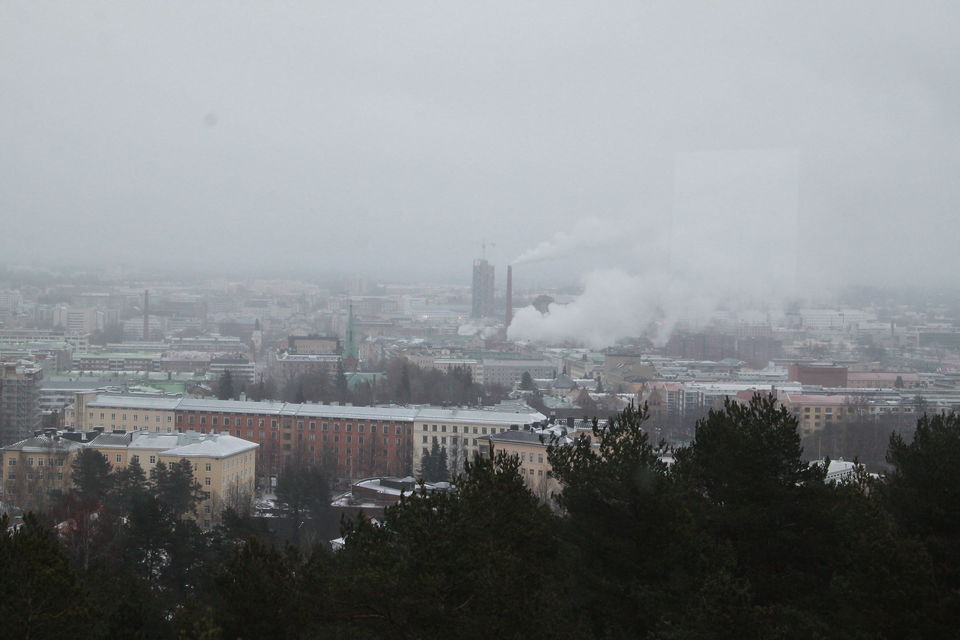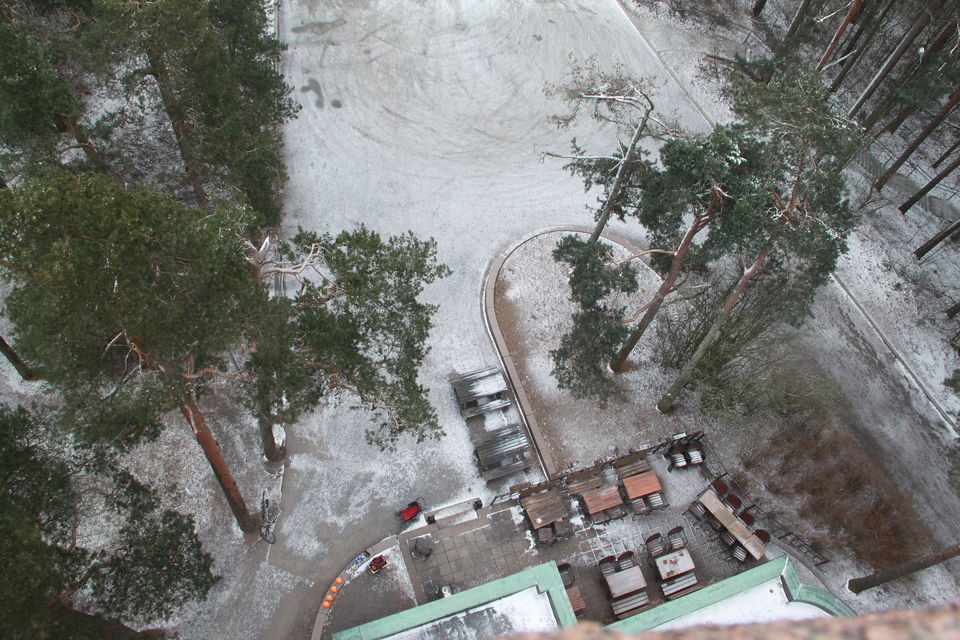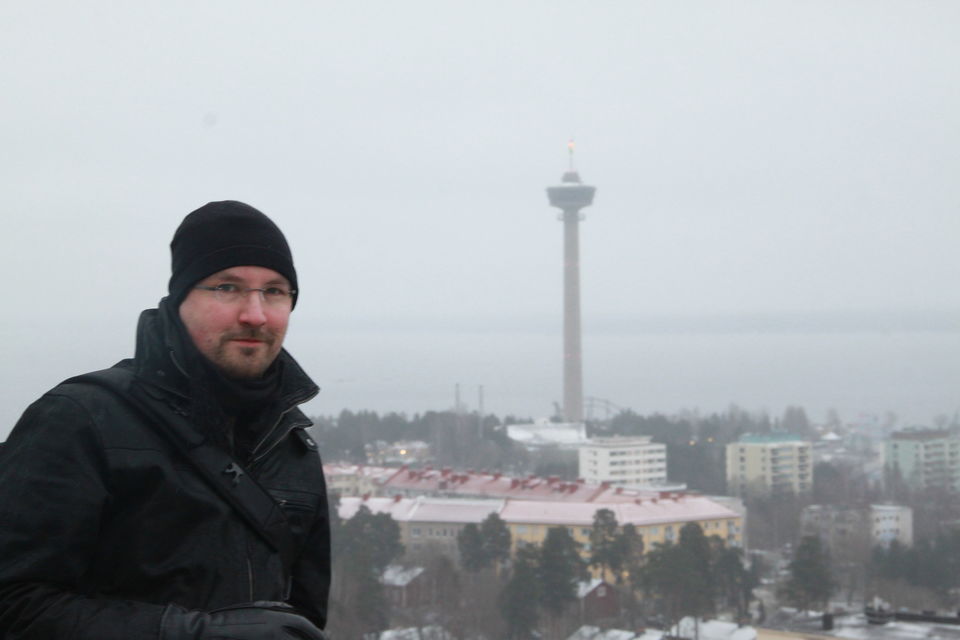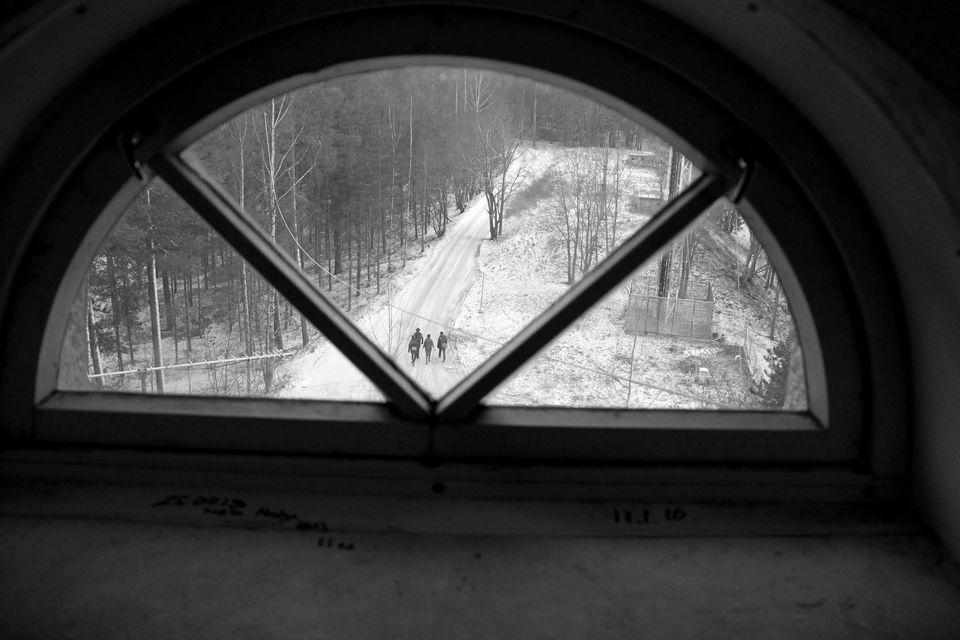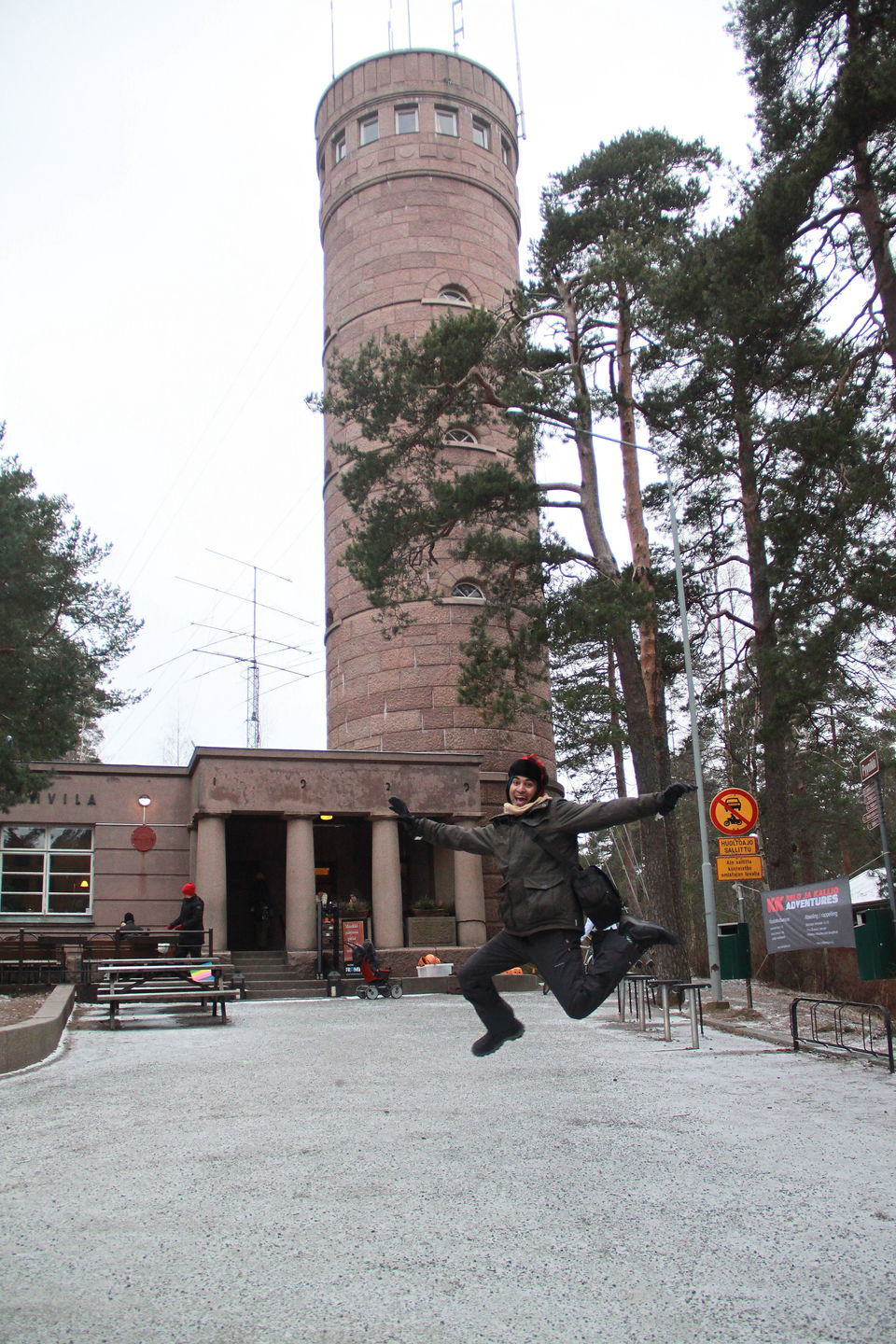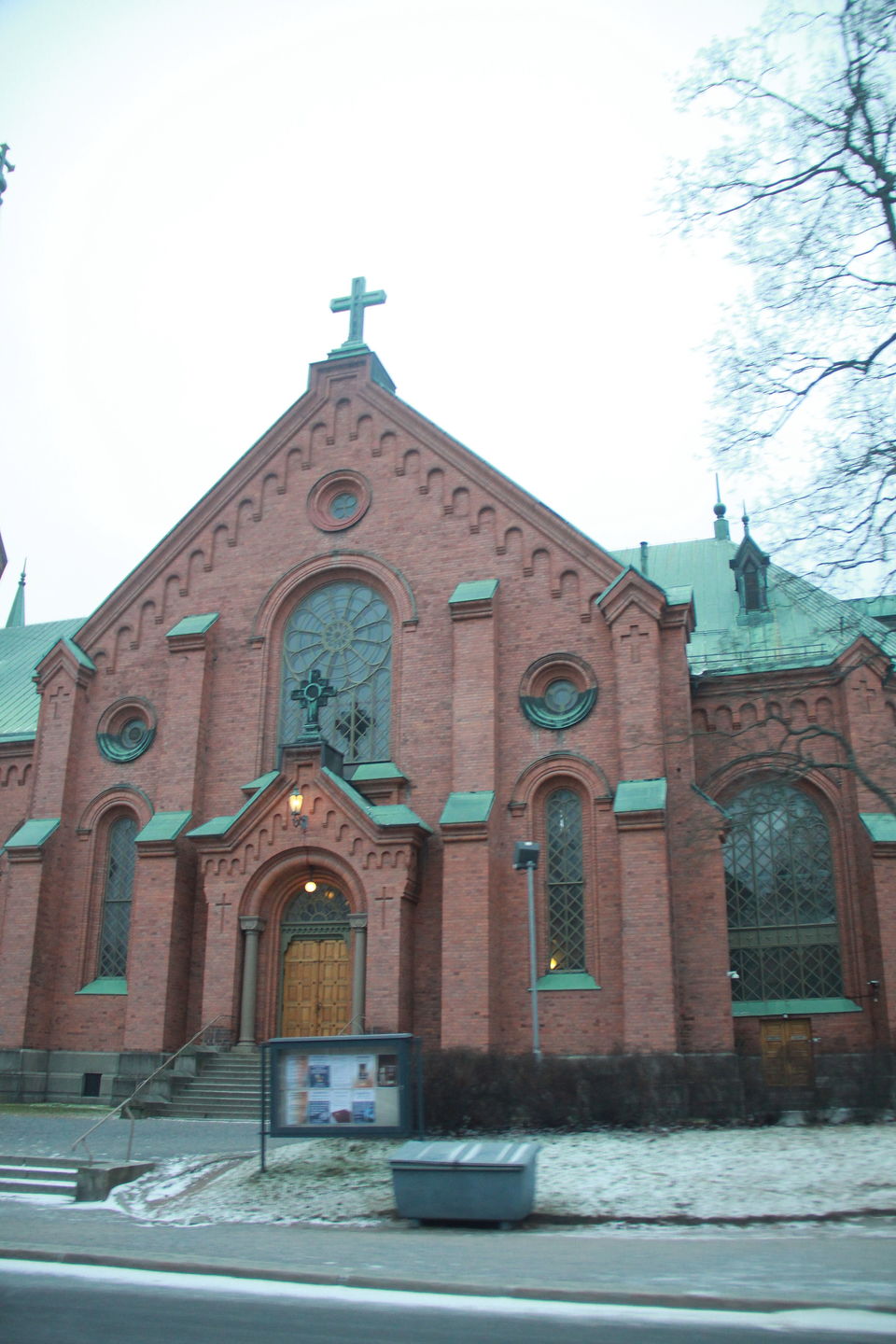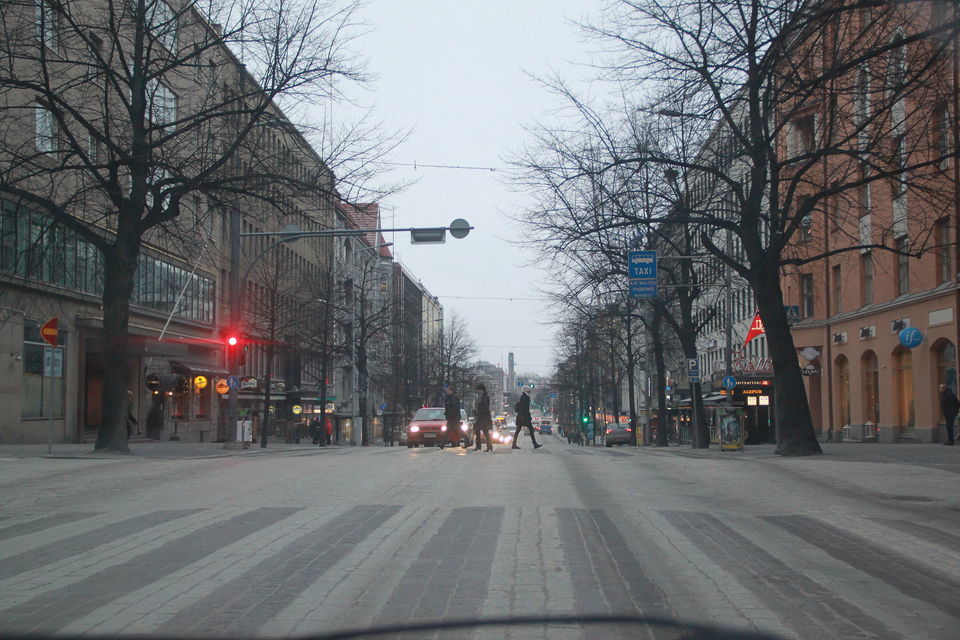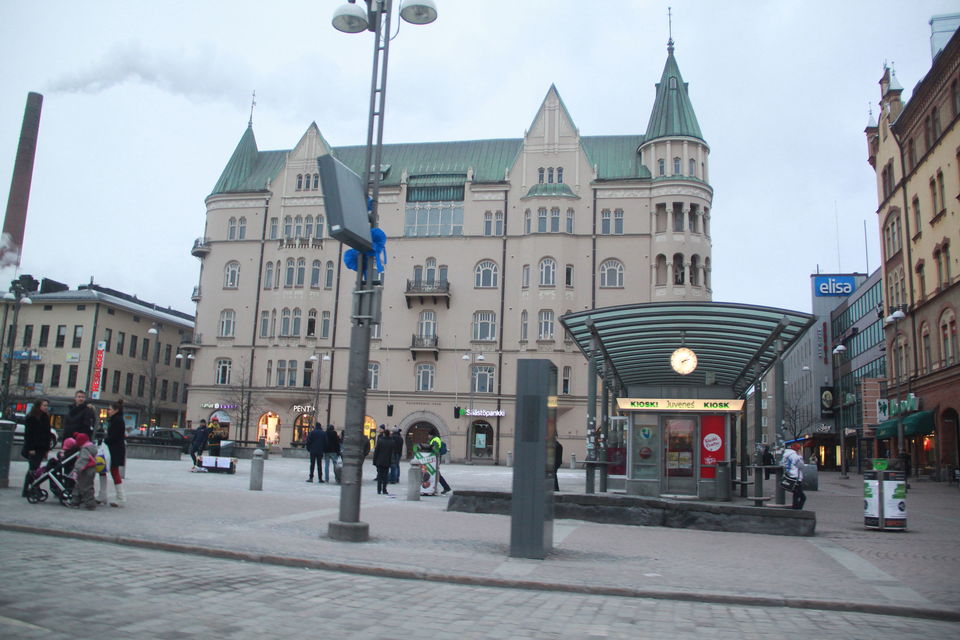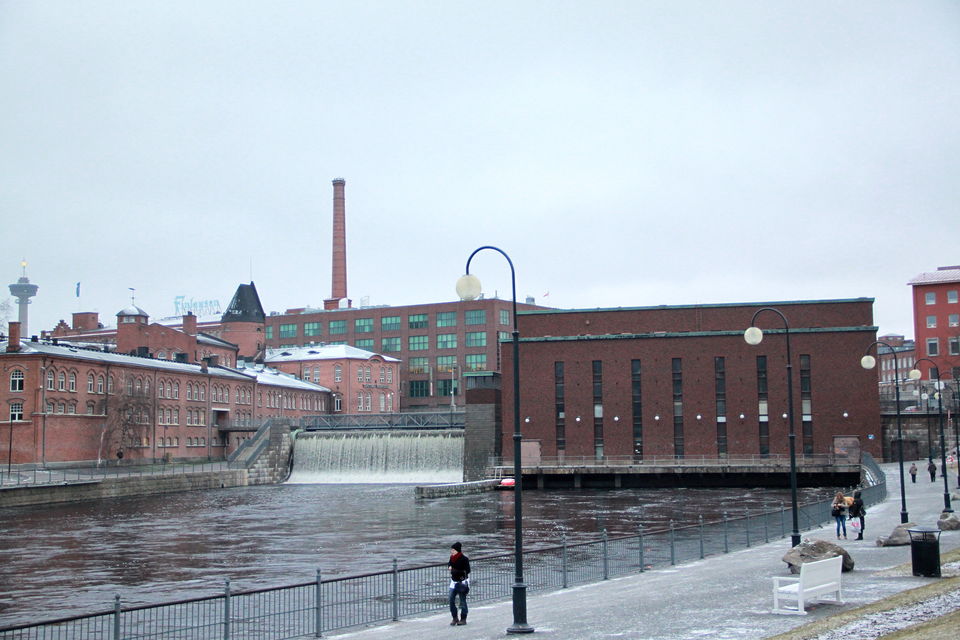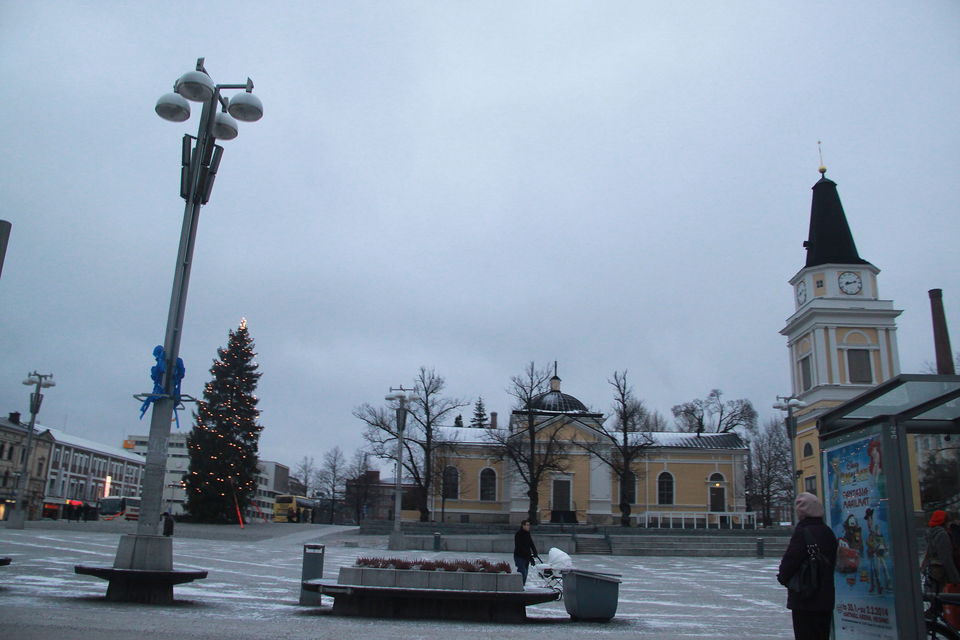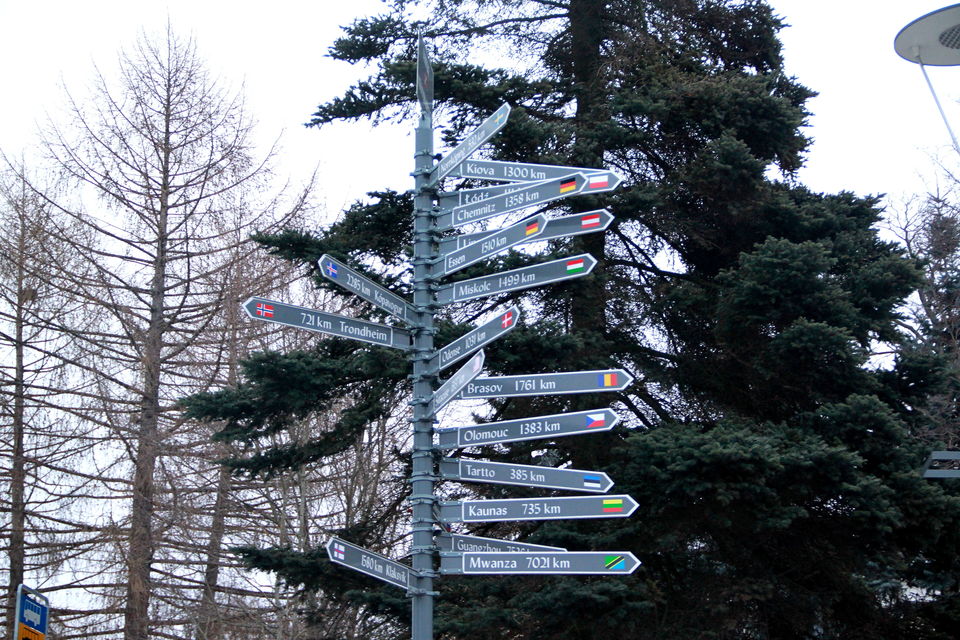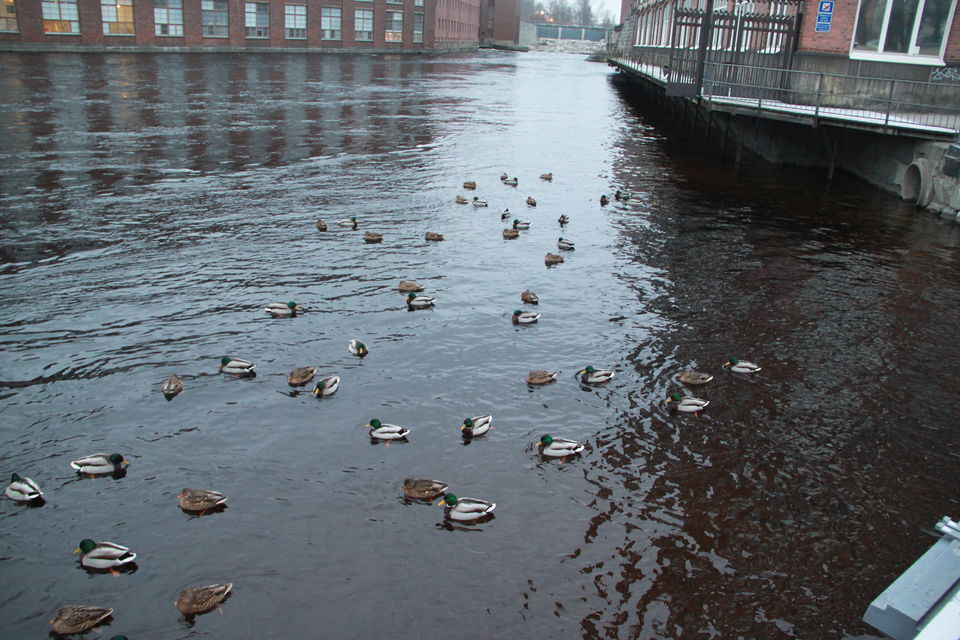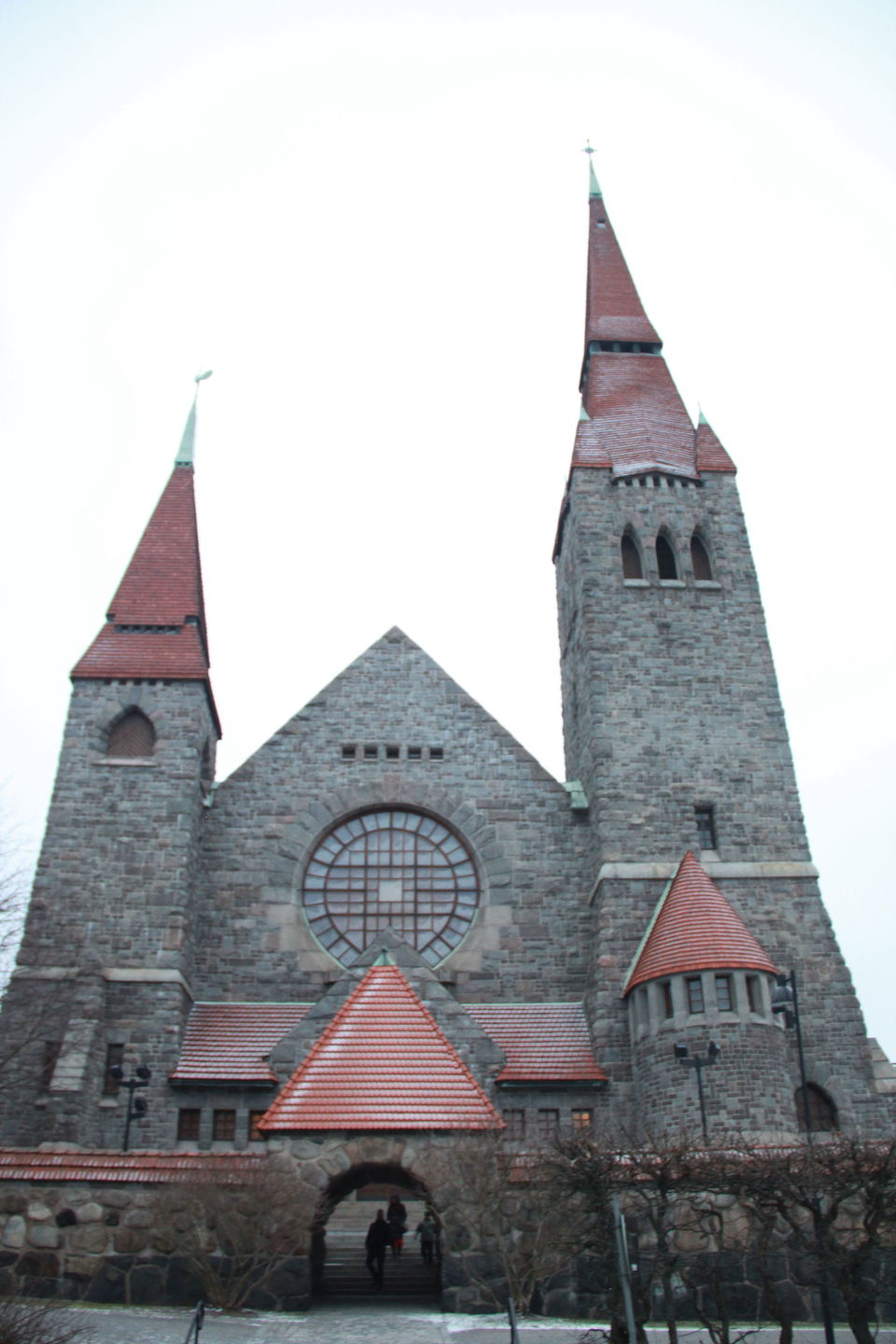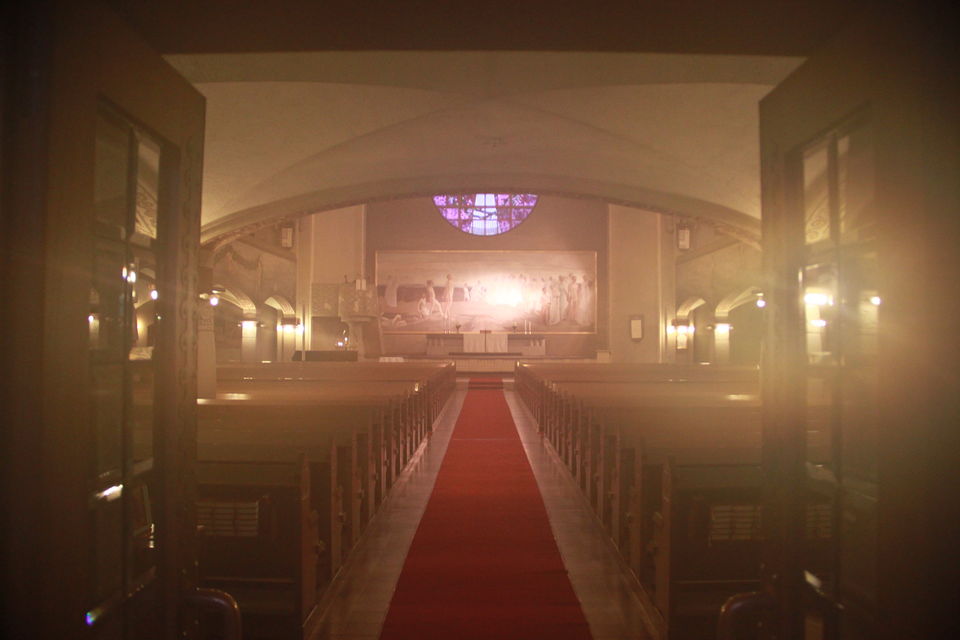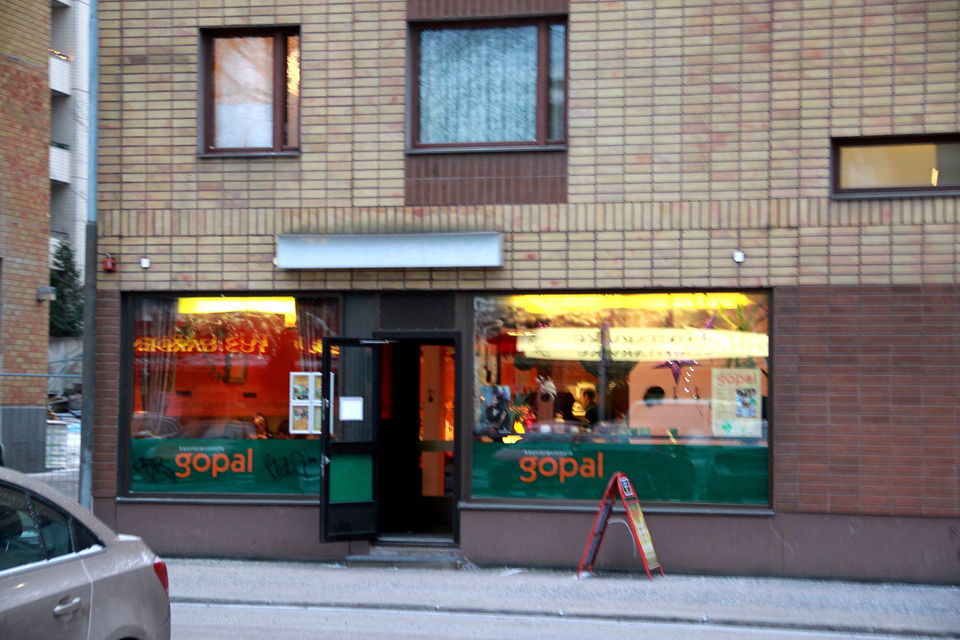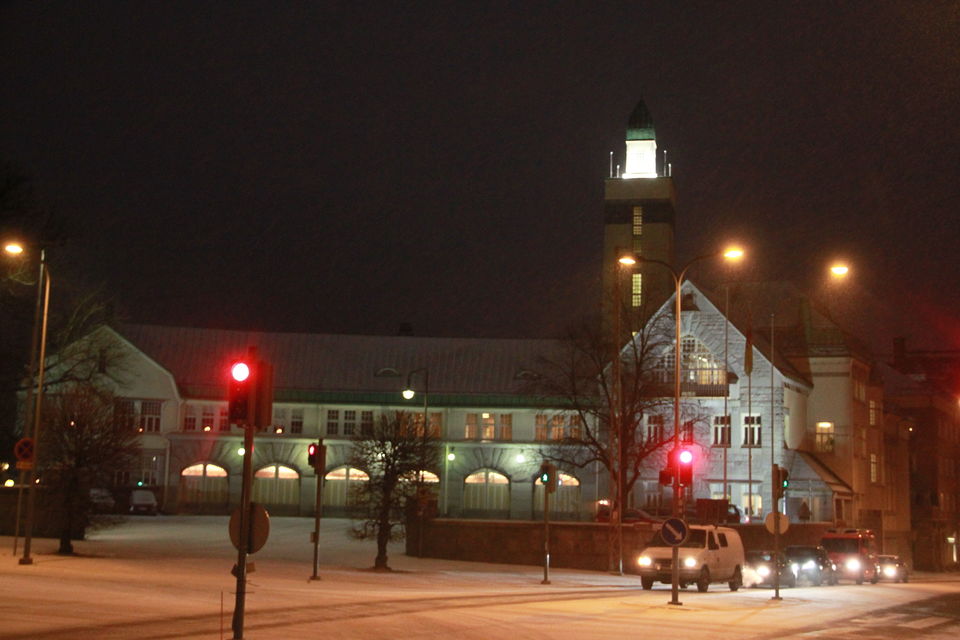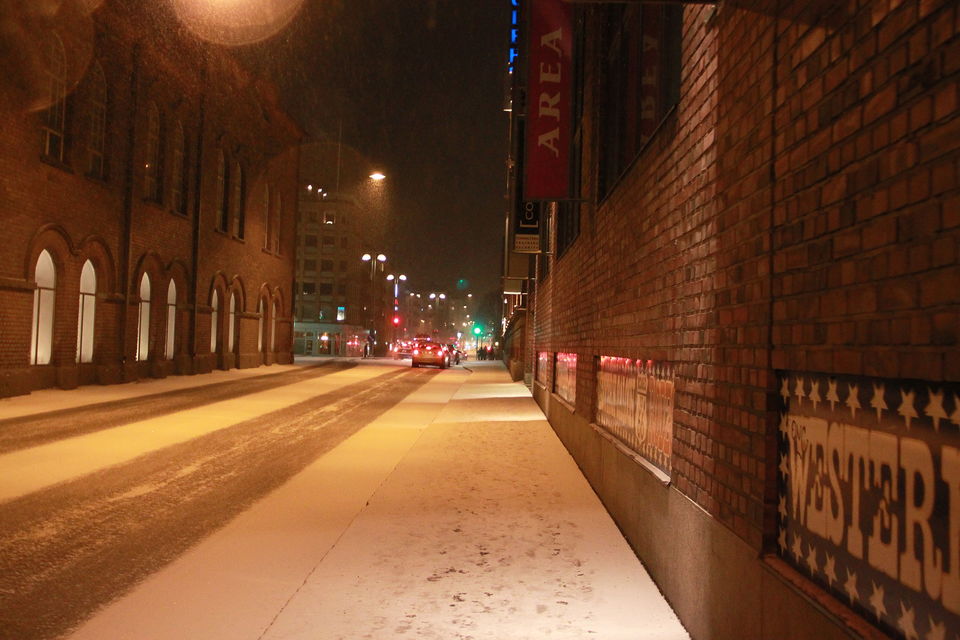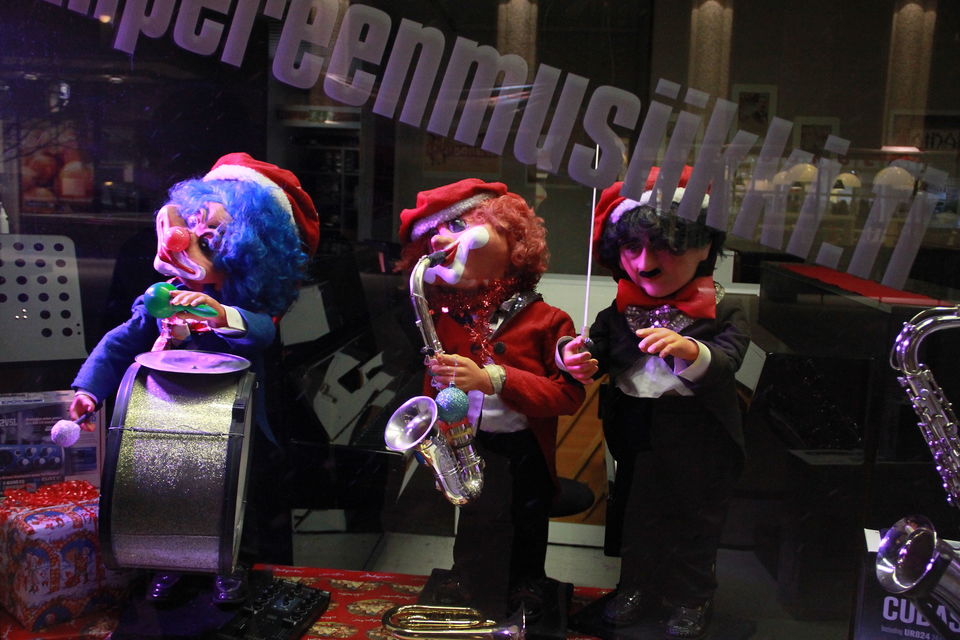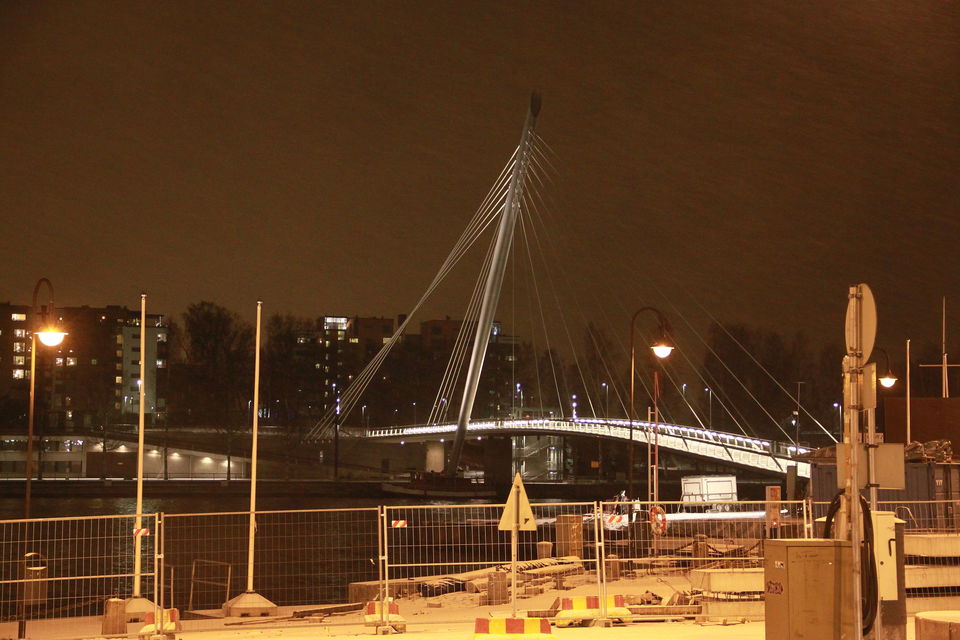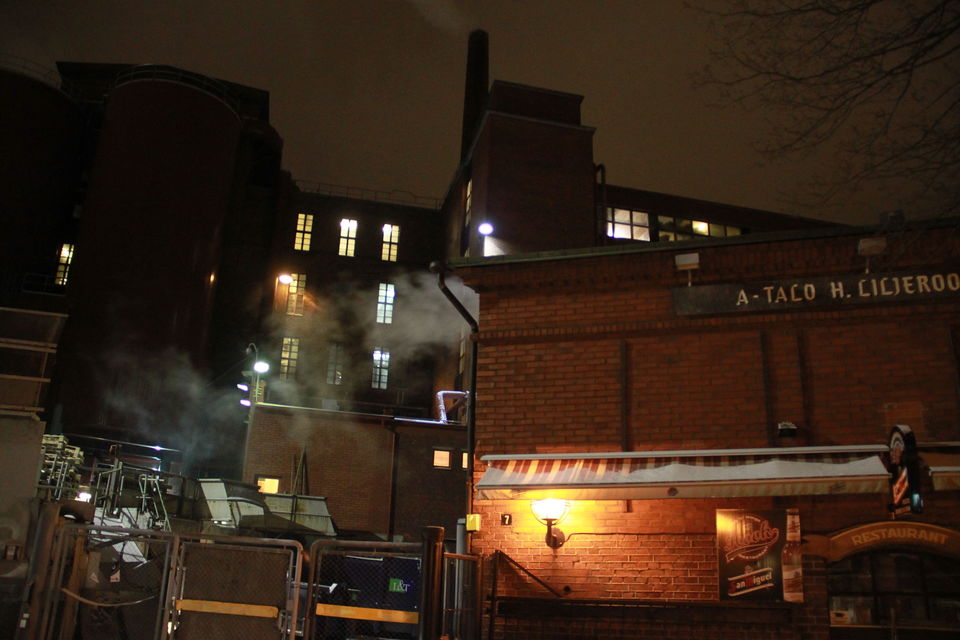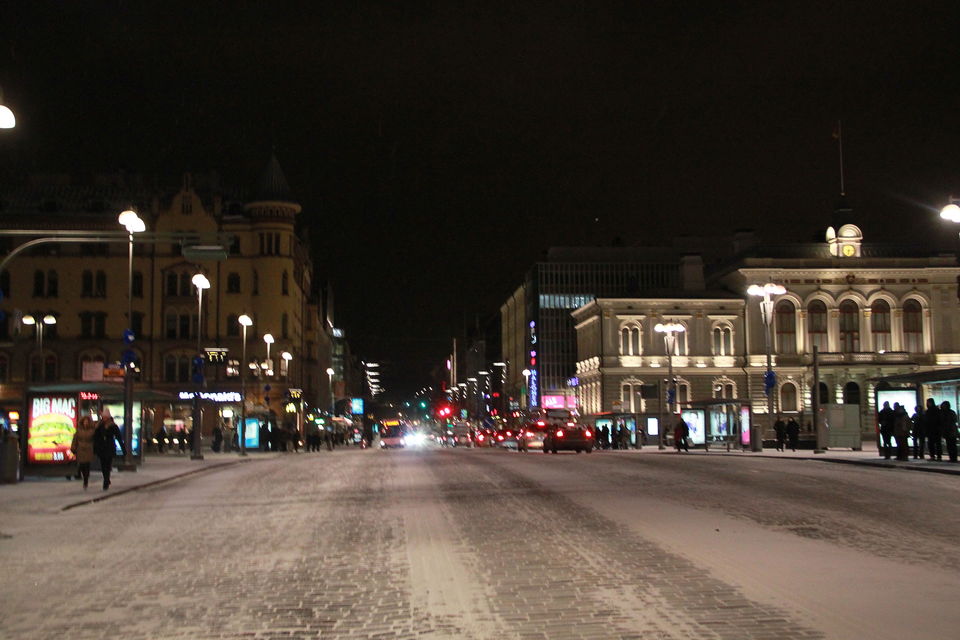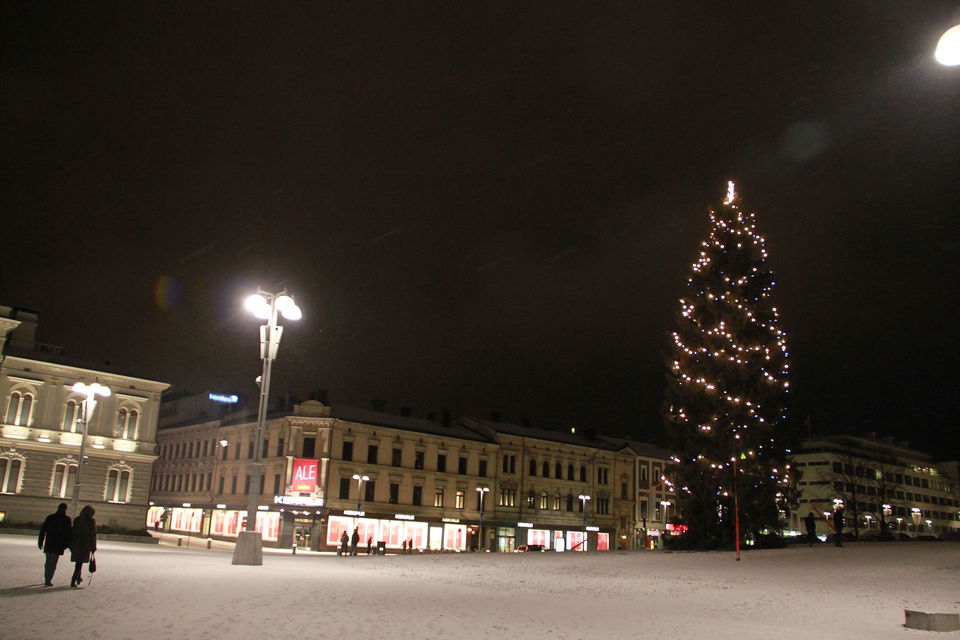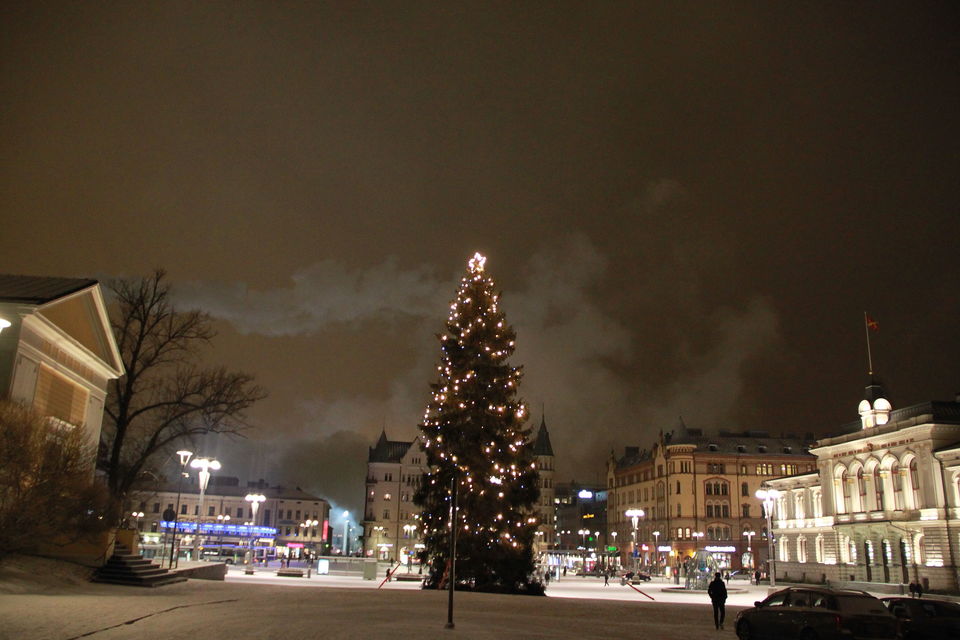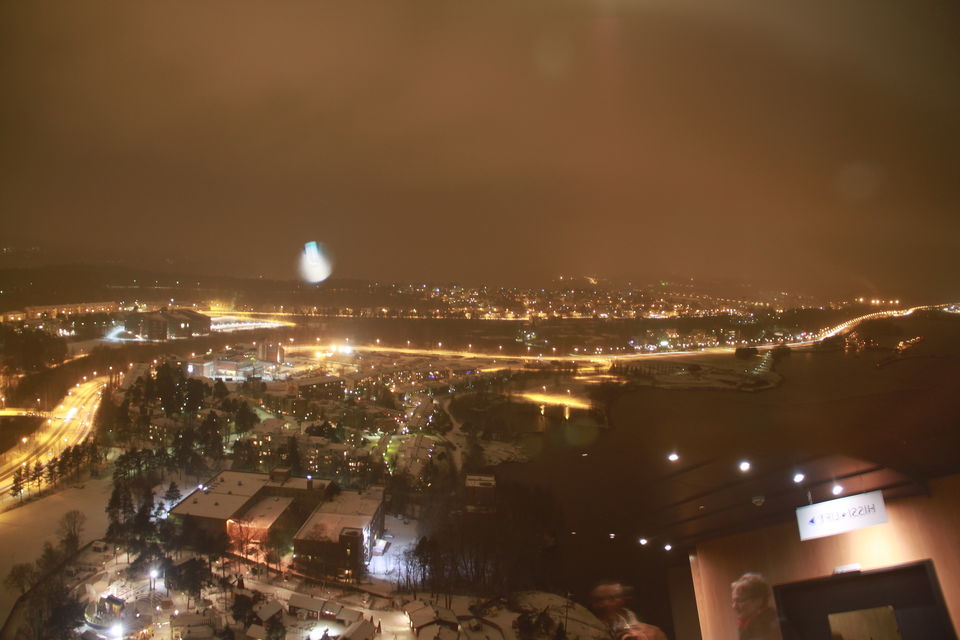 We started early in the morning from Vaasa with a stop at Seinajoki. All the fields were covered with snow and everywhere things looked white. We stopped at cheese factory to taste some authentic cheese.
We first reached Pispila. The roads were too steep. We walked on the wooden steps. At one place you can see the lake on both the sides. The wind blows heavily here. But it is a beautiful view to see the whole city covered with snow. The houses are distinctive.
We had donut , coffee , Glogi at a restaurant below Pyynikki Observation Tower. The view Tampere was really good on top of Pyynikki tower. We could see forest on the right side. Far away we could see the Näsinneula Observation Tower.
We drove to Tampere main city. We walked to see Tampere Cathedral which was huge. We went inside the church too see gloomy view.
We went to Lenin museum to see few old artifacts. There was photo exhibition at Vapriikin Museokeskus.
We walked from Keskustori central square along the roads towards Finlaysonin.
We also walked near Verkaranta small water fall.
We could also see Main library Metso. Walking at the market square was like walking in a fairytale. It was snowing the whole evening. It wasn't that cold. The old places around Finlaysonin is like walking into old Hollywood movie.
The trip had come to an end. We went on top of Näsinneula Observation Tower.
From Näsinneula Observation Tower below we could see Särkänniemi Adventure Park. The restaurant at the Näsinneula Observation Tower is rotating and we could see fully lit Tampere. We stopped again at Pispila for a Sauna. We drove back to Vaasa and it was snowing very heavily. The visibility was really bad. But we reached Vaasa safely.