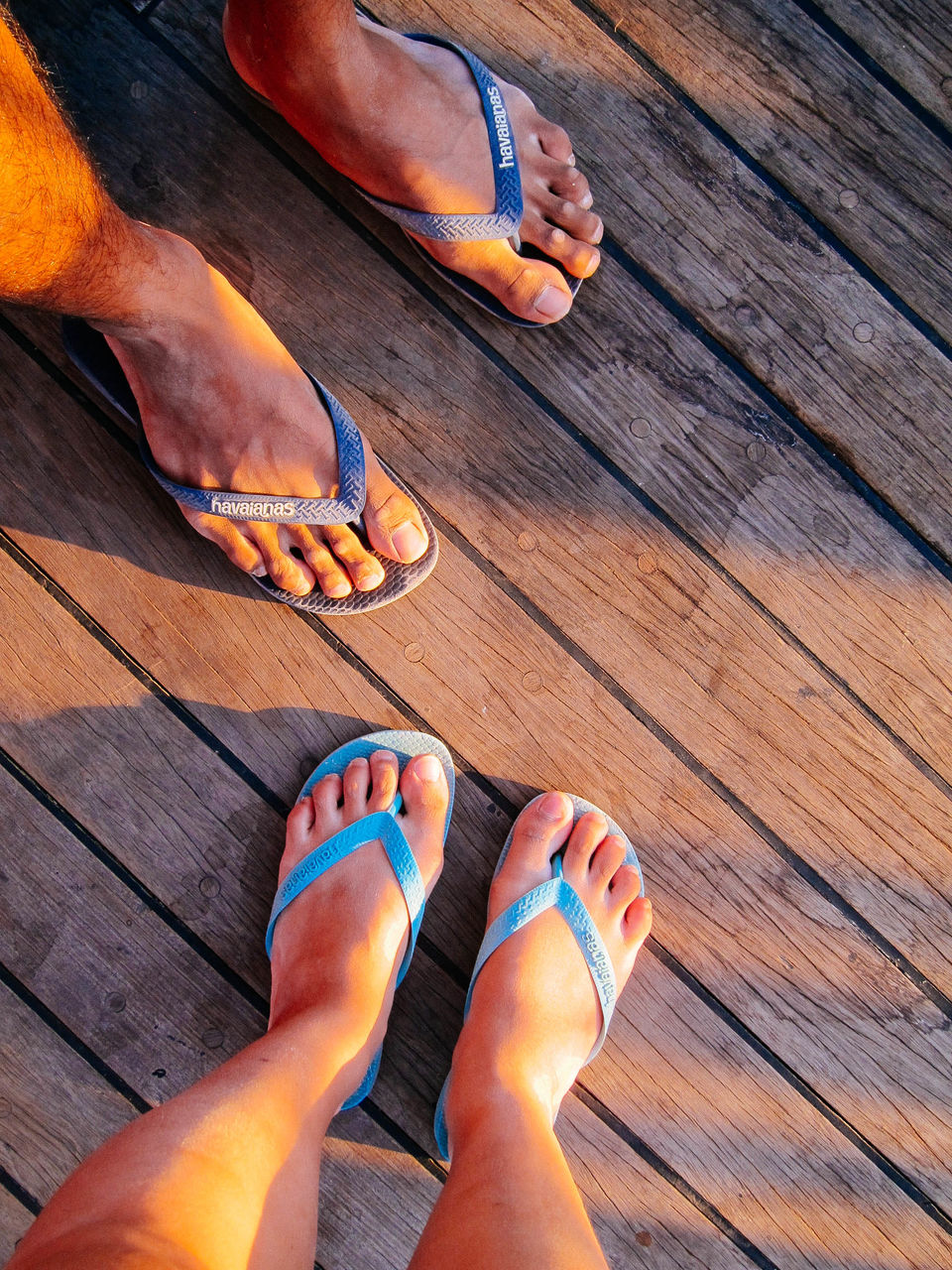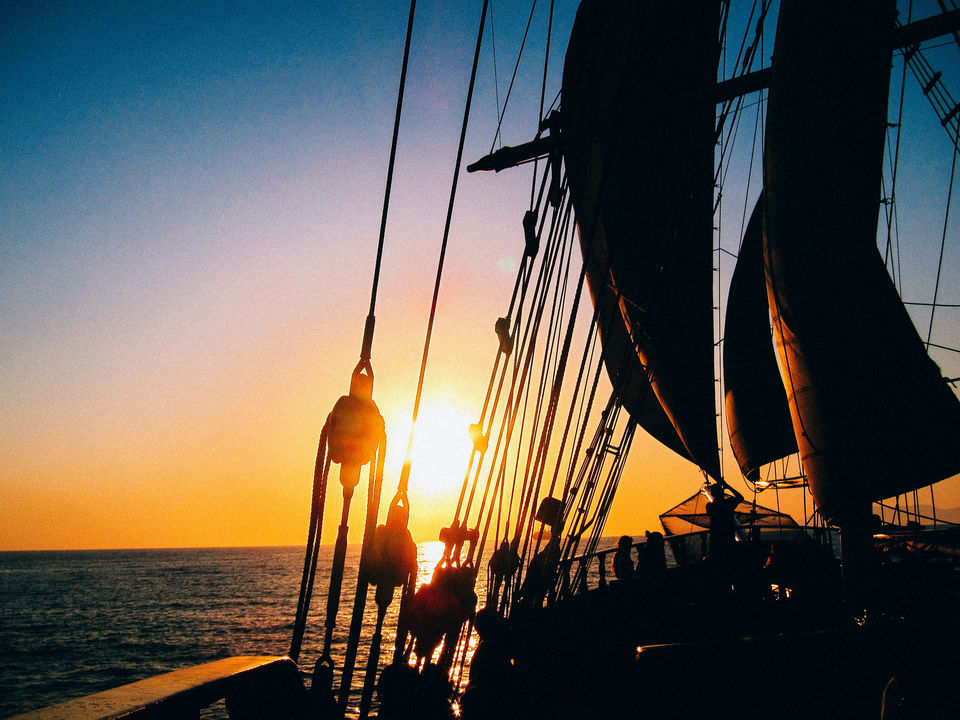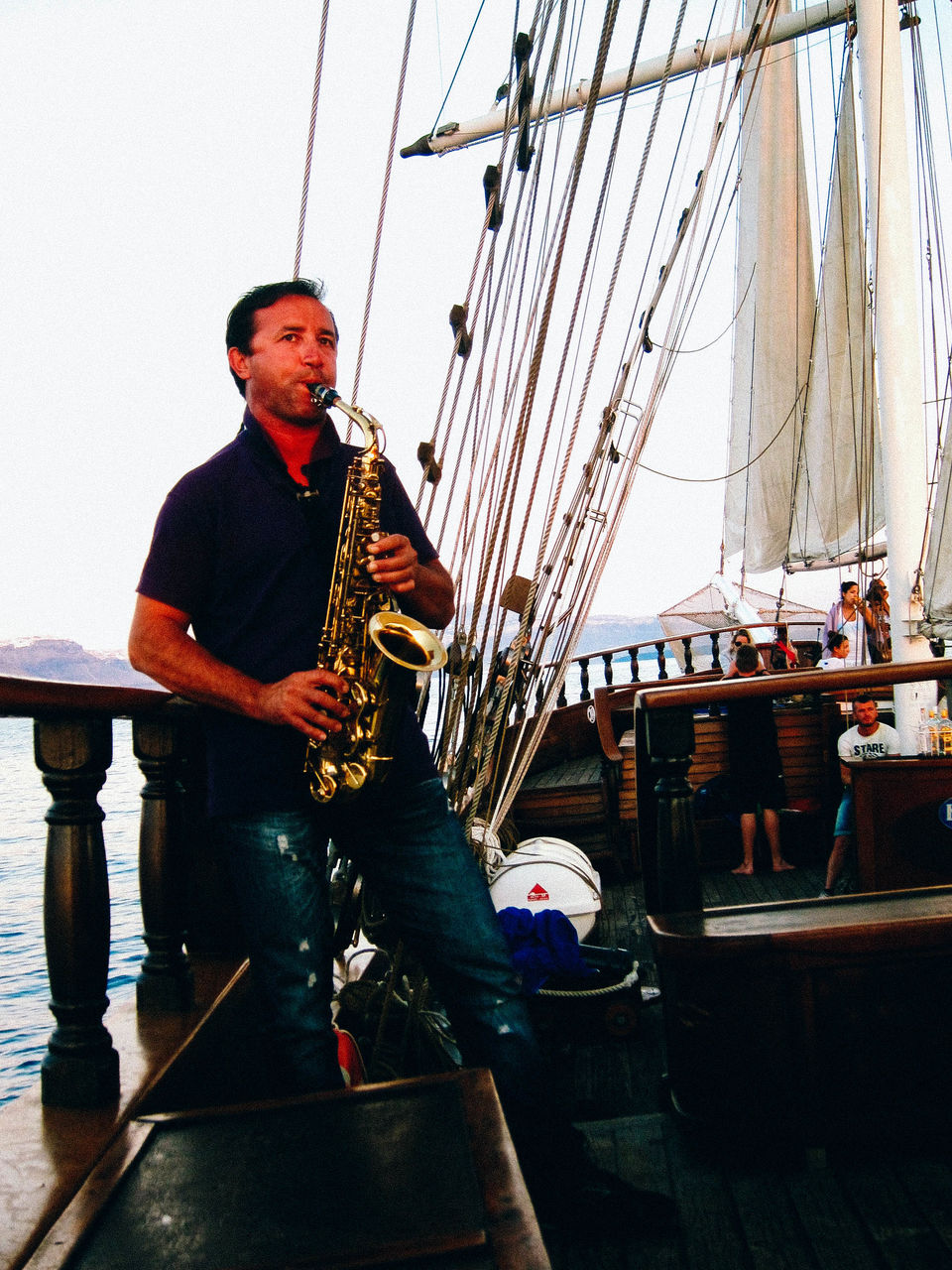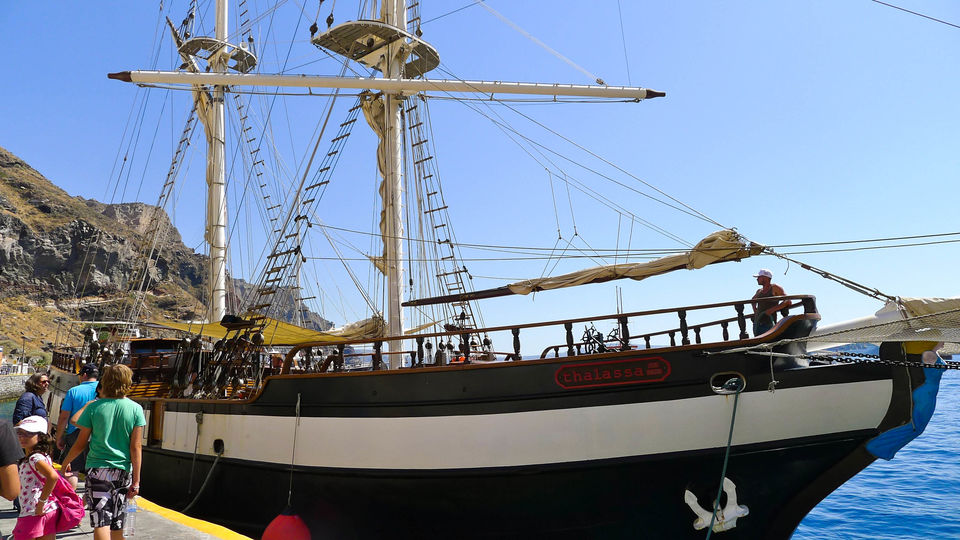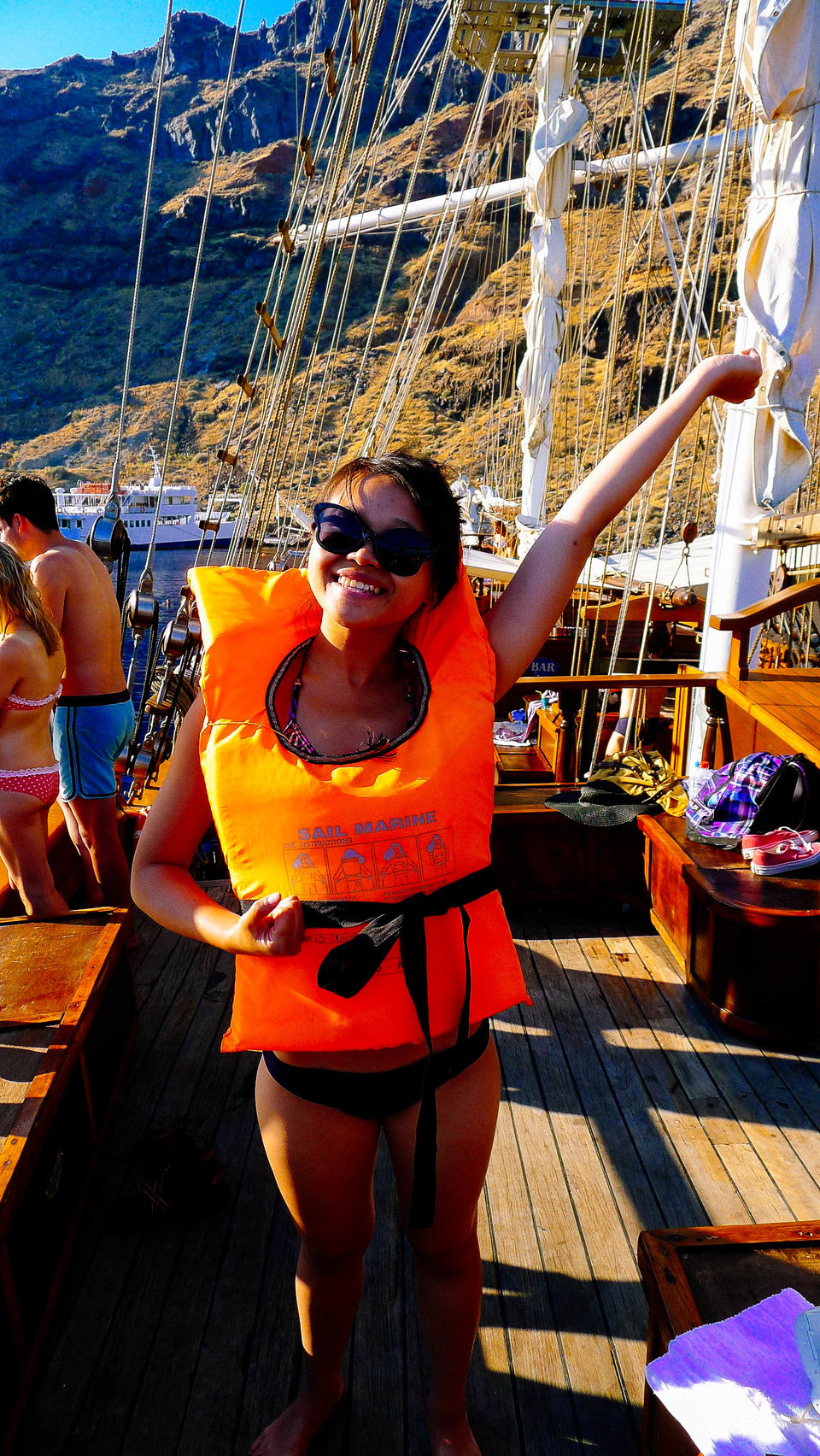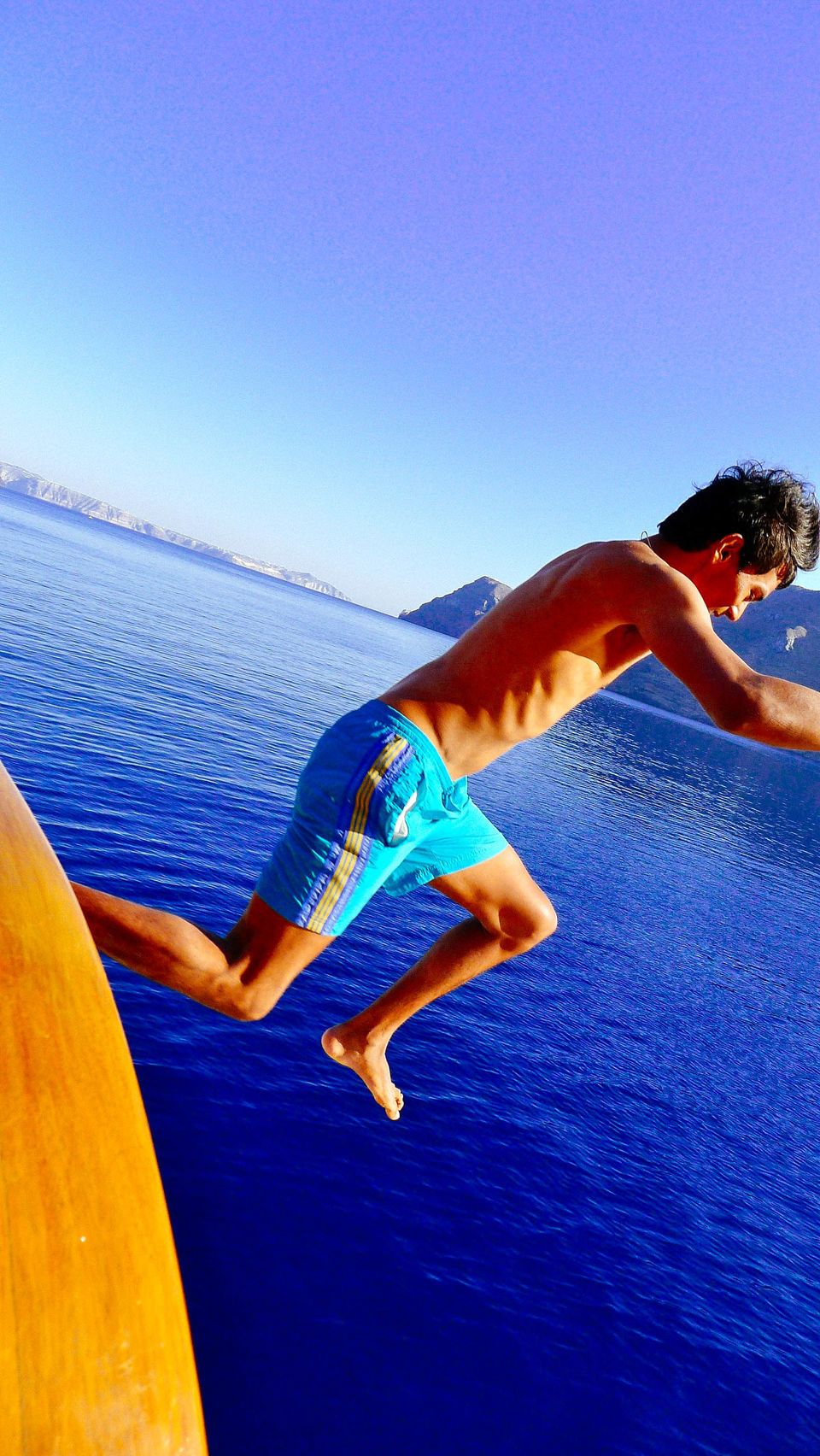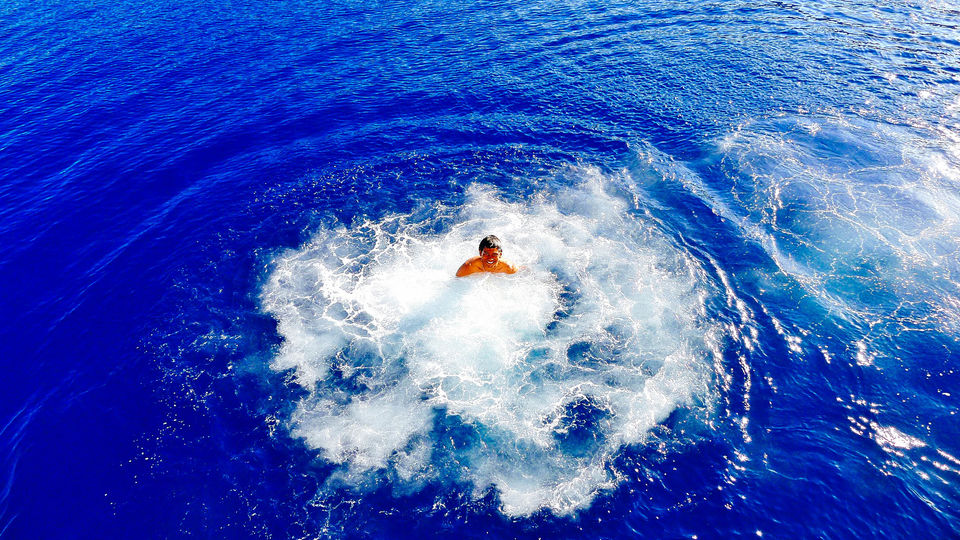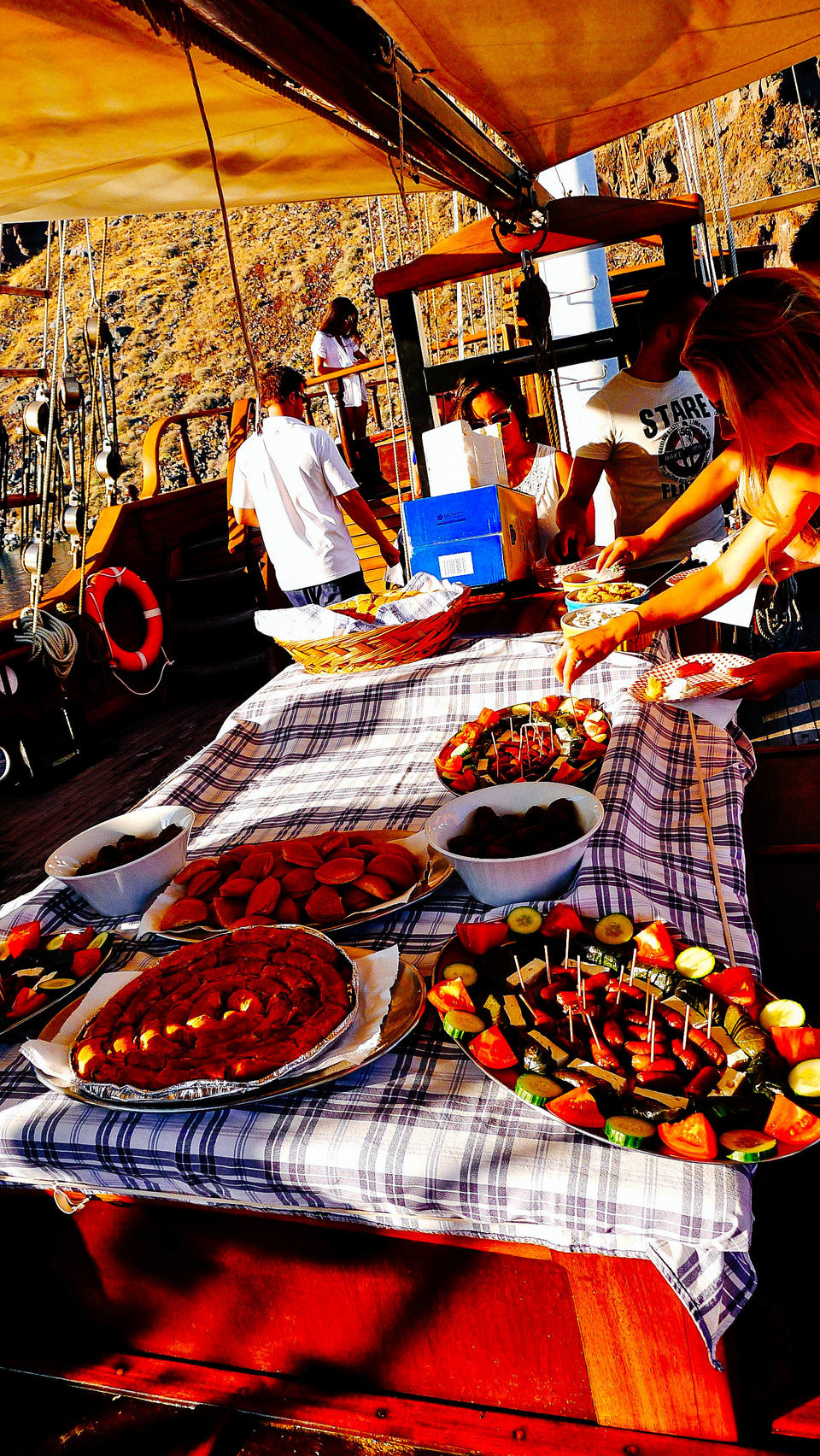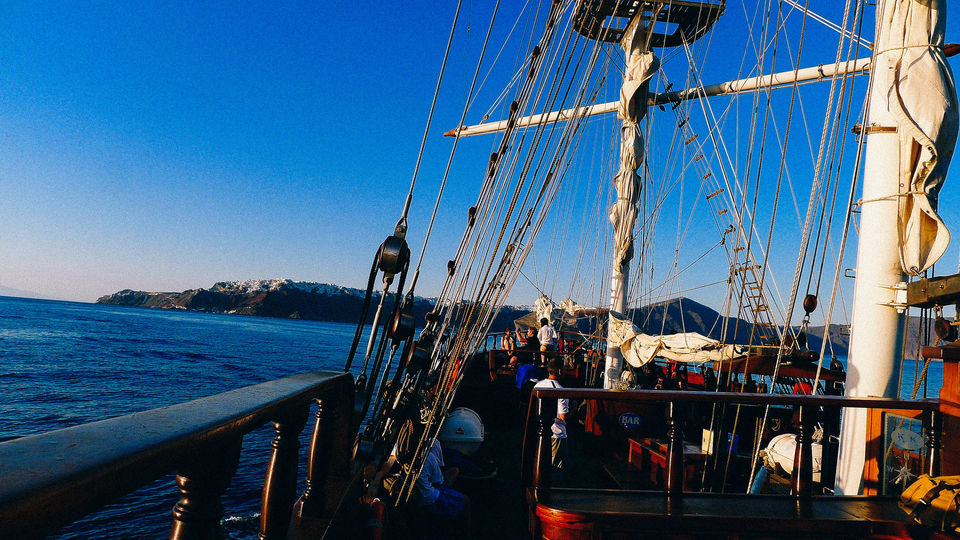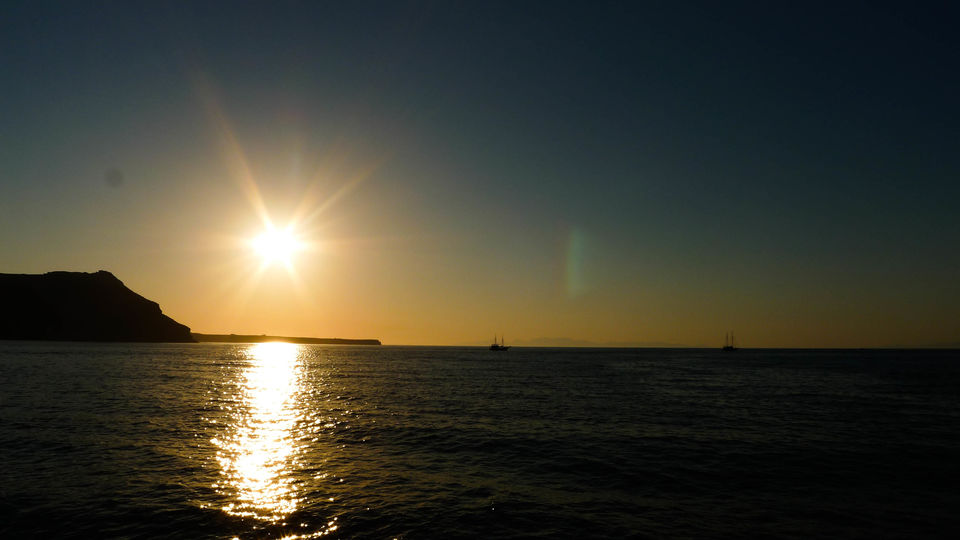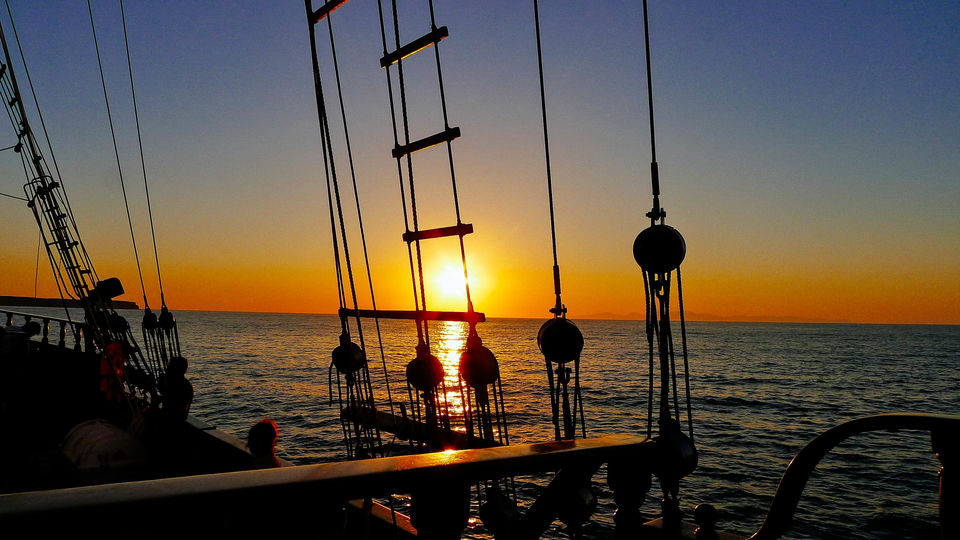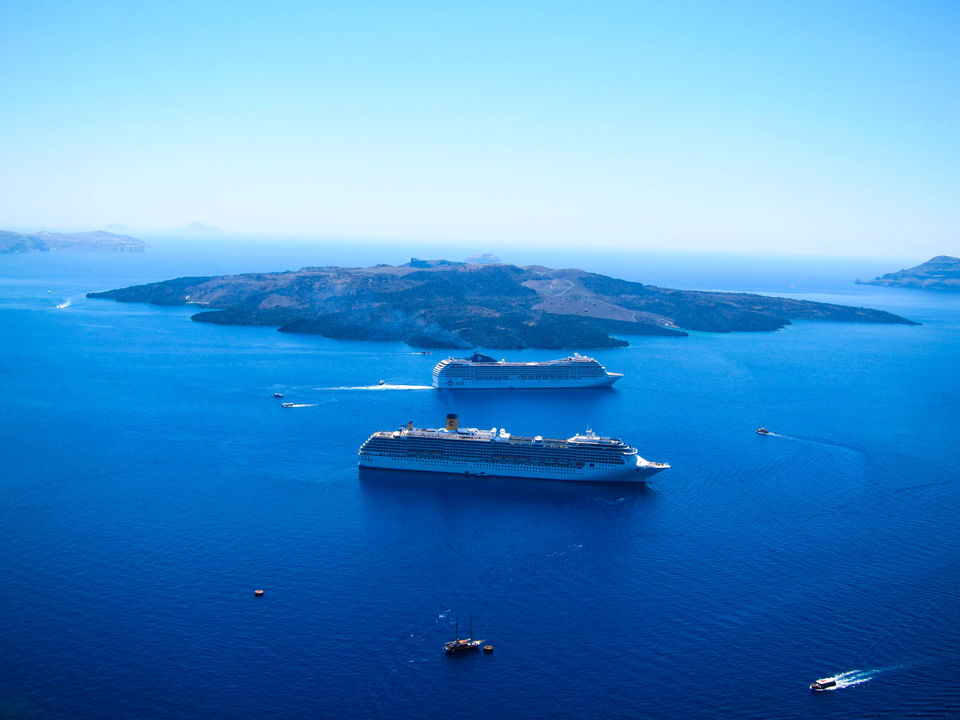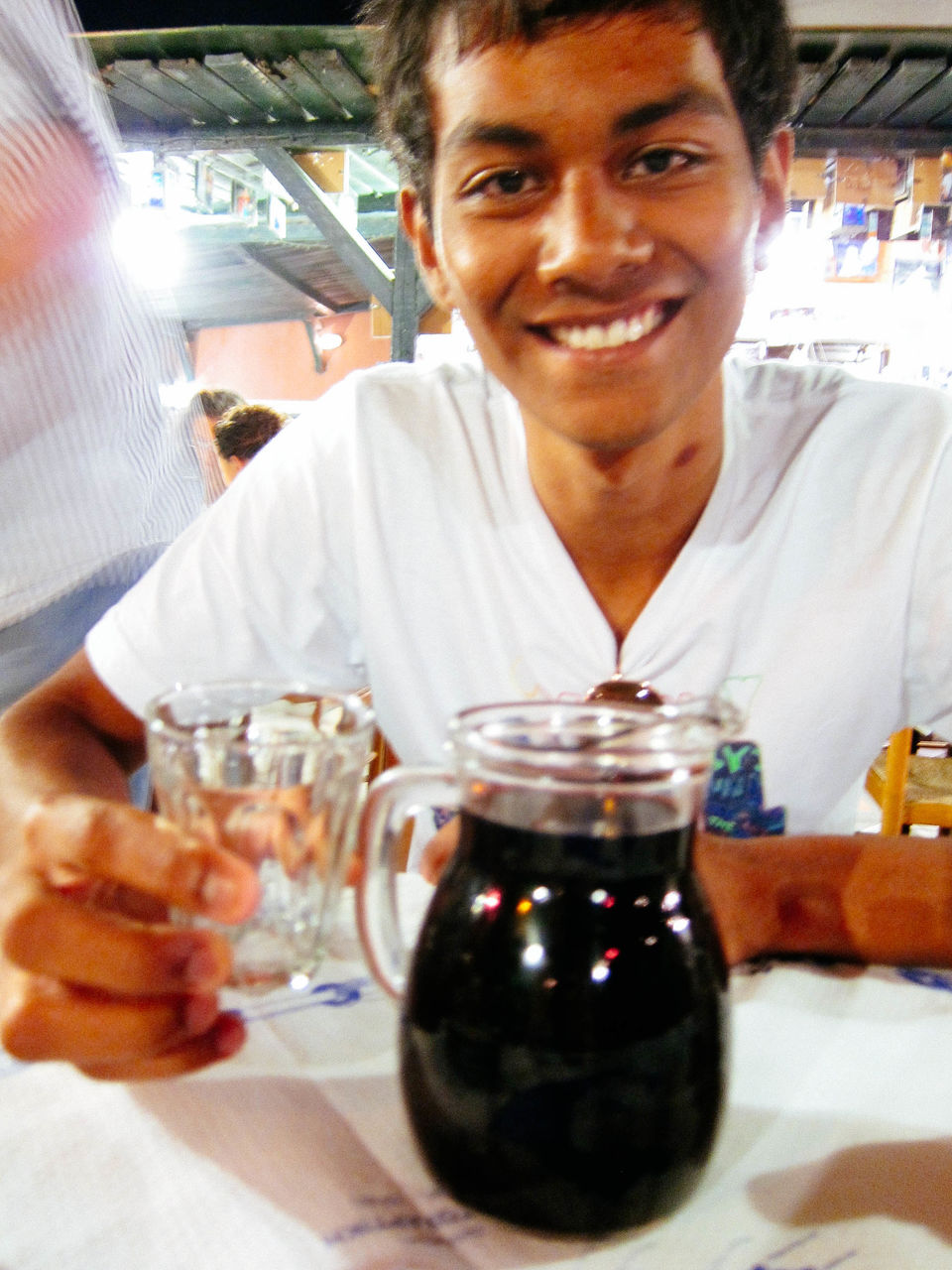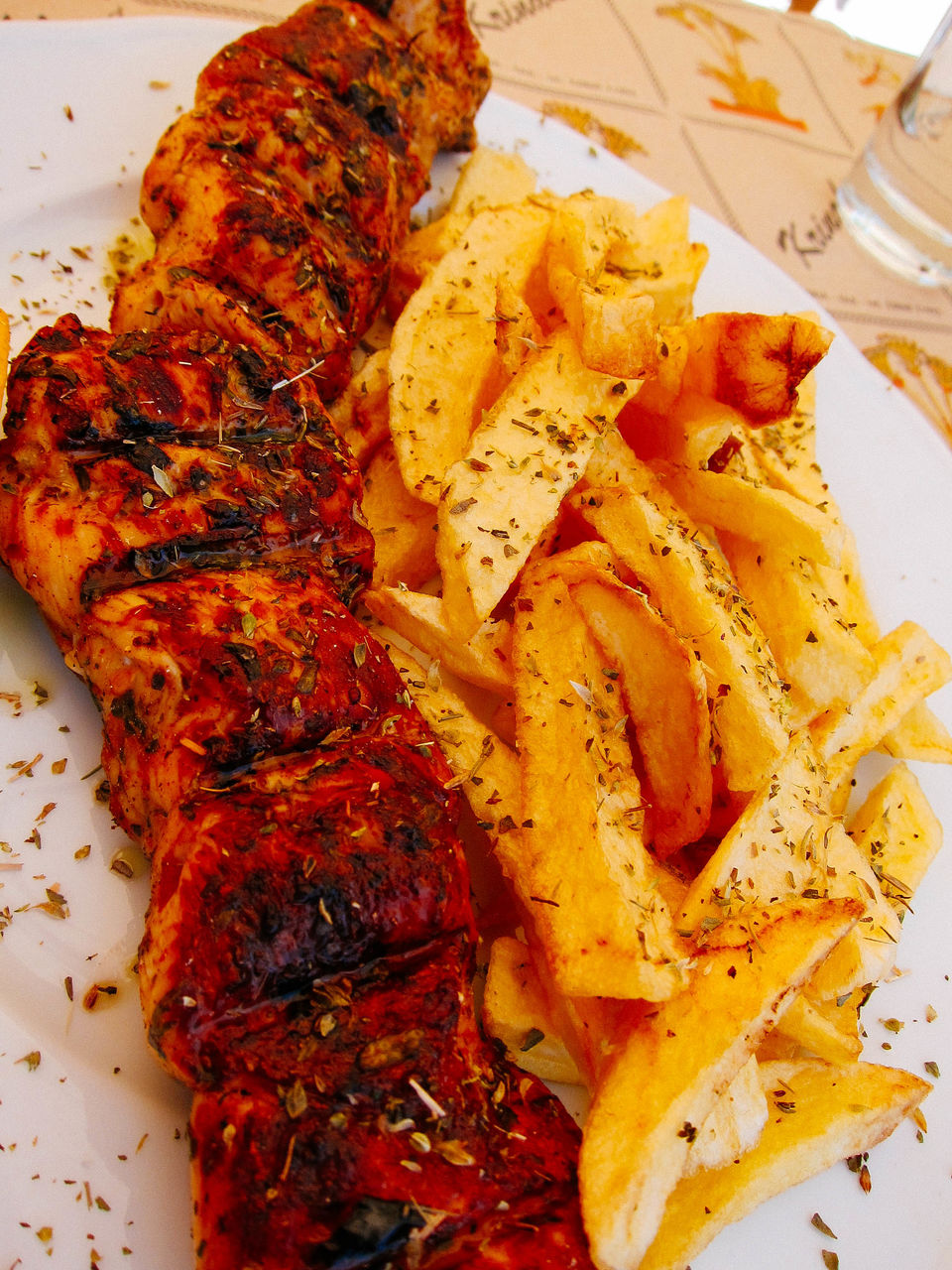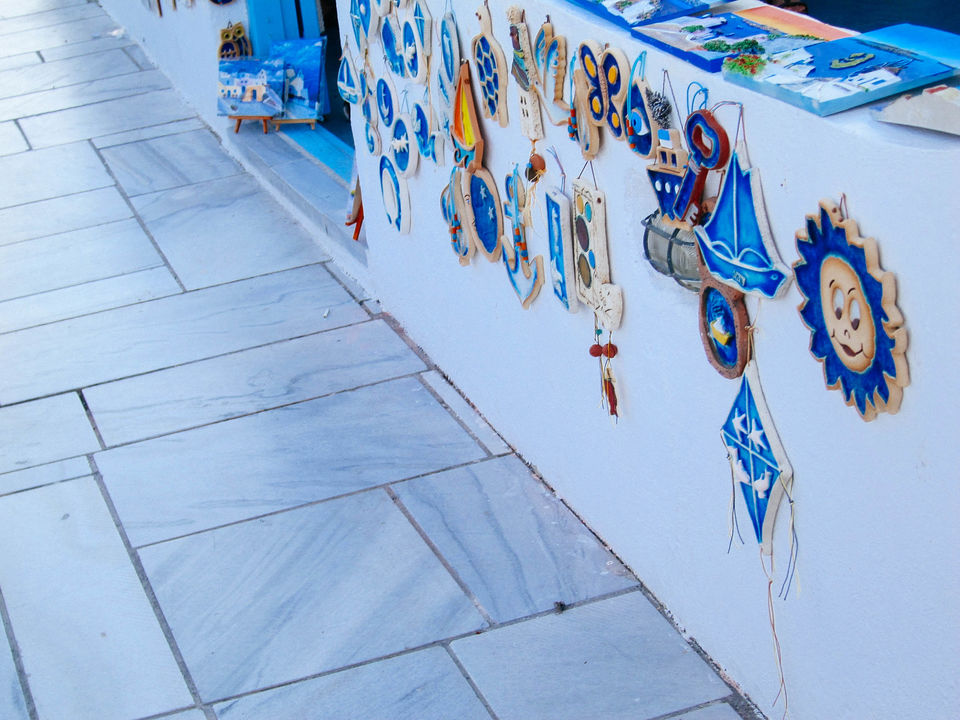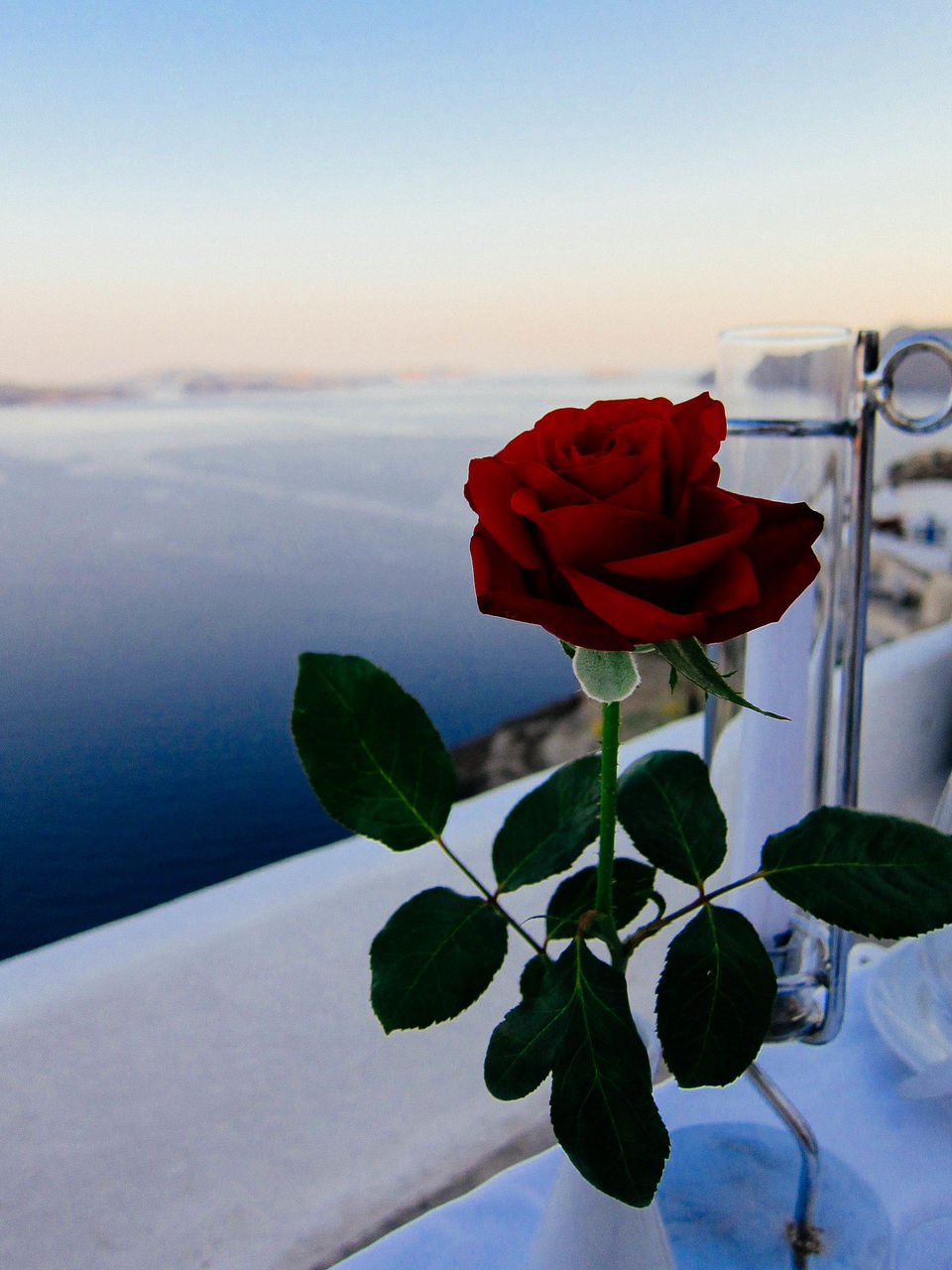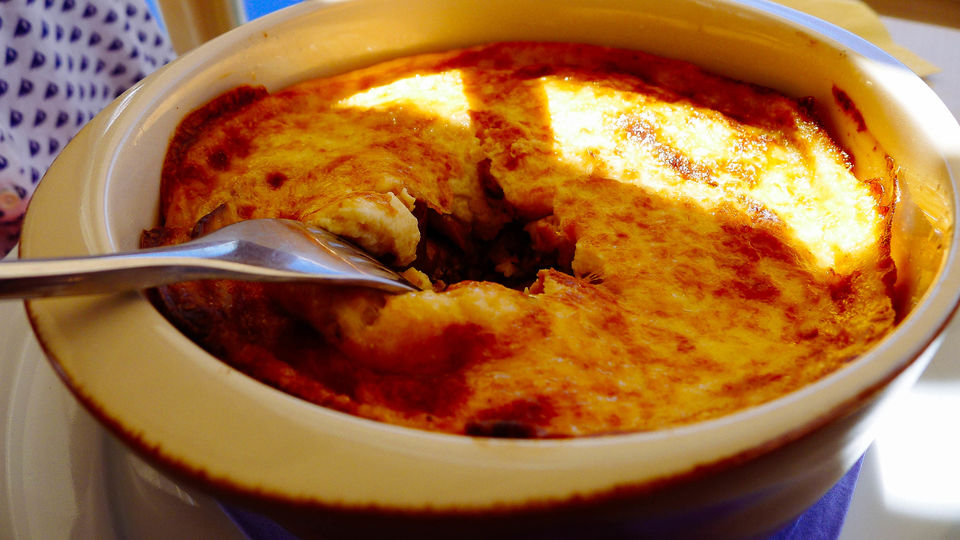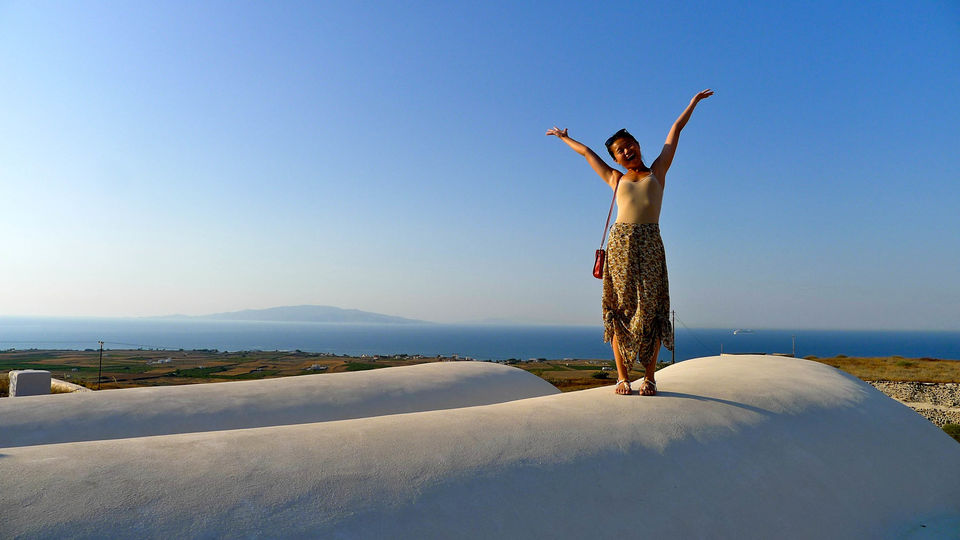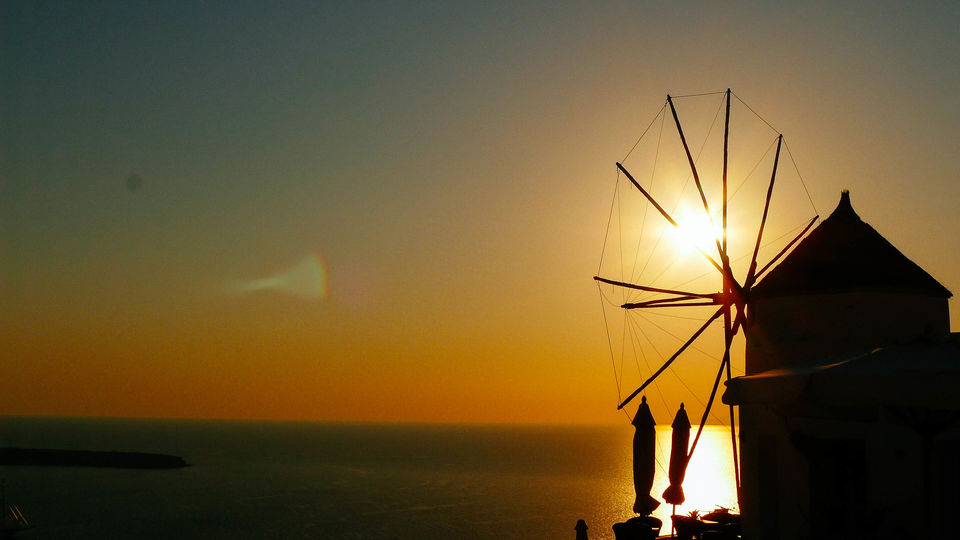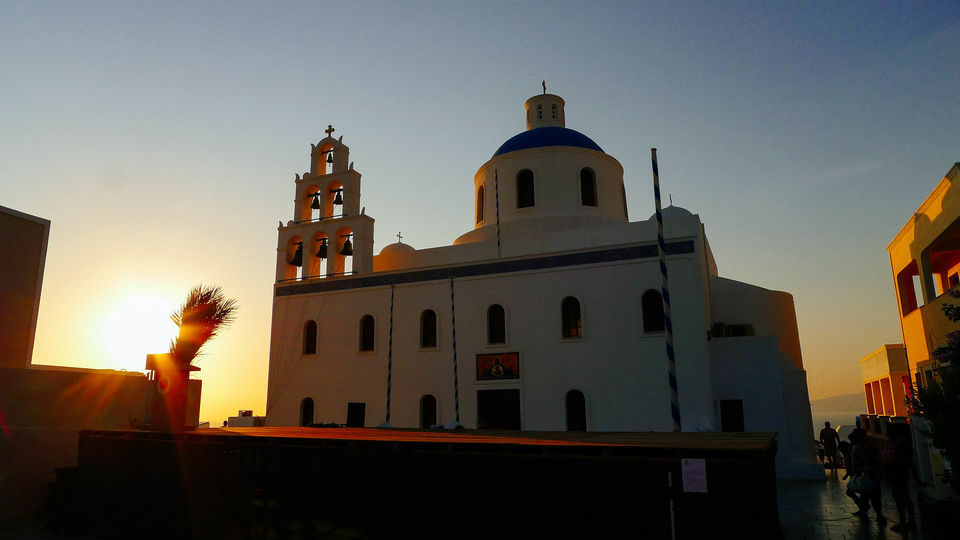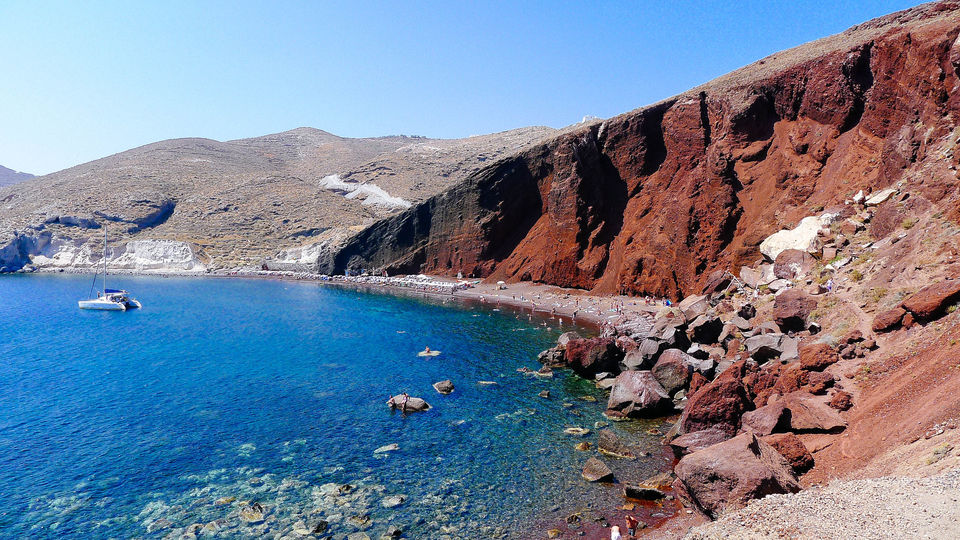 I celebrated my 21st birthday in Santorini with my boyfriend, who surprised me with an island tour on an amazing ship! We explored the surrounding islands, swam in the hot springs, and watched the beautiful sunset from the ship. The scenery in Santorini takes my breath away every single day, and we spent the rest of our holiday slowly wandering through the towns like Thira and Oia. We also visited many beaches; the Red Beach is particularly memorable! We had to climb down precarious rocks to get to the signature red cove, and swam in the refreshingly cold sea. I really love Greek food as well, and the local hospitality is amazing!
My tips to travellers are to leave enough time to laze around, apart from all the available activities, just to soak in the views and atmosphere. Definitely recommend Santorini to anyone, groups of friends, adventure seekers, and couples alike.
Quiet town with amazing views and classy restaurants!