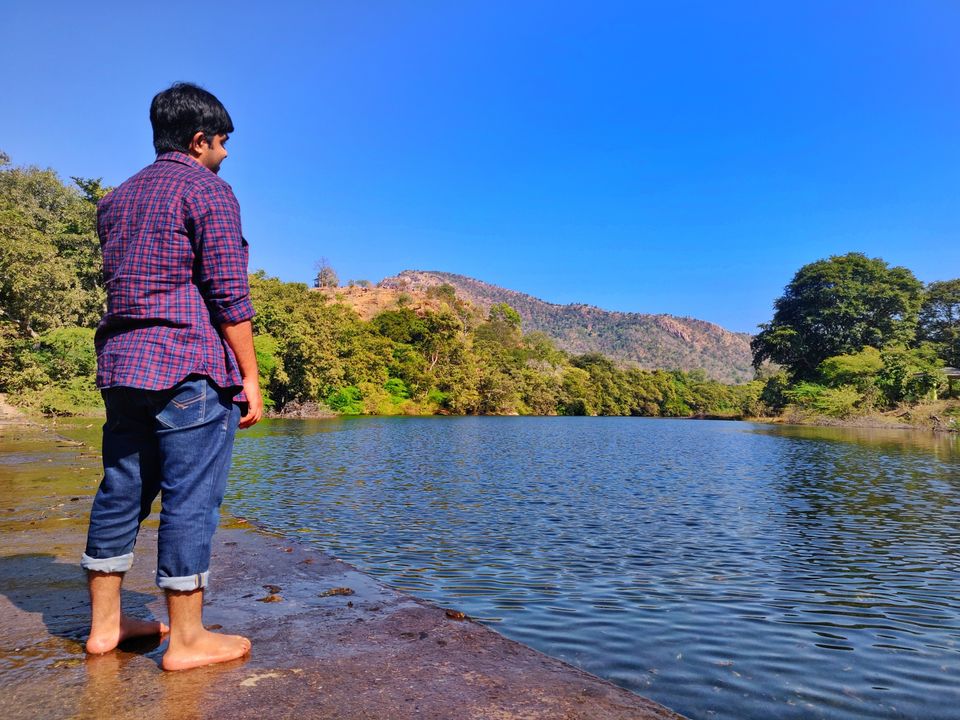 Polo forest: it is situated near vijaynagar village which is nearly 130 kilometers from Ahmedabad, best place for people who want one night get away to a place covered with green medows and some falls with quite nice treks around there.
Well it was new years and we just had to get out of crowded city to some calm place for a weekend get away and it was just planning and planning and planning for hours but finally managed to decide all the stuff and leave for polo forest,
It was around 4:20 PM that's when we left for there
It was almost evening and we had our cottages booked in Sabri kutir it is around 500 to a kilometer from polo forest and was quite nice place with cheapest deals one can get in polo forest, we had alot of expectations for the place we booked the way was situated in quite dense and narrow road or we can say a trail but suvs can manage to reach so i guess it was big enough.
We booked it for just 2200 rupeesight for 4 people
And rooms were clean enough, but as we reached and it was dark till then we couldn't see anything except room but staff was soo friendly they arranged a bon fire just for us , just the thing i didn't like was food wasn't great Enough.
So we chilled for the night and one of us just discovered that the sky was full of stars like one can't get his/her eyes off it was an amazing experience
People searching for star gazing or star trail photography near Gujarat must must visit.
So that was all for the day .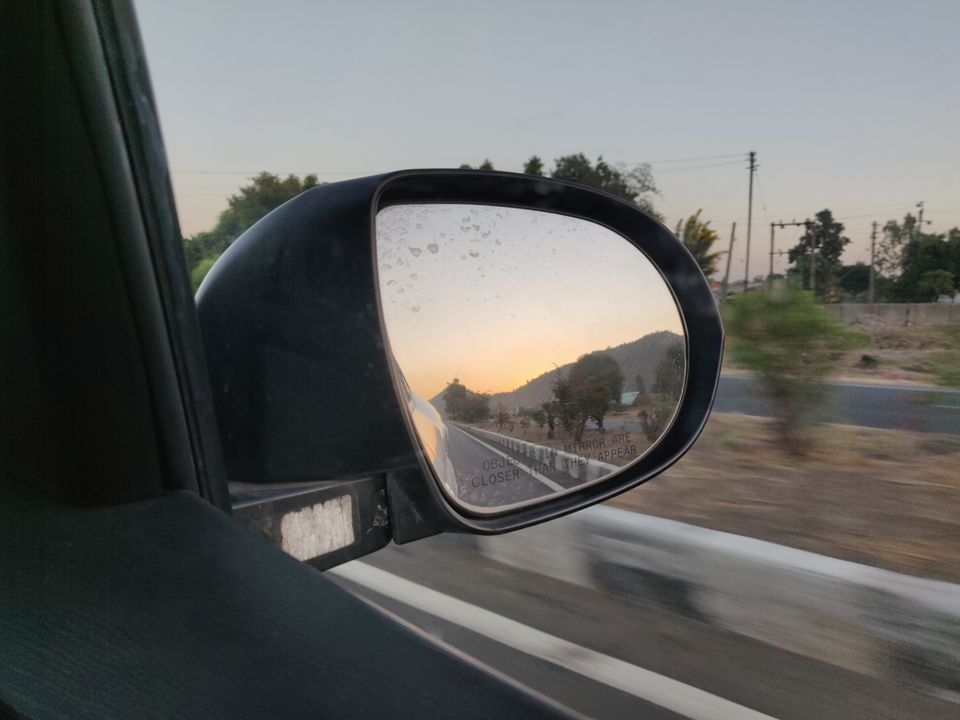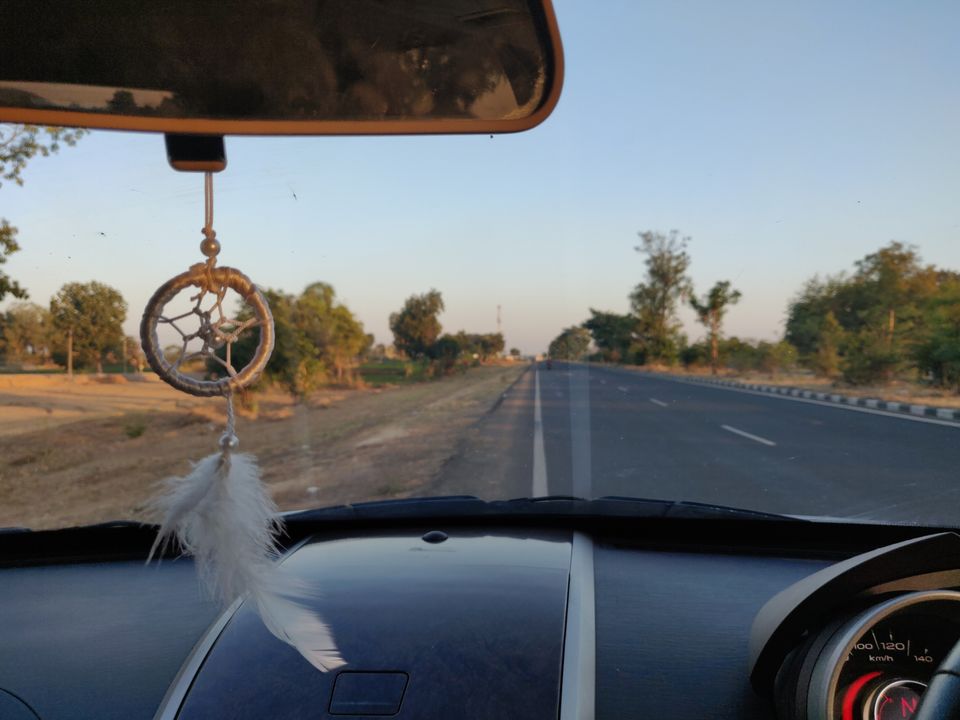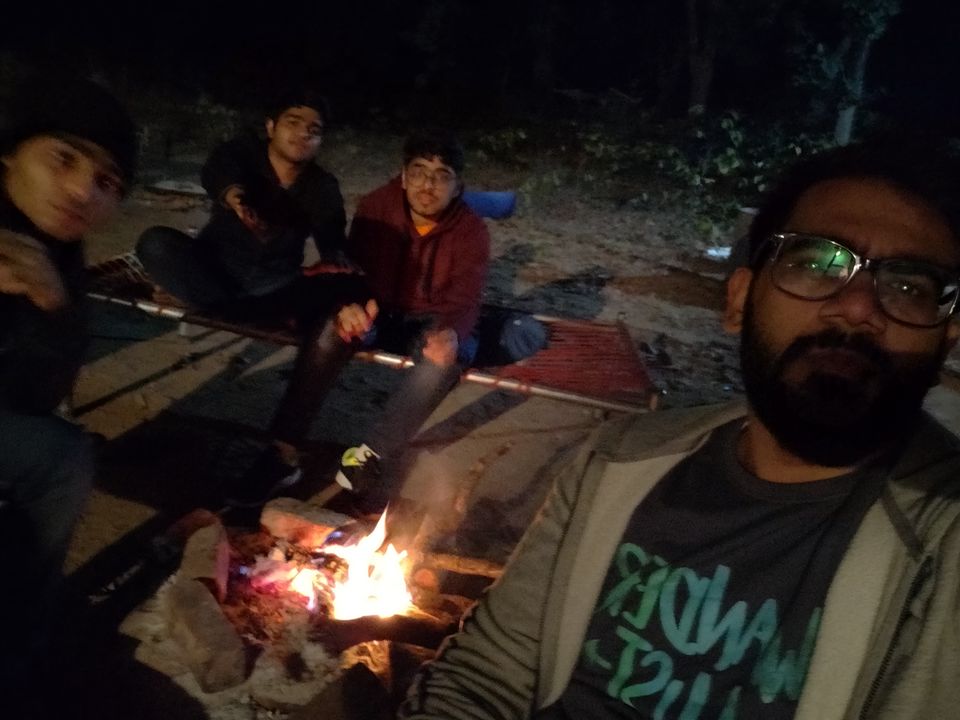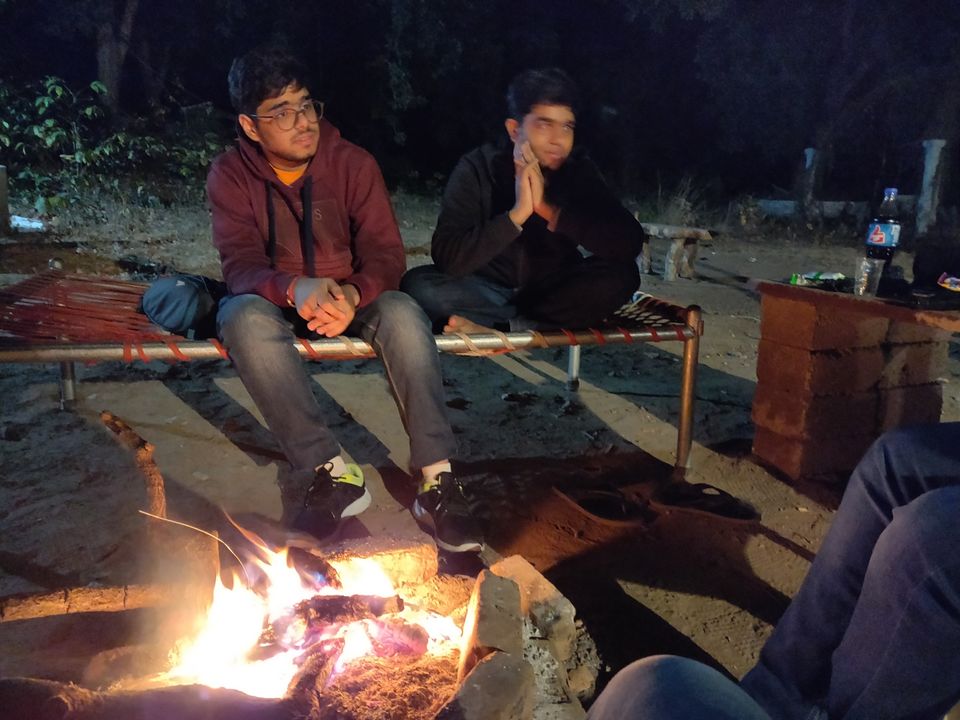 Day 2
We woke up to some amazing view outside the room
It was lush green garden with all those mountains in background and swings and stuff to chill
Sleeping swings near mountains it was just mind-blowing the view was just amazing and the people searching for place to chill with large groups this place is HIGHLY RECOMMEND.
well so we had to leave for actual polo forest,
We stopped at some of the places some old sculptures and beautiful falls it is quite amazing place ,
But a bit crowded sometimes
I'll add visiting card of sabri kutir if you're planning to visit do check it out once you'll love the place for the price 😋
That's all for our weekend trip ❤️