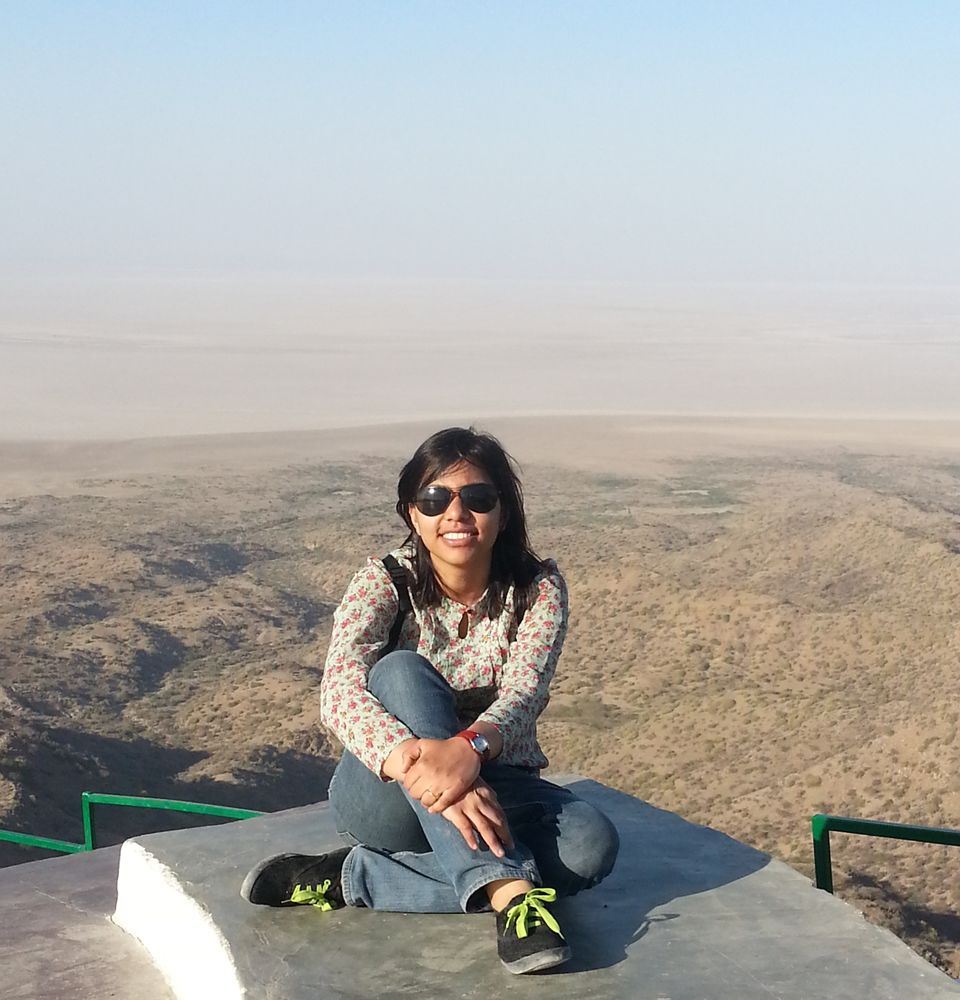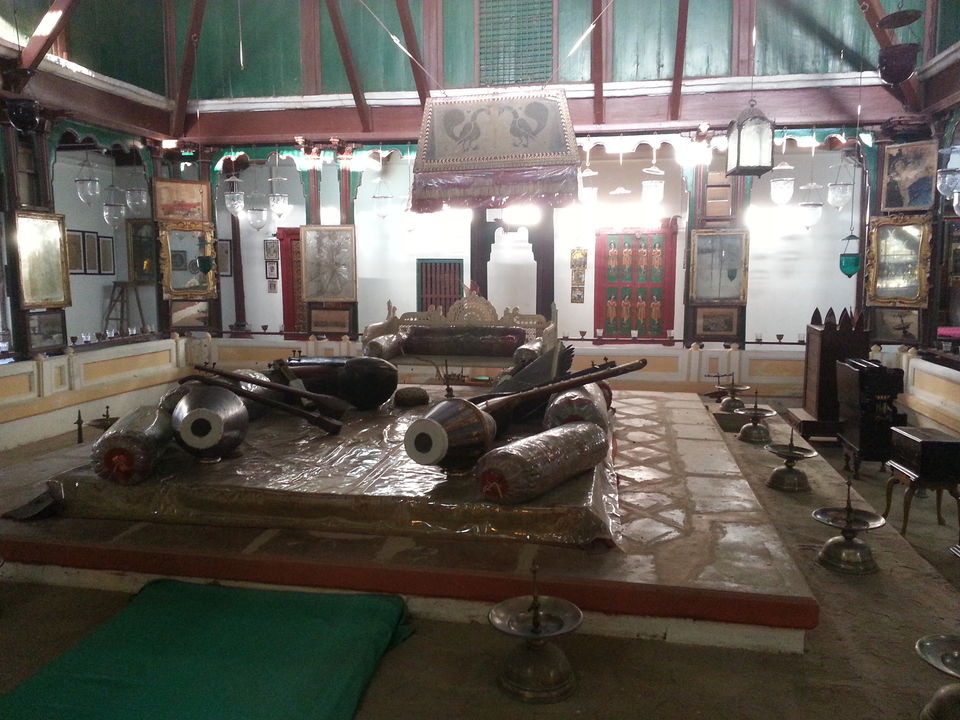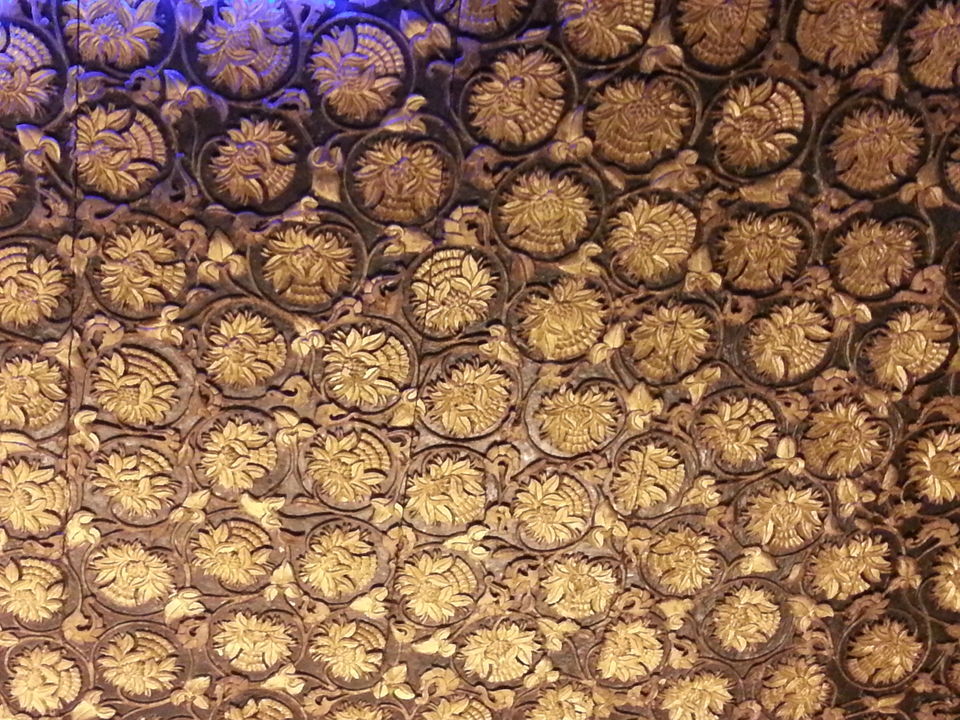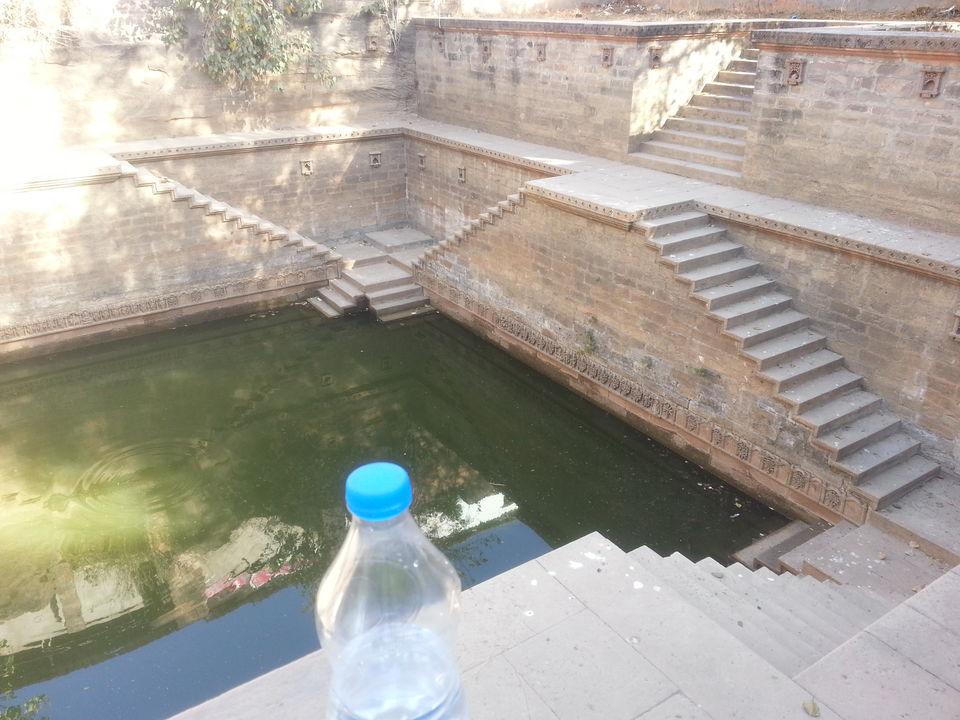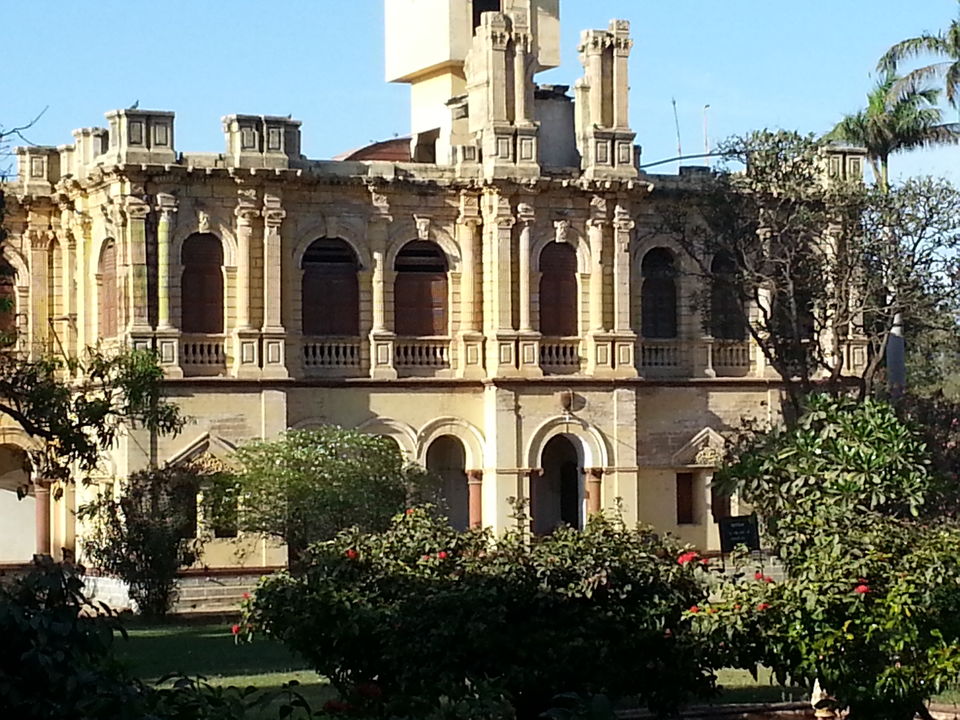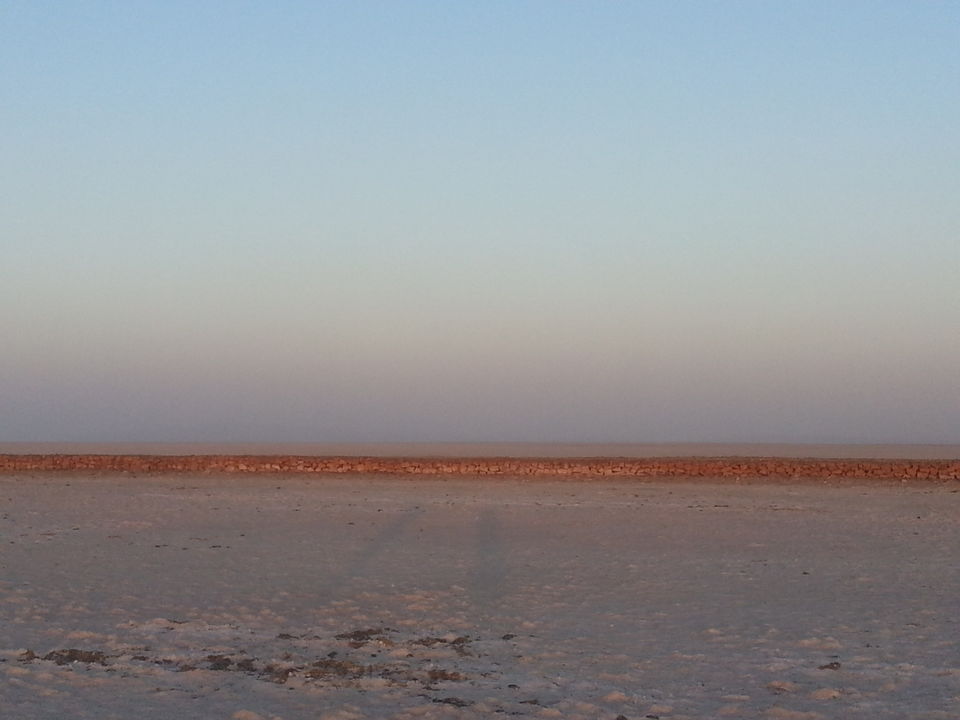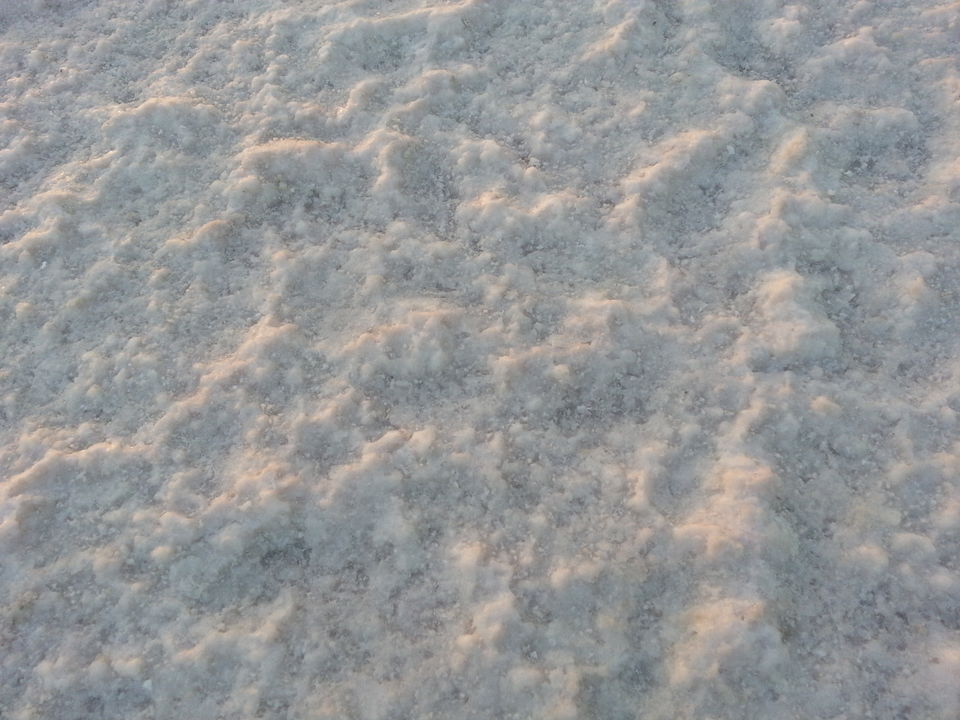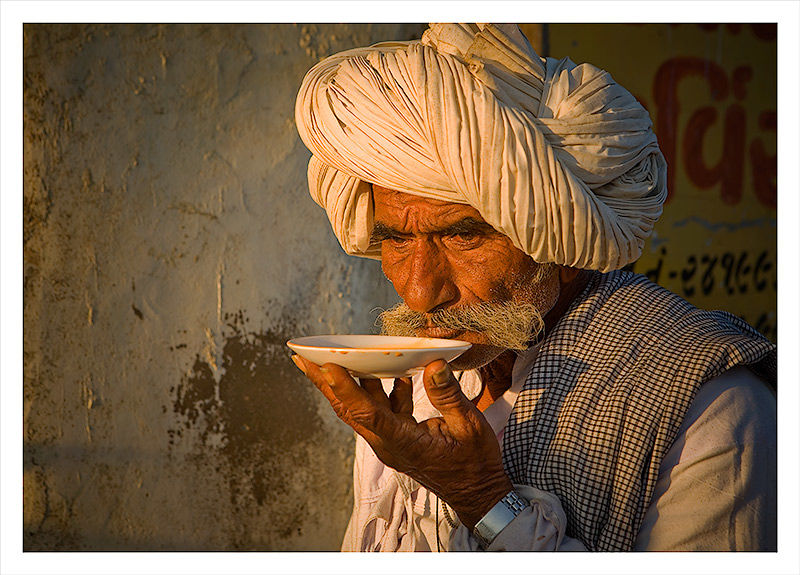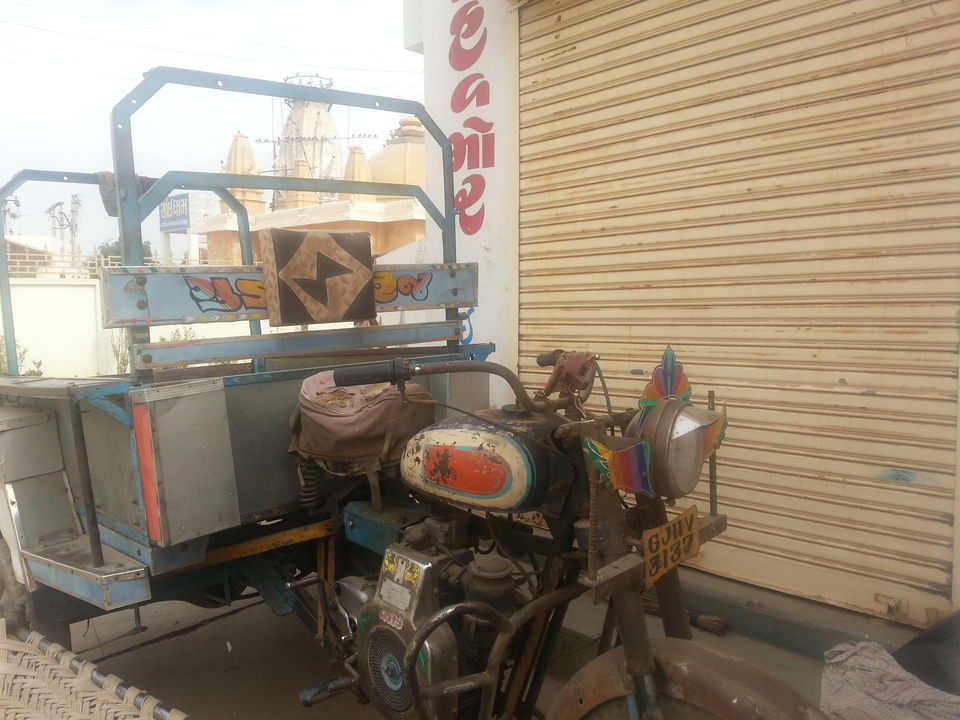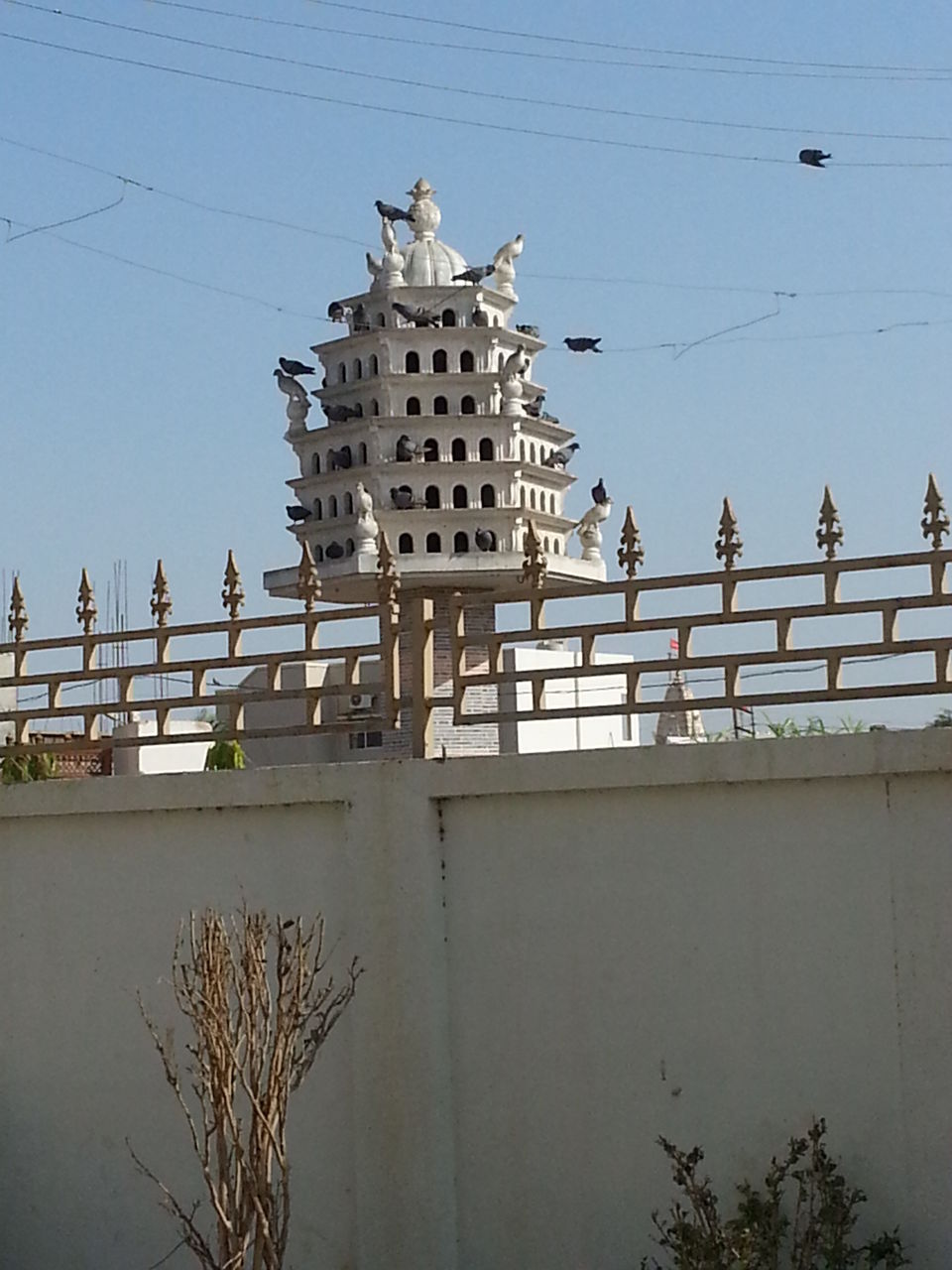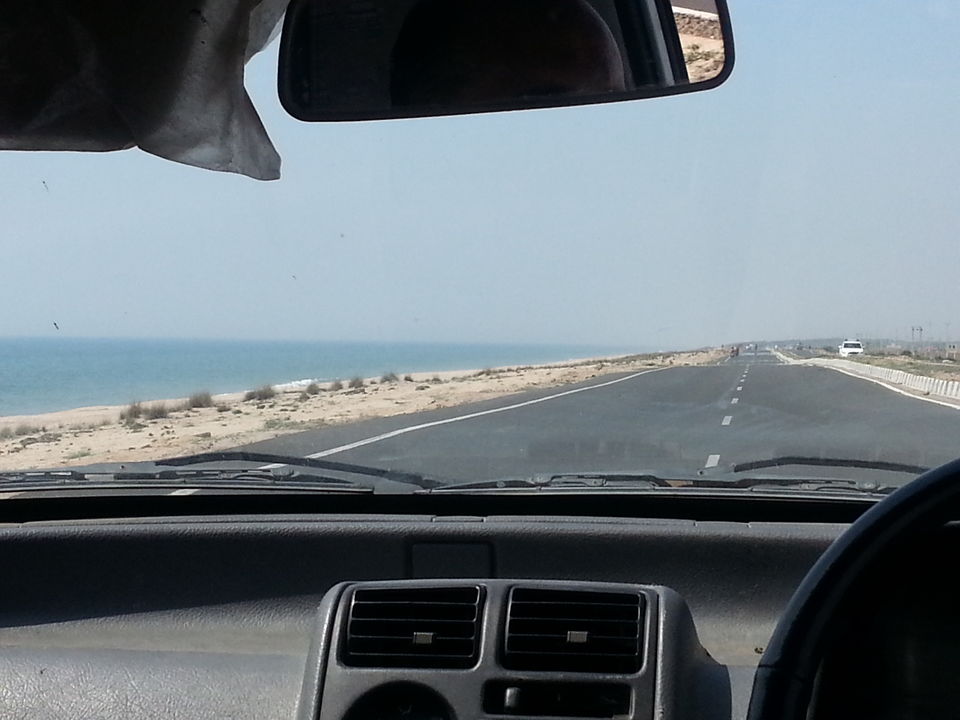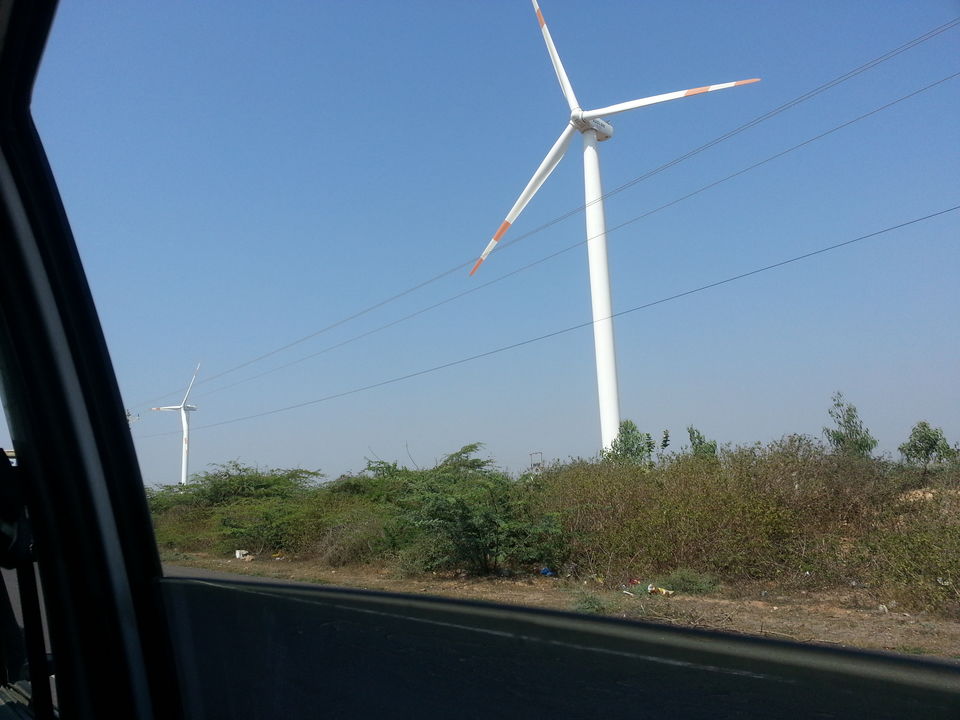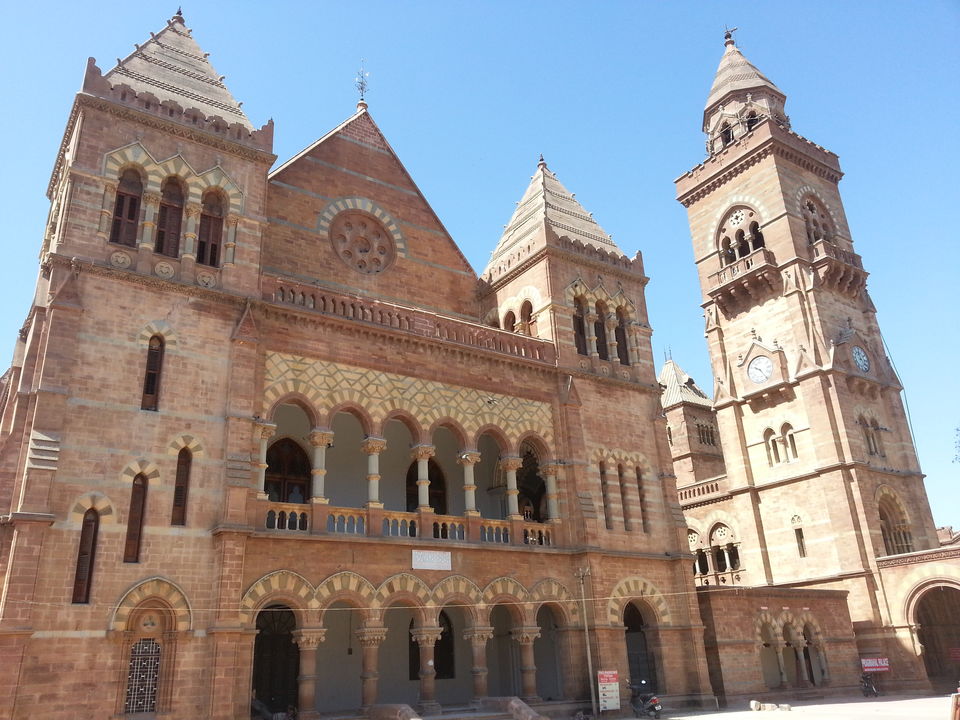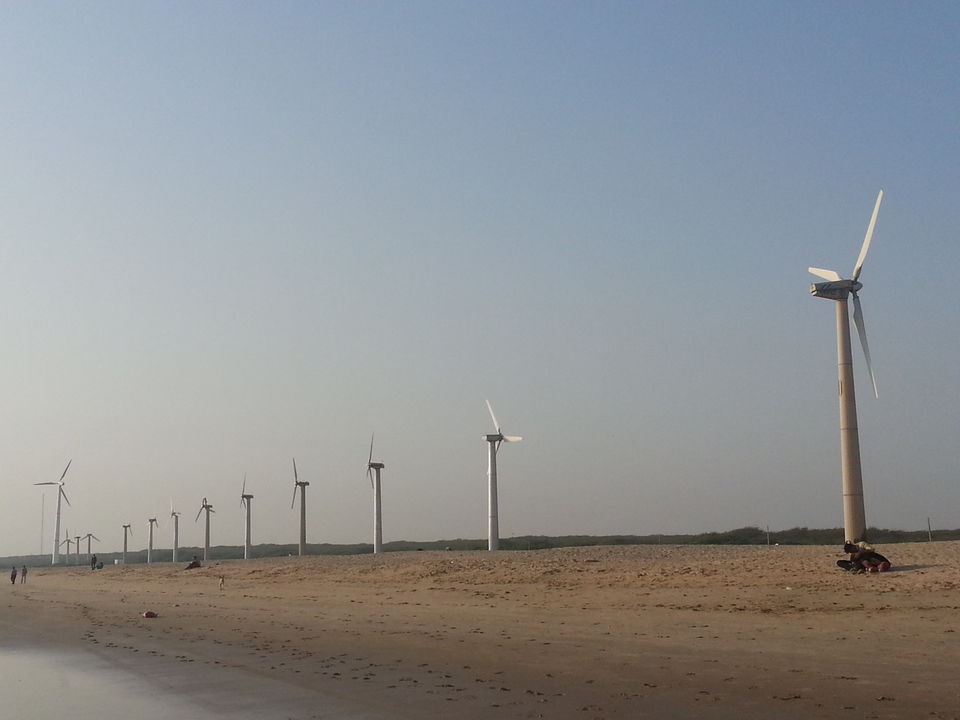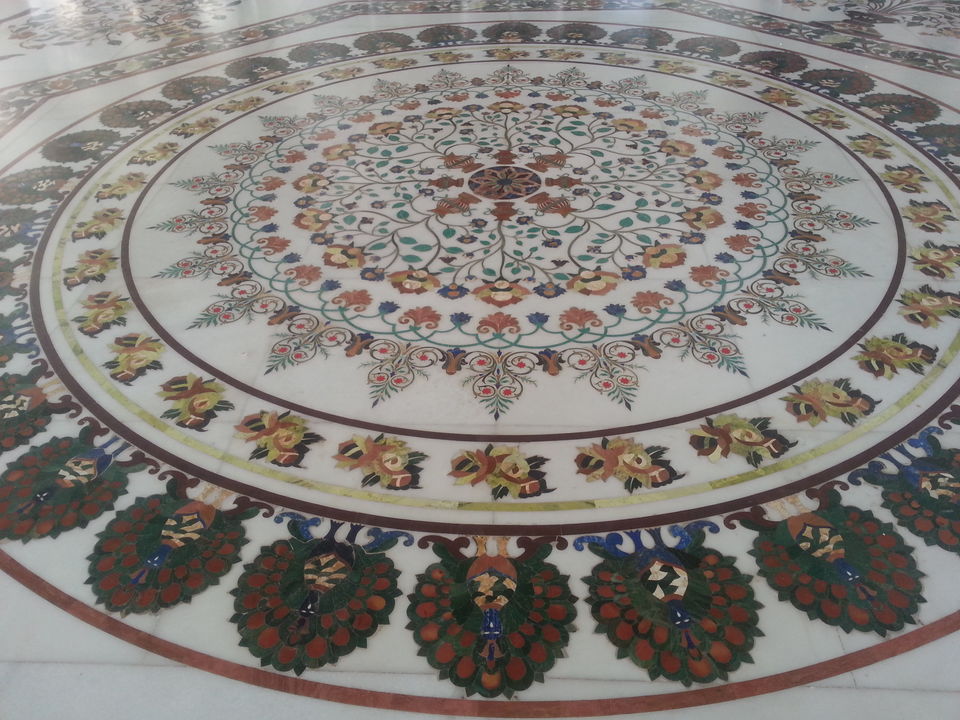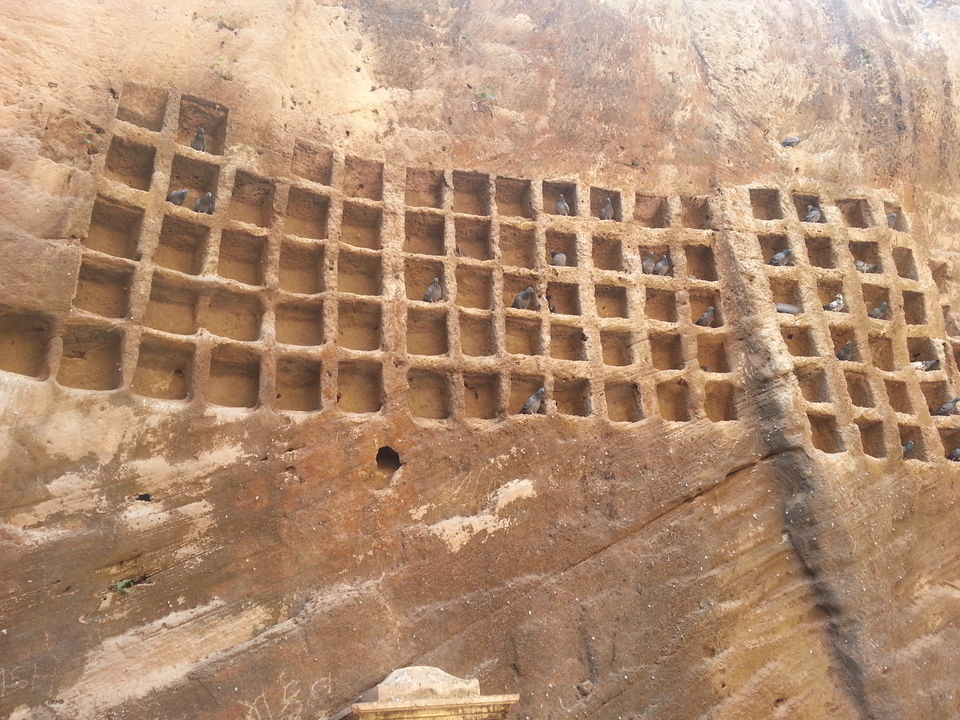 Gujarat Diaries
 Initially I had trouble organizing this article, but then I broke it into some interesting observations.
1)      Well, I am addicted to my morning tea, and I have to have it in a saucer, but I find it embarrassing to do so in public, but in Gujarat, it is a norm. So if you ask for tea in a Tapri ( a small tea shop), you would be given a saucer  which could be made of steel or glass and the tapri wala will pour tea from kettle in your saucer. It is like Gujarat's own version of a 'cutting chai'.
2)      Spitting seems to the national time pass of the state. From a 5 year old child to a 70 year old lady, everybody seems to be spitting around something they were chewing. What actually concerned me was that there was no awareness of the fact, that chewing tobacco is wrong or spitting around was unhygienic.  So beware wherever you stand :P
3)      The people are as crazy about their various kinds of soda as they are about dahi and lassi. I don't understand what they do with so much soda, Gujarat being a dry state.
4)      Windmills have changed the whole rural landscape with many of them by the side of beach. It feels good to see the vast potential of renewable source of energy being utilized in India. These are a very common site in the journey along sea in Saurashtra from Madhavpur to Porbandar to Somnath.
5)      Chakra is the common man's mode of transport in the state. No, Amitabh Bachan was not exaggerating in Gujarat Tourism Ad, and no…They don't let you ride it. It looks like some heavy weight motorcycle converted to a rickshaw. It is used for short distances like 15-20 kms and seats some 8-10 people. My guess is that people are so used to the open air travel, that if seated inside a closed air conditioned travel, they would start puking.
6)      The people in rural areas of state are like any other – lazy. Afternoon time basically from 1pm to 5 pm seems to be a sleeping time for everyone. So if you reach a temple after 1, you can't have darshan because the pandit will be sleeping and probably god too which happened to me in Bet Dwarka.  If you reach a sanctuary like Gir after 12, you would miss the safari because the animals would have gone to sleep.  So my advice here would be that if you have to visit a place, reach that before 10.  
7)      Gujarat has amazing infrastructure especially in terms of State and national highways. Long drives on these roads would be of fun, especially the Madhavpur beach stretch from Porbandar to Somnath. The rural roads have limitations of expanding by cutting down trees, so they are single lane.
8)      There are many palaces for eg. Junagad fort which should have been long handed over to ASI for conservation. There would be proper guides, facility for tourist when these places come under ASI.
9)       I saw structures made for pigeons at many places especially outside temples. These structure could be easily emulated in cities as they don't take much land and would provide shelter for birds in city.
10)   A very common breakfast there is gathiya with jalebi. The gathiya is fried in front of you and taken out while it is still soft. It is served with fried green chillies and a pickle made of raw papaya. It is a must try breakfast.