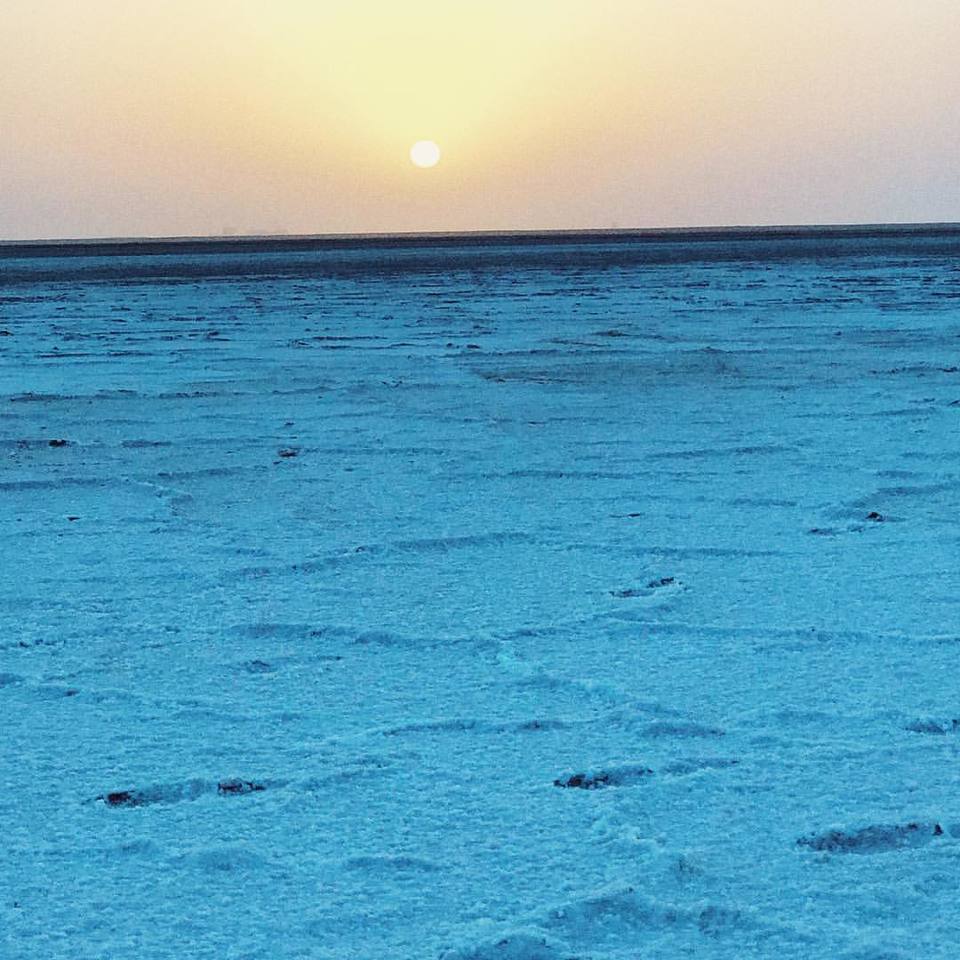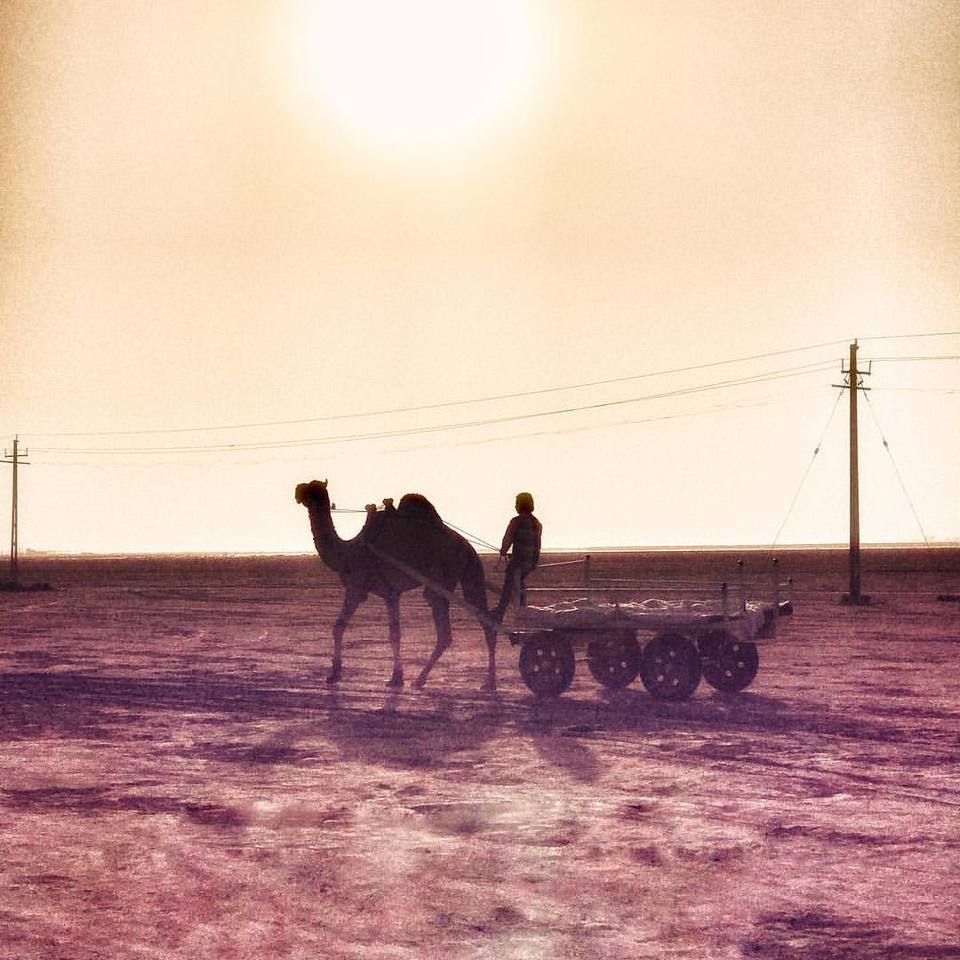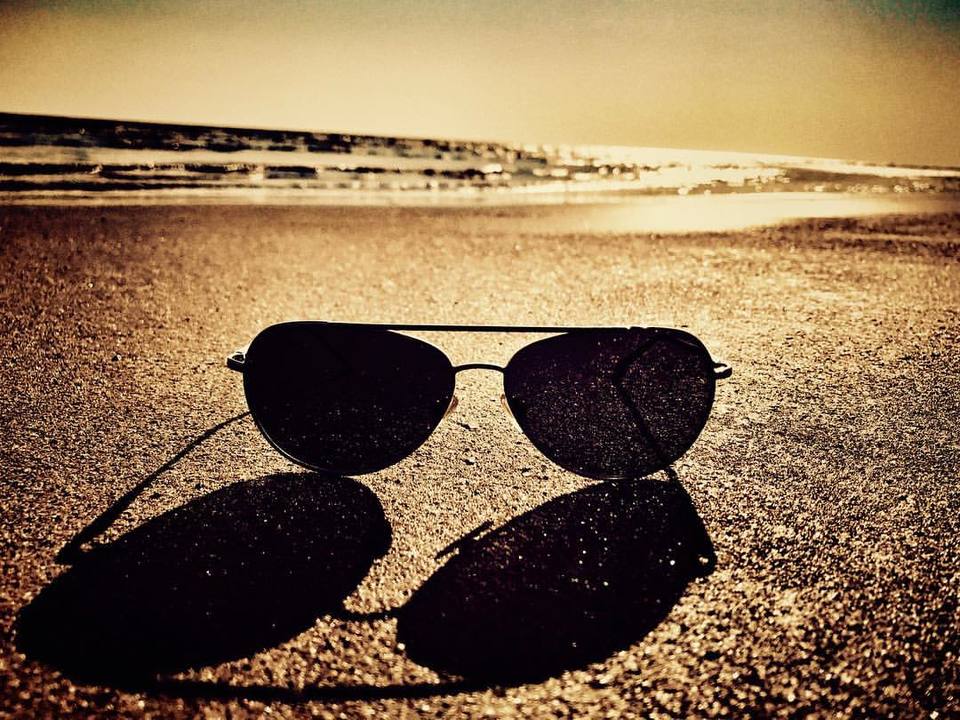 Rann Utsav takes place every year between November and February in Kutch, Gujarat, India. It is a celebration of the Gujarati culture while experiencing the grandeur of the natural beauty of the Rann of Kutch. I had signed up with Akshar travels who took care of all the logistics between Bhuj - Tent City
Day 1: Mumbai - Bhuj flight and checked in to Hotel Prince.
Day 2: Bhuj - Tent city Dhordo via bus. Journey takes around 2 hours. The tent city is extremely well planned and maintained with round the clock security, water supply and Wifi. The highlight of Day 2 was the visit to the White Rann in a camel cart to experience the sun set.
Day 3: Visit to Mandvi beach. Arabian sea and Wind mills make for an interesting combination.
Day 4: Visit to Kala Dungar - the highest point in Kutch. The Pakistan border is a less than 200kms away and the entire place is guarded by the Border Security Force. There is also an urban legend about the place - jackals come and eat food from the temple but till date no one knows where they come from.
Day 5: Back to Bhuj and on the way check out Aina Mahal and the famous Bhujjar village.
Flight back to Mumbai.
Rann Utsav is for a peaceful getaway. It definitely won't give you a feel of adventure and you need to be a teetotaller and vegetarian!