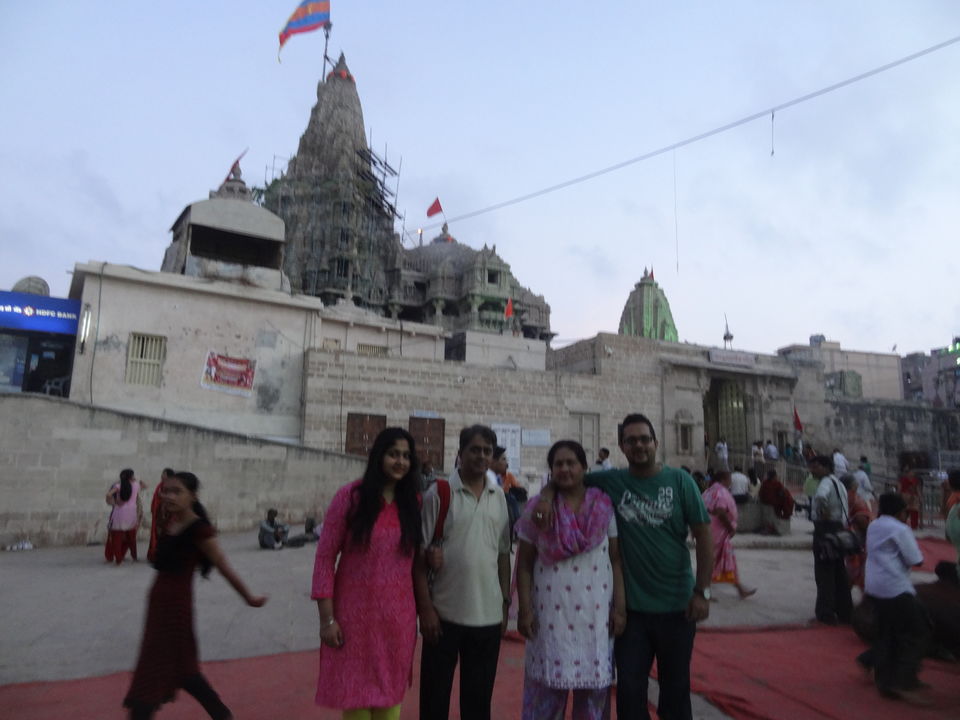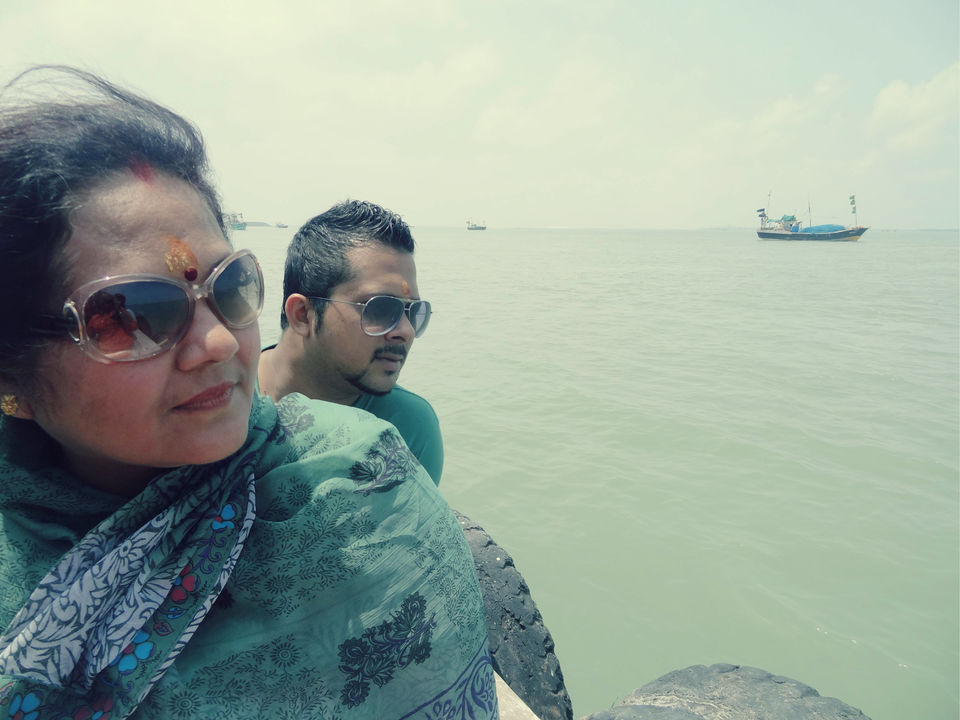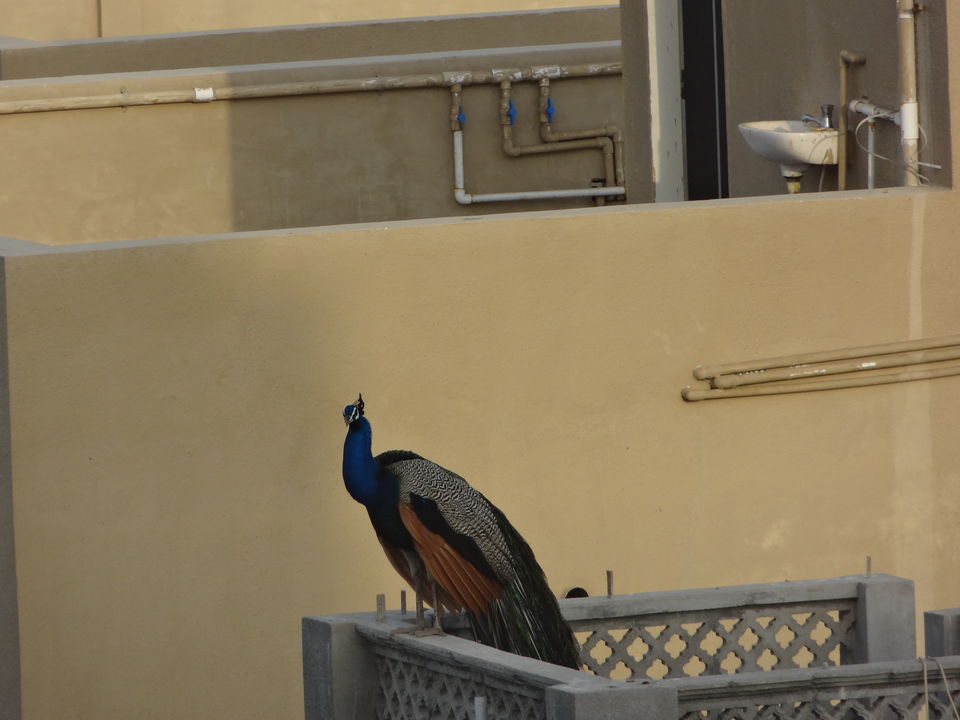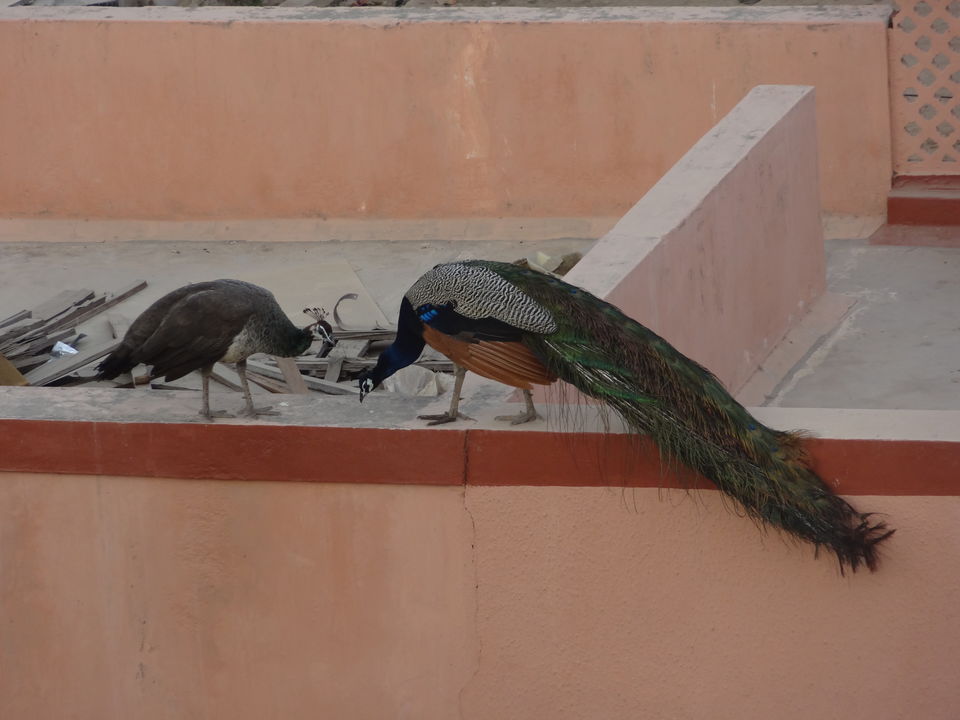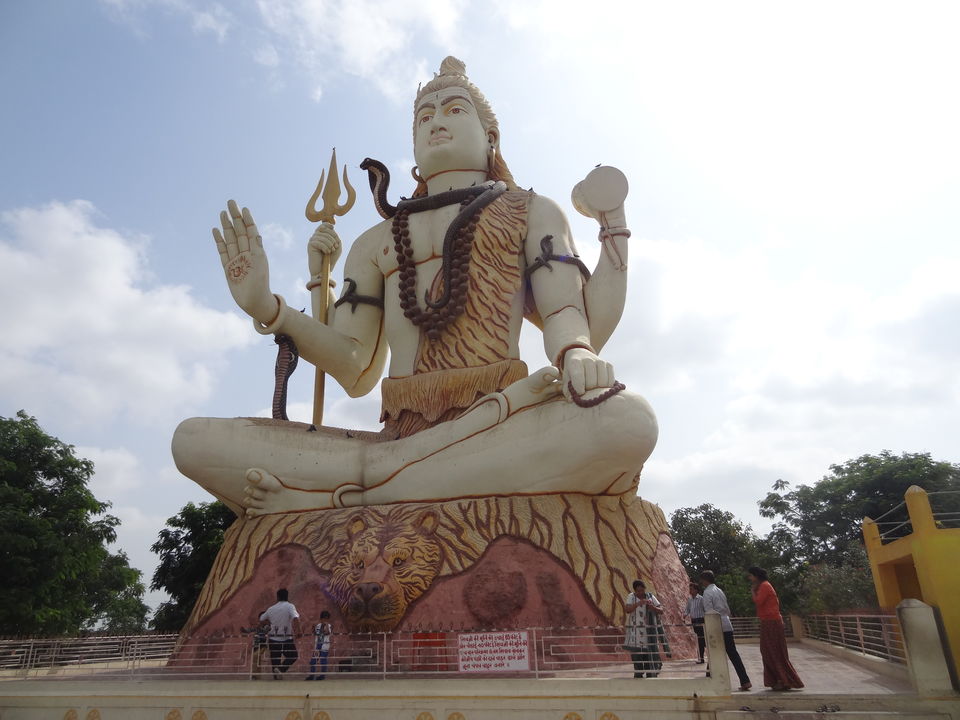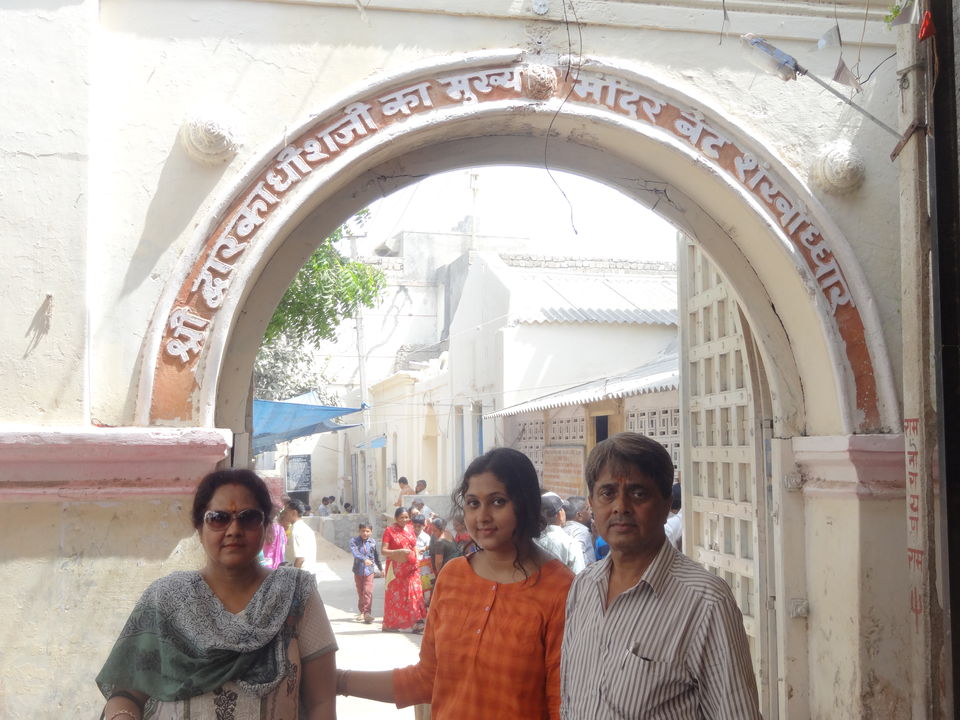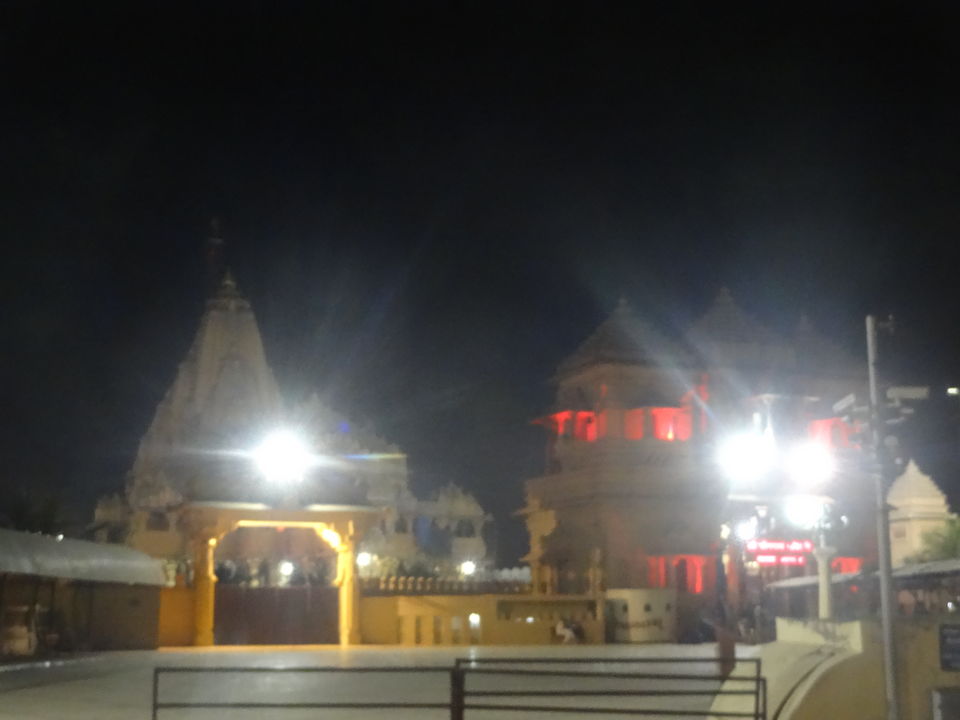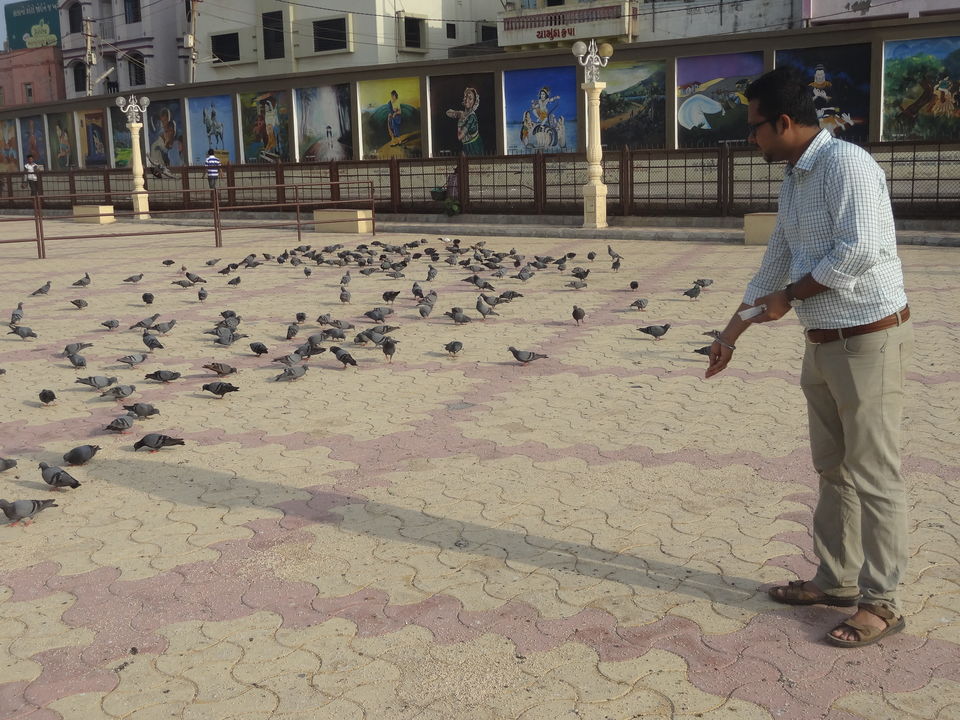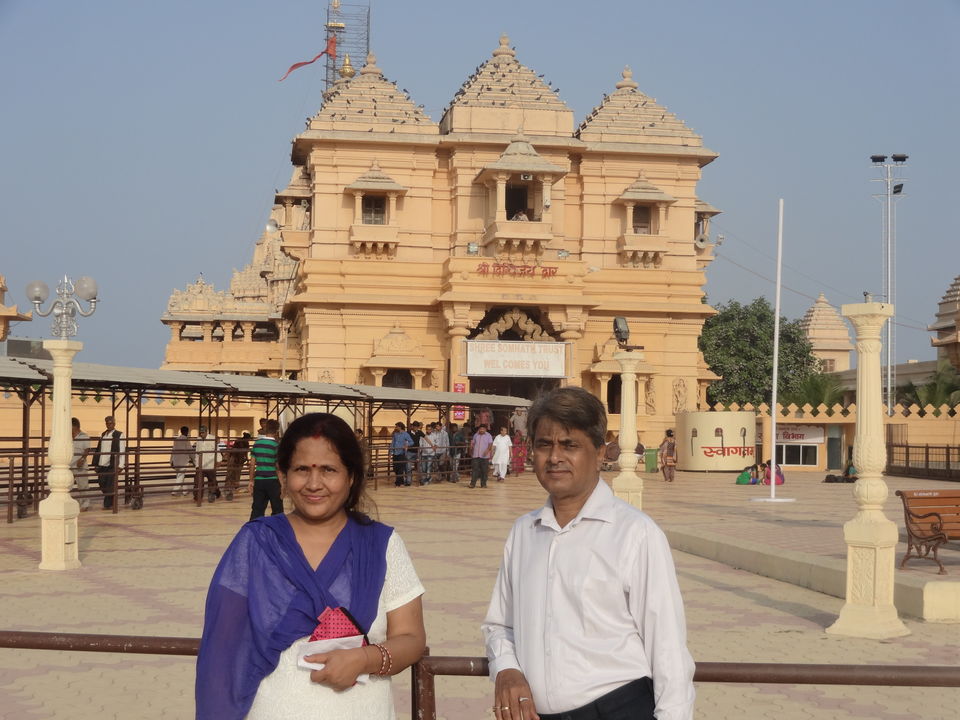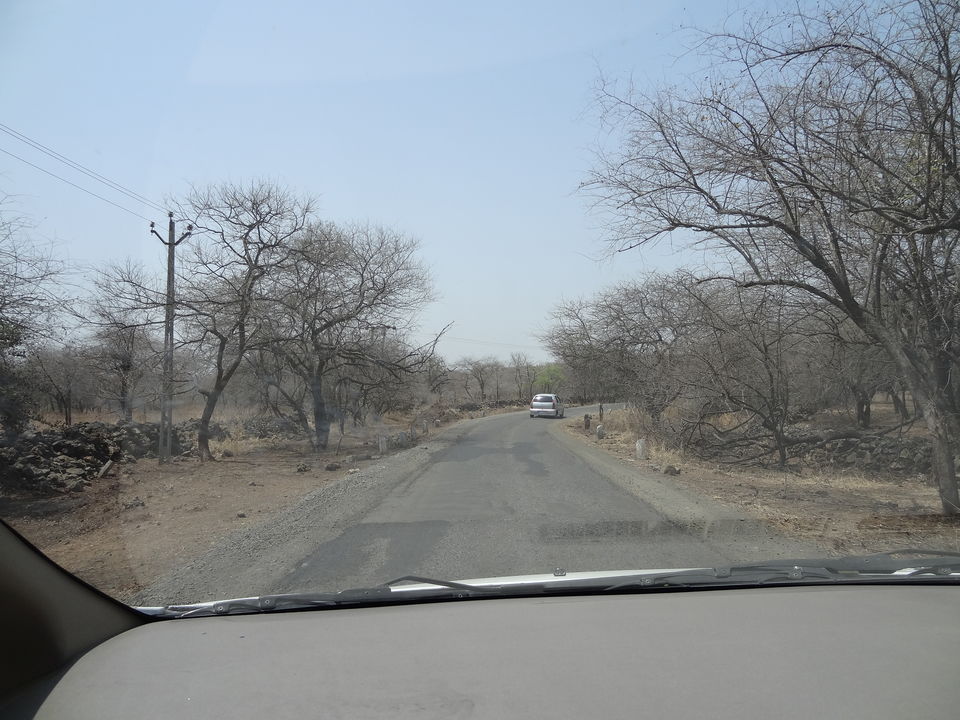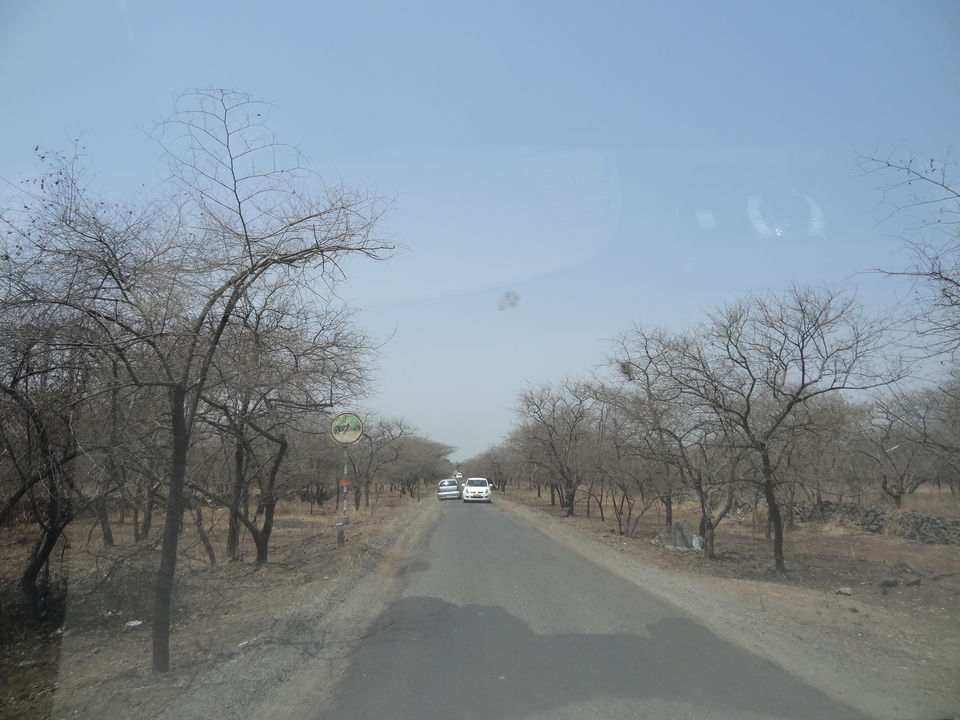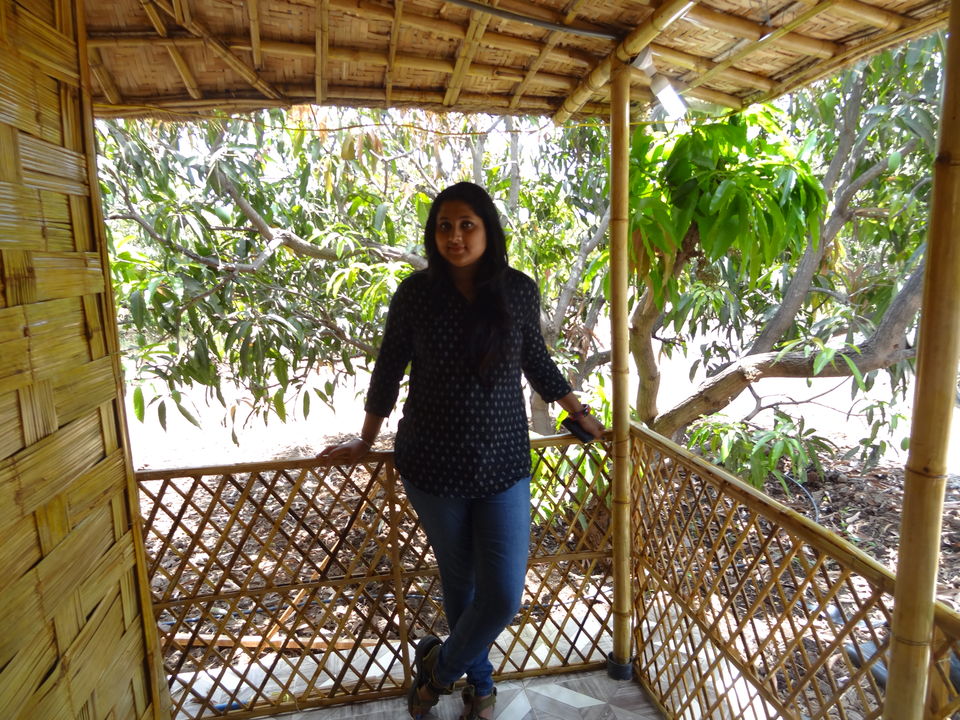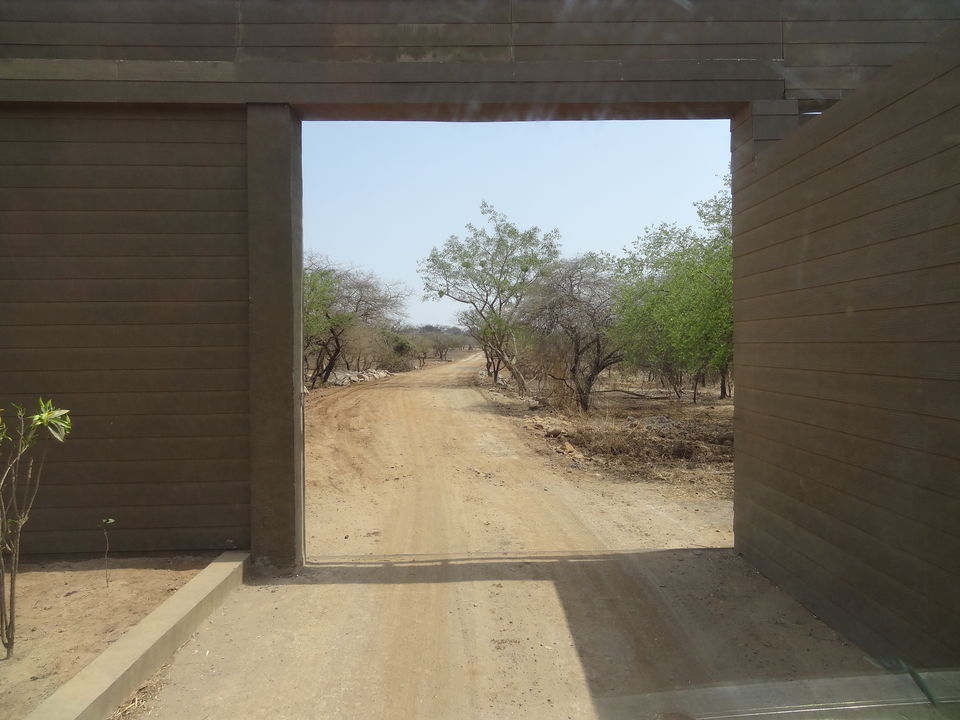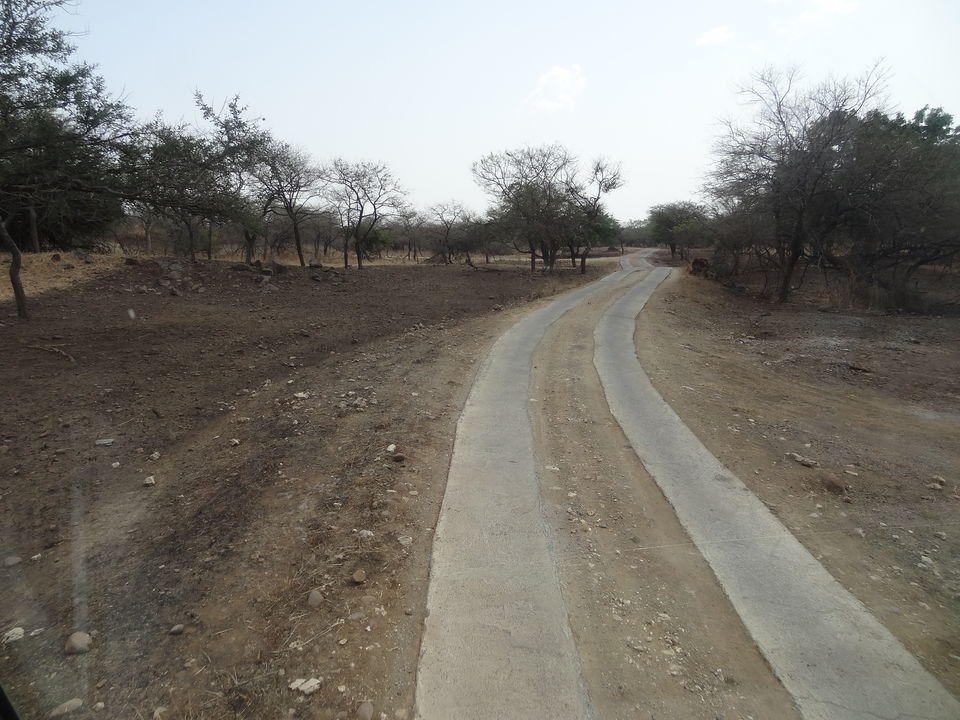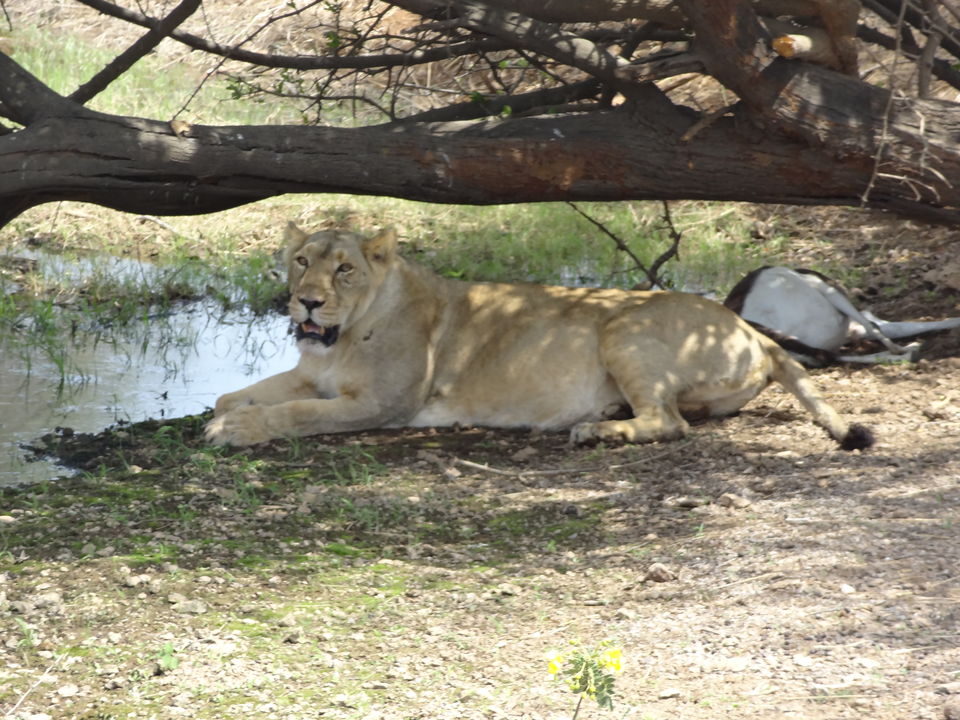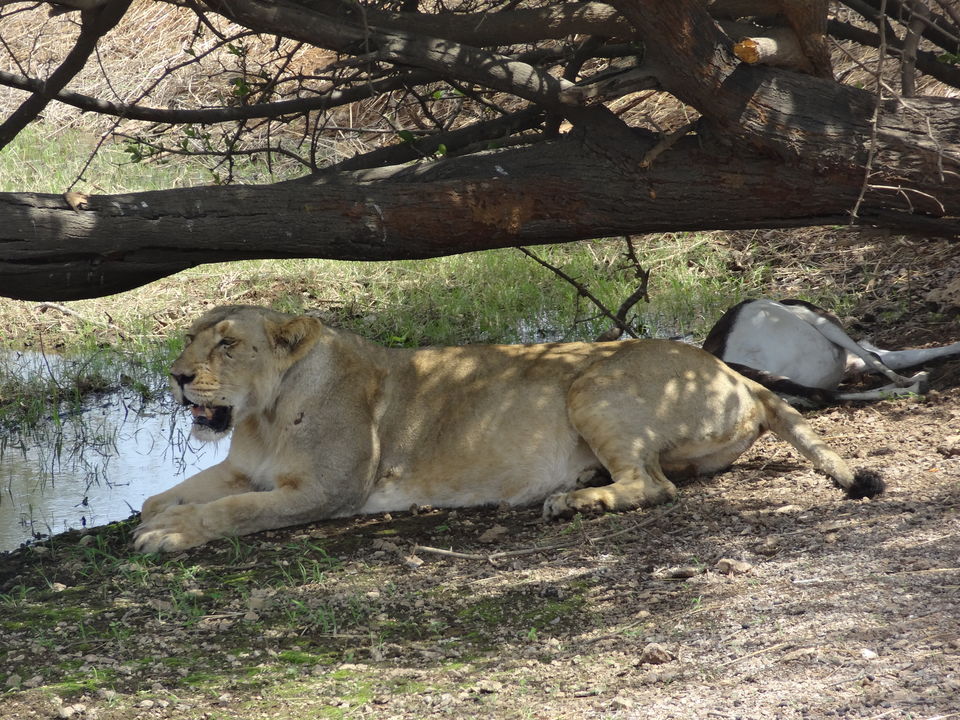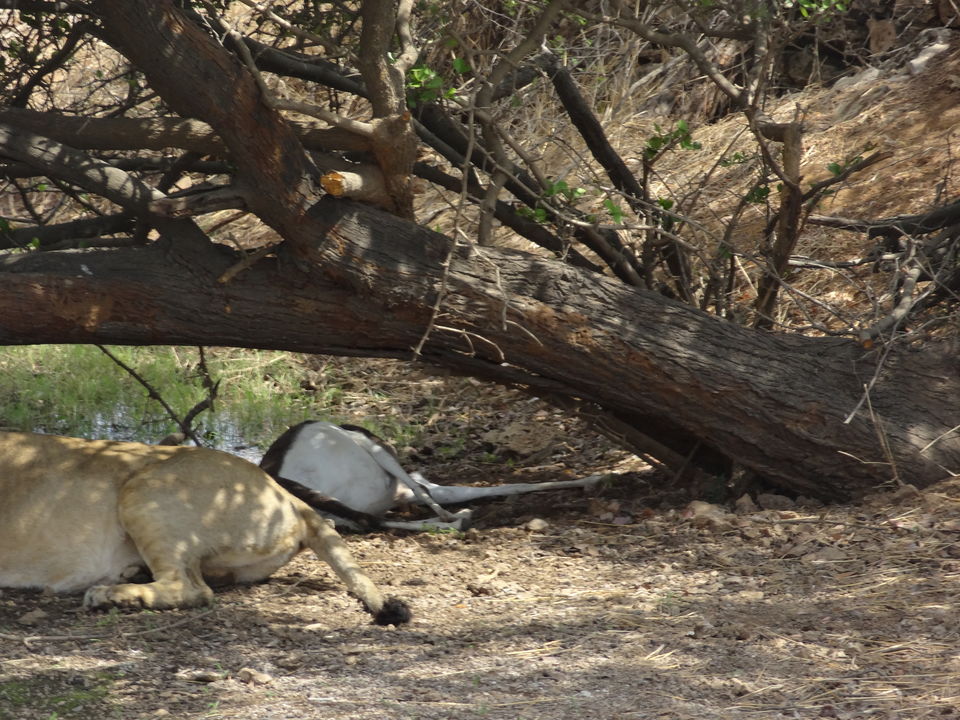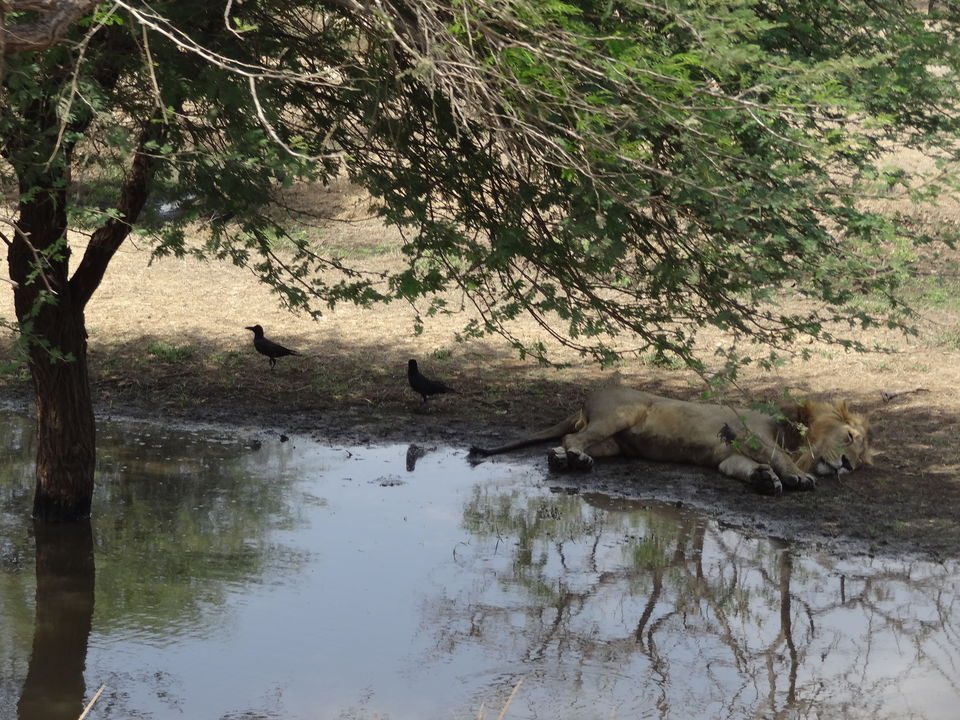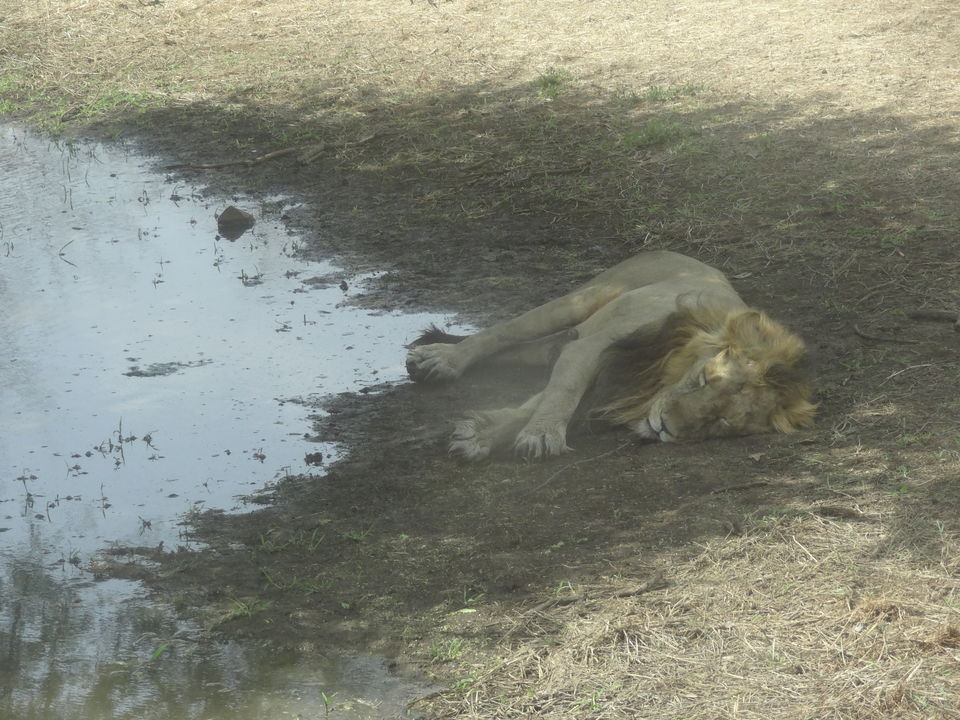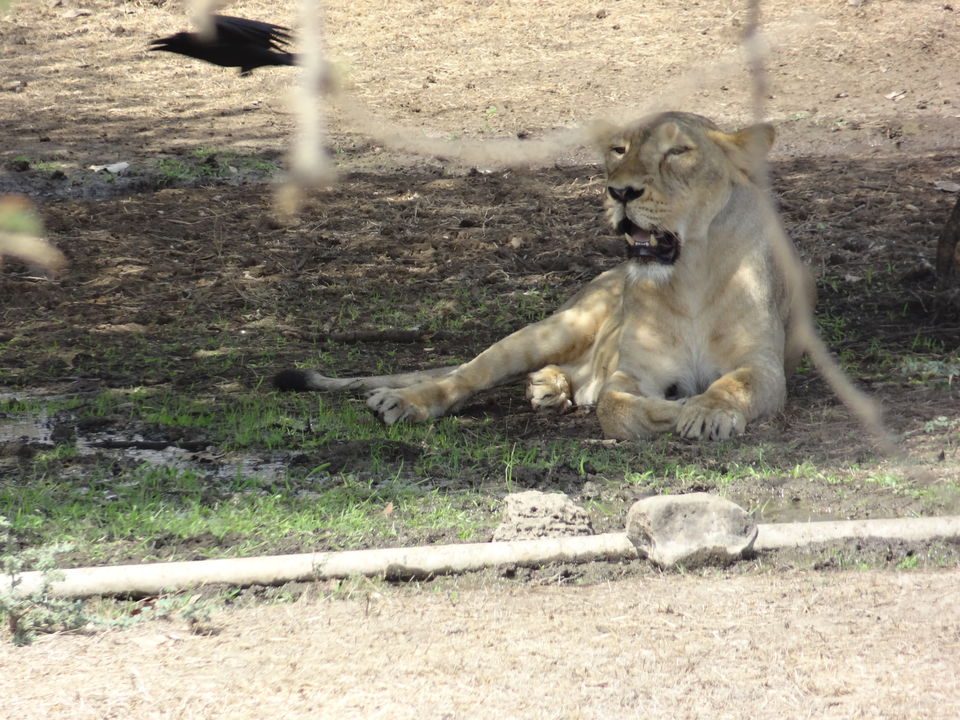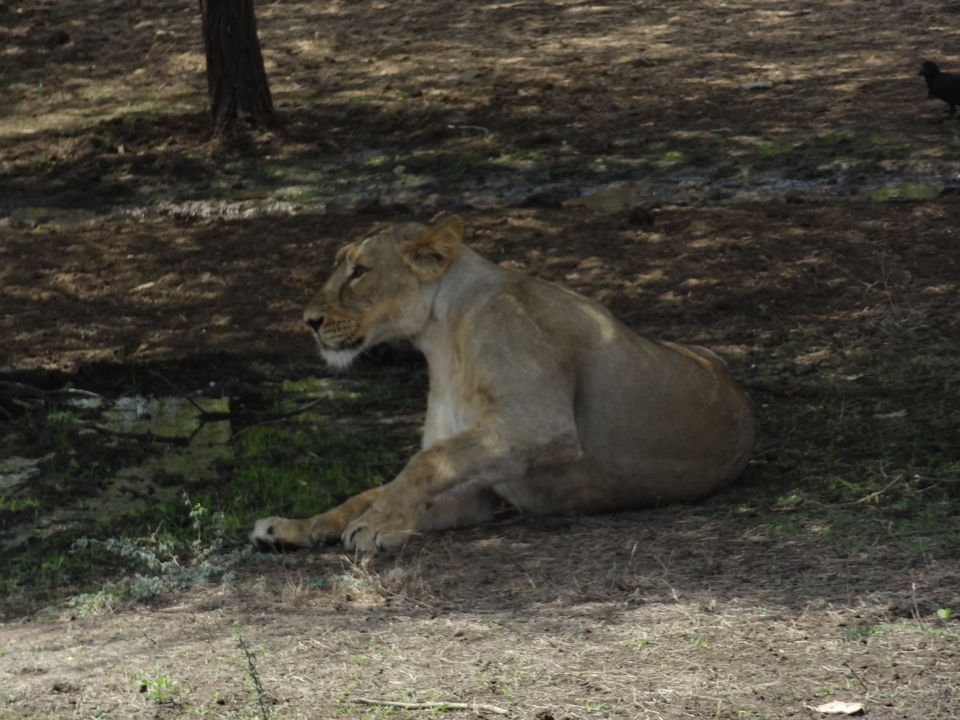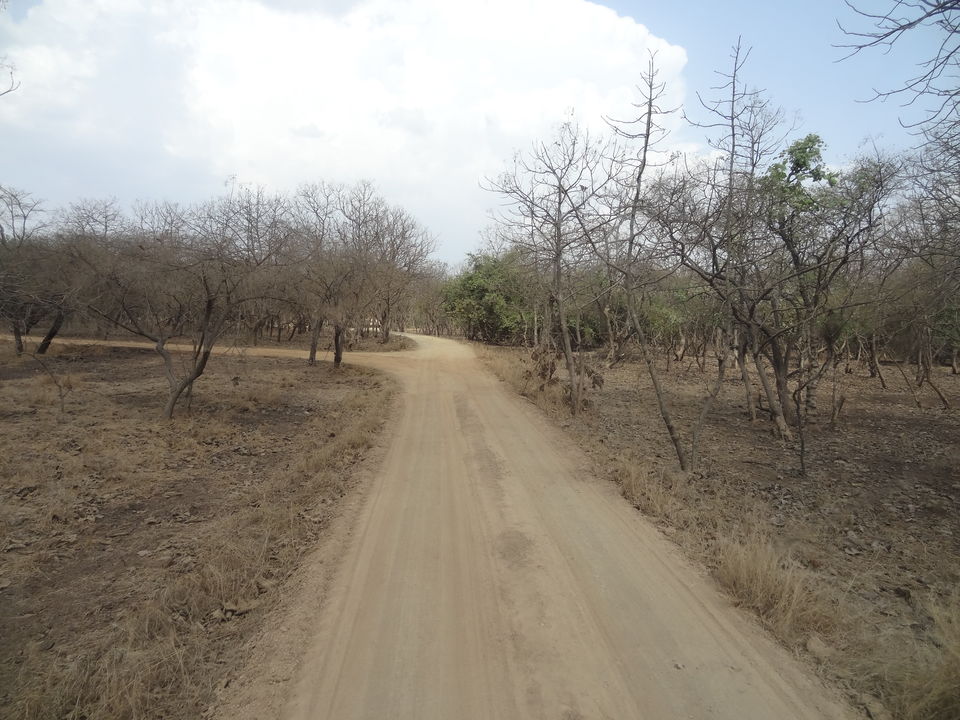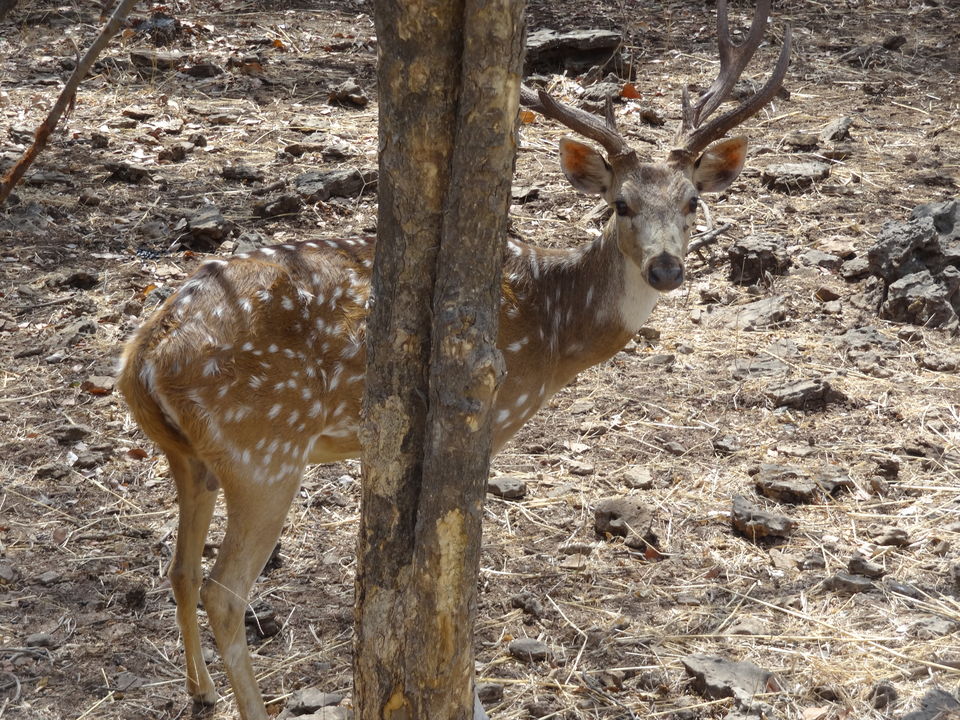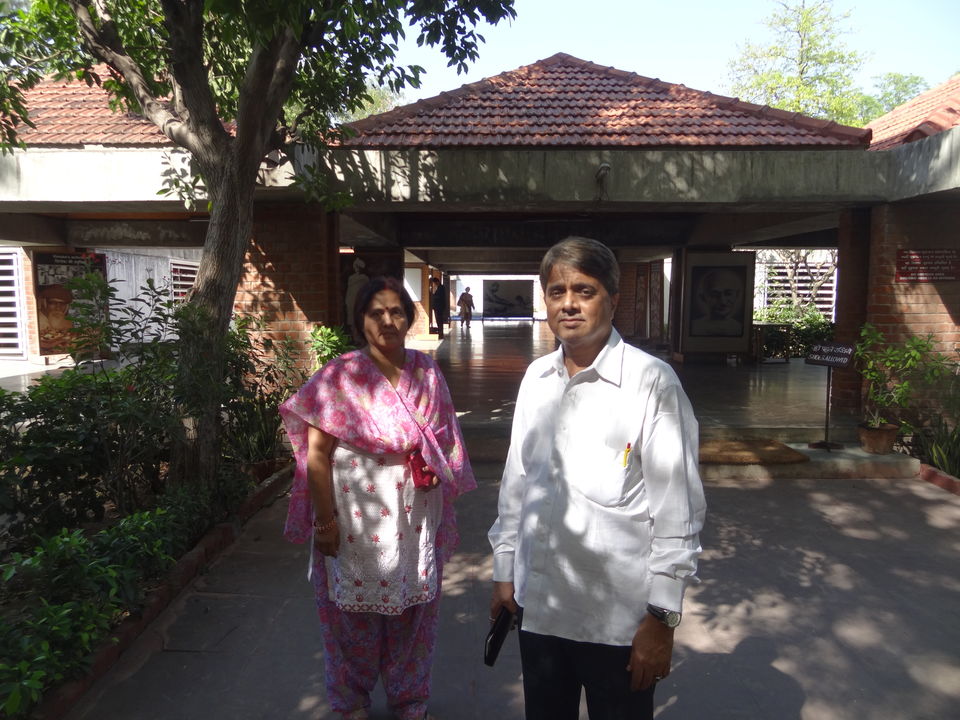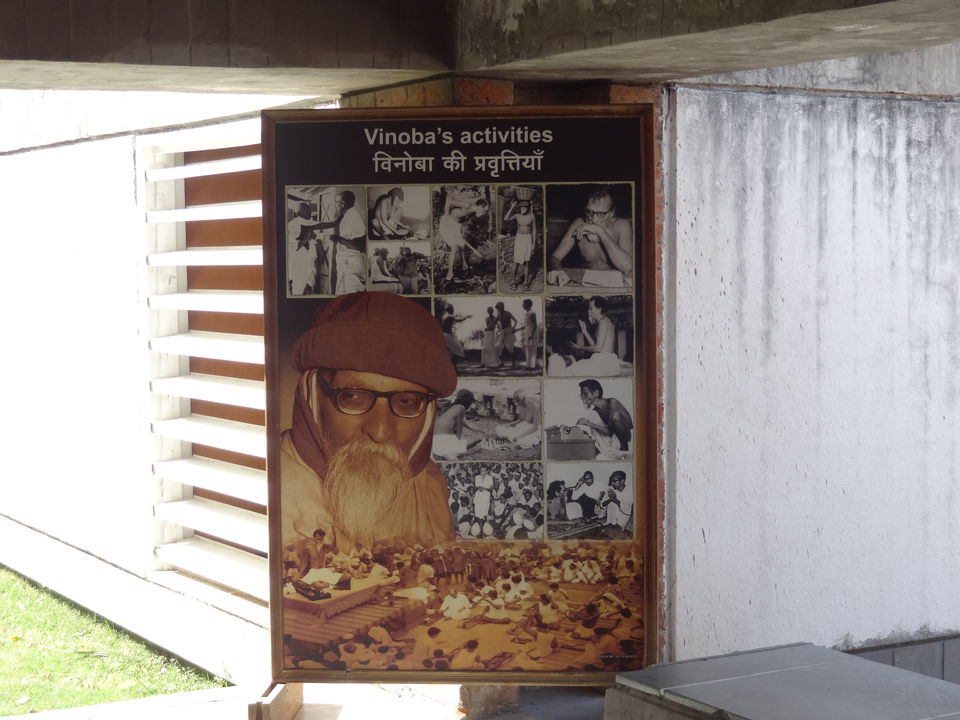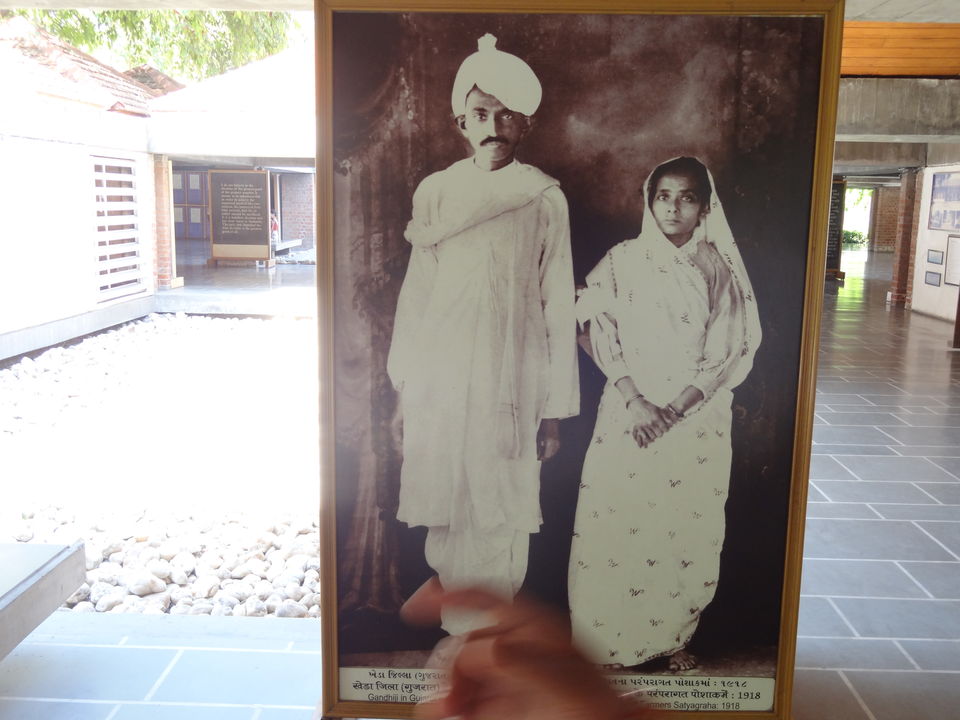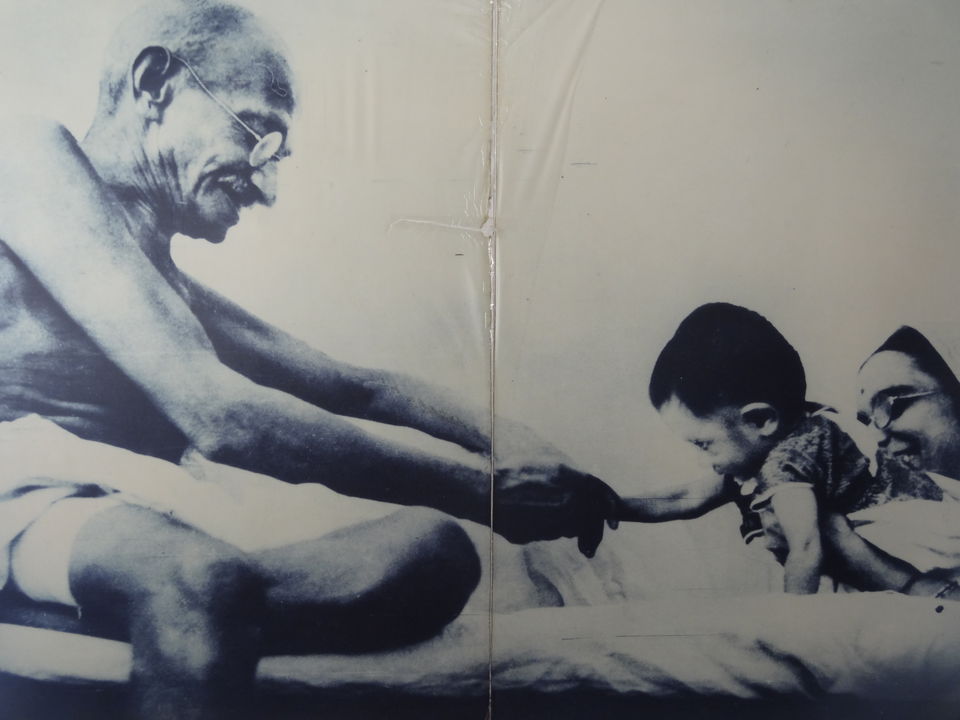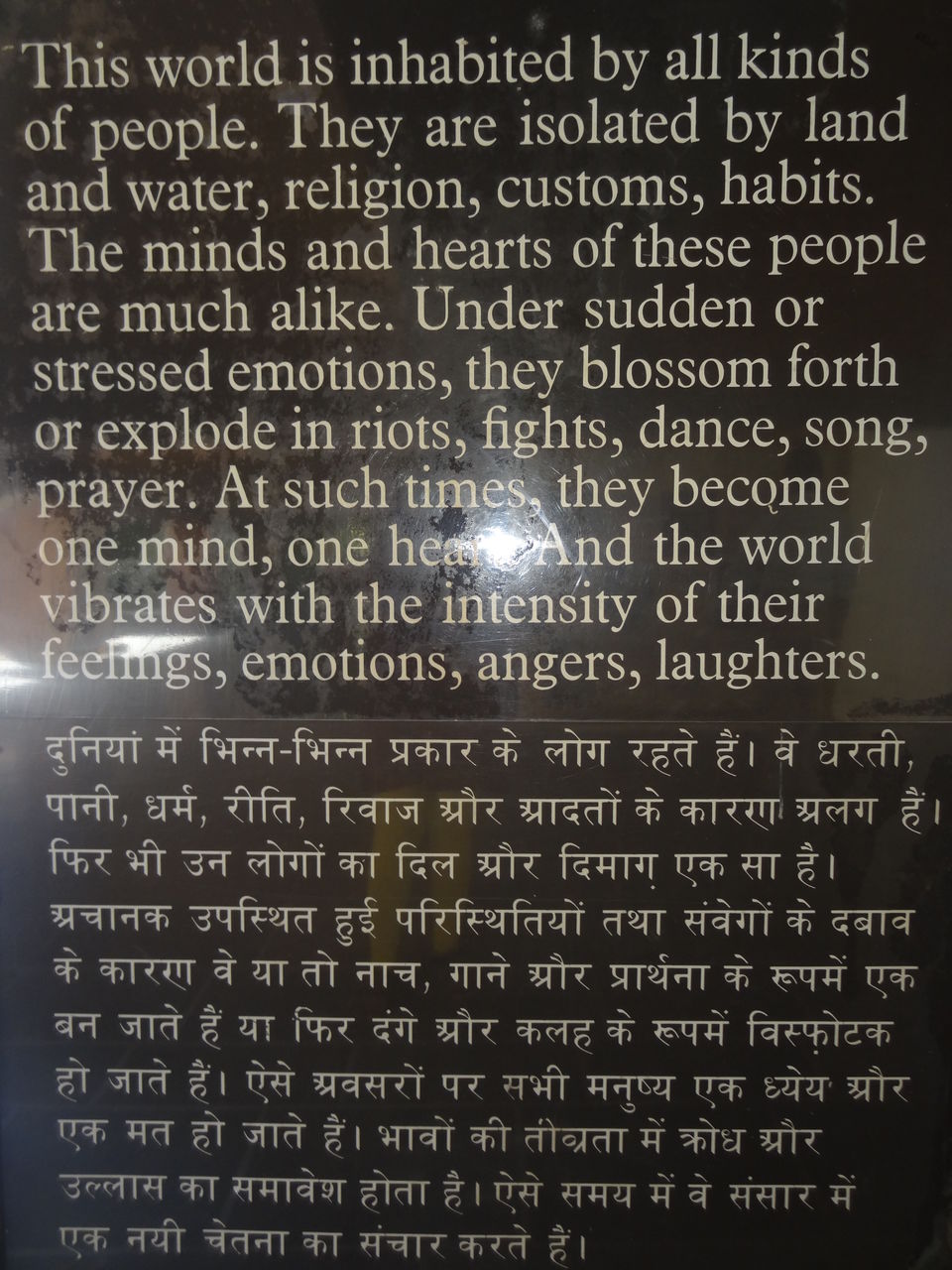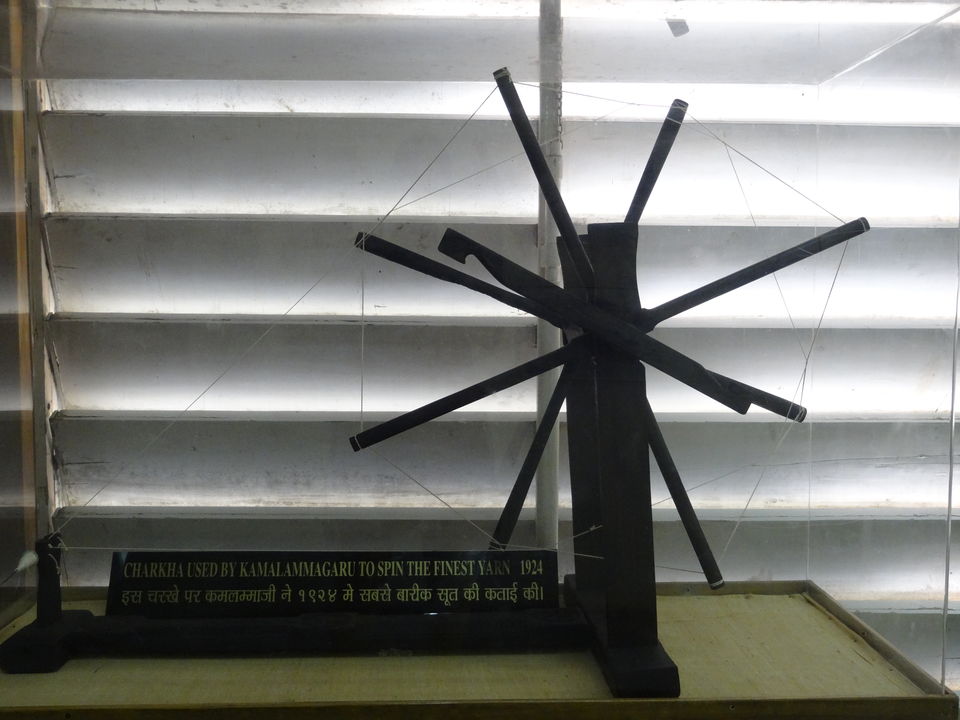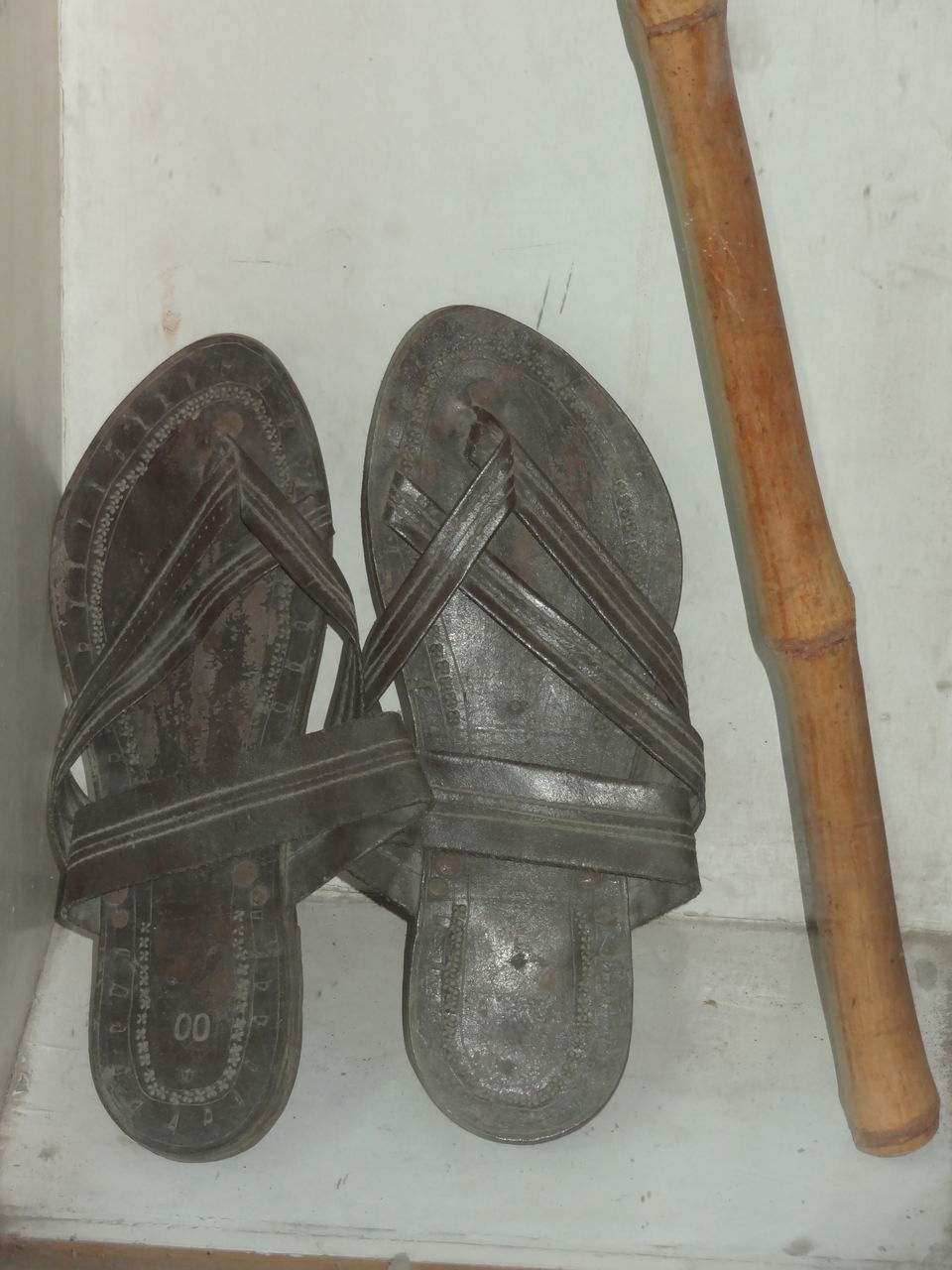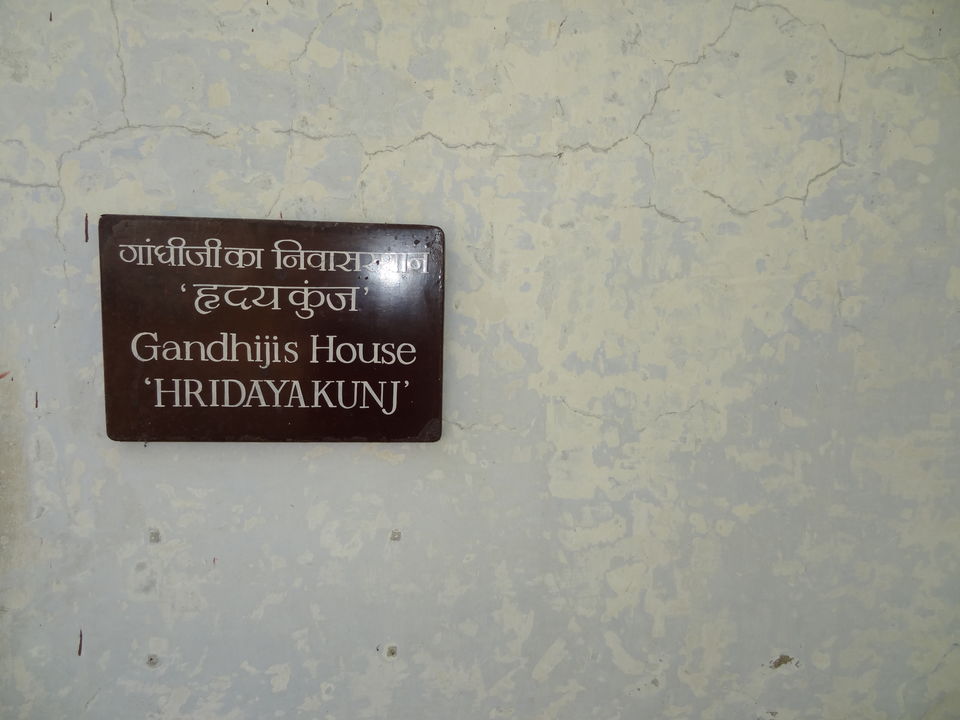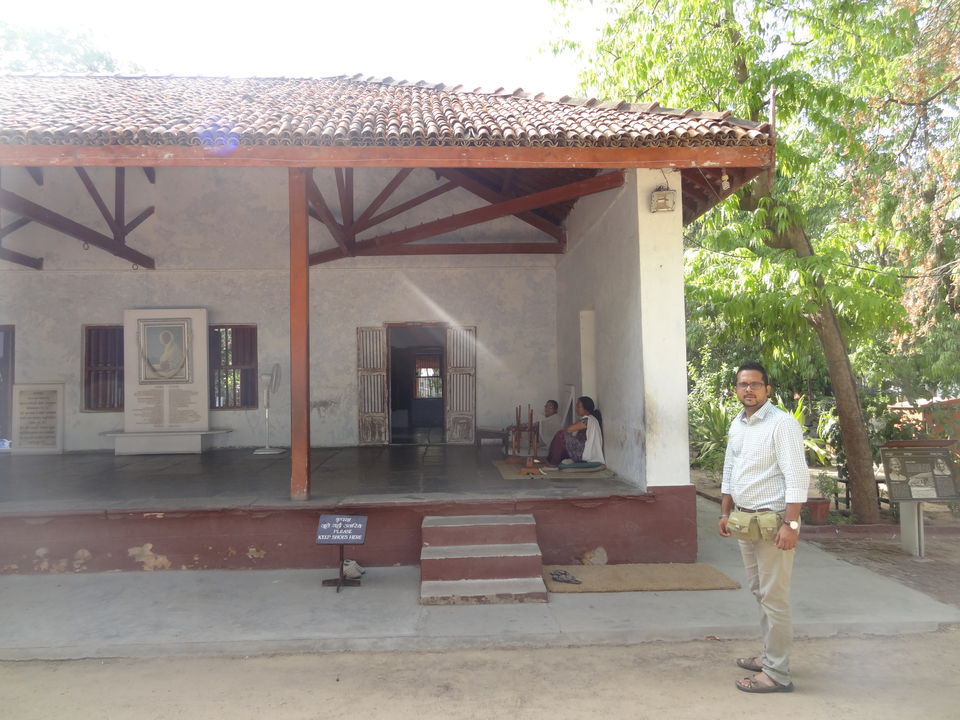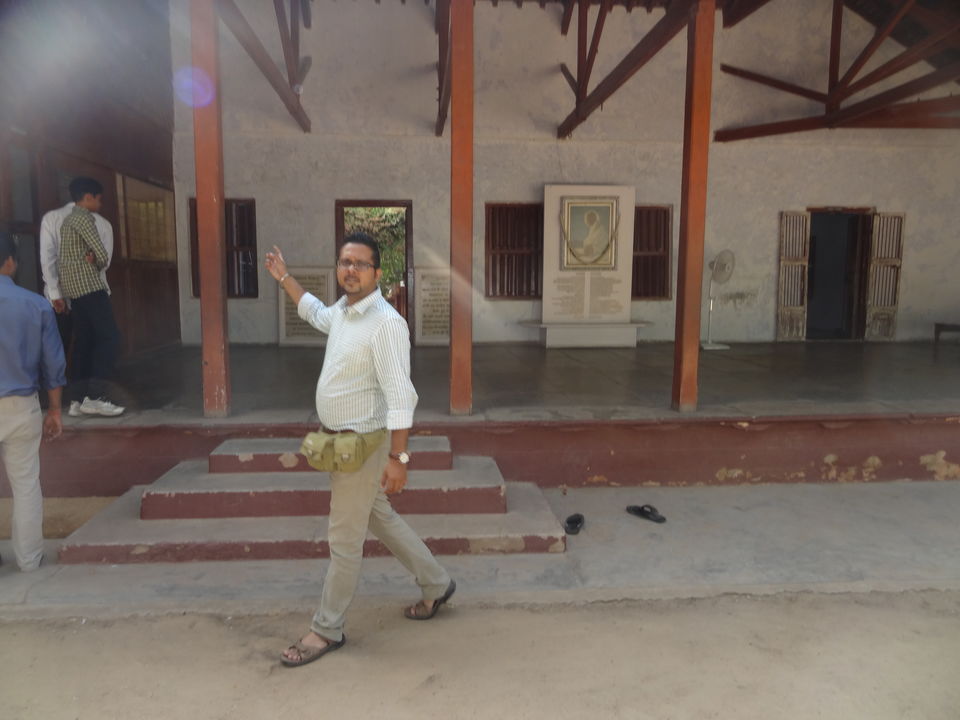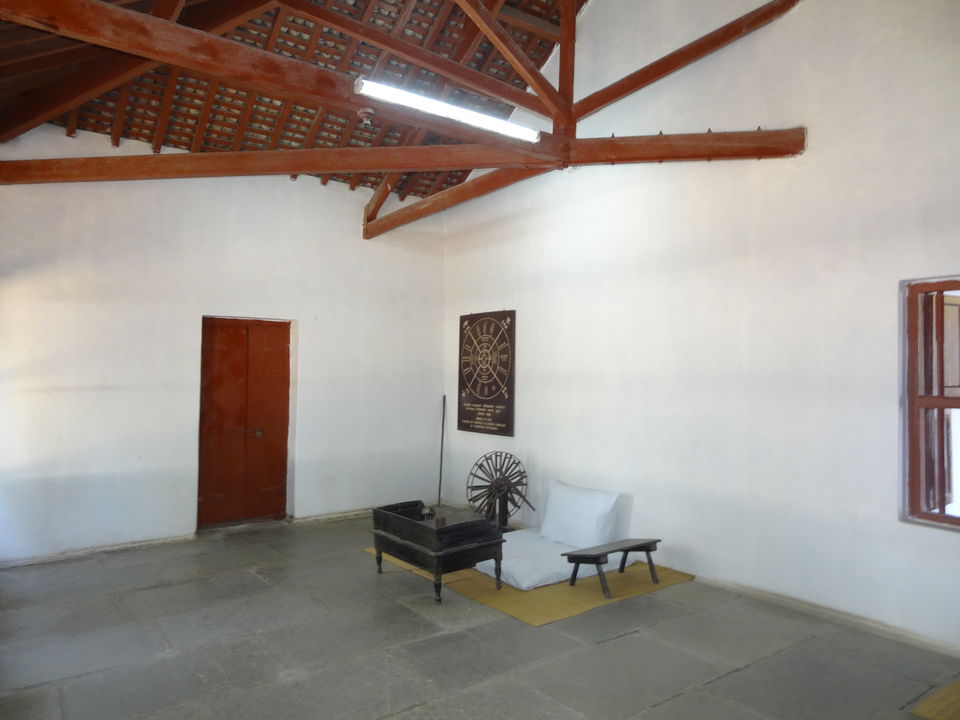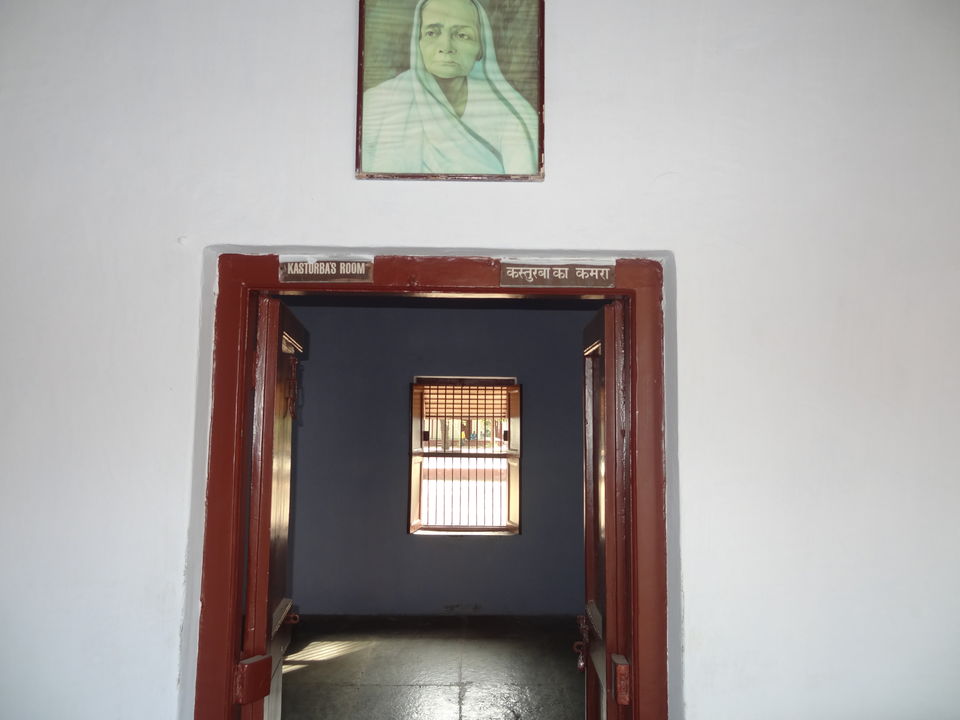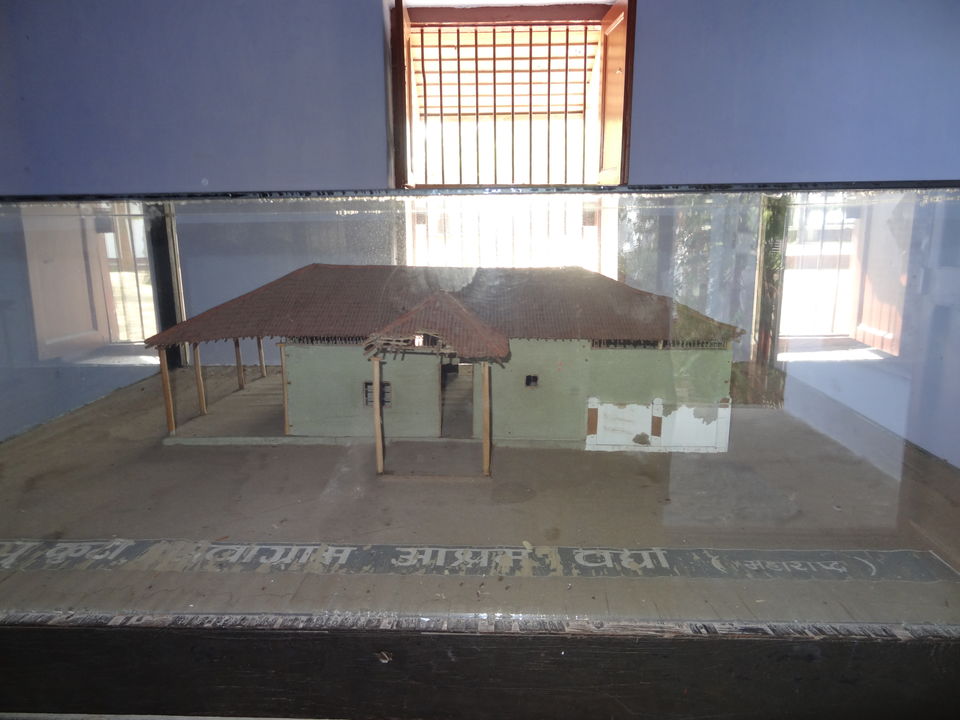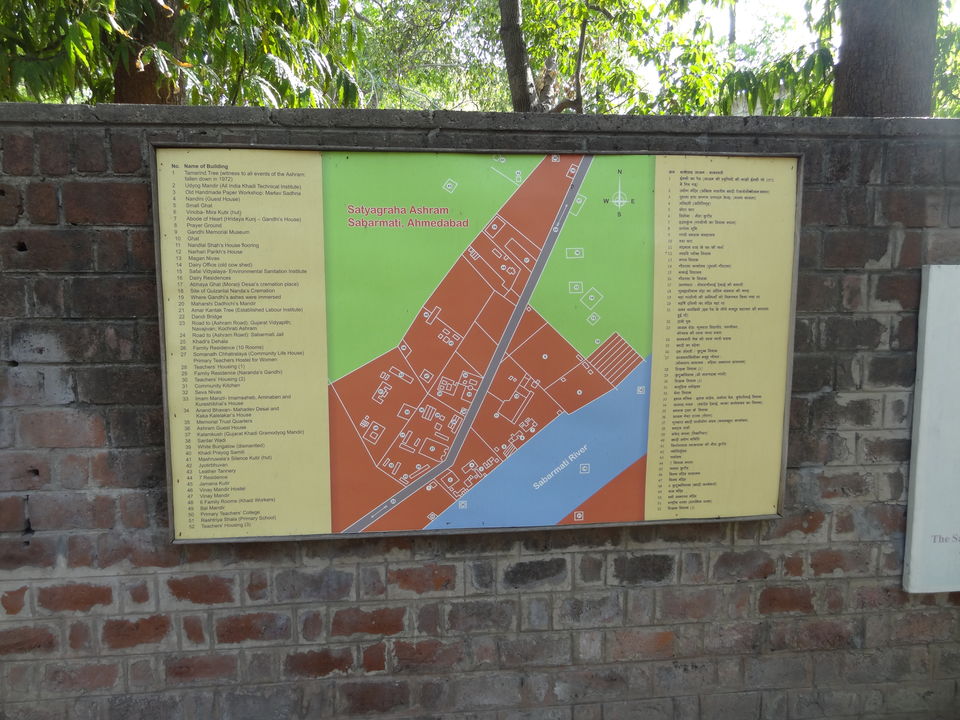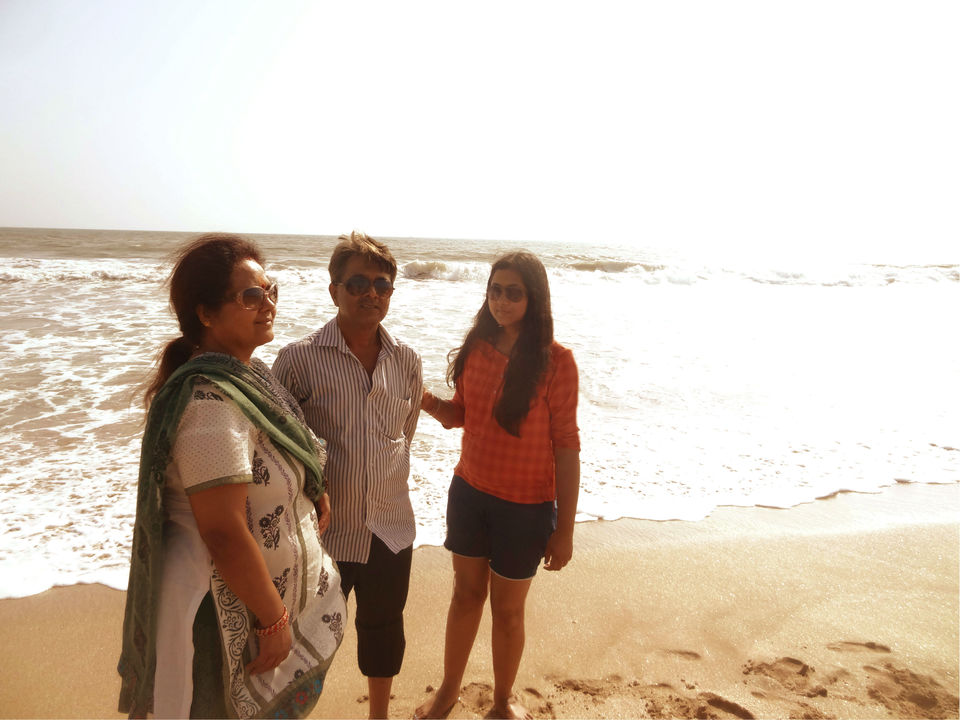 Gujarat, as everyone already knows, is one of the most beautiful states of India. Focussing Specifically on Saurashtra, Gujarat provided us with one of the most relishing experiences. It is one of the most 'well-in-budget' place of india. State of vegetarians mostly, you might find difficulty in getting non-veg for your lunch and dinner.

Heat can sometimes make you uneasy. Remeber to carry your water bottle along. you may find better coastlines in other states of India. If you are looking for some beach fun, den Gujarat is definitely not the place for you.

Enjoy the State for itz cleanliness, the salt farming, cost-effective techniques and definitely some of the most delicious cuisines of India.

Visit Somnath Temple and experience the real India. You can still get 8 golgappas in just 10 bucks in Somnath.

Do not forget to try your hands on Jalebi Fafda.

People will be friendly. Avoid wearing too short clothes near the Beach Area.

Go! Visit and Experience !