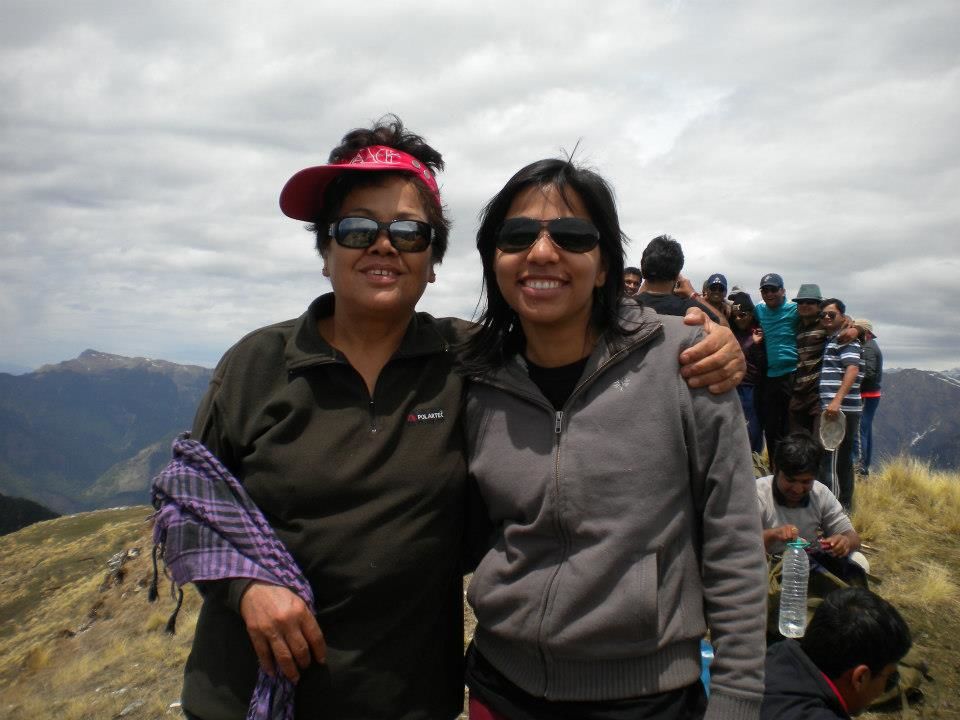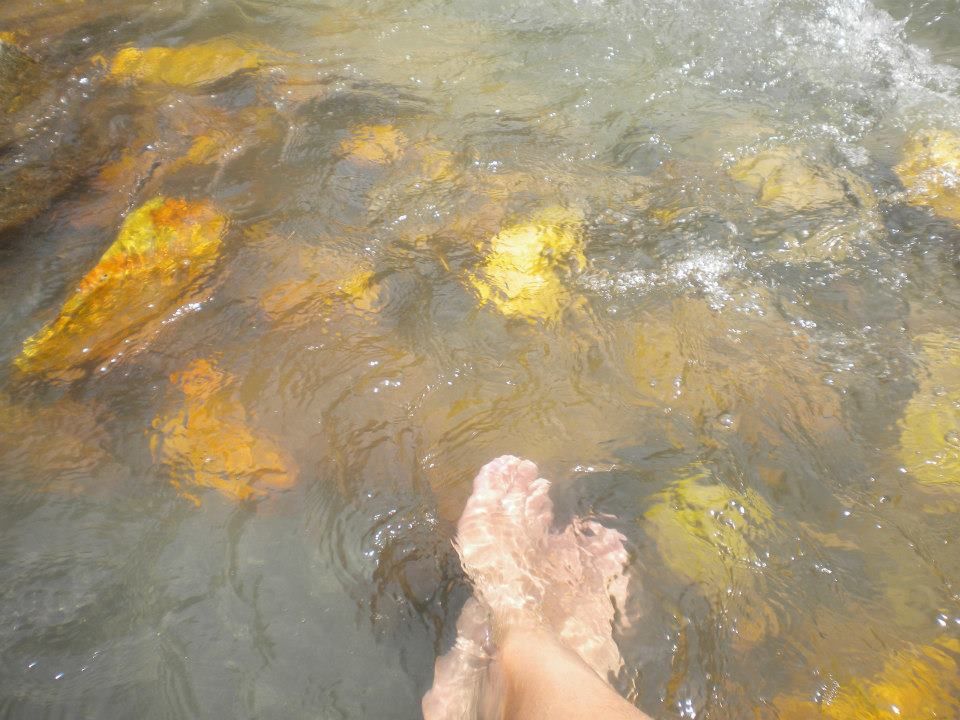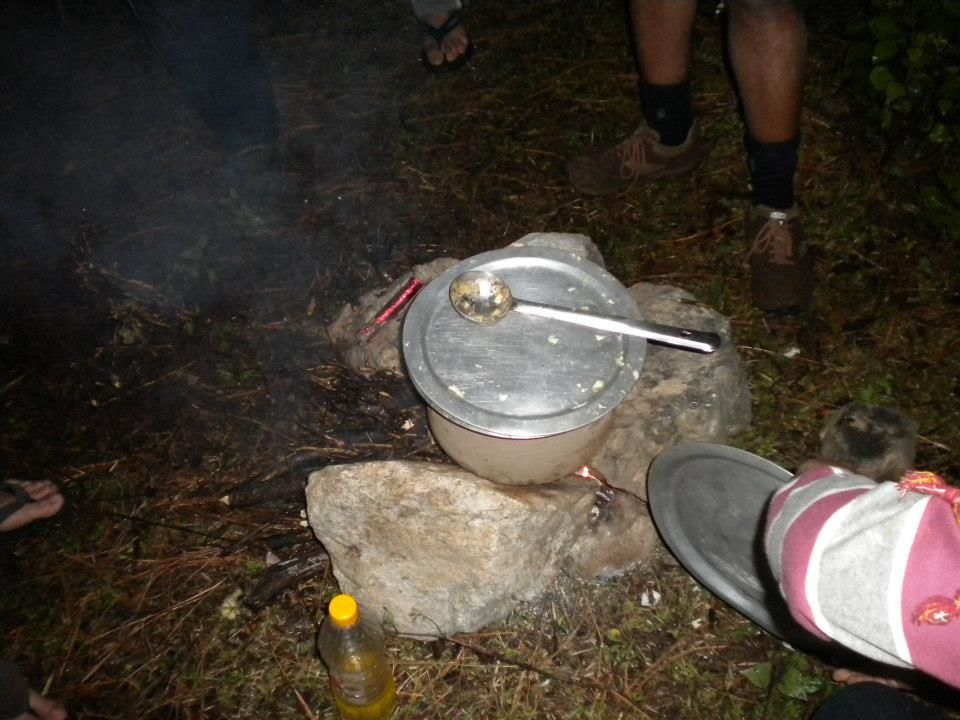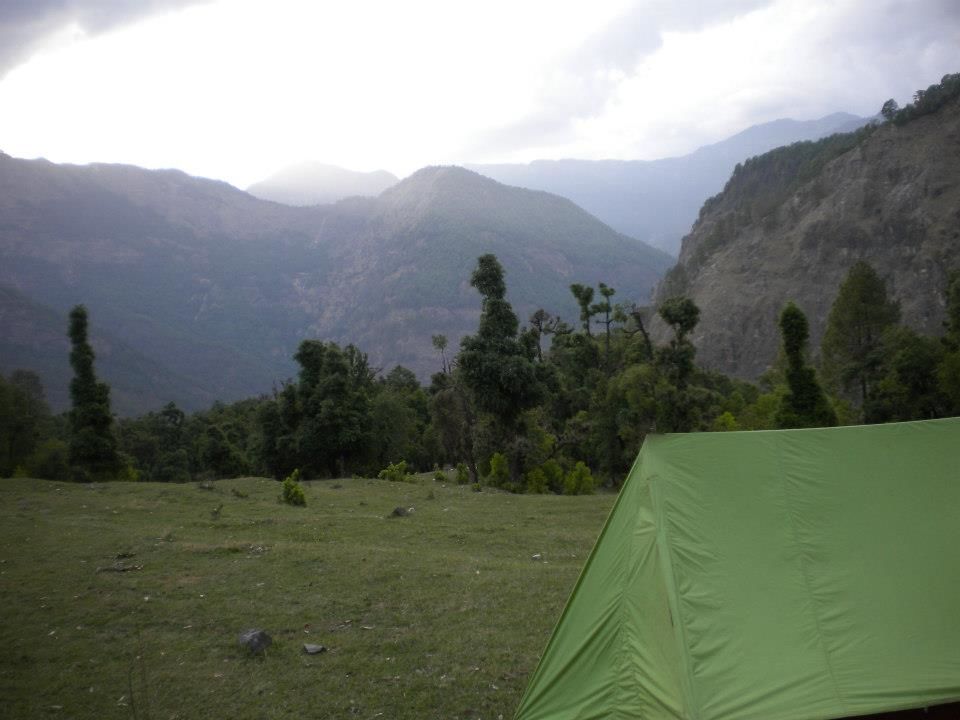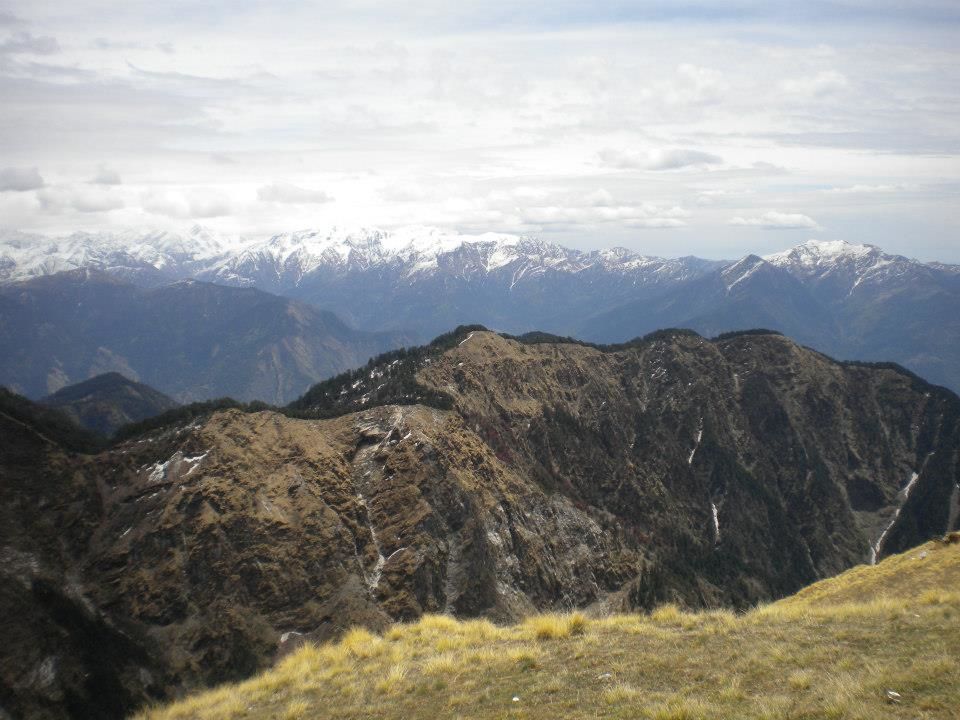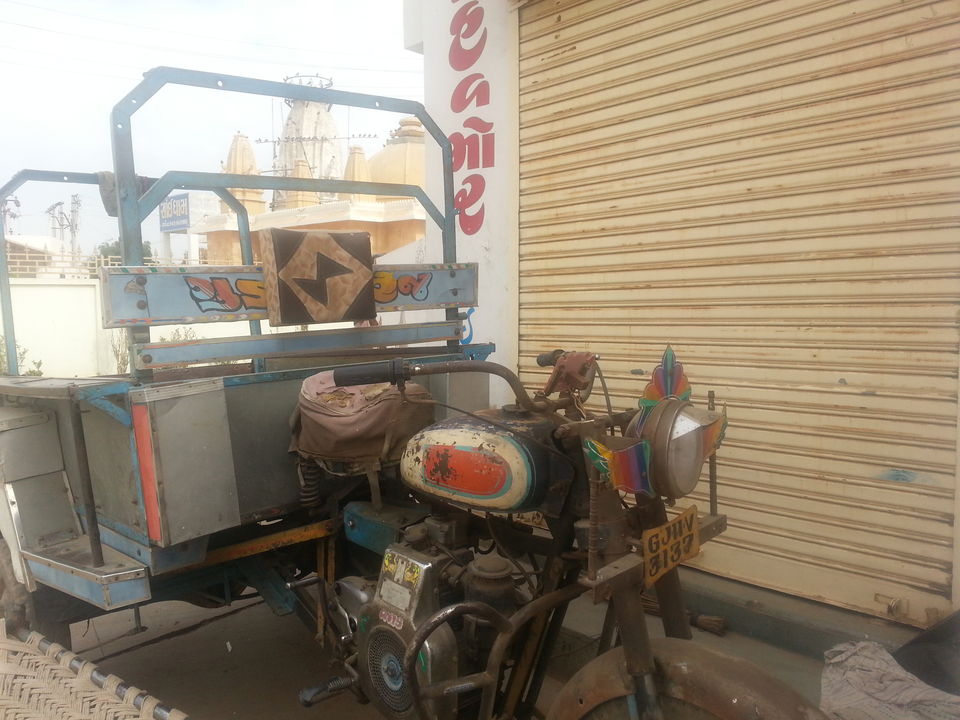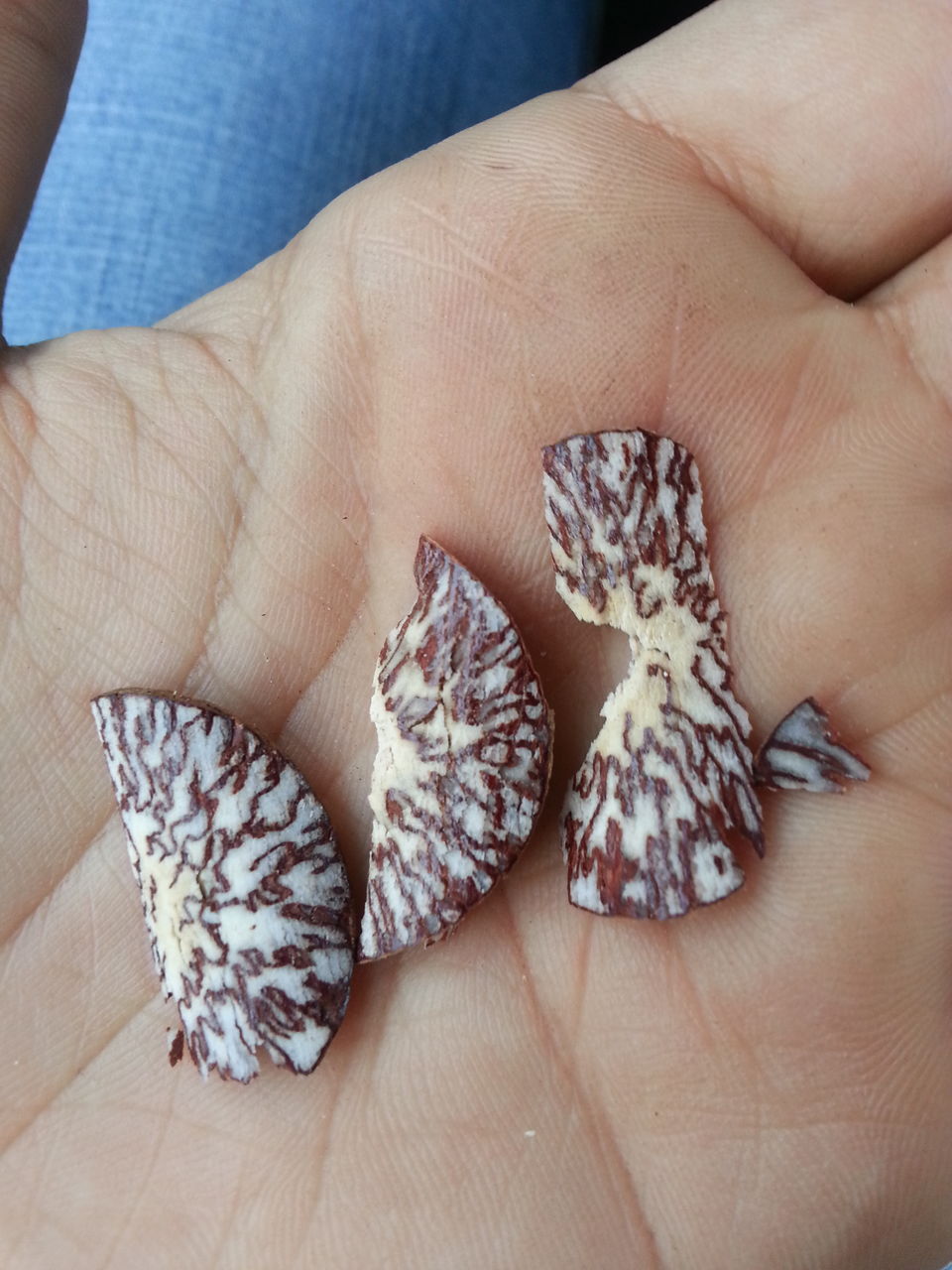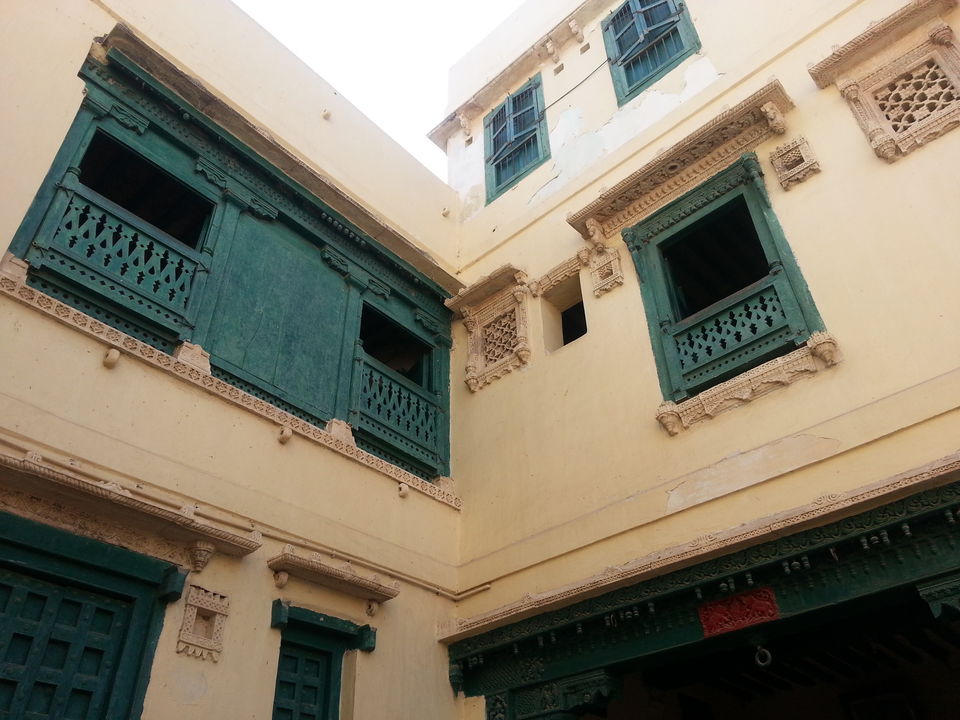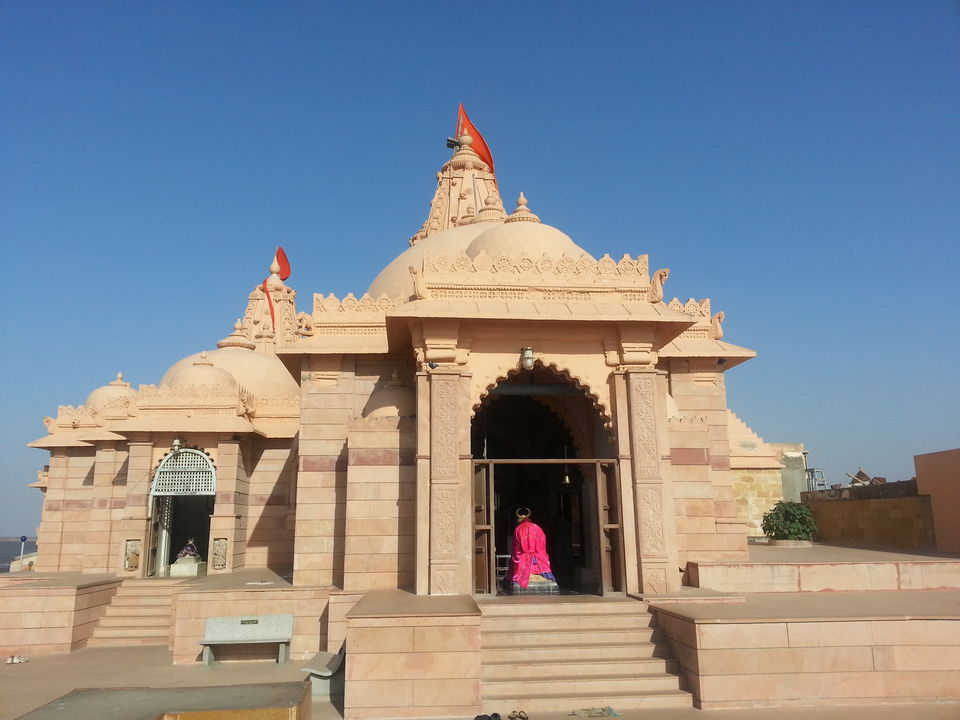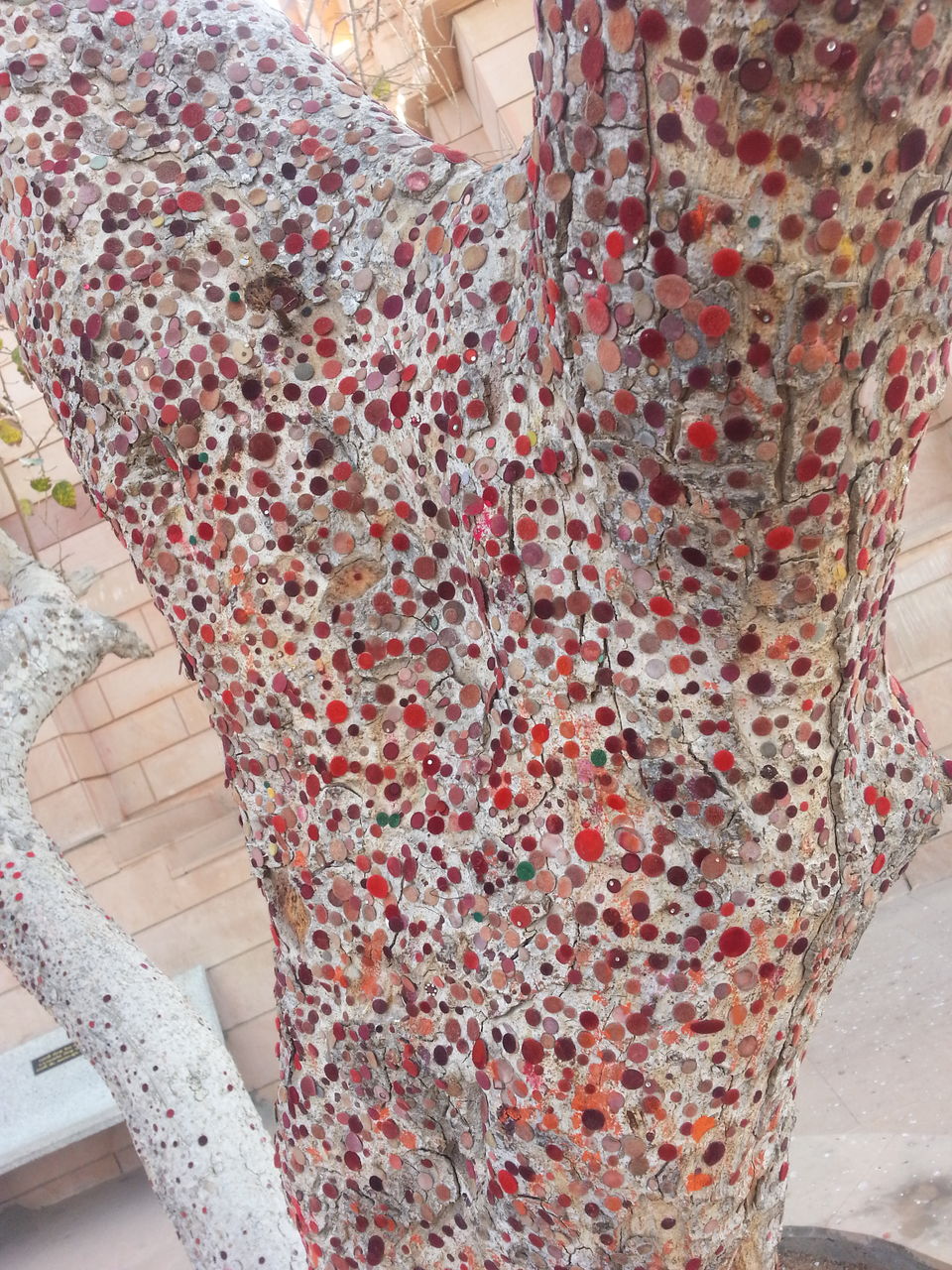 Types of Adventure
Till now I have encountered two types of adventures (if I could call them that. Please don't make fun of me for calling them adventures. You might have seen much more actually adventurous things. So you don't have to be the one to tell me that Santa does not exist). For convenience sake let's call them Type 1 and Type 2.
Type 1 is done in mountains, rivers, or basically close to nature. The difficulty type in this type is physical. So you would have to walk for some kilometers daily in difficult terrain which would be snow, just melted snow or if lucky grounds full of flowers. You book these trips with some operator if you are normal like me. I am still not that adventurous that I just start trekking anywhere in jungle. So your only concern here is walking and reaching your next base camp on your legs before the dark. In the commercial treks, normally you get the food, tent ready whenever you reach the base location. But since I have been lucky enough to trek with Ms Bachendri Pal herself, I know how genuine mountaineers live in mountains. In that particular trek, we actually carried our own tents, yes all the nails and everything and also the ration, utensils to cook in etc. So basically a group of say 6 people were self sufficient as in terms of accommodation, food. So when you reach the location, you set up own tent. You also have to gather dry broken branches because you are not allowed to cut trees. You can also improvise, when once our group also used a gum from a tree as a fuel. You can also beg, borrow or steal from a villager somewhere but that is considered as deviation from standard practices of trekking.
So coming back to commercial trekking, you don't have to do any such things. You walk the terrain, click photographs, reach the location and relax. I am not saying that walking in jungles is going to be easy or it could not harm you. But any accident is going to be because of your stupidity or a human mistake.
Here what you enjoy is scenic beauty, mountains, rivers, sun rise, sun sets, various shades of green, meadows, plants, birds, different sounds like of bird tweets, gushing of river etc.
Type 2 is when you go into civilization for adventure. What you get to see here are various forts, palaces made by kings in past, many temples, beach, white salt deserts, lakes etc. You also get to learn about the culture of the place, what do the people do for living, what do they eat, handicrafts they make, dances they perform, songs they sing, stories that have been flowing in their community for generations, their beliefs, their aspiration etc.
The challenges here are different than Type 1 especially when you travel alone. You have to research, plan a lot even before you start. Where you are going to stay for the night? Where are you going to eat? The place of stay has to be credible, because you have to be extra cautious. Mode of transport has to be safe as well as economical. I would love to travel by public mode of transport but even in much hyped development state like Gujarat, the frequency of buses between cities, time of travel was very uncomfortable. The whole day has to be planned in a way where you are back at your hotel/accommodation by evening.  Also you have to be very alert about any virus/swine flu in the place you are travelling.
But when I watch movies like NH10 or Nirbhaya documentary, I realize that living in this society itself is an adventure for me, whether or not I am willing for it or not.
Nature can be tough but never evil, cruel and conniving like humans.