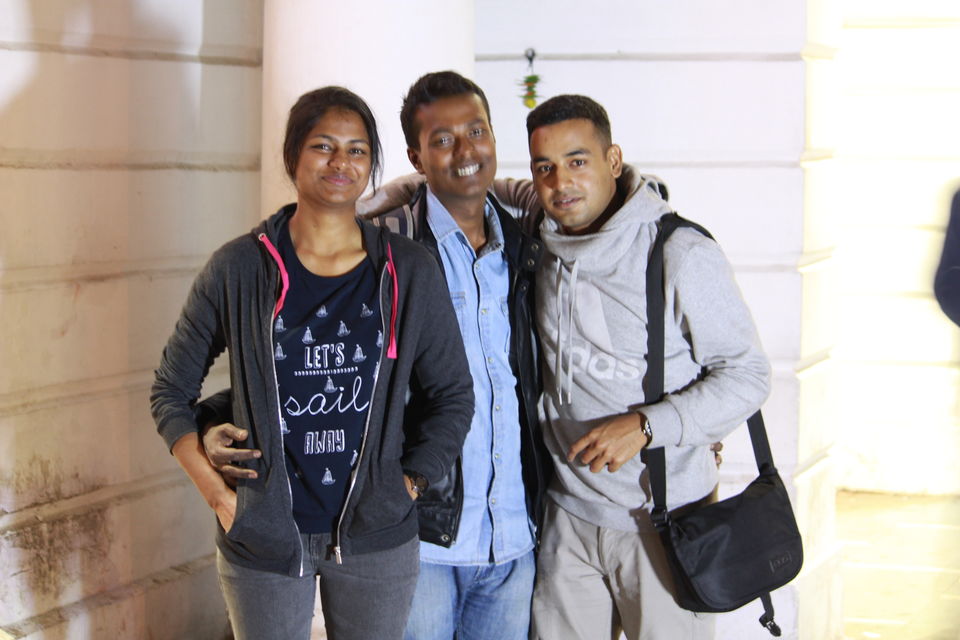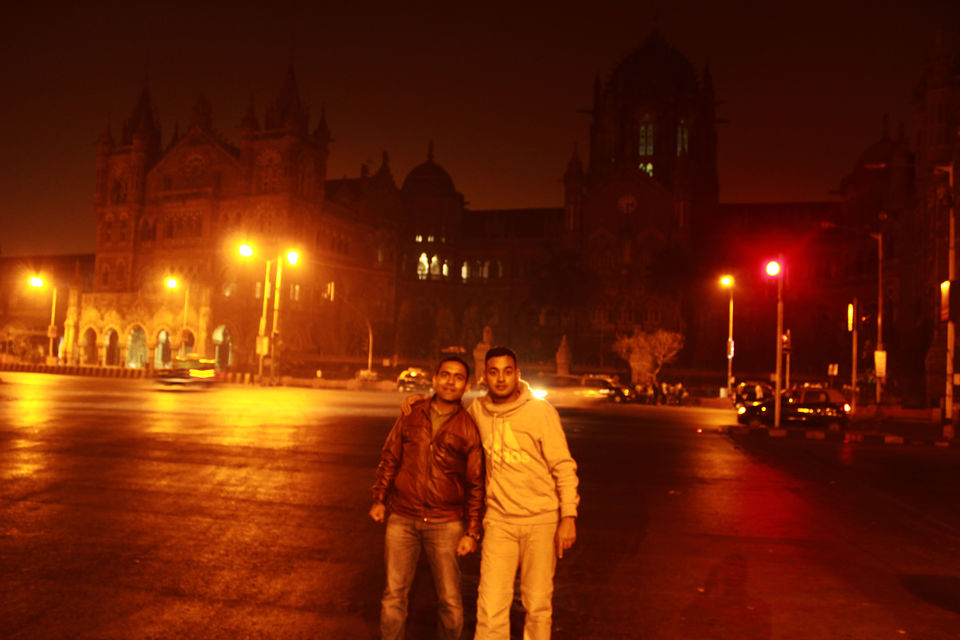 We had reached Mumbai at around 2 in the night and yes i can tell you there was mystic touch about the city. The city never sleeps.... Btw our next flight was at 0600hrs. My funda "Never waste time on the airport". We booked a cab and in almost three hours we covered almost whatever places we knew or we had heard about. Some pics are here to see...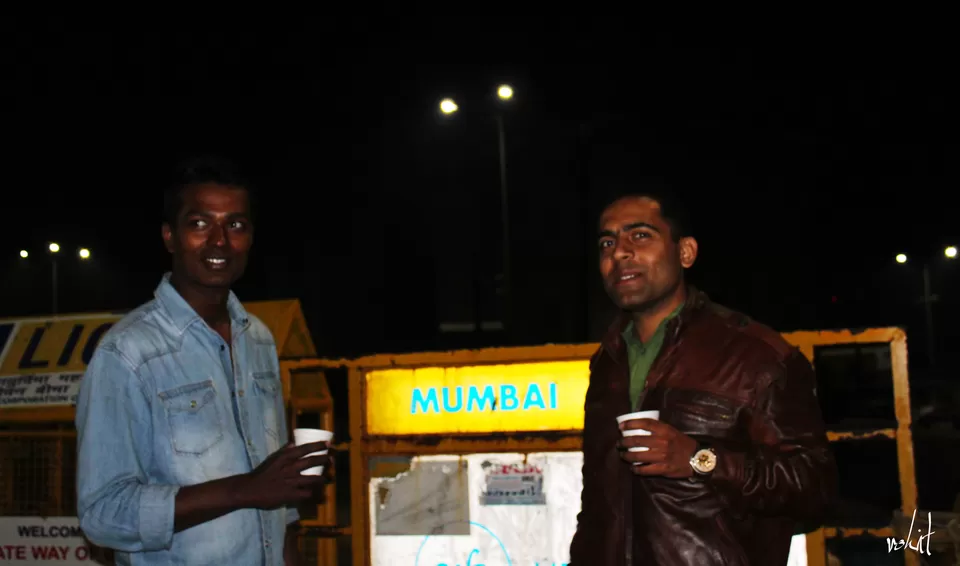 This Place known as the white land is almost 40km in length and around 80kms from Bhuj. You can take a personal cab or the Bus service is also there if you are out on college wala trip or on tight budget, i would suggest you take a Cab.
Next up was Mandvi Beach, around 60km from Bhuj. You can take cabs and also Buses which are readily available. This place has personal Beach as well as normal Beach. But the Normal Beach is also good too and you find some activities like parasailing, Boating etc available which is not there at the Personal Beach.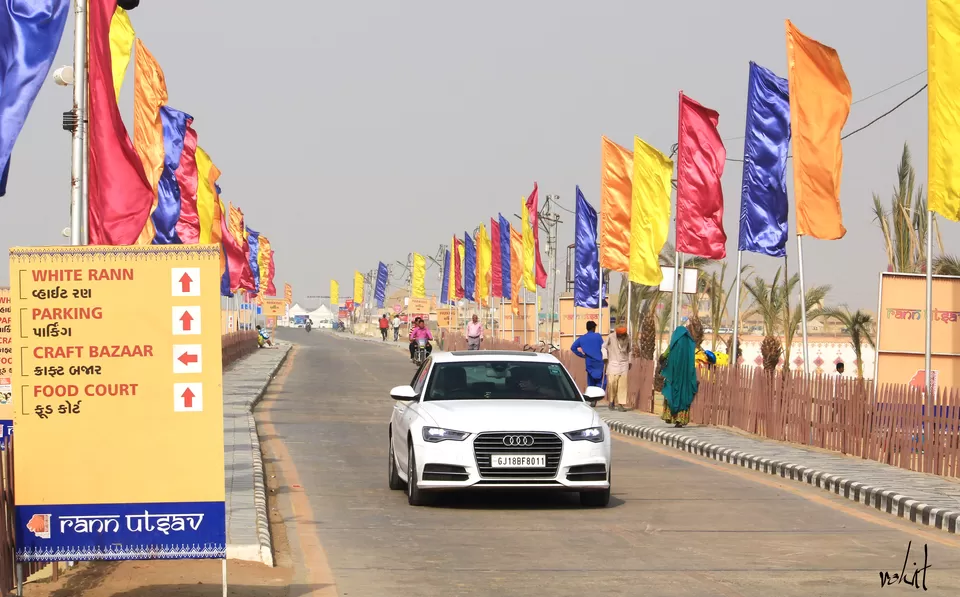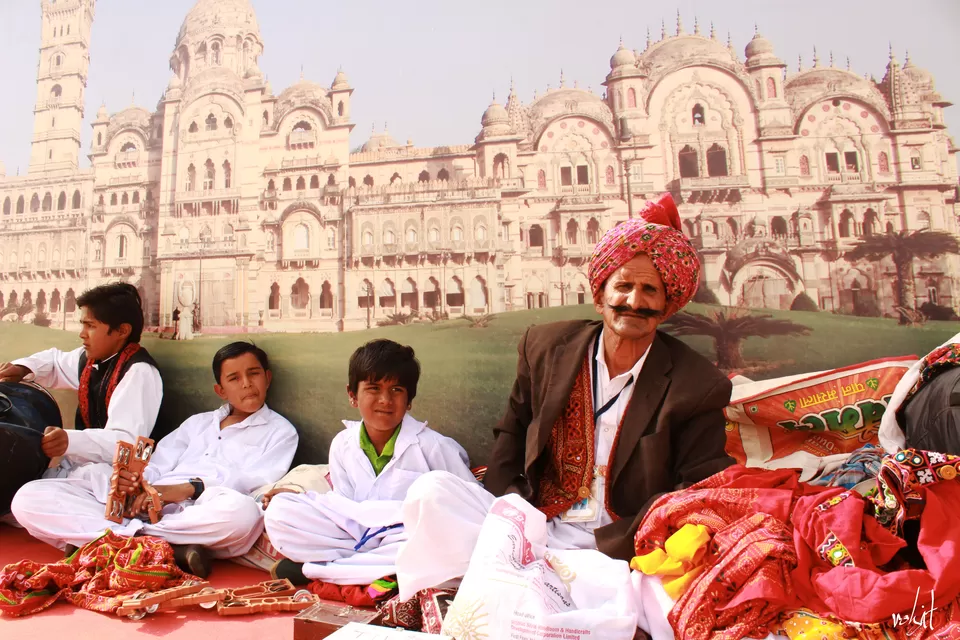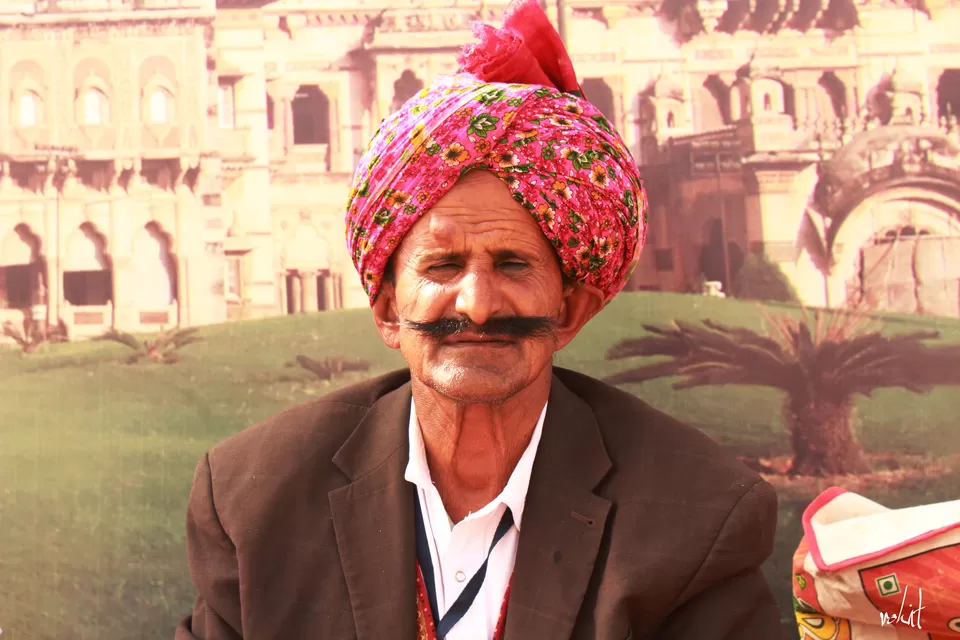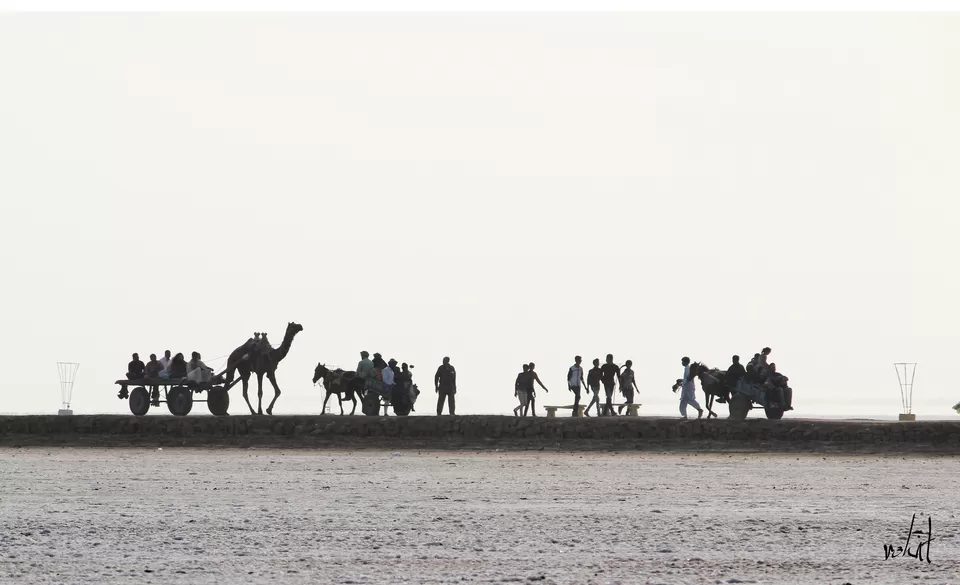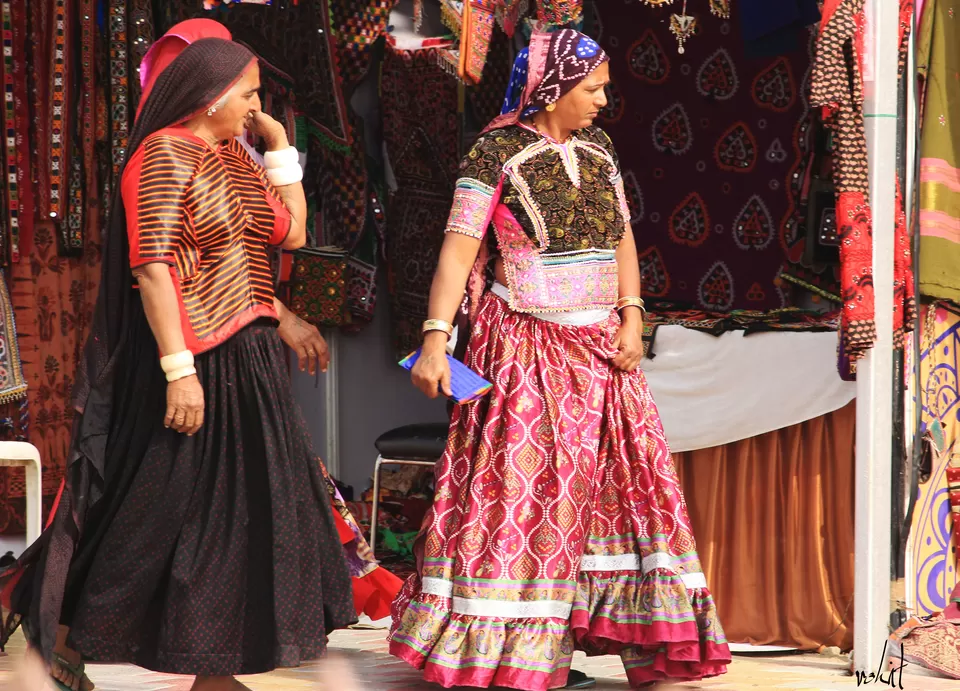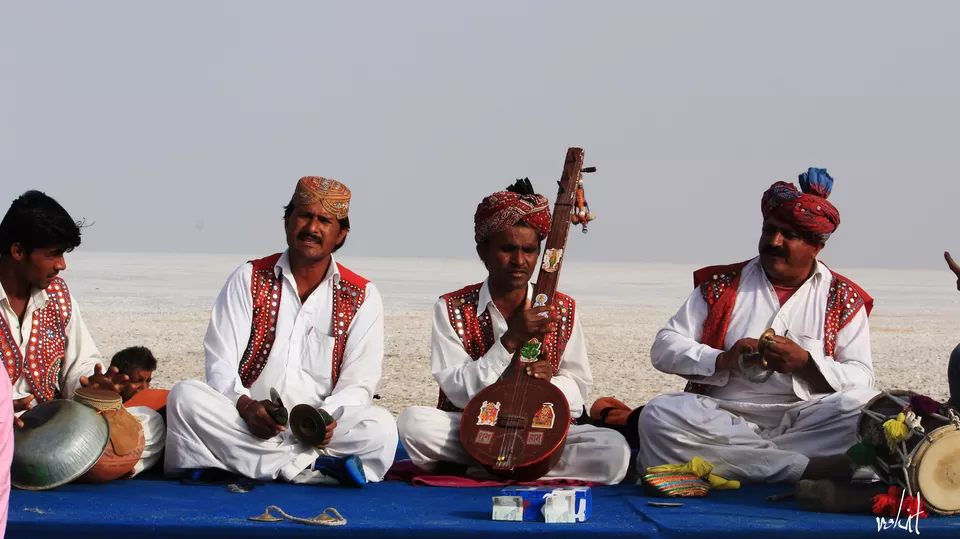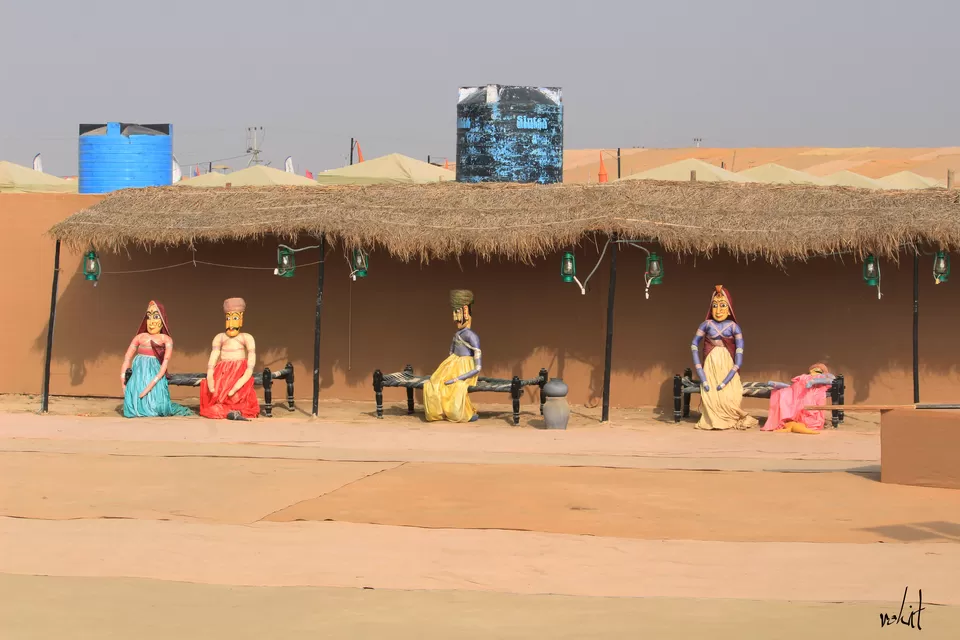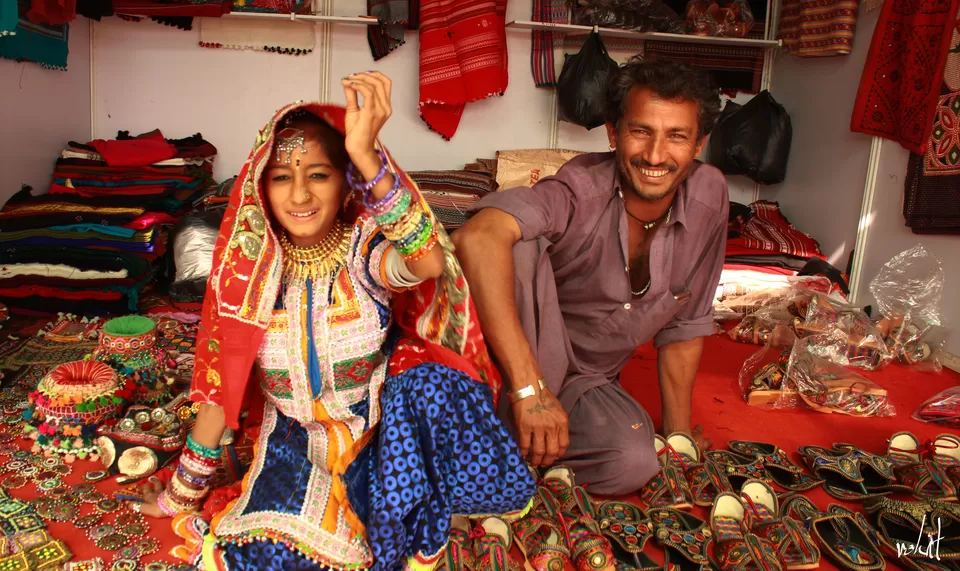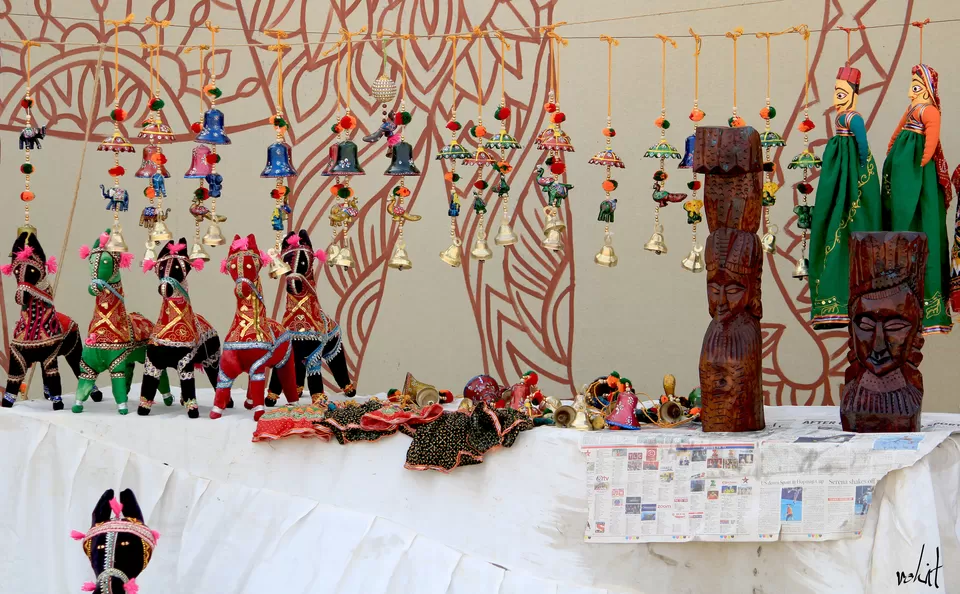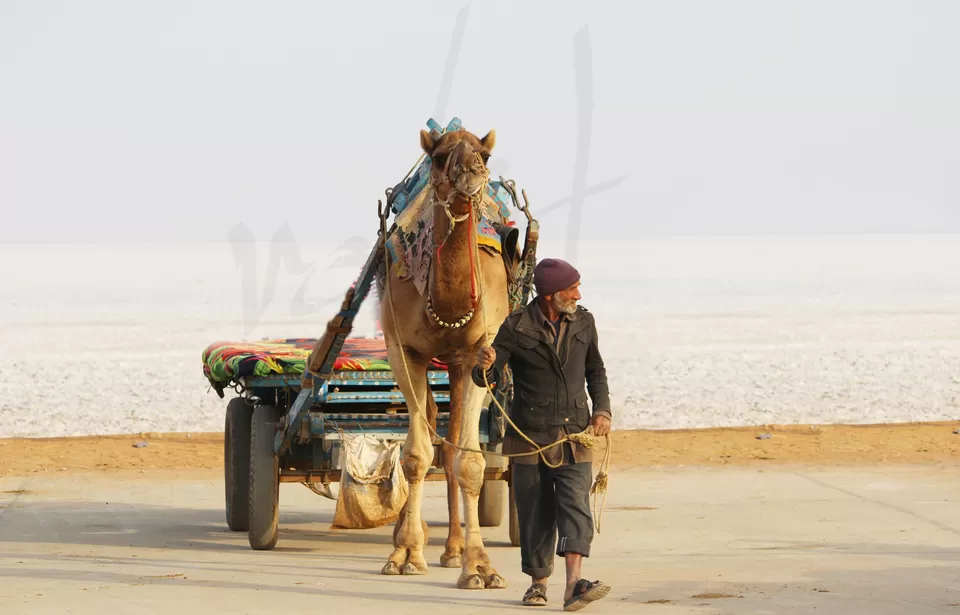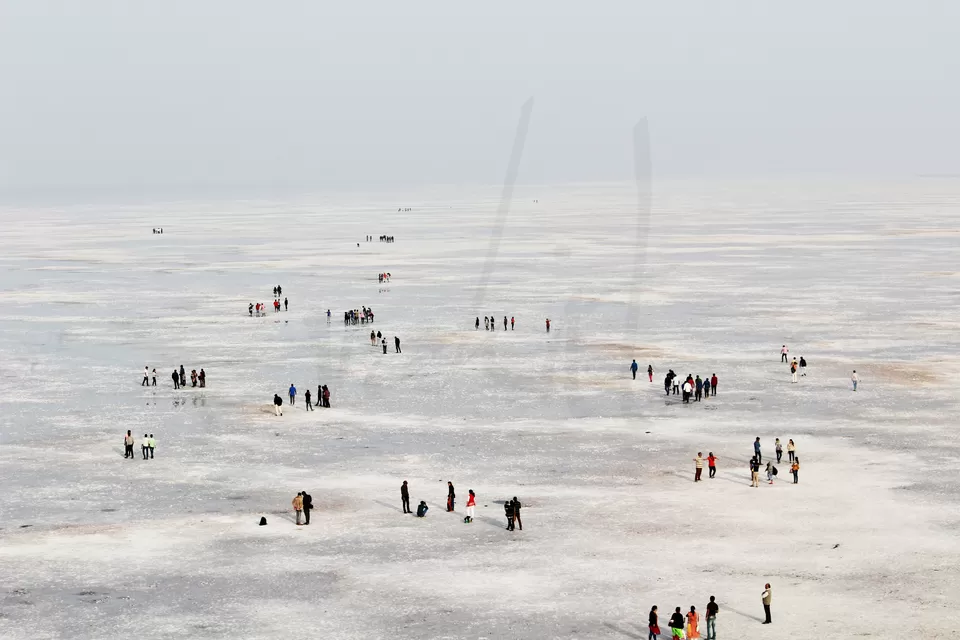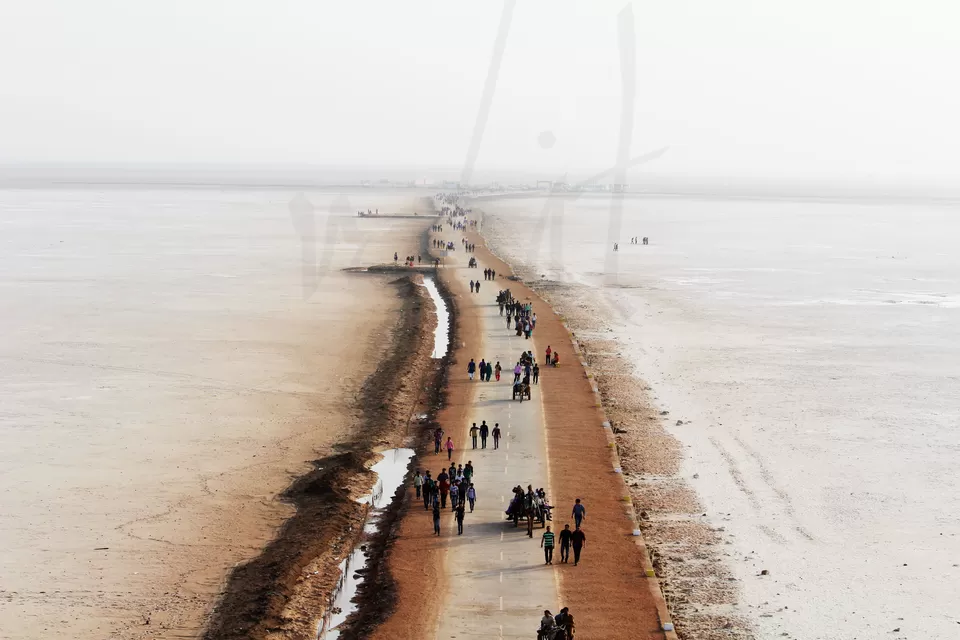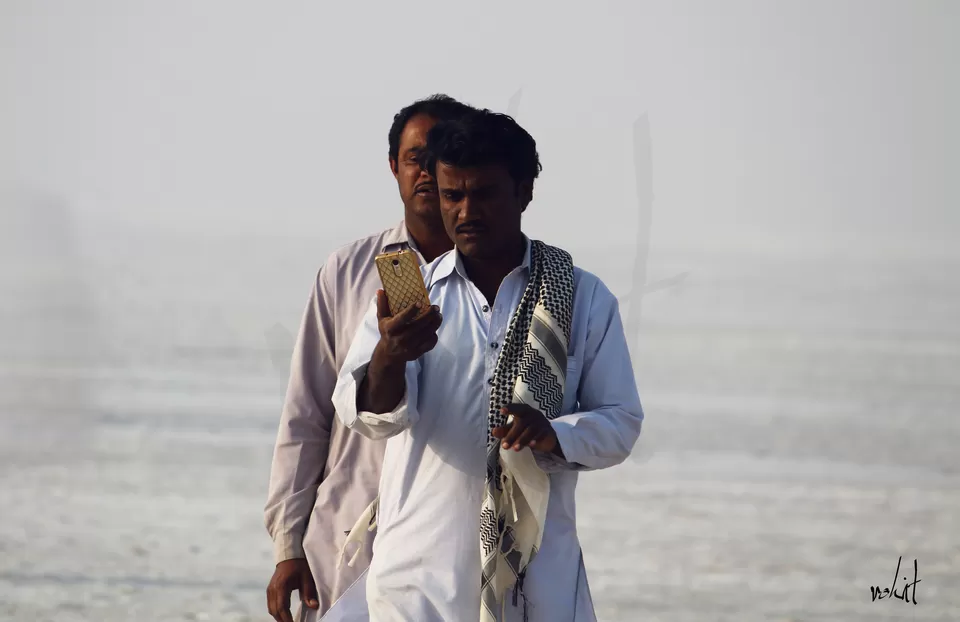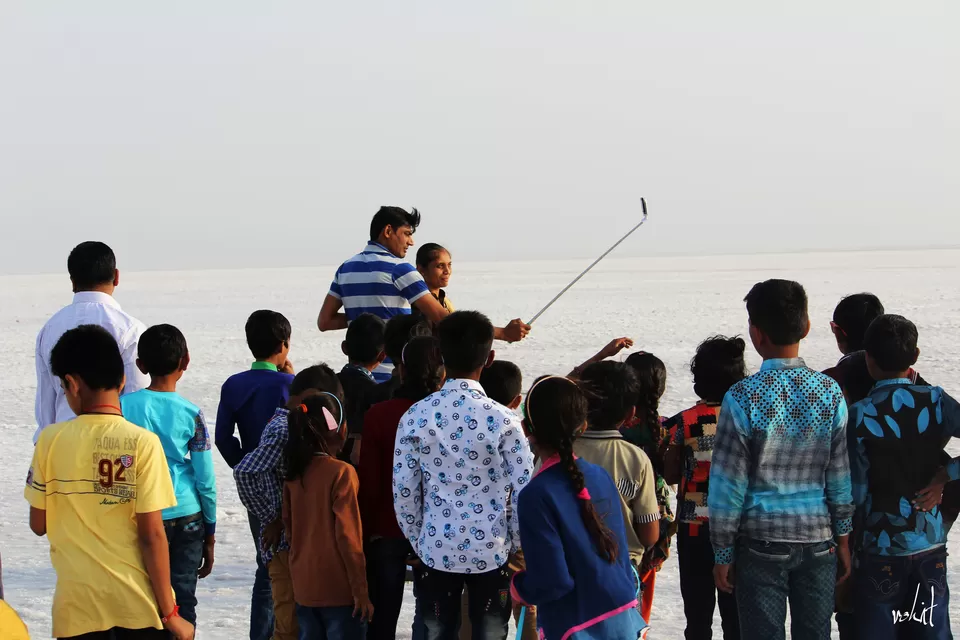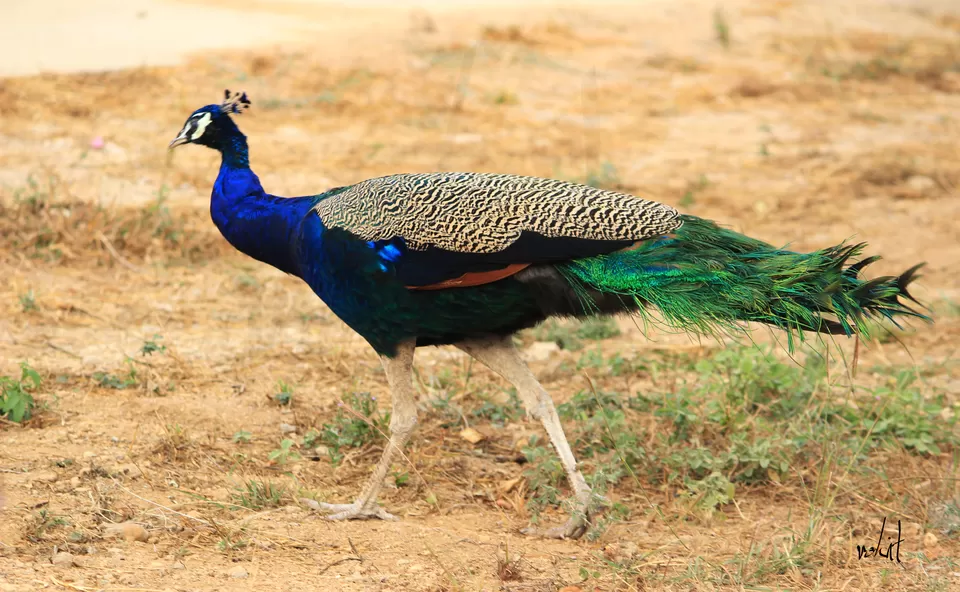 Vijaya Vilas Palace which is around 5-8 km from Mandvi. It has its own private beach. This palace has been used as the set in many Hindi films and has now become a popular tourist destination. Hum Dil Dechuke Sanam was shot here..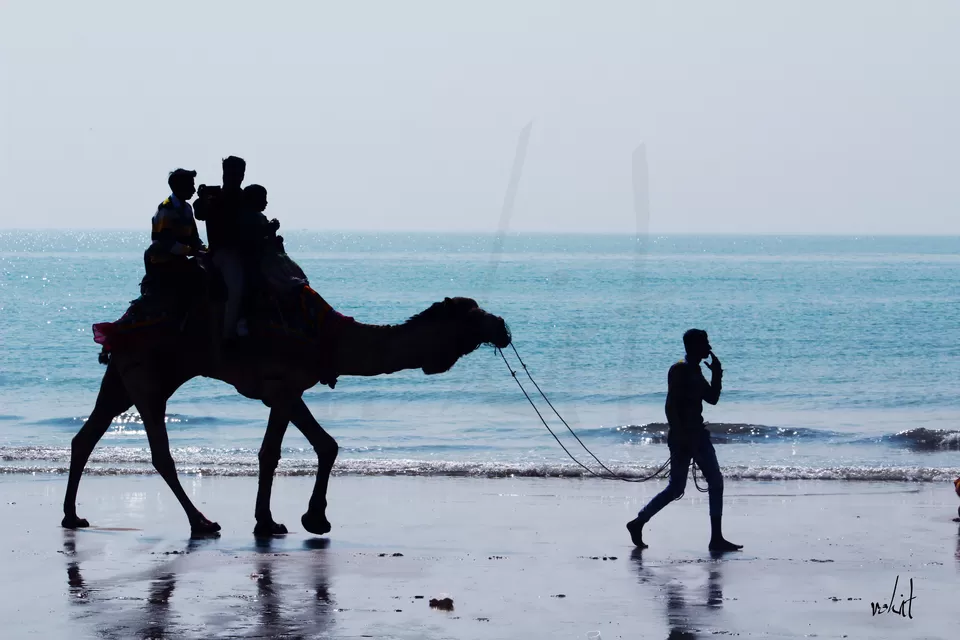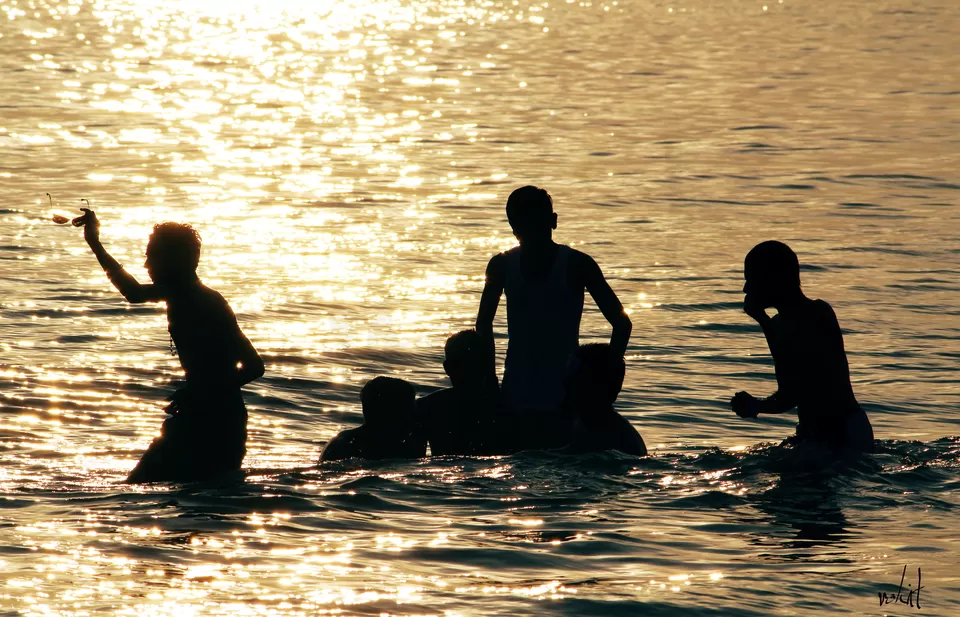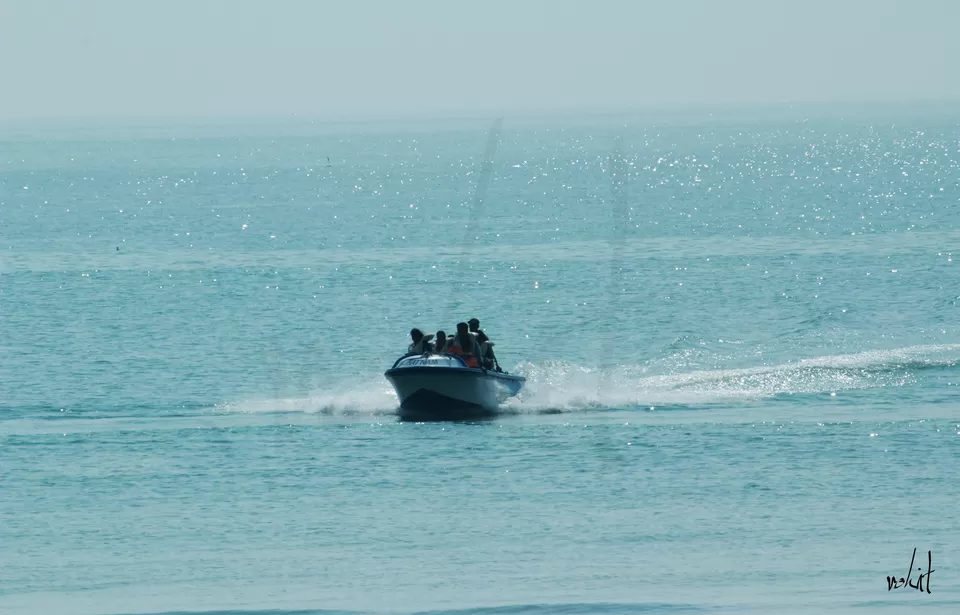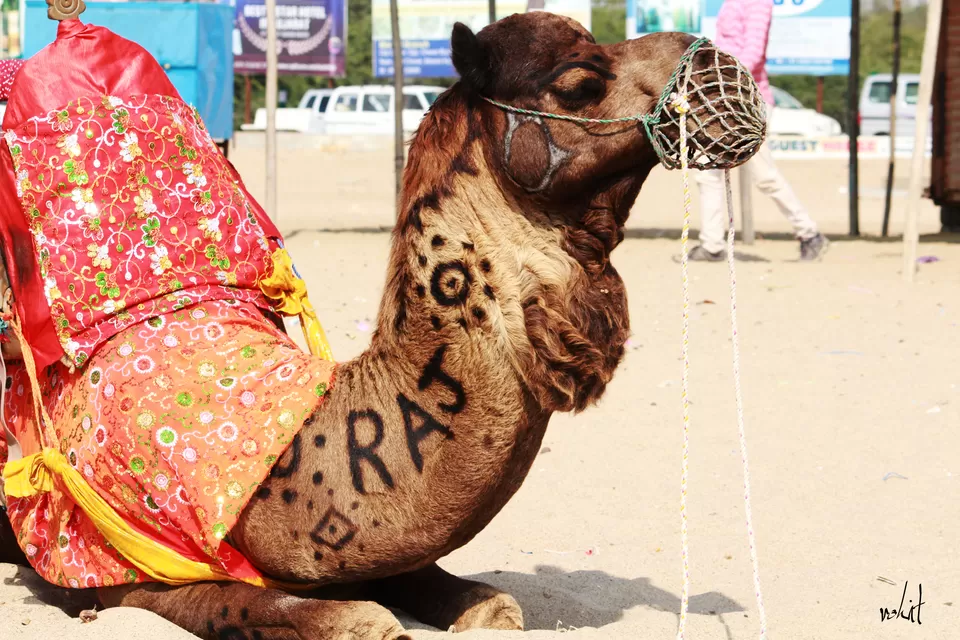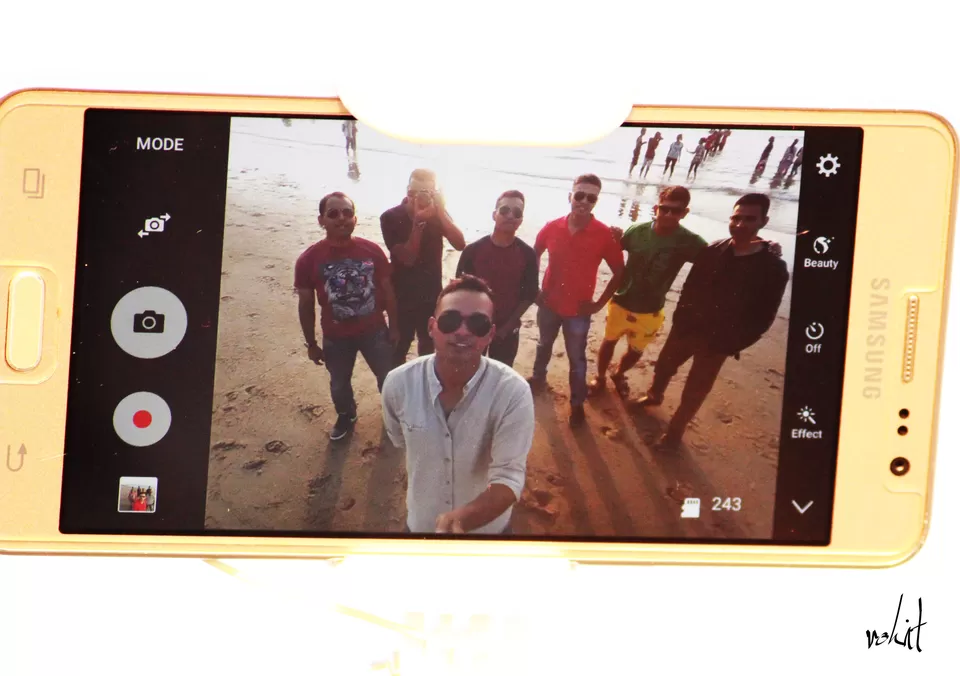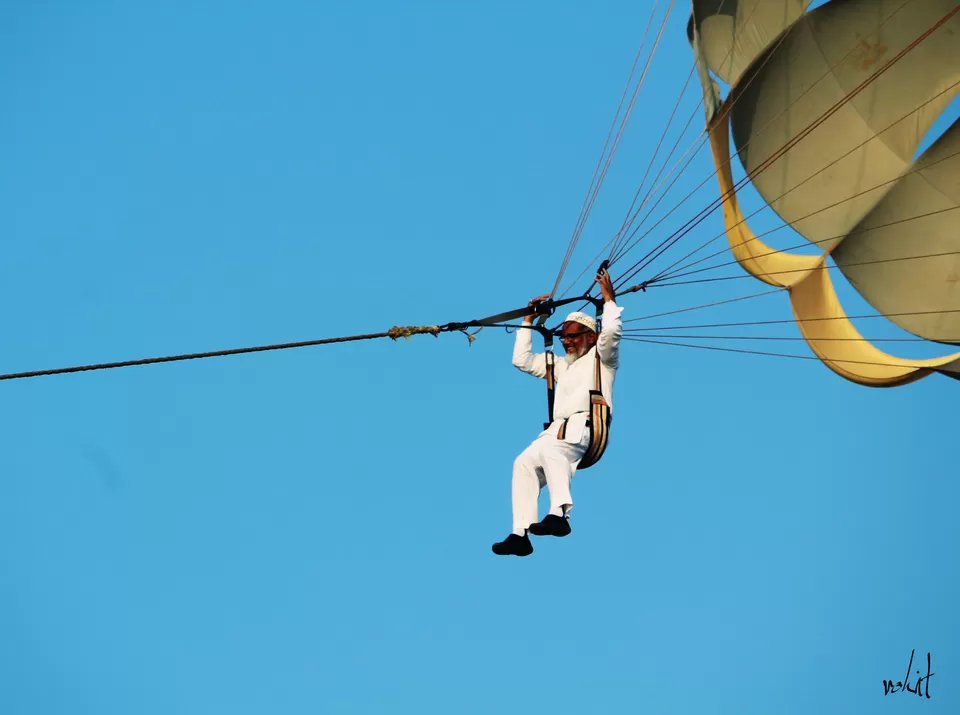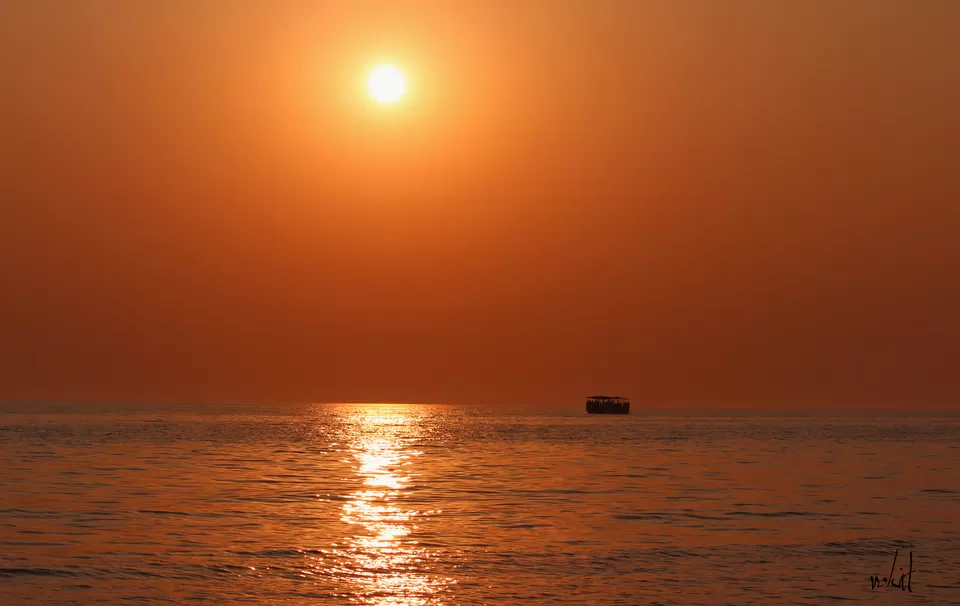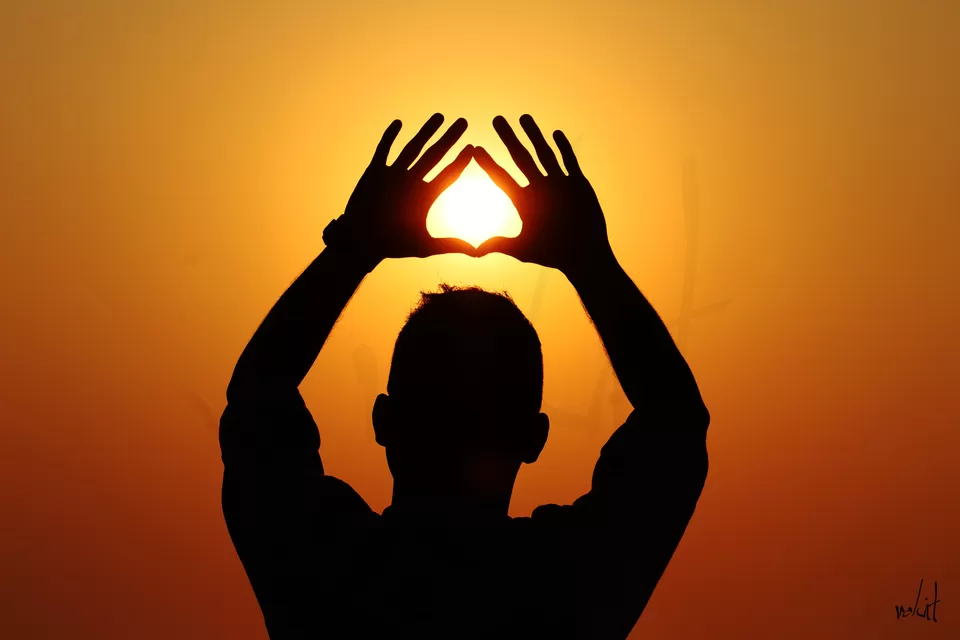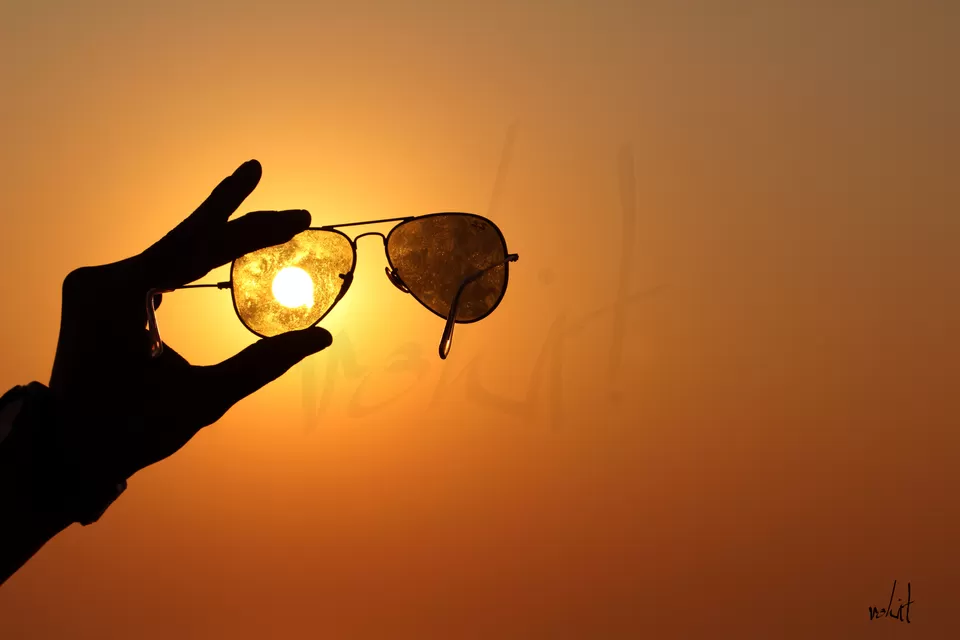 The story of Koteshwar begins with Ravana, who won it as a boon from Lord Shiva for an outstanding display of piety, this Shiva linga of great spiritual power. But which Ravana, in his arrogant haste, accidentally dropped and it fell to earth at Koteshwar. To punish Ravana for his carelessness, the linga turned into a thousand identical ones, some versions of the story say ten thousand, some a million. Unable to distinguish the original, Ravana grabbed one and departed, leaving the original one here, around which Koteshwar Temple was built. The temple is also known as Kotilingeshwar Temple.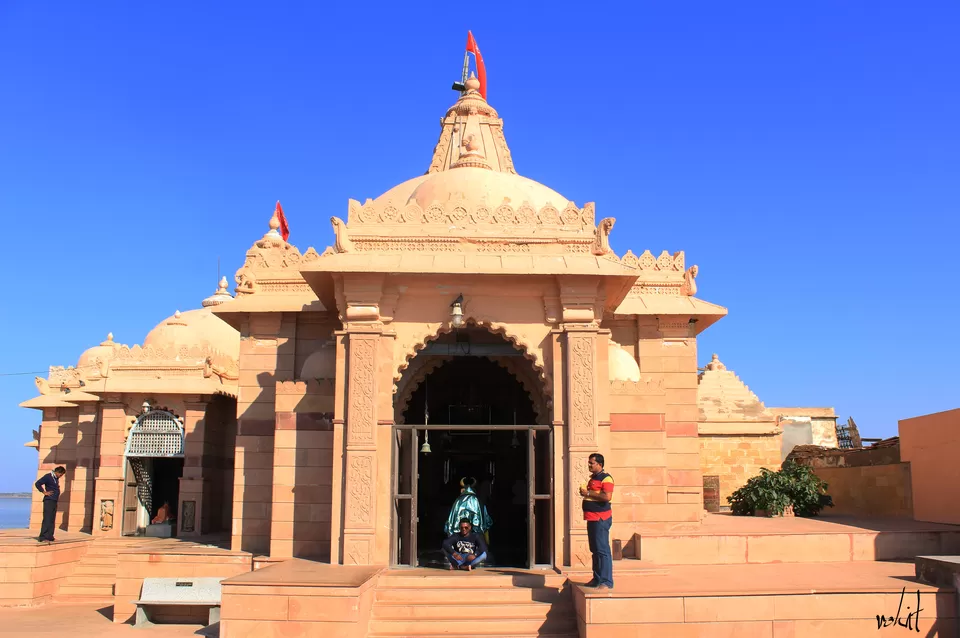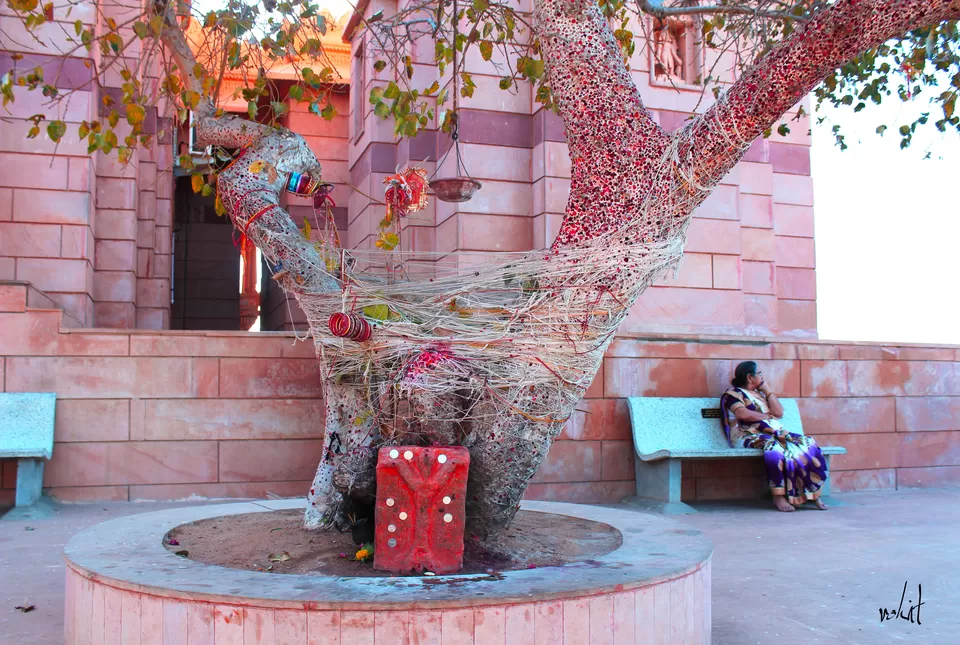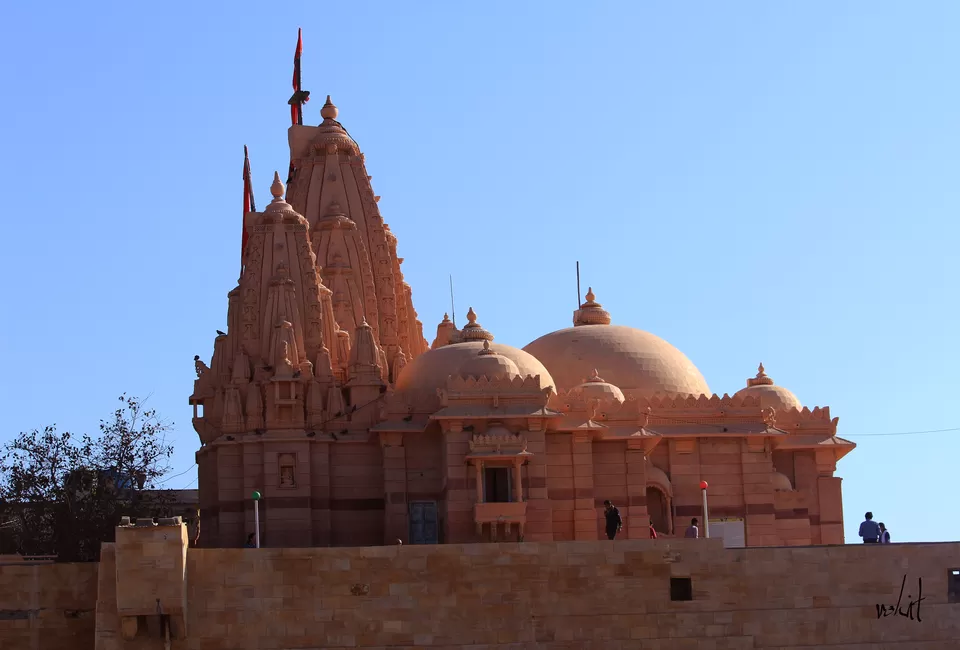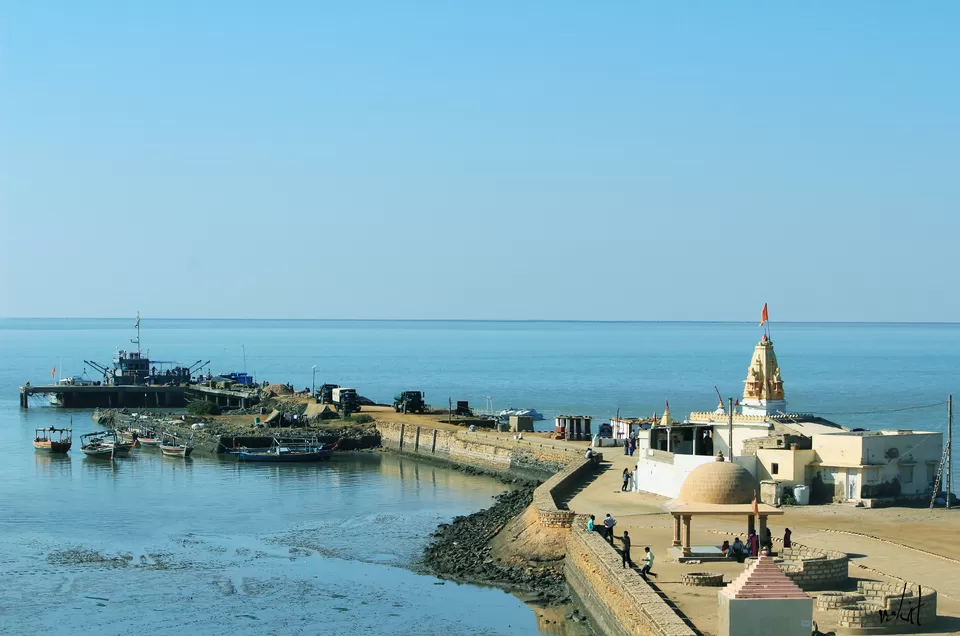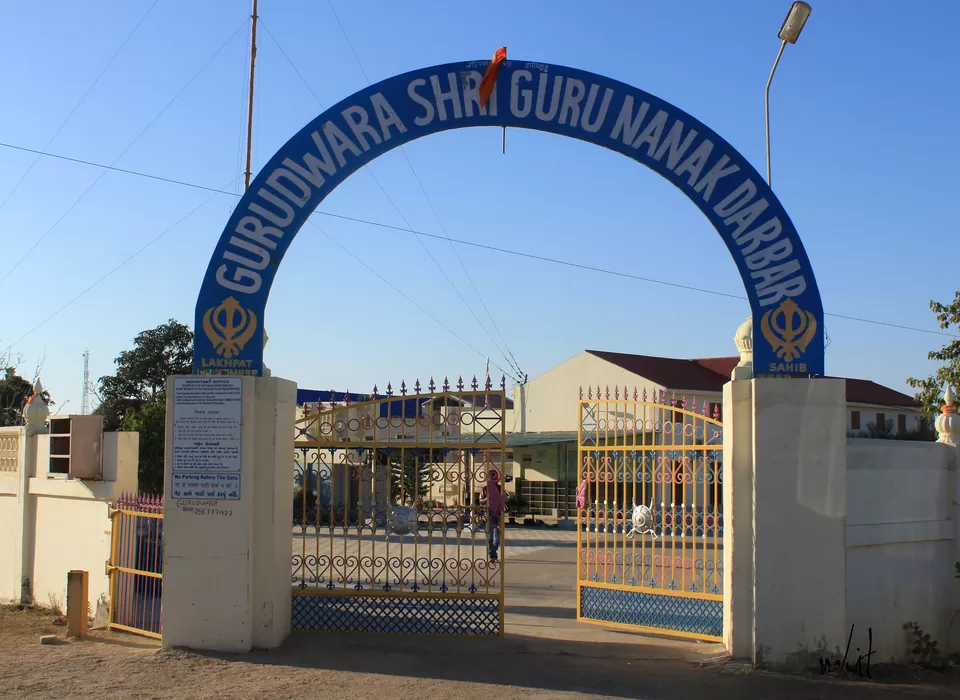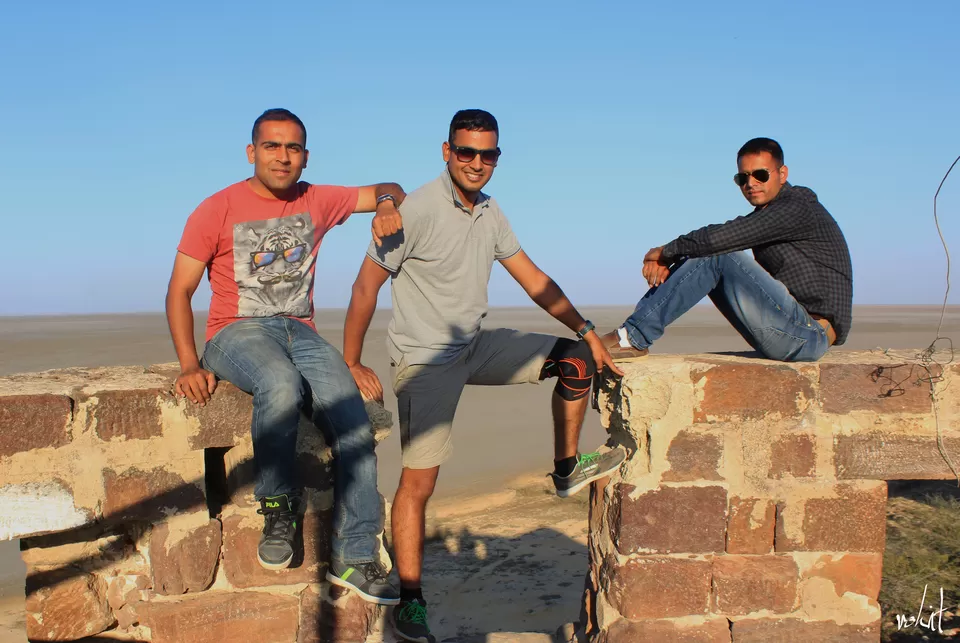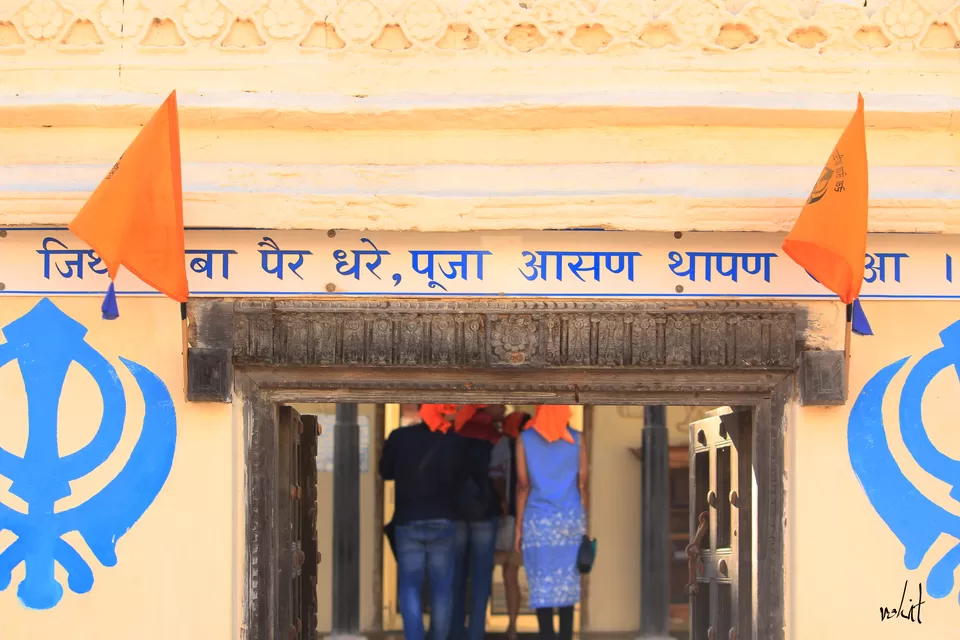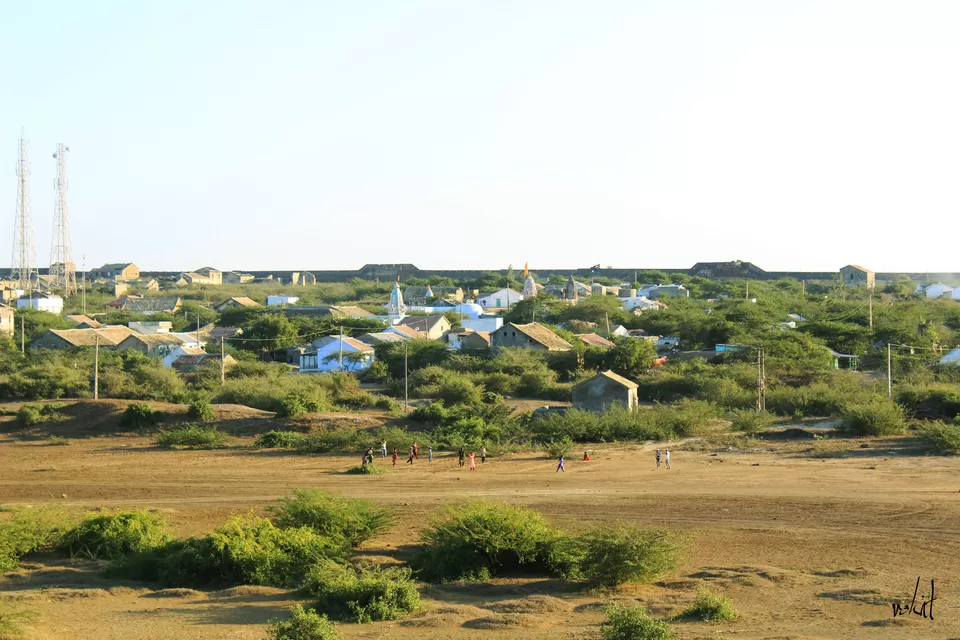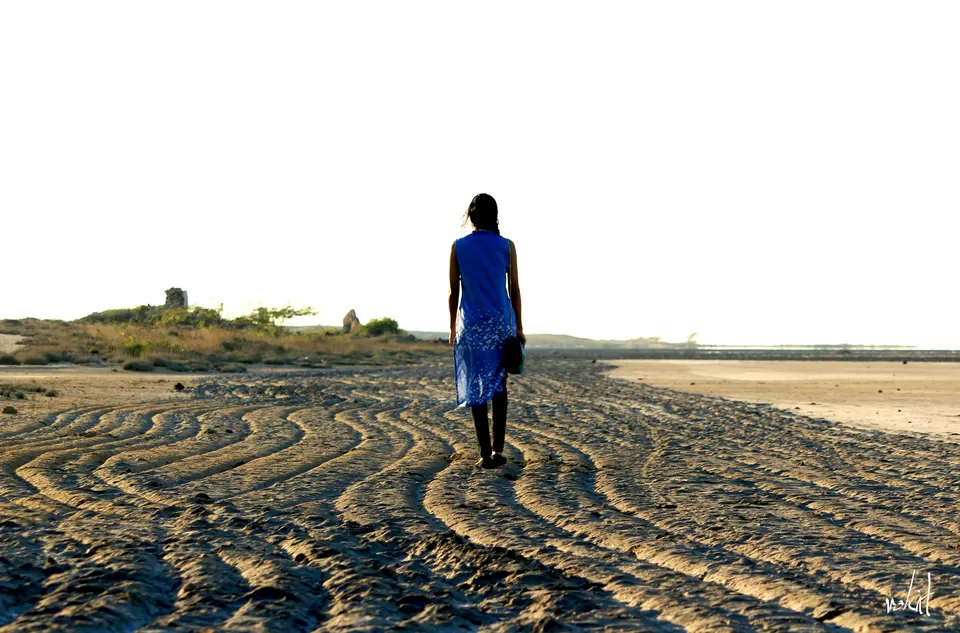 Next up was a Rann of Kutch trip on a full moon night. It is one the most over rated event on leading travelling site, we wanted to check it out. I wouln't stop somebody to go there but it was not what i had expected. the rann of kutch itself is beautiful on any given day.
End of the trip. i could have posted more pics but as it is the more the pics are the less imagination is left to do for u when u visit this beautiful place. The flight from Bhuj to Mumbai is most picturesque view from the window seat.. some pics are here for u to see....