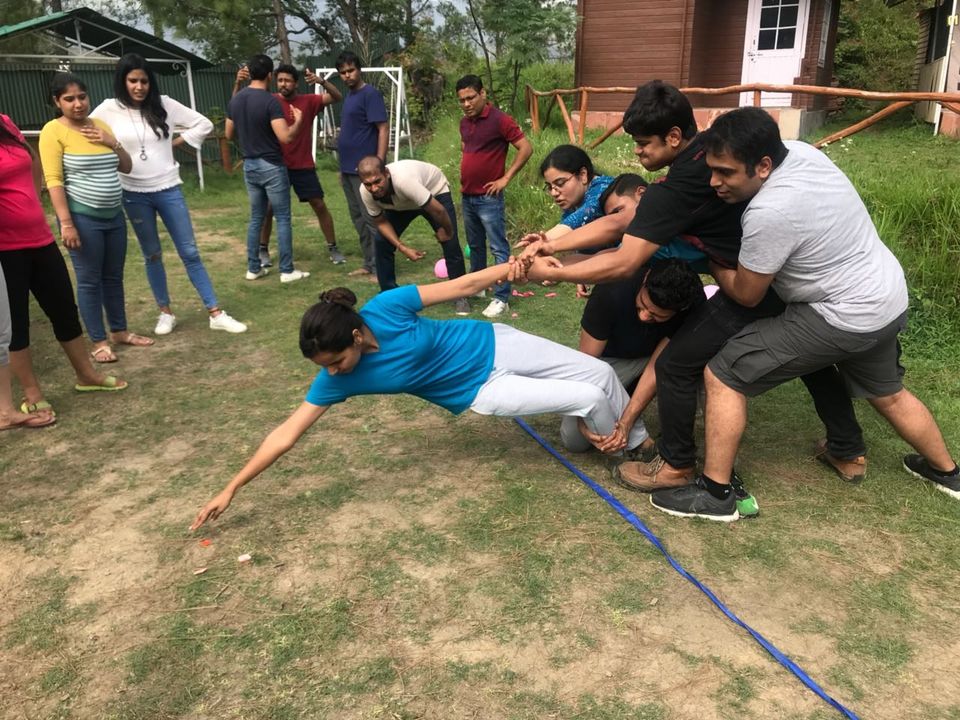 You should not leave even a single chance to travel, as every trip adds on something new in your life.
Hence this trip added 23 more people in my life. I got the chance to go to Redwood camp Shimla with 23 folks from a social group named Gurgaon Toastmasters club. This trip reminds me old school days when we used to go on trips with friends in a bus.
Therefore, our journey started form Iffco chauk Metro Gurgaon, where we all gathered and were waiting for our bus which was quite a bit delayed due to Friday traffic. Finally, after an hour waiting bus came and we all got settled in the bus with our luggage. And the fun began right after entering in the bus. People started playing 'Dumsharaz' and every one of us was involved in the game. What a
fun it was to play with such a big group while both parties were cheating and finding weird film names from google. Ah…still people were really smart to find out- 'Hawrah Bridge Per Latki Lash' and 'Arvind Desai Ki Azeeb Dastan'. We had dinner at Amrik Sukhdev Dhaba on a huge table where 24 people can accommodate. And the fun continued the whole night while people started playing
Antakshri.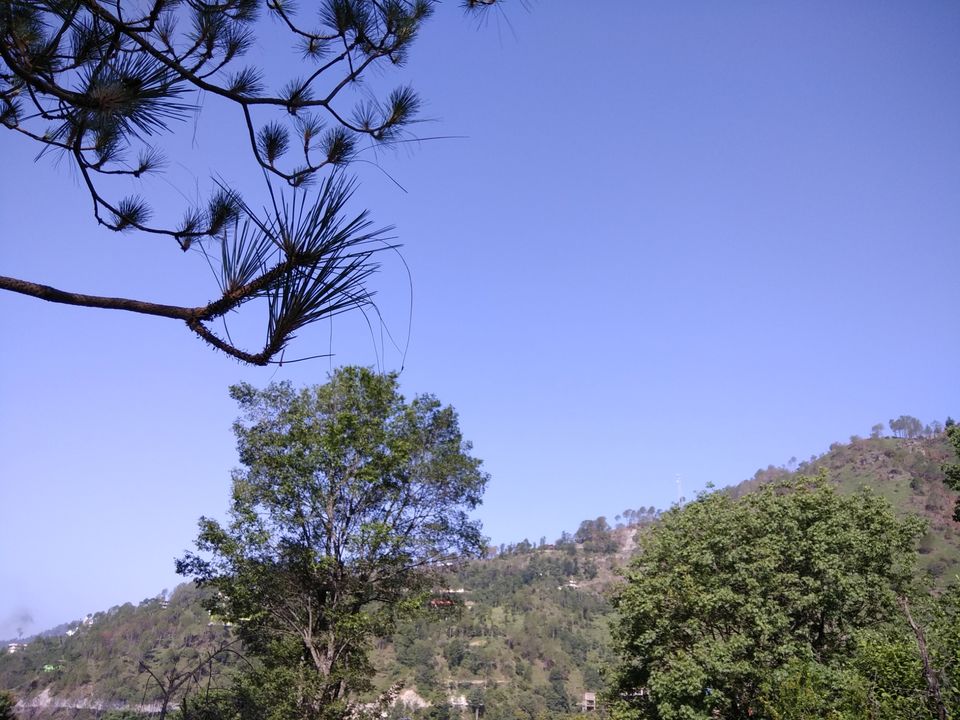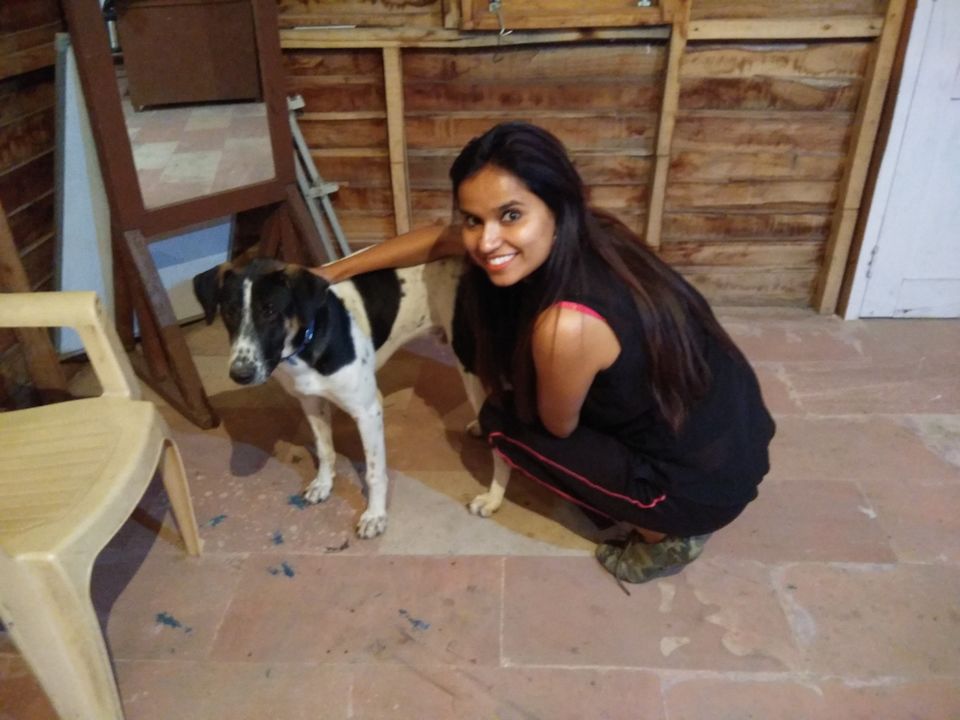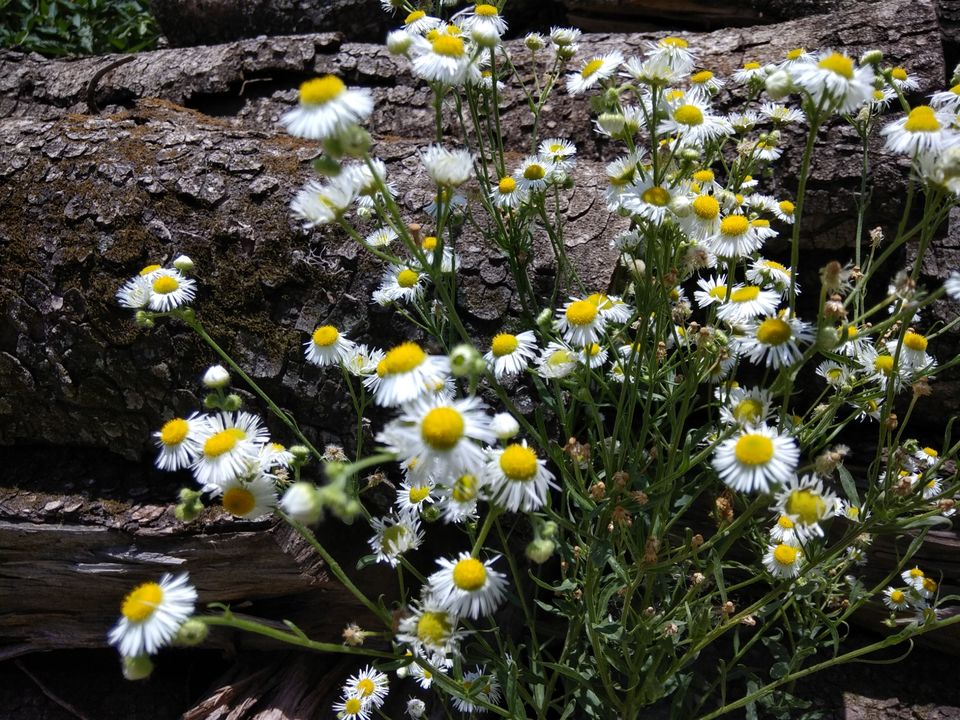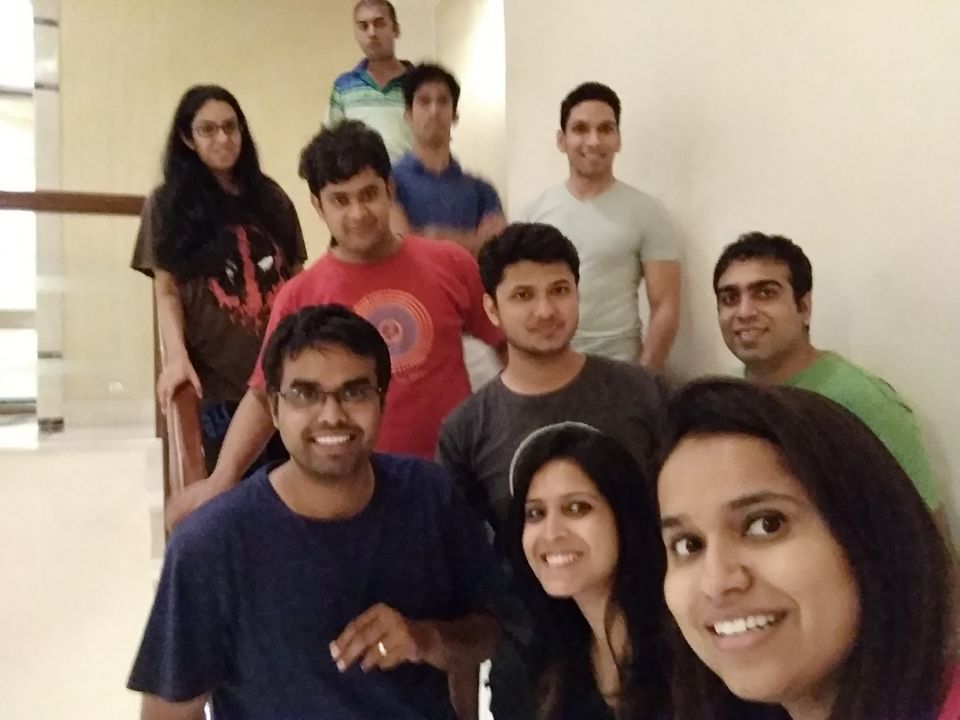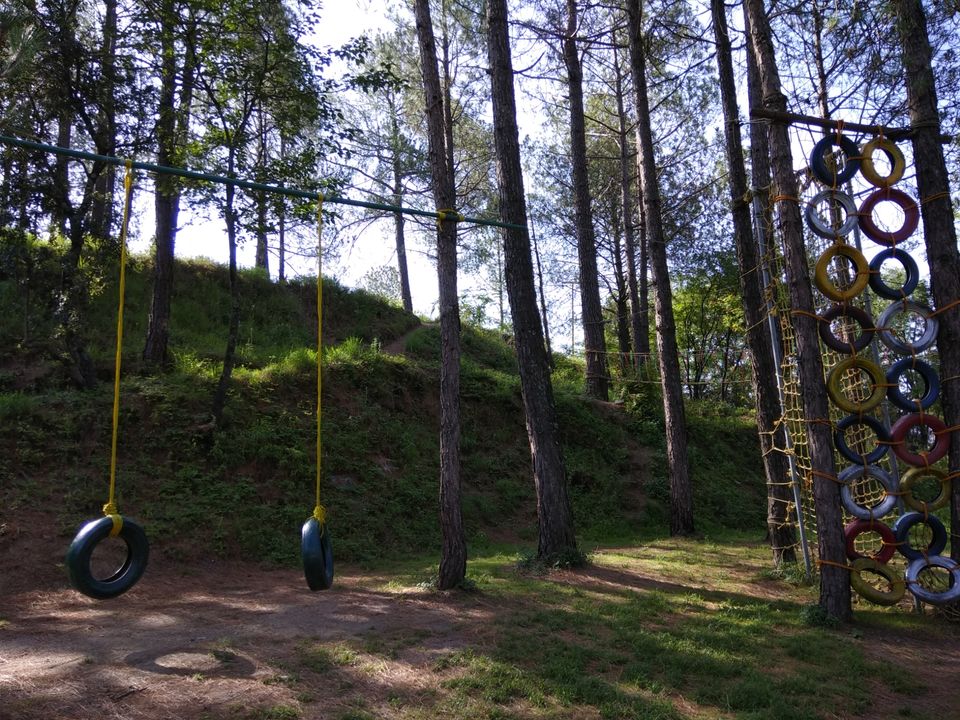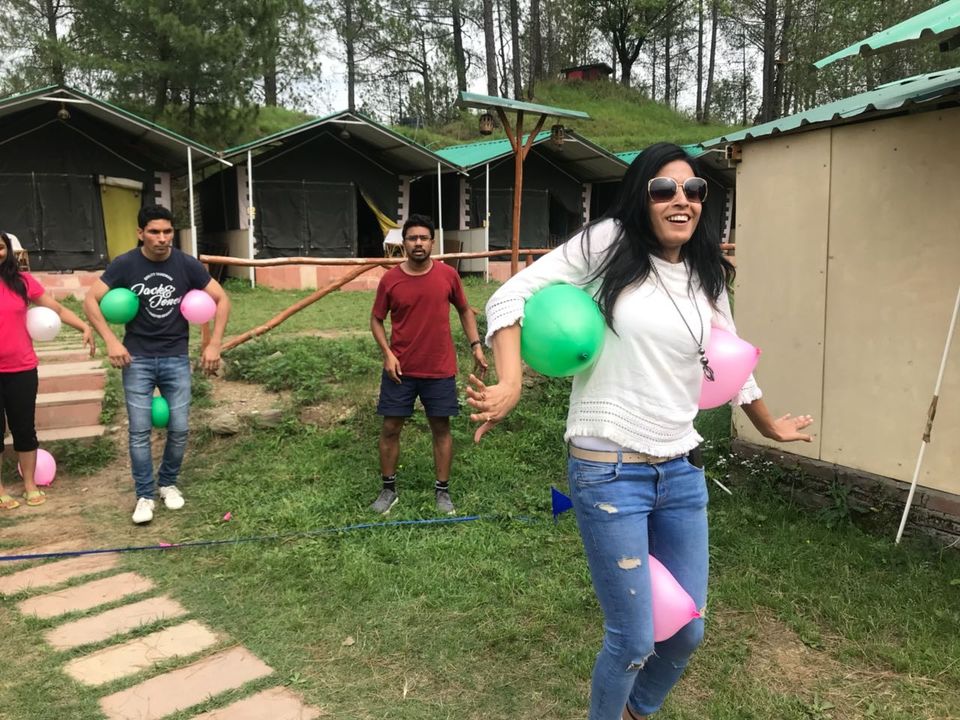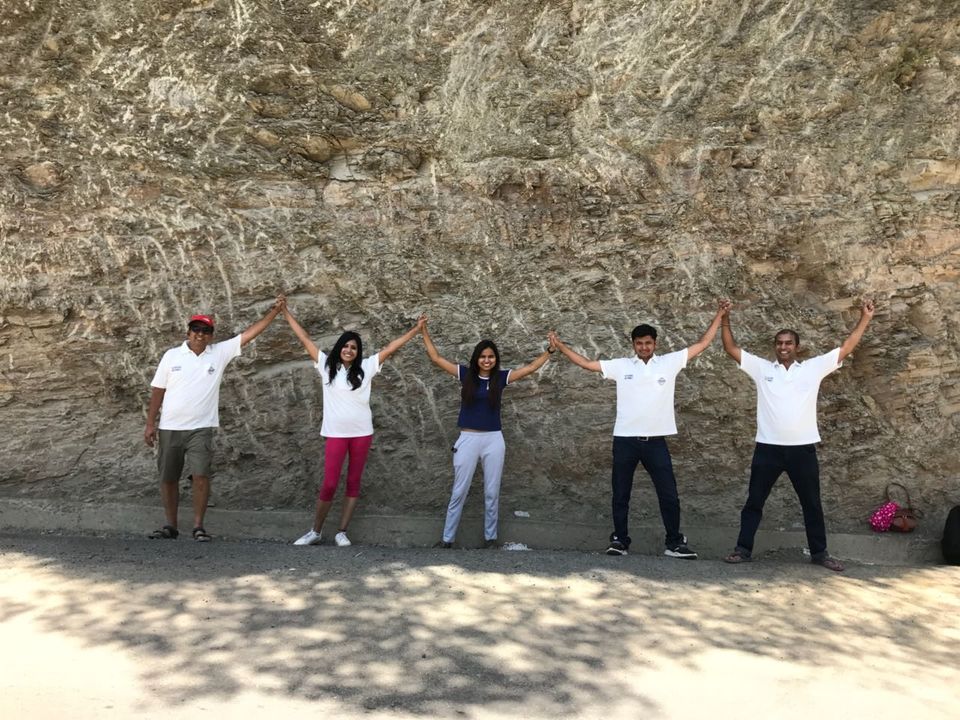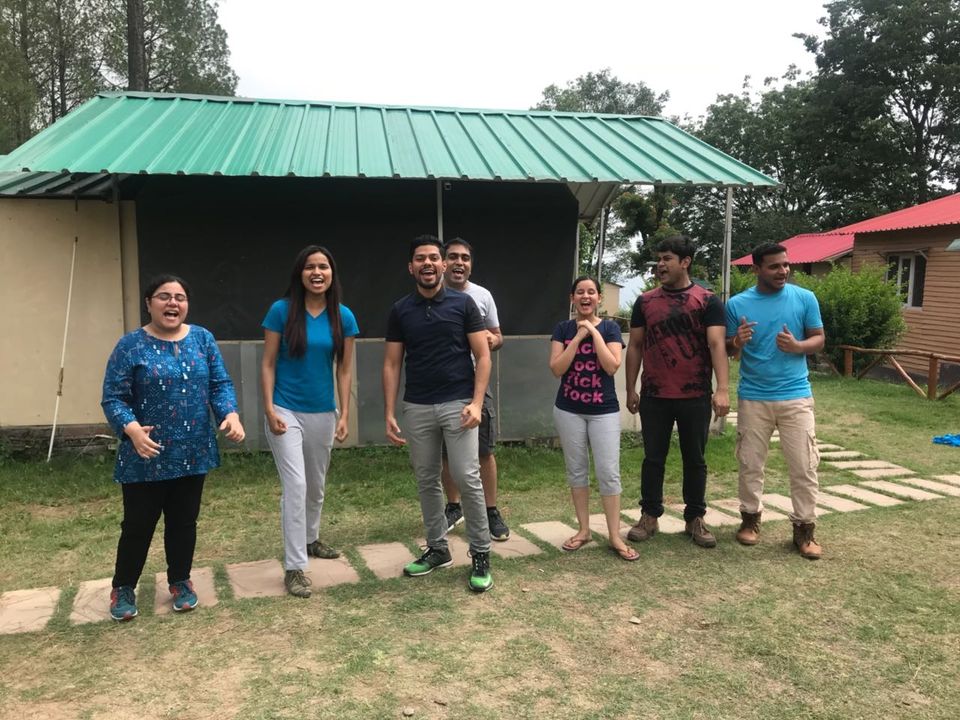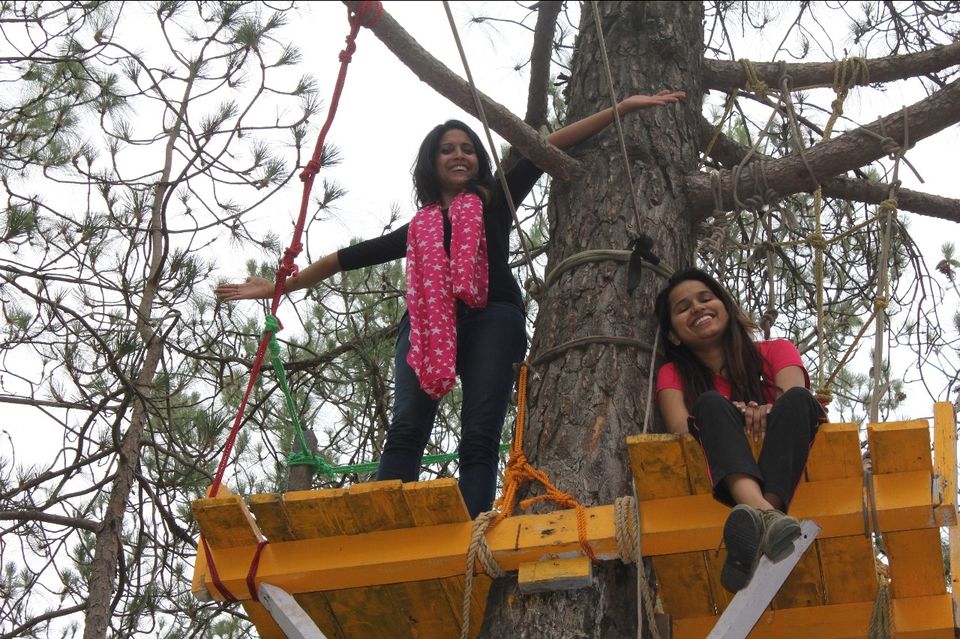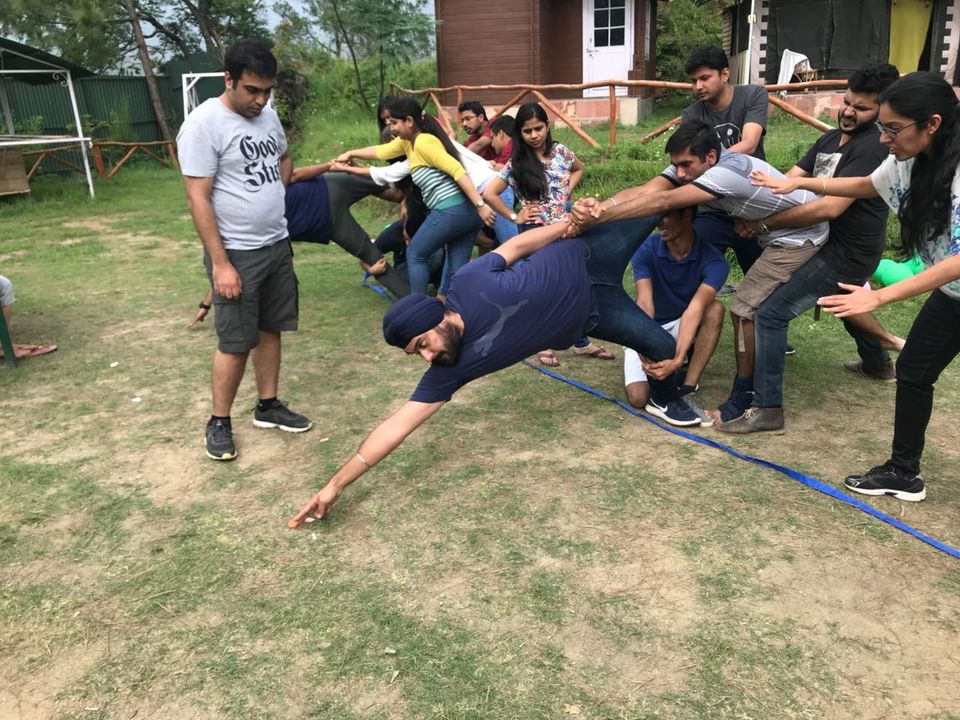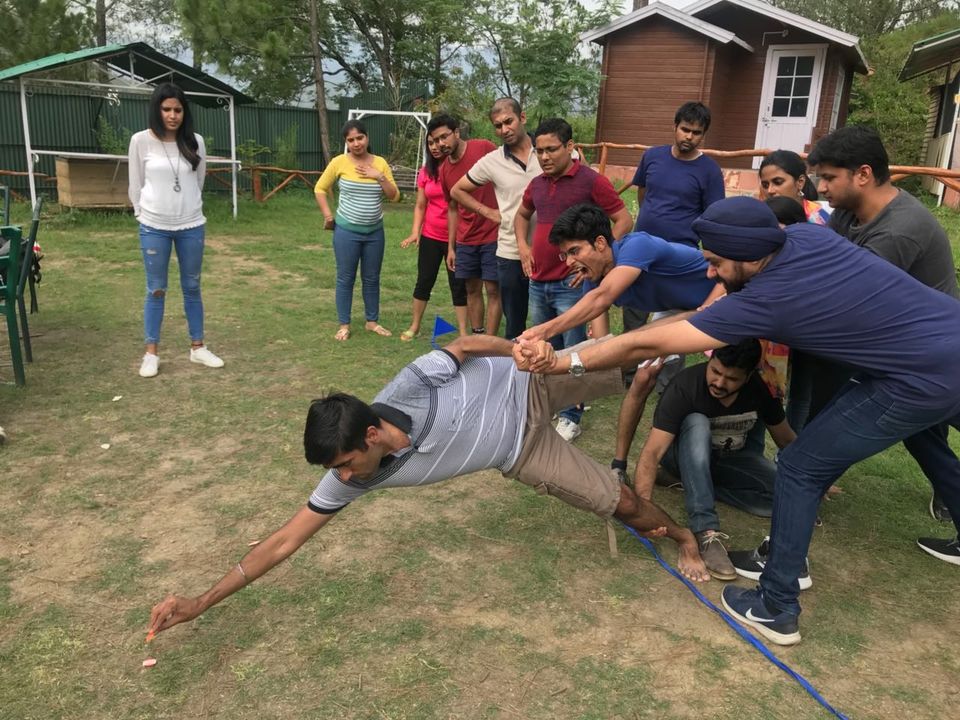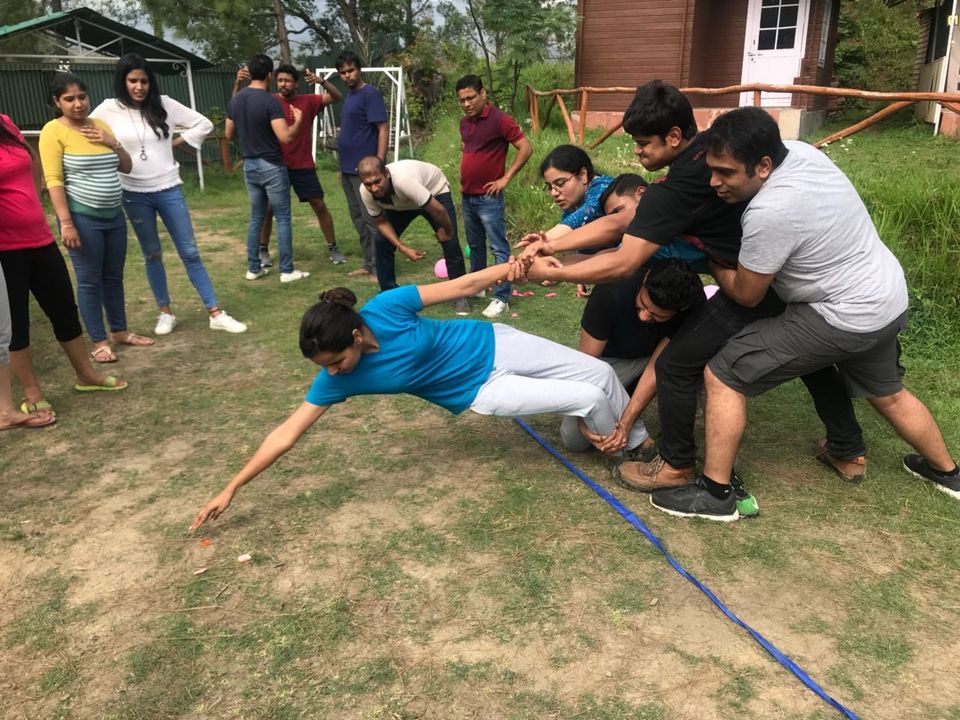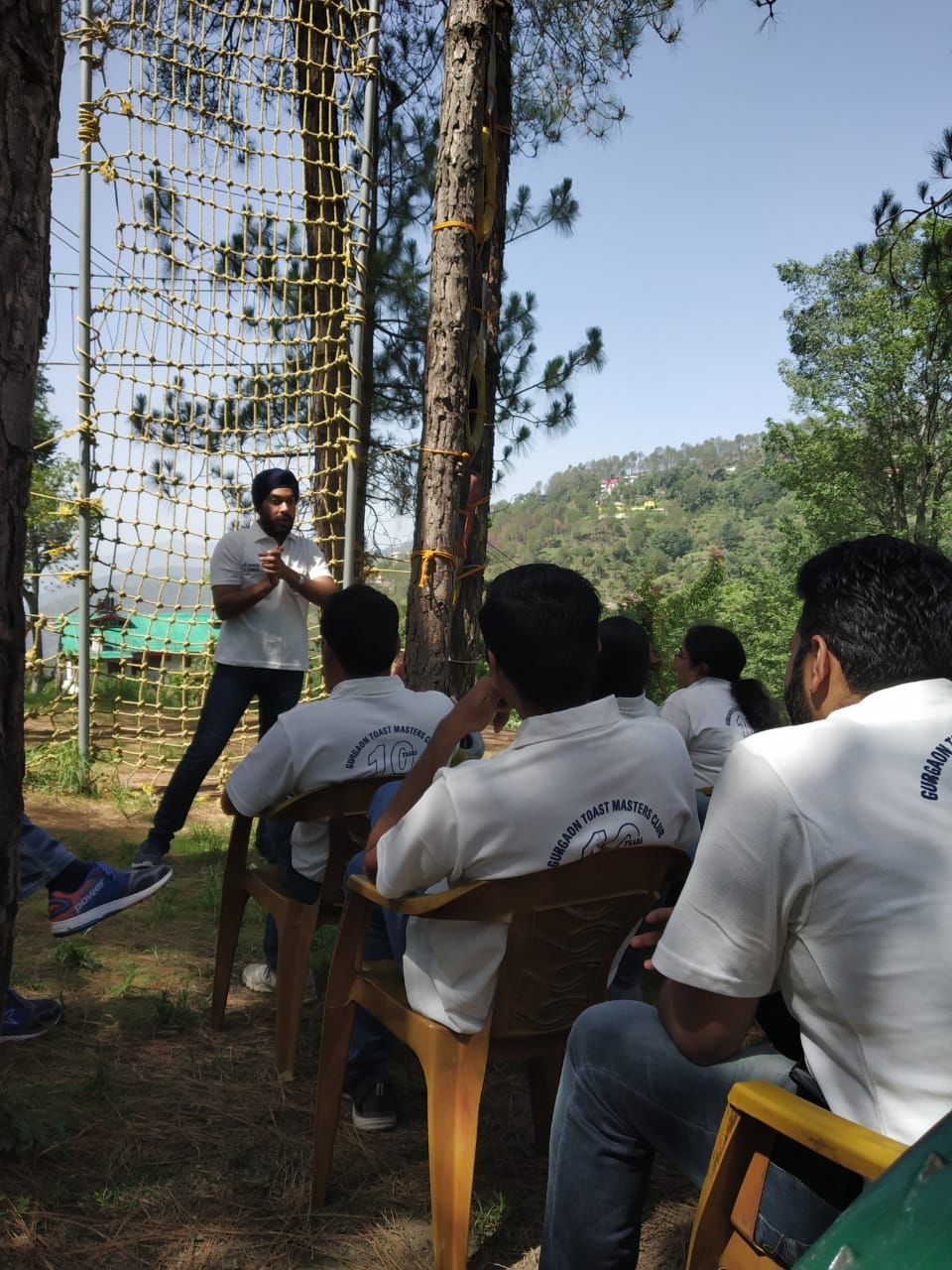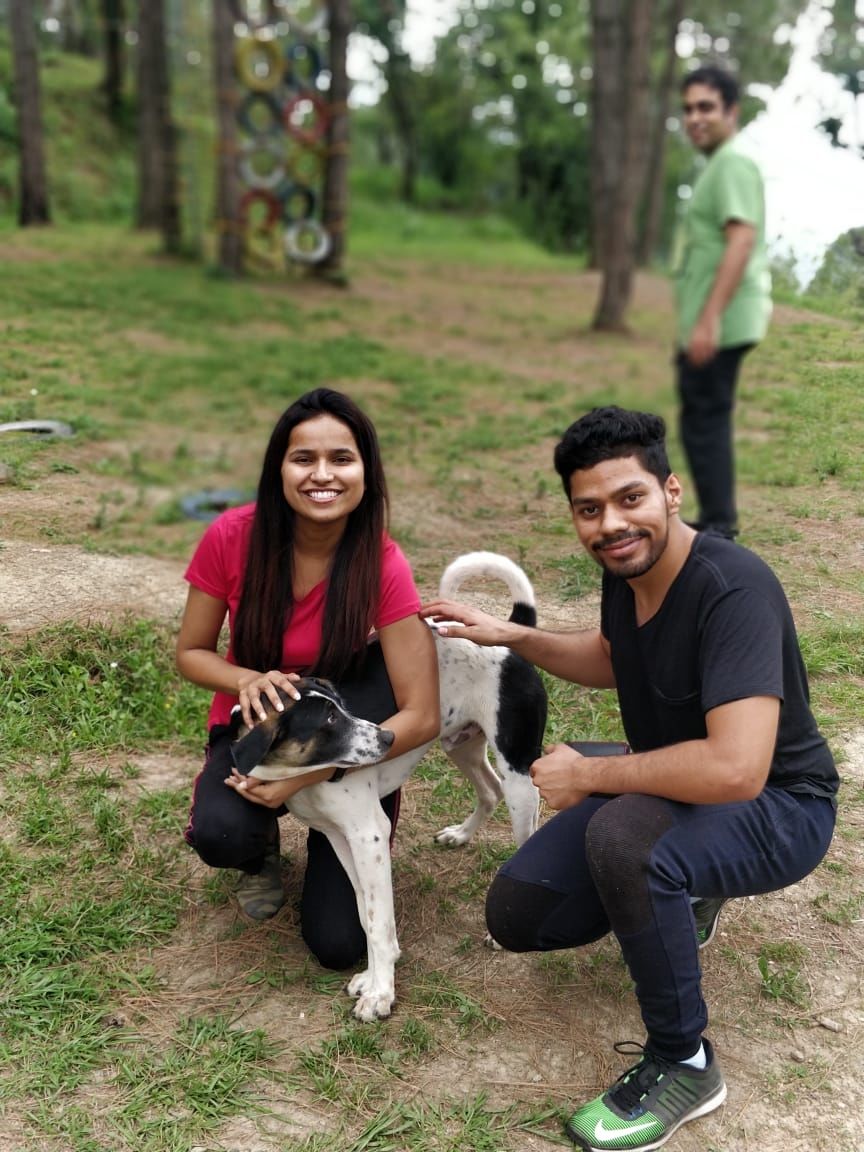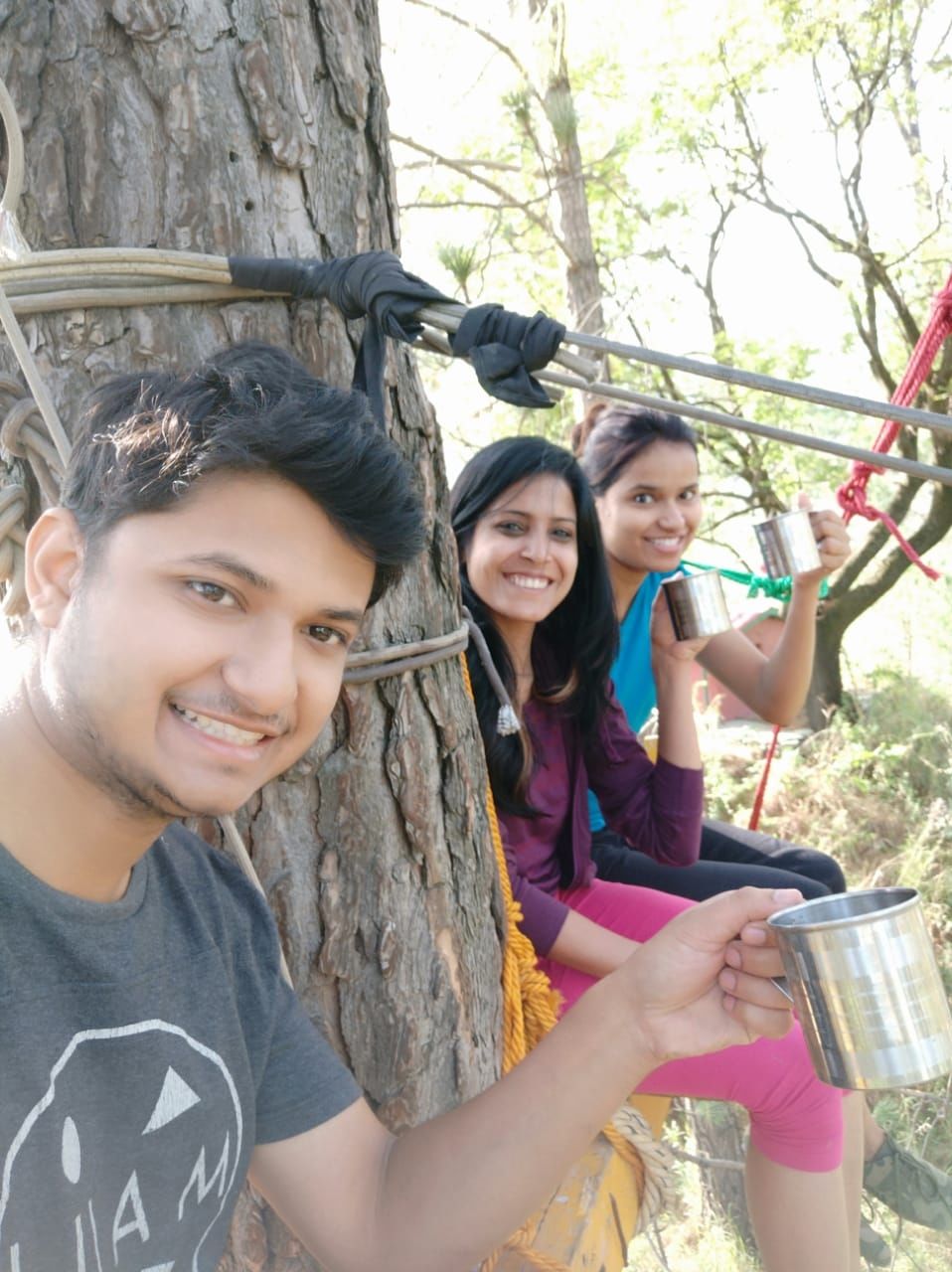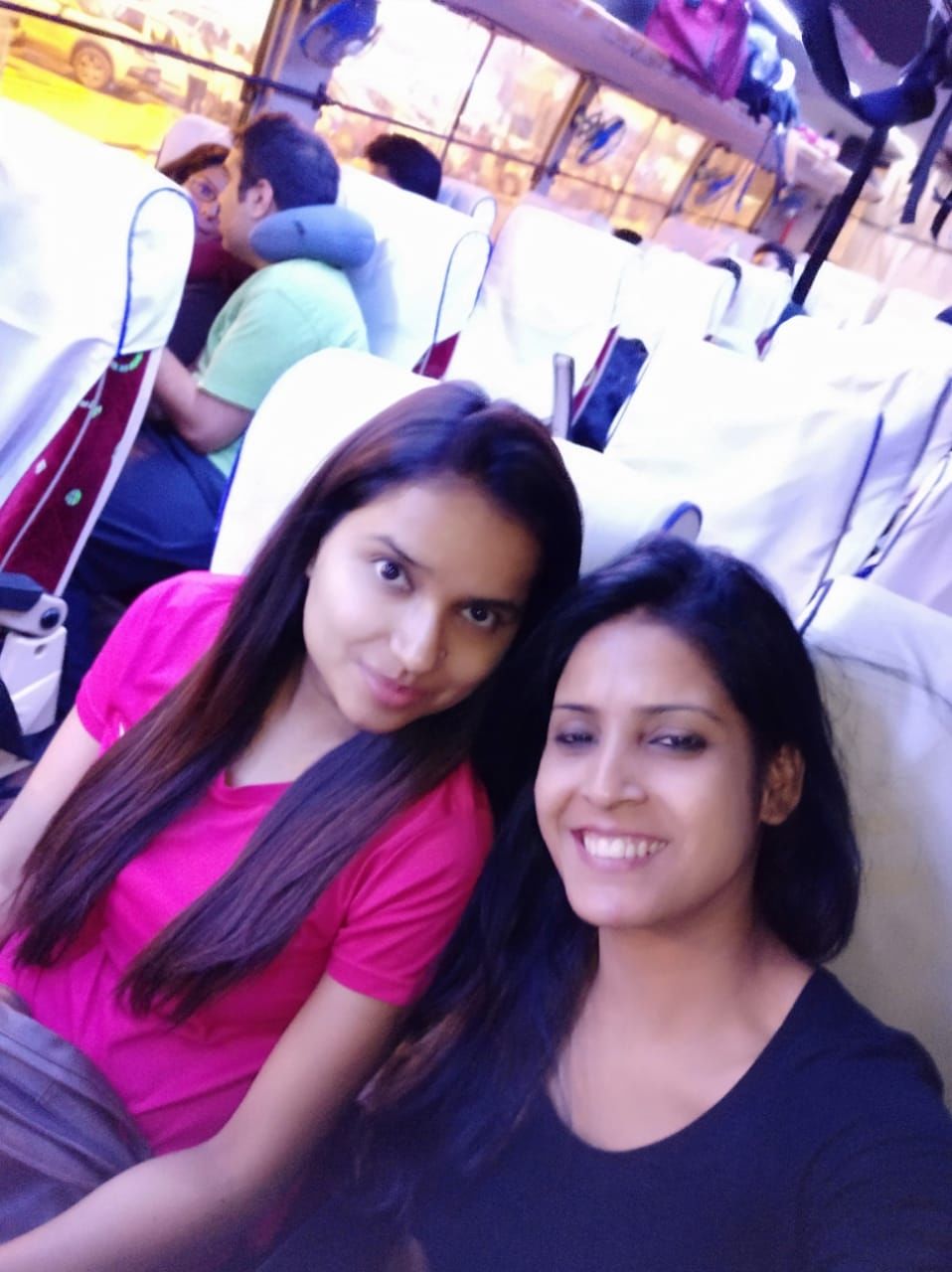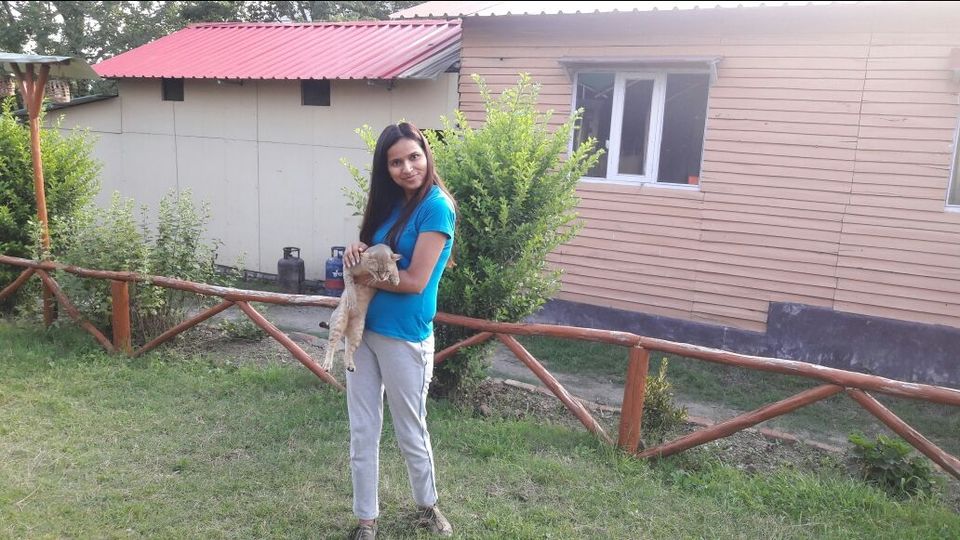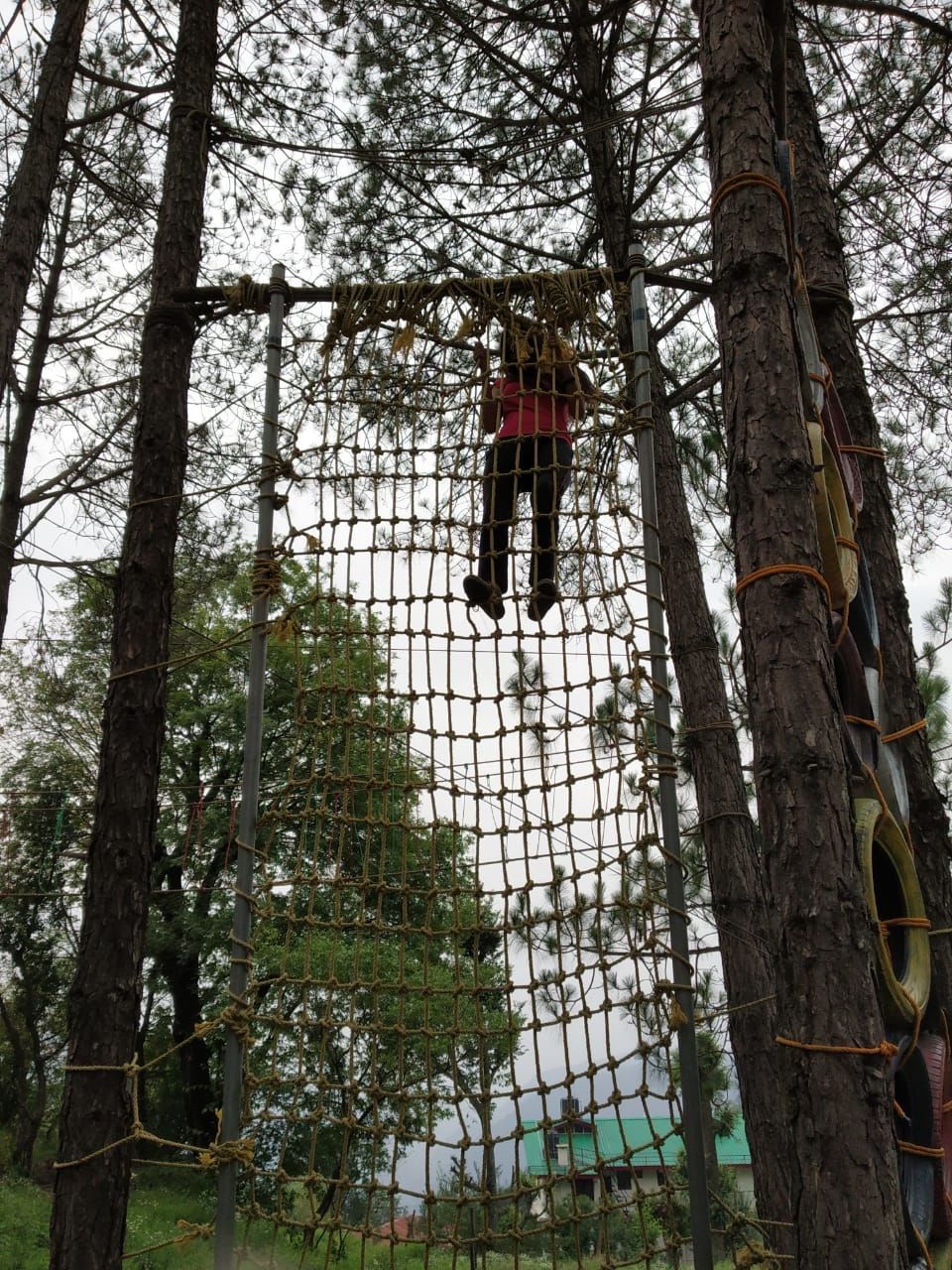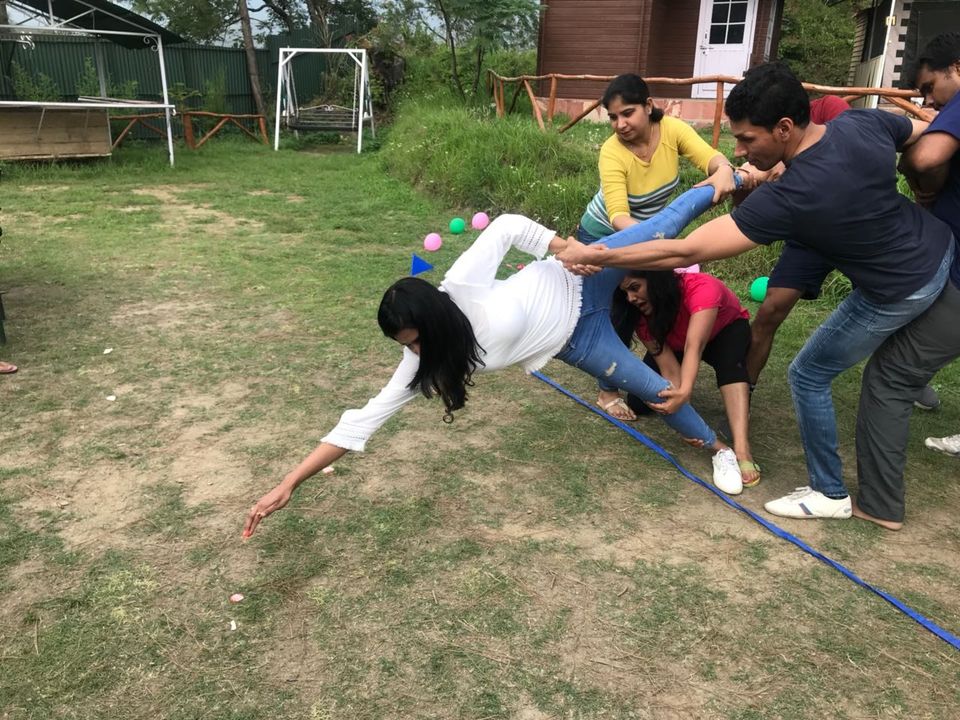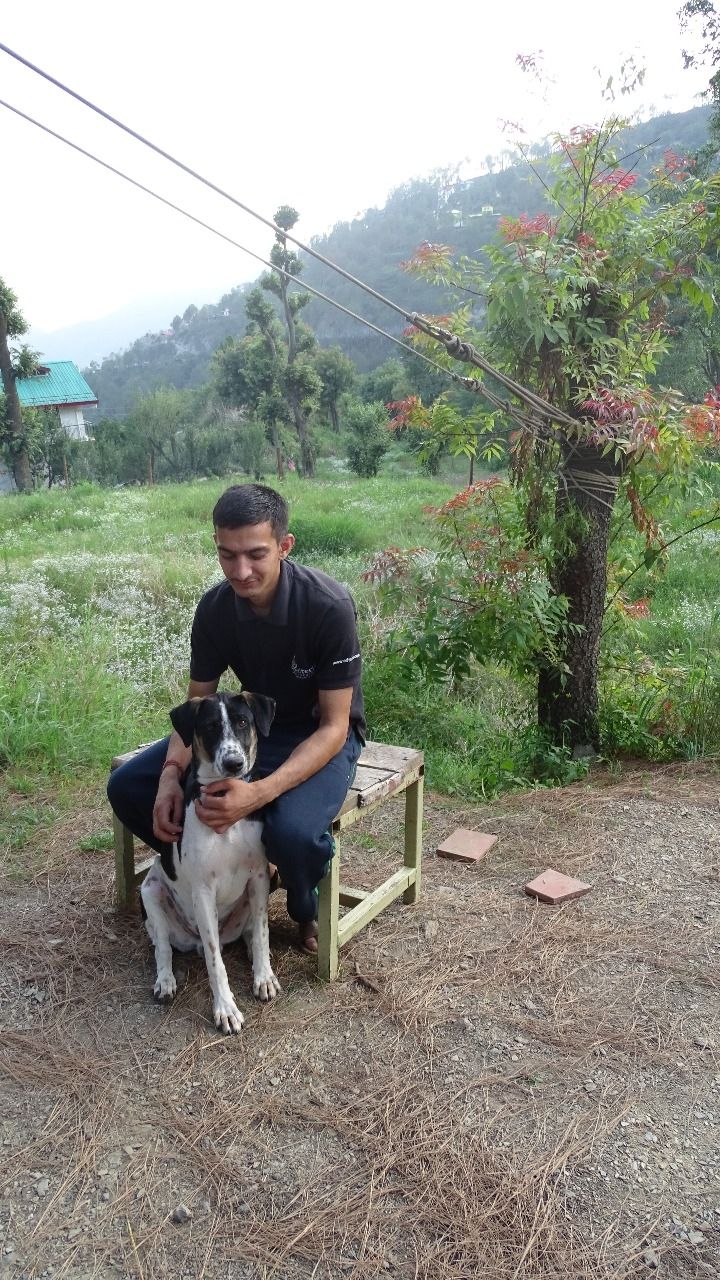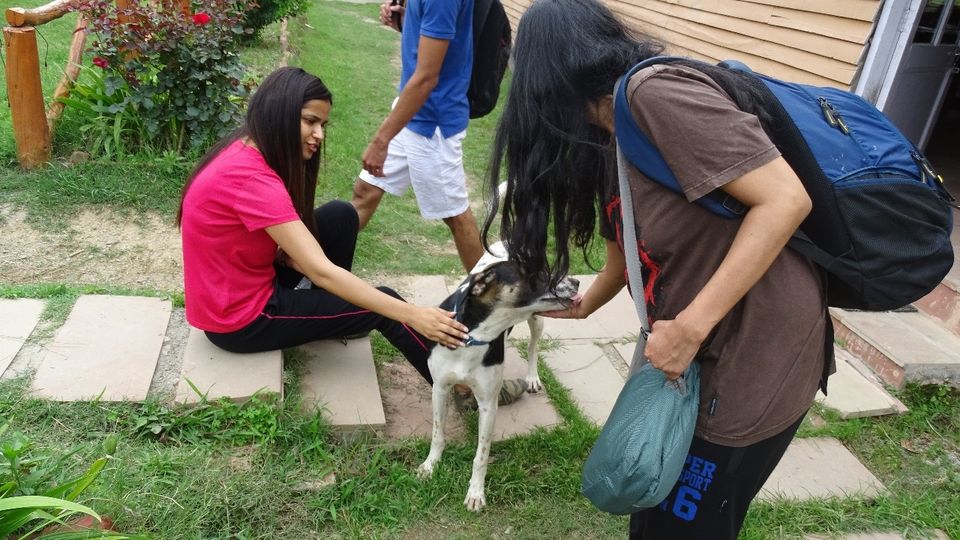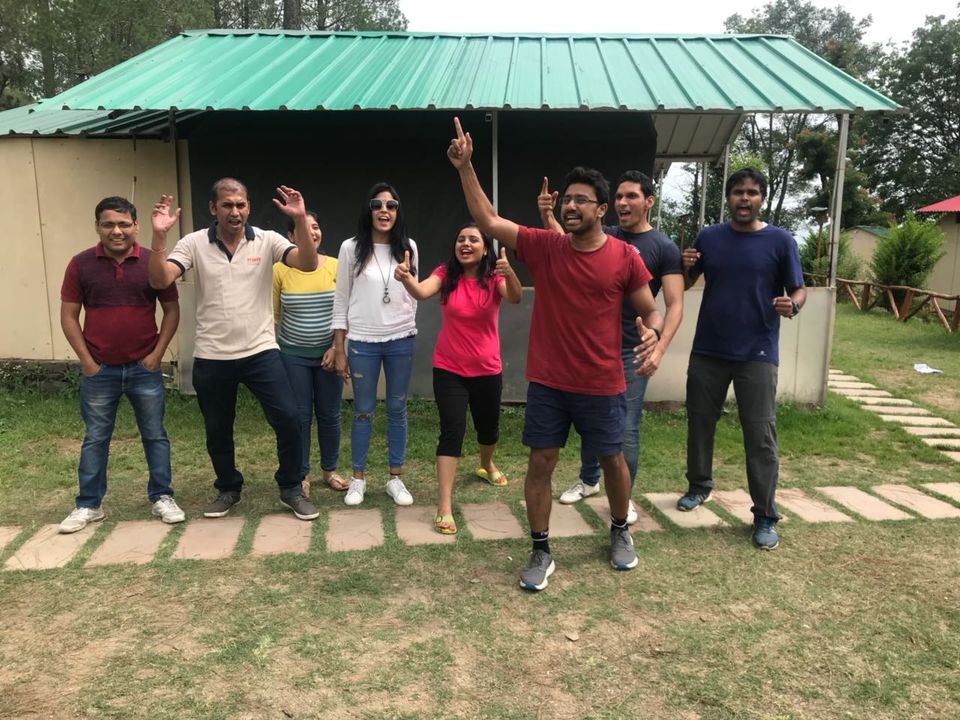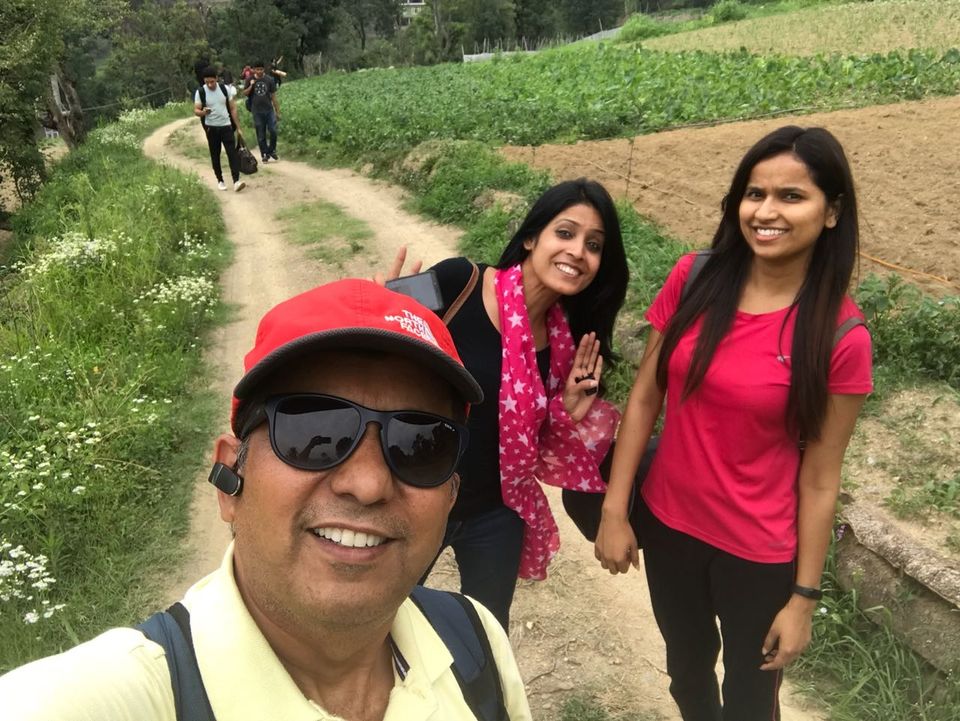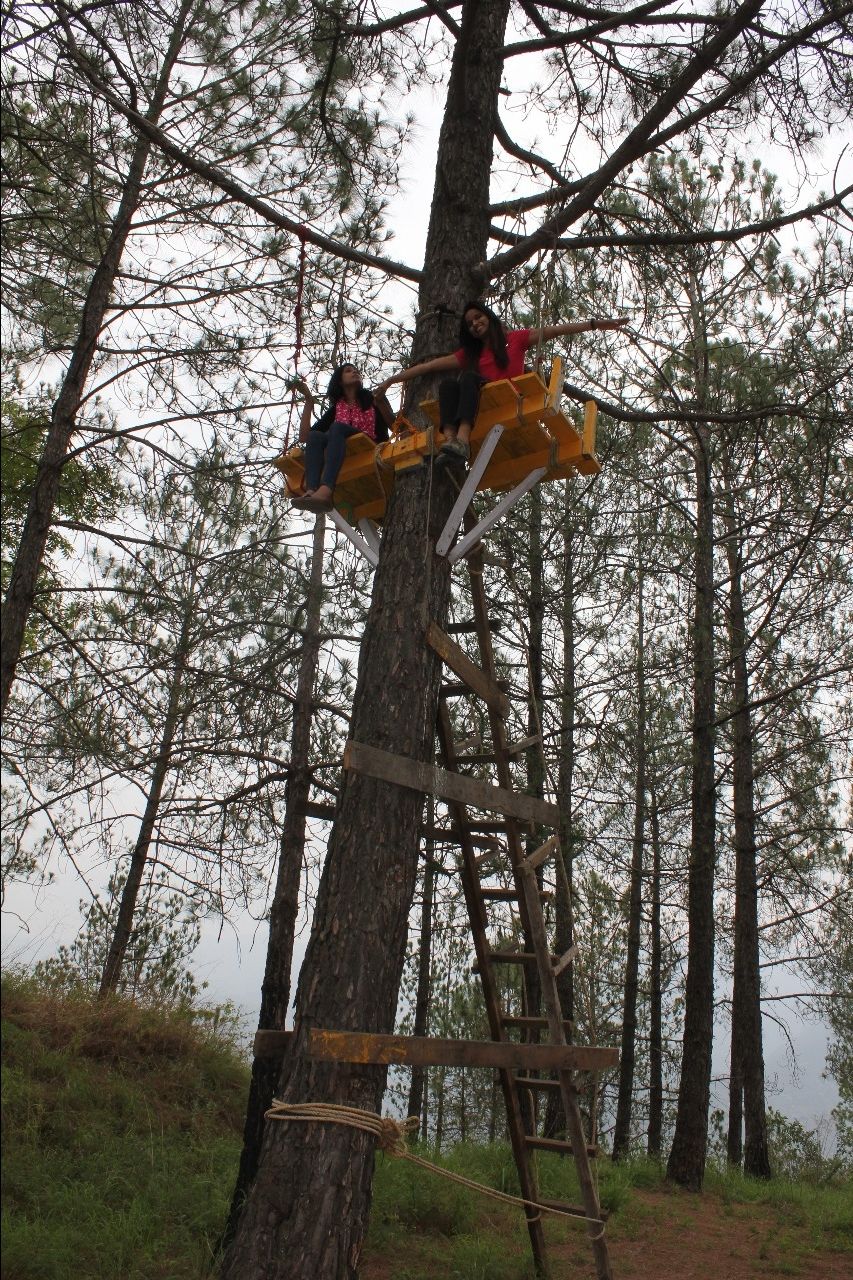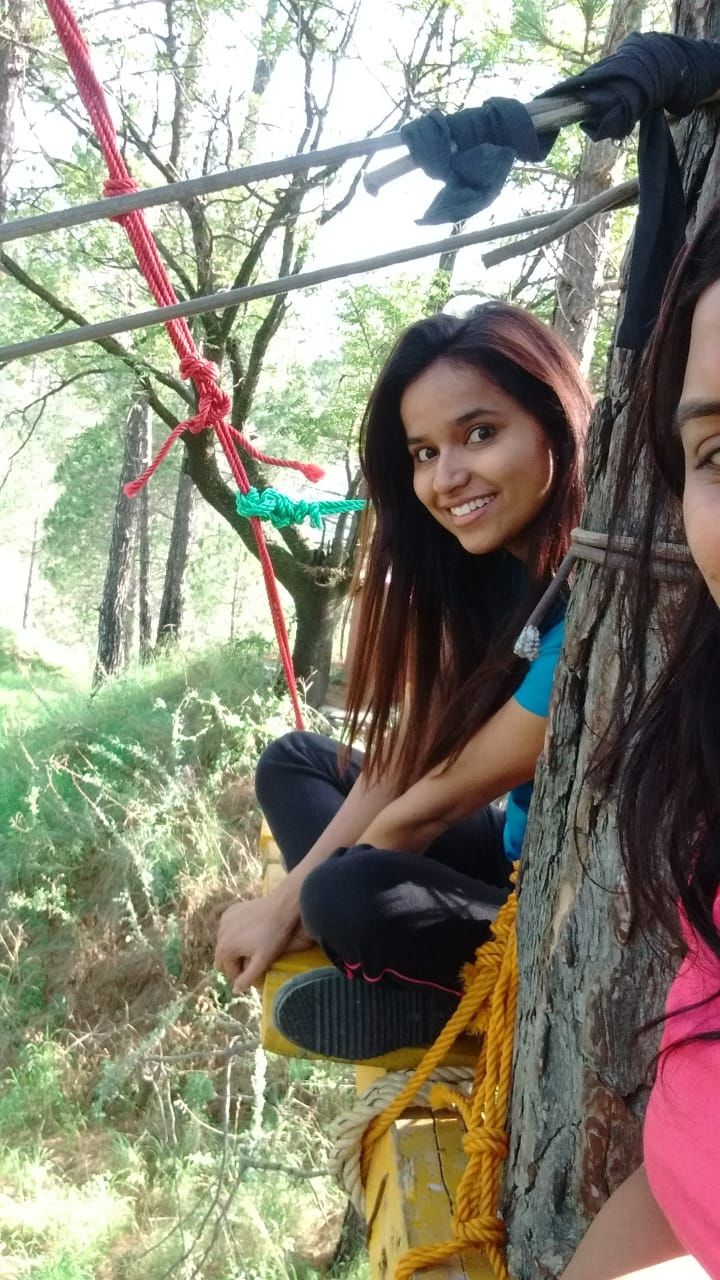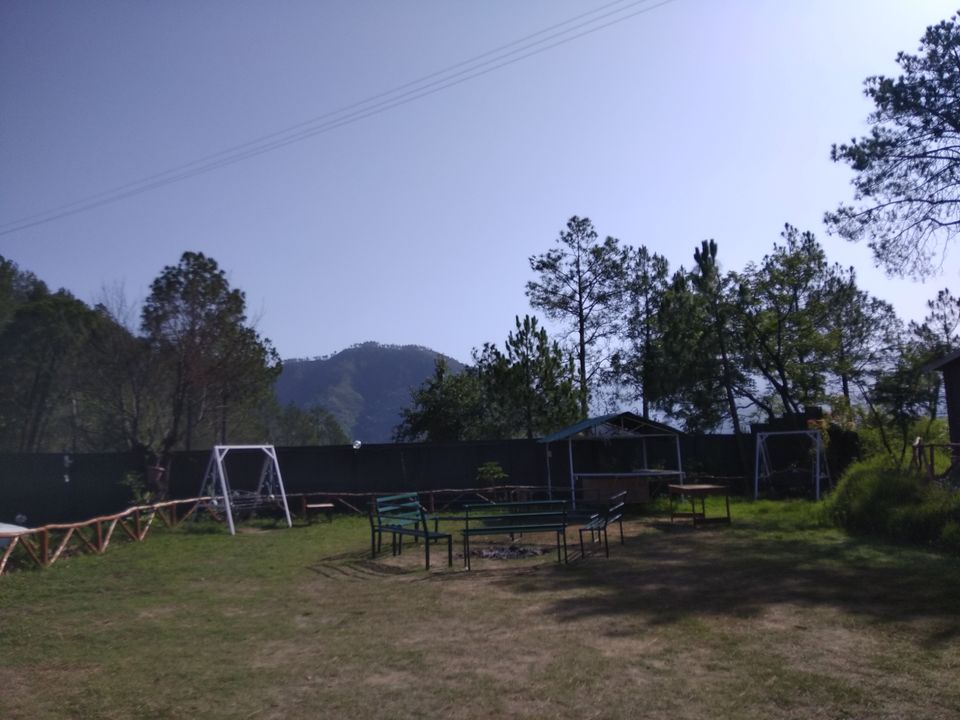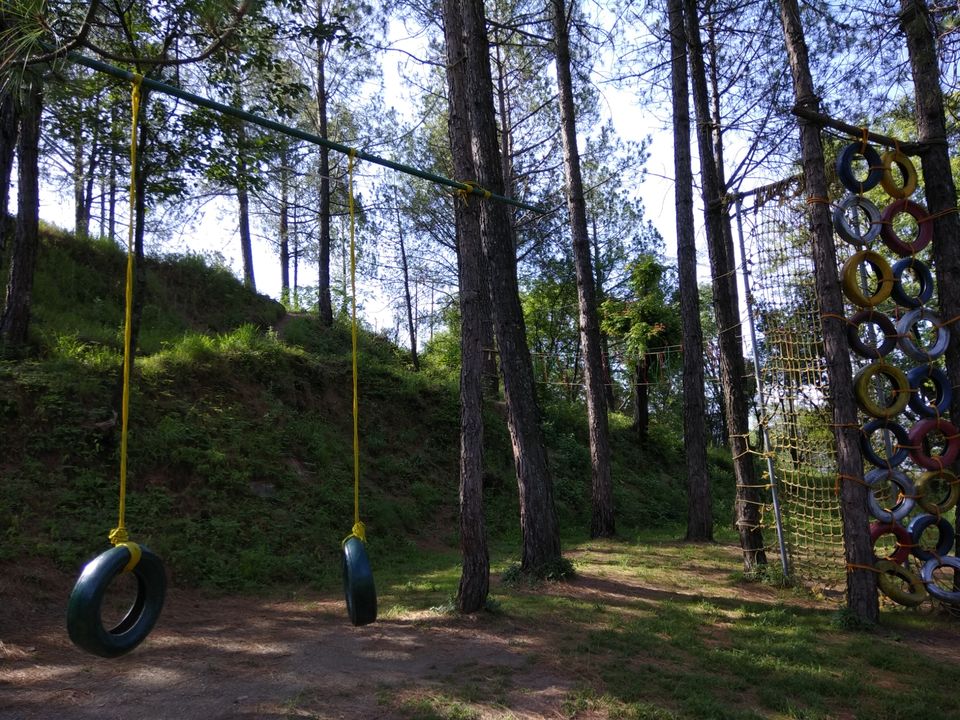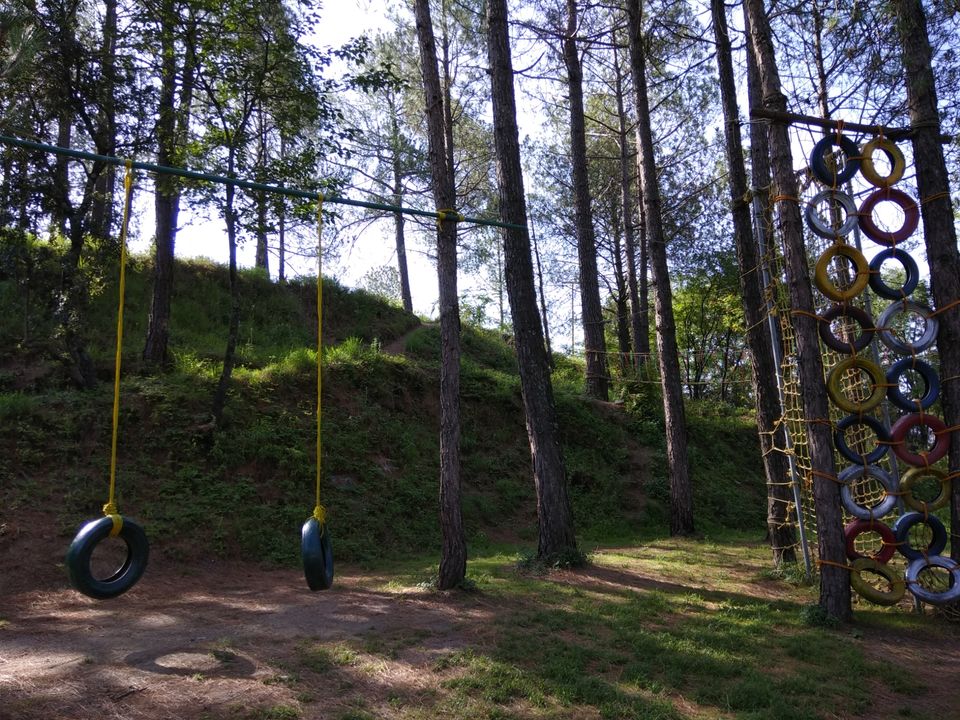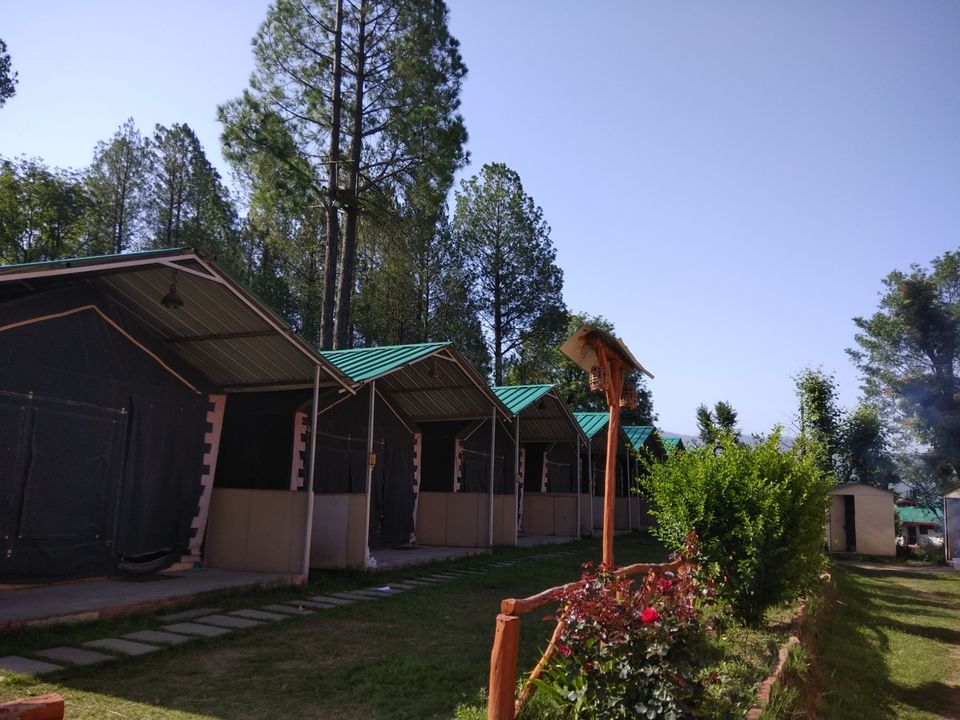 Next day, on Saturday, we reached Redwood camp at 1 PM. Redwood camps are on the way to Chail from Shimla and kms away from the main road. Hence the camping site was so beautiful and peaceful. It was really beautiful camping along with good facilities of washroom. Camps were nicely decorated and washrooms were clean rather than other camps. We were welcomed by GOOGLE -The dog, who was playing the role of security guard of the camp. He was so friendly and active that he became part of our group in a minute. After freshen up, Deepak Sir (Team building activities specialist) started his team building activities for 3 hours.
Amazing activities where we got to know the strength of our team members. We all were divided into three teams. We were having our own slogans to motivate our team members. I personally liked the game where one member of the team needs to place a coin at a distance as far as possible and the others are balancing him/her while nobody's body parts can come out from the designated line except one who has the coin. I have already shown the pictures of this game. All three groups were given three chances and every group performance was getting better with every chance.
After the activities, we found one interesting tree where there is a place to sit for two people.
Hence, I and a friend of mine had evening tea sitting on tree and gazing at sun while it was about to set. Alpine trees all around, birds chirping, wind blowing, Sun set and no thoughts in mind. How can one miss these moments in life? It was amazing feeling to be there so we sat for hours and importantly, we were not even talking but still having the best time of life. So, we decided to come at the same place for Sunrise as well.
In the evening, we had GALA NIGHT where we were ready to show our talents like Singing, Dancing, Magic, acting and skit. All performances were wonderful and I was also a part of dancing group. After GALA, we all sat near bone fire had booze with background slow music and once almost everyone was high, there starts dancing, dancing and dancing. Then it turned into horror stories
where people were telling their horror stories until 2am. It was altogether a different atmosphere. Dense forest around, bonefire, dogs barking and people telling their encounter with soul or ghost one by one while everyone is high. Then one by one people started leaving for their respective camps and the day went really well.
Next morning started with sitting on a tree, holding tea mug and gazing at rising sun, followed by 10 years celebration meeting for 2 hours in hills and then packing begs and ready to leave. On the way back, slow music and talks continued till Gurgaon. Reached Gurgaon late night 3am and people started leaving for their homes.
It was the end of the trip but start of a new friendship!