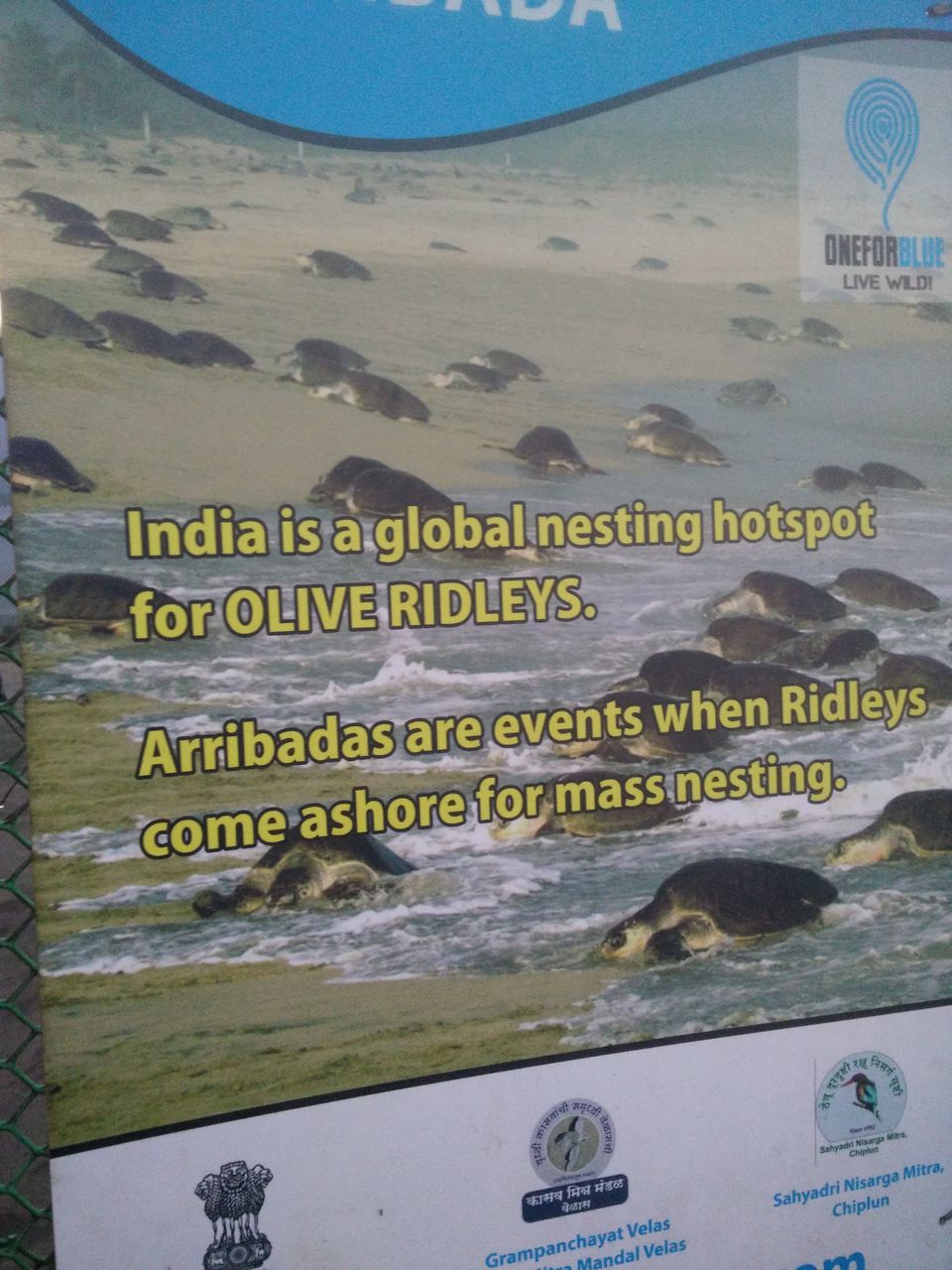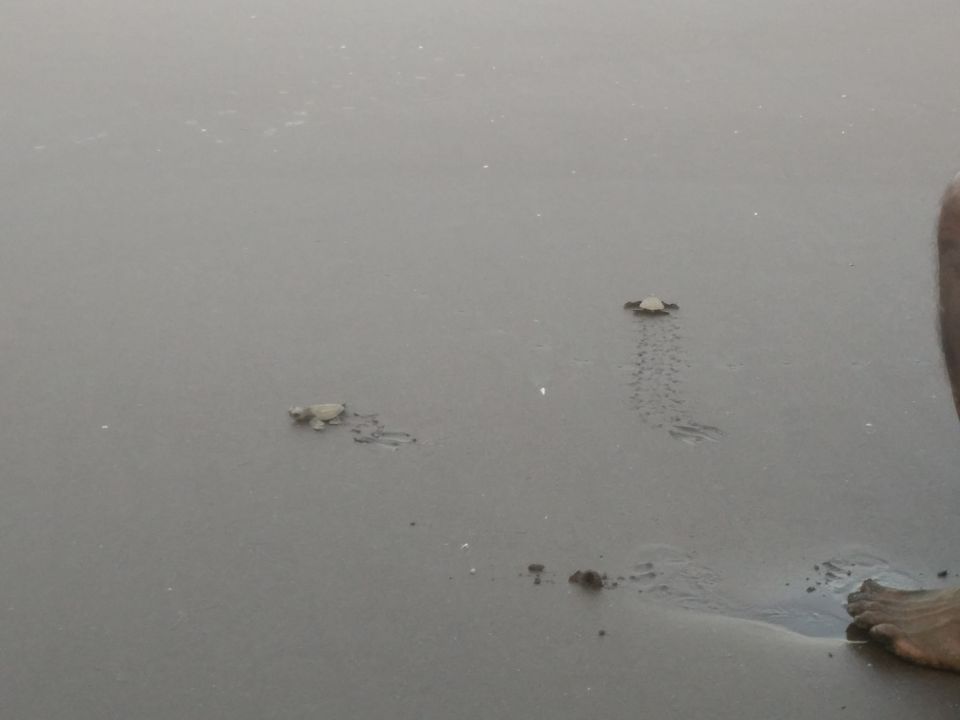 Hey travelers,
Velas turtle festival is one of the renowned festivals organized along the konkan coast. The female Olive Ridley turtles walk to this beach and lay eggs here. The eggs are taken care of by the people of the village and as soon as they are hatched, the baby turtles walk back into the sea to live their lives. When the female grows, she then again comes back to this beach to lay more eggs. This is how the entire process takes place.
The Olive ridley turtle is one of the most endangered species on this planet and therefore this festival is conducted to create awareness about the need to protect these species. The festival takes place at 7am and 6pm and therefore afternoons can be utilized to visit nearby places or for rest. This trip can be coupled with visit to the Bankot fort and harihareshwar temple.
Also Volunteering opportunities are available to those interested for the same. Volunteers are required from November - March for minimum period of 8 days.
DO WATCH THIS VIDEO AND DON'T FORGET TO SUBSCRIBE :-