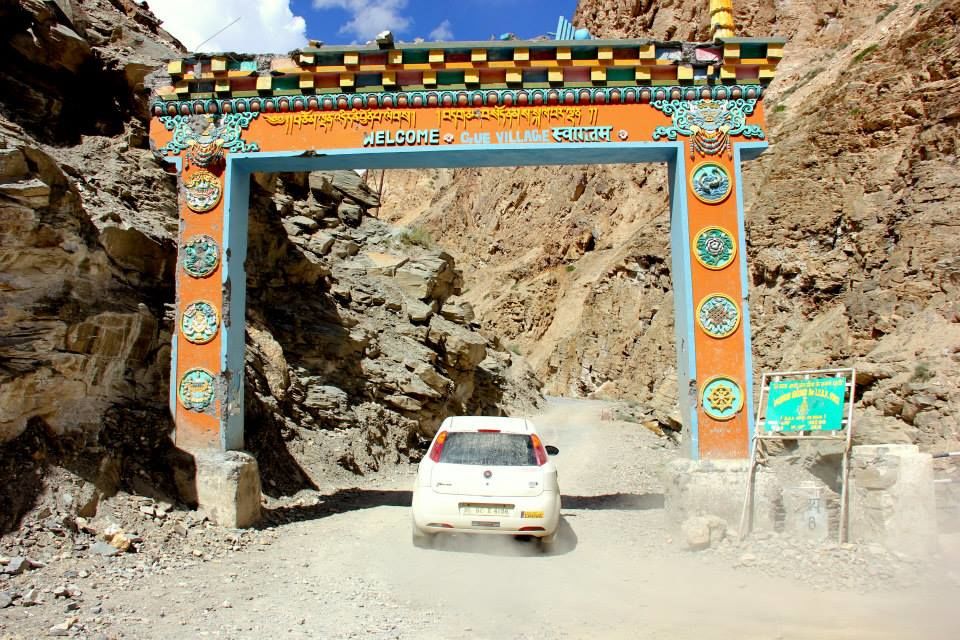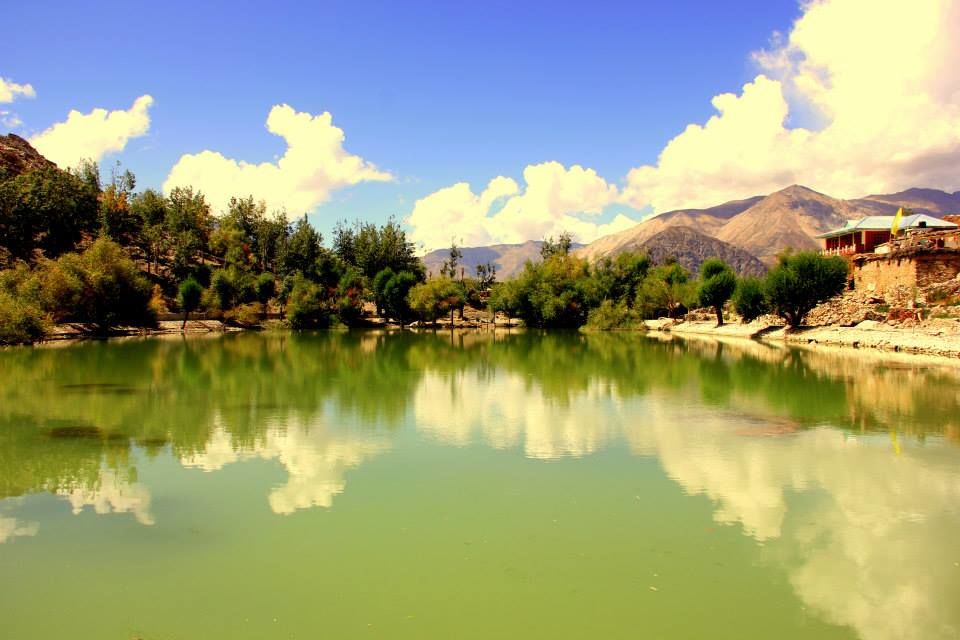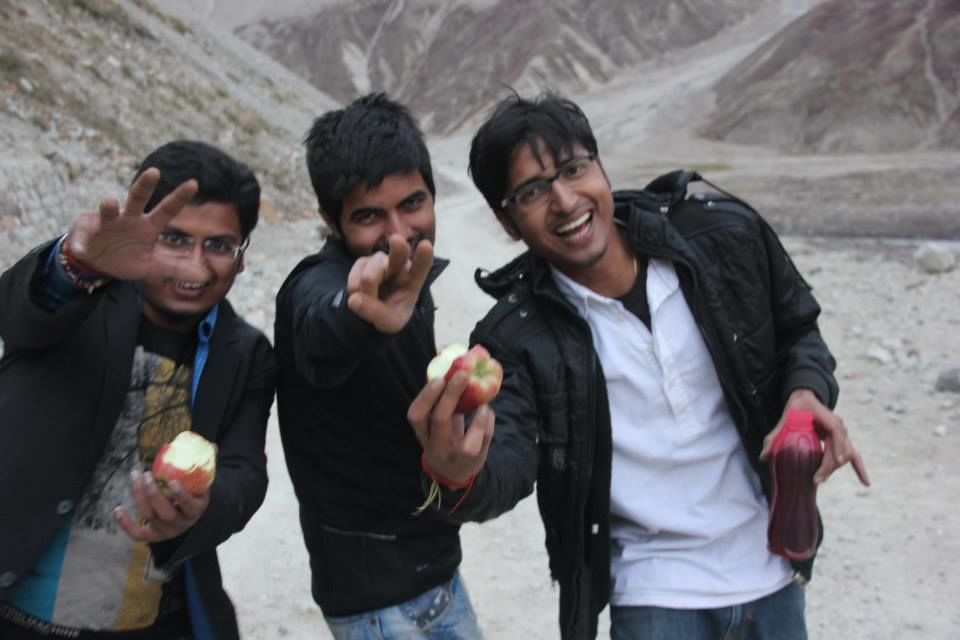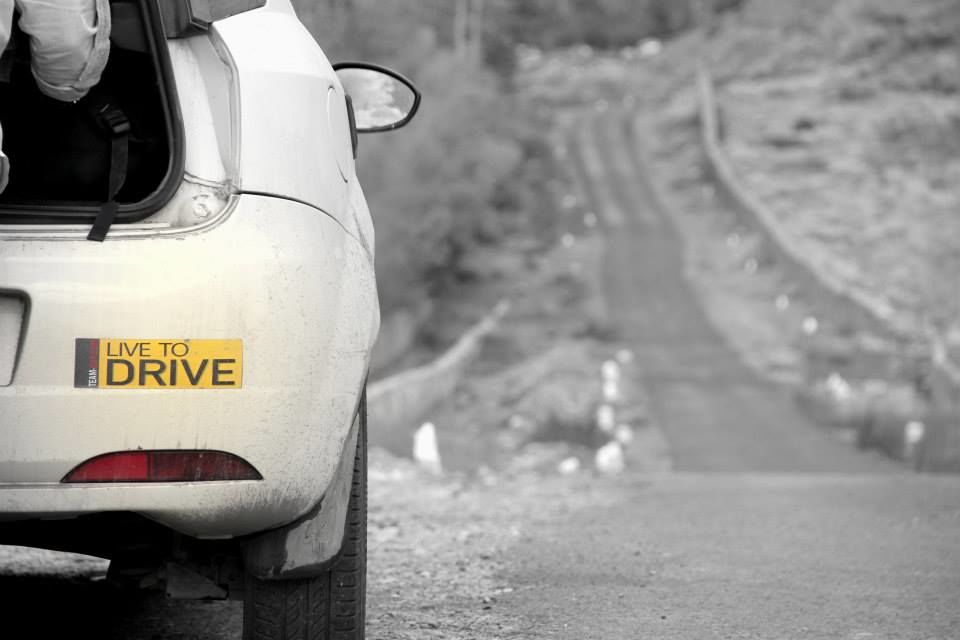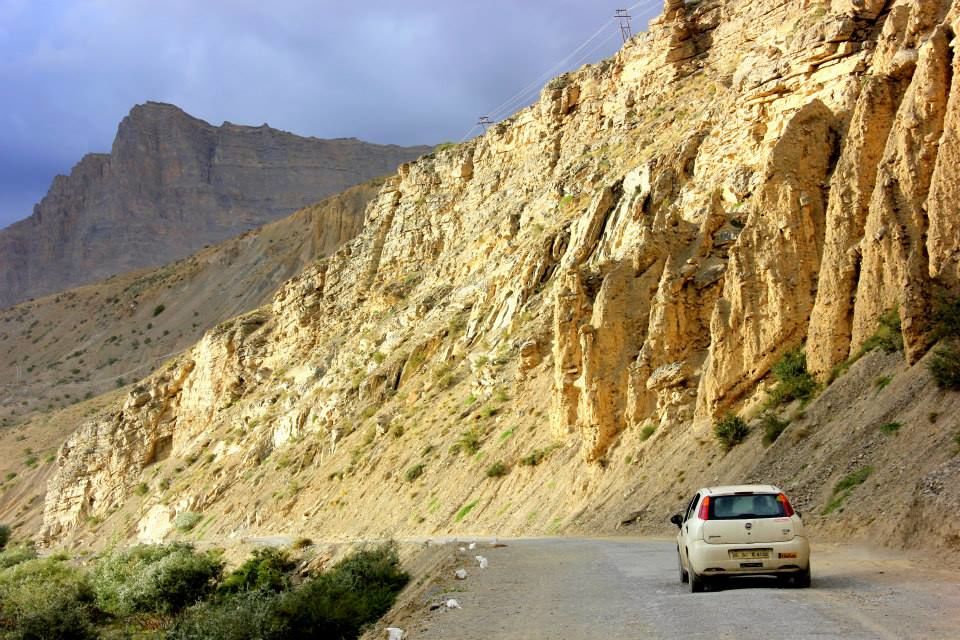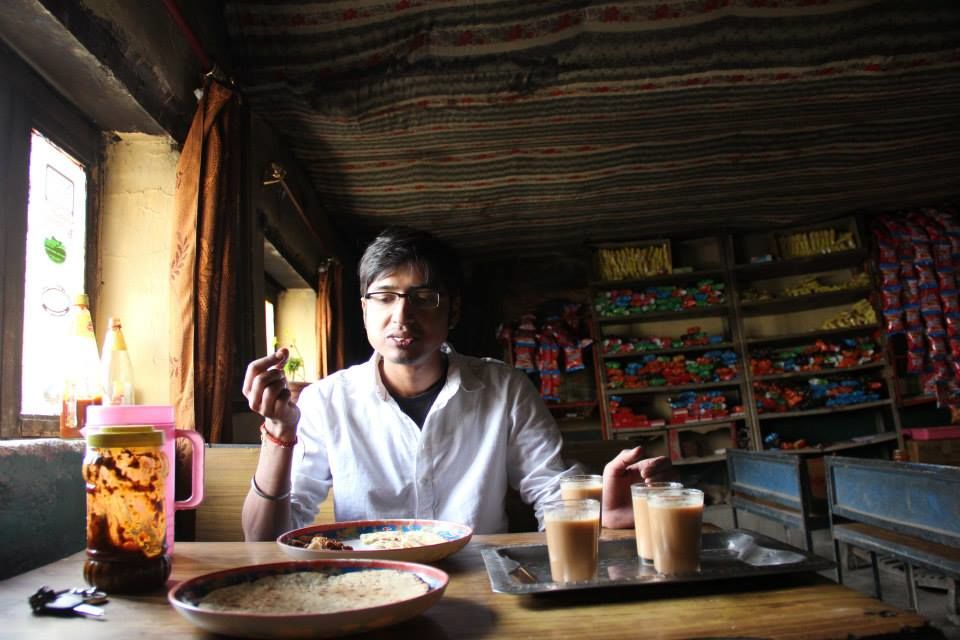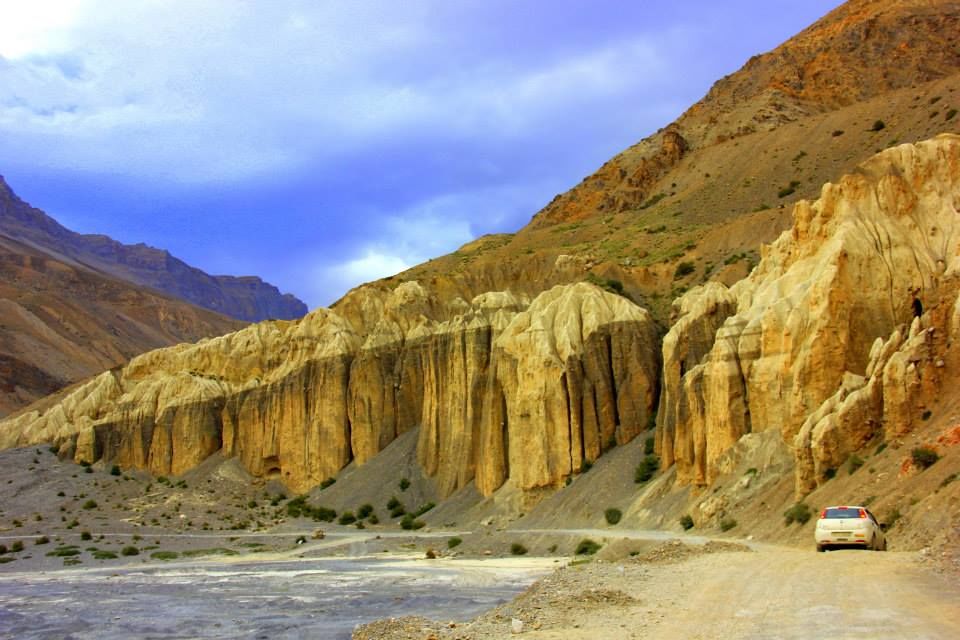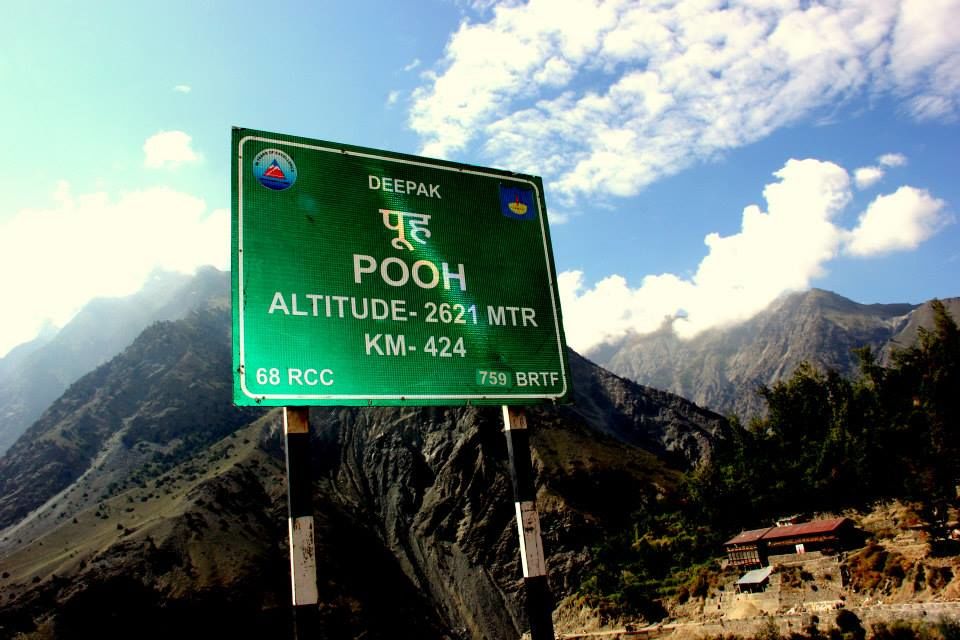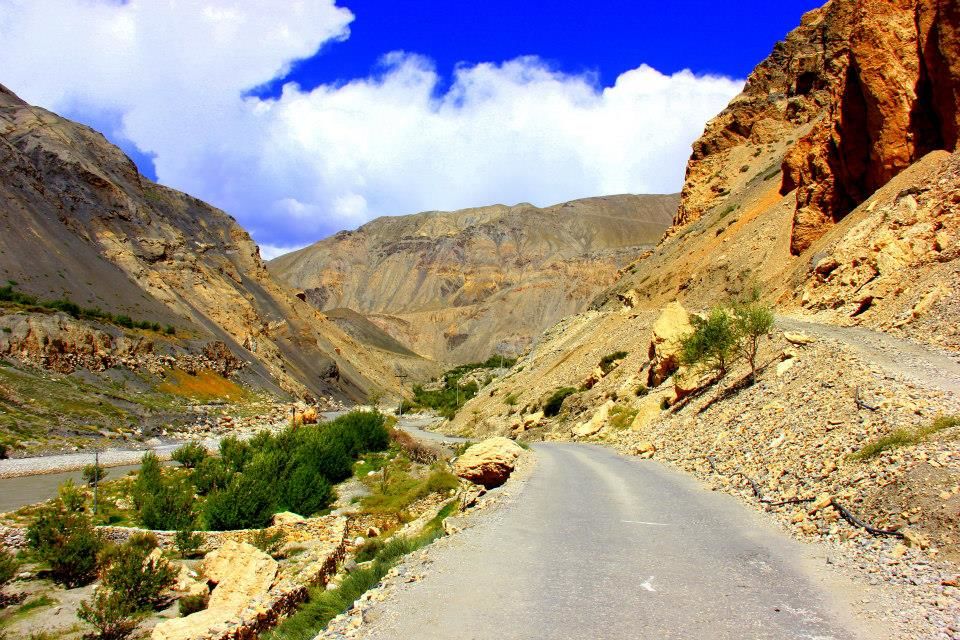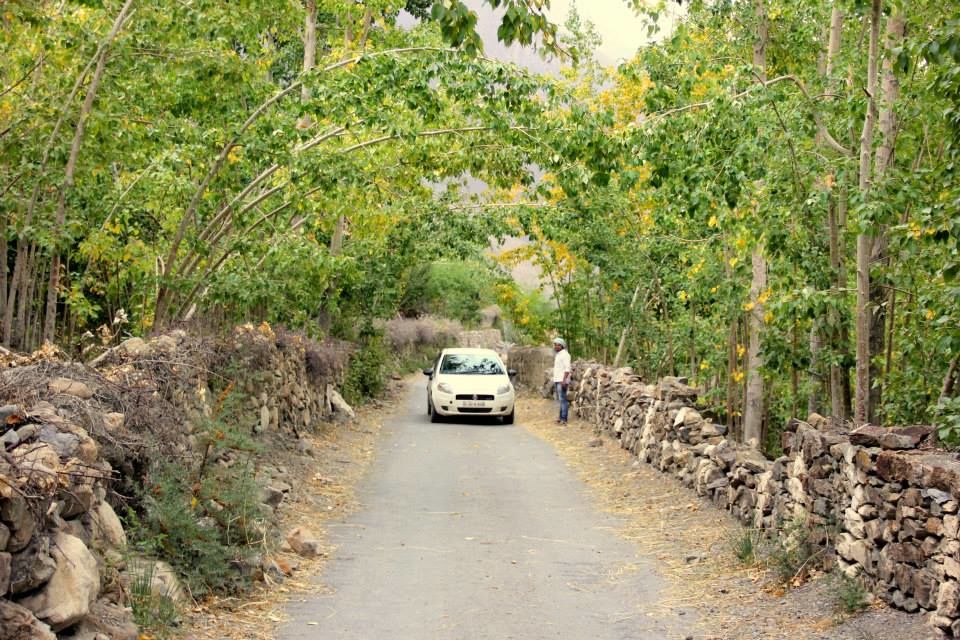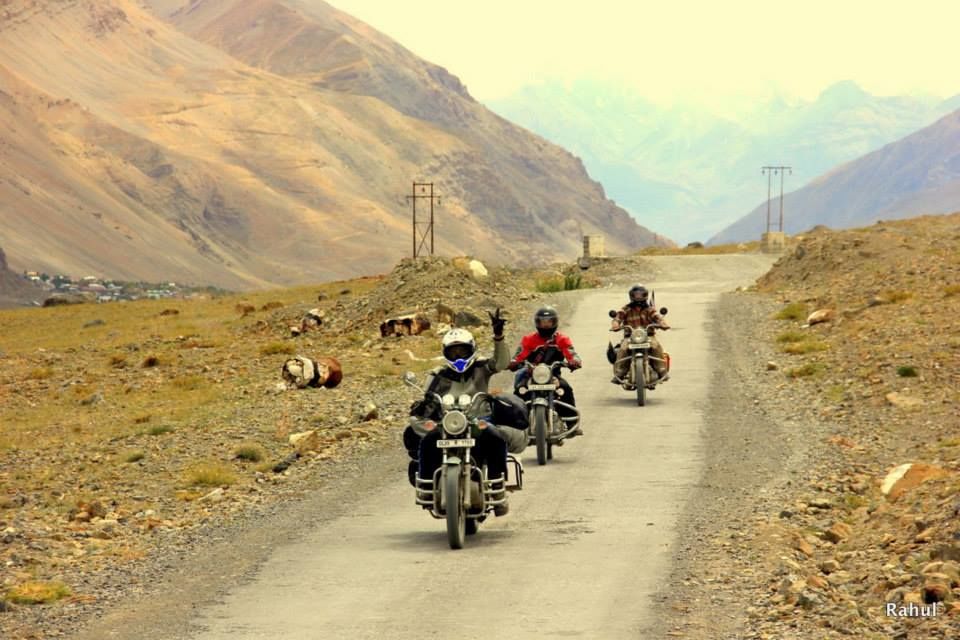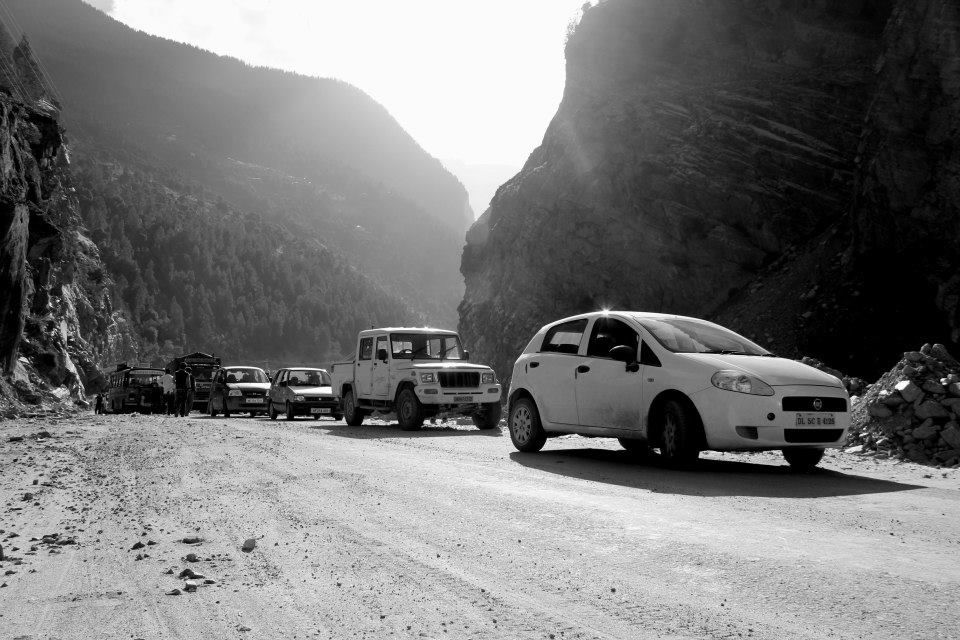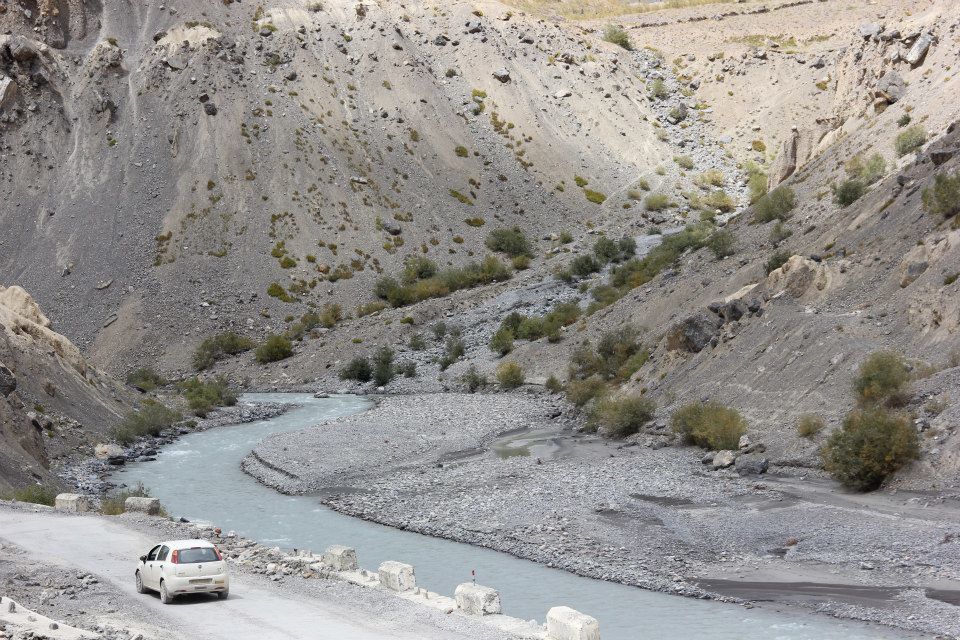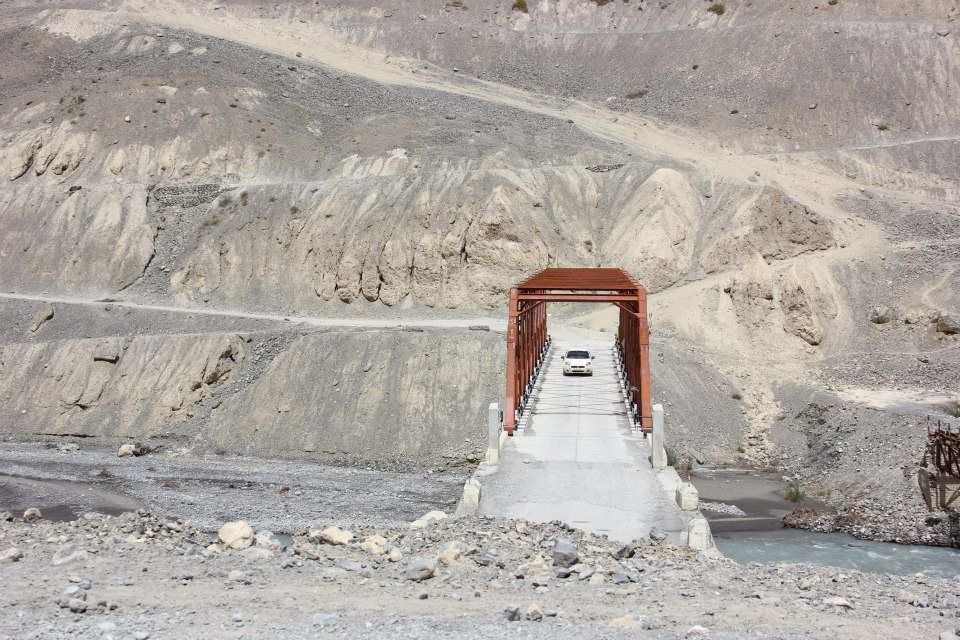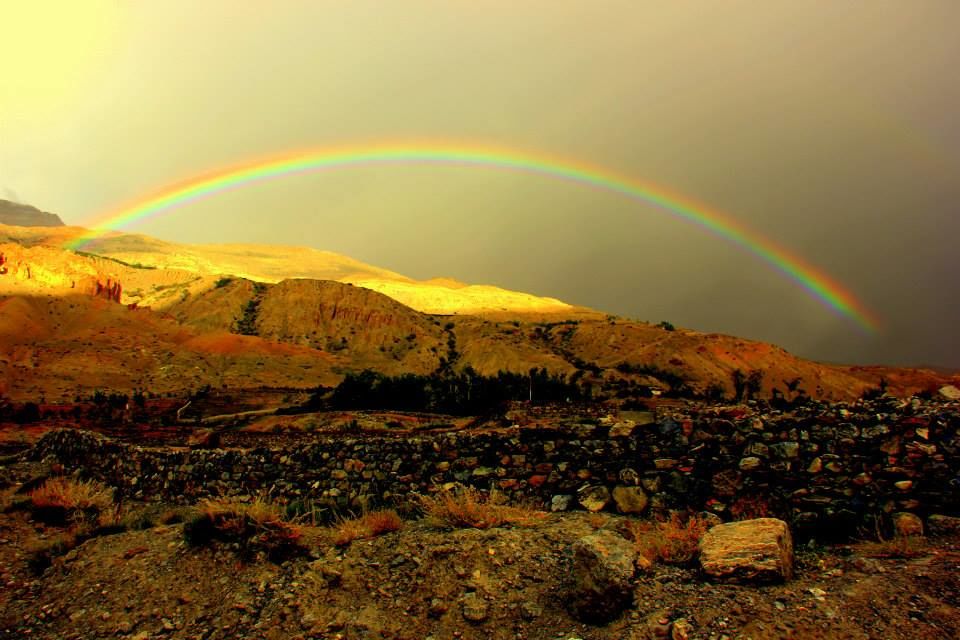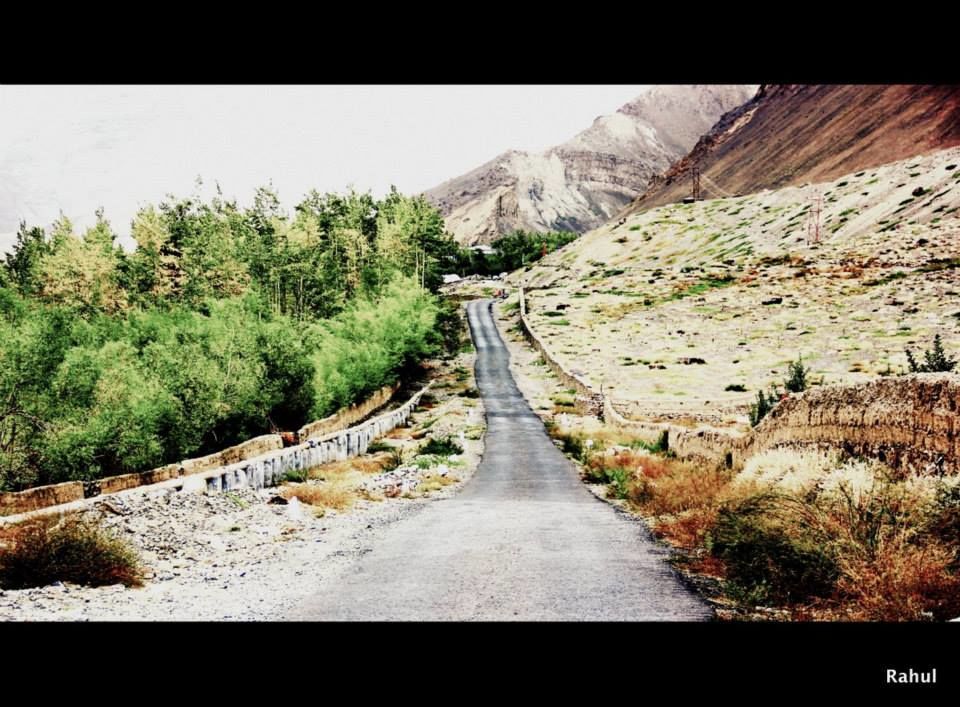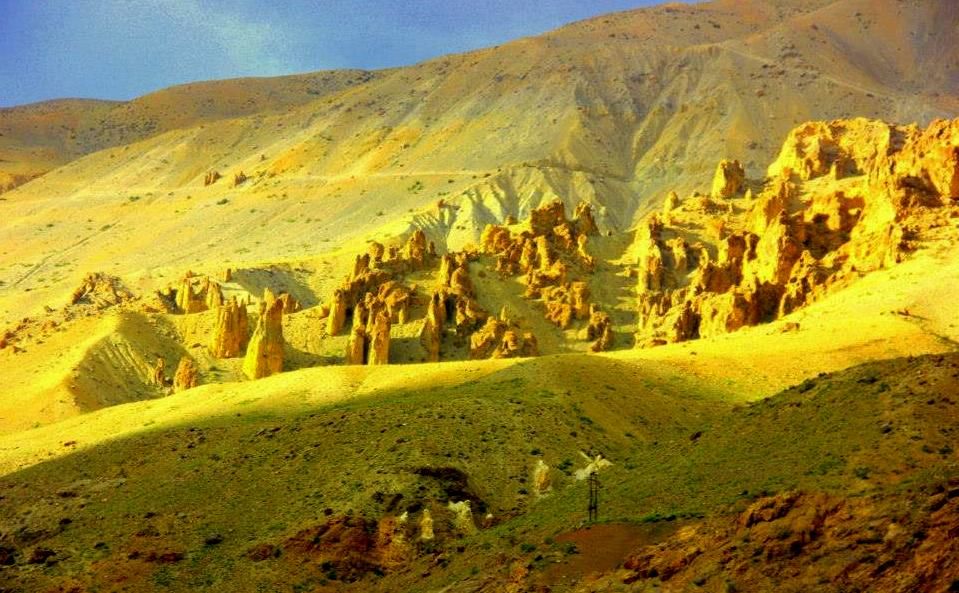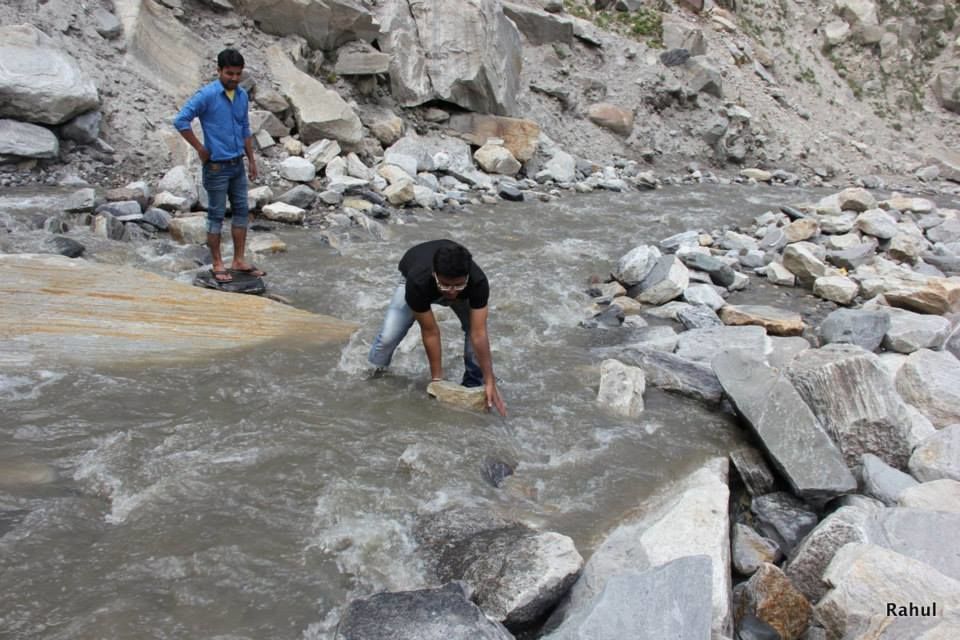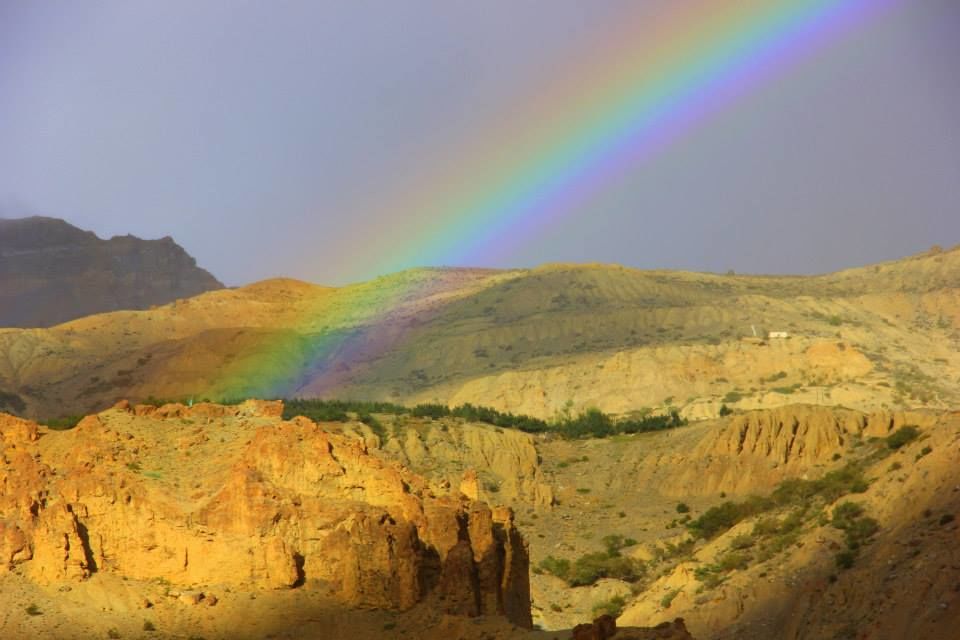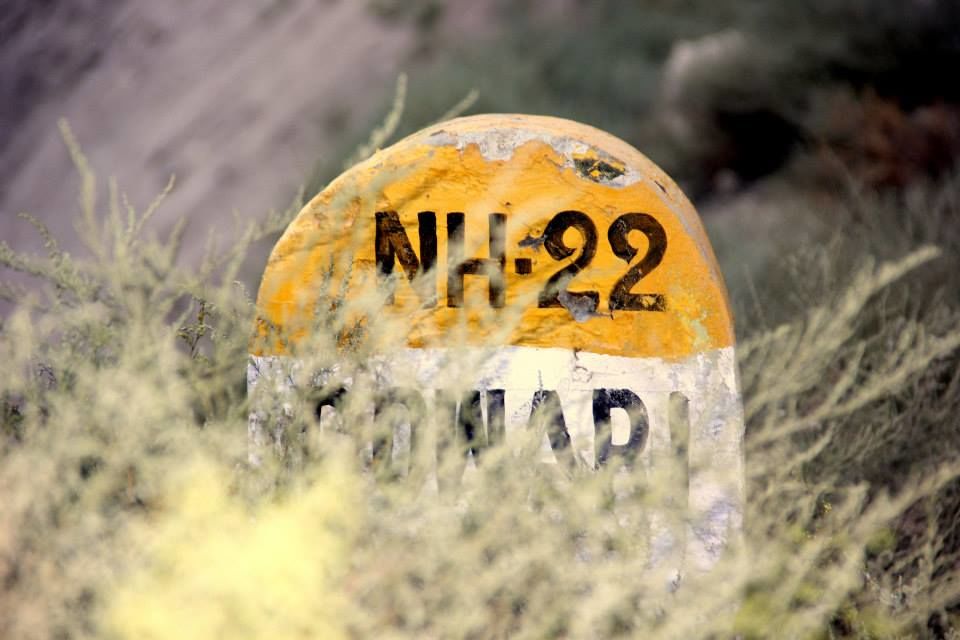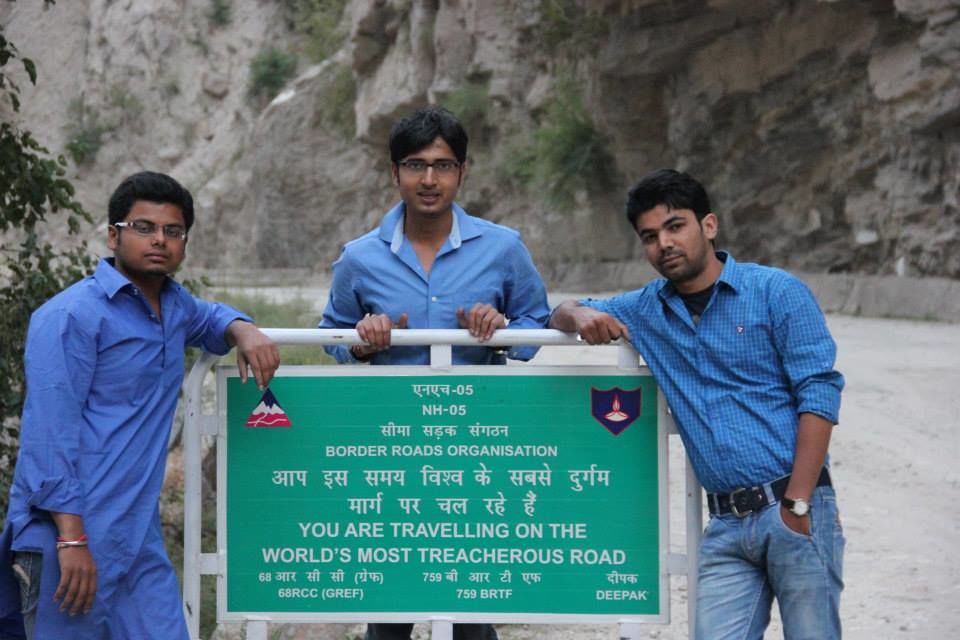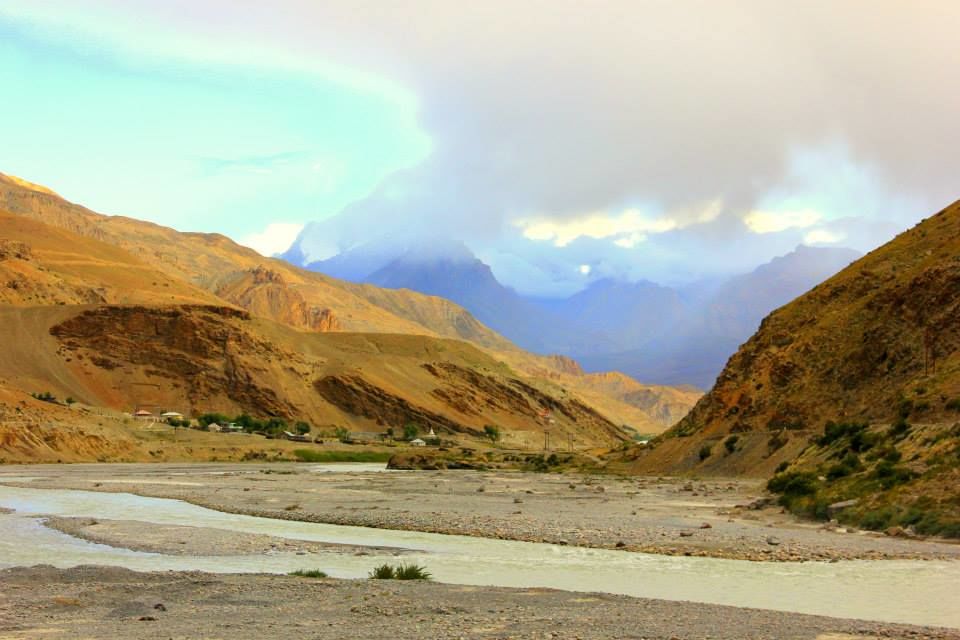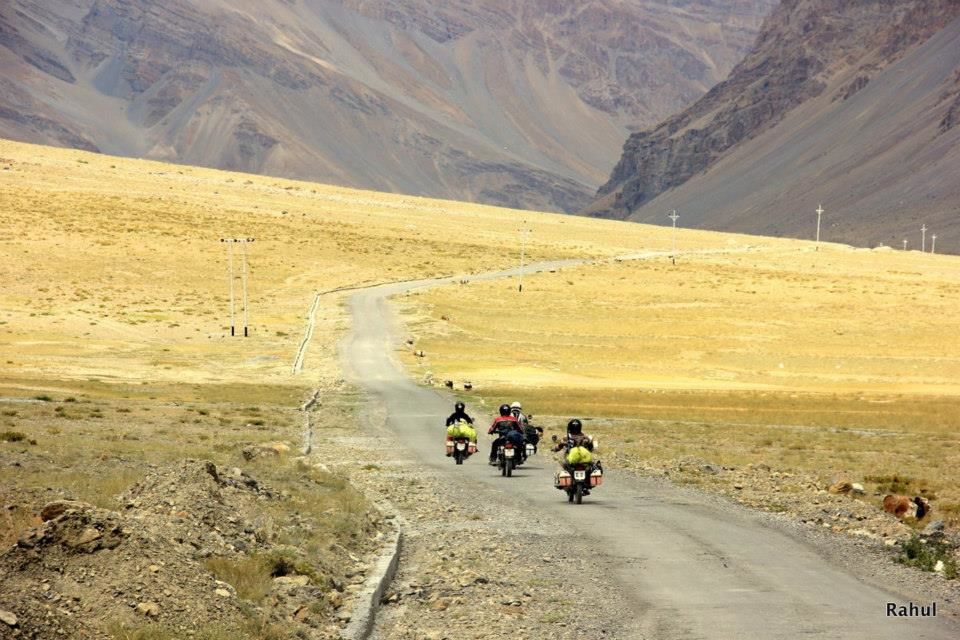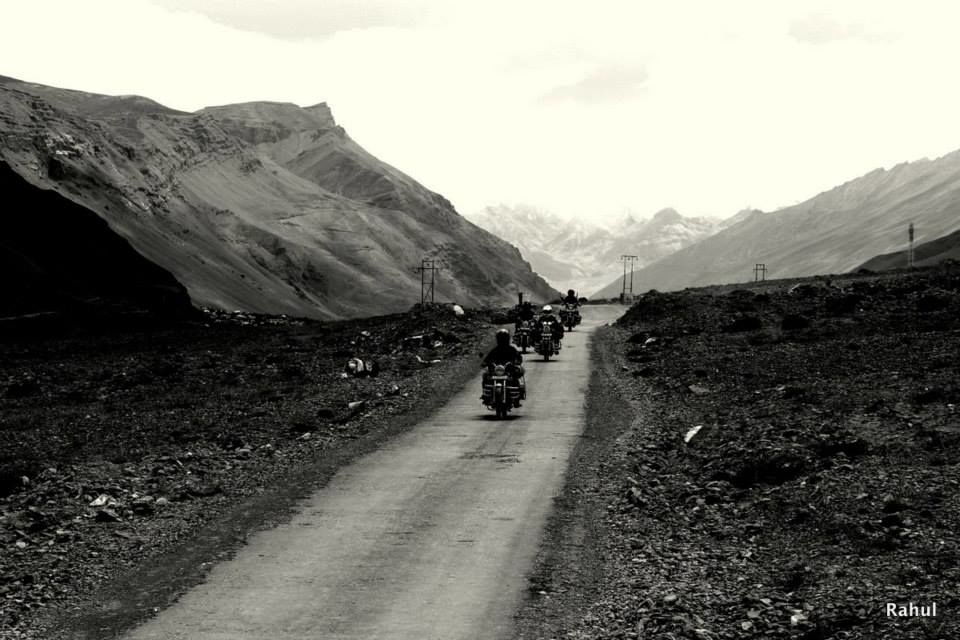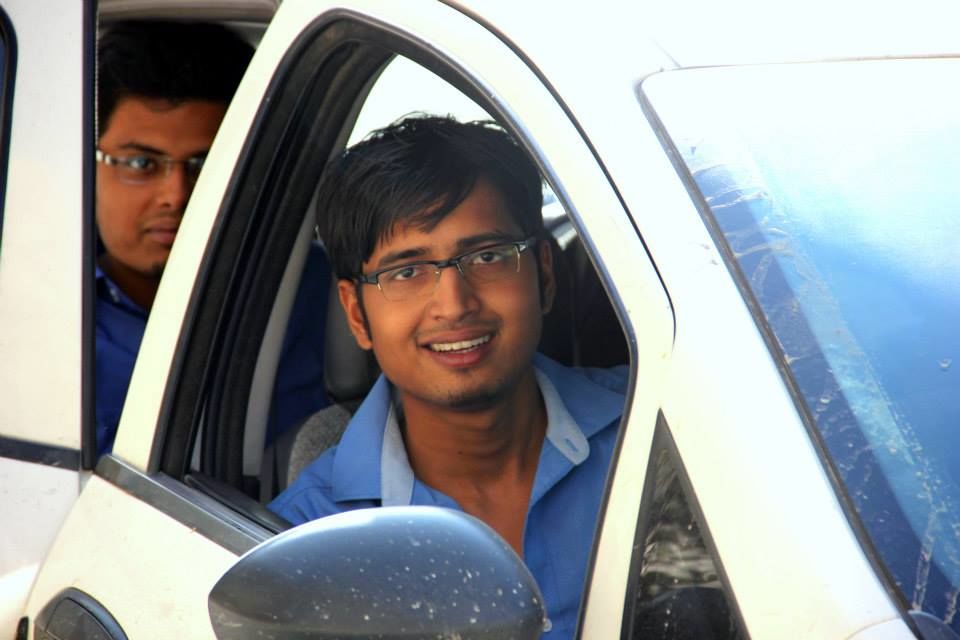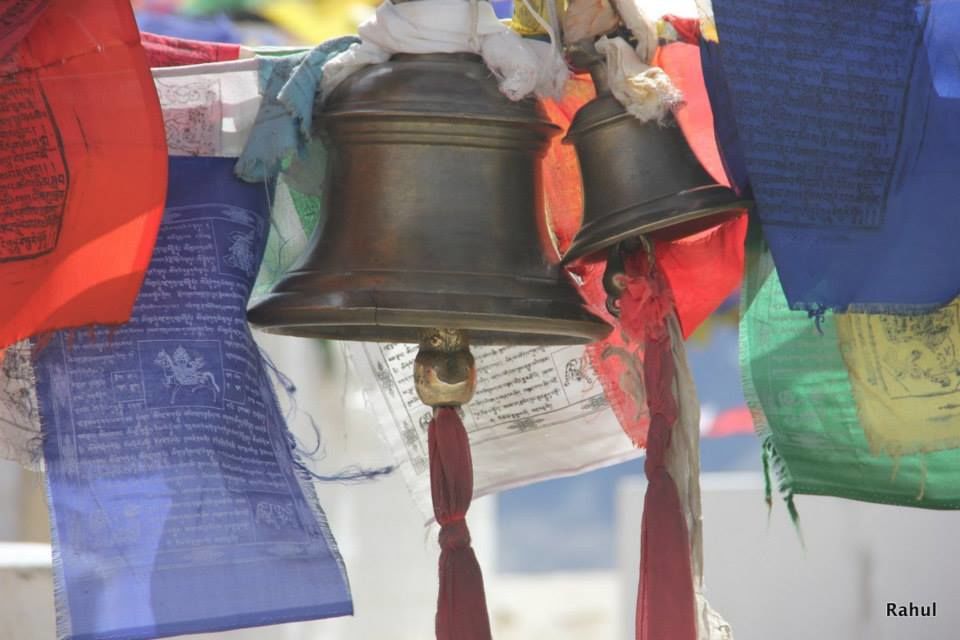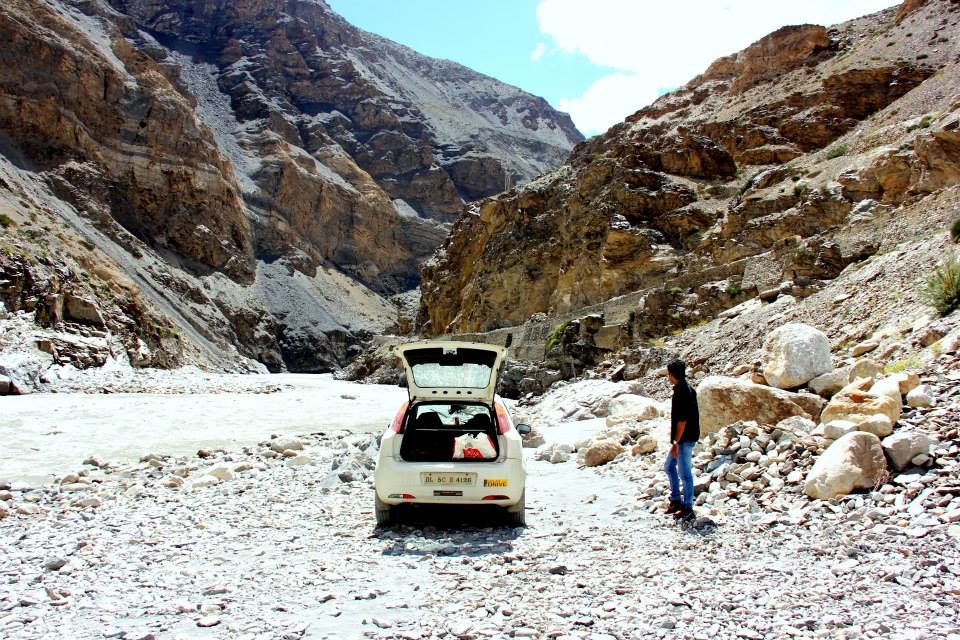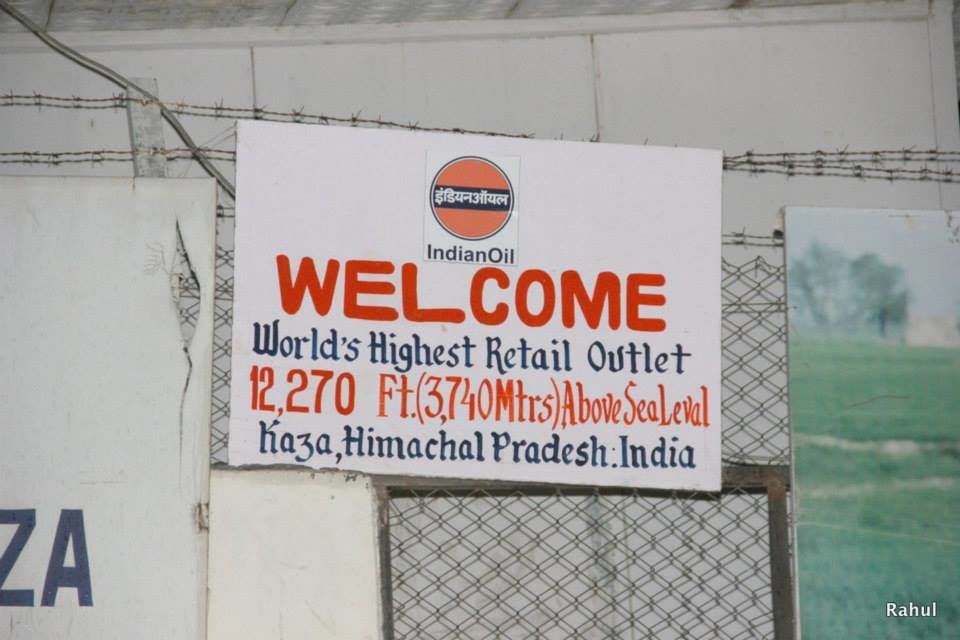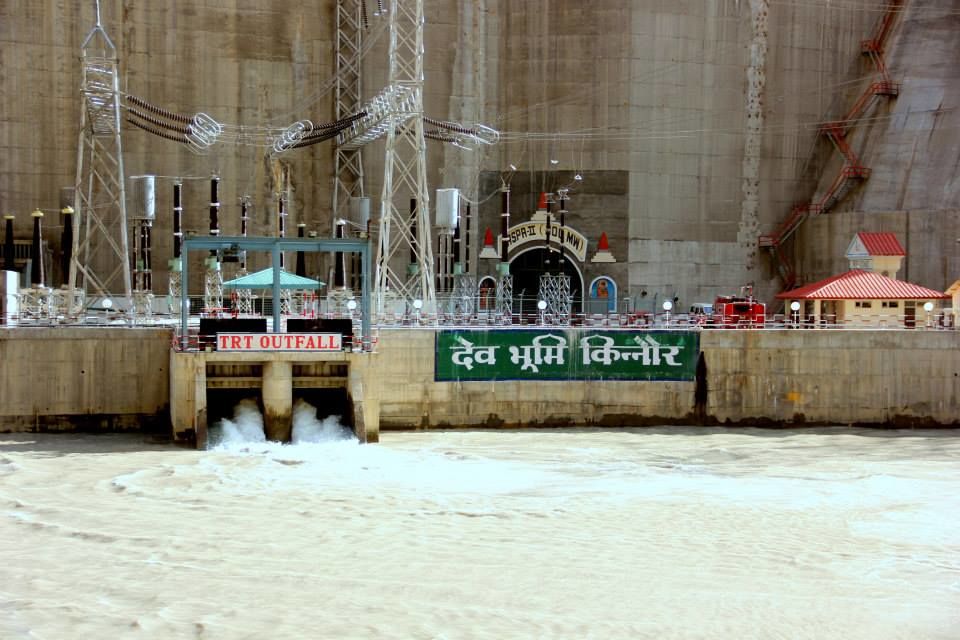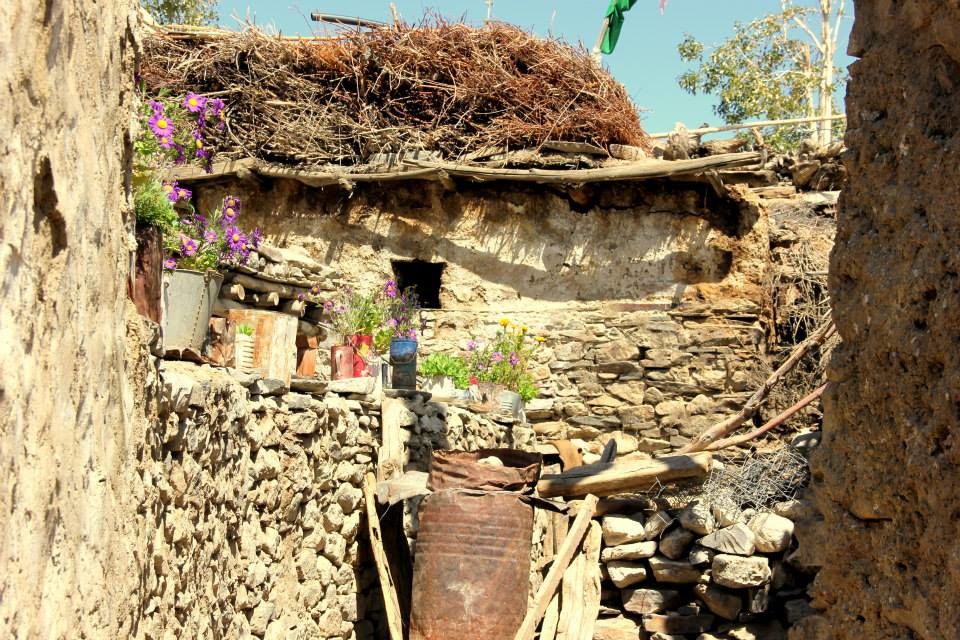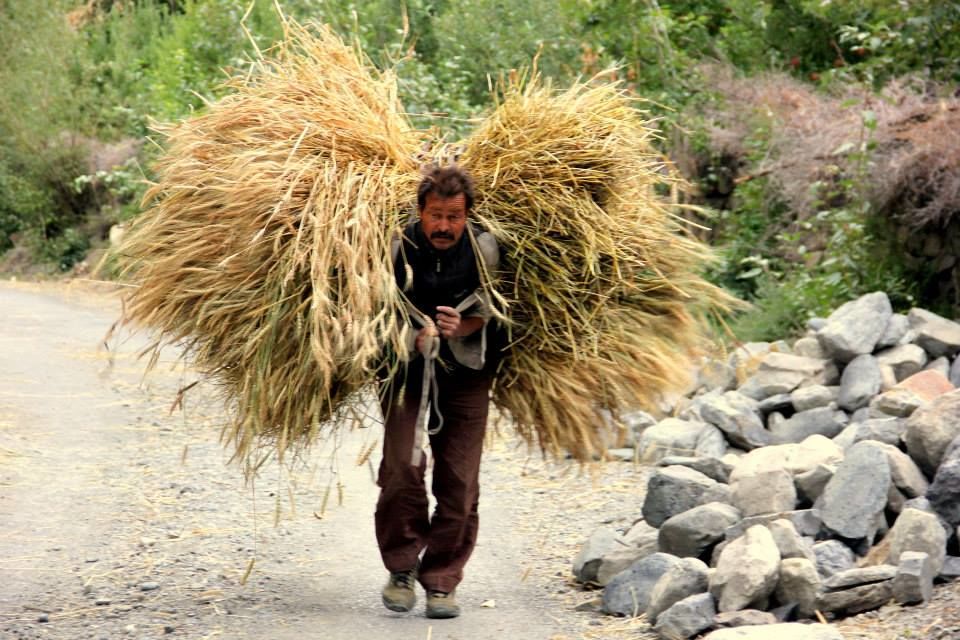 We started from Delhi and had no clue where will we head to, we diverged towards Shimla and kept on moving; we didn't want to stop or hault at Shimla because we wanted something away from crowd and the city so we kept on moving, it was evening by the time we witnessed one of the most beautiful evenings.
This was a trip for which we hadn't prepared any itinerary and that's why we had no plans and that resulted in a real good memorable exploration throughout. We actually went through some of the most rough and bad shaped roads ,where somewhere we had to make path by putting stones together so that our car can cross. We had some of the best apples directly from orchards, some beautiful evenings, saw a mummy for the first time, and of course lived the moment.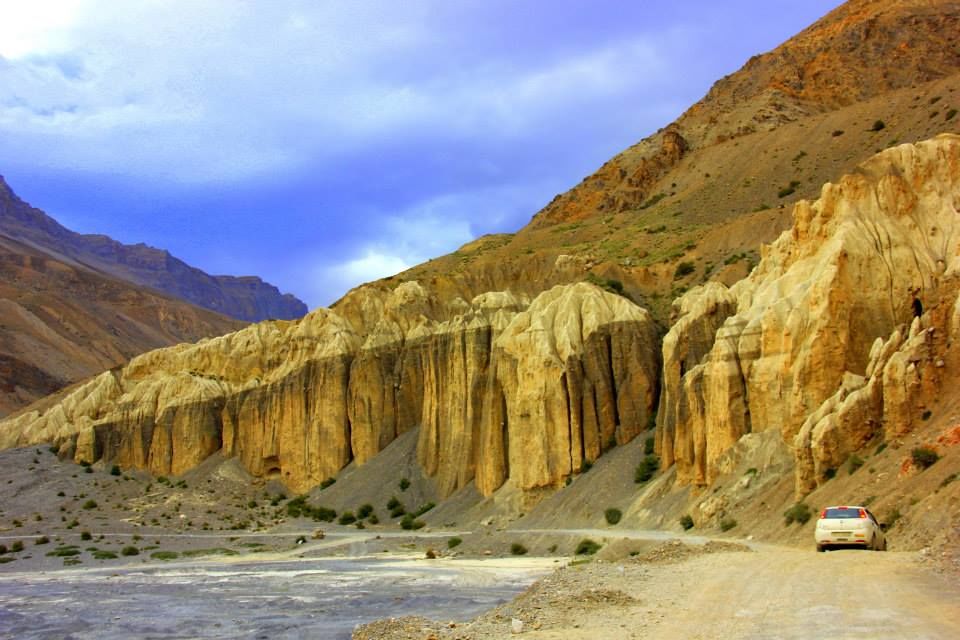 And now we got excited to continue on the paths we have taken and trust me this was the best decision we could have taken.
1. Apple orchards at Kinnaur, don't forget to pluck few and run, it has a different feeling.It was the world's best juicy apple I ever had.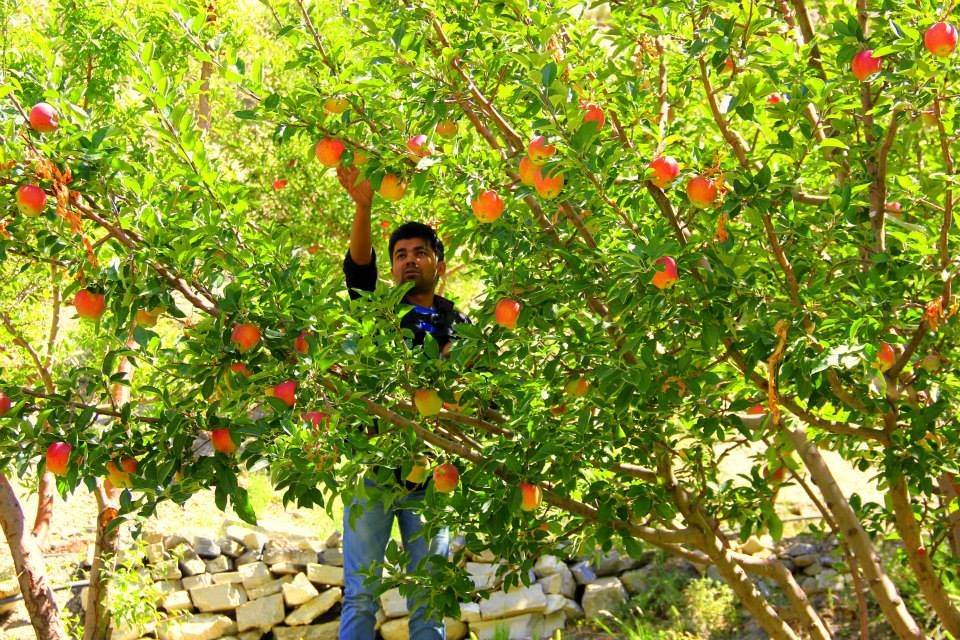 2. We were moving and one person asked for lift, we were three in our Punto, so we had one space left, so we stopped and tehre again we hit the right nail, that person was in spiti for his research project on archaeology and there he gave us some right information and shared a detail about a mummy which was in Ghiu village , about 12-13 kms offroad from the main route so we decided to go. This is the only mummy in India which is visible to normal public , the other one is in Goa which opens once in a year for general people. we were surprised to know that the hair and the teeth are still alive in this MUMMY.
.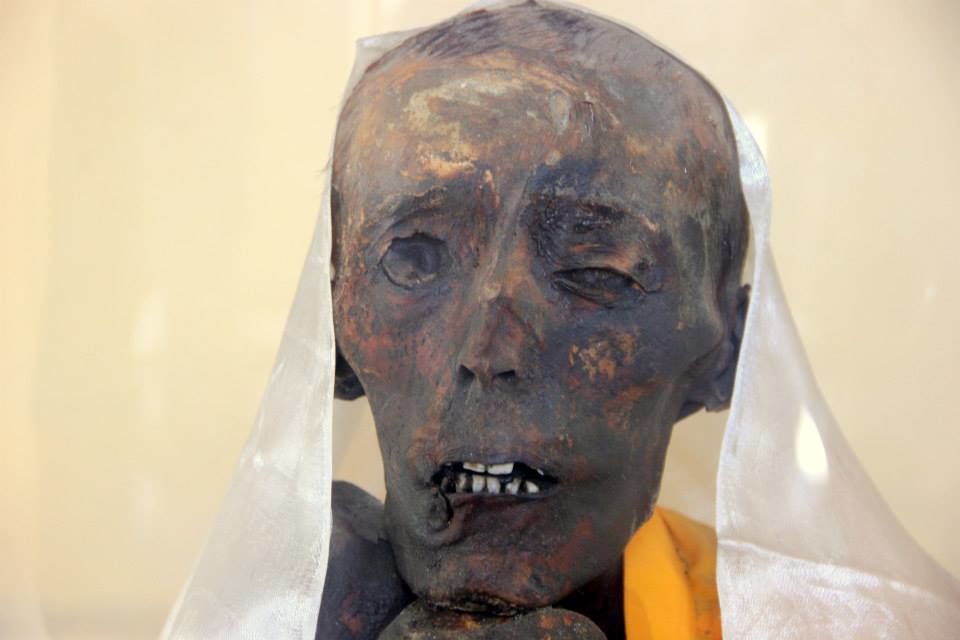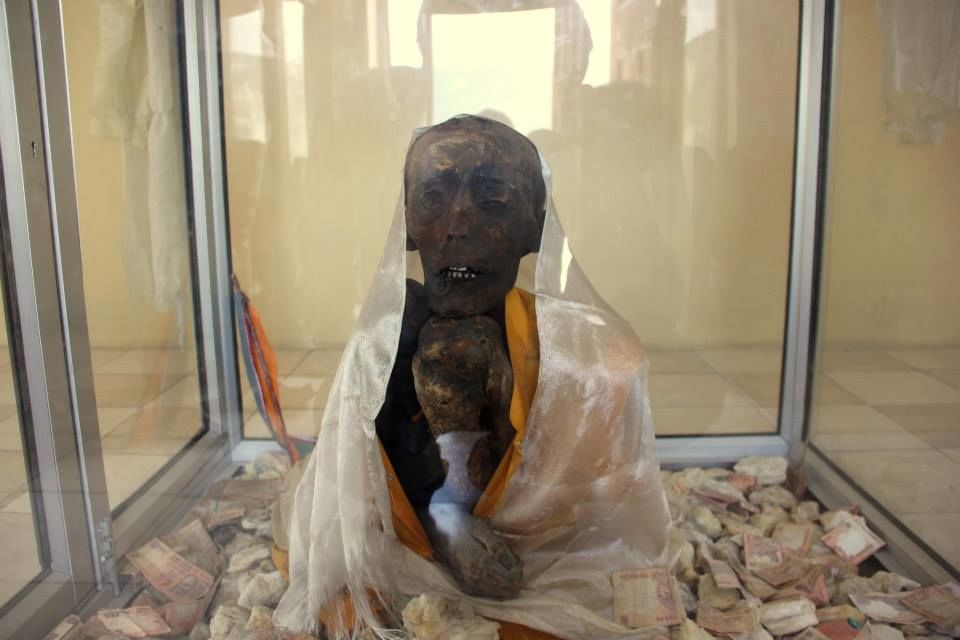 3. Then came one of the most beautiful lakes i have ever seen – the Nako Lake. Nako lake is a very small lake but the beauty, the backdrop, the colors you get, it's totally mesmerising to witness that.
4. What next, the best feeling came when we got to know that we are travelling on world's most treacherous road.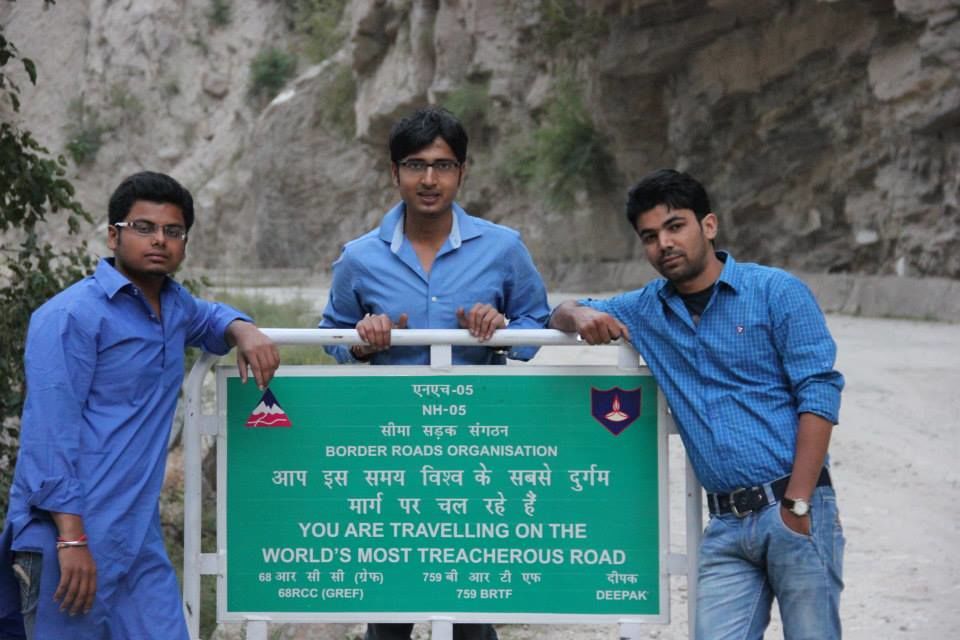 What next?
We arrived soon at Kaza – the biggest city in the entire Spiti region and when we fuelled up our car at world's highest petrol pump, two best feelings continuously.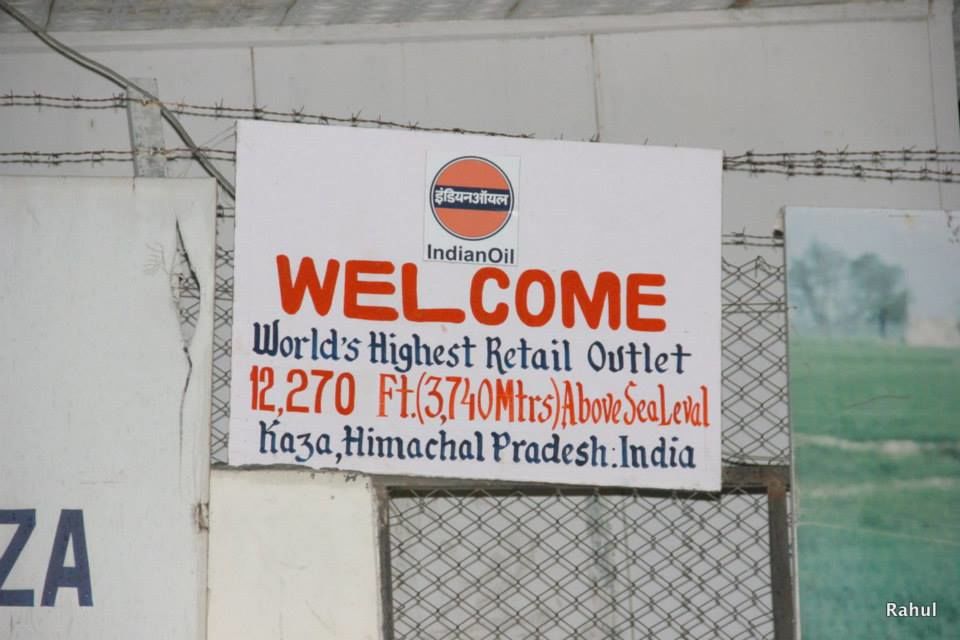 Then we moved ahead and as it was world's most treacherous road we had to experience some of the toughest patches, we had to realign all the big stones to make our car cross that path, the water was almost freezing when we put our feet in water to do so.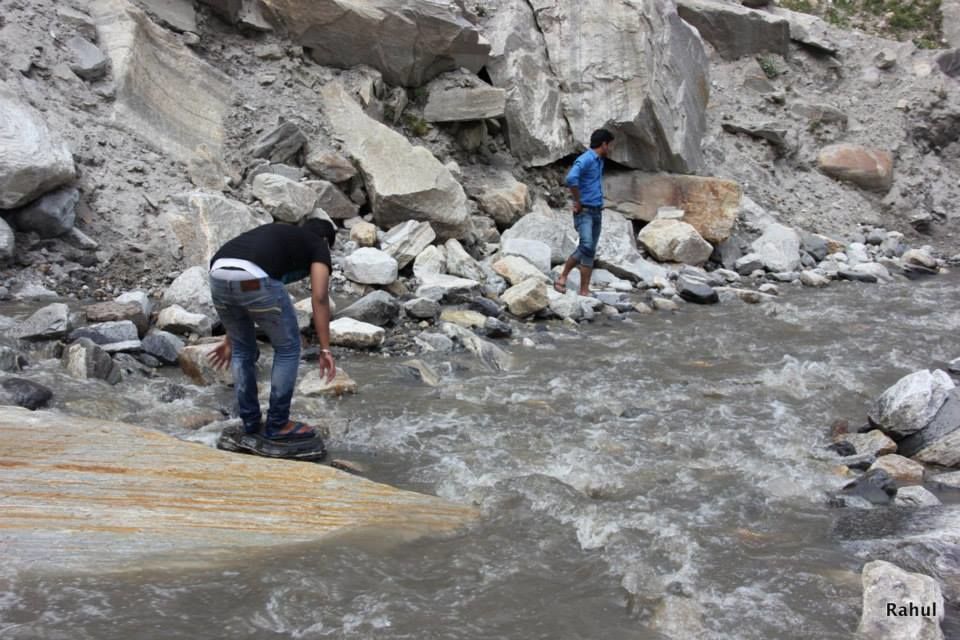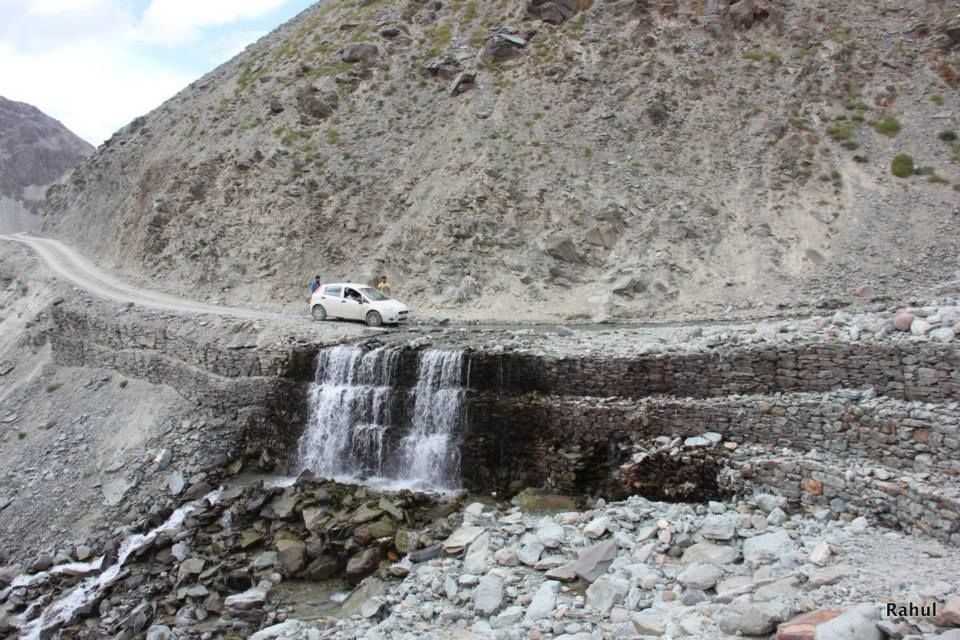 And then we had the opportunity to cross one Spiti village and trust me that was beautiful.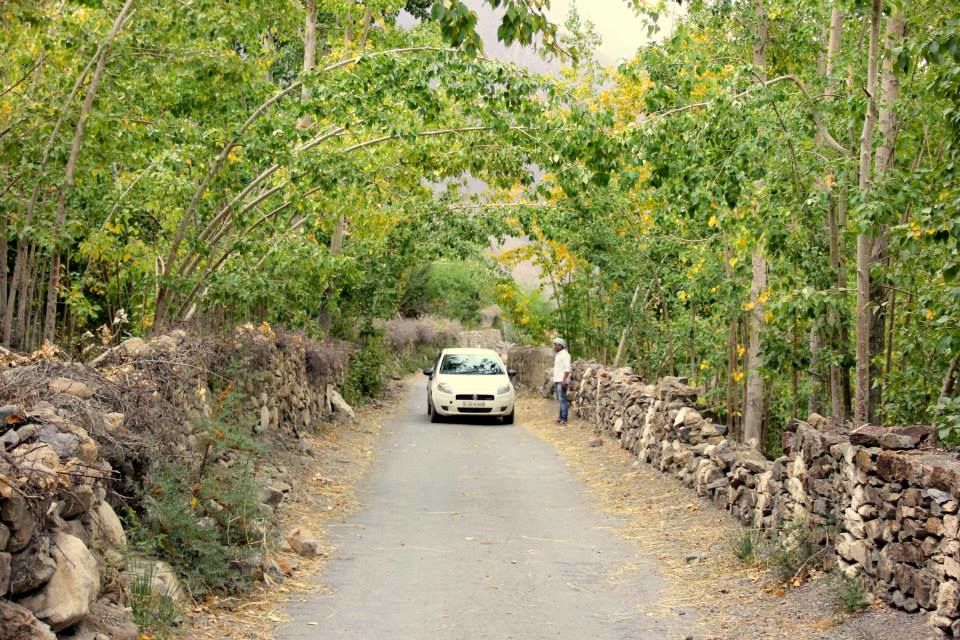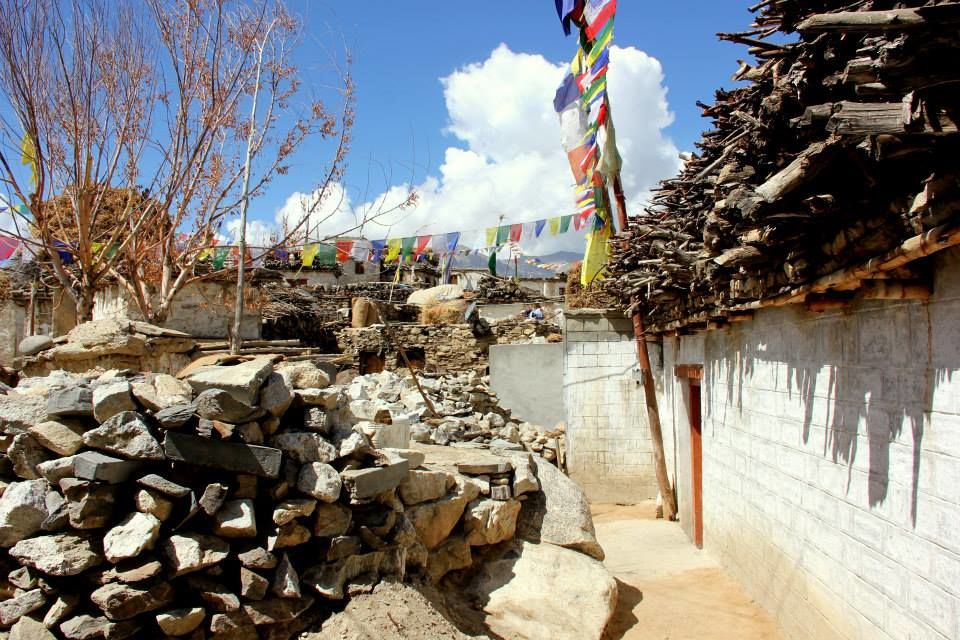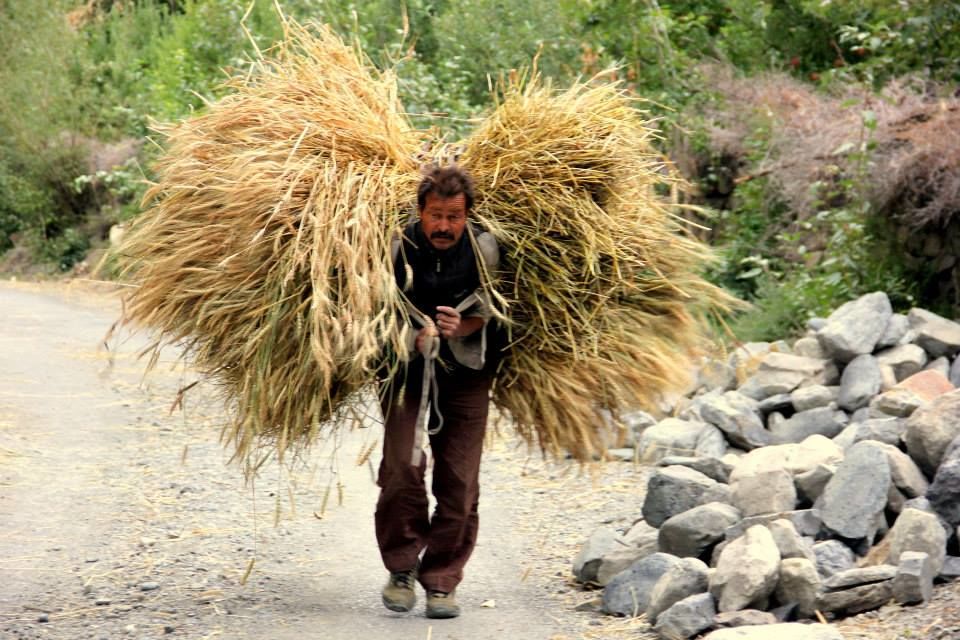 And we halted at this village at night.