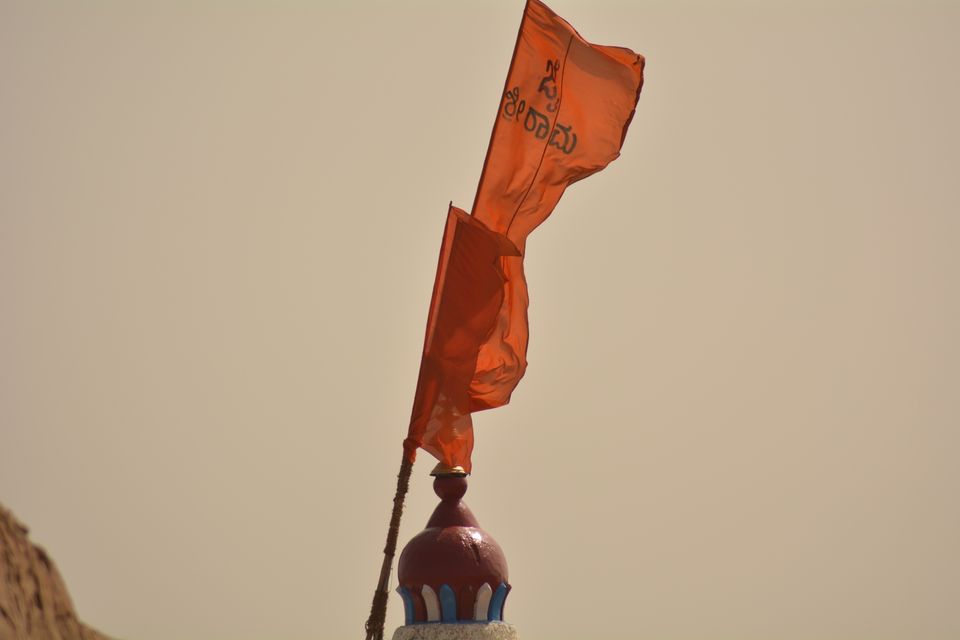 We started from Hyderabad on last but 1 day to Humpi(World's Heritage Site) in 2016. We reached Hospet around 8 in the morning on 31st,2016..last day of the year.It was a trip of 2 years(last day of 2016 and 1st day of 2017).
We took a room in Hospet,there will more no.of autos instead of cabs in Hospet for tourism,they show us all places in Humpi.
We started at Hospet and travelled to Hampi around 20 min..First we went to virupaksha temple.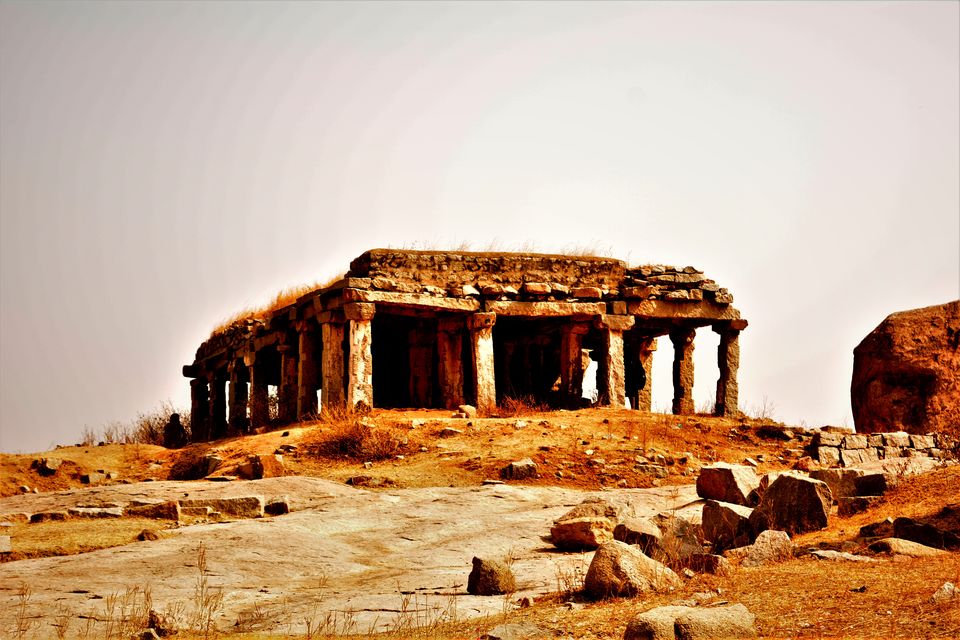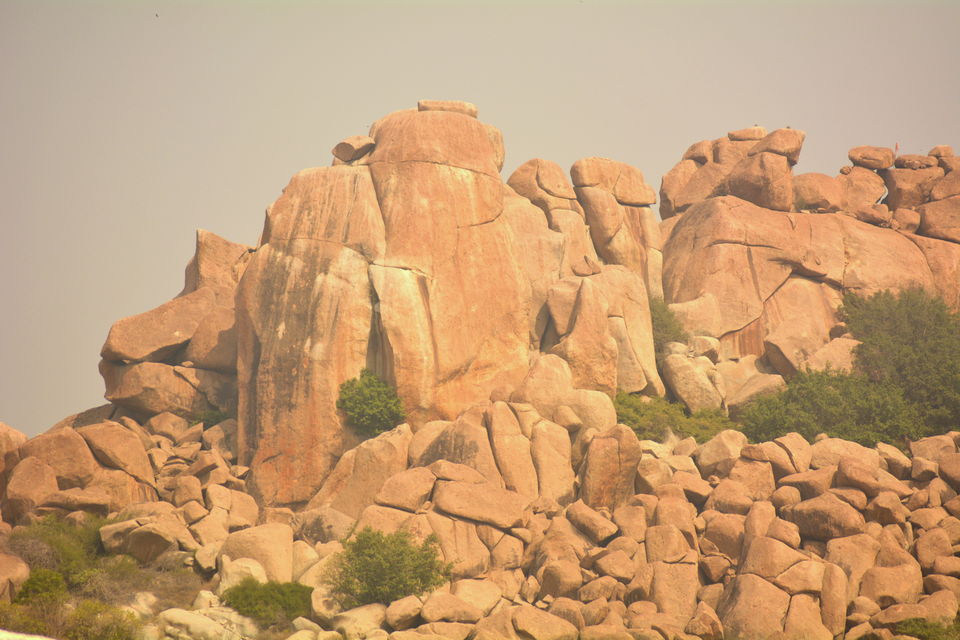 Second day we started and went to Hanuman Temple.Travelled about an hour to reach the temple and there was a treck to reach the temple.Temple will be on the hill top.It is much visit place near Hampi.
Finally we started in hurry to busstand as it is time for the bus,and we got a plus point as we booked room beside temple.
Virupaksha Temple is lord Shiva temple.It is temple of Vijayanagara time.
Near to this temple we have 2 Ganesh Idols on the hill.
Then we moved to Krishna temple and Shiva temple and some local places.Most of temples other than Virupaksha temple,we will not having Idols as Idols got destroyed during muslim rule.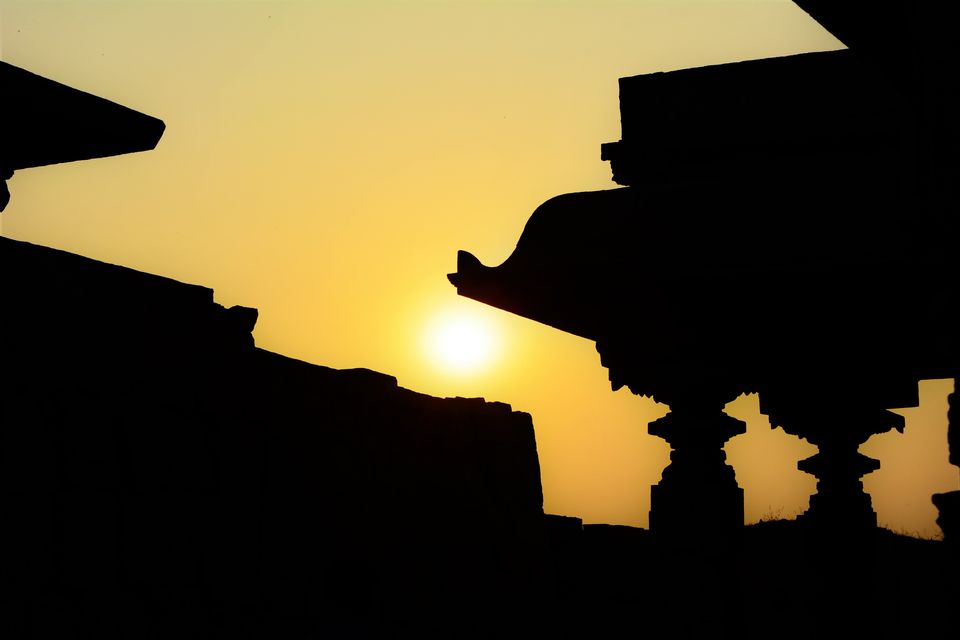 Then we moved to pampa sarovar
Then we moved to Sri ram temple.
Then we stopped for lunch.There we saw Rabbits, even rabbits are Posing for a photo.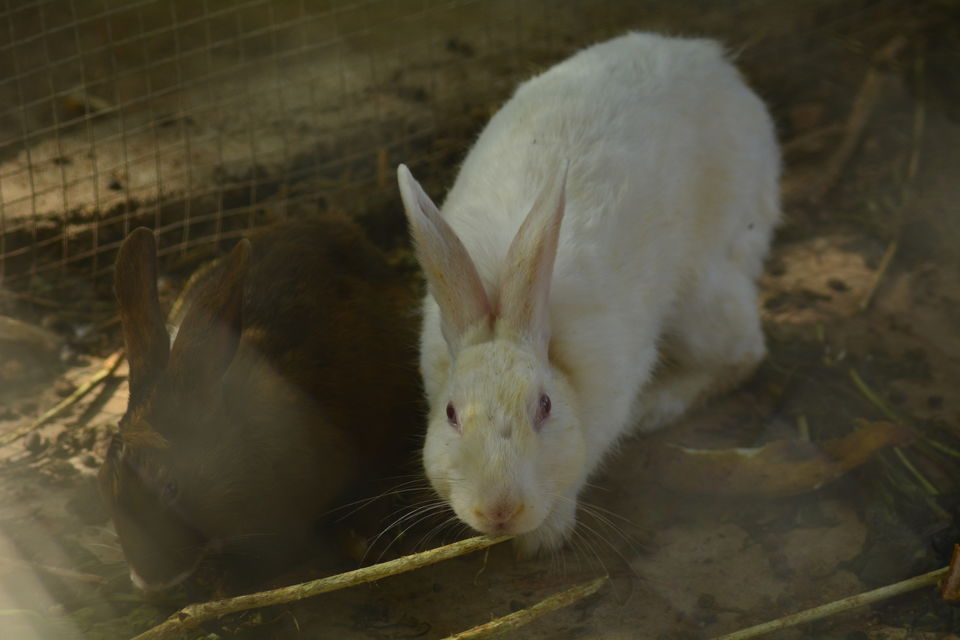 We started our journey again towards Achyutaraya Temple.Here no vehicles will be allowed,we need to walk 2km or there will be battery vehicles but it takes large amount of time.So, we have prefered to walk.