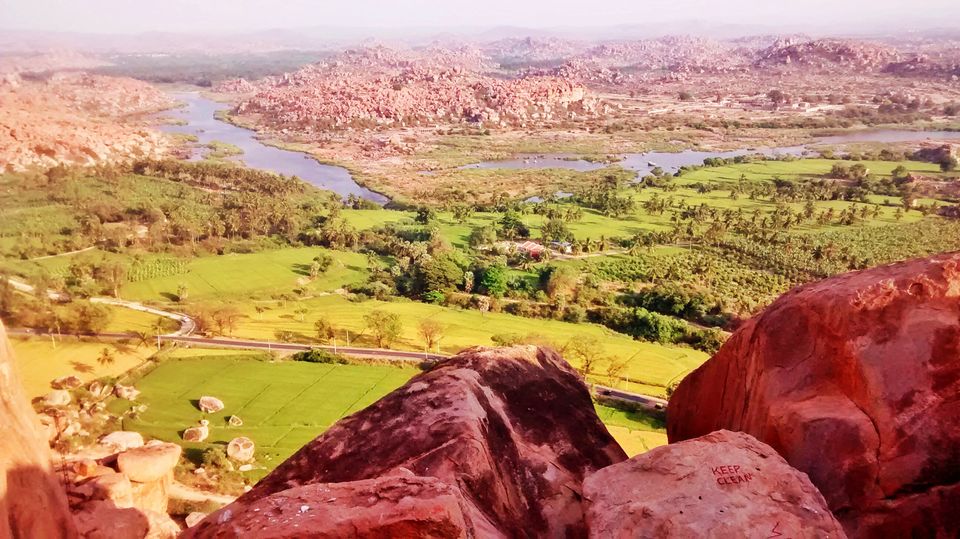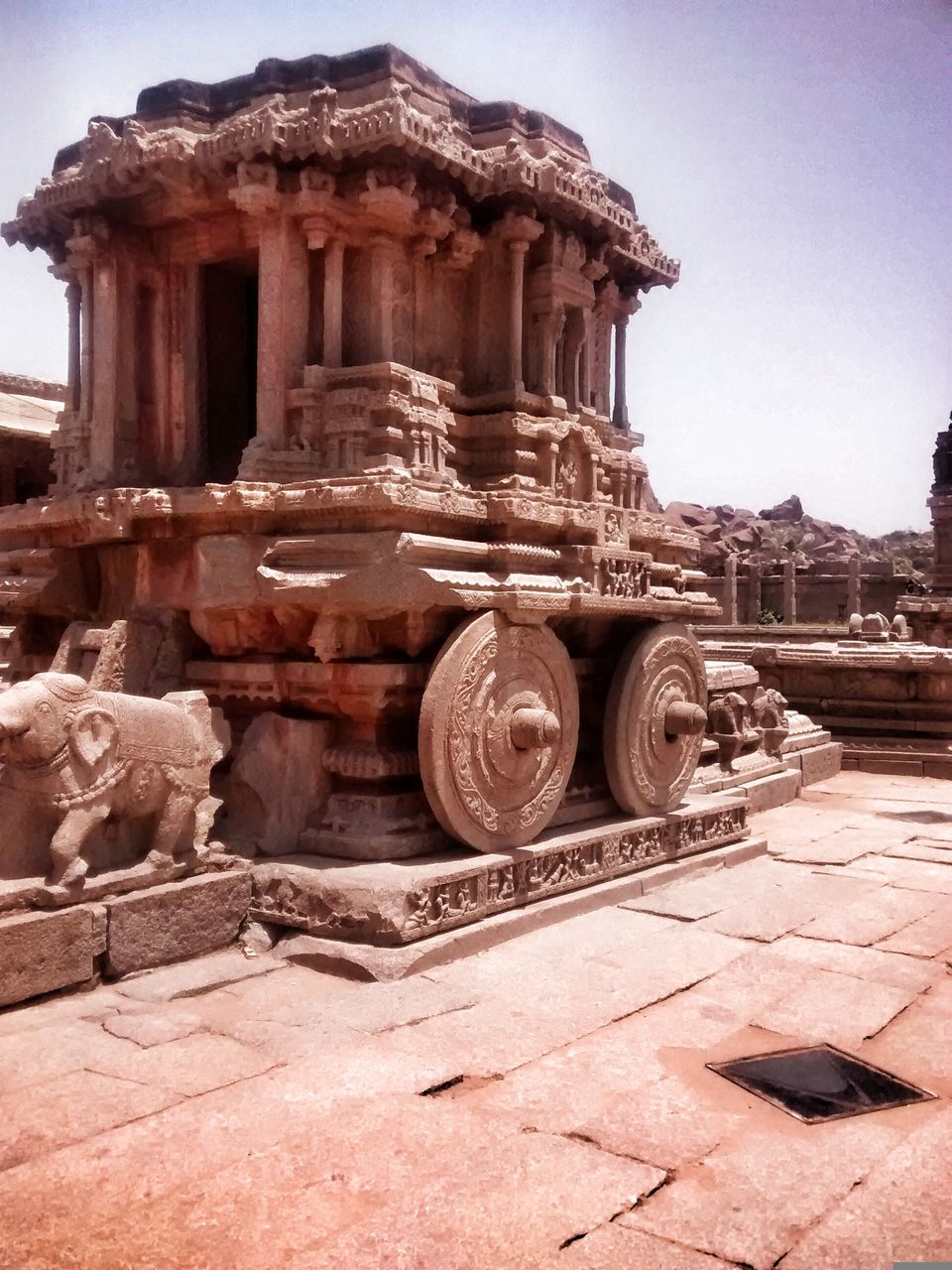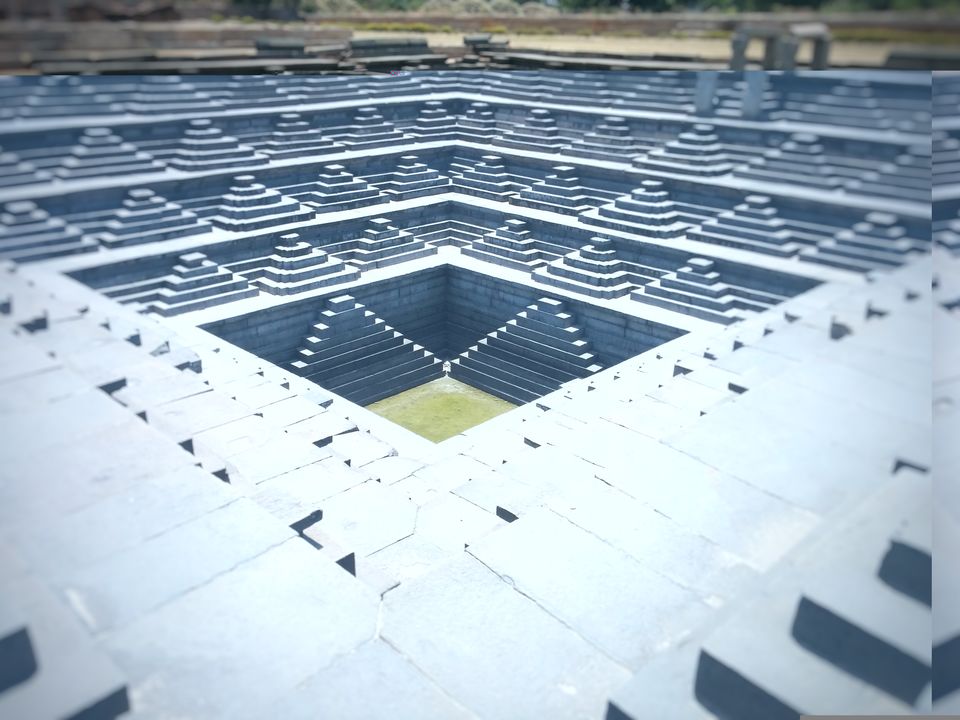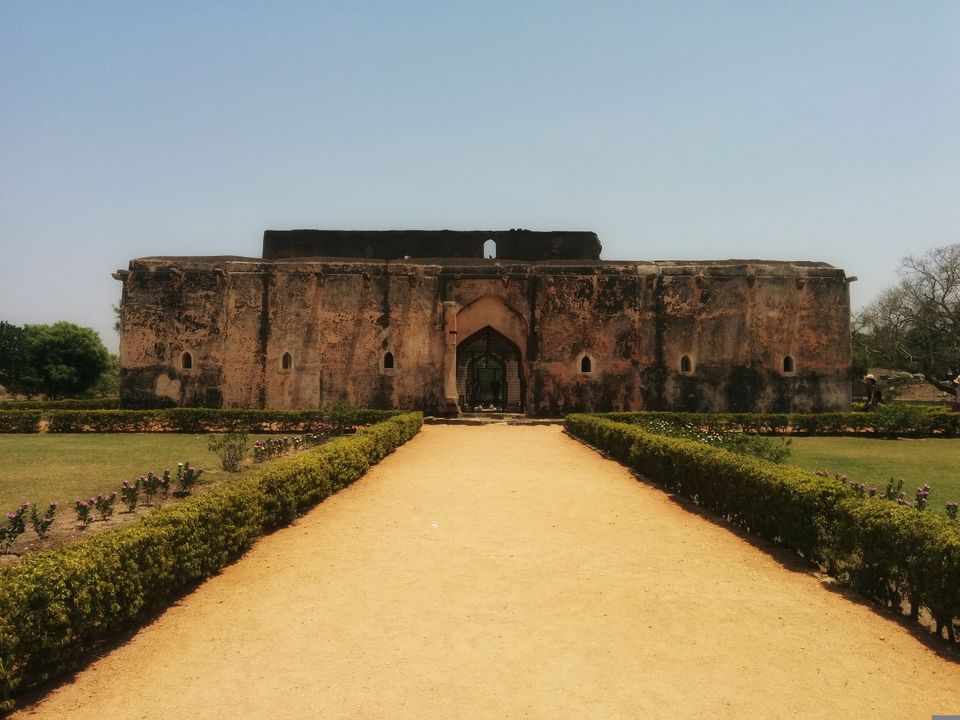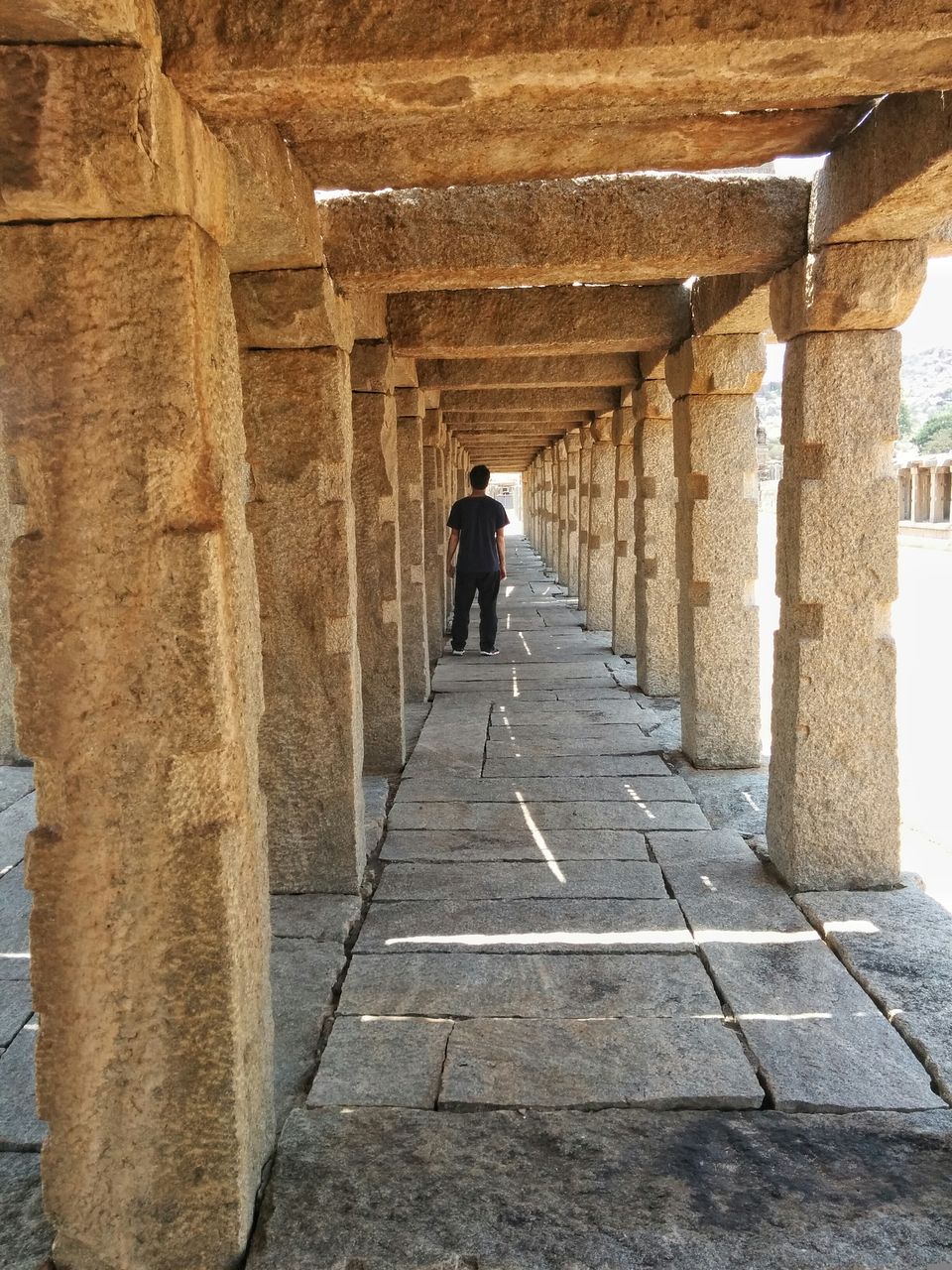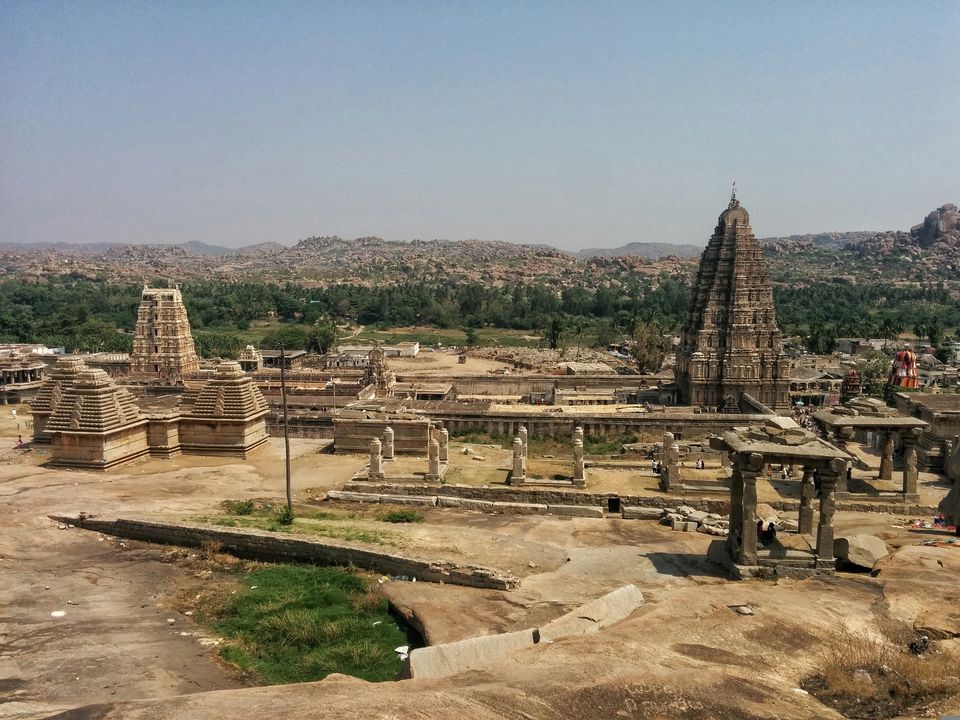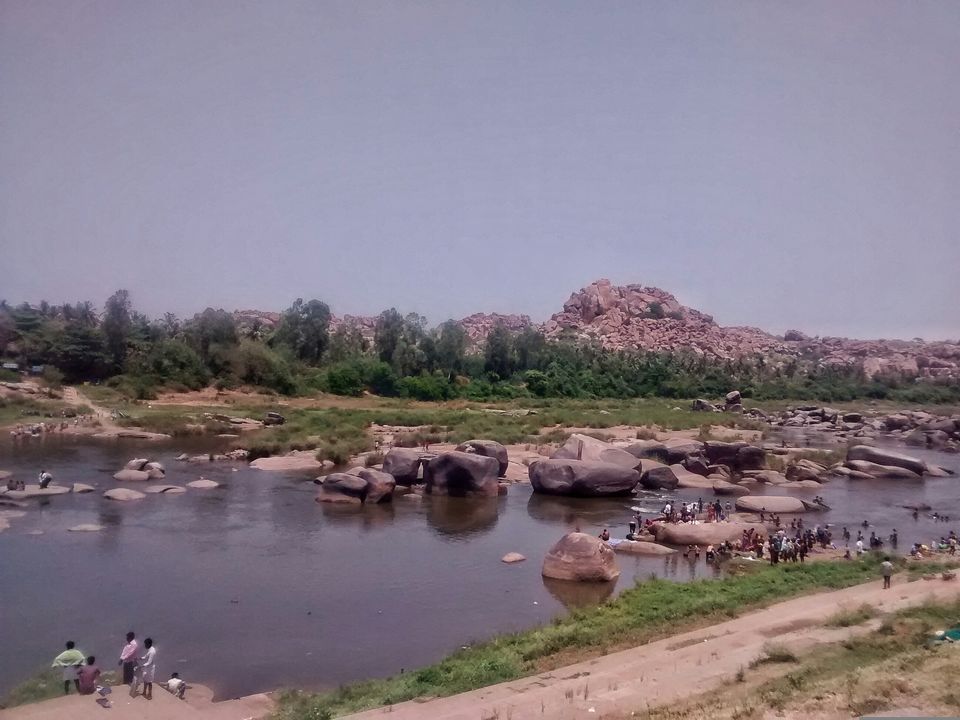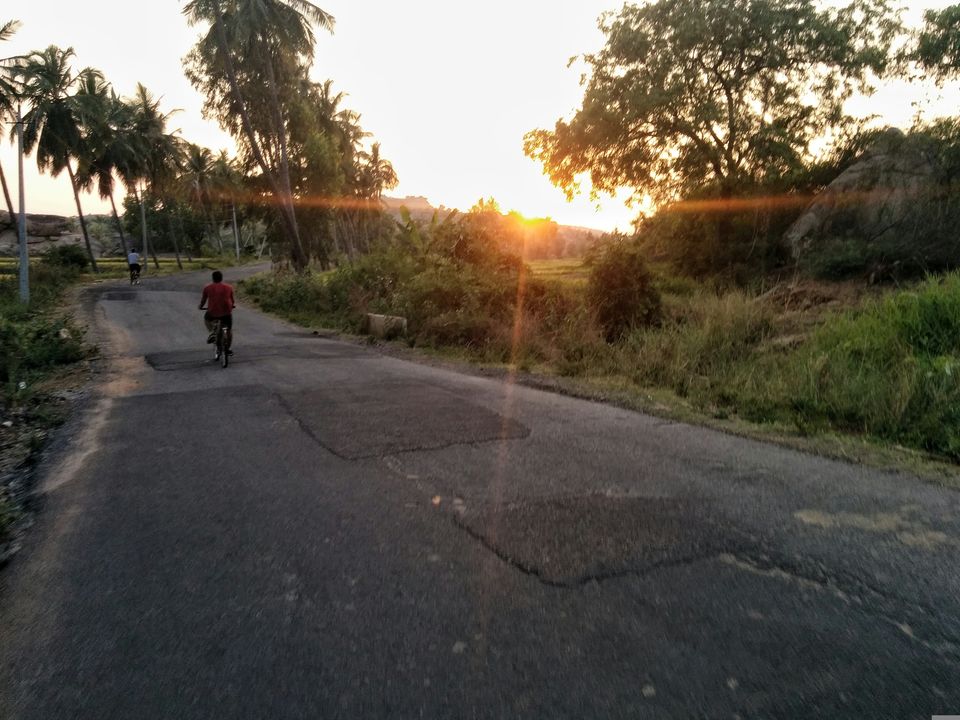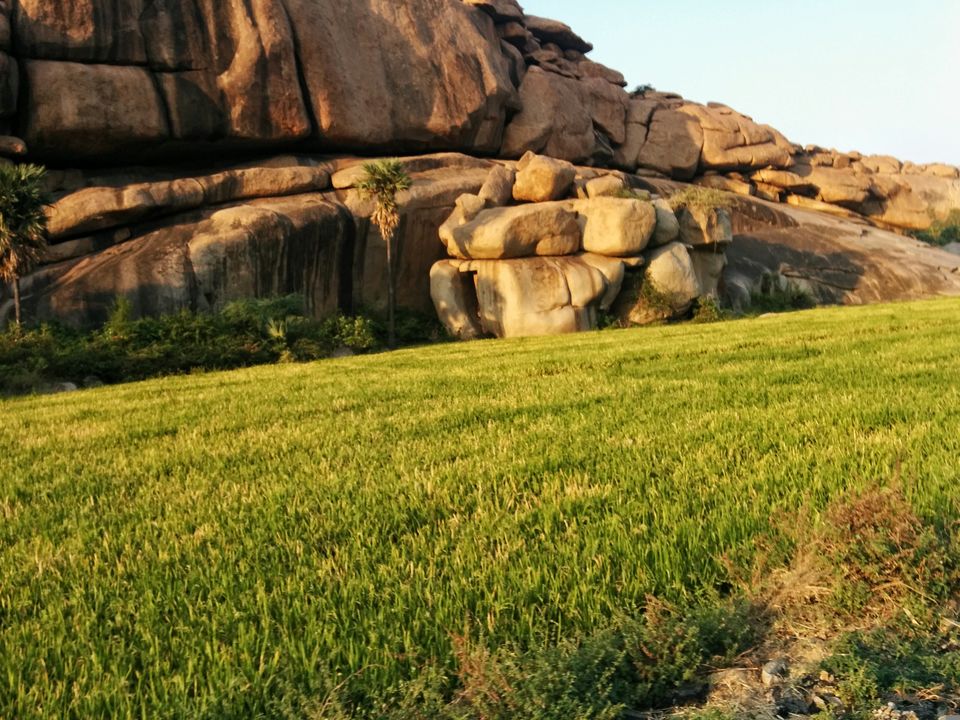 It was one of those weekends when the three of us wanted to do something different from the usual weekend eating and drinking. A little of bit of time spent on google about overnight weekend getaways from Mumbai helped us close on a trip to Hampi. Here is a basic travels guide for Hampi:
1. Reaching Hampi:
There are no direct buses to Hampi. The closest city is Hospet which is 15 kms from Hampi. There are three major bus services from Mumbai which can take you to Hampi viz. VRL, SRS and Meenakshi travels and would cost you close to anywhere between 1000-1500 Rs.
It takes bout 14-16 hours to reach Hospet from Mumbai so plan accordingly. All the three buses will drop you at Hospet Bus stop. From Hospet you have three options to choose from to reach Hampi:
a. The government bus which charges 12-13 Rs per head
b. Shared autos which will take around 20 Rs per head
c. A special auto which if negotiated well will charge between 150-200 Rs (start from 100)
It will take 30 minutes +/-10 depending (upon the source you chose) for you to reach Hampi from Hospet.
Please get down at the river crossing near Virupaksha Temple
2. Staying in Hampi:
There are not a lot of good and recommended options to stay in Hampi. You would have to cross the river and reach Virupapur Gadde.
Take the ferry to cross the Tungabhadra river. The ferry would charge you 10 Rs per person and 10 Rs for any extra luggage that you may be carrying along with you. As soon as you reach Virupapur Gadde, take the walk up and take the first left which would lead you to a street with a n number of options to eat and stay at.
We stayed at the Shanti Guest house (http://shanthihampi.com/). They have individual huts/cottages available for about Rs 1000-1500 per night for two people and would charge you 300 Rs for every extra person. Its one of the most recommended place sin Hampi to stay and has a kickass sunset and paddy field view with the silence of nature.
3. Eating in Hampi:
While you have a lot of options available to eat at in Hampi, be careful as most of the restaurants would be serving good Italian/Israeli food but the Indian cuisine would be below average.
The most recommended place and my favorite is the German Cafe. The prices are just right for a tourist place. We ended up having all the 4 meals here. The ambiance is just right for anyone who has come to Hampi to find peace.
4. Sightseeing in Virupapur Gadde
Day 1: We decided to rest the afternoon and enjoy the silence offered at Shanthi guest house and fgo out sightseeing post 4 PM.
To roam around, you can either take a Bike for about 500-600 Rs per day or a cycle at Rs 50 per day. We took the cycles which is not recommended for everyone as there are a lot of uphill roads you would need to ride on.
1. Anjaneya Hill:
This is where you will find the Hilltop Hanuaman Temple and is believe to be the birthplace of Hanuman. Its one of the highest hills in the area and the hilltop has one of the best sunset views.
2. Anegondi
About 2 kms further from Anjaneya Hill is Anegondi which used to be the kingdom of Vijayanagar. There are not a lot of attractions at Anegondi when compared to Hampi. You can look at various old fort and city entrance gates or take a lazy walk in the paddy fields.
Day 2: All the hotels/guest houses in Hampi have a check in- check out time of 9 AM. We checked out from the hotel and deposited our bags at the counter. Crossed the river and reached Hampi. There would be various Rickshawala's who will show you around Hampi along with a Map. Its the most recommended modes of sightseeing and traveling in Hampi. Rickshawala would charge you between Rs 800-1200 for 6 hours. (Please ensure that you are not carrying your bags along)
We went on to cover everything that was mentioned in the map within 4 hours. For a more detailed guide to what to visit and why, please refer to http://hampi.in/
5. Coming back from Hampi
After the sightseeing, the rickshaw will drop you near the bus station. We crossed the river, collected our bags, relaxed for about an hour at the German Cafe and headed out on our way back. Crossed the river again, reached the bus stop to take the bus back to Hospet. From Hospet the same service providers (VRL, SRS and Meenakshi) have buses that takes you back to Mumbai.
All and all Hampi requires only one day for sightseeing and only those who have extreme interest in Archaeology would spend more than a day seeing the temples and ancient monuments. And if you are traveling for the weekend, you should spend your Saturday relaxing at Shanthi or German Cafe and Sunday roaming around Hampi.