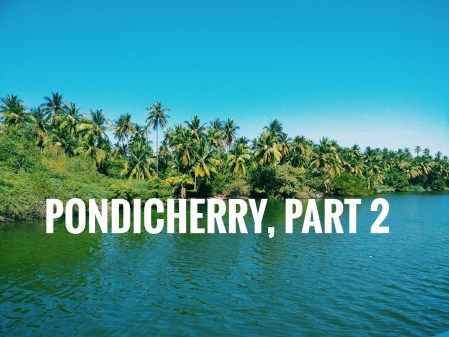 Are you done exploring the french town of India, Pondicherry? Then it's time for some day trips from Pondicherry! If not, then why bro? Check out this guide I made for you, Discover Pondicherry: The French Town In India( Go to my profile and check the previous post)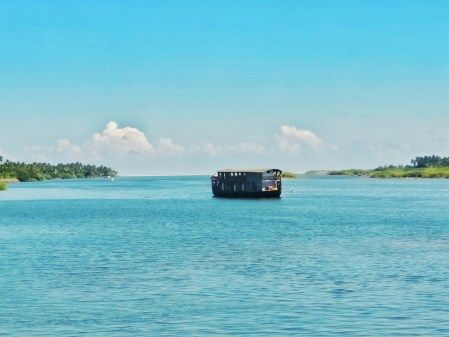 The following places or to do things are great for day trips , where you go around discovering and end up in your hotel in Pondicherry with a smile on your face. I am excited for you to read this short blog and see these places because they are some of my favorite places!
Auroville
Quoting from a board I read in auroville and its purpose, "Auroville wants to be a universal town where men and women of all countries live in peace and progressive harmony above all creeds, all politics and all nationalities. The purpose of Auroville is to realise human unity." Isn't this freaking amazing? Staying somewhere where people are nice and kind to each other, I might settle down there after I retire which will be after I don't exactly know when. But would definitely consider staying in the nature and greenery. With flowers and trees of n number of variety, smelling a different fragrance every time you walk past one area, meeting people from all around the world, this place is my idea of "me-time" place.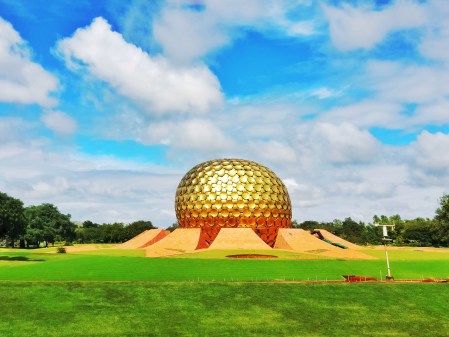 Paradise beach
I was shocked to see this beach because it was so Goddamn pretty! Clear blue water meeting the sky, less garbage and uncles in underwear compared to other beaches, suddenly I felt I wasn't in an Indian beach anymore. Maybe I am stereotyping right now because I grew up with dirty beaches around me and this was a nice change to see. Look at the picture for yourself!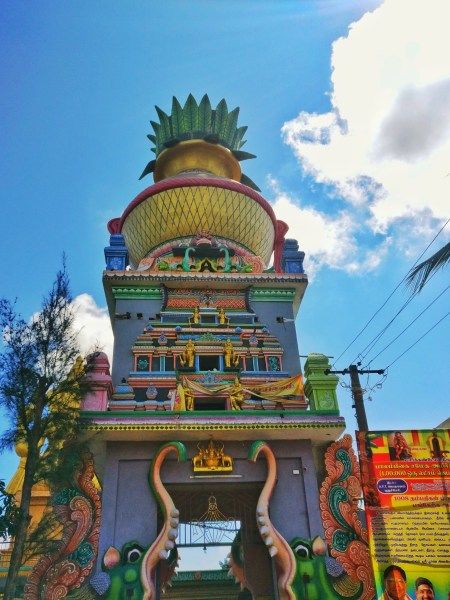 You go to Chunamar Boat House and stand in a very long queue to get tickets for the boat ride which will go and drop you off at the beach and pick up after you're done spending time there. After you get your tickets you stand in another long queue to get to the boat because the boats are less compared to the tourists flocking there. I have attached a price chart for your reference. If you want to hire a personal boat, you can do that too!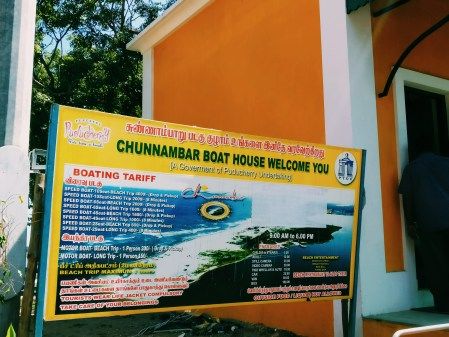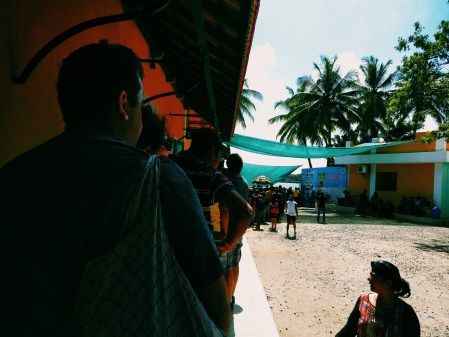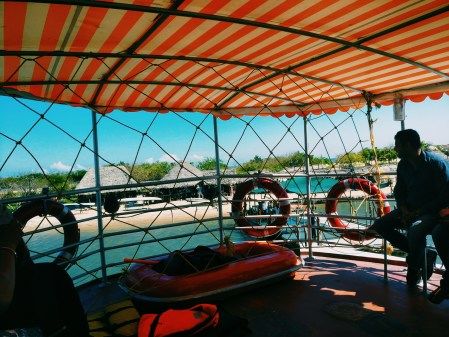 The main attraction here is the Maitri Mandir, a huge golden globe. It is a meditation centre where everyone is expected to go with a proper state of mind. This is not a tourist attraction, however viewing point of Maitri Mandir is always crowded. A 1 km shaded walk leads you to the viewing point. The entry to the Maitri Mandir can only be done with prior booking. They are very strict with the rules and you can enter the meditation center only after watching a documentary on what is the purpose of auroville. So, people who are genuinely interested in meditation, this is THE place for you. Everyone else can go see the International areas, sit under the banyan tree and write, visit shops or get a table in the restaurants and have a nice meal being surrounded by the greenery. There are a lot of volunteering activities which happens too, for someone who wants to give back to the community!
Hire a car or bike and go around looking for beautiful sights near Pondicherry. I came across a lot of temples while wandering around, and even though I am not religious, seeing the art and sculpture is soothing to the eyes. Its amusing to see how much amount of money people spend on making these temples and what goes around here.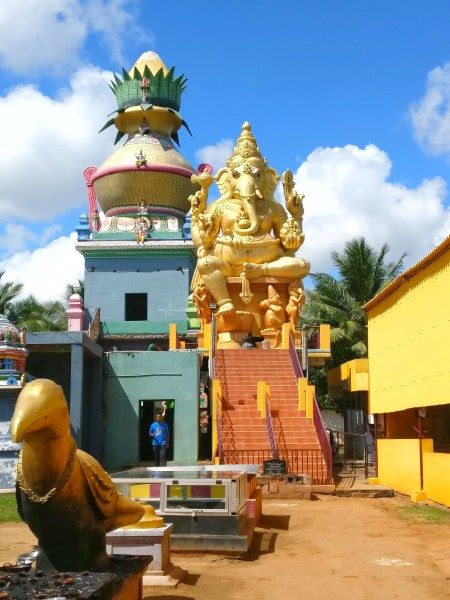 Now, I know you're wondering how to get to this beach. Let me help you out here, not that Google can't but I just wanna do it, you know. (makes a puppy face)
Following the events you reach the island within 15 minutes of the boat ride and make your way to whatever you want to do. Eat, swim, water sports, make sand castles, listen to music, write, literally anything! The entire trip to and fro the beach will take a minimum of 2 hours at least. Have sunscreen ready and cash to spend on the food which you will get in shacks.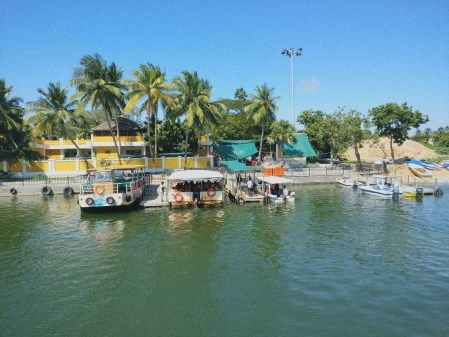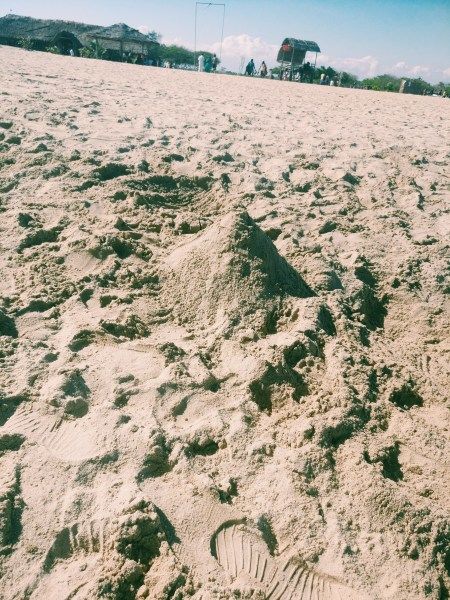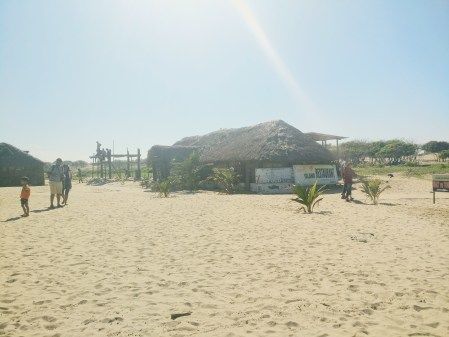 Tell me something now, did I convince you to book your tickets yet? If I did then give me a like and wishlist this for your future travel! And if I didn't then you better tell me so I go again to explore and bring places which will convince you to go to Pondicherry. Trust me, you give time a break while you're in Pondicherry.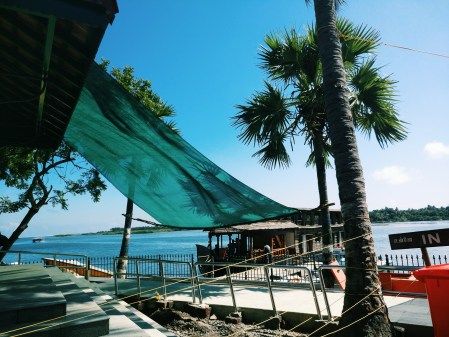 For more travel inspiration, make sure to check out my blog, www.everythingonmylist.wordpress.com
Love and hugs!
Ciao.
Frequent searches leading to this page:-