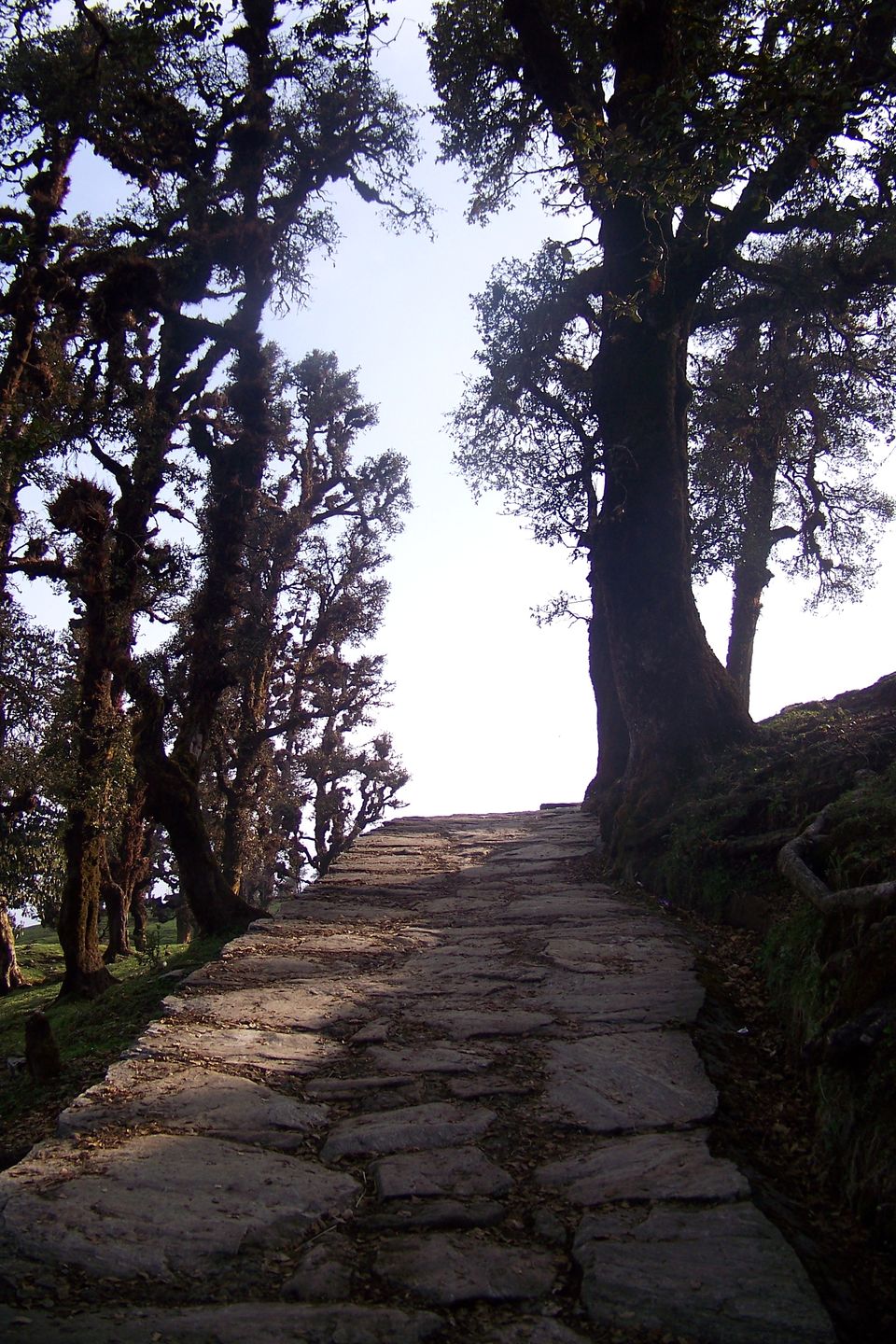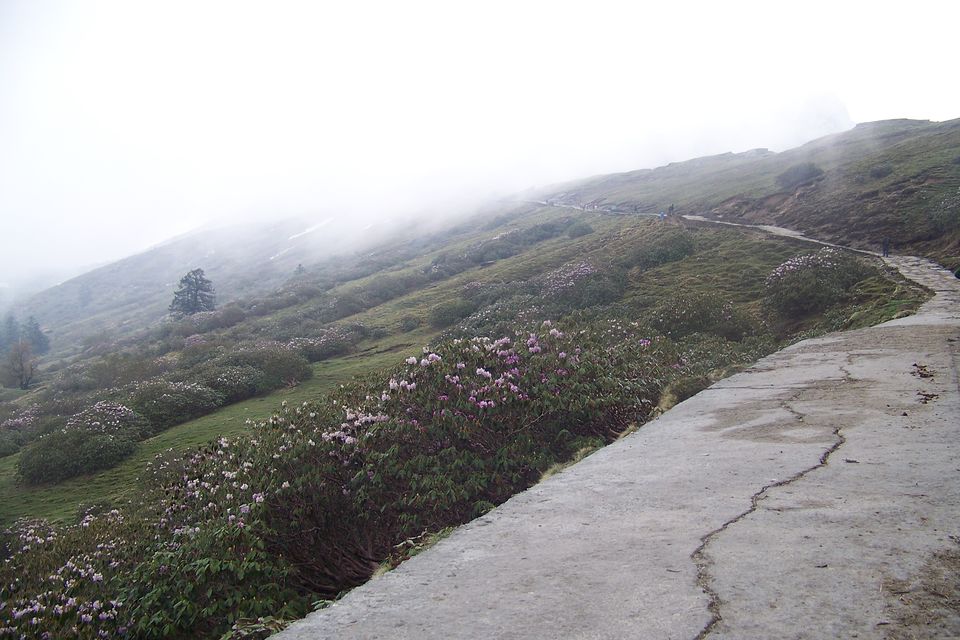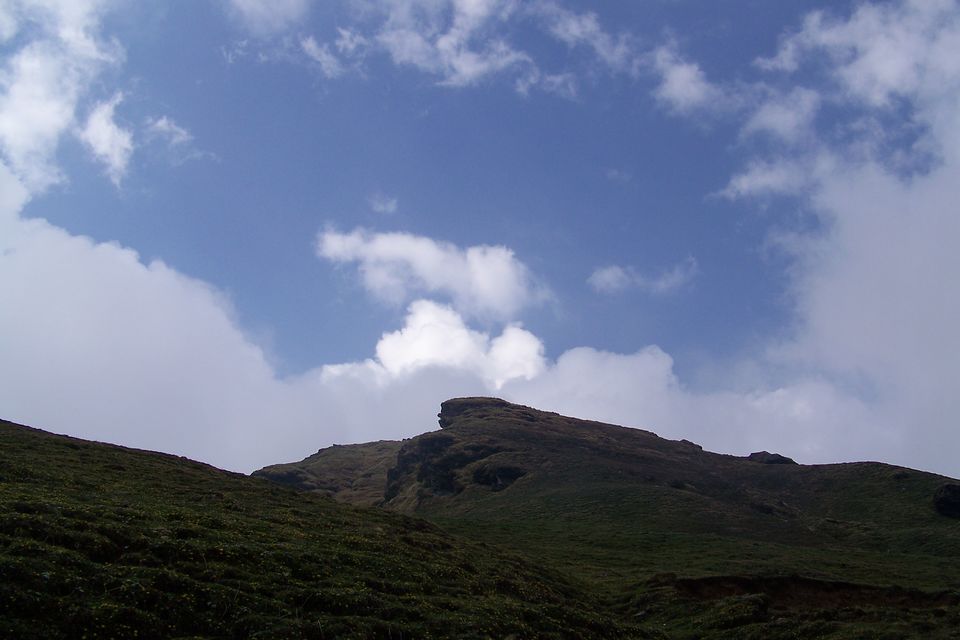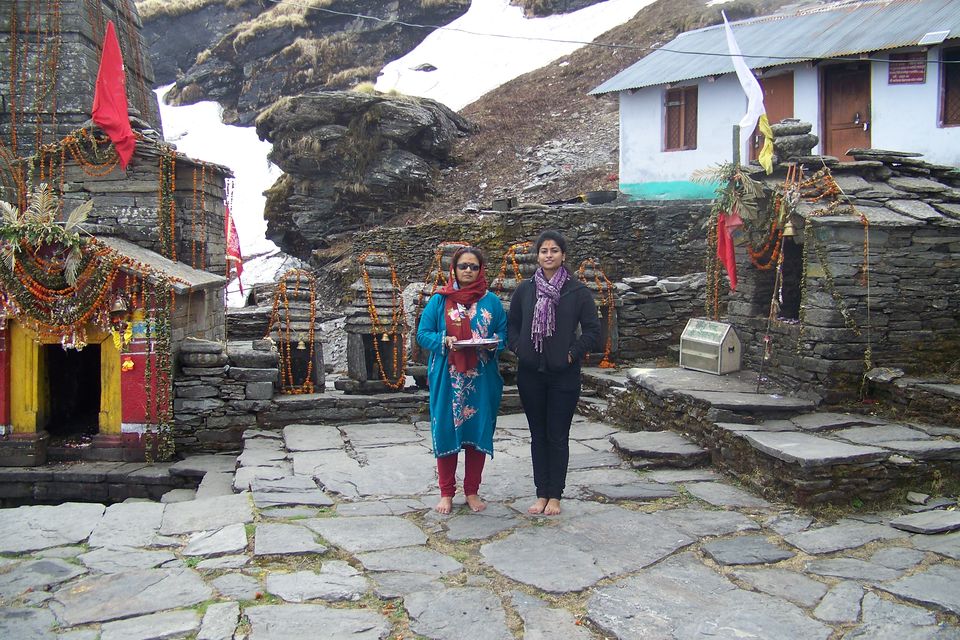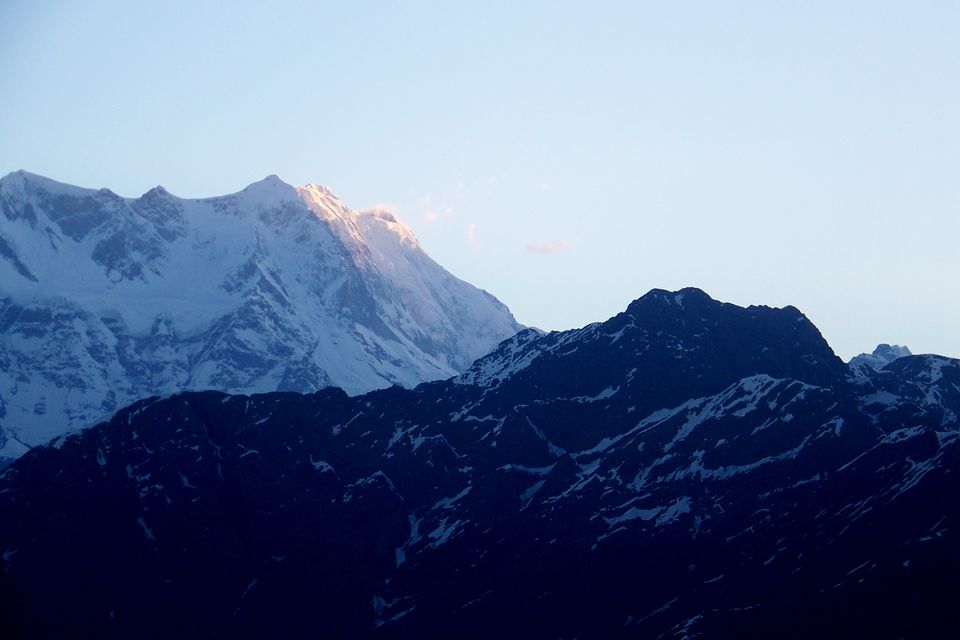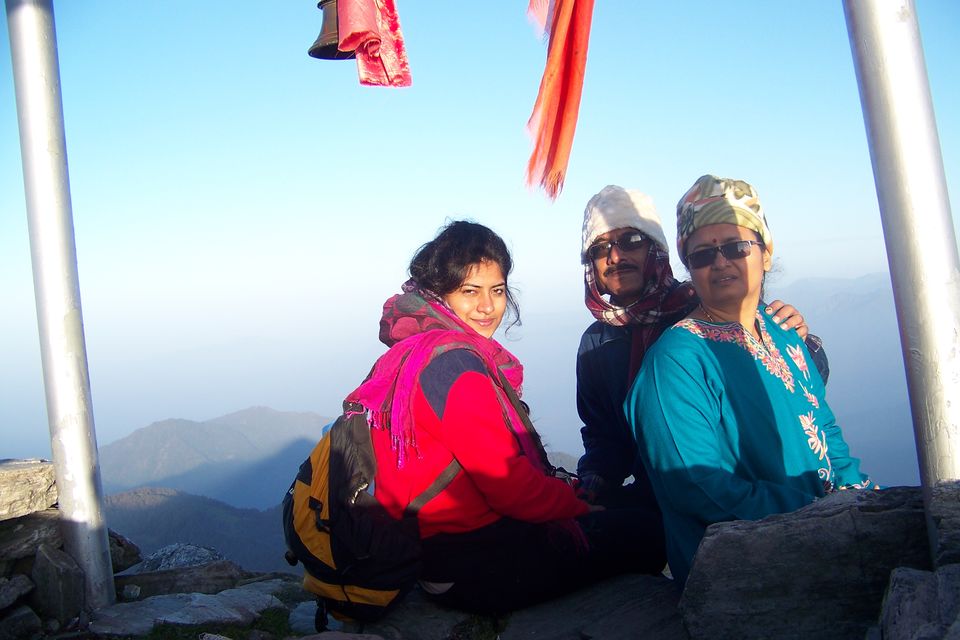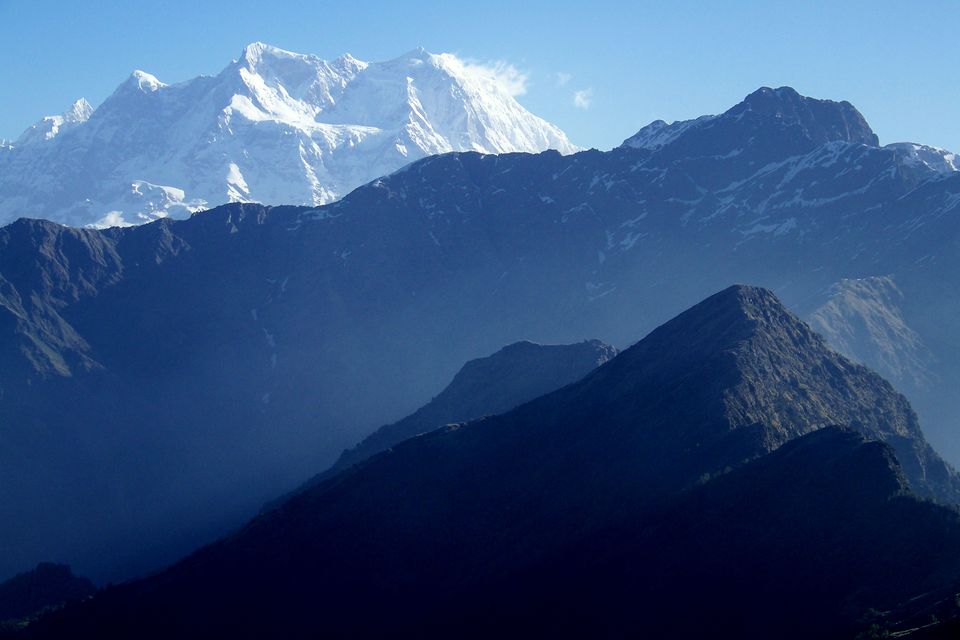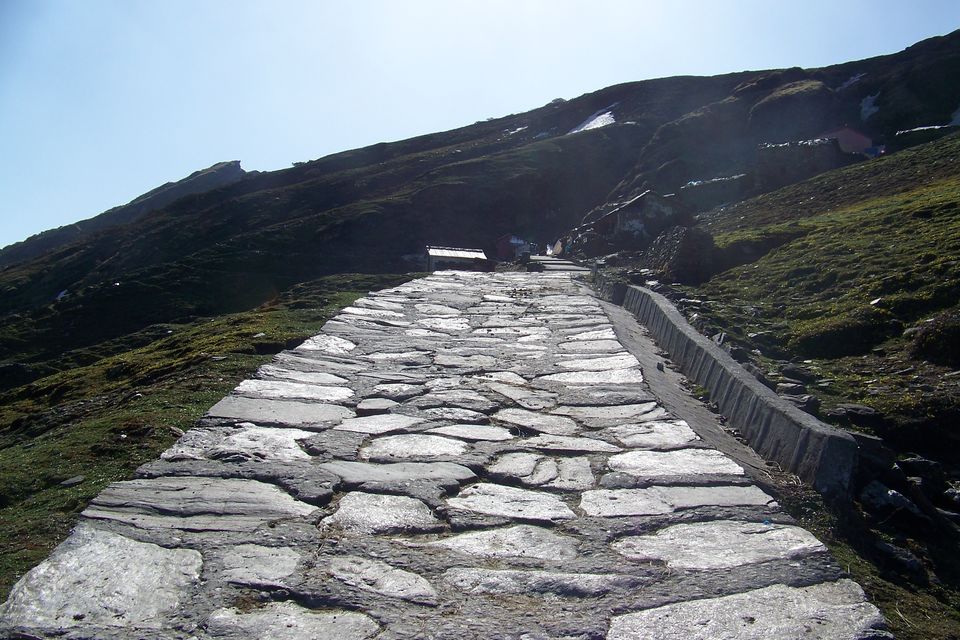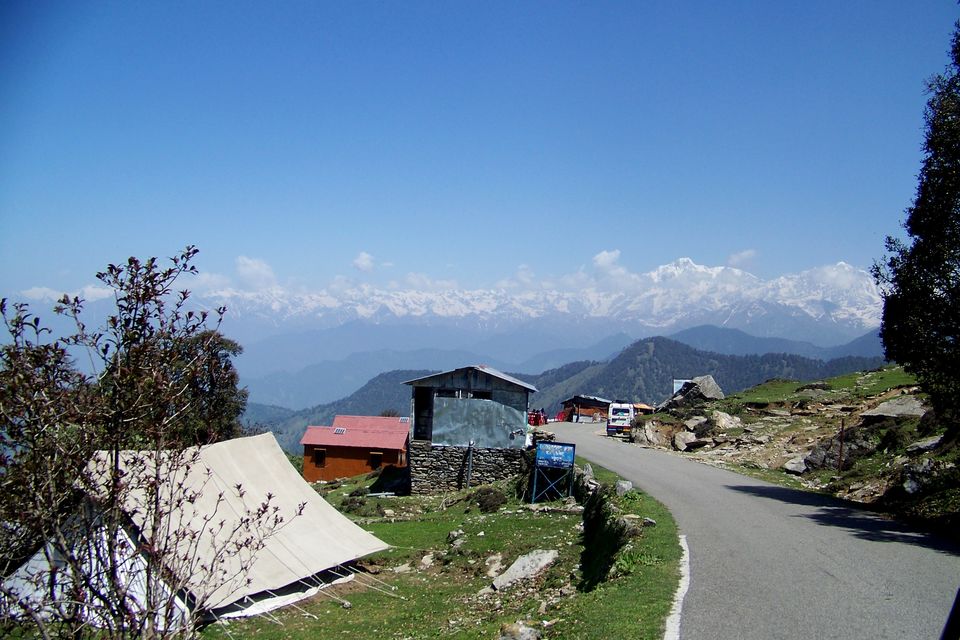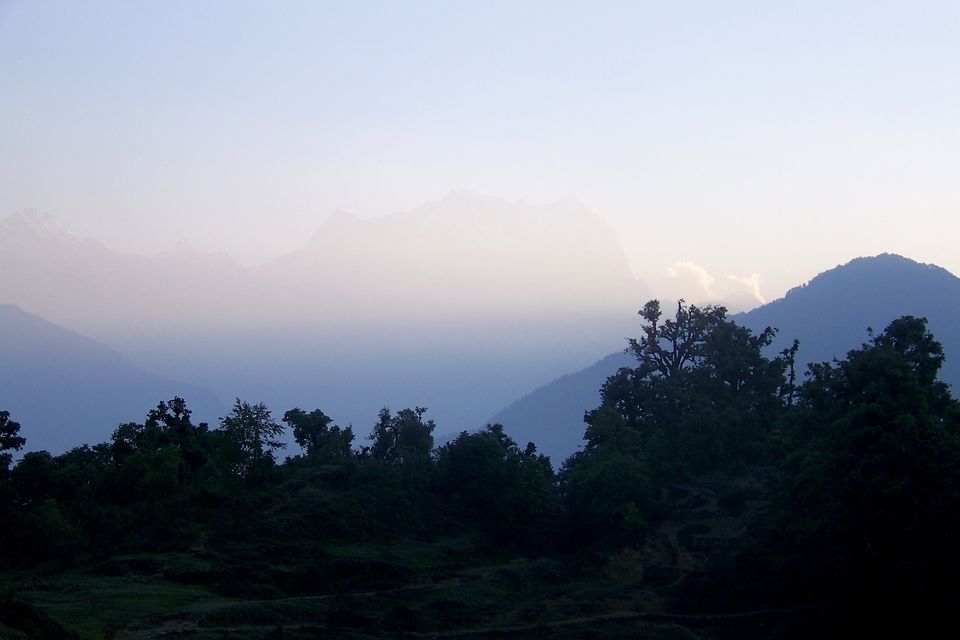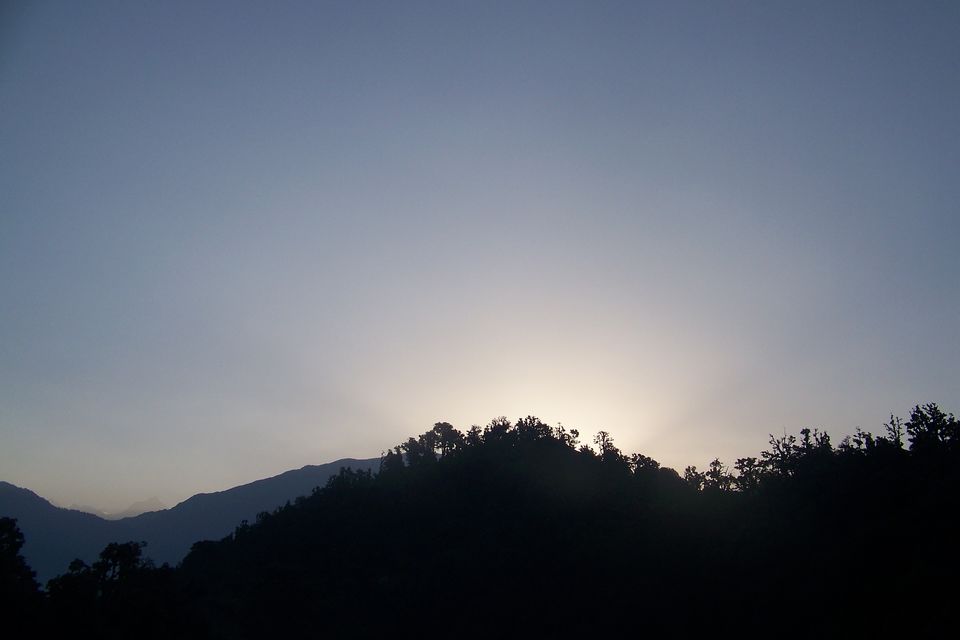 The Trip Plan:
Kolkata-Delhi(via air)-Haridwar(via train) : 16th May
Haridwar-Chopta(via car) : 17th May
Chopta-Tunganath(trekking) : 18th May
Tunganath- Chandrashila-Chopta(trekking)-Sari(via car)-Devria Tal(trekking) : 19th May
Devria Tal-Sari-Haridwar(via car) : 20th May
Haridwar-Roorkee: 22nd May
Roorkee-Delhi:24th May
One thing I figured out in this trip is that it's better to carry a sleeping bag with you whenever you are going to places like these, where temperature might fall below zero.
I am a regular at Garhwals, though I have had a four years break in between because of studies, job and training. I felt so relieved to breathe in the unadulterated air once again.
I will remember this trip because at the height of Chandrashila I had slipped in the snow and I was scared to death by looking down. I am a confident climber but it shook me for a while. There was no one else apart from my mom and dad at a distance. I was finding the way up so that my mom do not face any trouble. It was fun for me to find the way at dawn, all alone!!I rang the bell at the Ganga temple on the summit, the days first. That was an empowering joy.
The view from the top is what I bore in my heart and the simplicity of the men who live in there, their uncontaminated hearts, their misty dreams, their subtle happiness and their wonderful grins. Garhwals, the green patures, the mountain goat loitering alone on the slopes of Chandrashila, Arvind, the boy who assisted us in Devria Tal and all the fellow mountain-lovers I met on the way, I bore all in my heart.