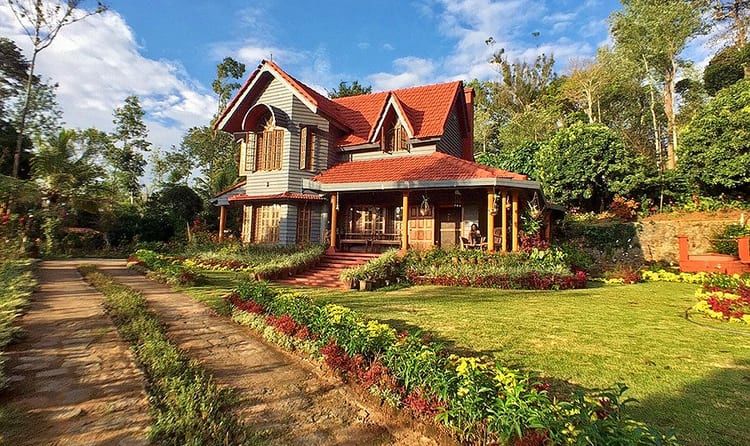 Homestays are world renowned alternative of hotels in India which offer a homelike experience away from home. Other than comfort and basic facilities, what we all look for is good food while choosing an accommodation. If you can go anywhere for food then here is a list of some of the best homestays with good food. Check them out!
This beautiful homestay gets special mention for its delicious food whenever a guest decides to review it for fellow traveller. While the homestay promises comfort and peace, food is the highlight along with great customer service.
Food: They offer delicious South Indian dishes and there is a range of items to choose from. The food they serve is hygienic and tasty and is made available to suite your taste buds. Other than the restaurants, they also have BBQ facilities.
Located amid lush green surroundings and offering great views of majestic peaks, this homestay is an ancestral colonial styled building. It has a huge cottage garden where you start your mornings with yoga, meditation and a short walk. Not to forget, you get delicious food here.
Food: The food offered is both Indian and European, served in exquisite collectible china with old, beautifully maintained silverware.
Jilling Terraces in a gorgeous 80-year-old house in the middle of South Gola Himalayan Range in the hill town of Nainital. A perfect spot for travellers who love to enjoy the beauty and freshness of nature, the property also promises delicious food to keep you satiated.
Food: The local chefs prepare freshest meals from ingredients that are sourced from local farmers in the kitchen. While main focus is on local cuisine, you ask for an array of cuisines, including Italian and Chinese, and also desserts like apple pie.
WoodyVu Stok house is a beautiful 100-year-old ladakhi house, renovated twice. While the house was refurbished to give all the comforts of modern amenities, the essence of original ladakhi house has been kept intact.
Food: It has a huge ladhakhi kithcen which is the heart of the house and a contemporary lounge where the travelers can interact with each other.
Iris Cottage by Vista Rooms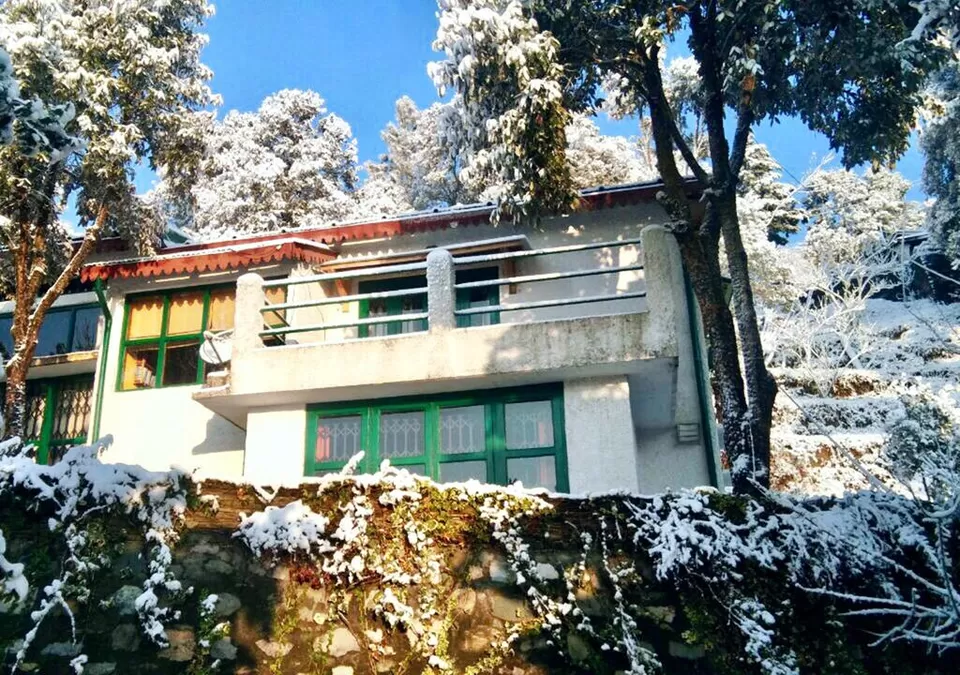 As the name suggests, this is a cottage that offer homelike experience but hotel like luxury. The well furnished property is nestled in an Oak forest facing a valley in the Kumaon region of the Himalayas. All rooms have a small garden in front facing the valley. What else could one ask for!
Food: There is an open kitchen in the living area and there is a separate kitchen also so you are sure that you get double fun. You can relish delicious local cuisine amid the breathtaking views.
Share your travel stories with Tripoto community here.