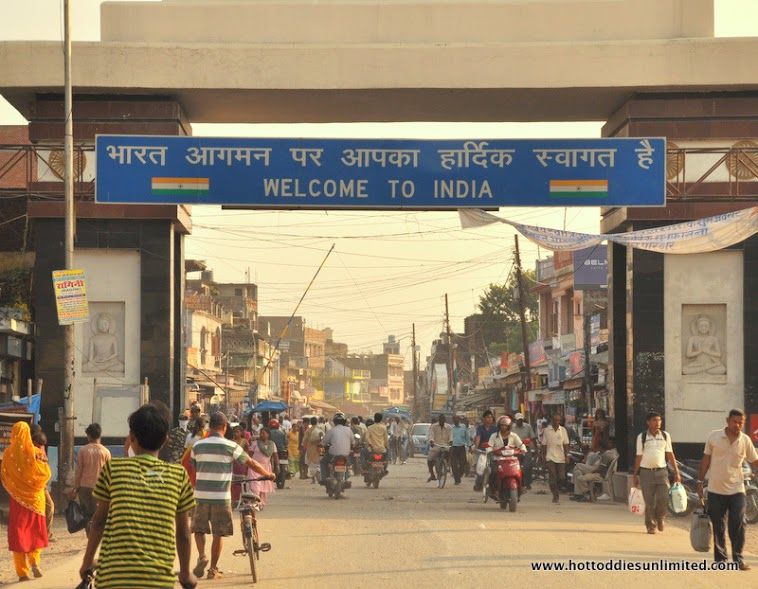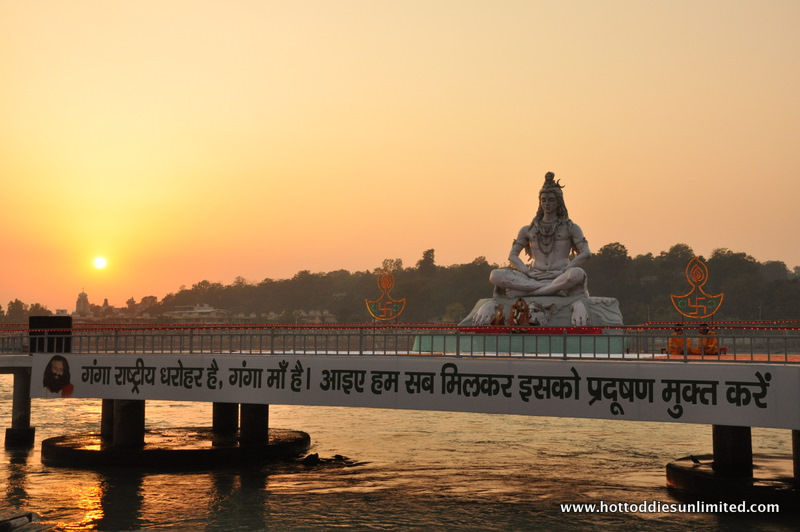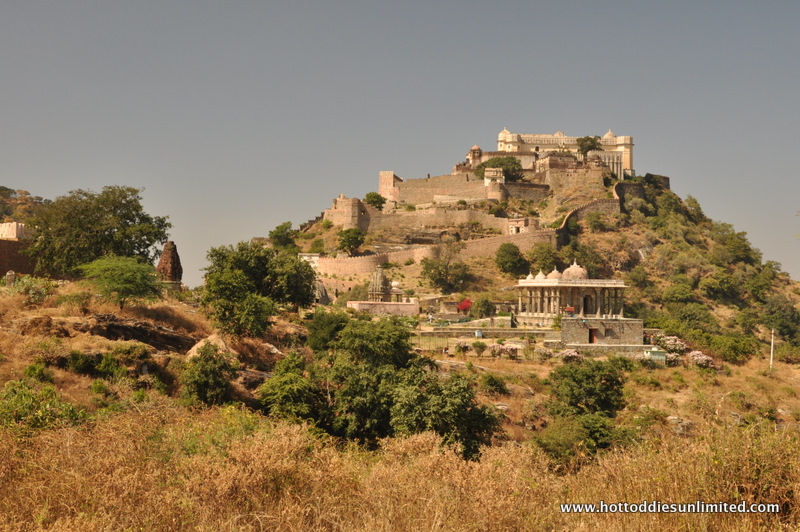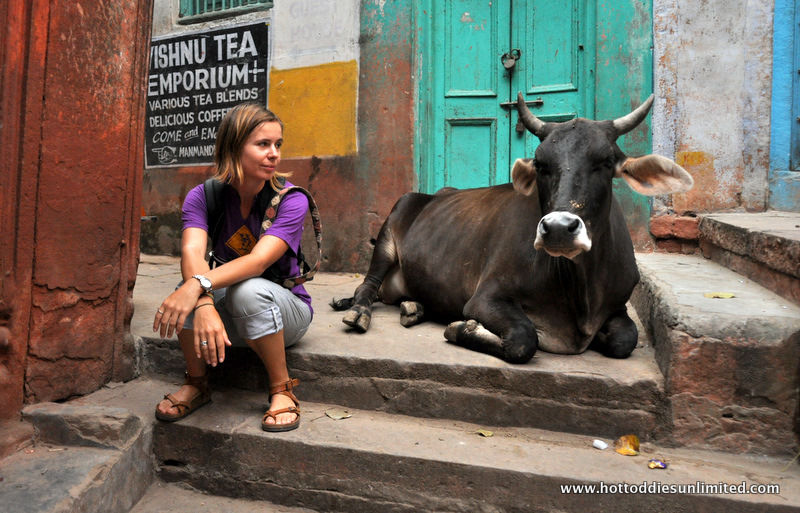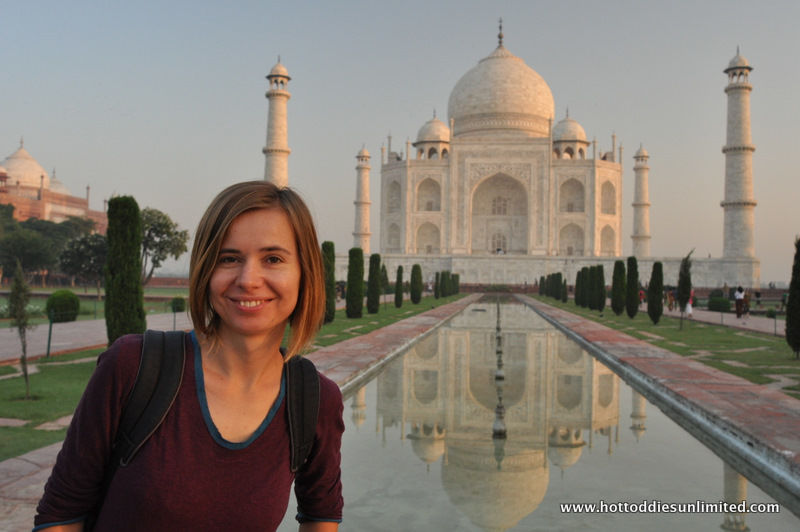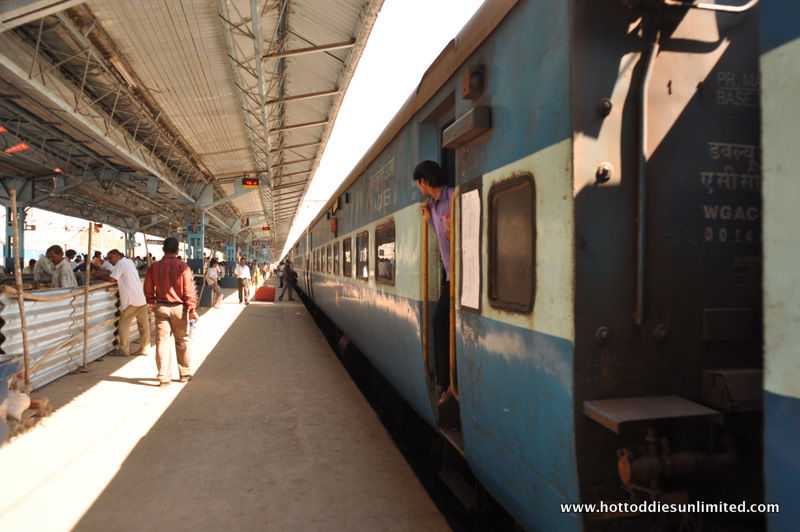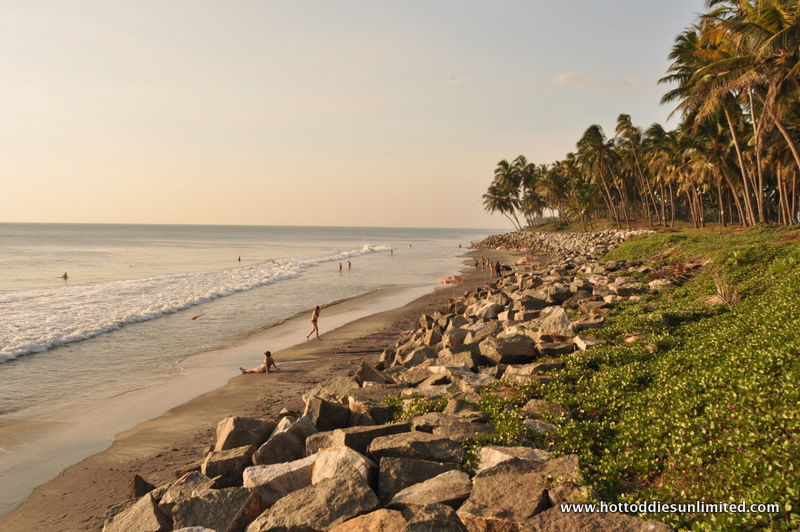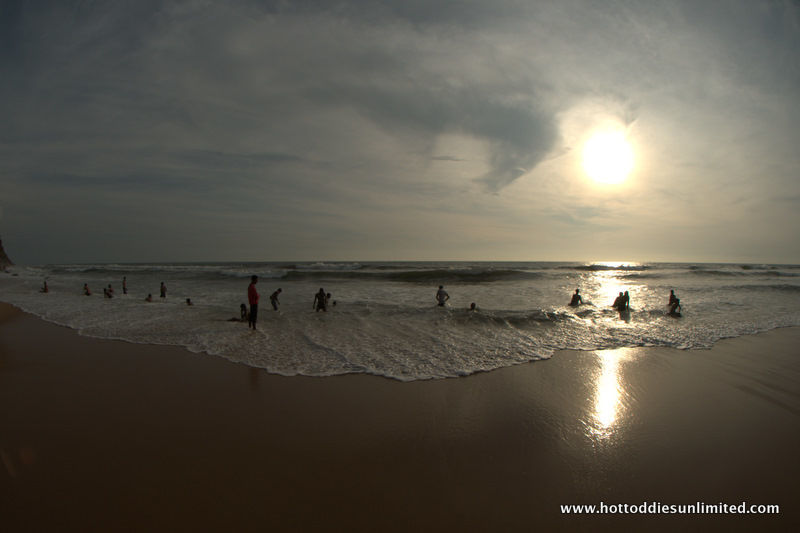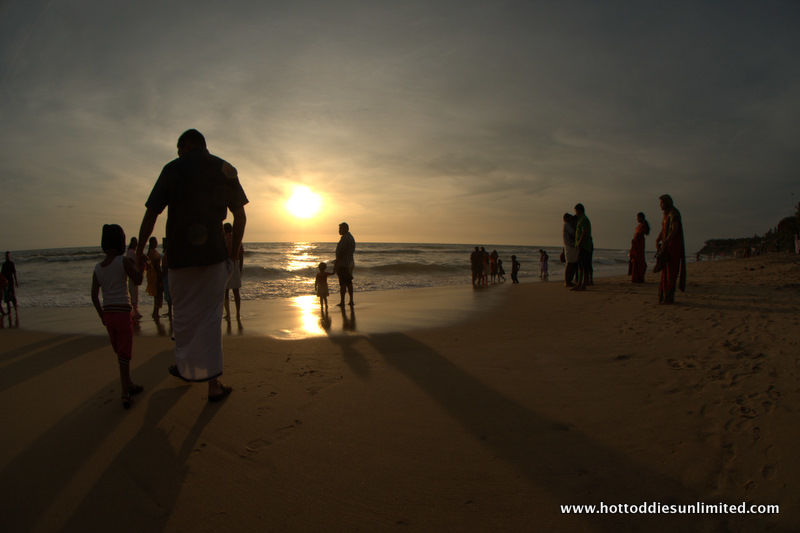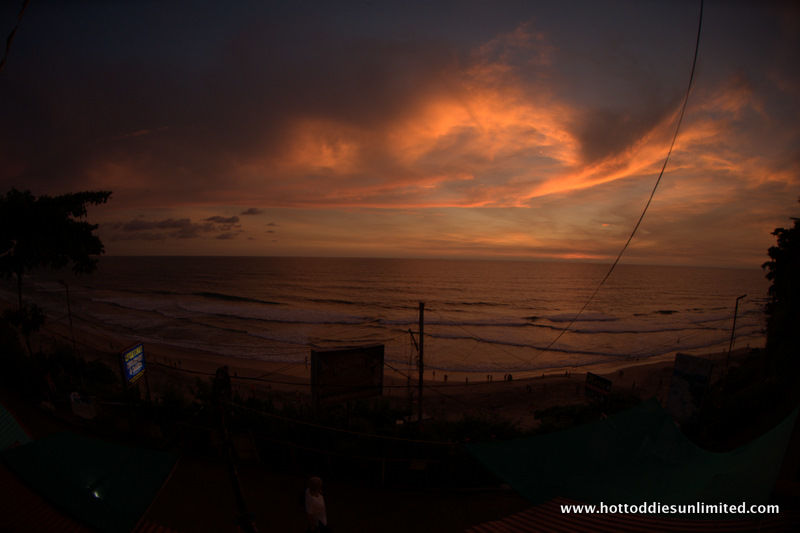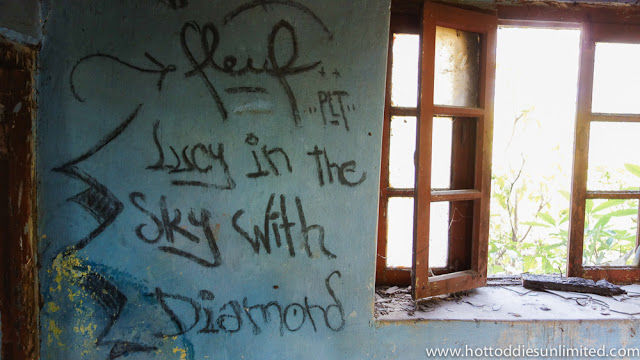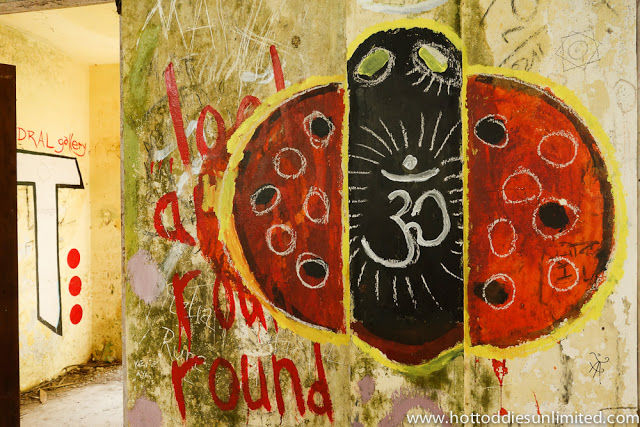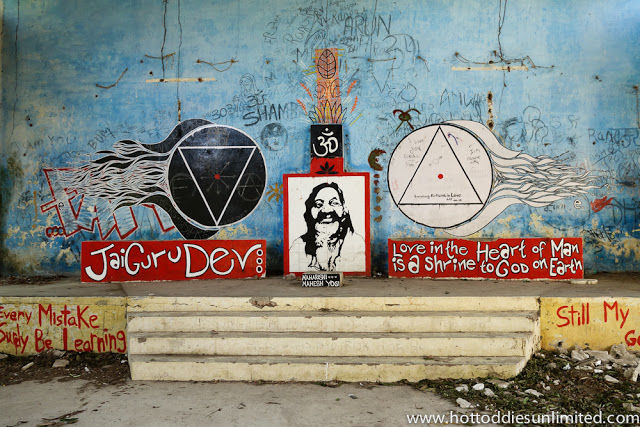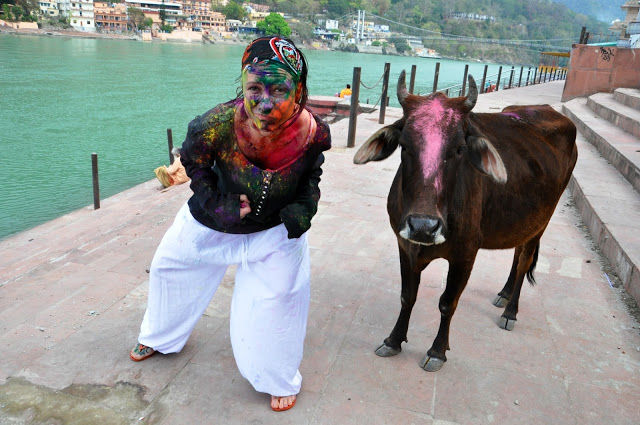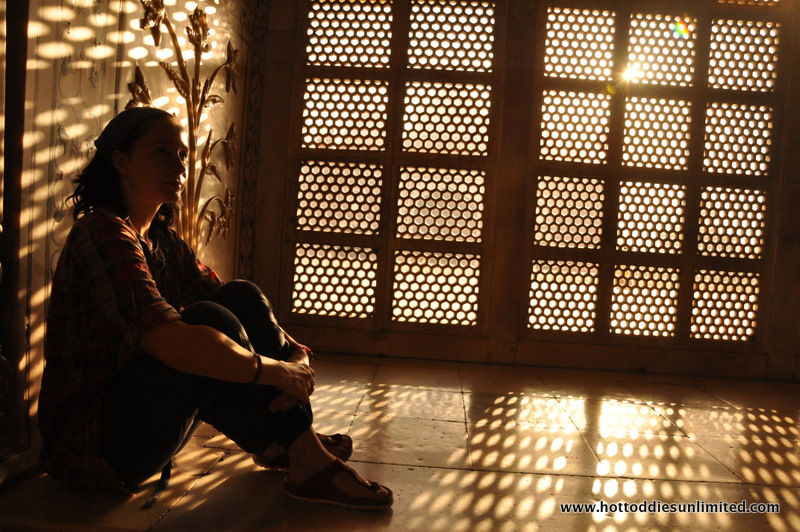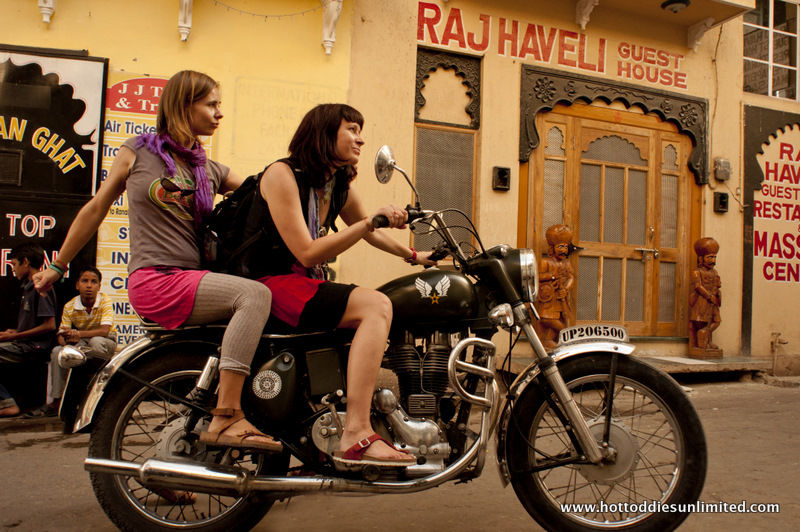 Somewhere between its unbridled chaos and manic pace, India tends to hold you in an embrace that you can't seem to get out of. The land of a billion people and as many gods needs multiple visits to even begin to comprehend the intrinsic fabric that holds this country together. From the foothills of the Himalayas in the North to the gentle backwaters of Kerala in the South everything about the country flips on its head. Be it the people, the food or the language. India will challenge you with its myriad of sights, sounds and smells. You will want to leave and you will want to stay. It's not easy, by any means. But, it is worth it if you manage to last and see beyond the chaotic patterns and the greedy faces.
The India leg of our round-the-world journey took us from Varanasi's divine ghats to Varkala's sedate beaches with unhurried stops at abandoned ashrams and flamboyant monuments along the way. We cringed at the messy streets in Delhi and calmed our mind and body in Yoga ashrams in Rishikesh. With brief stops in Delhi, Udaipur and Mumbai we made our way down south to Kerala.
We left India after a month and a half with a multitude of impressions writ on our minds. And we knew we would be back. Someday.