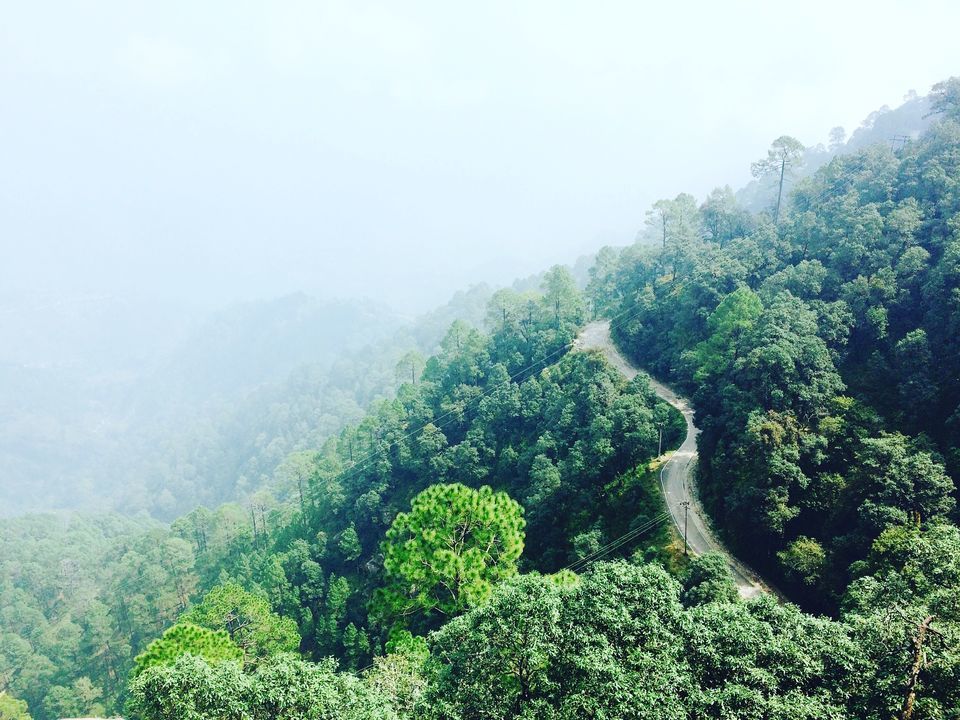 It's been a long summer since I have been to any place. Luckily, 3 days weekend (from 30th Sep'17 to 2nd Oct'17) was around the corner for which I was planning to go to some quaint place. Well my colleagues as usual refused blatantly to go. I get it… working in shifts and asking for a day off that too in General Holiday is something which is not considered humanely in here. Haha!! Anyways, without giving it too much thought, I decided to book myself a train ticket to ….LANSDOWNE, a quaint, silent hill station in the northern valleys of Uttaranchal. My train was scheduled on 30th Sep'17 night from New Delhi which was an overnight journey to Kotdwar from where you need to book yourself a taxi to go to Lansdowne which is hardly 20 kms away. And waited to see how the things unfold. Somehow, no one was ready to join. I thought let it go without even cancelling the ticket.
On the very same day I drove to Agra from Mathura after lunch (I had train to catch the same day in night). I was in midway to Agra when I decided, Let's go SOLO… just that moment and I quickly took a u turn to go to Mathura.. I remember driving 120 km/hr to Mathura. I packed one or two sweatshirts quickly and got moving. My train from Mathura arrived late to New Delhi and there was no hope for catching the train to Lansdowne now.
Without getting too depressed, I thought of playing by the ear and caught a metro in midnight to ISBT to catch the bus no matter where to..Just needed to go to some hill station. Haha!! I guess.. "Pleasure of living in north" I started wondering so many buses, everyone is going to all the corners of India, Wow!! The pleasure of wishful thinking. Where to go?? I searched for bus to Lansdowne, but all were booked. Is reached for Shimla and Manali.. They were booked too.. I just sat on the desk in the midnight, asking my FATHER what is his plan? The same moment, from nowhere I heard the voice, Kotdwar. I started literally running to the sound. IT was conductor of the bus of UTC. I asked him "Kotdwar chaloge?" He said 152 Rs. My happiness knew no bound. In the midnight where I and no place to go to.. I just manifested a magic and I was smiling constantly for one hour. That was the start of my first adventurous solo.
I reached to Kotdwar at about 0500 hours. I hardly slept through the night. But I was full of satisfaction that I am doing something on my own and that very alone. I am proud of myself. Haha!! After half an hour wait, I witnessed many travelers like me wandering here and there to get to Lansdowne. I contacted one or two solo travelers; we booked a jeep and started to move towards our common final destination. What a view!! I witnessed after almost a year.
By 0630 hours I was up the hill in Lansdowne, a very small, quiet town.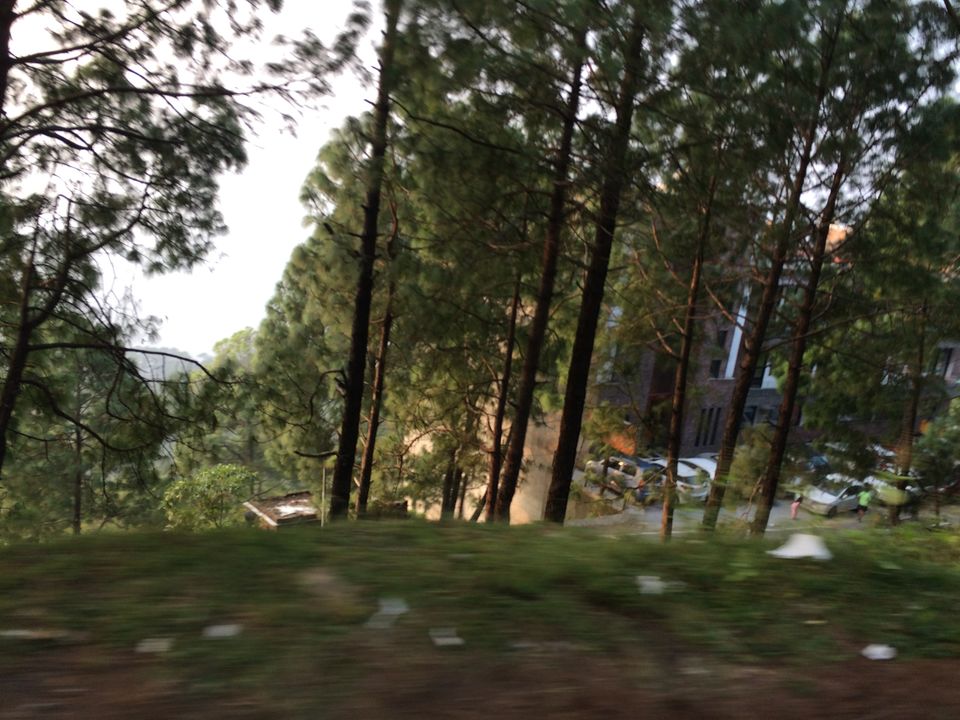 I thought of booking a hotel room for myself. Yeah!! It was all impromptu and I forgot to book a hotel. Bad decision. It was a weekend and every damn hotel was pre booked, no single room was available in any of the hotel. After 4-5 rounds of each hotels in the vicinity, I thought of having breakfast first.There's this small café Tipsy Cafe and Restaurant having area of 4 table only. But the food they serve is mouth watering.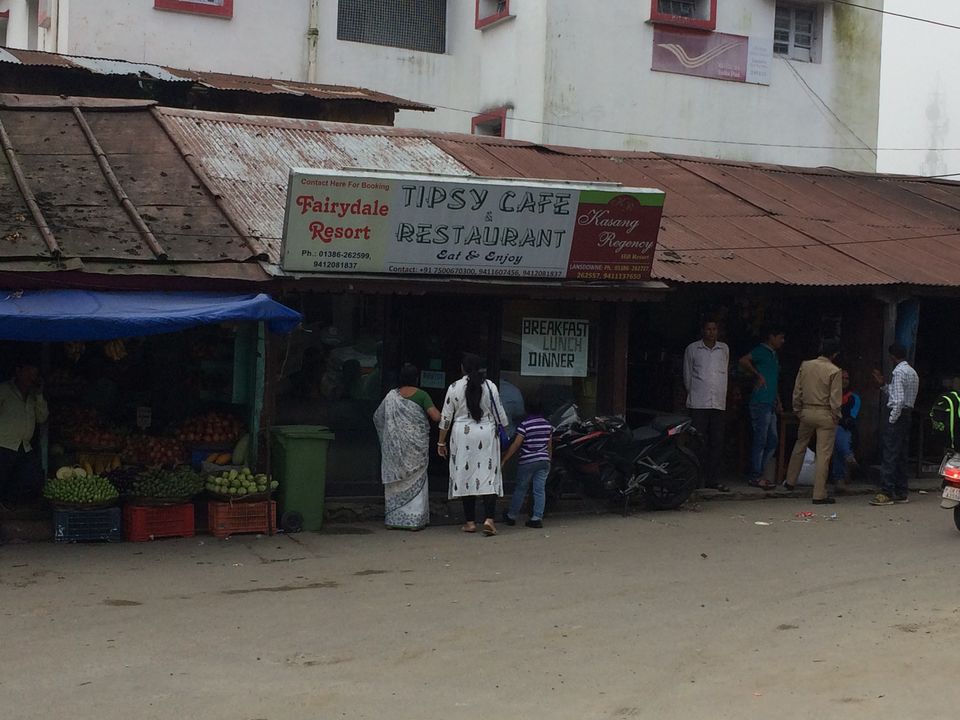 After making enquiries , I got to know about some Dharamshaala but that was not also available. I requested to arrange me in some room with extra cash but they were nice people they told me some family is about to vacate by 10 and that's how I got a room. Lesson learnt"Never got to place without pre booking."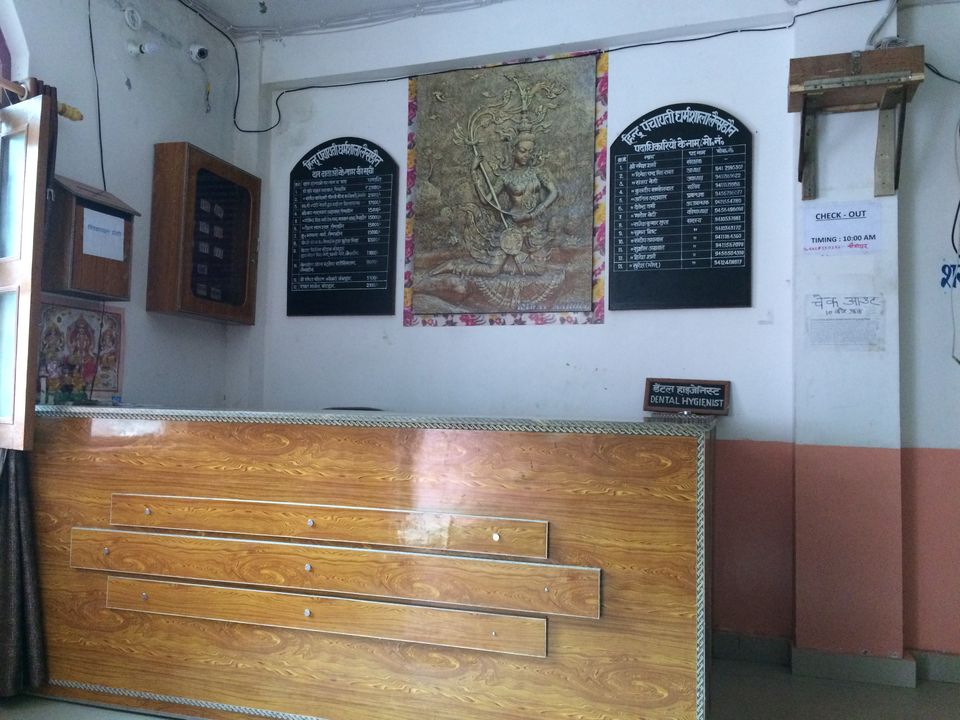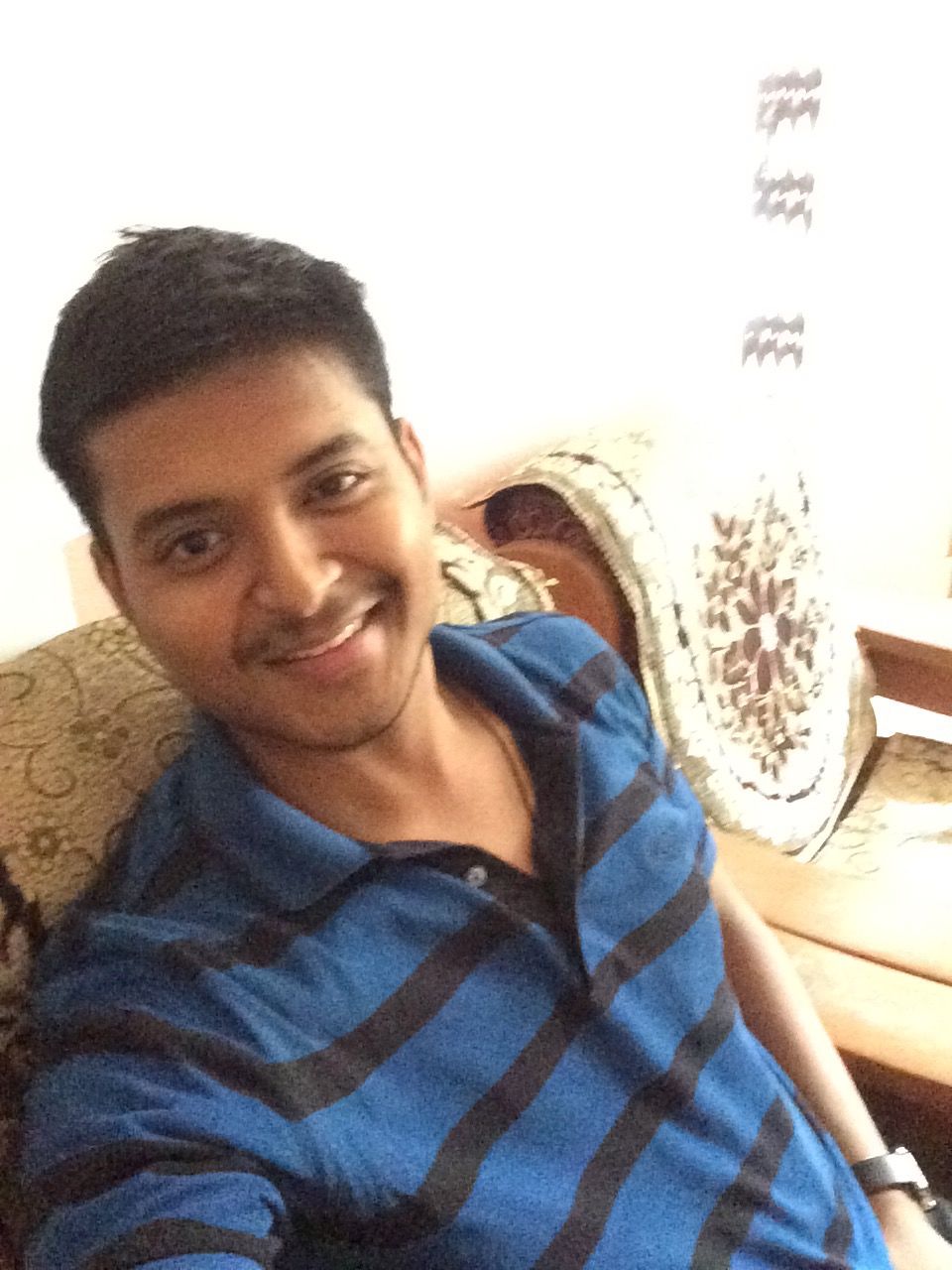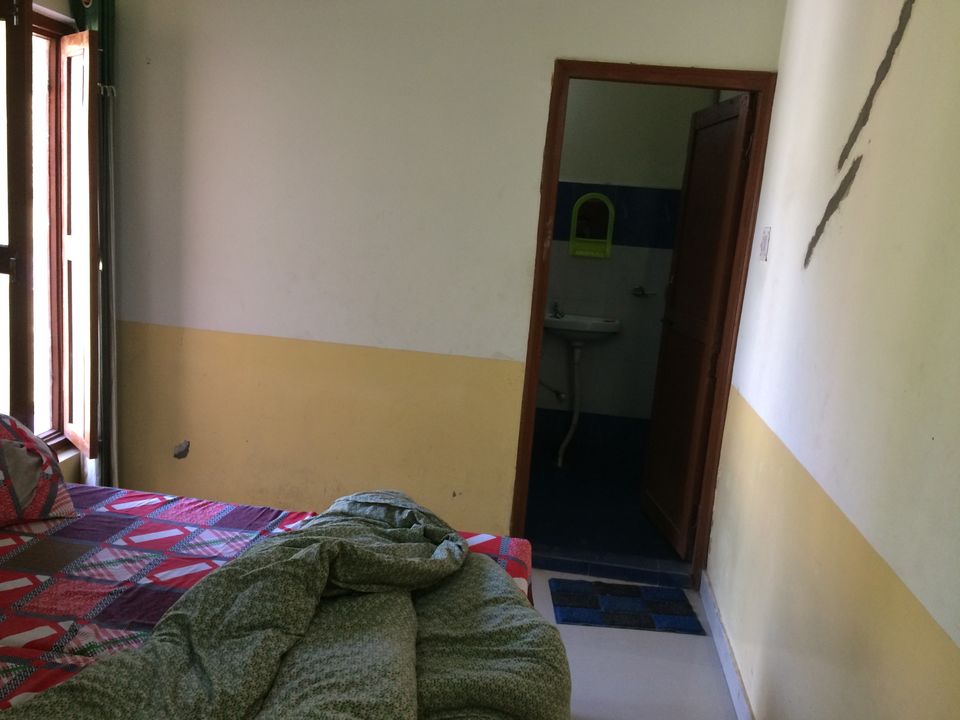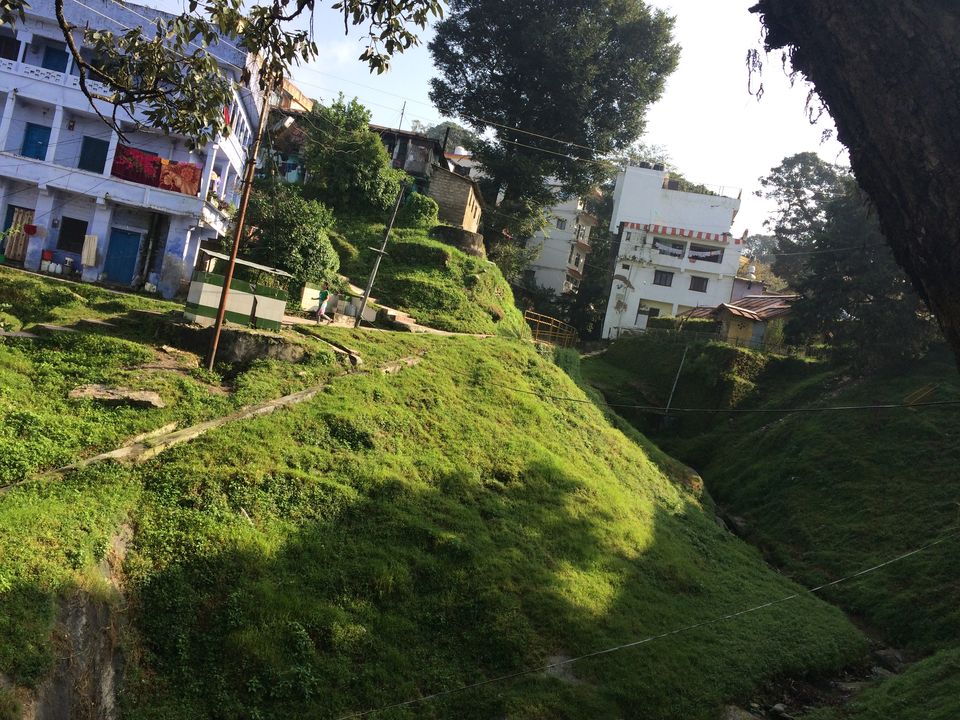 After a red eye and getting freshen up, I started for the exploration. I opened my places to visit list and started moving. It was a long up the hill before I reached. Here I befriended two old souls travelling just like me but in couple.We went together to 2-3 spots then they bid adieu to me.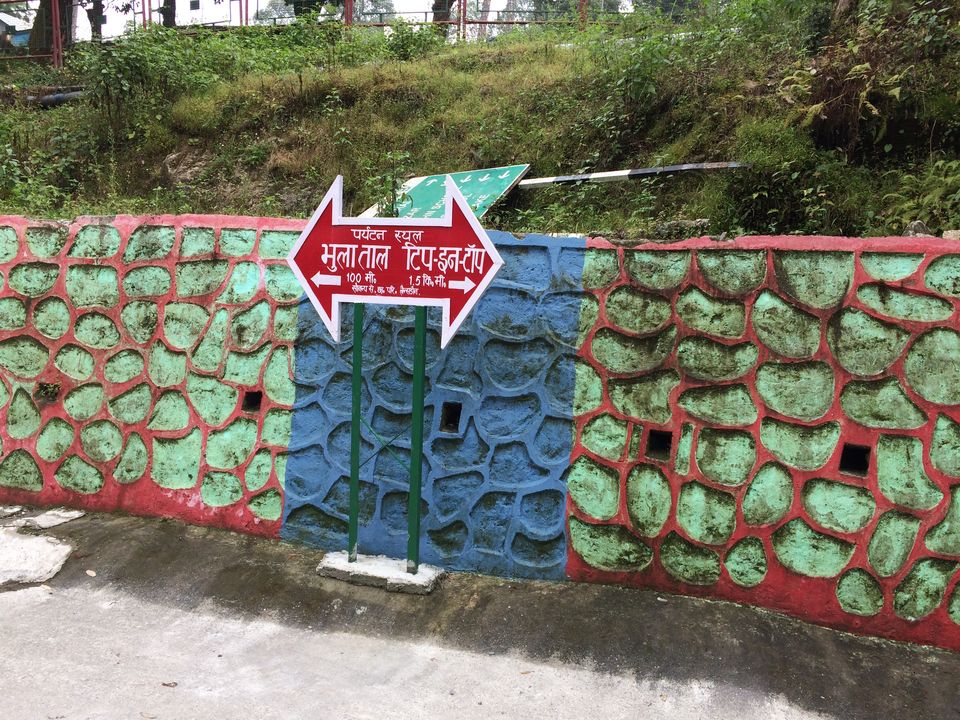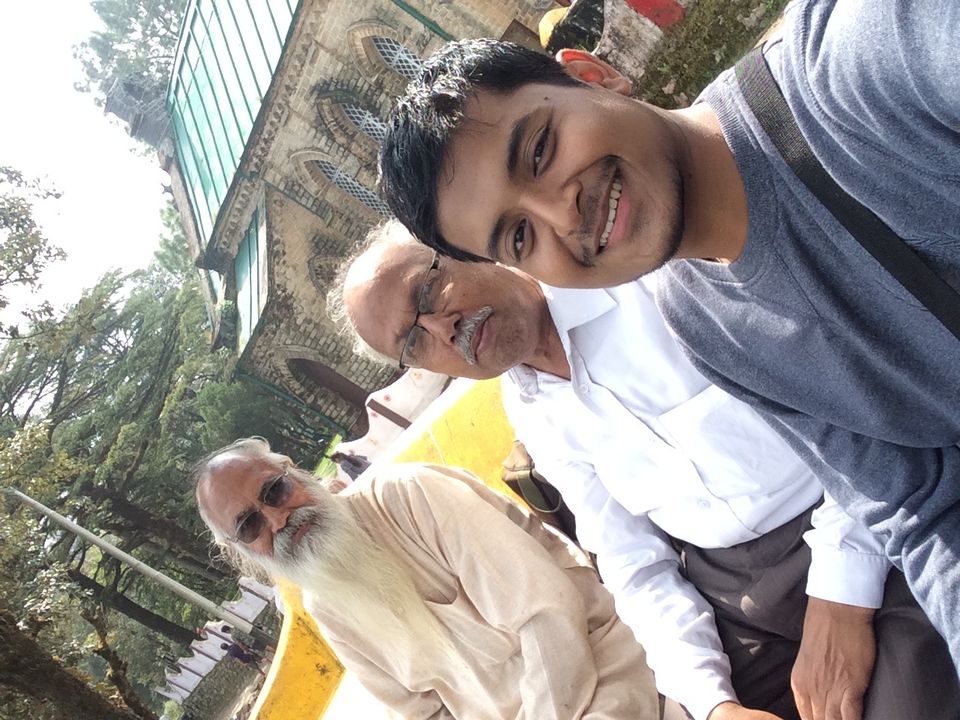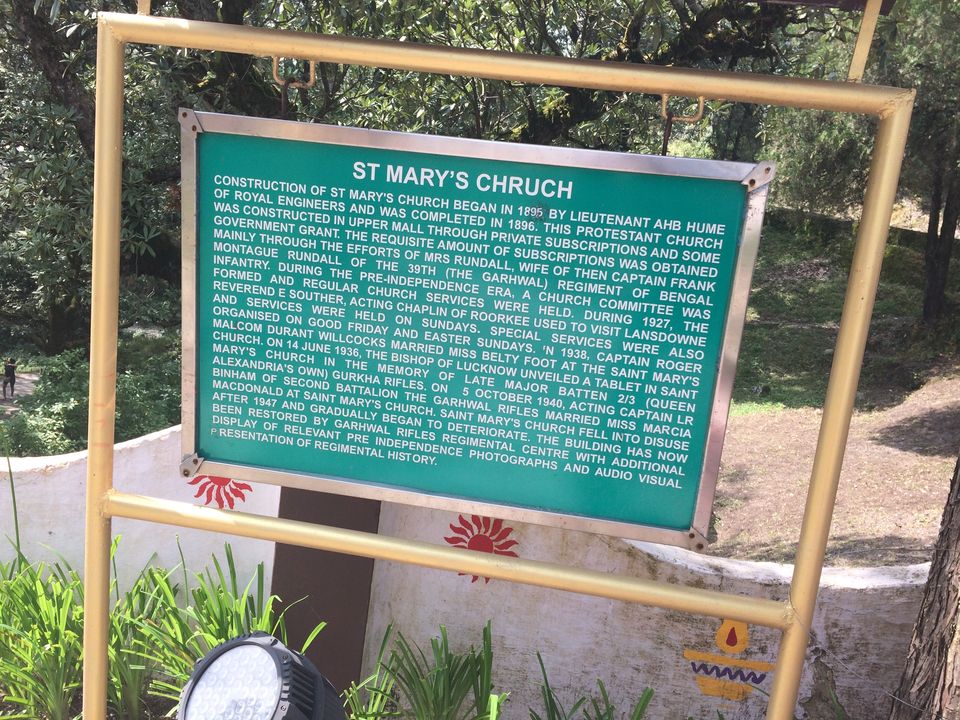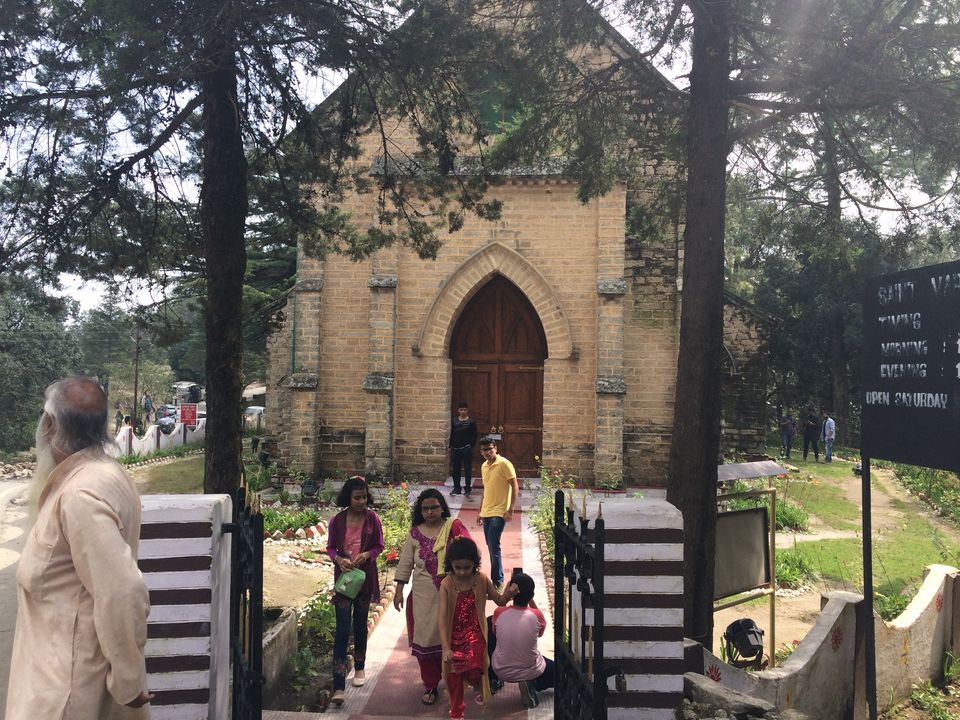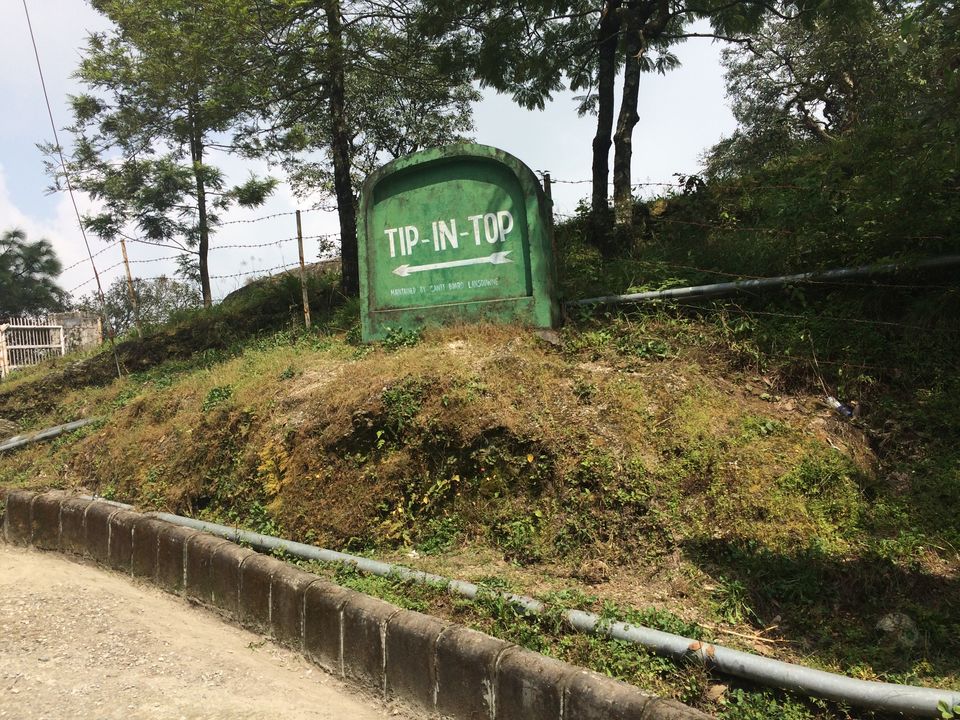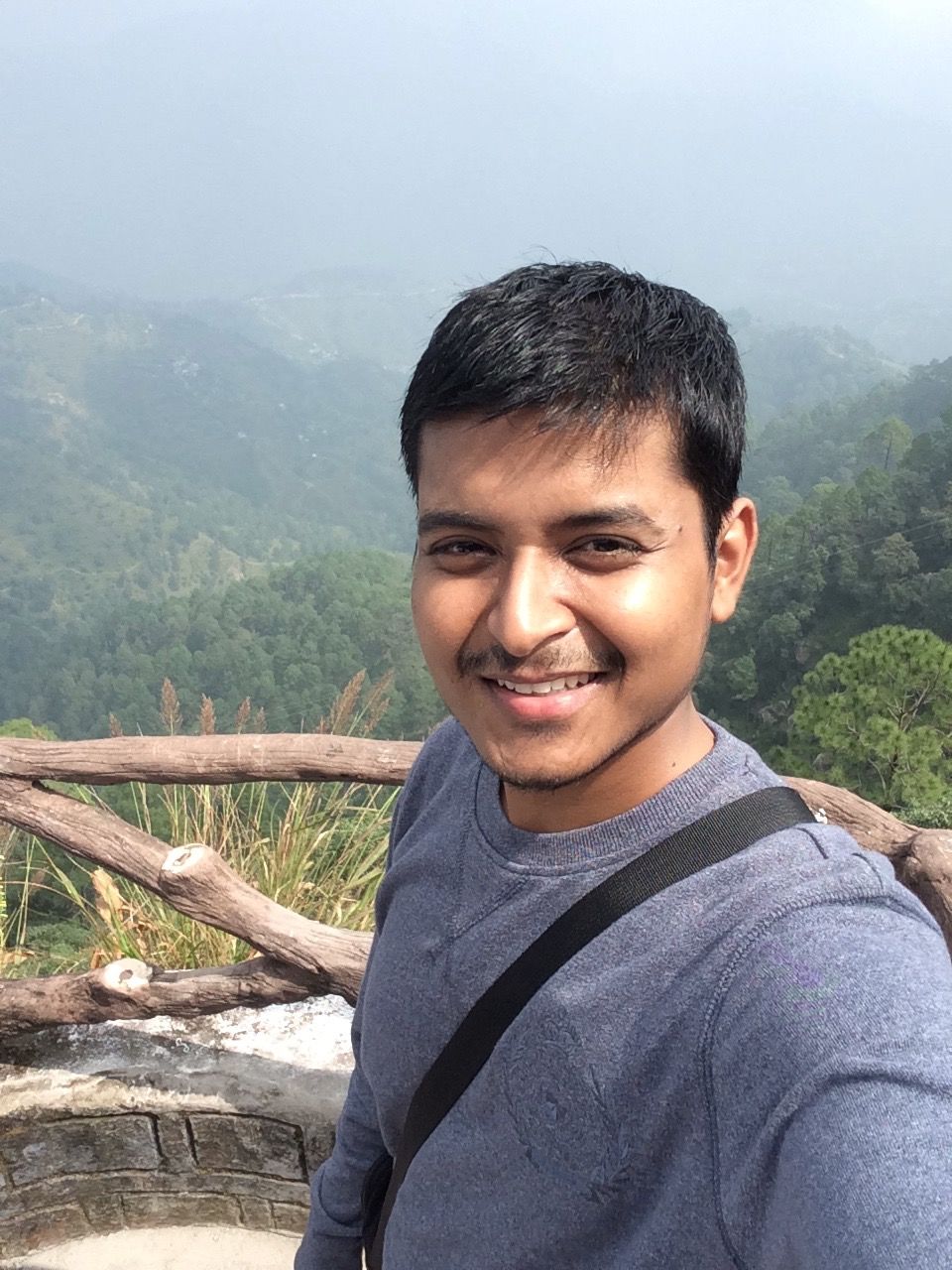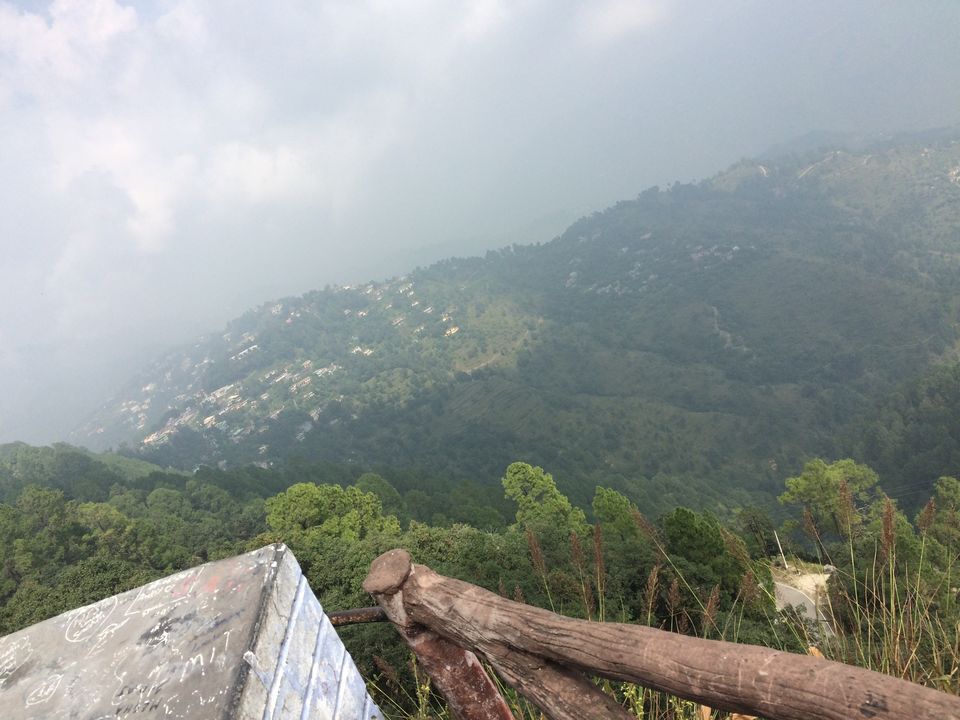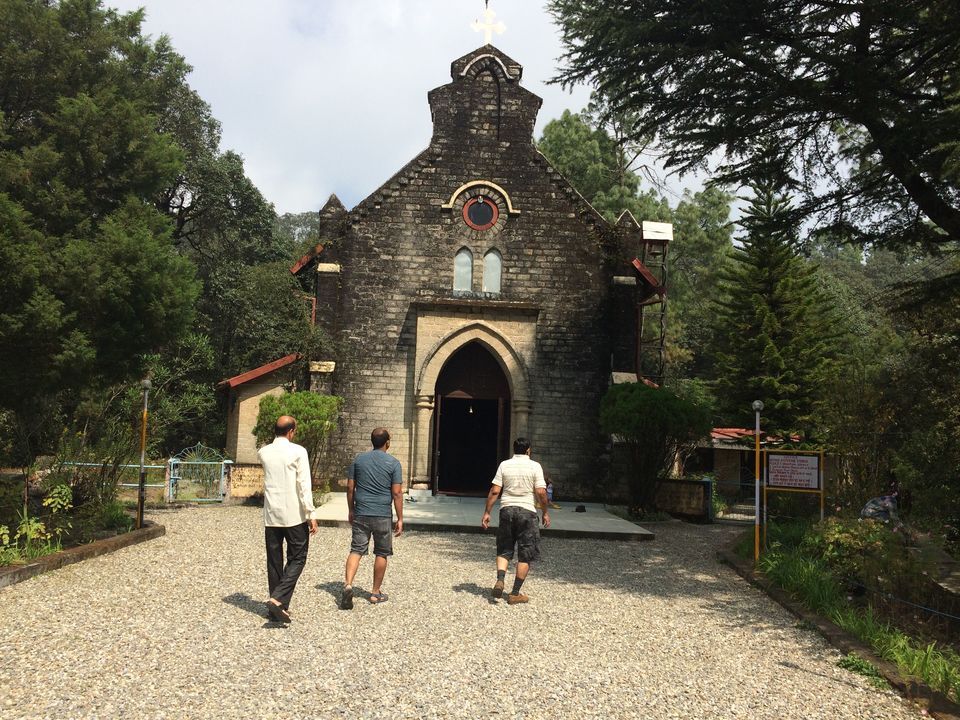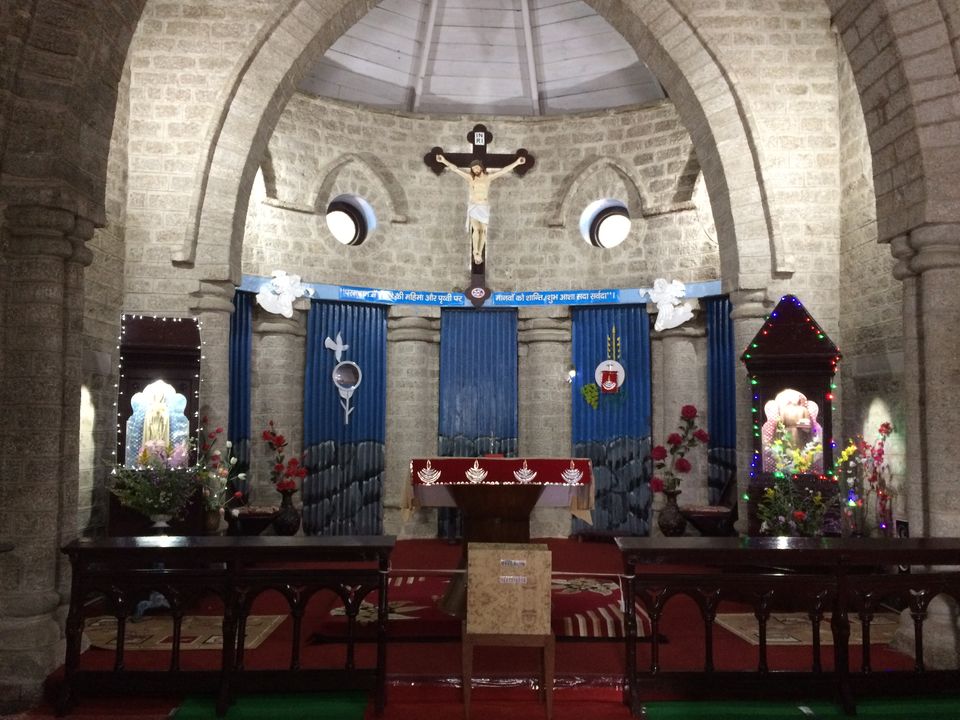 The next day I planned of going to Tarkeshwar Temple. But the Jeep driver said people they need at least 10 people to go there and I cannot afford to pay them rent of 10 people. So I decided to ditch the place.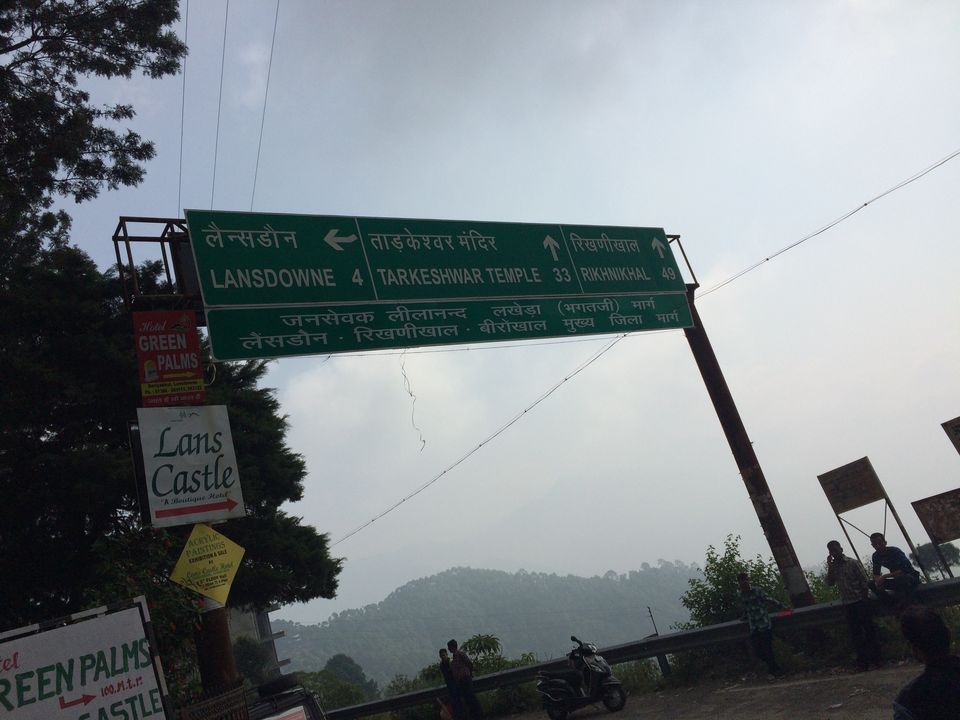 I reached Kotdwar and believe me this was the first railway station I found so beautiful not because of the technology but because of the nature involved and the location it was made in. It was itself a spot to get covered.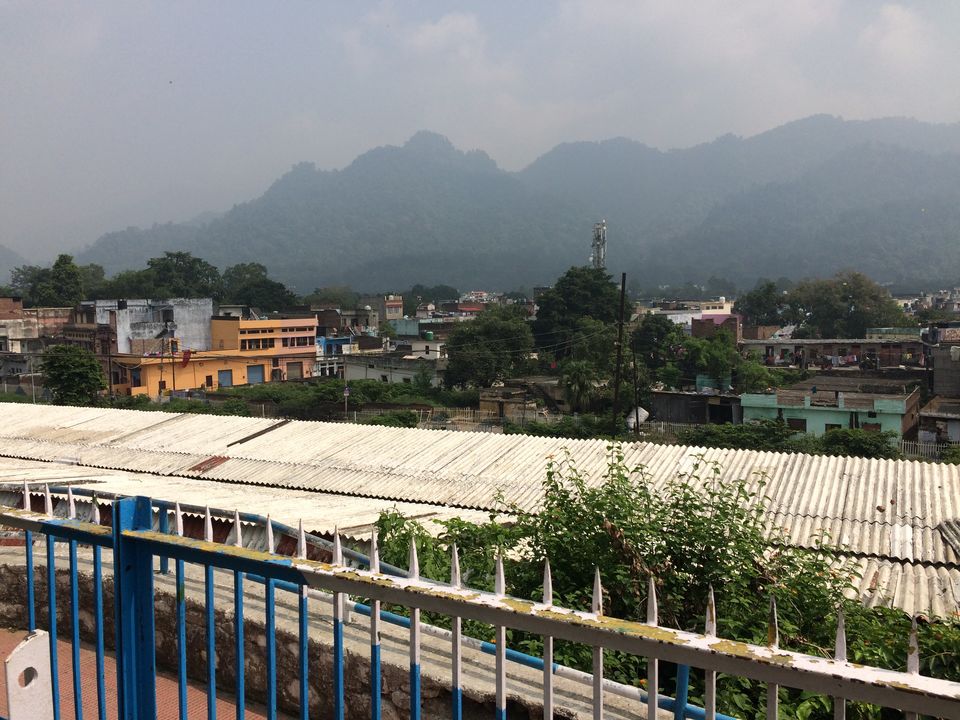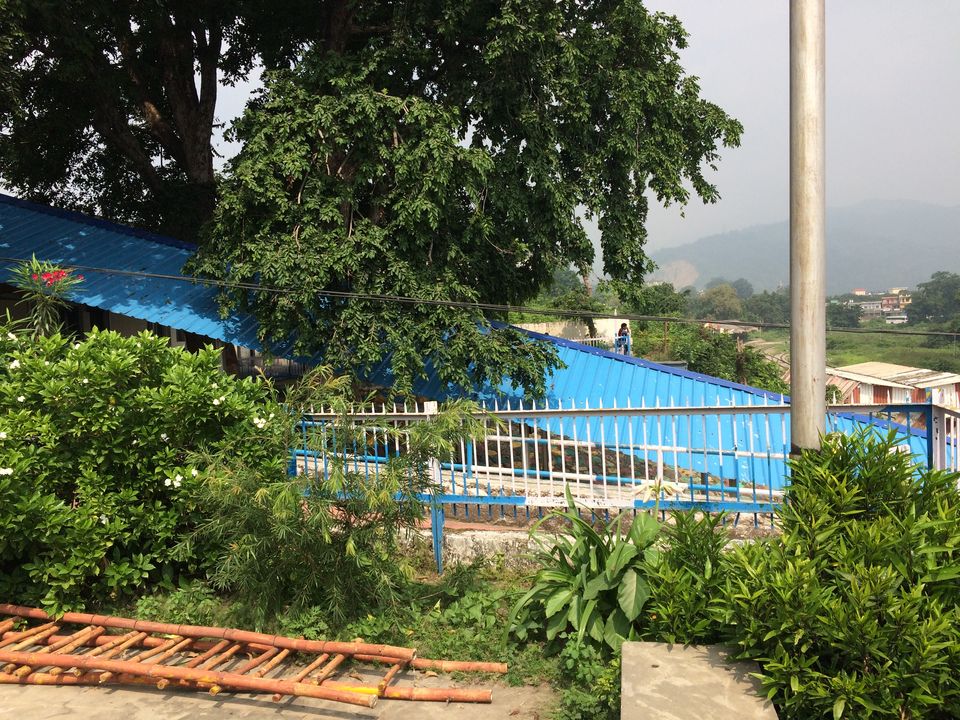 The place although very beautiful and really very quiet, you could almost feels someone walking behind you.. I was all the down the hill looking over my shoulders. They say this small town is really haunted and you should not go alone after midnight. I can imagine the way it feels eerie in the day. You could feel all of a sudden a fog is coming out of nowhere and after a minute everything just comes back to normal. Believe me it happened with me.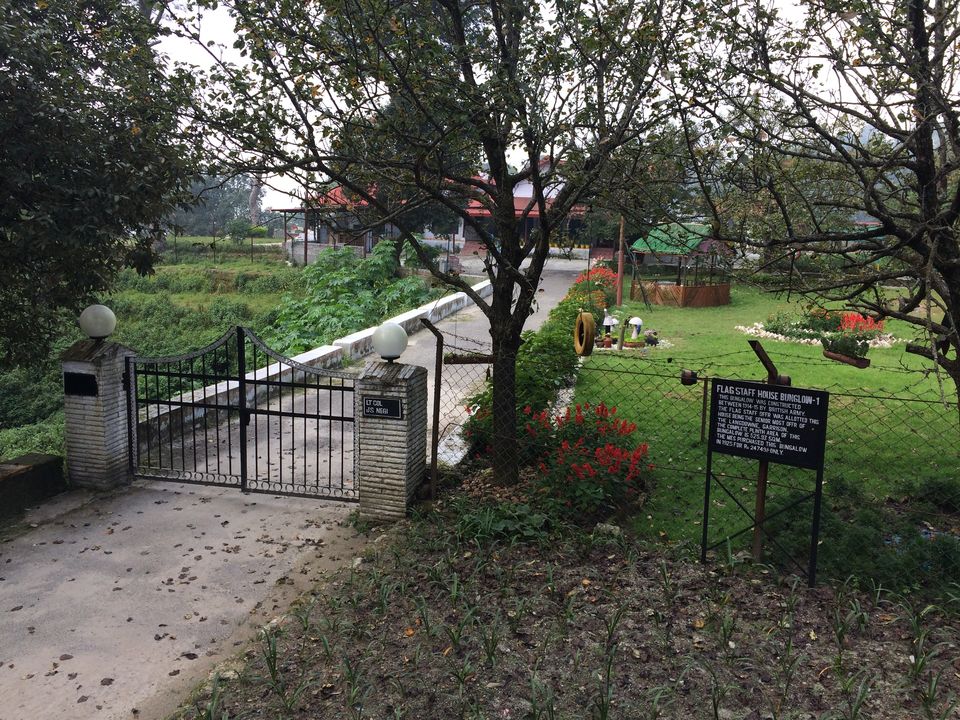 I was sitting alone enjoying the peace when someone hurriedly came to me and sat beside and started making conversation. He introduced himself and told he works in ONGC Headquarters at Dehradun. sEeing the long weekend they also in group thought of coming to this place without any pre booking. They had to spend the night in their cars. WTF… They were 4-5 couples and asked to click them so I did.
Being an introvert I quickly isolated myself from them. They hardly noticed.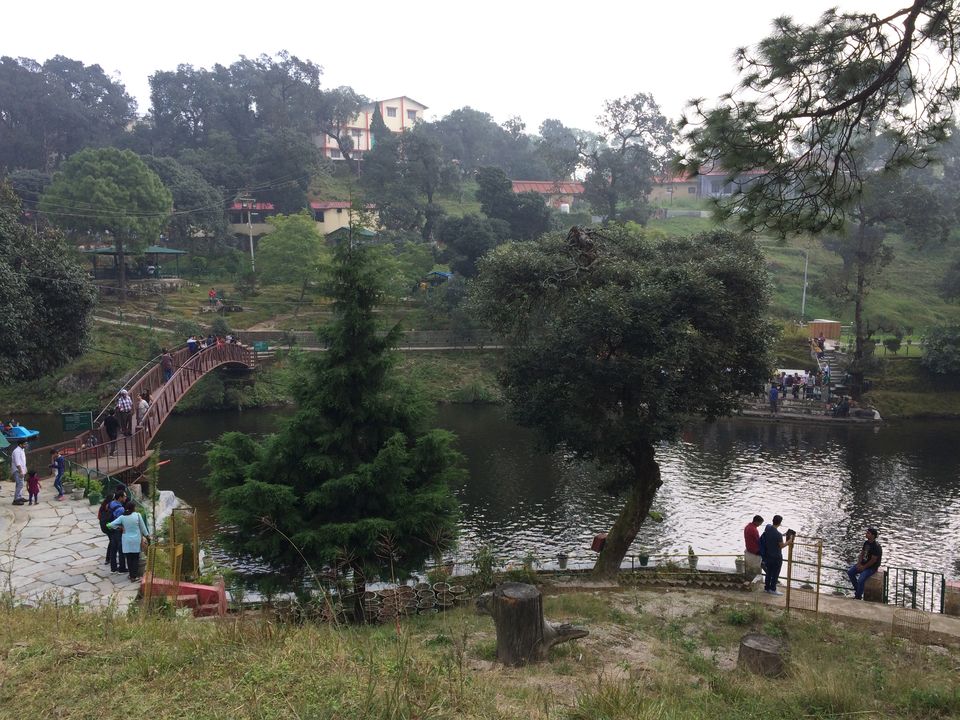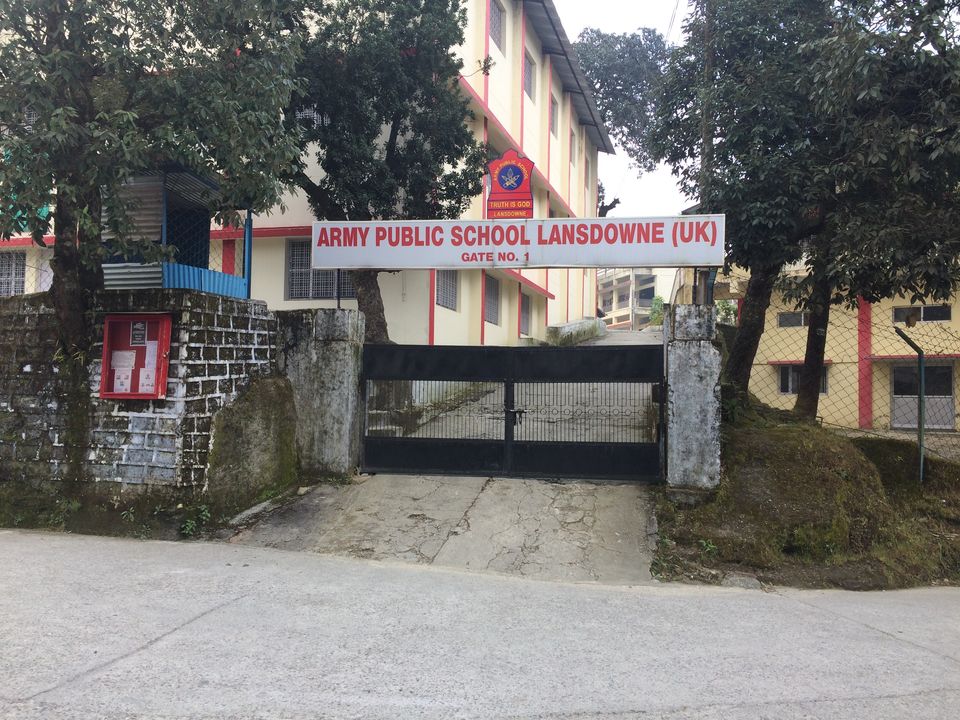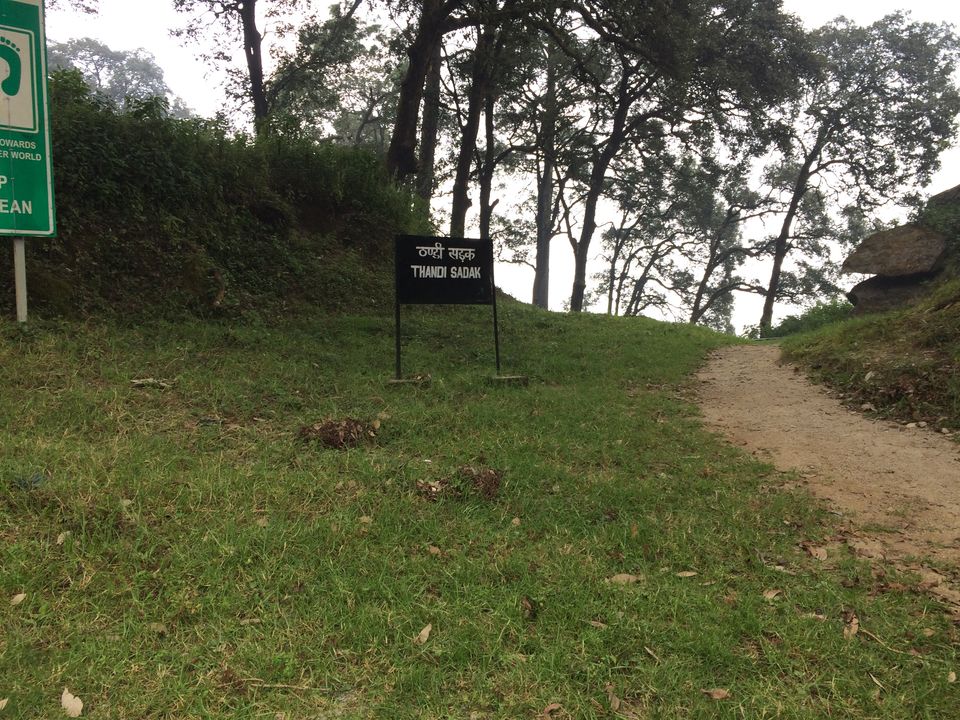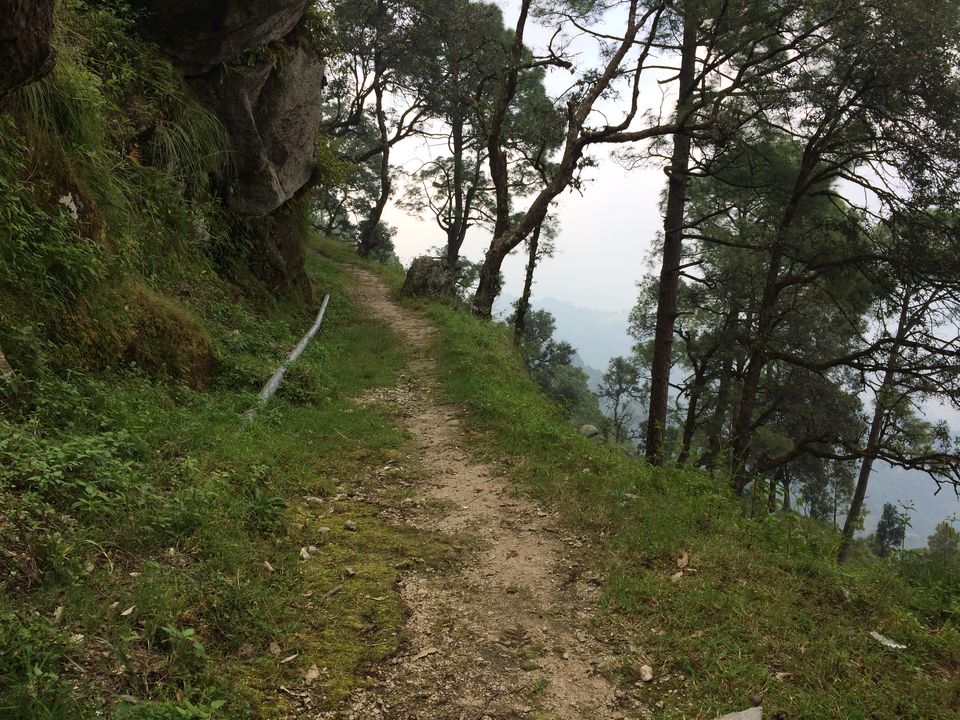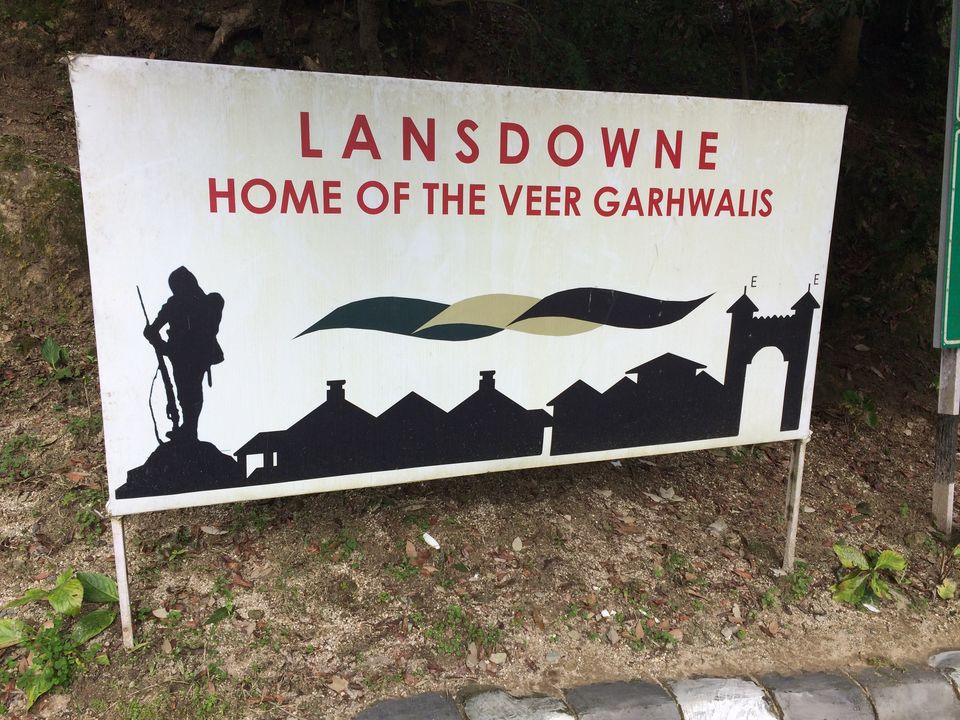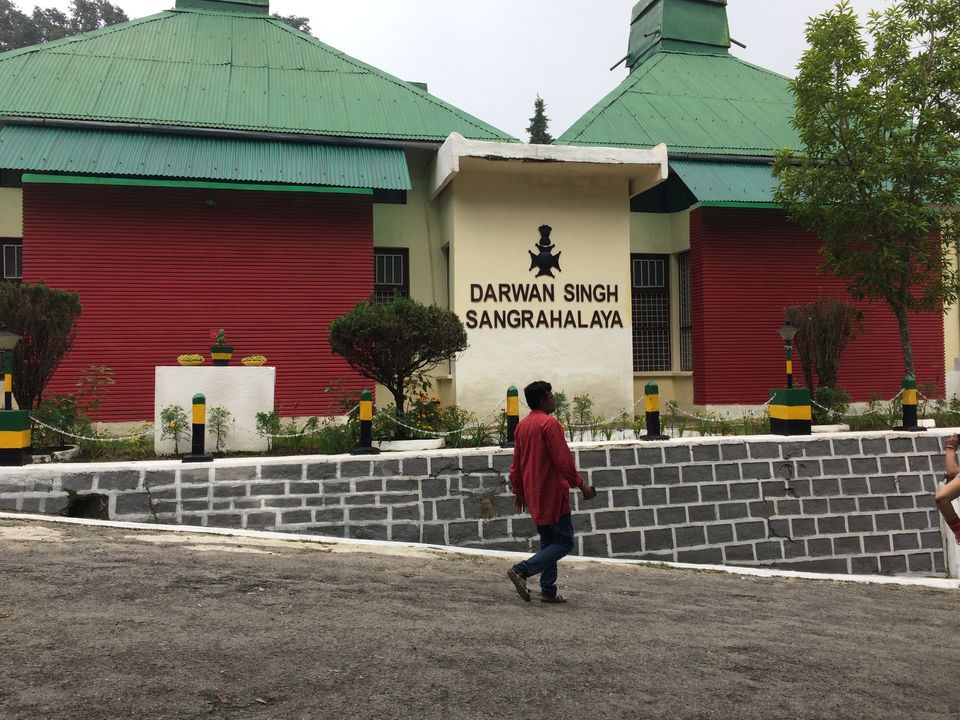 After covering almost all spots, I started moving to go to my room. When I arrived in the market place to have some early dinner, there were tonnes of people waiting to get a room. Pheww!! Weekends and people. Believe me!!
My train was in the afternoon from Kotdwar to New Delhi, So I thought of going to Kotdwar and explore that place too.
I had my lunch there and caught my train to New Delhi. It almost took 7 hours to New Delhi. I almost missed my train at New Delhi to Mathura but somehow this adventurous journey of "Jab we met" ended and I reached Mathura after midnight. The next day was Office with little sleep I got before the work.