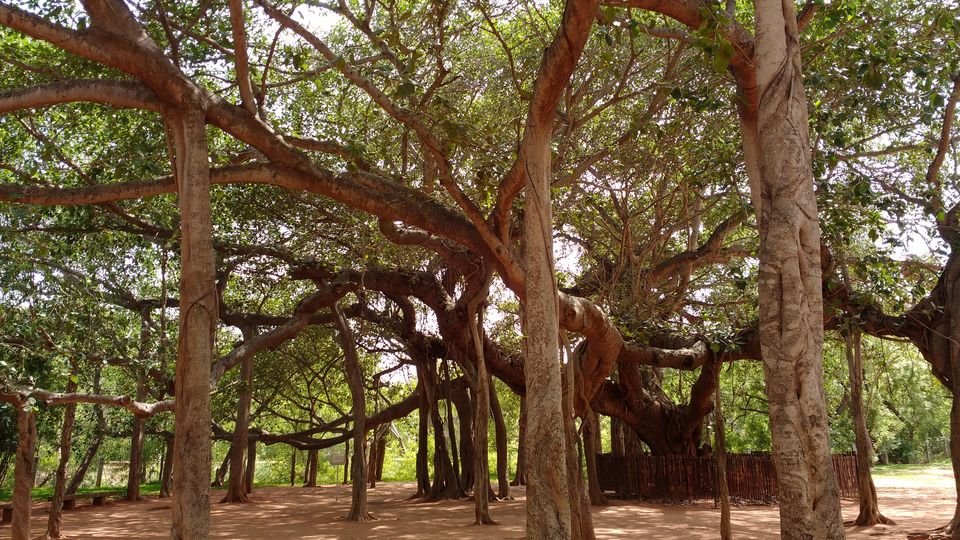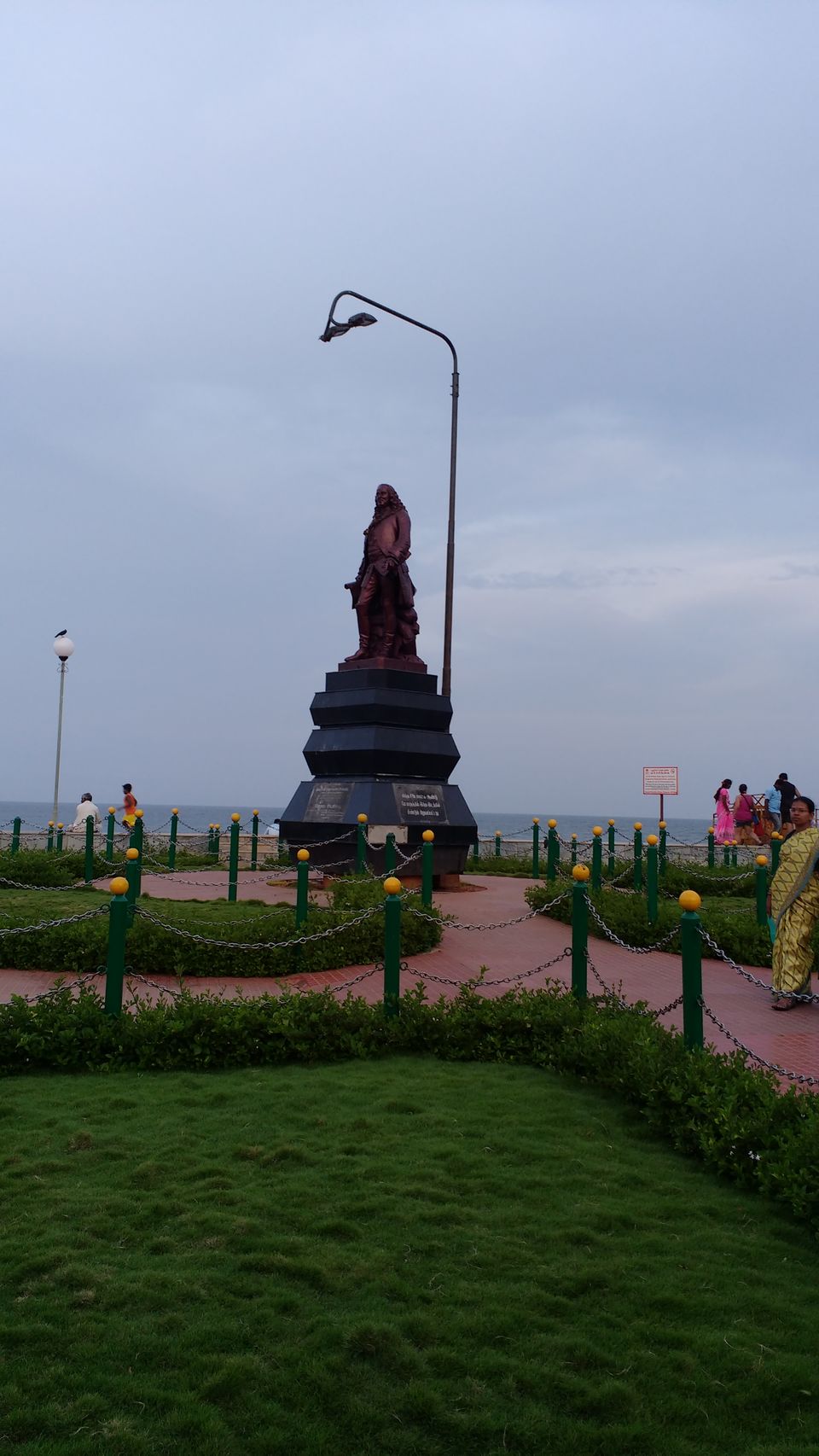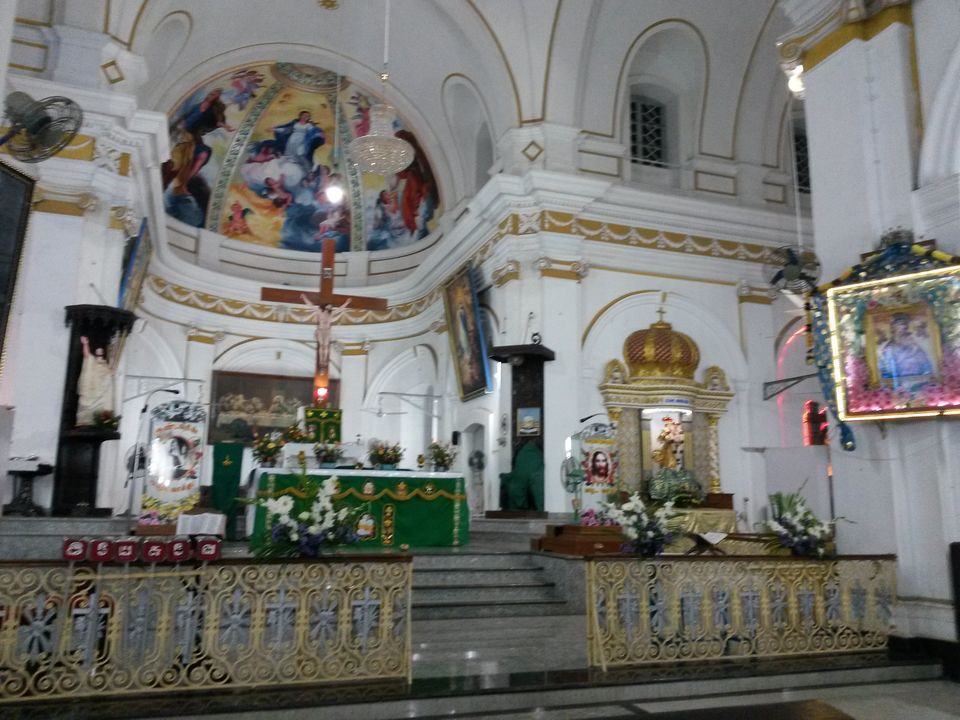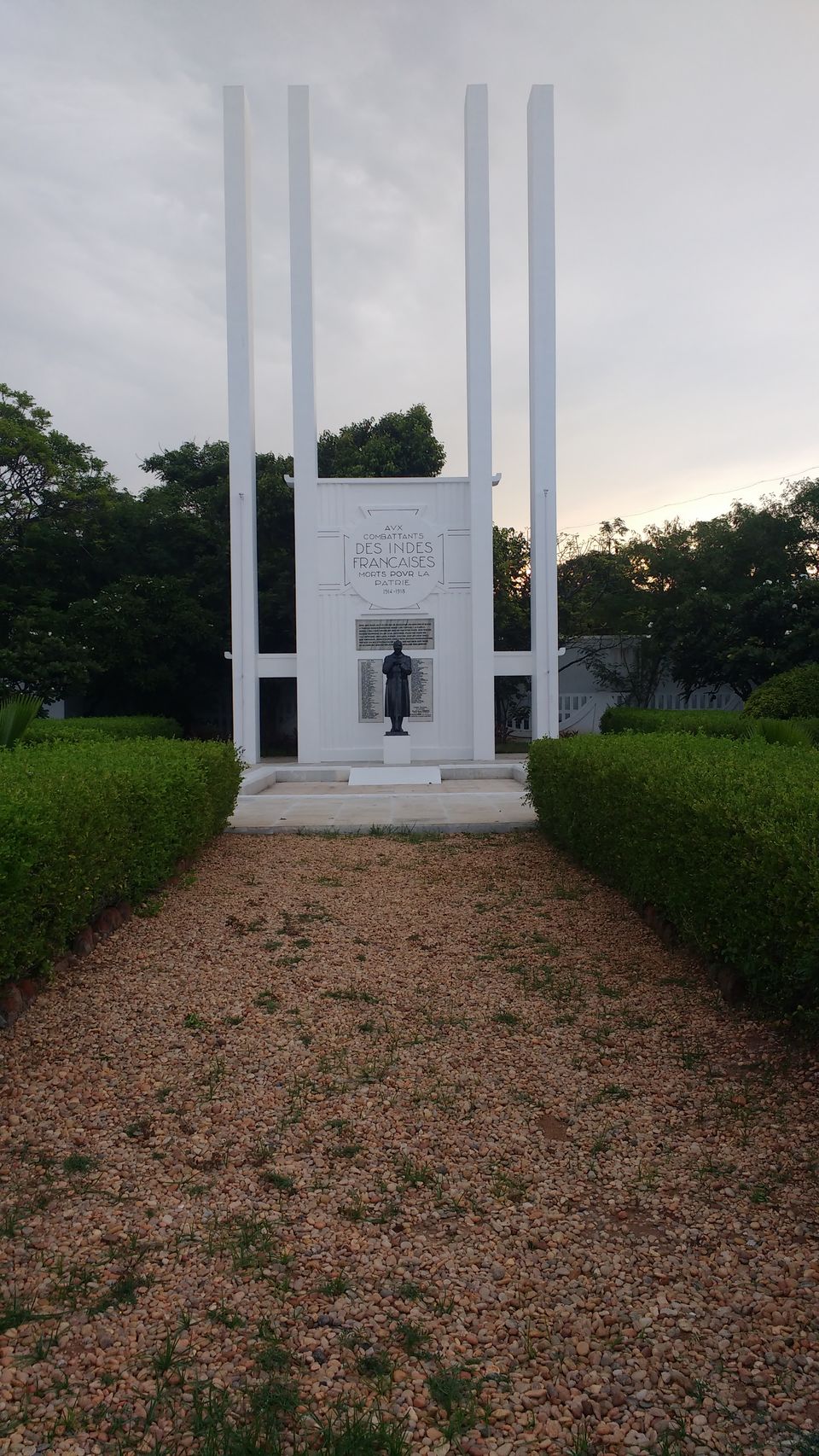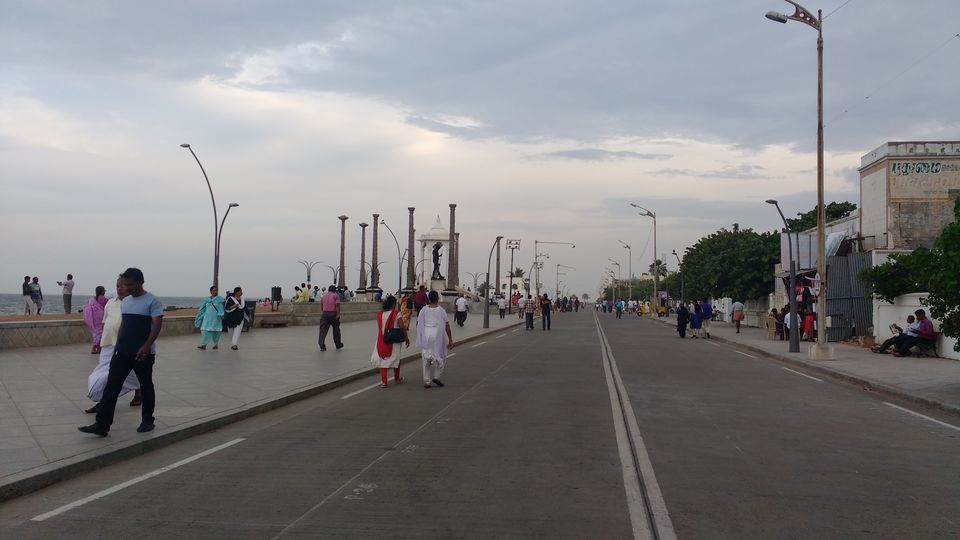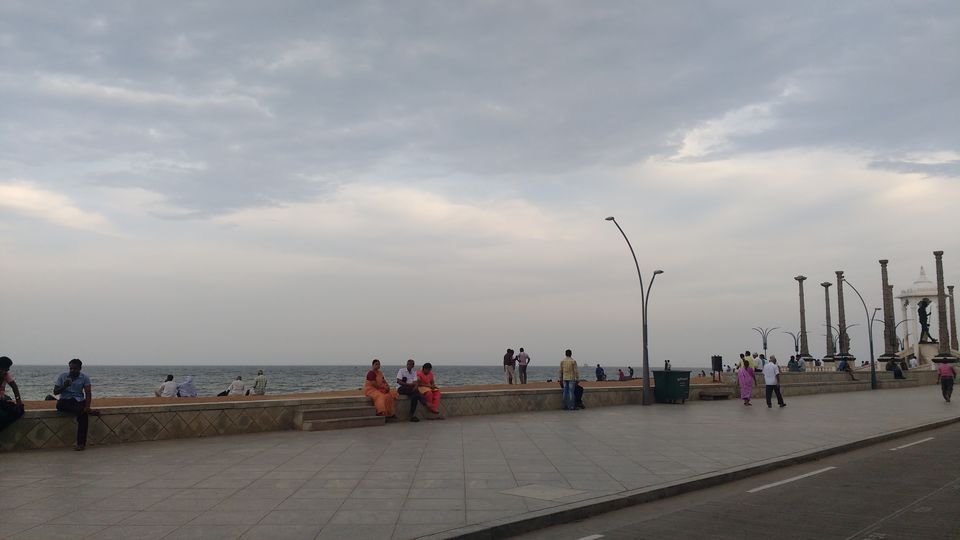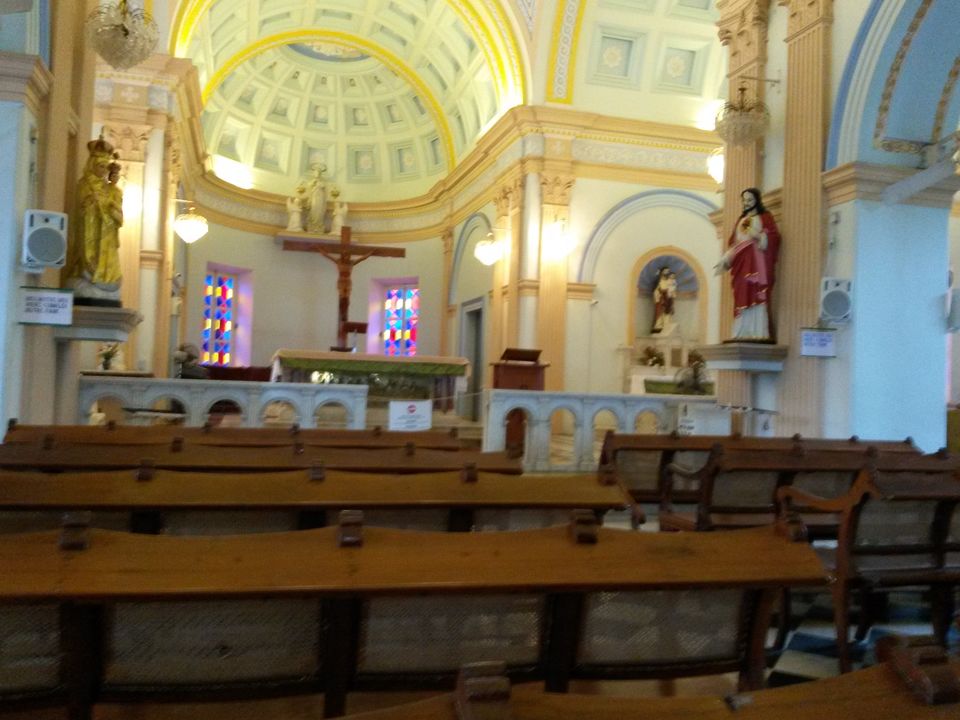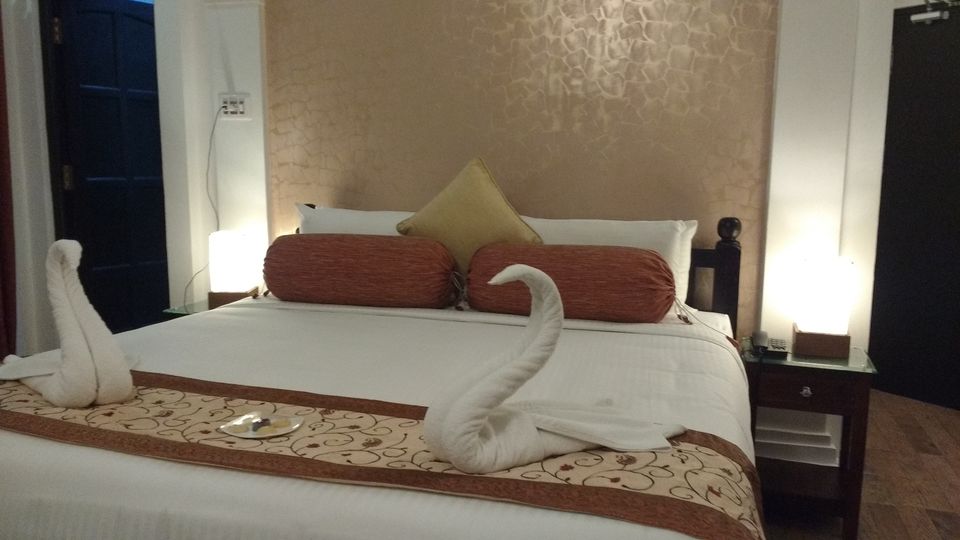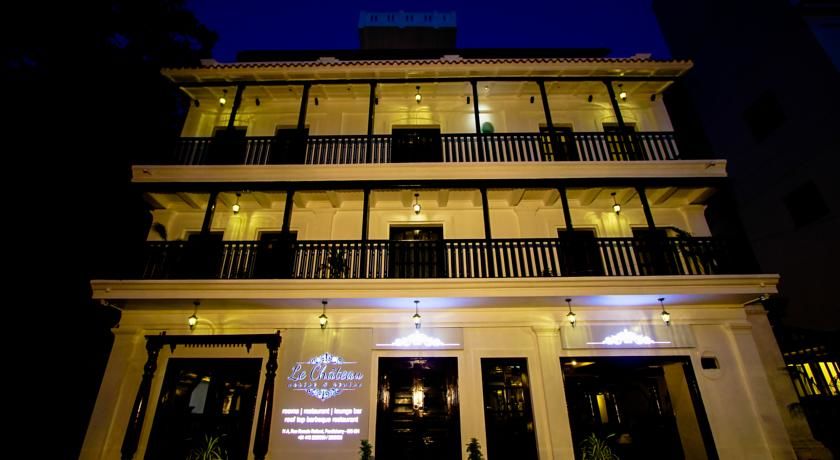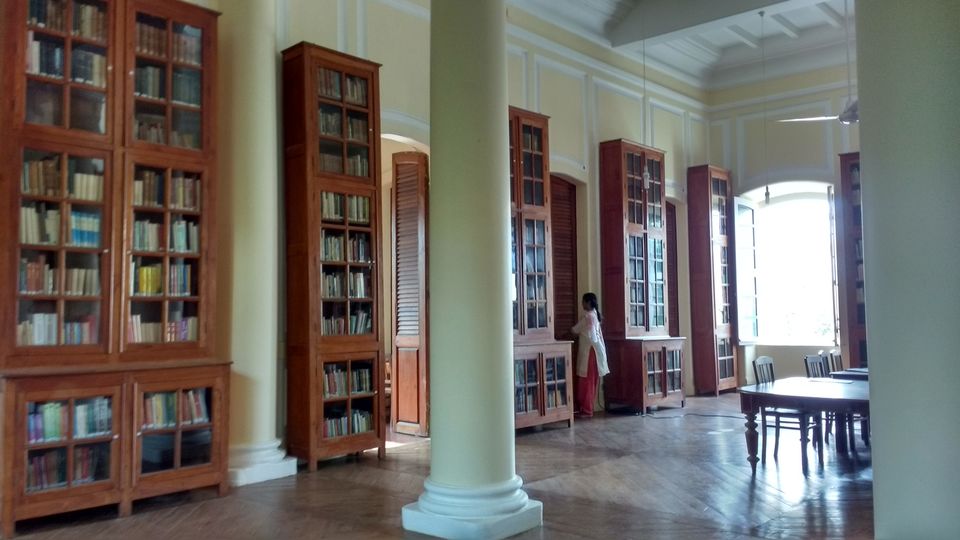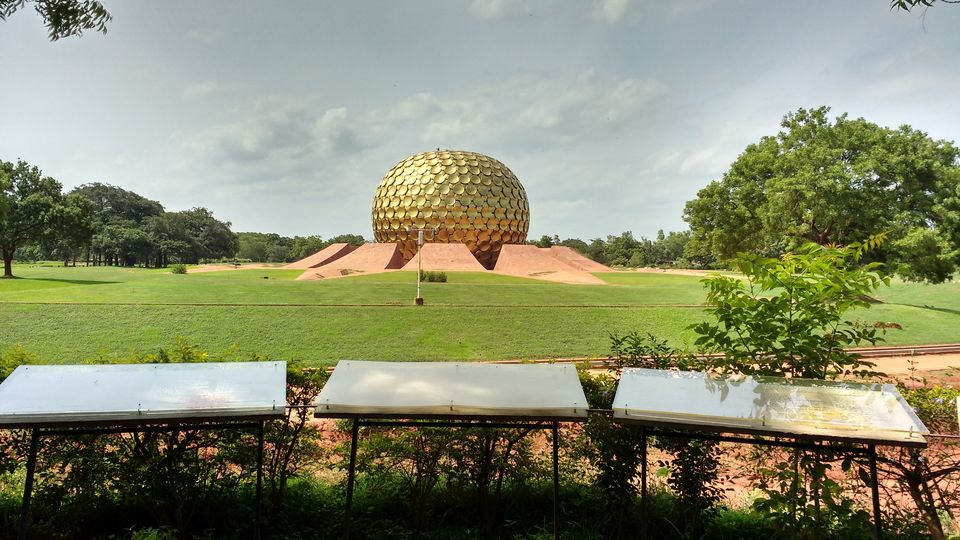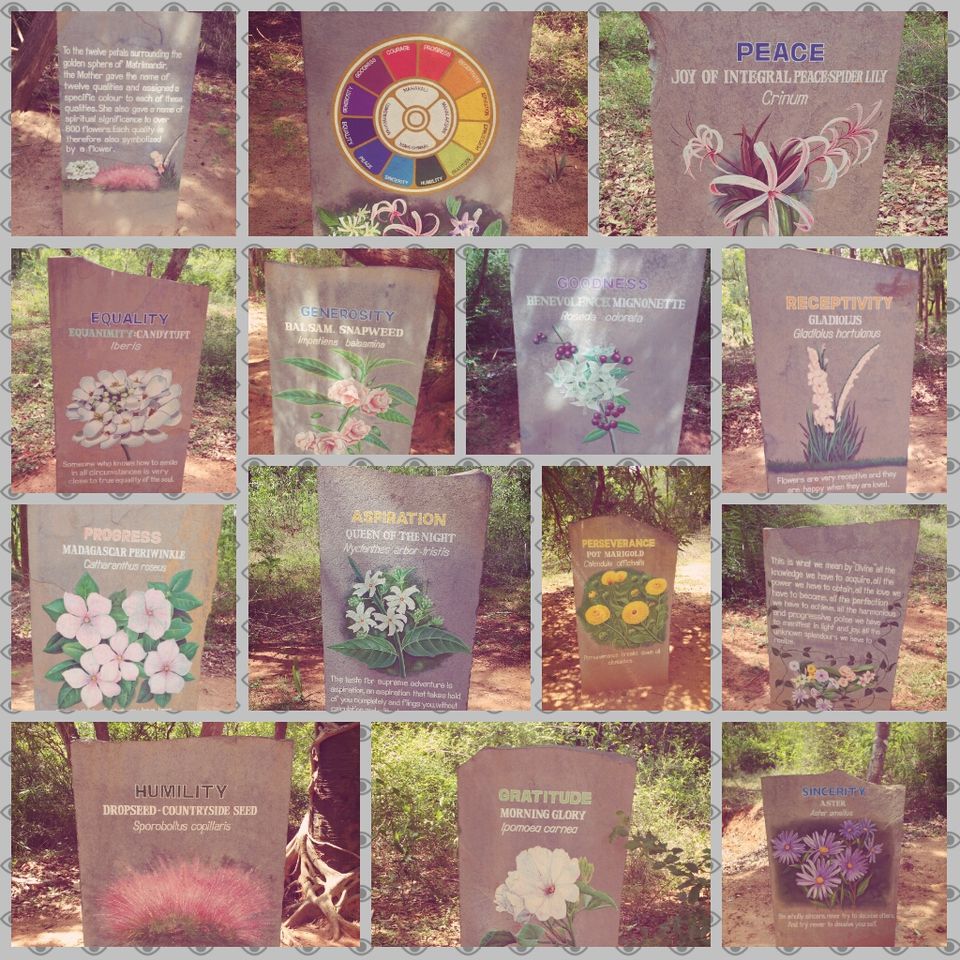 Google Pondicherry and you will find some serene images speaking volumes about this city's calmness. One and a half month back, we were discussing on which place we could visit and spend some time away from the city. Although, looking at the pictures, we knew we were heading to a city but there was something different about this place. The city's unique architecture of French, Tamil and its fusion already had us decided where we were headed to! 
Its 3 hours away from Chennai Airport and the roads are easy to travel. Hailed a prepaid cab towards Pondicherry and had reserved a stay in Le Chateau.
This small place has a lot to offer and the best to do is through a walk or cycle tour through the city's streets. The place is well planned and easy to maneuver around. The city's architecture and the Government's efforts to keep them clean makes this city an amazing place to be in. Low levels of pollution, a rich heritage, cheap booze, good people, spirituality, libraries and French Quarters are some of its features.
If I could, I would settle down there! ;)
And Today's Papers notified that Pondicherry had been added to the Top Clean Cities in India!