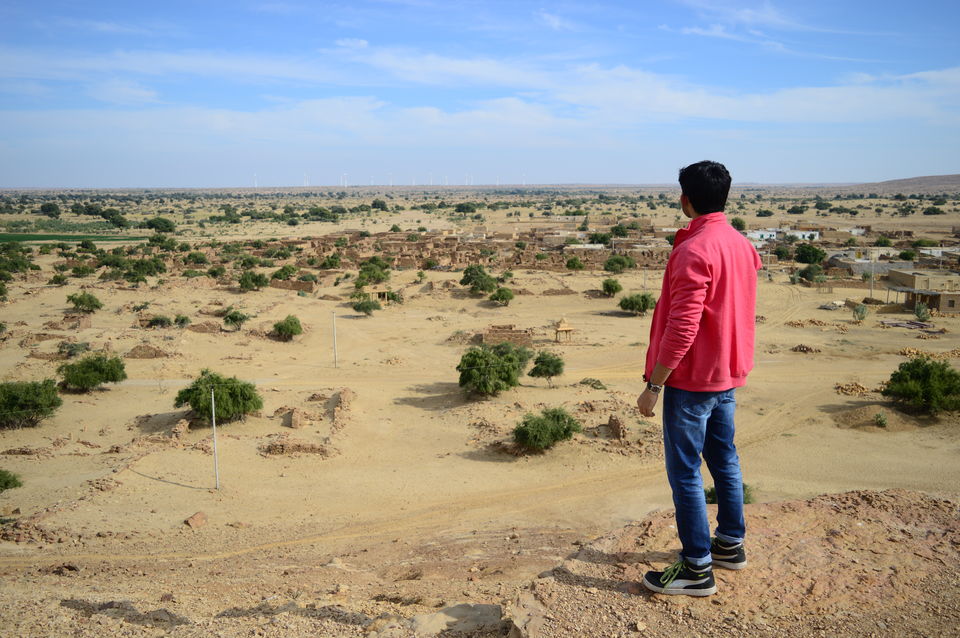 Budget trips are no more a myth and there is something special about them. It teaches you to adjust and tackle situations but at the same time you experience the raw nature and culture of the place. You start to see beauty in things you never thought were beautiful. It makes you a stronger person in and out.
And it is not as difficult as you think. Here is how I completed my trip from Delhi to Jaisalmer in under 3400 INR during December.

I took the train from Delhi (Delhi Jaisalmer Express) which cost me around 450 INR. Upon reaching Jaisalmer an auto to my Hotel/Hostel took 30.
I opted for a hostel (Hostelavie) with 10 bed dormitory at a mere 250 INR with a complimentary breakfast. What more can you ask for!
There are plenty of food options in Jaisalmer and one time meal would cost you 100.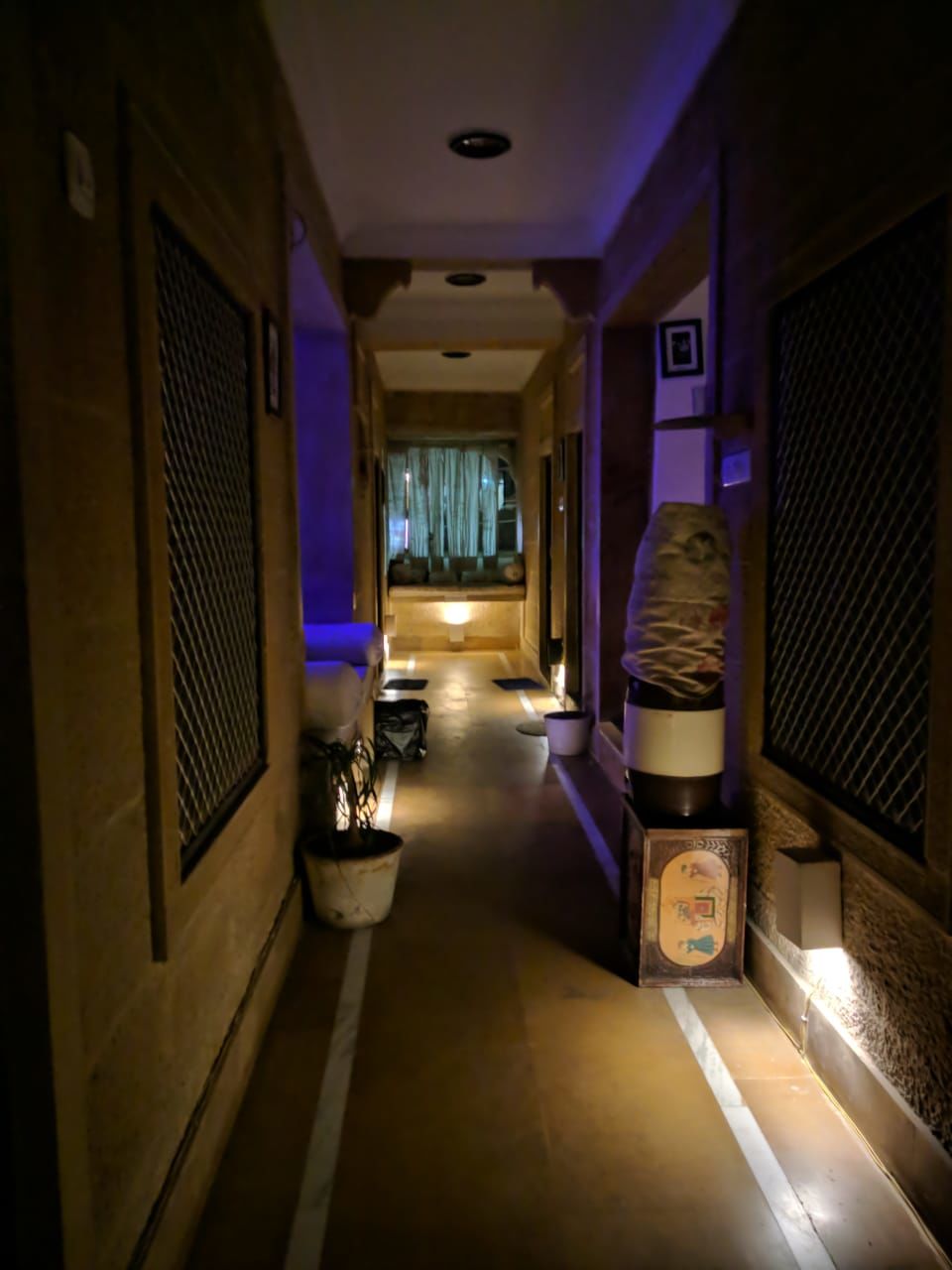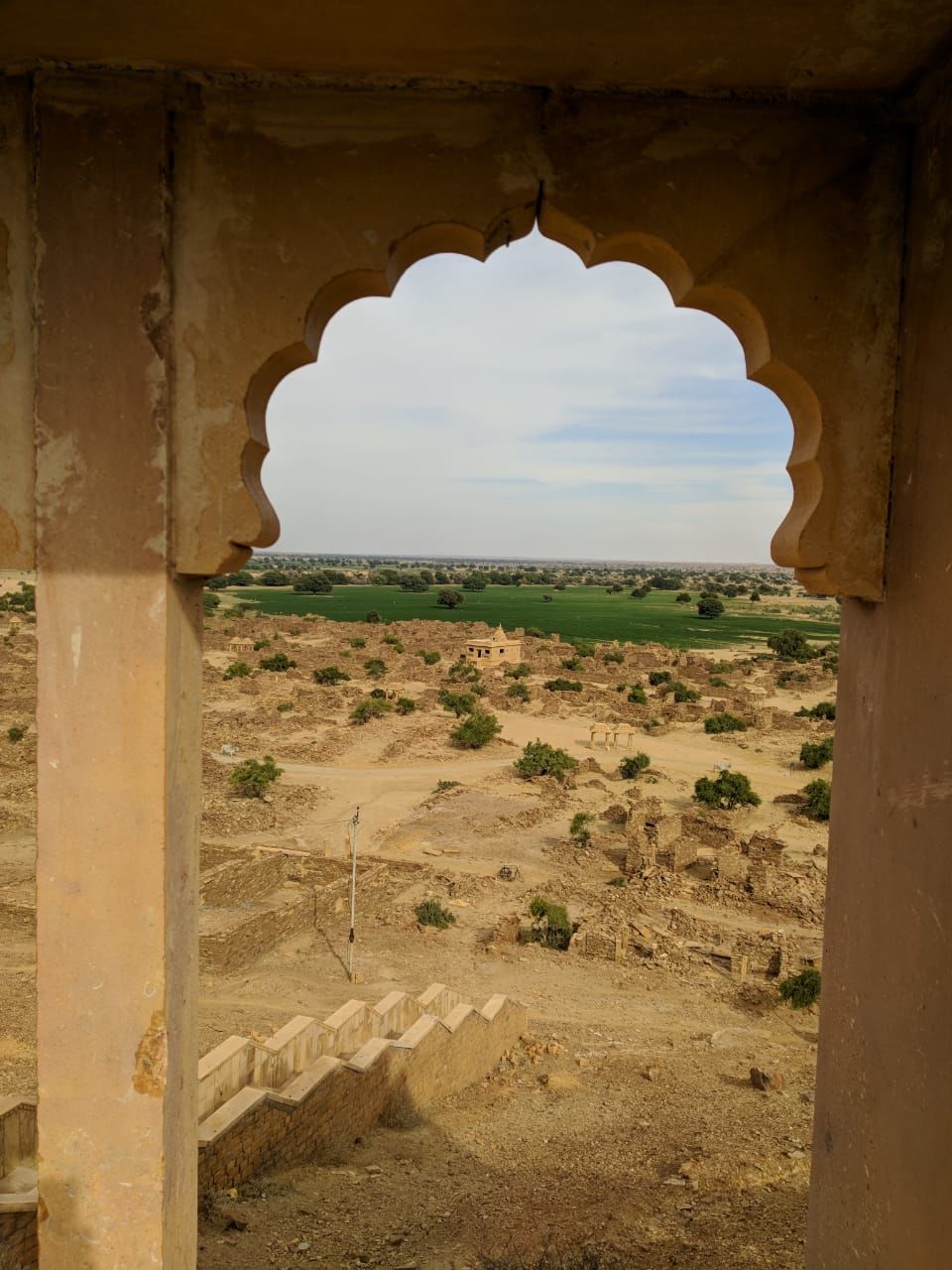 The local sightseeing is almost free and the best part is that everything is accessible with a walk. If you want you can have fun doing boating at Gadisar Lake for 50-100 Inr on sharing basis. As the city is located around the fort, it is easy to reach on foot and does not have an entry charge.
The next day I went for a Desert Safari. I got an overnight package from Hostelavie at 1500 which included everything from traveling,meals,stay and camel ride in the Desert for a day. You can get this even cheaper if you are travelling during some other time of year. The next day was spent exploring the market and city after which I took the over night train to Delhi.
Train = 450 x 2=900
Hostel = 250
Meals 4 x 100 = 400
Safari = 1500
Boating = 50
Total Cost = 3100
The remaining 300 was spent on small things like snacks in the train and traveling in the city.