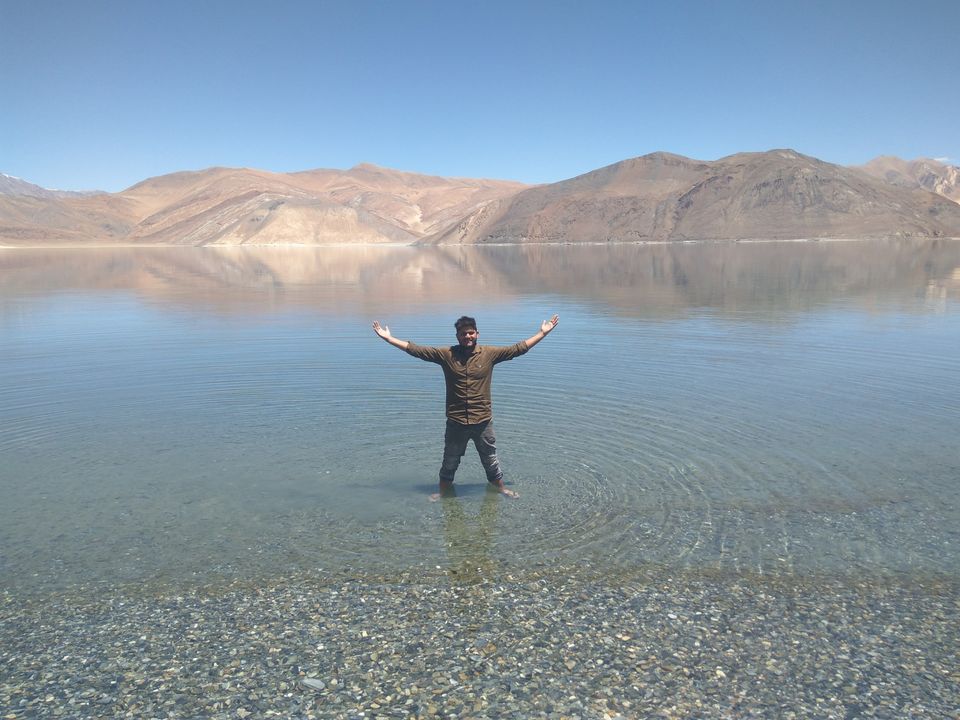 I was planning this Leh-Ladakh trip since 2017, but my friends refused to accompany me because they were a bit scared of going on such a long trip on a bike. It was one of the things in my bucket list. I wanted to do this trip on my personal Royal Enfield Bullet. So I decided to share my plan with my parents. As was expected, they refused straightaway. But they gave me a choice, saying: you could either catch a flight or find a company, someone with whom you can go. Consequently, I made earnest attempts to convince my elder cousin to come with me. Luckily, he agreed.
The next obstacle now was the total weight. We planned to ride on my Standard Royal Enfield 350. We decided that I will be the only one who will drive the bike because my cousin was not able to handle the bike with this much weight (my weight-90 plus my cousins weight-65 plus luggage). We reduced our clothes also. In the luggage, we had a pump, a rain coat, a warmer, all the necessary mechanical wires, a small tool-kit, a puncture kit, some dry fruits, a tent, a pair of slippers, a bottle of rum & water bottle, some medicines, two caps and two pyjamas. That was it. We hadn't purchased any special shoes, jackets and gear cases. At that time, I was 21 and was completing final year of my graduation in college. We purchased the essentials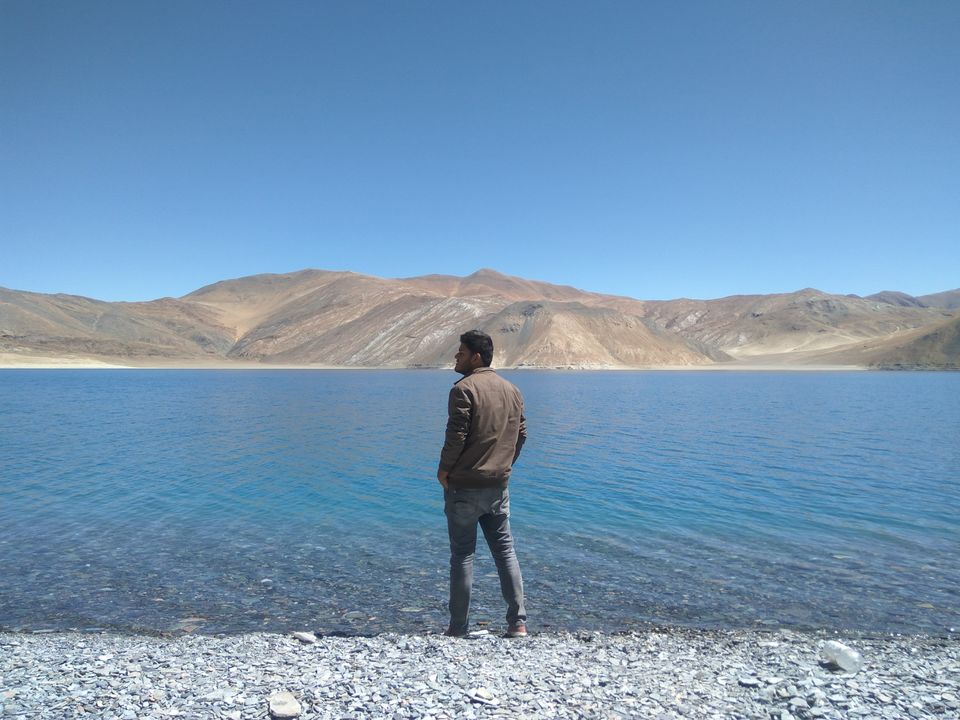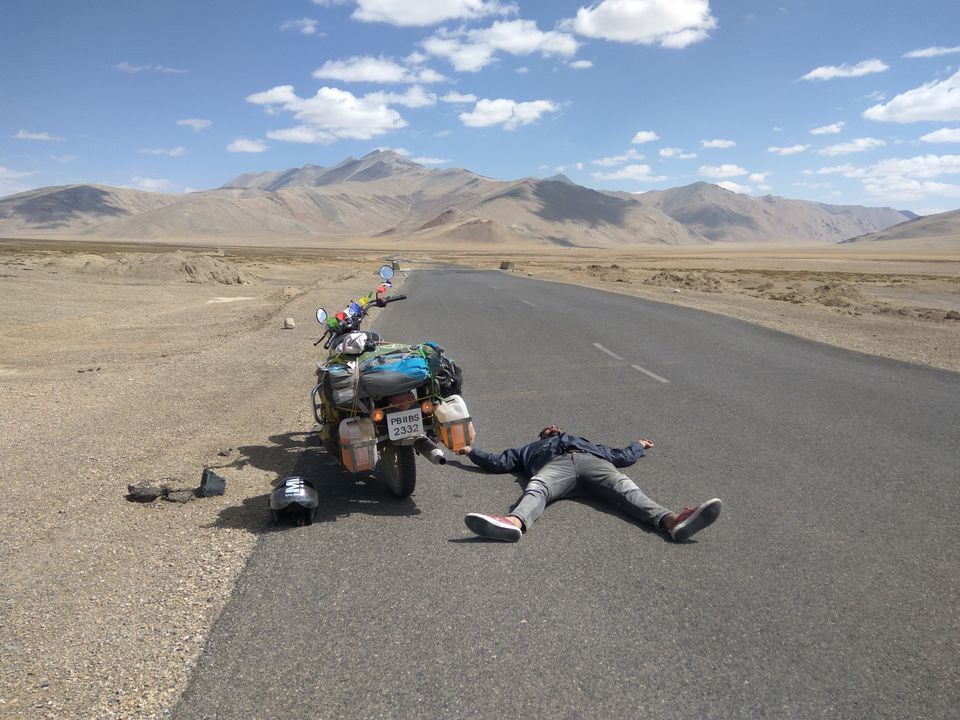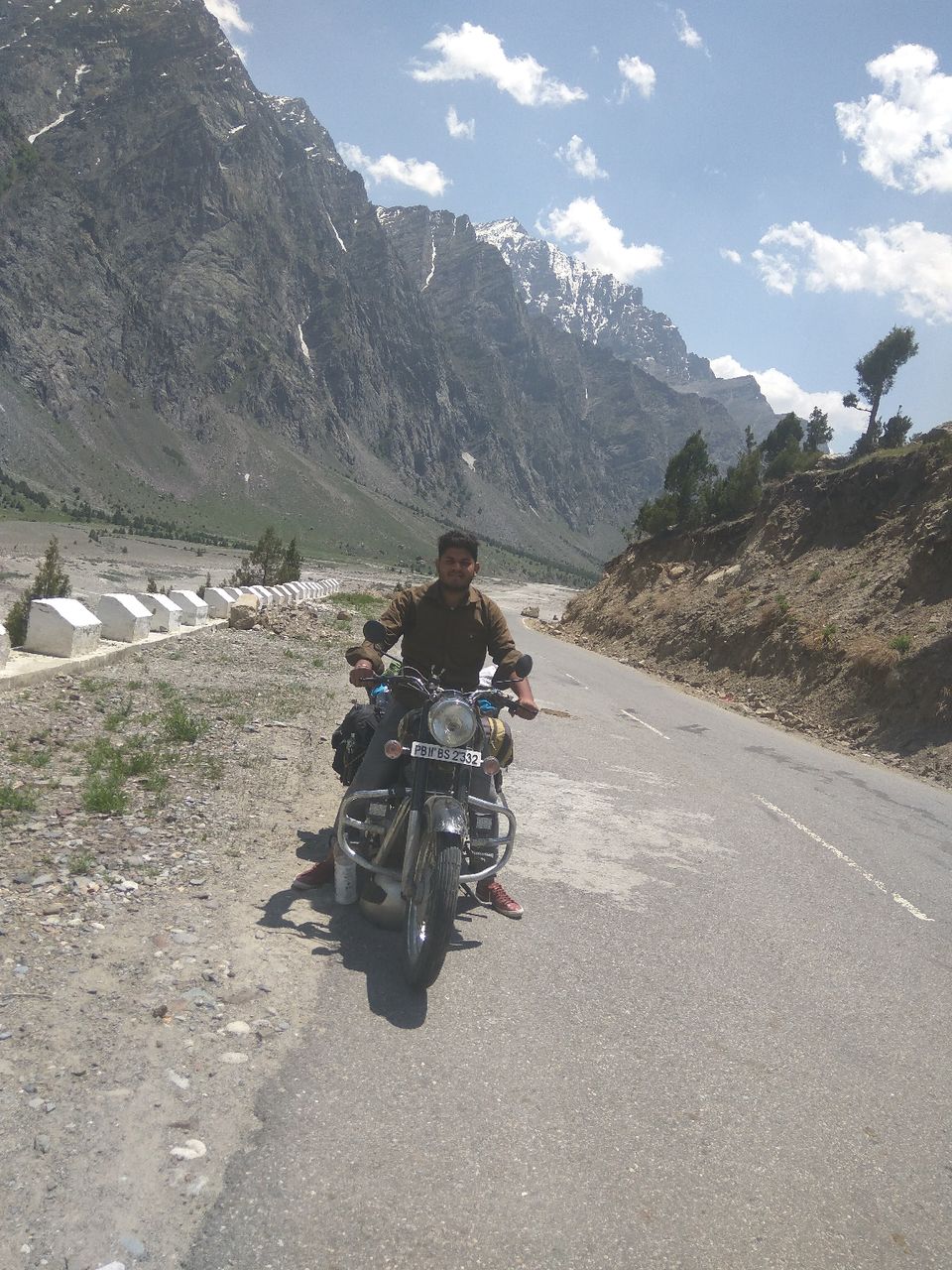 And finally, on 8th of May, we started our journey from Patiala. The route we followed was: Patiala-Manali-Leh-Kashmir-Patiala. Our total expenditure was ₹32000, including everything - this meant we had to make it more adventurous in less money. Our first stop was near Tandi. We stayed there in our own tent. From Tandi to Leh, there is no petrol pump in between. So one should get the tanks full in Tandi. Take Caution! Carry your petrol with you (in a bottle). Our second stop was near Pang where we stayed in a small chamber in ₹400 only. Some people experience breathing problems in Pang, so I would suggest: eat light and no hard drinks. After reaching the Pangong Lake, both of us decided to stay 16km away (in ₹ 500) from the main lake because the accommodation on the lake was extremely costly (somewhat around ₹2200). However, in Leh we got a room in ₹800 only.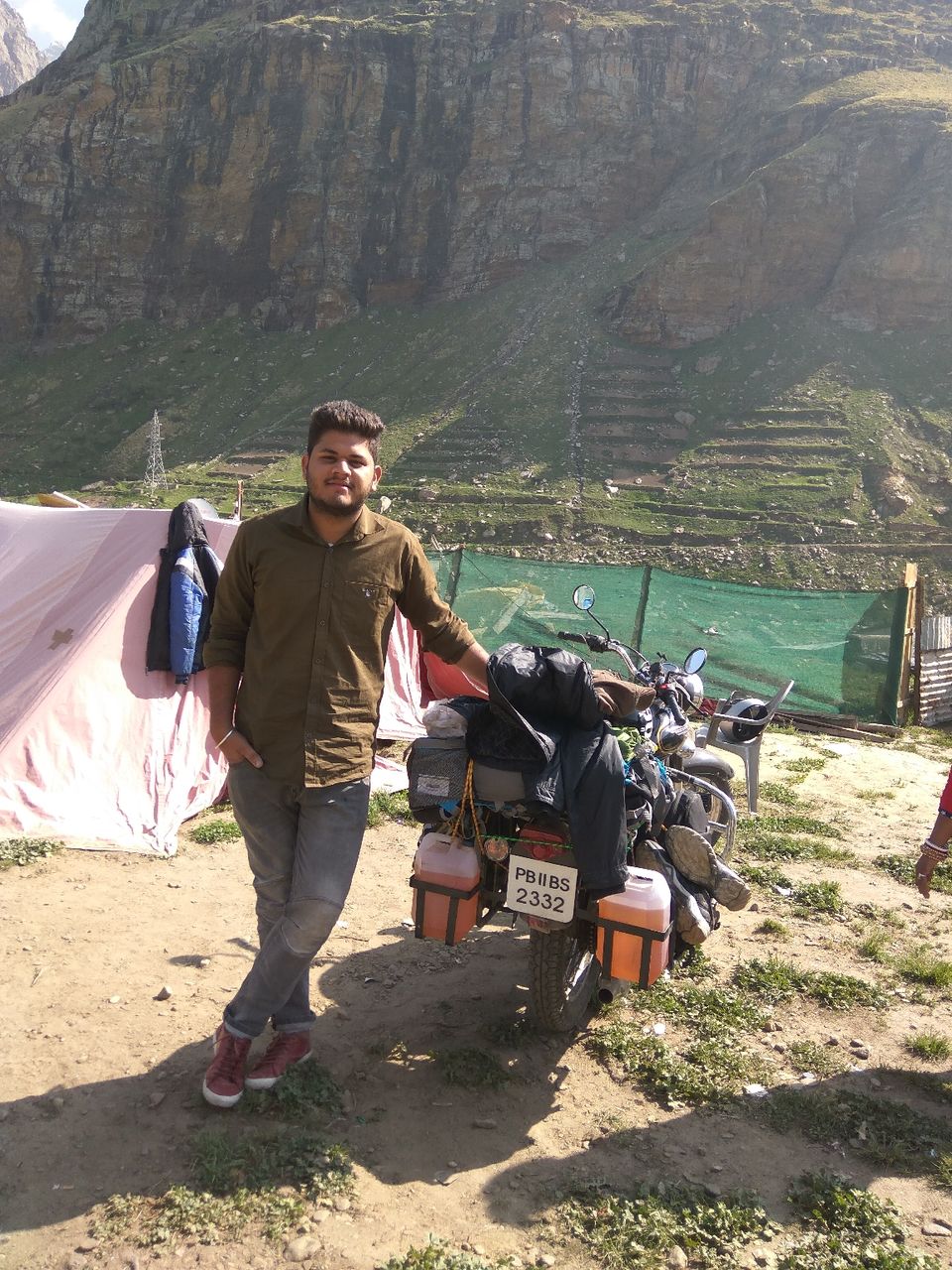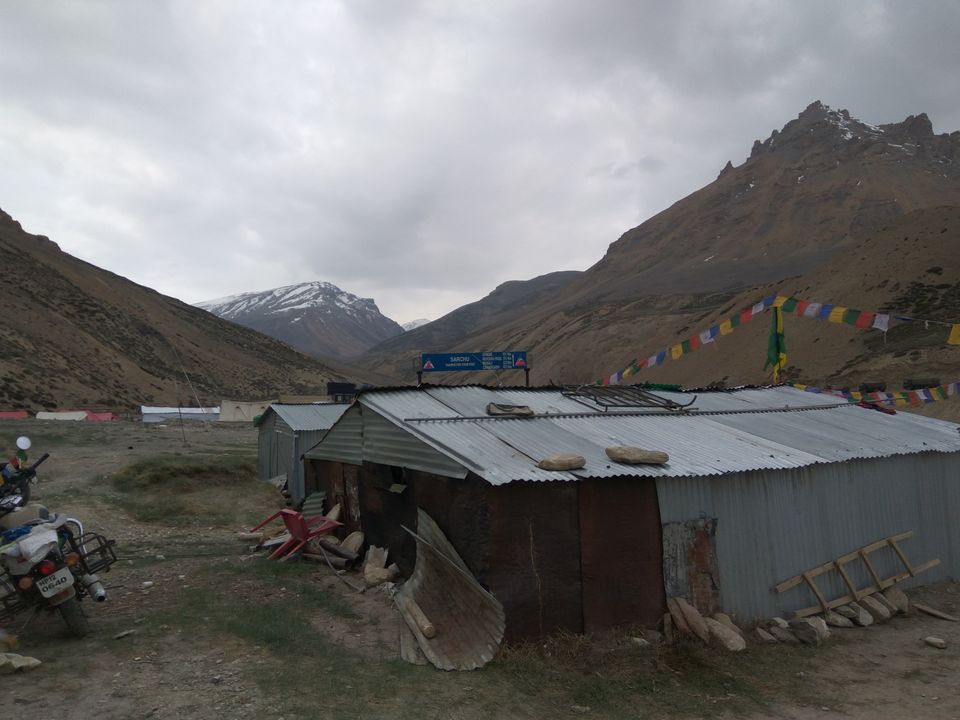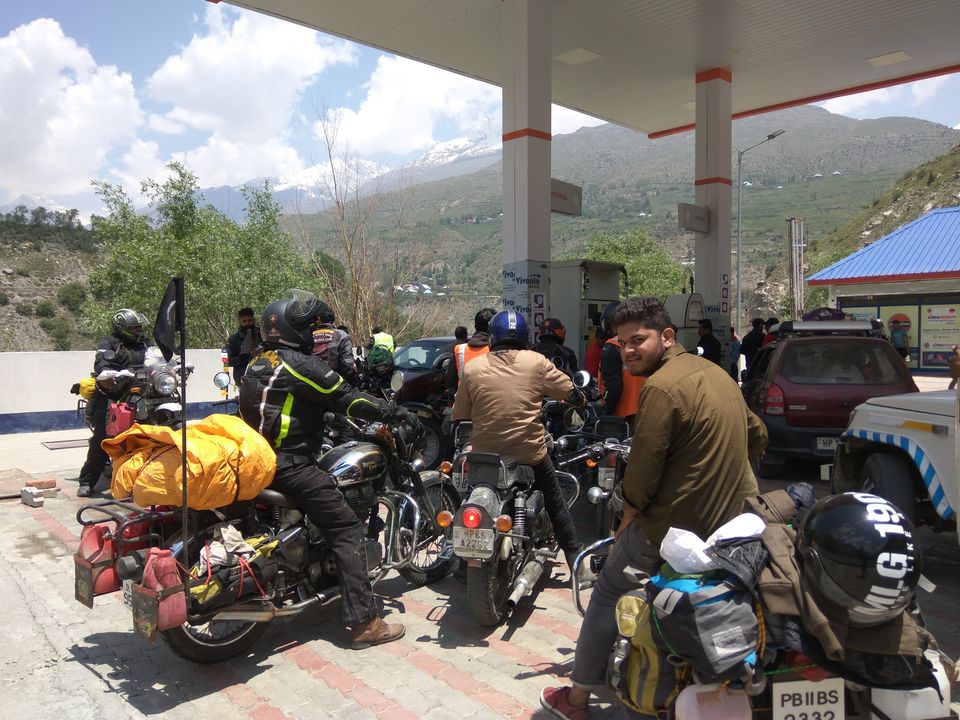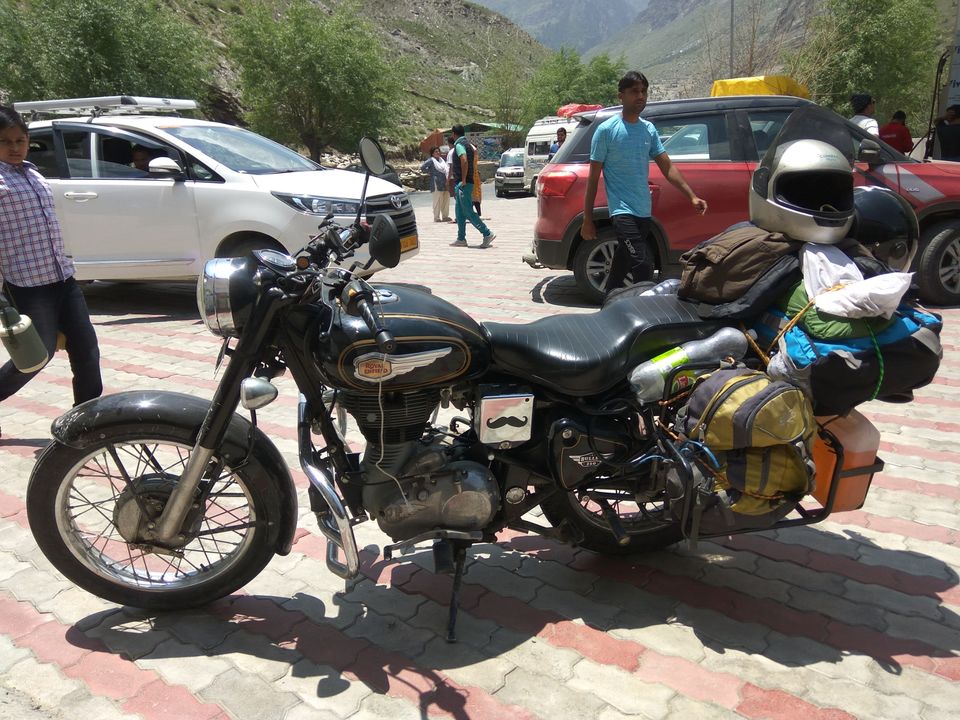 We reached back home safely on 19th of May.
Nubra Valley and the Pangong Lake are definitely worth visiting once in a lifetime. Their beautiful landscape inspires awe. One surely gets some kind of mental peace standing in front of the Pangong Lake. One should stay in Srinagar or Kargil as both are equally beautiful places. One thing more, doing such a trip one realises how kind and helpful people are. It is not as tough and difficult as one thinks to do this trip on a personal bike. One just needs some confidence and patience. At least once in his life, one should give it a try. It makes you feel alive.
Some essential things one should carry:
Tent (I purchased a tent from Decathlon in ₹ 2k)
Ladakh Carrier (in ₹2k)
Original helmets
Mountain sickness medicines
Clutch wire, Engine wire
Puncture Spray (in ₹ 1400)
Charging stand
For more information: DM me on Instagram (walia4shubham)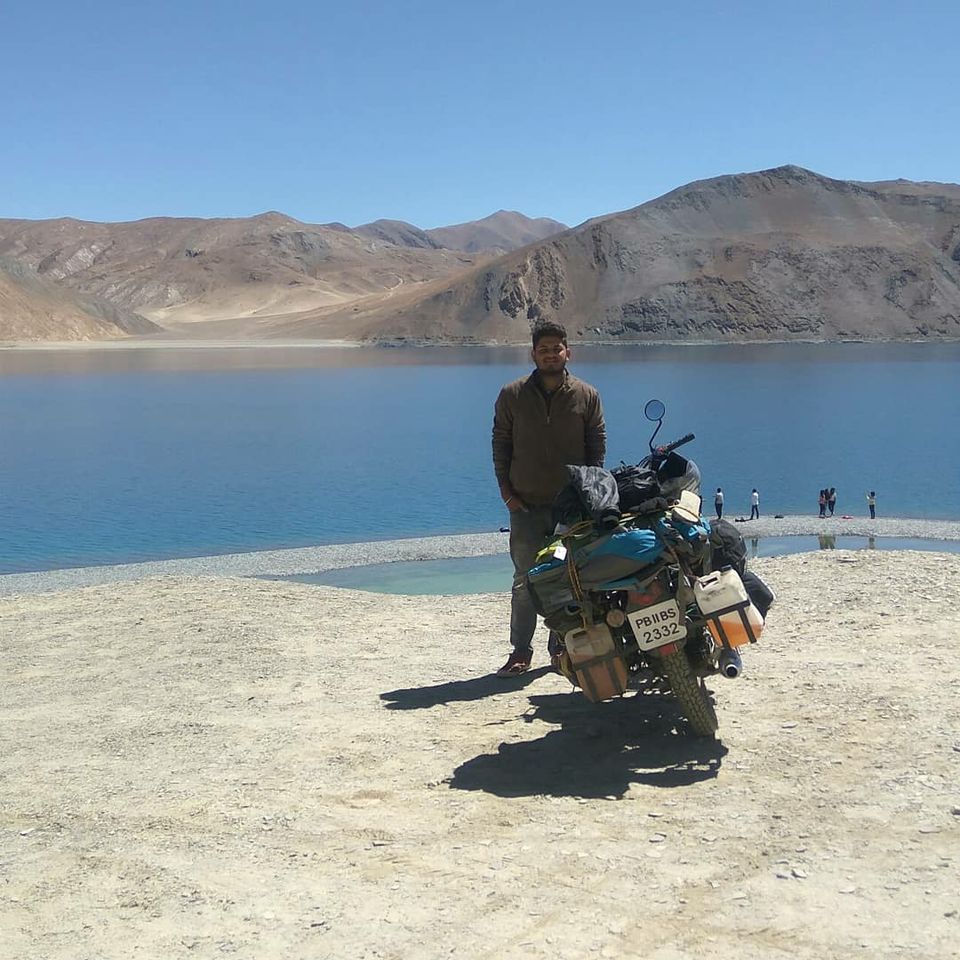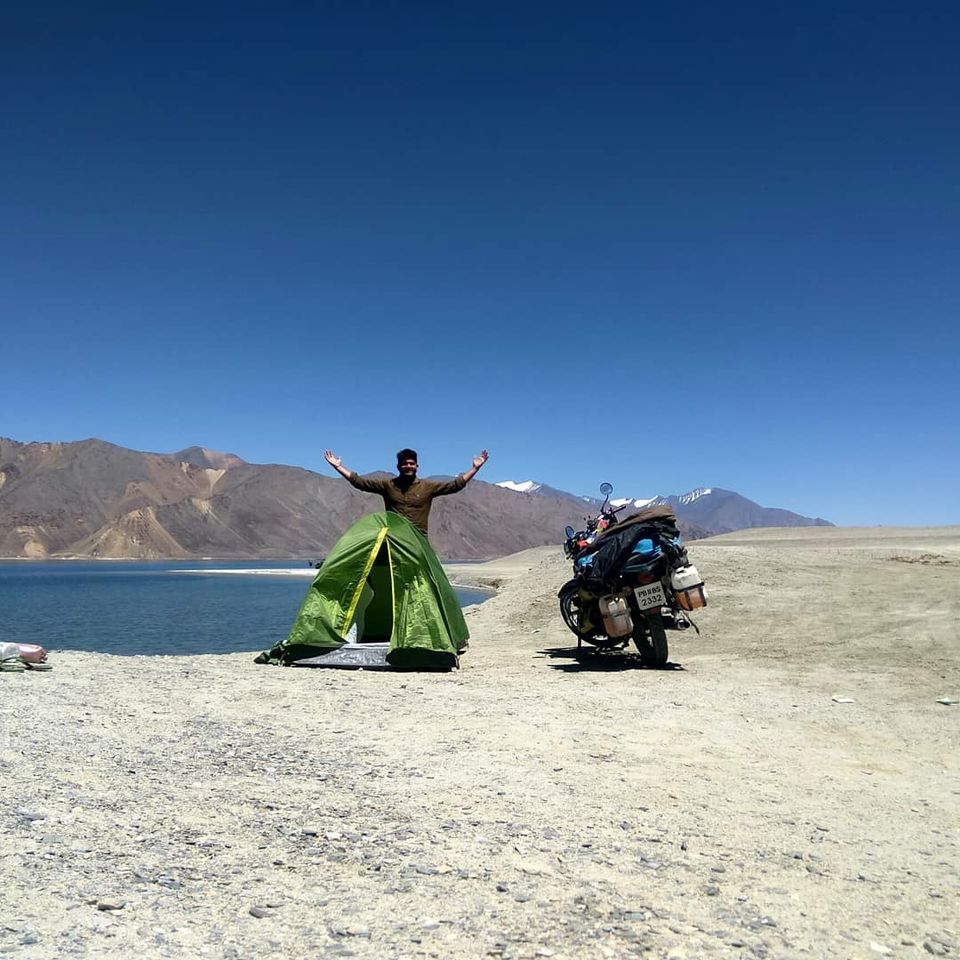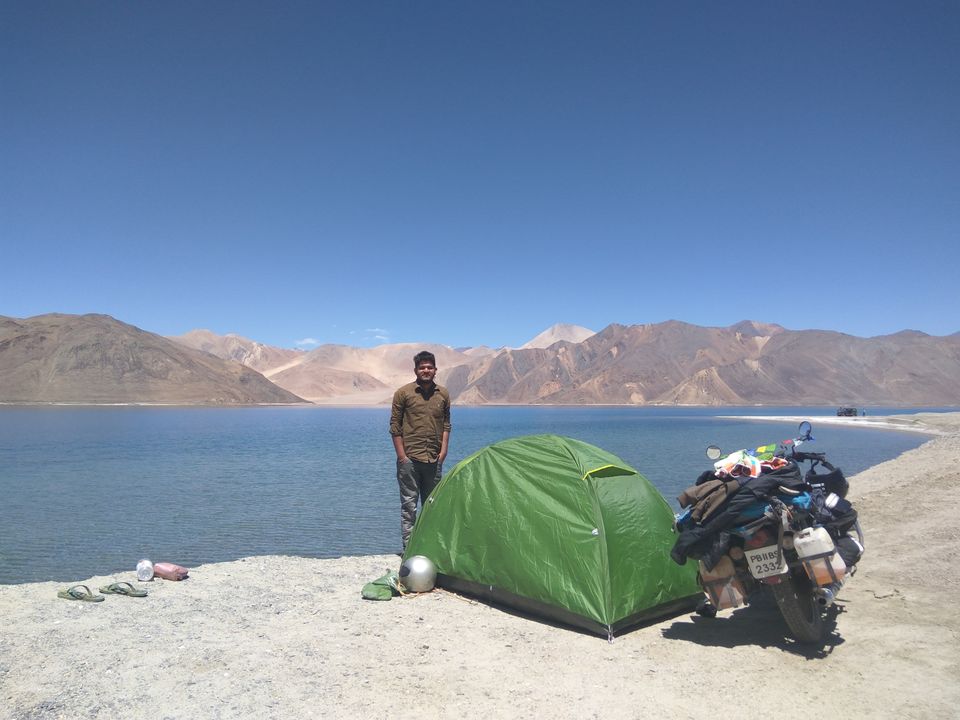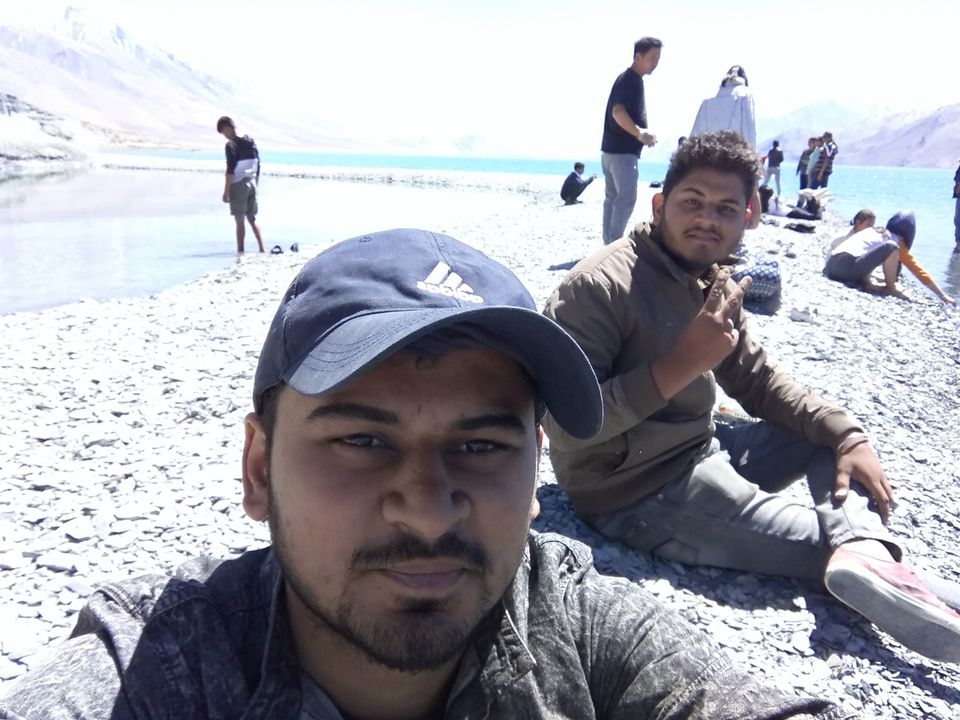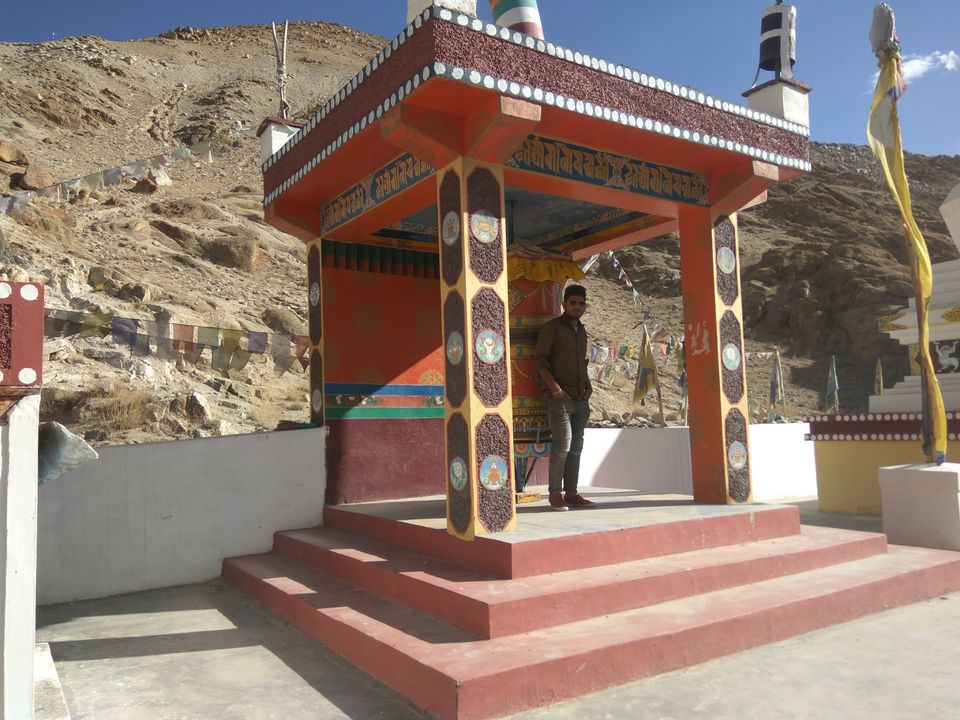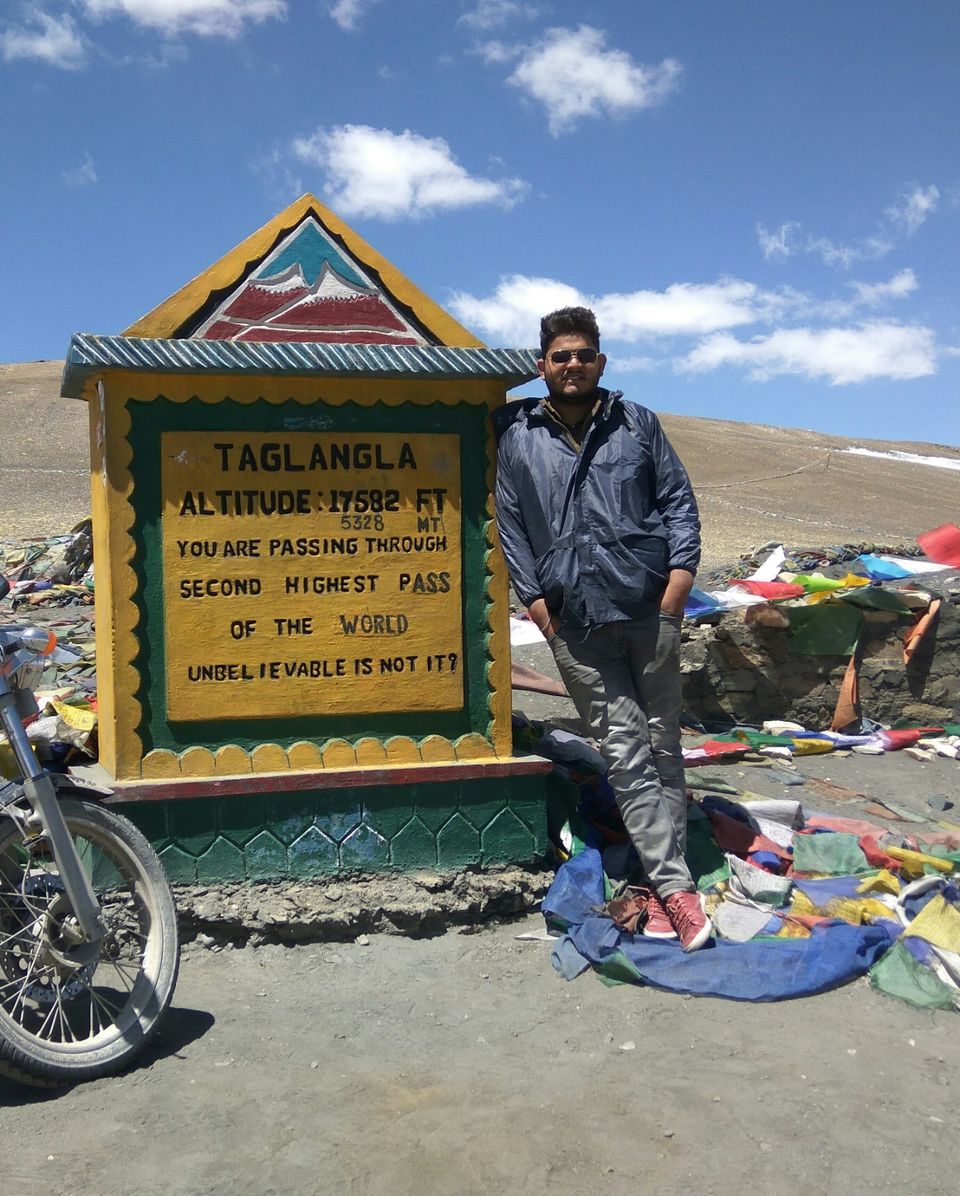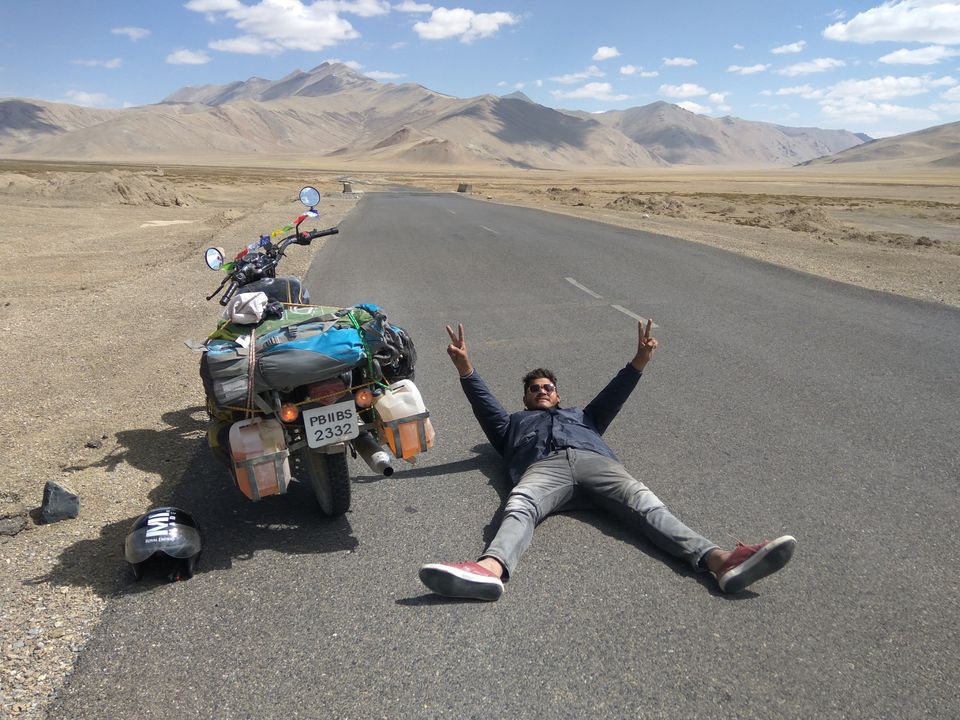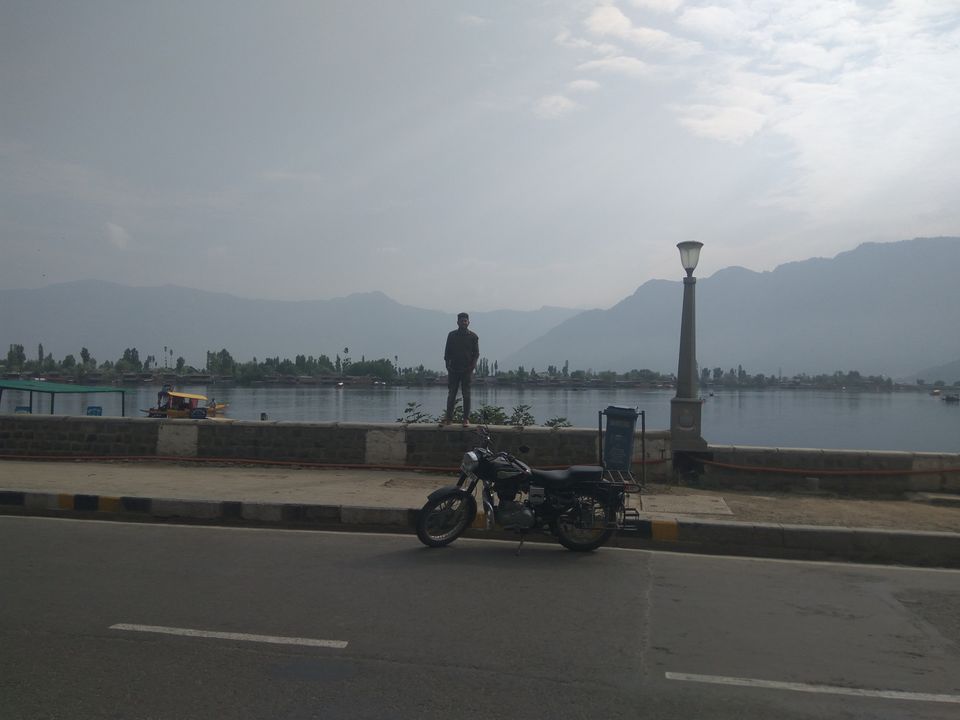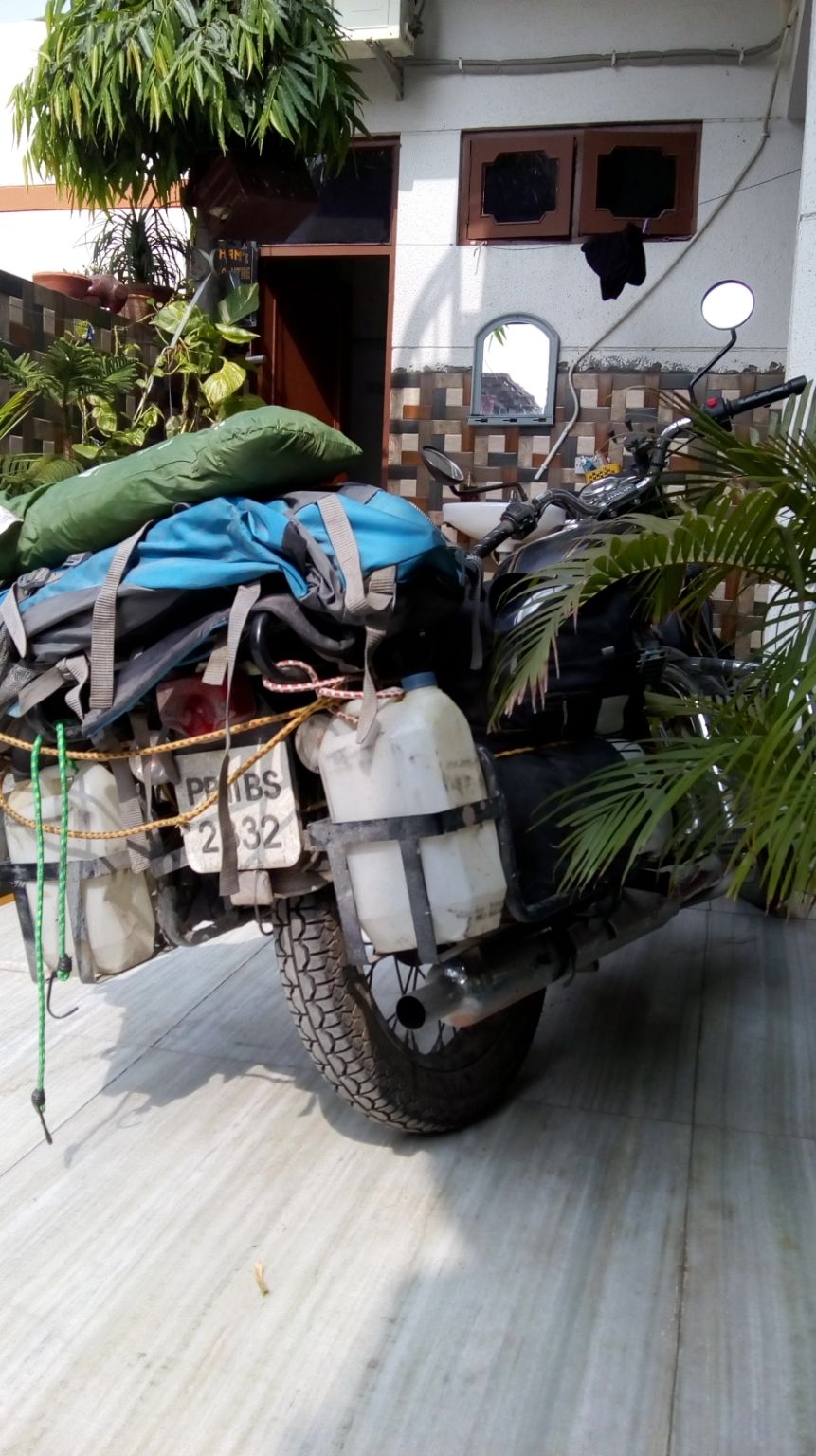 Frequent Searches Leading To This Page:-
Best Tour Packages for Ladakh, Ladakh Tour Package for Couple, Best Travel Packages for Ladakh, Best Ladakh Trip Packages, Ladakh Holiday Tour Packages, Budget Trip Packages for Group to Ladakh