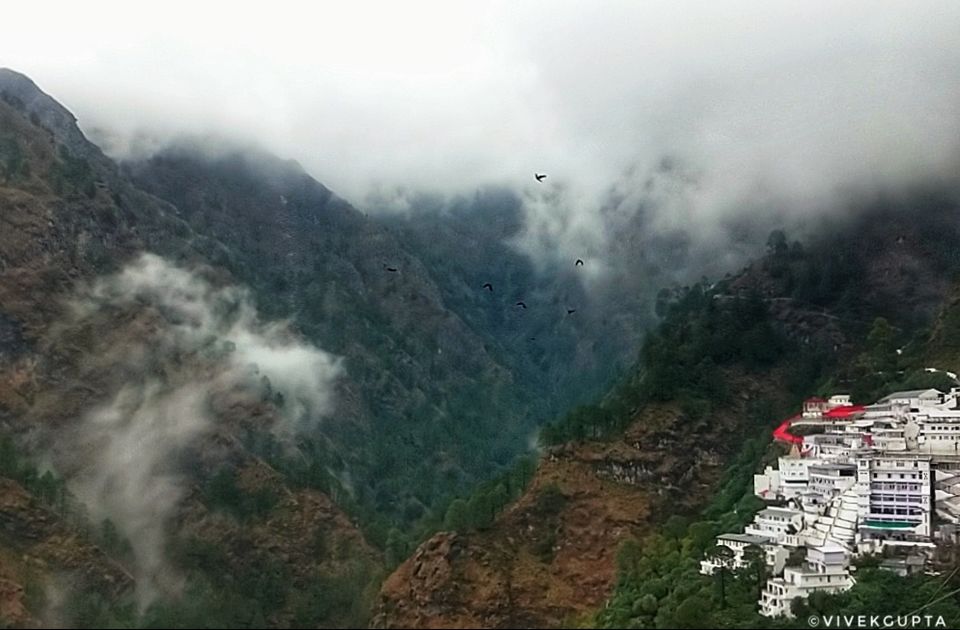 I started my journey from Indore, our journey was going to be around 30 hours, for this long journey, we also prepared a lot of things for this journey We started from Indore with Malwa Express which was a direct train to Katra.
On second day around 8:30 pm We had reached Katra, the journey on the way was very pleasant, we had reached Katra city in Jammu, crossing different states.After landing at the station we booked a hotel whose service was very good, but we were ready and after having dinner we went to visit the temple.....
We have our checking done after it We started climbing at around 12 o'clock at night And it can rain according to weather forecast.We started the journey very fast as we climbed the stairs with rough paths.As soon as we saw Ardhkumari, very heavy rain started due this q The journey had to be stopped for 3 hours dur to heavy rain and we stay the whole night under the shades..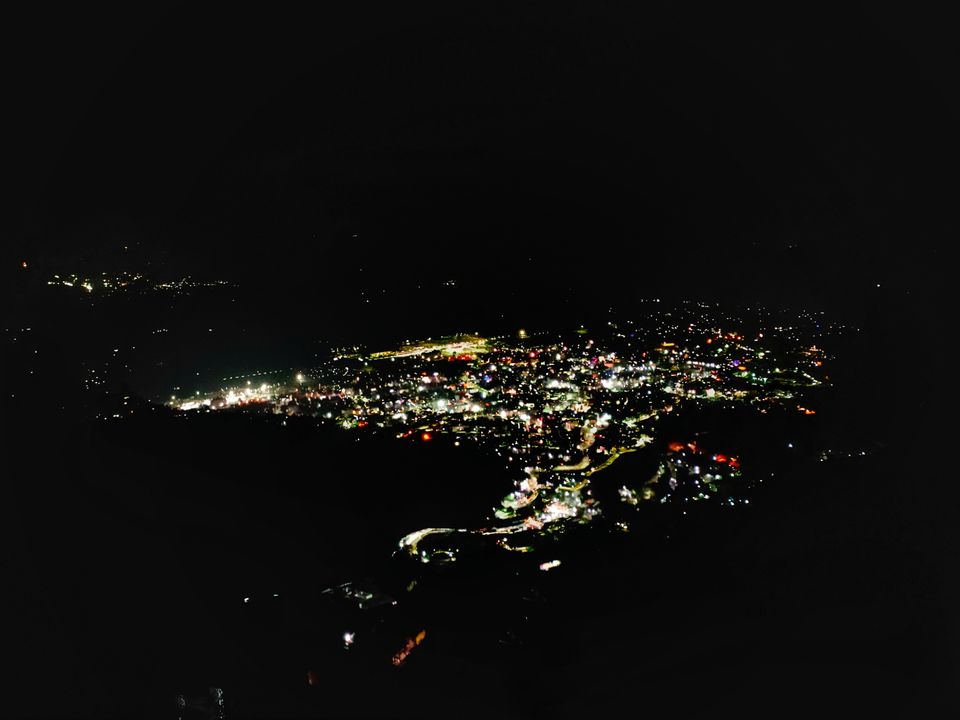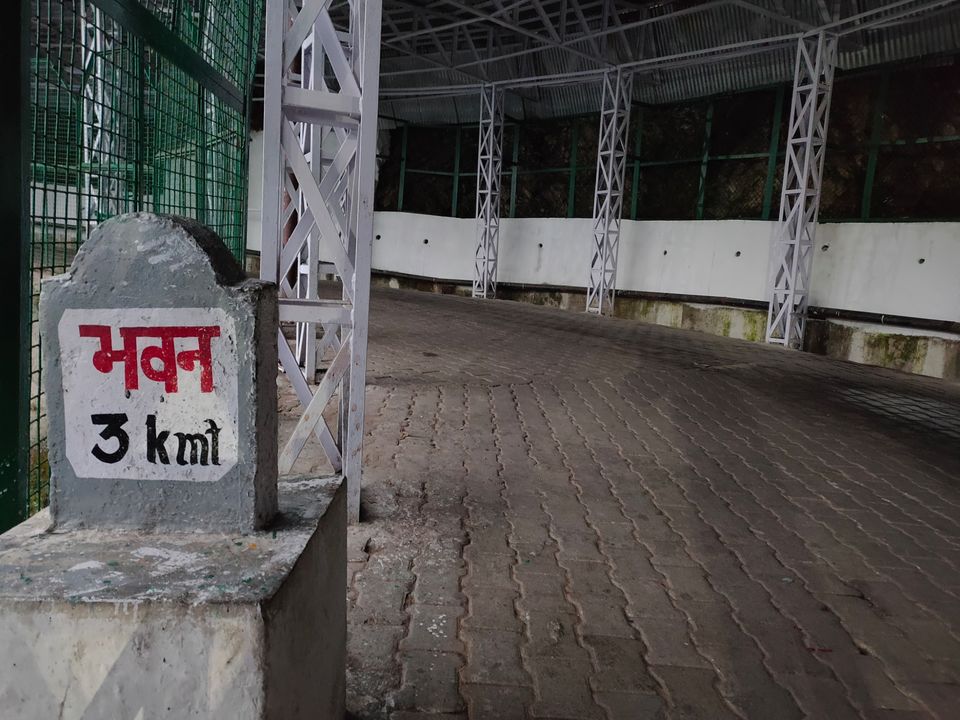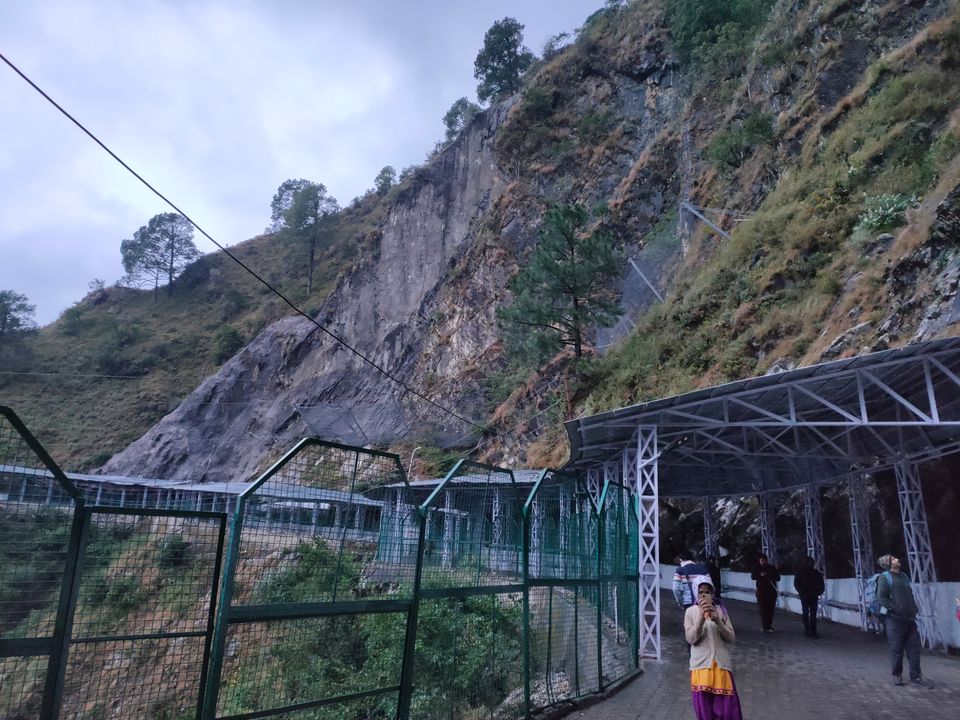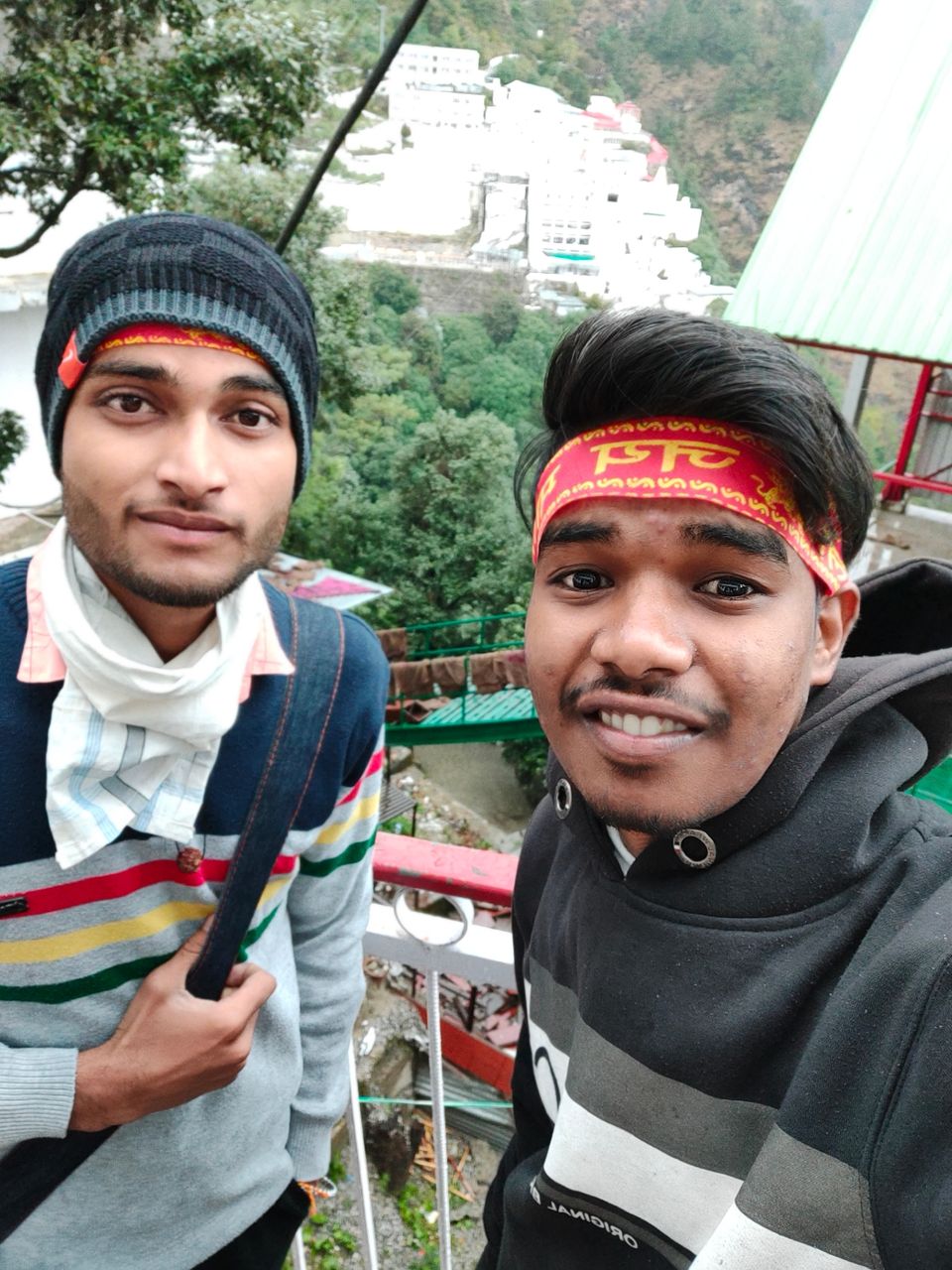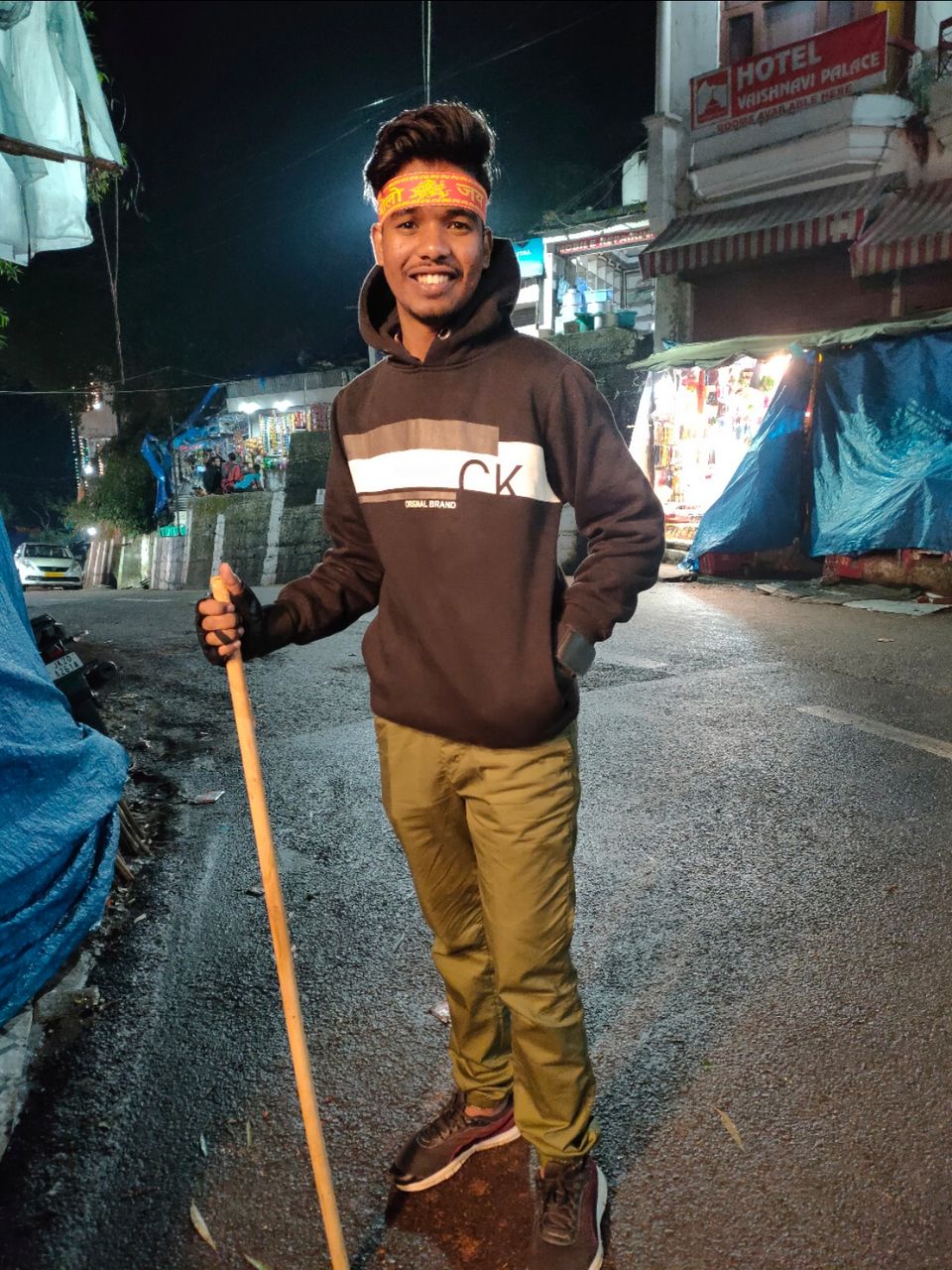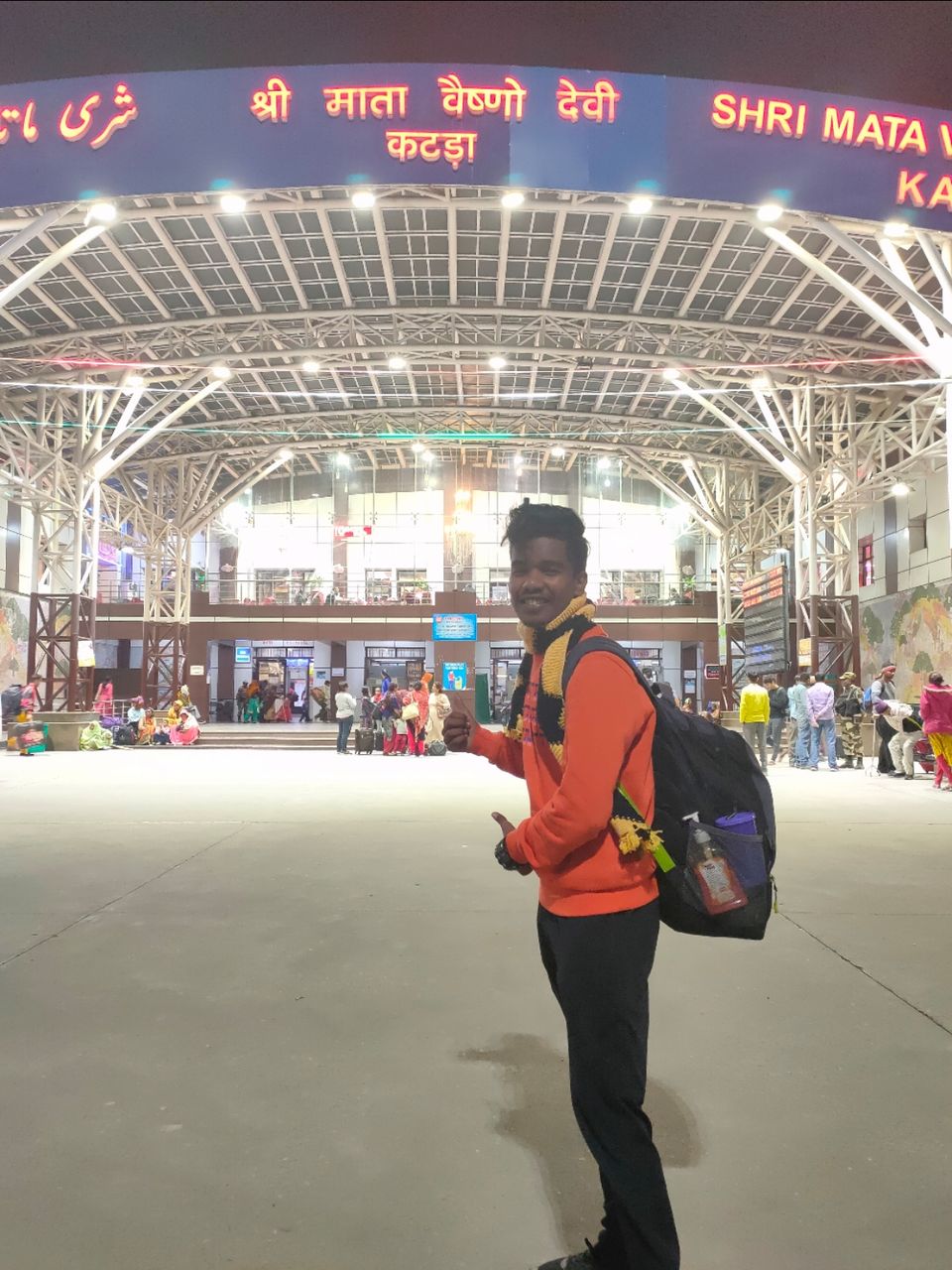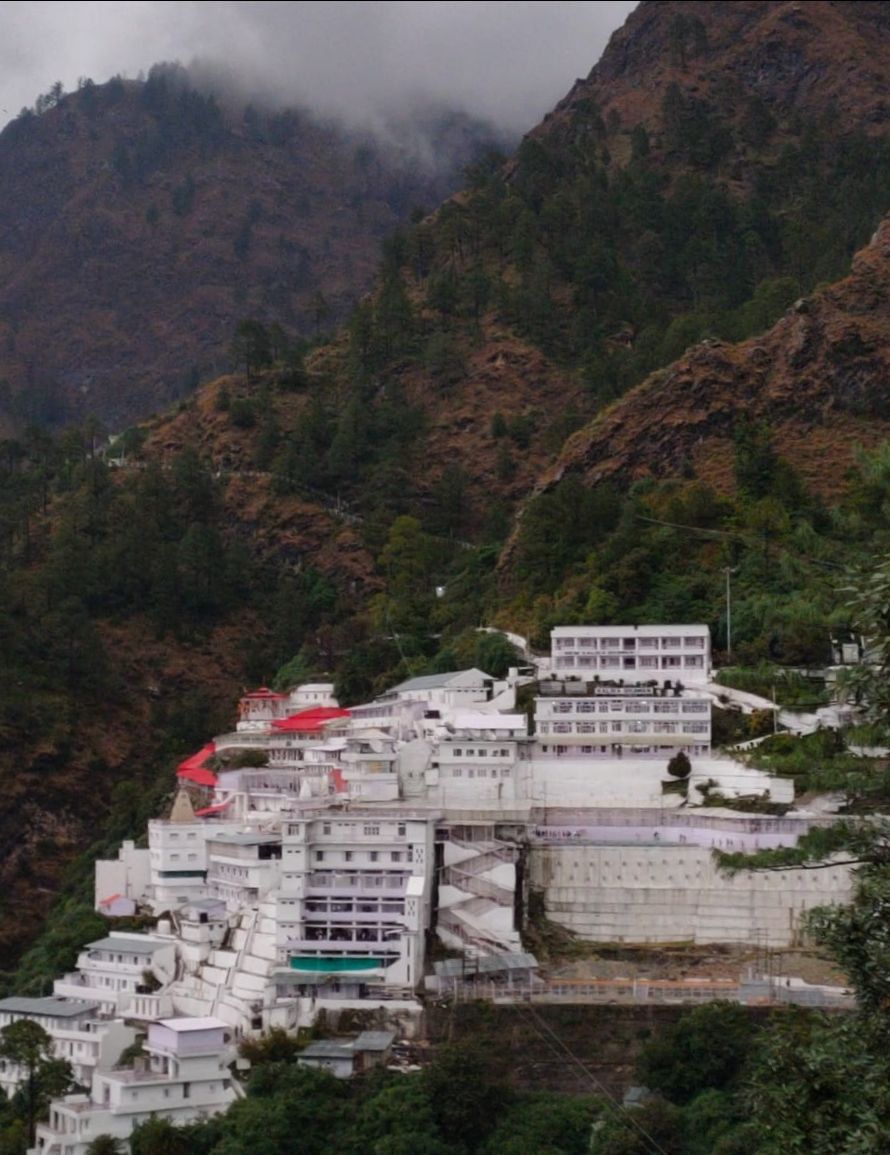 When the rain stopped we started again and we started going slowly towards temple Due to no sign of the sun There was fog on all sides and we felt as like we were walking in the middle of the clouds.Finally, we reached Mata ji's temple, After final checking, We brought our luggage in locker and walked towards the temple Due to the rain we were wet at time of darshan.dar After the darshan we received the Holy offerings from which we get a silver coin which is given by the Shrine Board.A crane moves from checking point to direct to bheru baba the temple.
After All the way down to the bottom and facing the rain all the way, after we got wet, we completed the journey of our Vaishno Devi which was very beautifull experience.