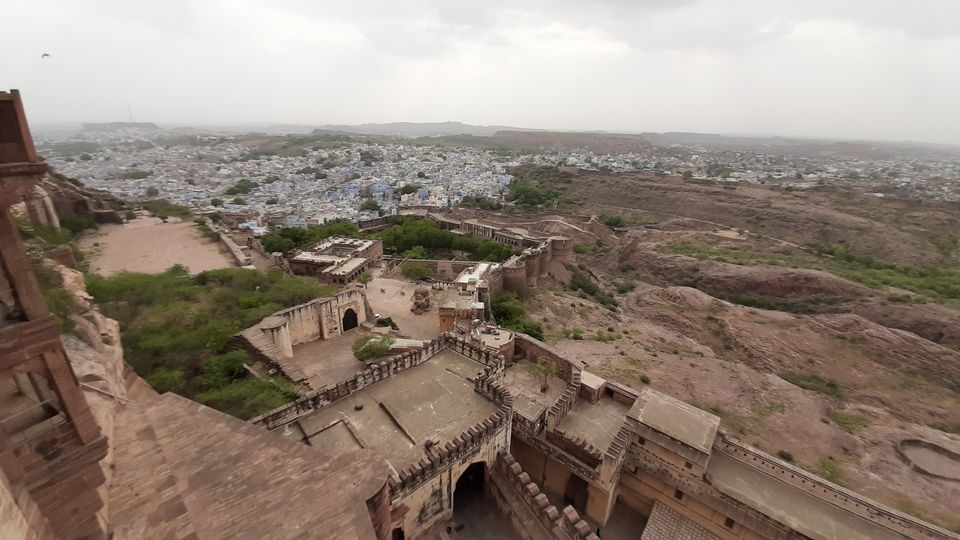 This historic city can take you breath away many times in a day. I have a 4 Day stay in jodhpur and these 4 day were a cultural and historic days of my life. Many houses and building are still blue after all this year we stayed at Shanti bhawan heritage hotel . Which is equally beautiful .
First will talk about how can we reach there- My journey was started from jaipur. Though jodhpur is a well connected city. You an take bus, train and flight. You can have a road trip as well.its completely depend on from where you are starting your journey .
Second will talk about food you must have when u r in jodhpur,
* if you are non-vegetarian than you must visit "punjab chic-in" its also available on swiggy . They serve mouth watering variety of non-veg
* Try sev tamatar ki sabji with you choice of bread (roti/chappati)
* Don't forget to have mirchi vada at Surya nakeen , gilory gate.
Ps. You can try other rajasthani dises as well.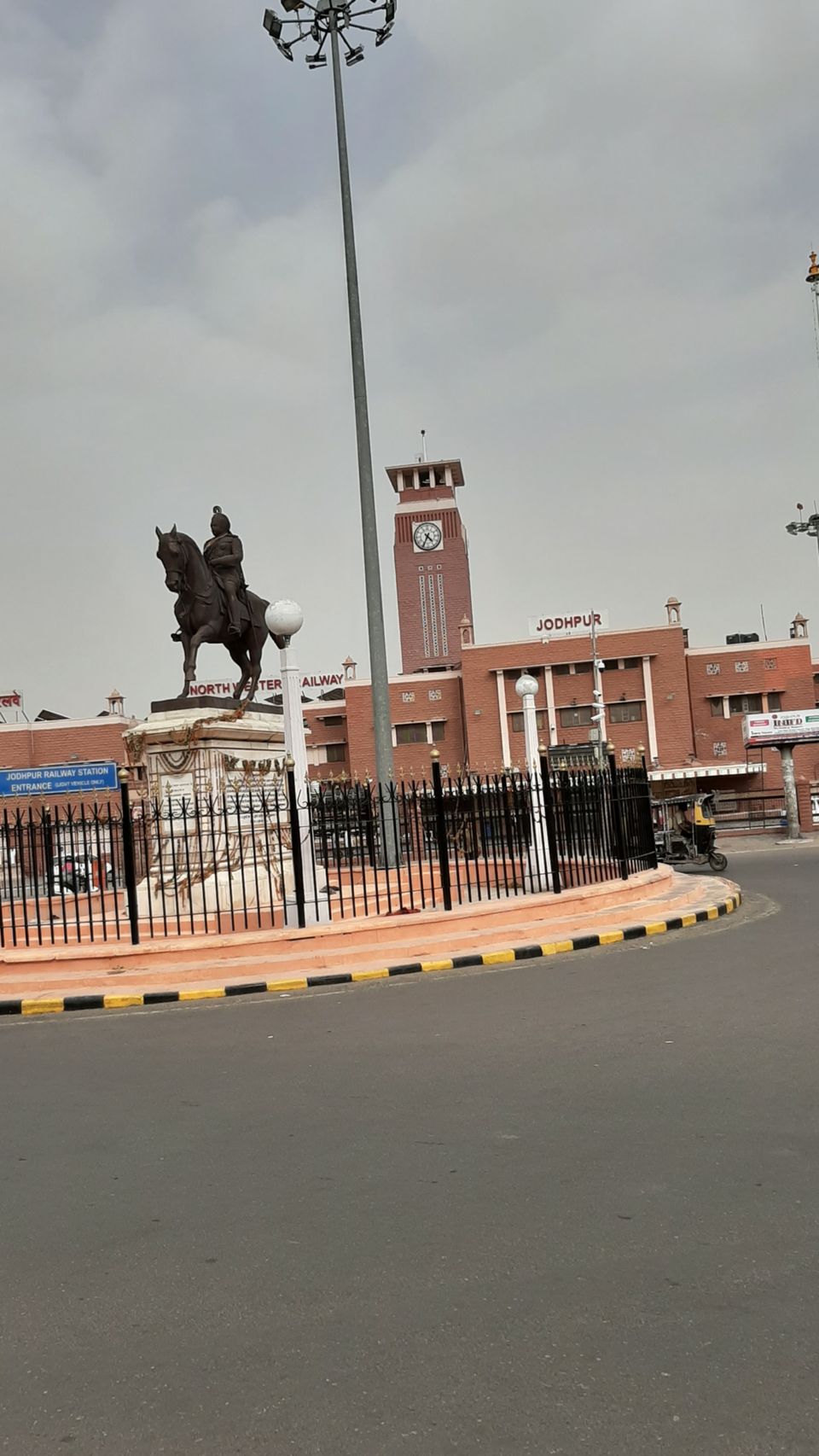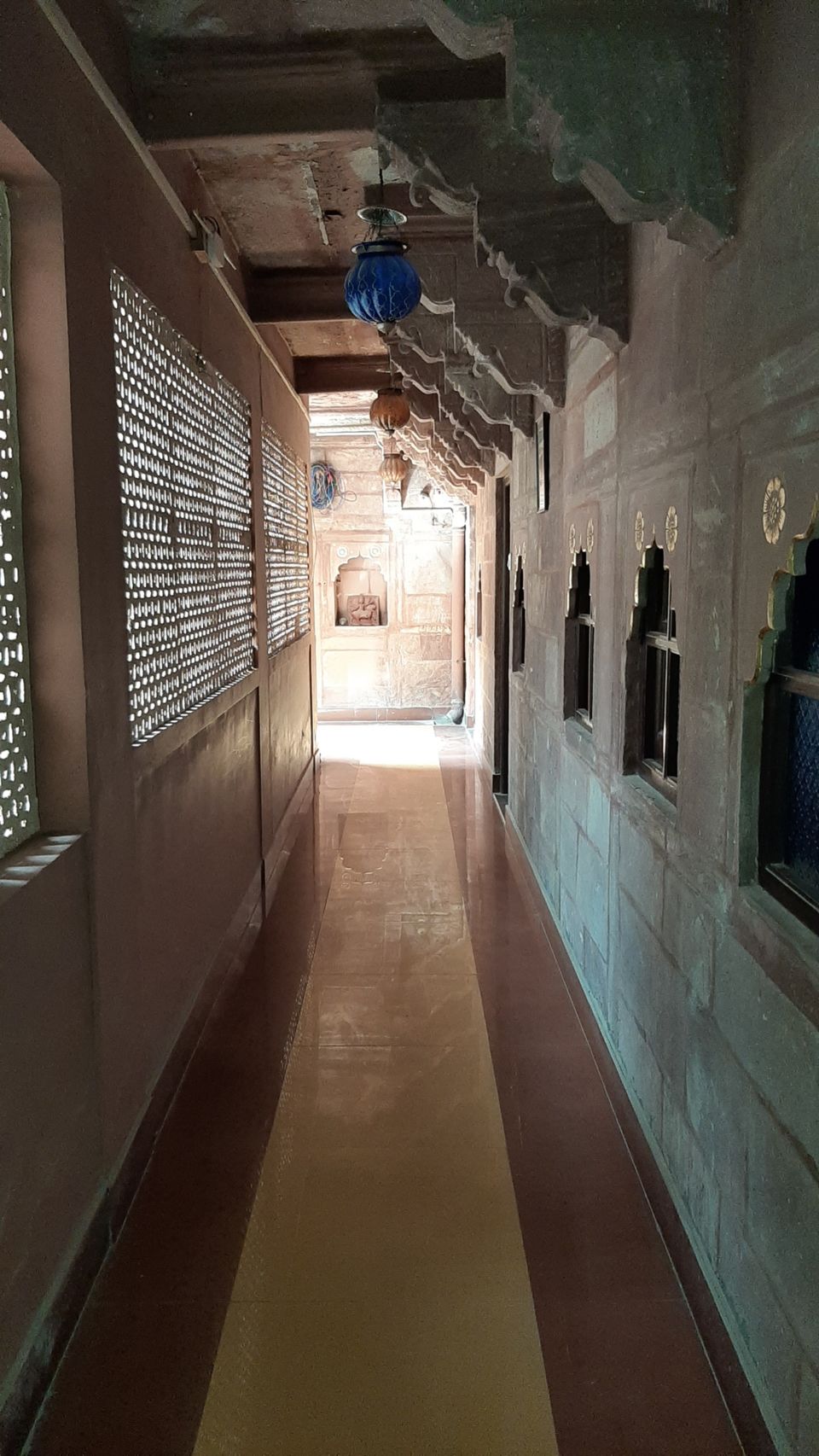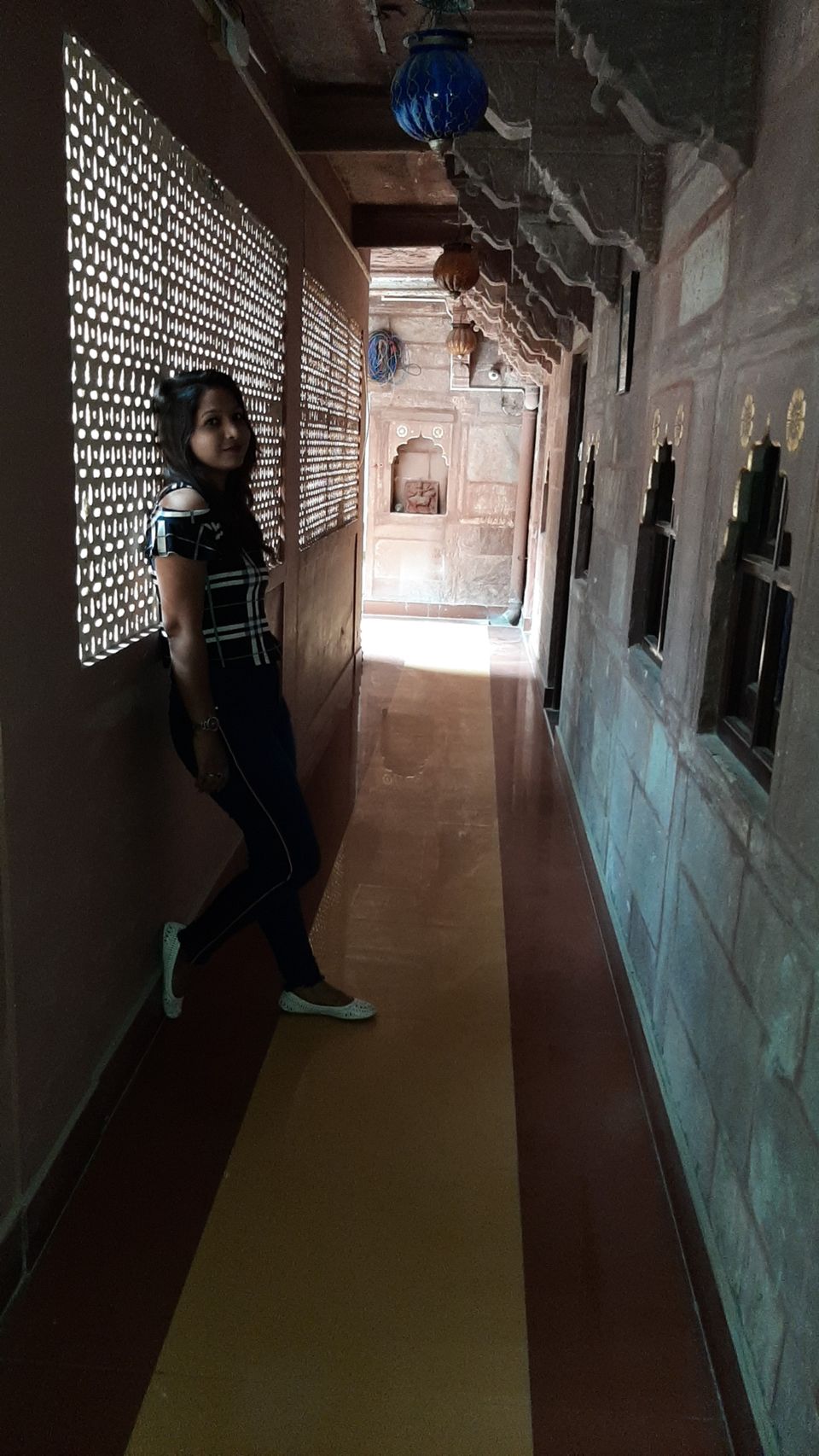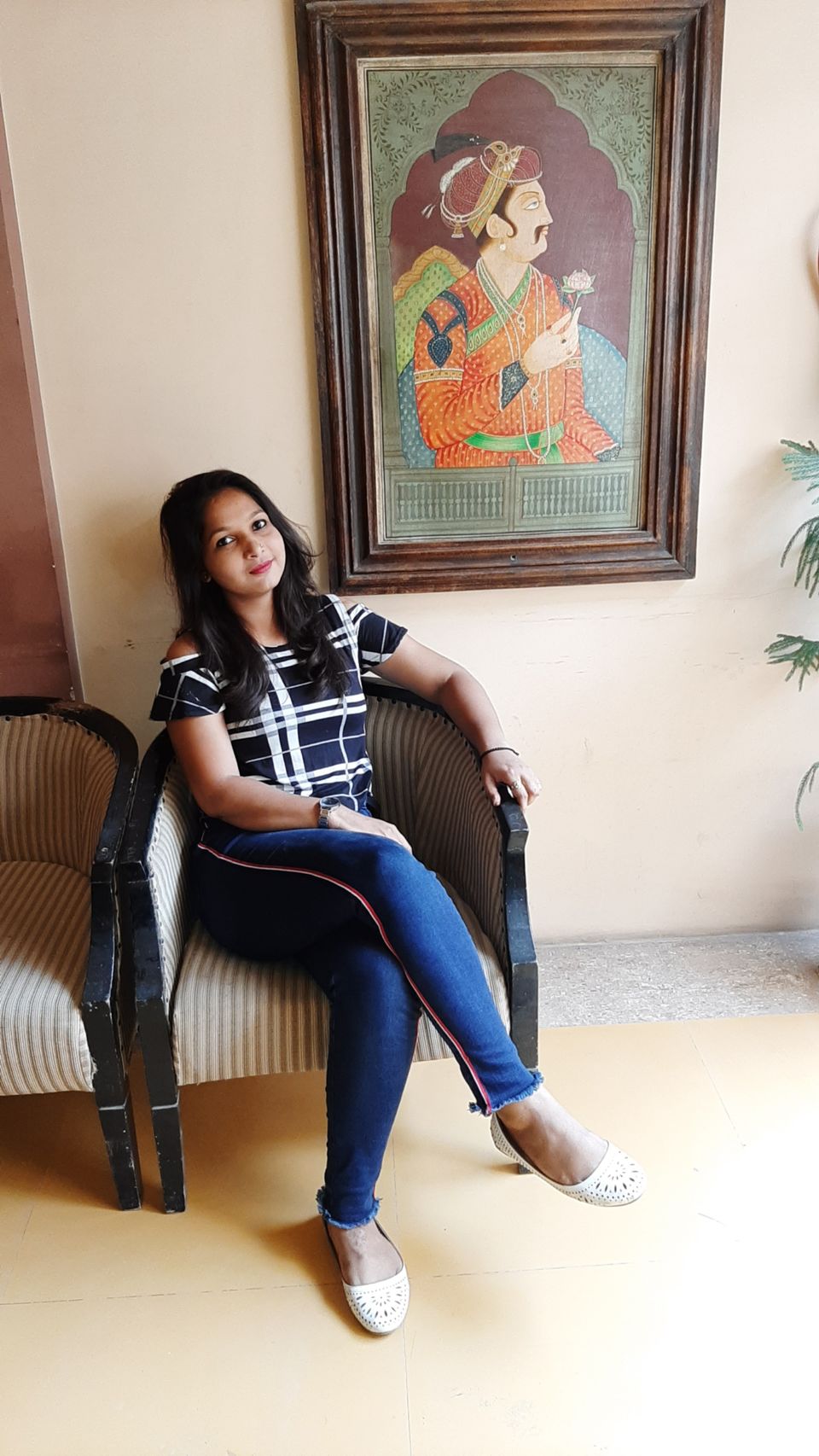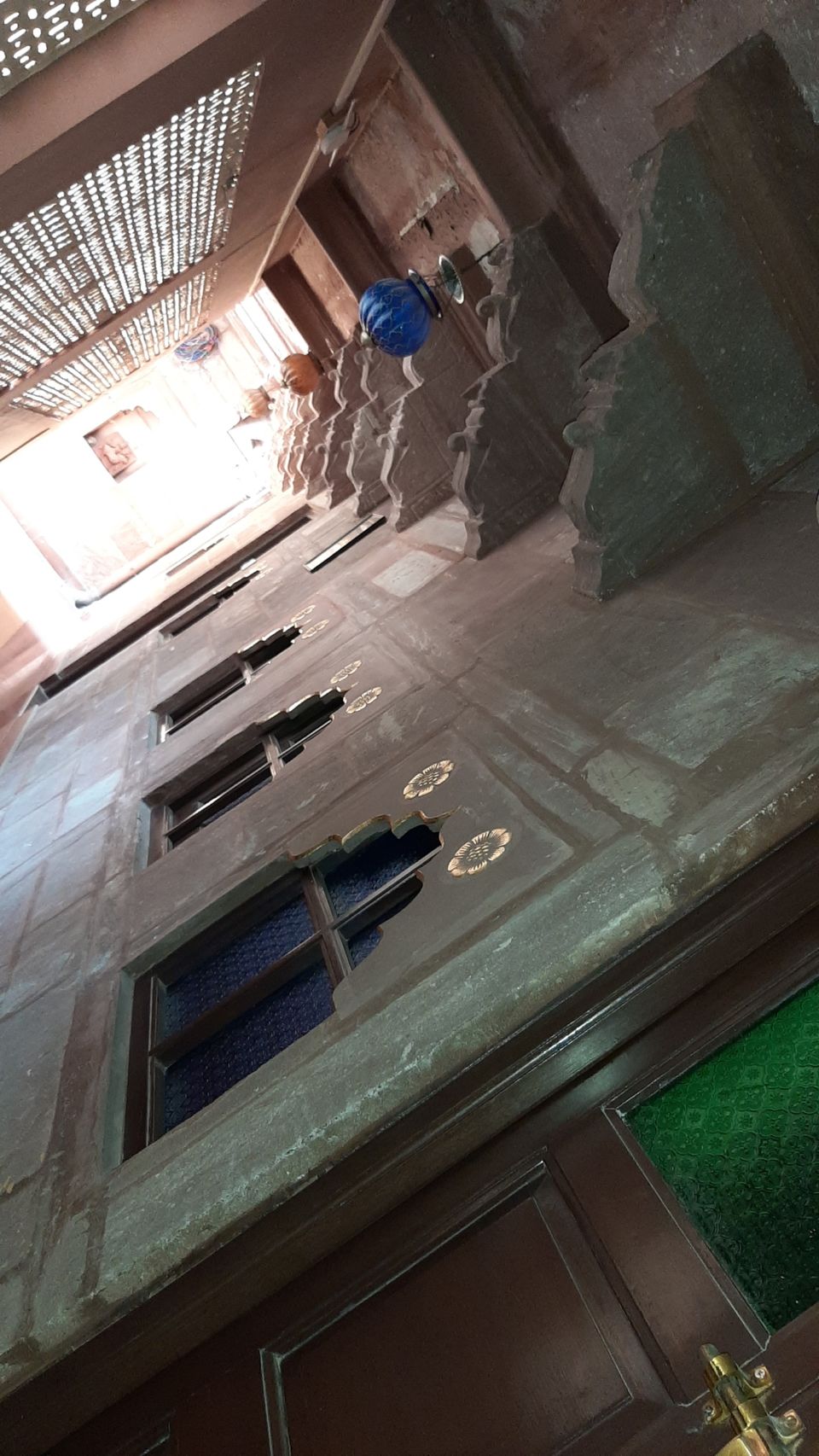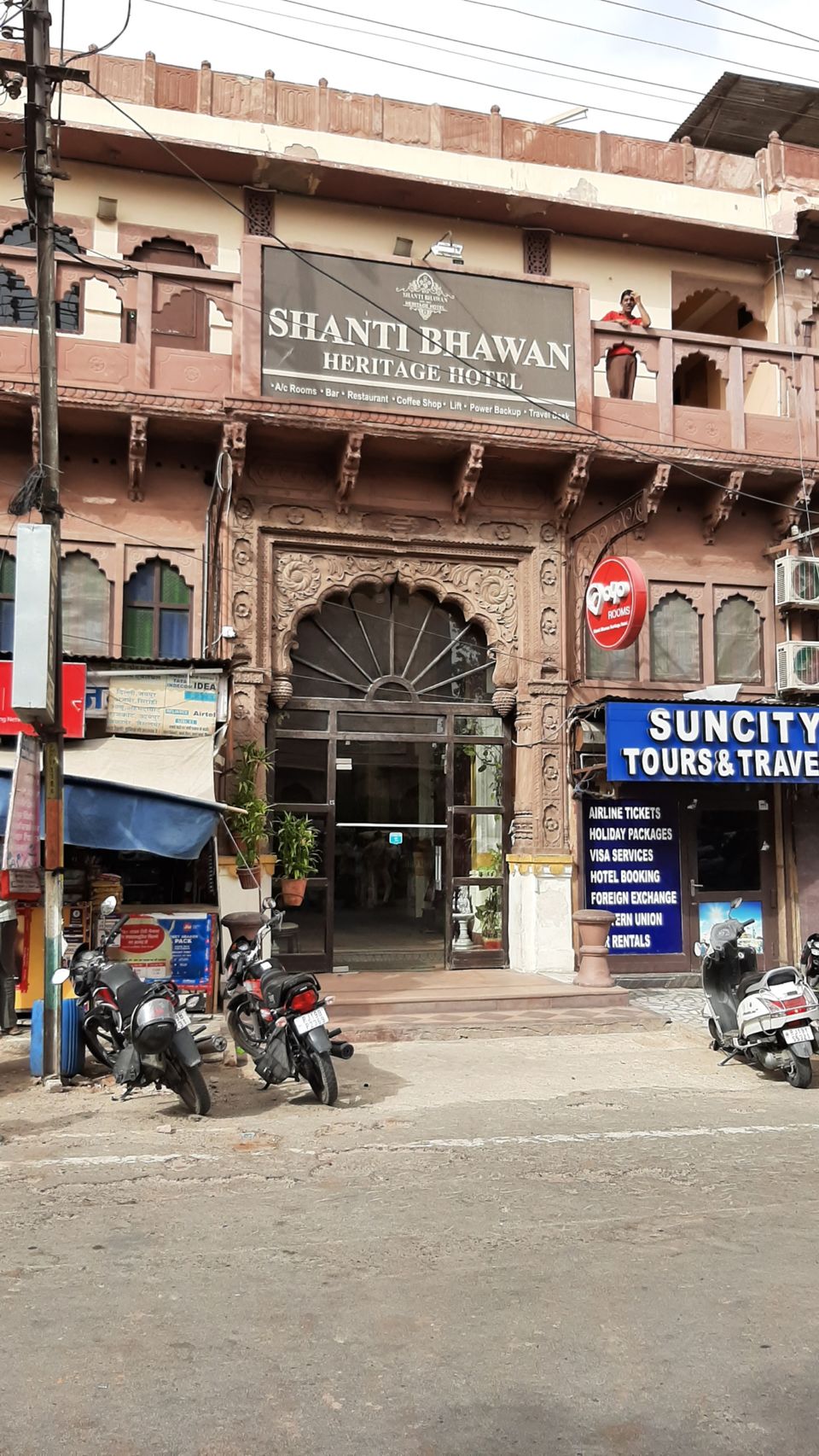 Day 1
I reached jodhpur around 6 in the morning by sleeper bus from jaipur, i choose sleeper bus because i want to have rest in night so that i an enjoy my next day. I usually prefer over night journey . After having rest i visited gilory gate there is many food places i enjoyed having my breakfast and lauch. After breakfast i rome here and there to have a look on local market..after lunch i went to "Kaylana Lake". View of way is wonderful . Plus when u go there air is cold you would enjoy it. There is many activities there like camel riding , boating etc .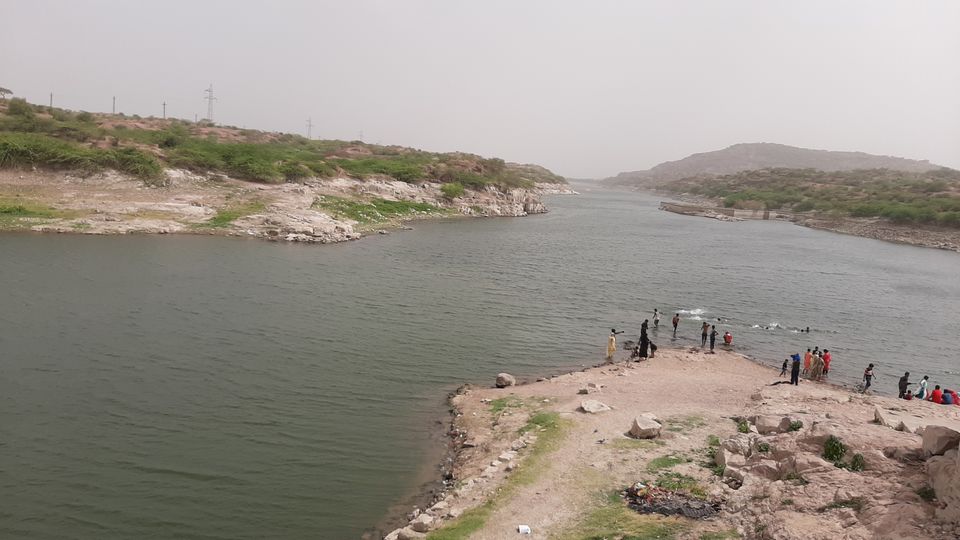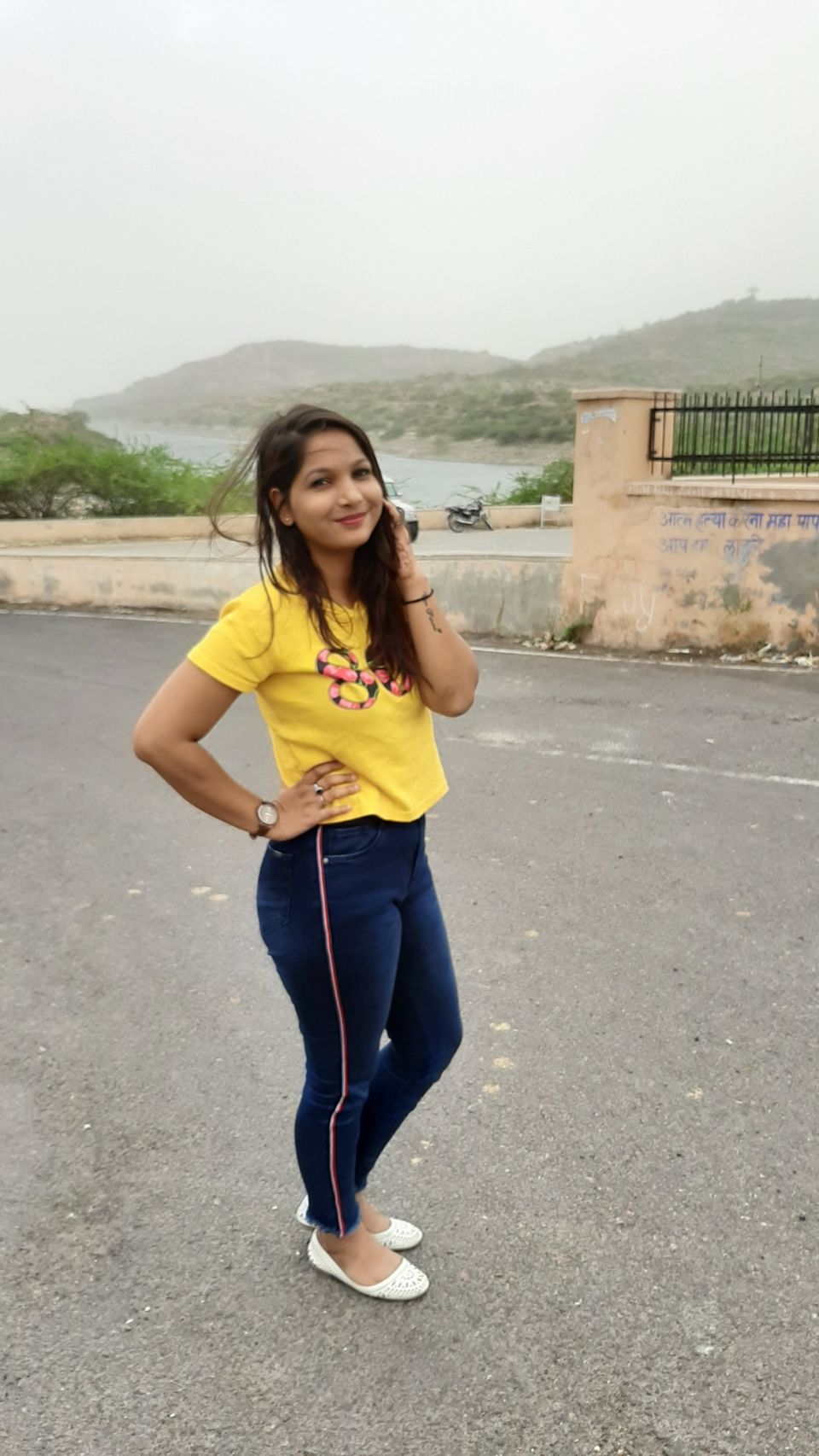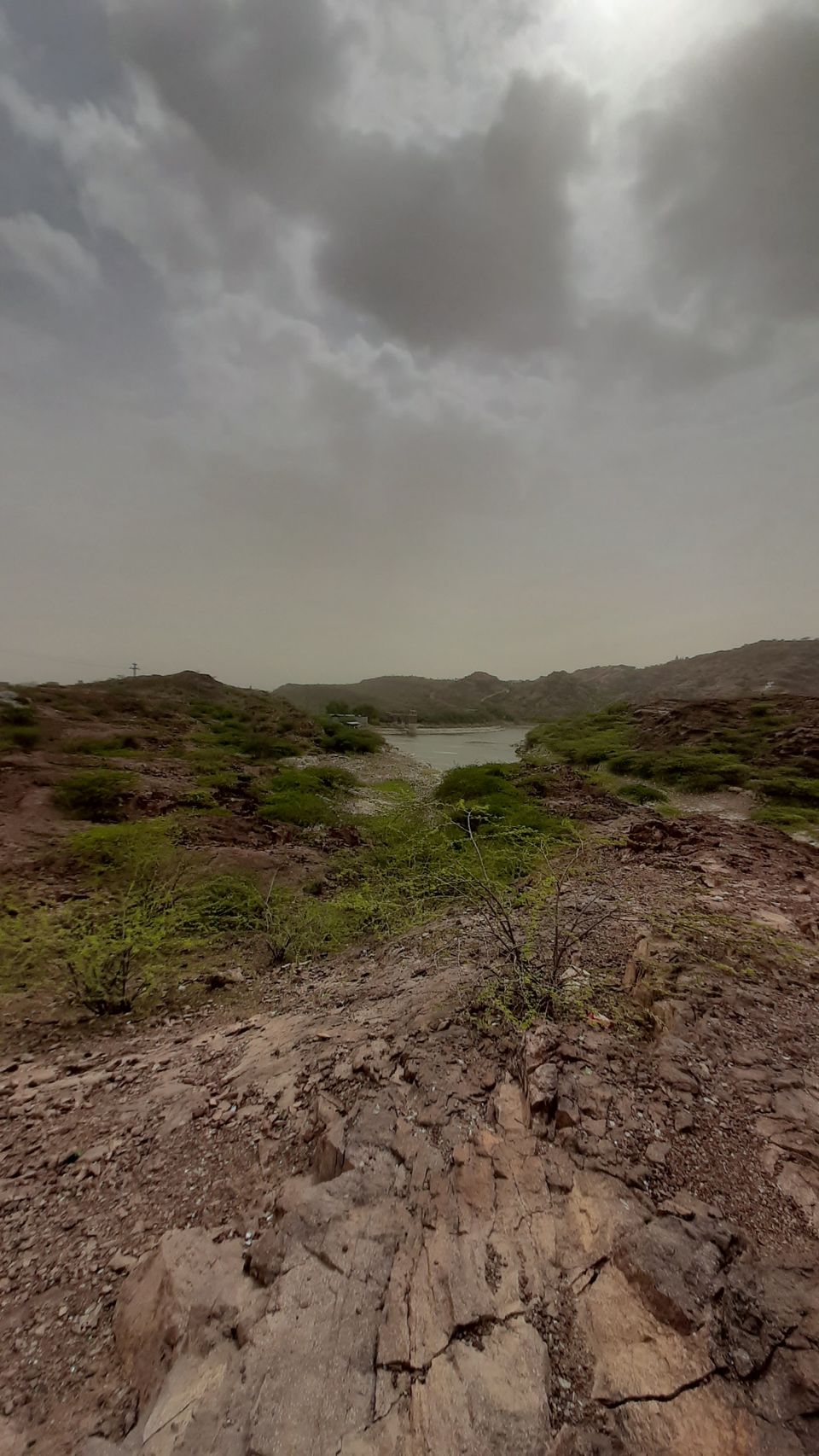 Day 2
I went to Mehran garh fort. It a very beautiful fort. Its also known as largest fort of India. It has seven gate with very high walls . There are many war symbols still present there. It take at least 3 to 4 hours to visit complete fort. There is a beautiful temple of devi also there. But i went their on eclipse so temple was closed i could not visit temple . But many guards told me its very beautiful and very crowed on navratra (a nine day festival which includes worship of 9 different avtar of Maa devi) . It has many historic things as well which are still present in the museum. Many weapons which are in very good condition till now . Fort is also very clean. Fort is very well maintained as well, there is high security in fort many military officers are taking care of it. Fort entry fees is 100/- for indians. You can have audio guide with you at 180/- only. As it is the largetst fort one need to walk a lot as there is no other way. It consumes all you energy but it worth it.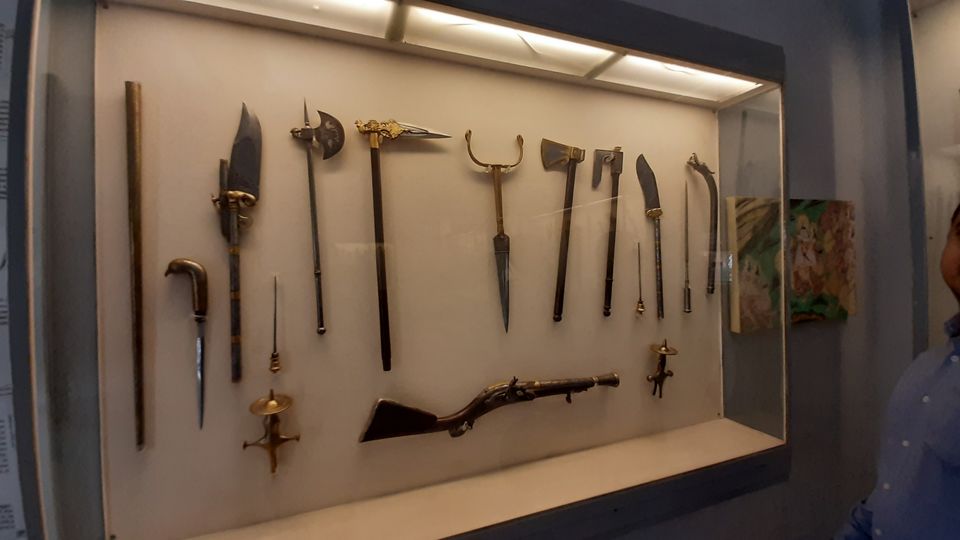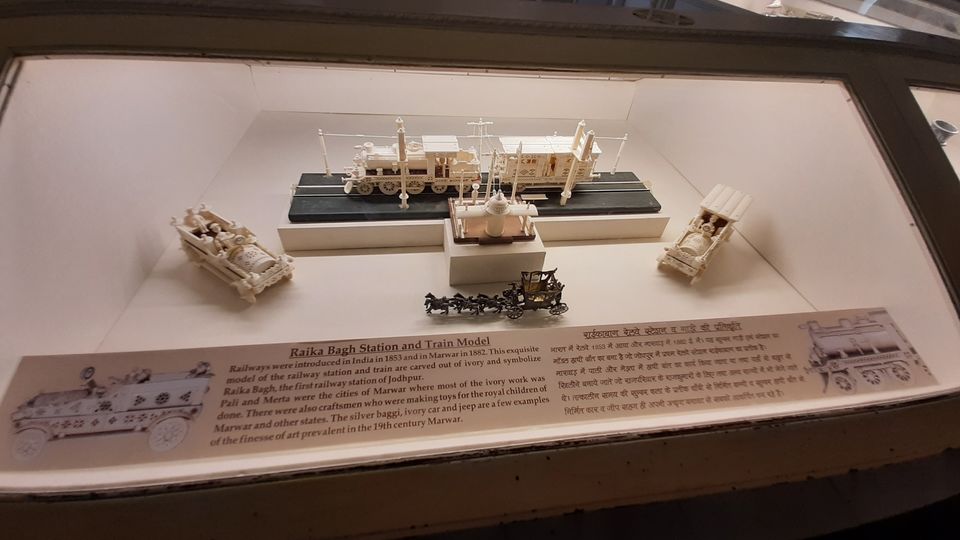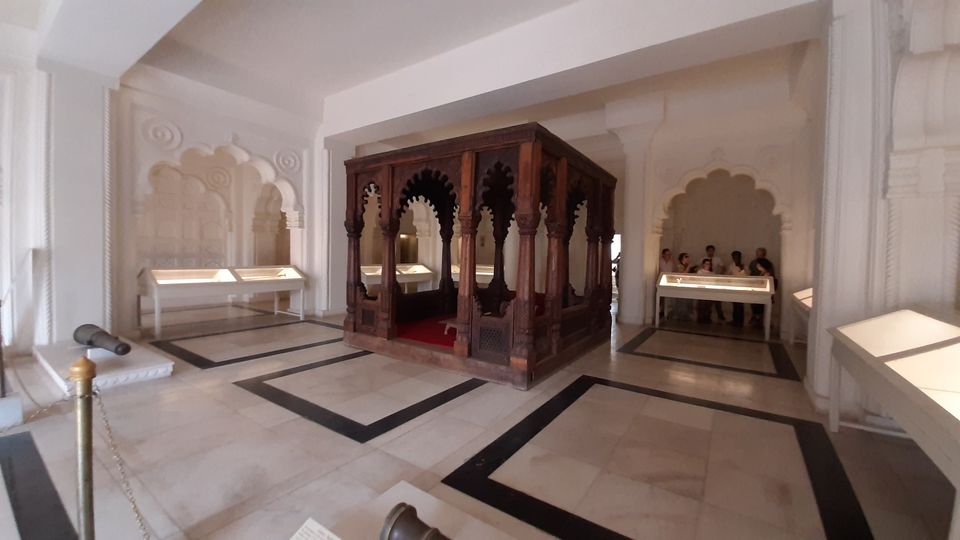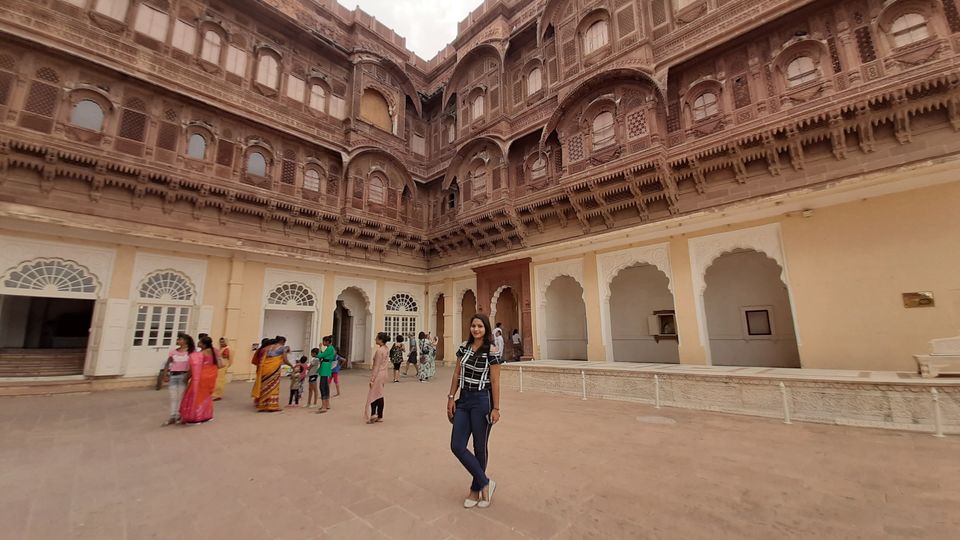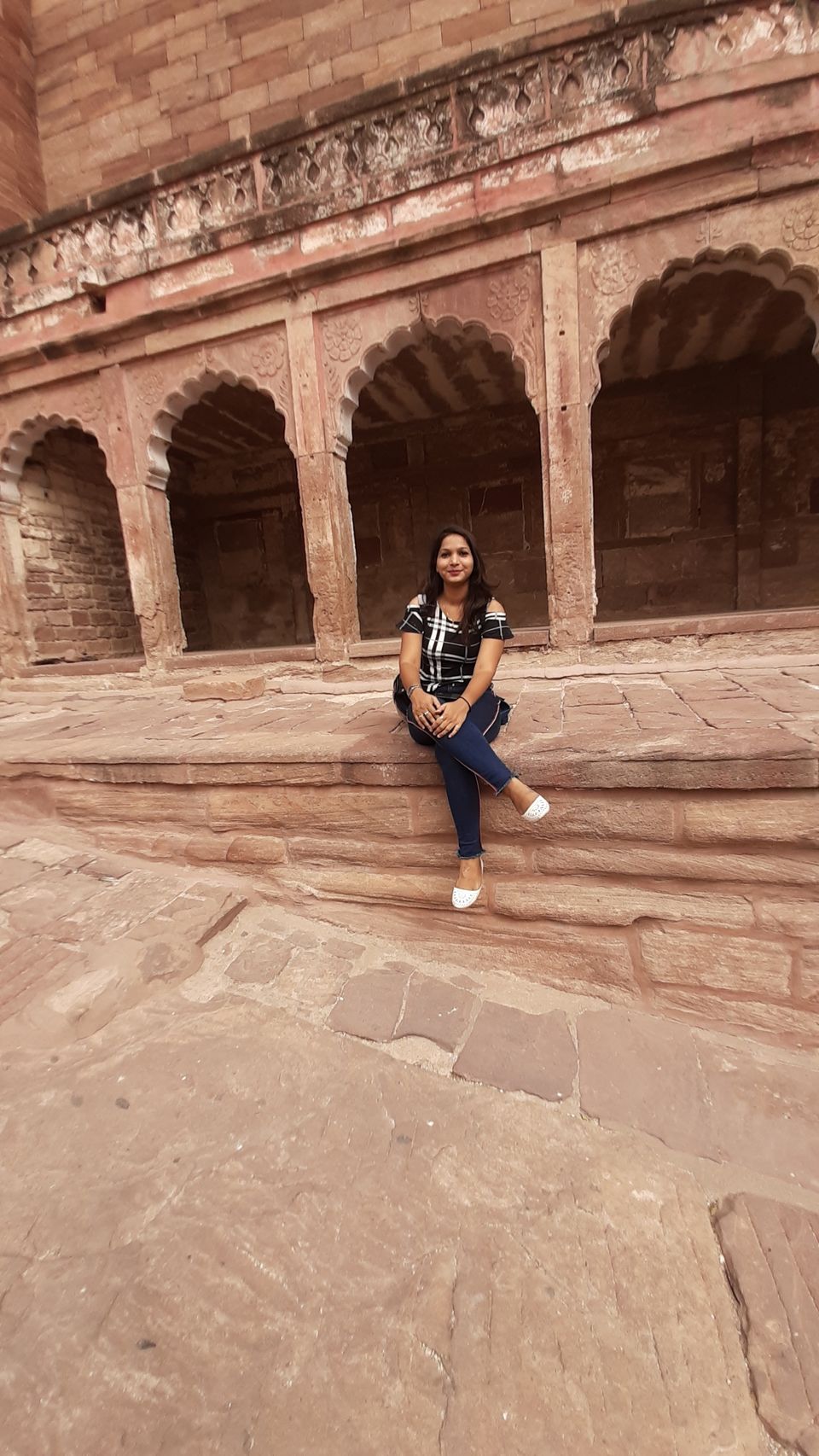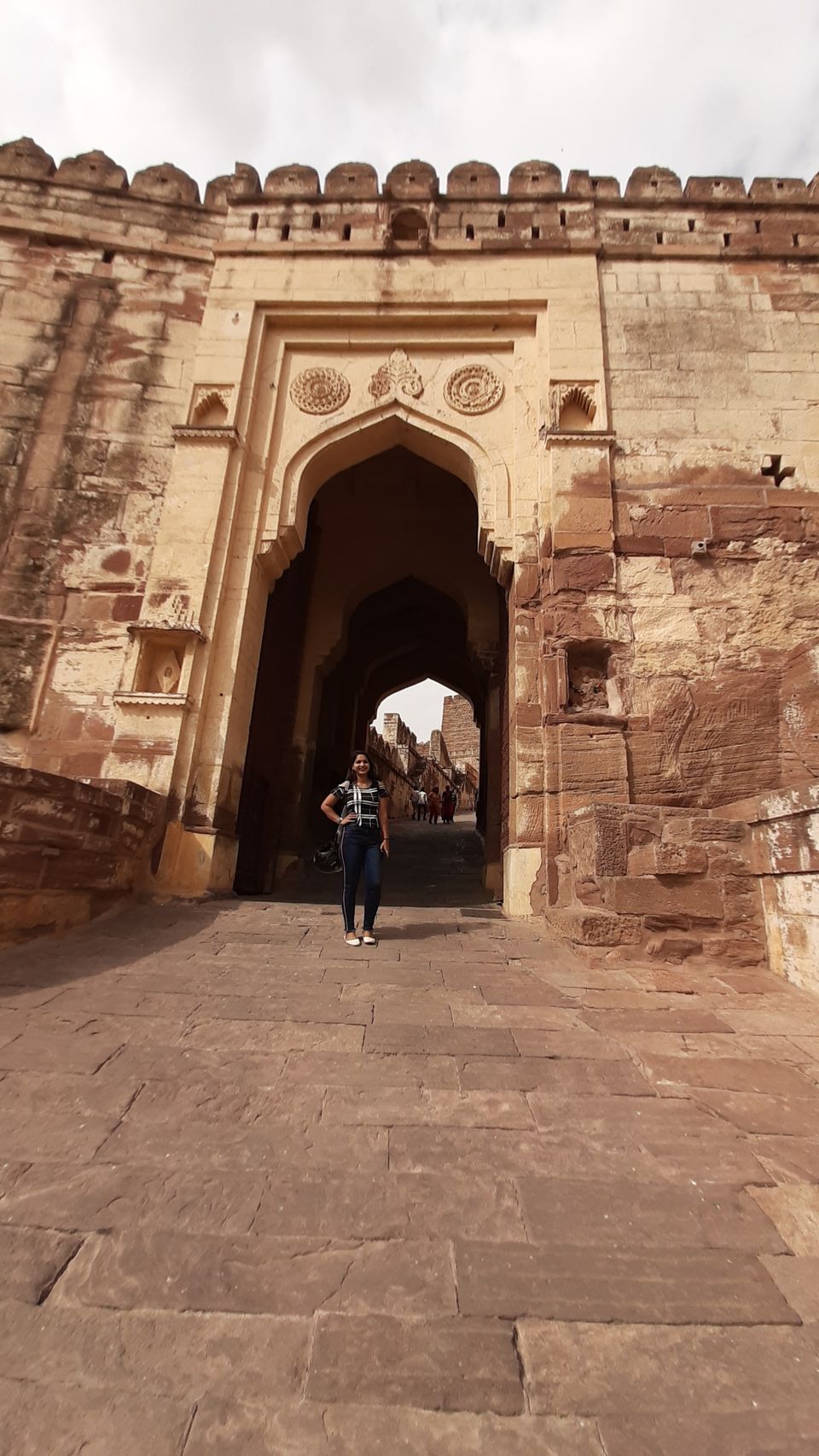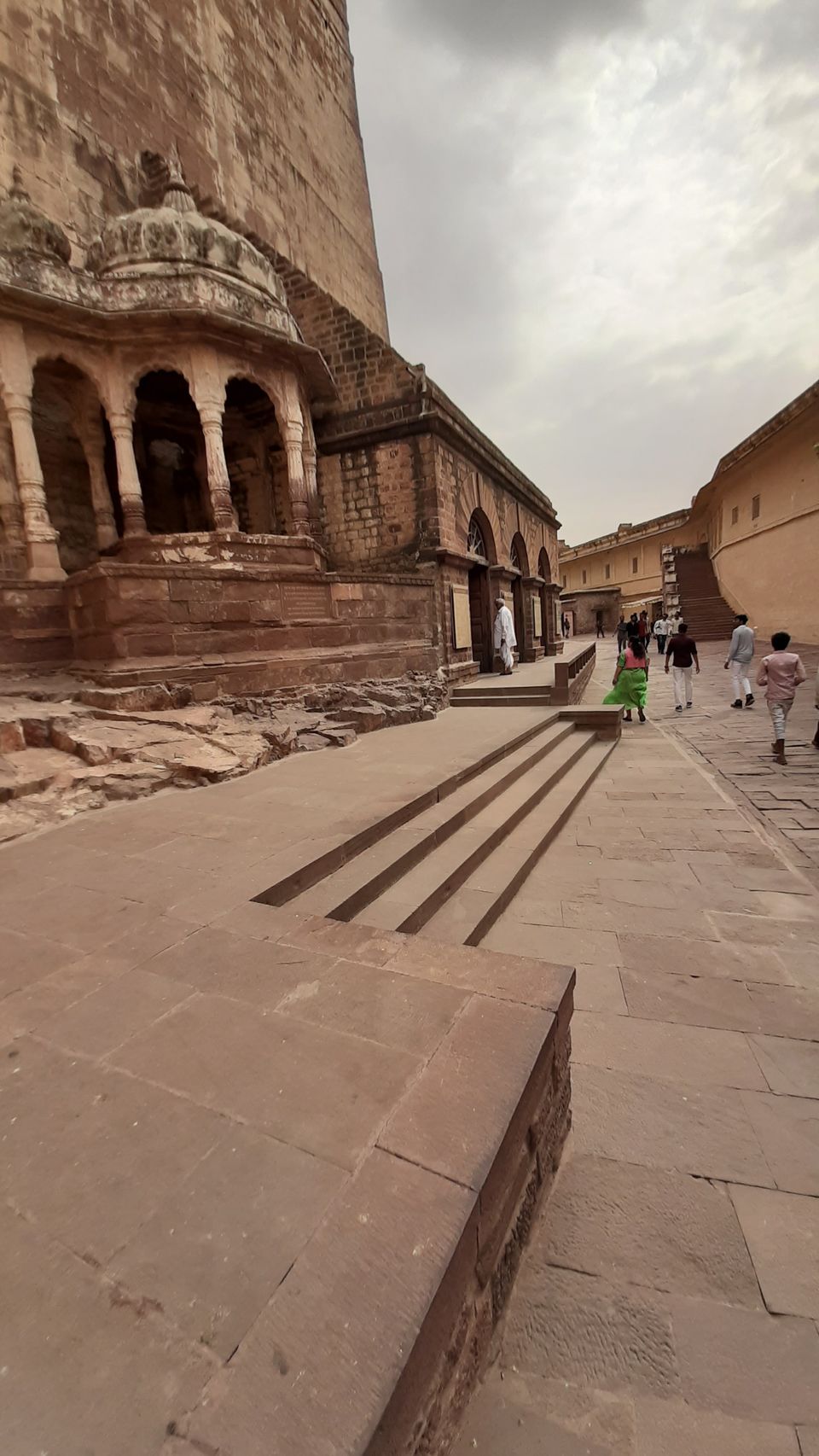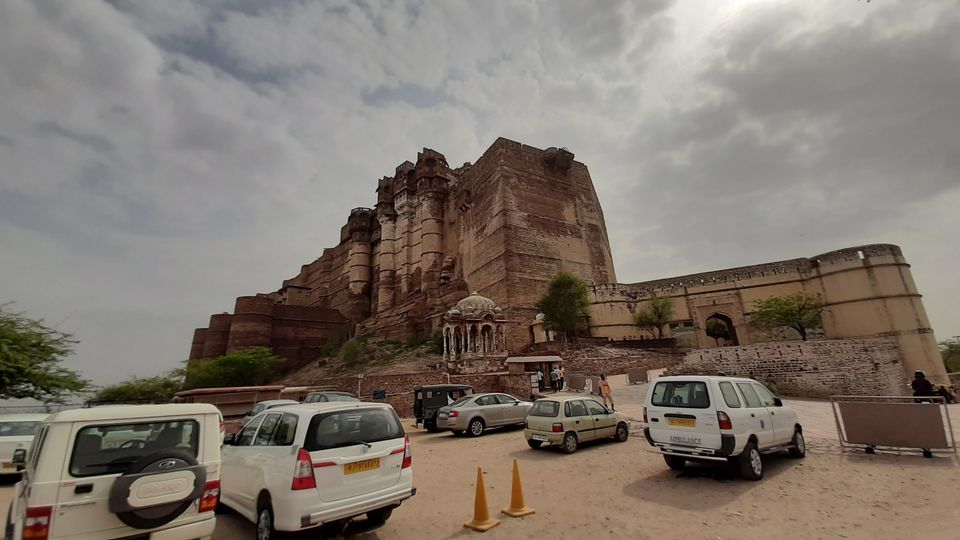 Day 3
I rome in the local market for some shopping of Rajasthani stuff. You can have traditional bandage saree suit, leather foot wears and many accessories. There is Ganta ghar also to have a look on local market. People there are very sweet but one should be cautious .
Day 4
I have a early morning train to ramdevera, He is well known baba ji of that place. Many people come from different direction of india every year. Place is beautiful and peaceful. Still it was not the season time but there is huge crowd and streets are decorated as it as fair of a village. Population of this place is around 10k . All are dependent on the temple for living in direct or indirect way. There is a very big pond which calls babdi where people have bath and they visit temple after that. One more interesting face of the temple is there Daali bai ka kangan which is round shape and attached to the earth . Many people told that Daali bai is a farm believer of baba ji ad she has devoted her complete life in his worship. People also say that if one go through from this kangan their wish come true...i do not have inside pictures because photo and shooting is not allowed inside.
If some one visited jodhpur tehy should visit ramdevera as well it is 3 hours journey from jodhpur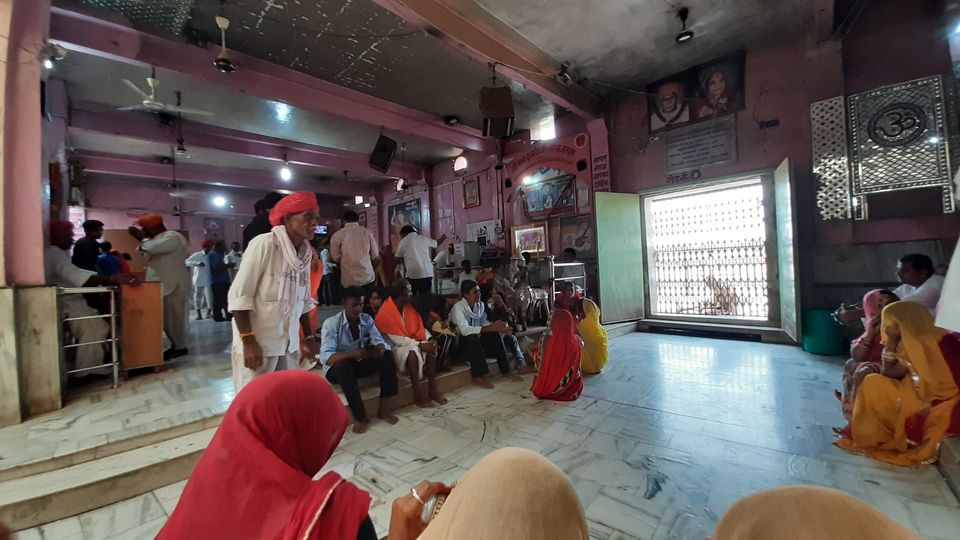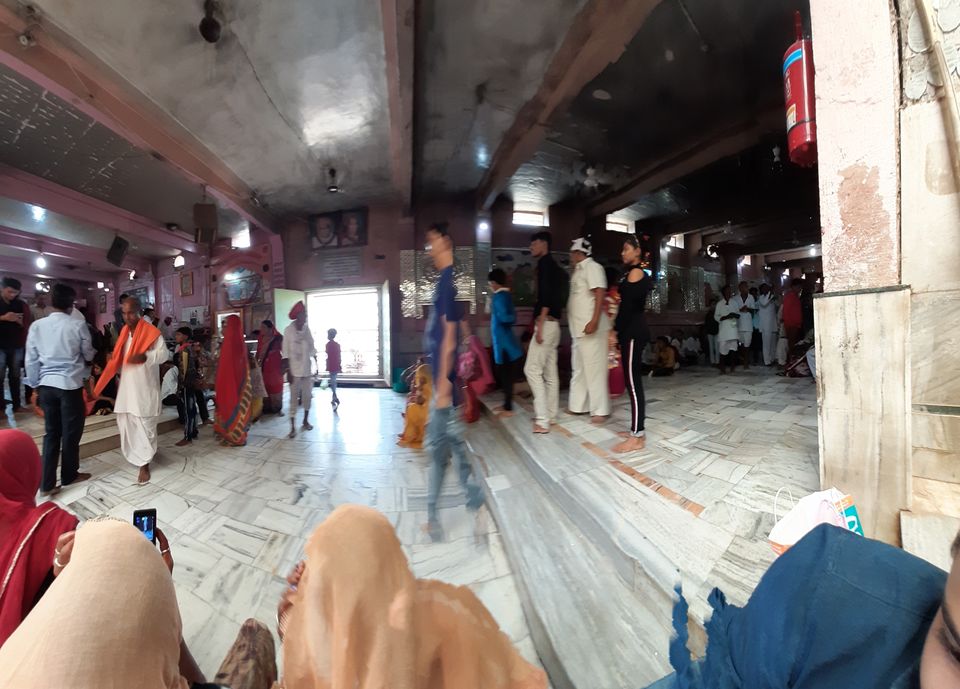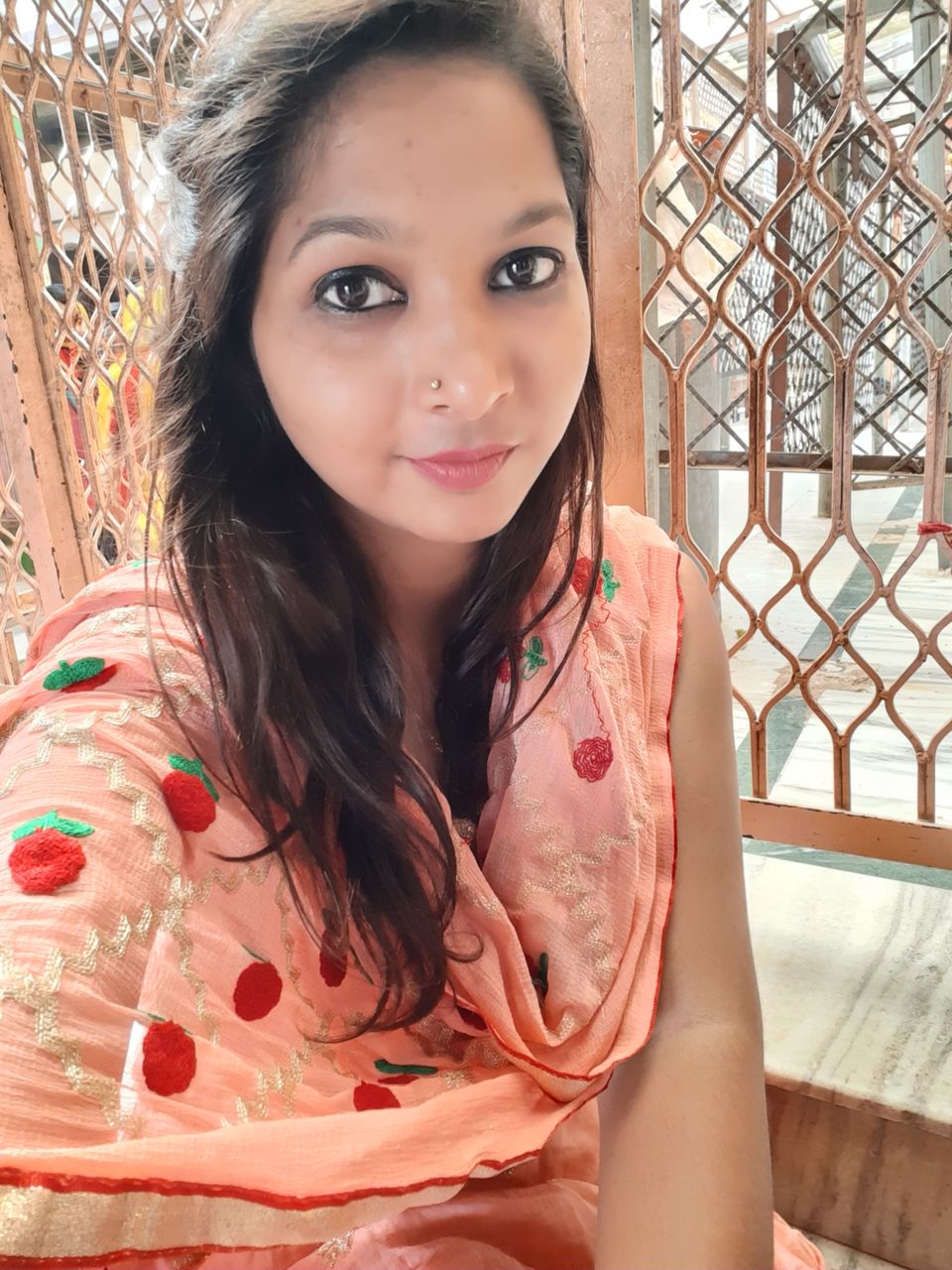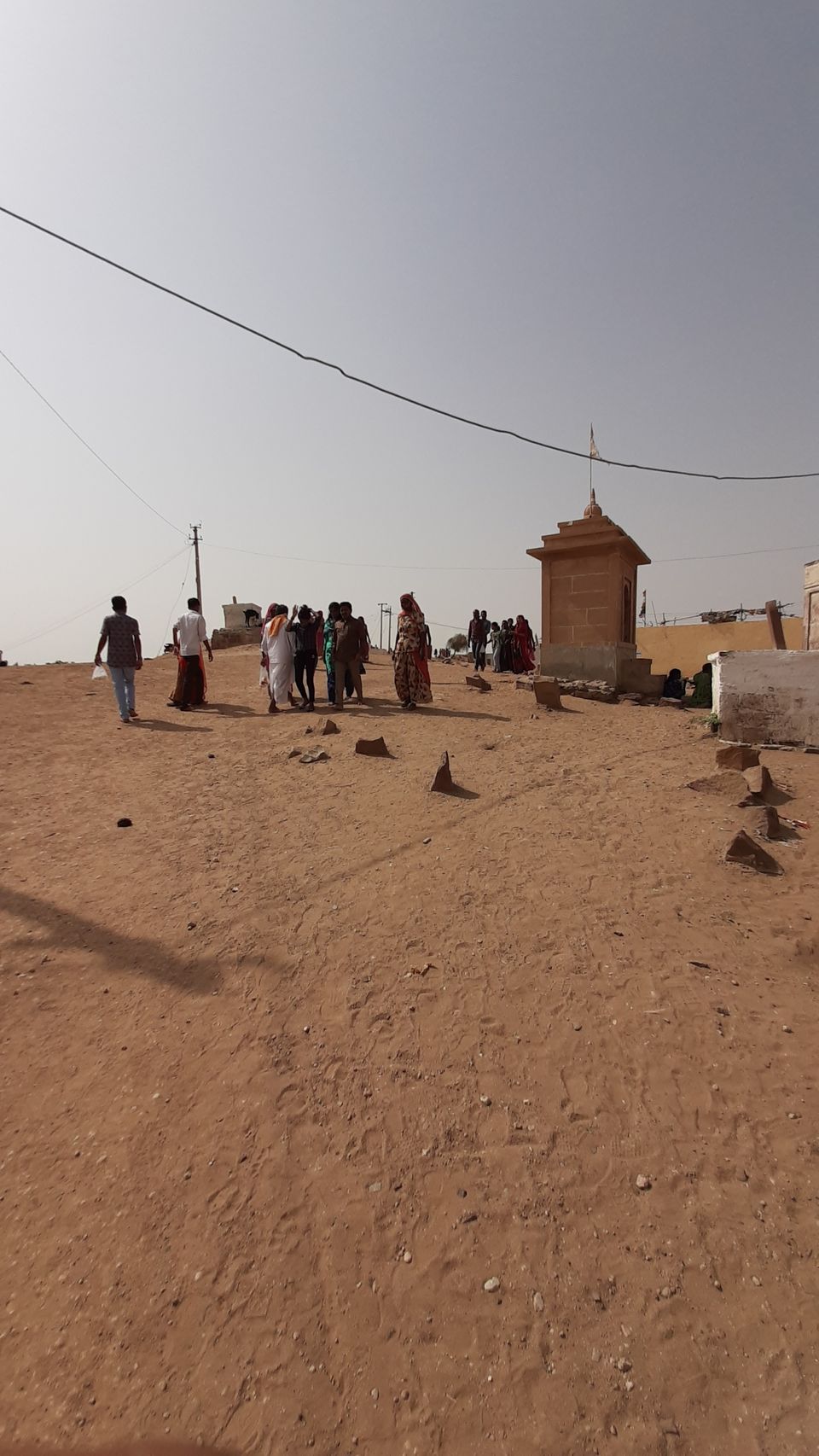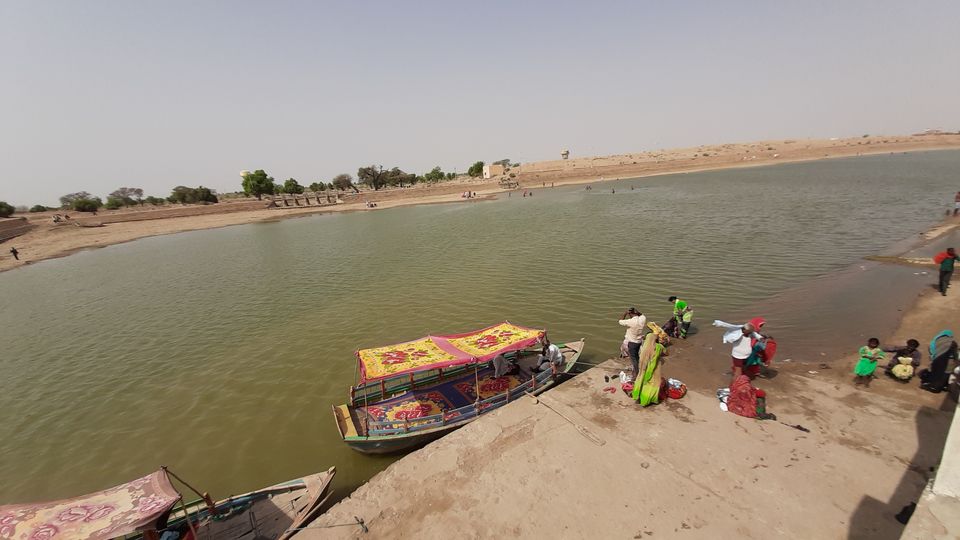 same day i take a local bus and came back to jodhpur and have my train back to jaipur.
Total travelling exp. Was around 3k for two.
Hotel charges was around 900 per day
Food and other travelling exp and entry fees were around 5k for two.
Overall journey was around 11k for two
https://www.instagram.com/p/B0GMrw5hsLS/?igshid=1j6vcmxgk2srd