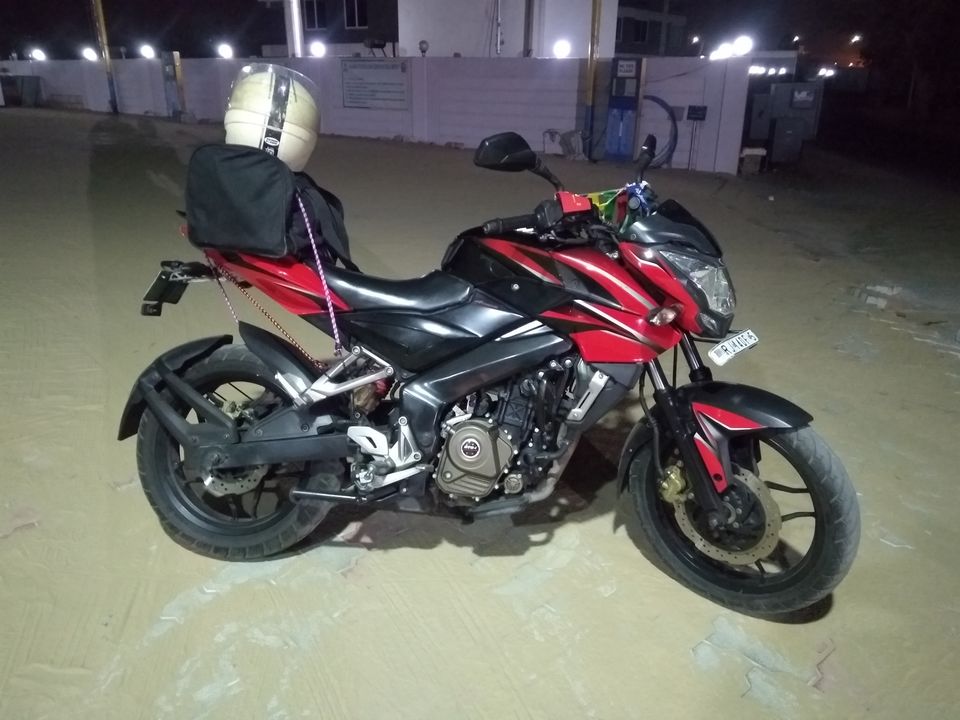 Dreams are testament, a world of make-belief where anything is possible!
Hello Friends! This blog is about a tour which I did in the Month of March, 2018.
Why and when?
As I had some time on my hands with some incredible coincidences which happened, I decided to push my luck a little further and go for a bike trip in my home State of Rajasthan.
Where?
After the tour of 2017 in the month of April, I was left with two major jewels in the desert State i.e. Jodhpur and Jaisailmer. This was perhaps a little more ambitious of the last solo tour that I did, the last tour gave me some confidence on my machine that this can be pulled off. I expected the trip to be around 1,400 KM as last one was just above 800 KM.
Planning
I intended this to be a 5 day trip, cause of the geography of the 2 cities which which were in my sights Jodhpur had to be visited twice, so, I would have to come back to Jodhpur after exploring Jaisailmer again, otherwise it would had been a above 600 KM ride from Jaisailmer to Jaipur which was something which I did not wanted. Stay accommodations would be at hostels only as both cities were major tourist attractions, places for sightseeing on the recommendation from fellow travellers and friends and little research that I did.
DAY- 1
The Journey begins (Jaipur to Jodhpur 335 KM)