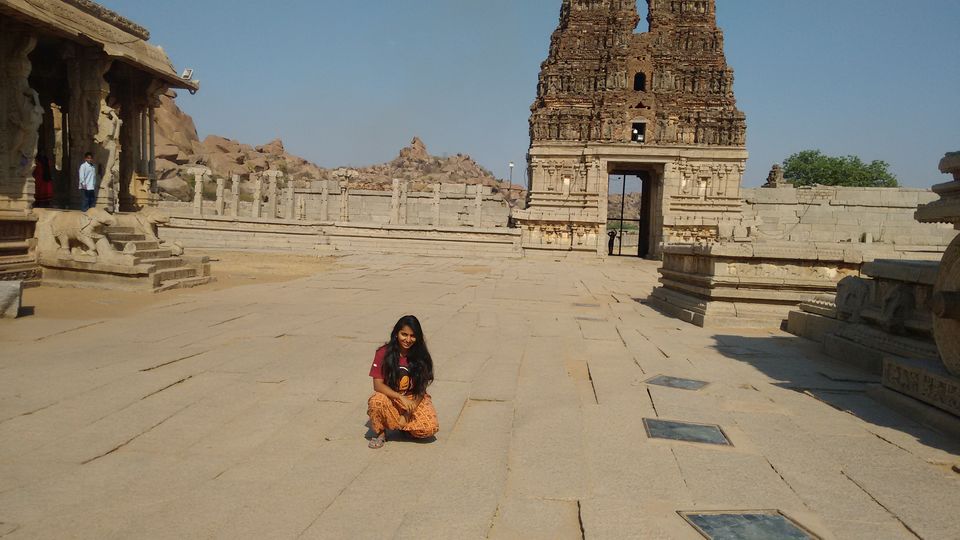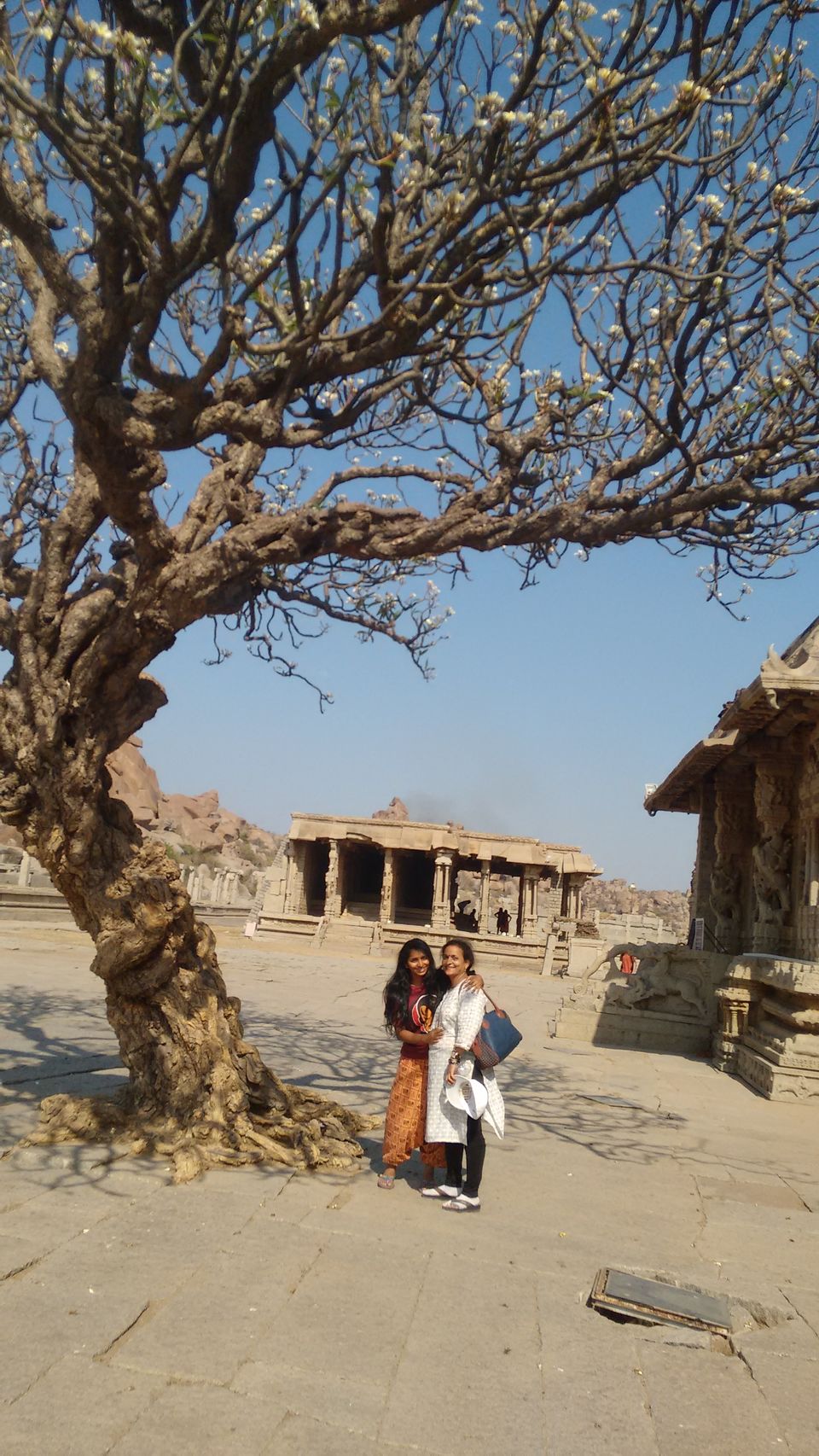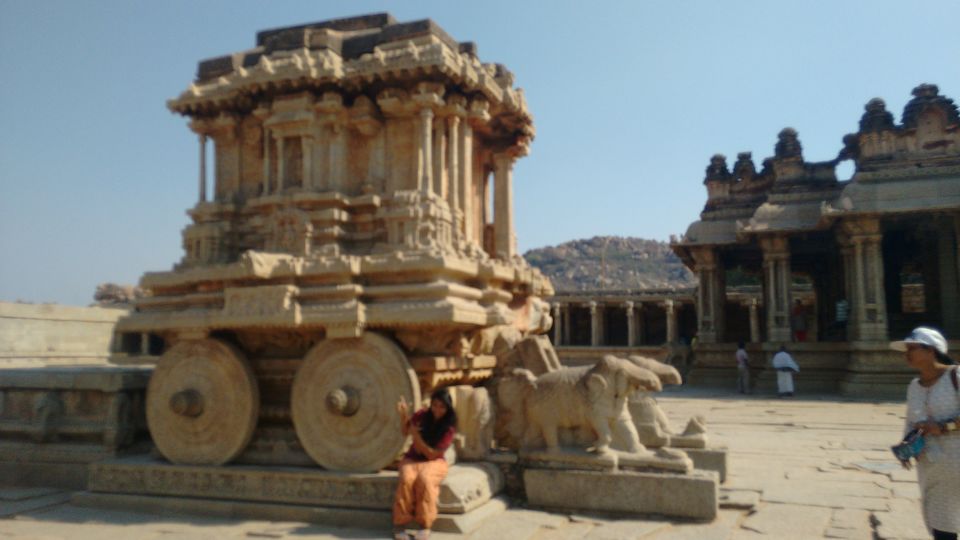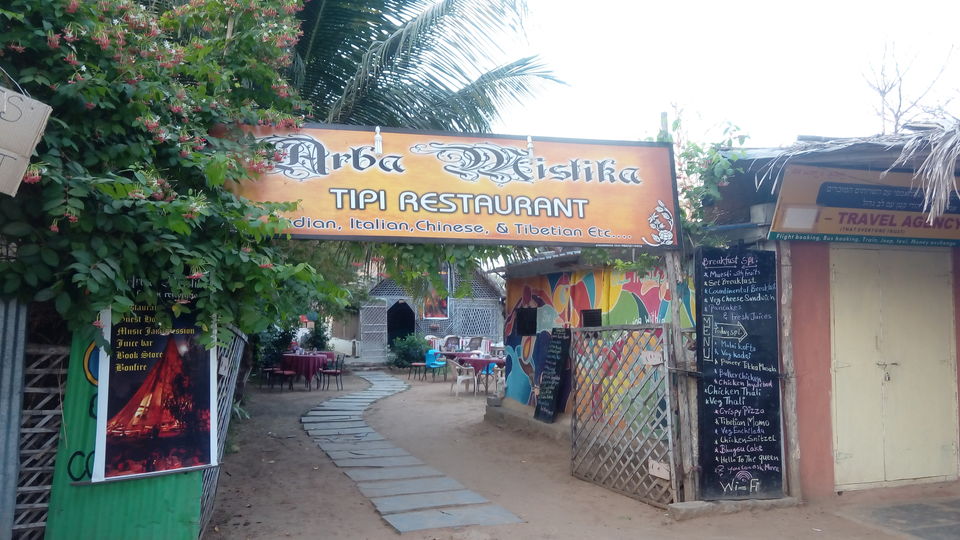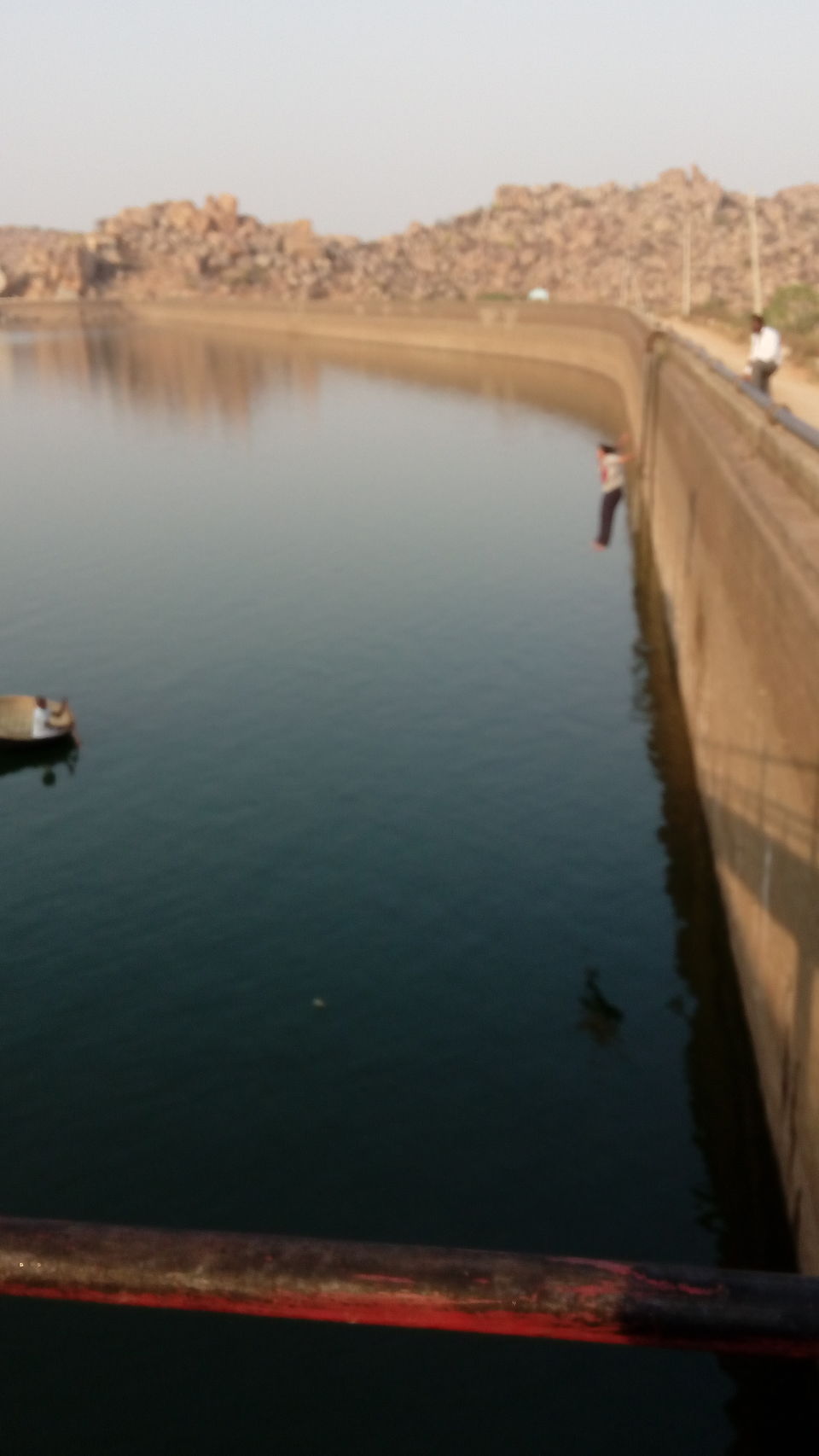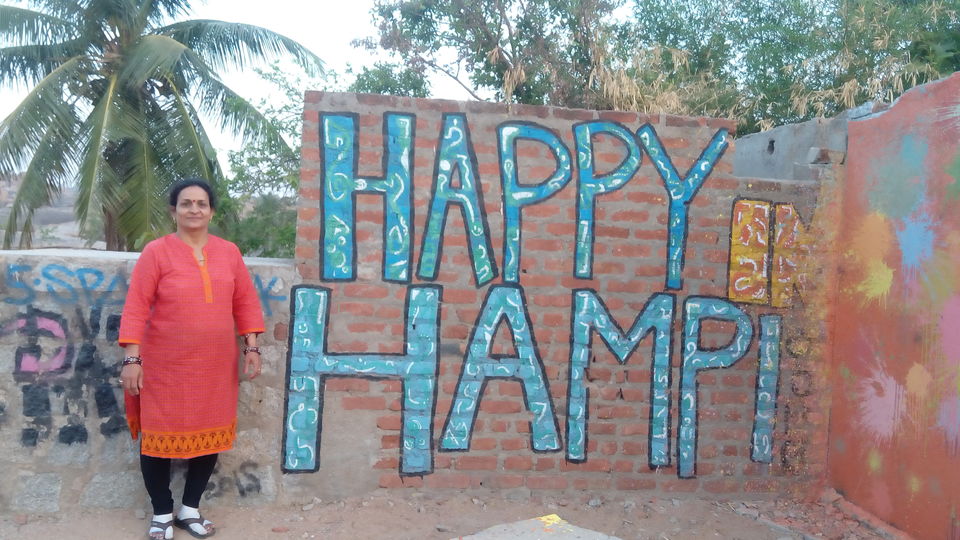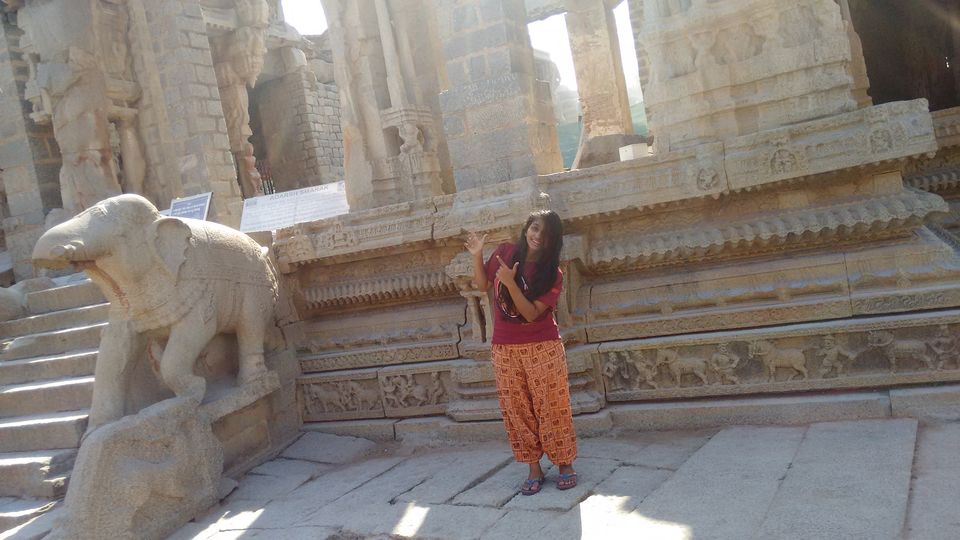 Hampi previously called hampa is a dream destination for everyone out there.
From the beautiful temples to the royal palaces ,from the sparkling river to the motor rides ,from the challenging treks to the cliff dive its all a dream come true destination.
Generally people don't go chill with their parents they rather go out with their friends,I took a step further I had a trip with my mother and believe me it was one of a kind.
We started from mumbai took a ac vrl sleeper bus(convenient as it's a long journey)to hospet and then we had a local bus from there for hampi .There are even autos but they charge you a bomb.
*local bus-nearly 20 bugs
*auto-starts from 200(well it depends on your bargaining skills),
Basically hampi=cultural +hippie
To cross from the cultural to the hippie side there's a 2 min boat ride who charges you 10 bucks and they shut at 5:30pm
We stayed at the hippie sides on both the days ,there are various places to stay (bobby ,devi)devi guest house is an amazing place with a river side view and all coconut trees around you.We kept our luggage took a shower and left for the cultural side where we hired a auto guy and a government approved guide(both charged us 500 bucks each).We visited the entire cultural side (2-3 places need you to buy a ticket)and also took a koraikal ride to watch the sunset from the best point and then we headed towards our room stay.There are some interesting facts about the cultural side.ohkay so you cannot miss the fresh pineapple juice ,slices of water melon and coconut water in hampi.
There are a lot of places to eat at hampi,we ate our meals at different places ,the best one was a dhabba which is on the main road and a place called tipi restaurant.The second day we planned to visit the hippie side ,we hired 2 scooters(200 bucks a day) whereas you could opt for a moped(150 bucks).There's a huge hanuman temple out there which requires good amount of fitness ,it's kind of a trek but everyone can do it.In the evening we went for CLIFF DIVE and a music fest that takes place at the sunset point in the evening around 5 pm.We got to meet a lot of foreigners who were very welcoming,my experience in hampi with ppl was awesome all of them were really nice to talk with starting from auto guy to the localities ,all r very nice by heart .The third day was the last day for us we went to the mahatang parvat which is a challenging mountain and then we went to the mango tree to have lunch and then left for mumbai.
There are some interesting facts about hampi.
1.The local ppl never paid the kings in any monetary form,as kings are kings,they rather made carvings on the stones in the name of the concerned rulers.
2..the sculptures are sculpted from one rock and no two rocks are merged.
3.every pillar has a distant sound ,which is really enchanting .
4.mahatang hill,is a kind of trek ,where ppl generally go for sunrise and sunset.
5.there are various sunset points which generally have a music fest going on.
6.the last boat leaves at 5:30.
7.all ancient temples shut down at 5pm,except the live temples that shut at 7 pm