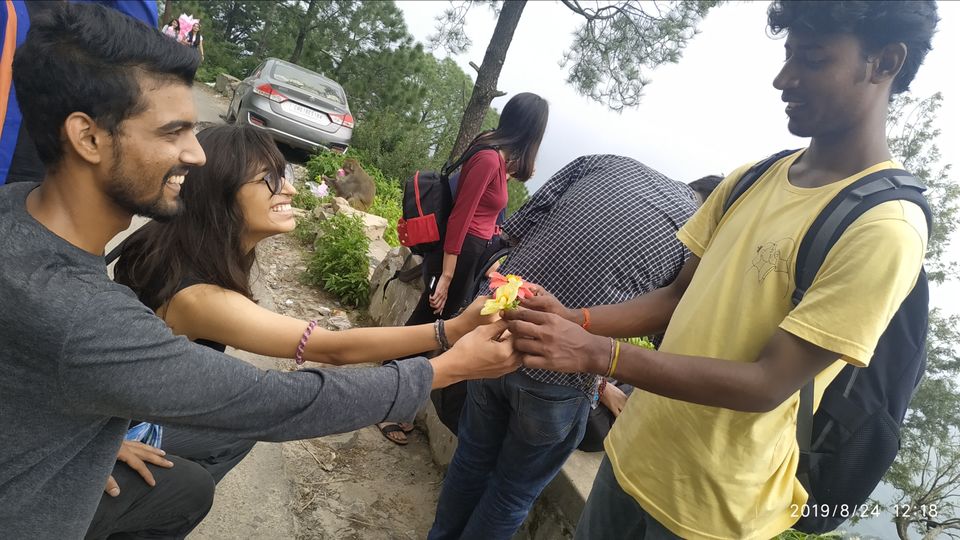 What a wonderful experience!
I had the most remarkable family trip with some of my known and unknown friends.Not only everything was perfect,but we felt,in every instance,that our friends are cared about everyone.They did their best to make this trip one of the most memorable one.This will definitely become the most eye opening and stunning day for everyone's life that something they will remember,draw upon and cherish for many years to come.The food was awesome and delicious there.I have been very well amazed and impressed by each and everyone who are participating and mix together with new people's also.We had the Possibility to see different insights of Kasauli.I am sure that his fantasy and experience has made the trip very unique and better than other trip.Everyone has great energy and enthusiasm.It was beautiful memories that i am going to cherish for a lifetime.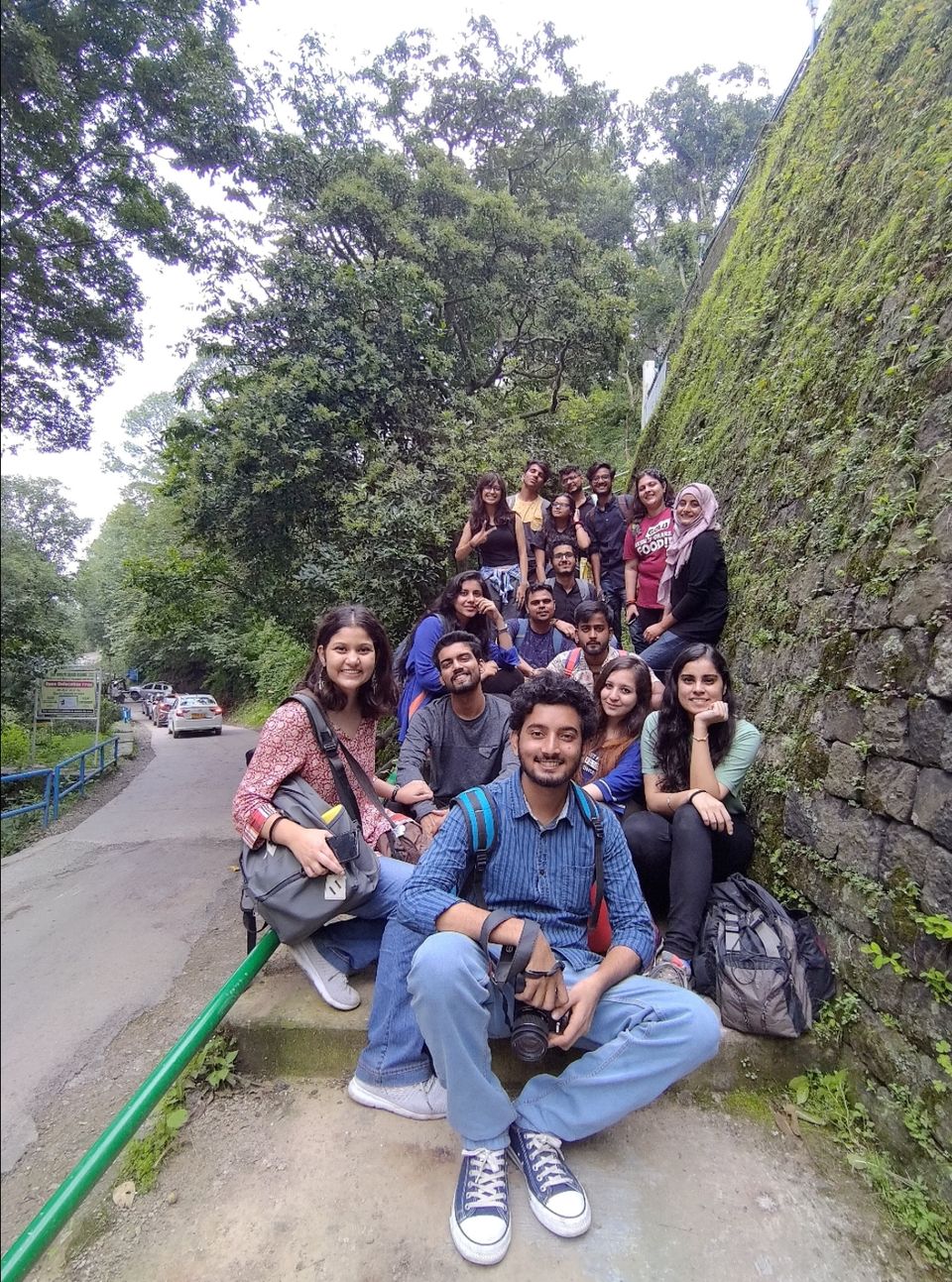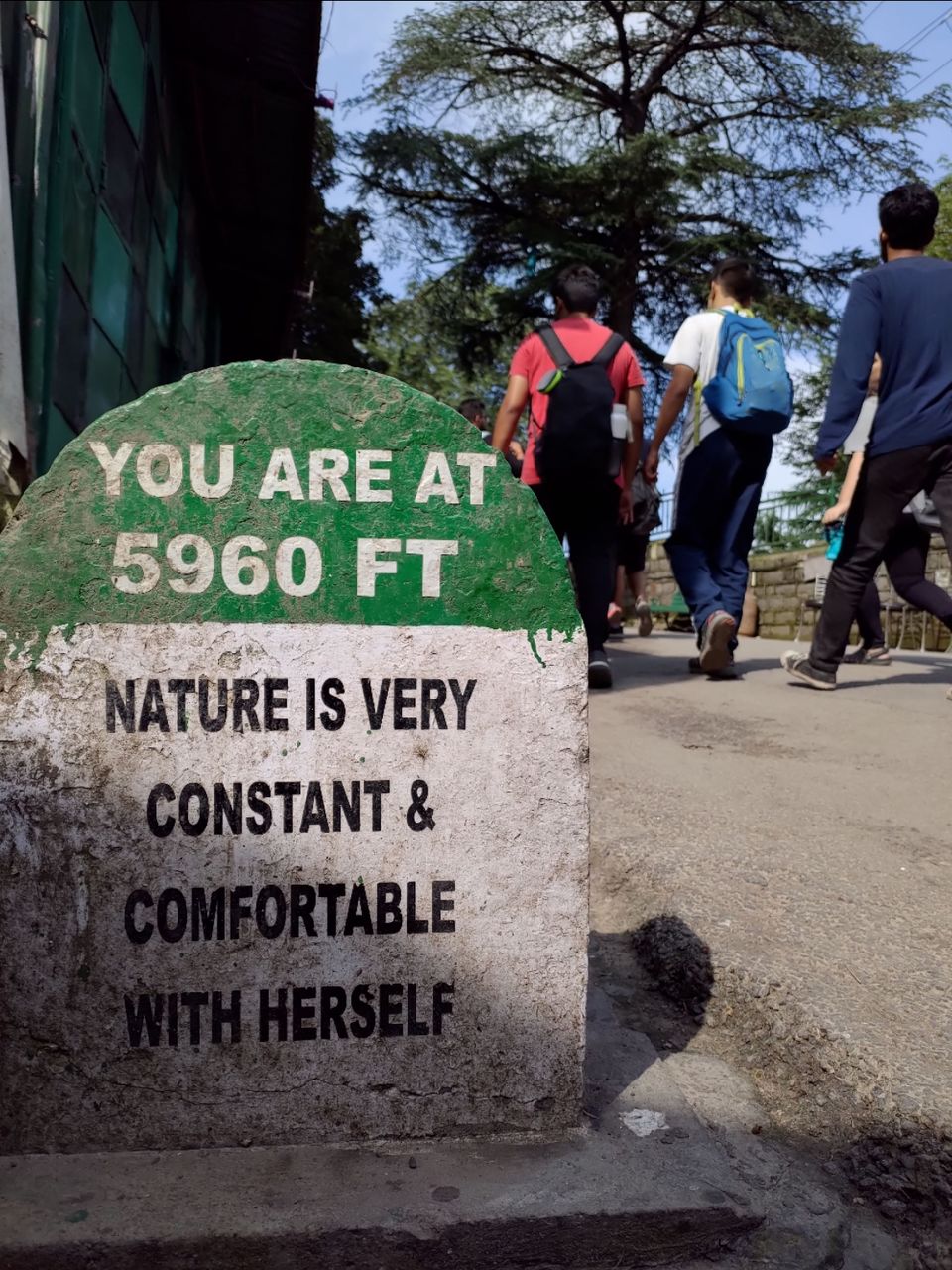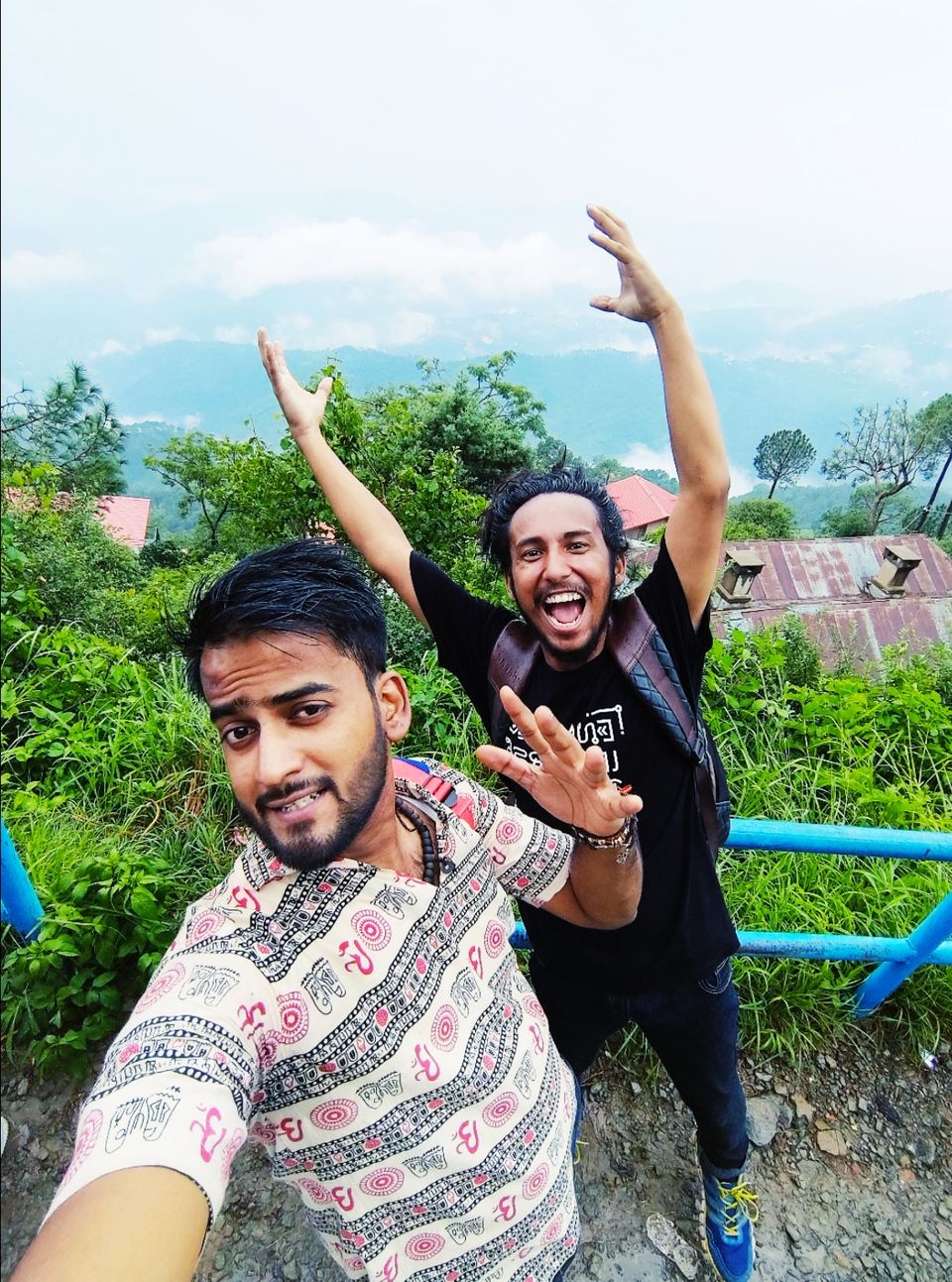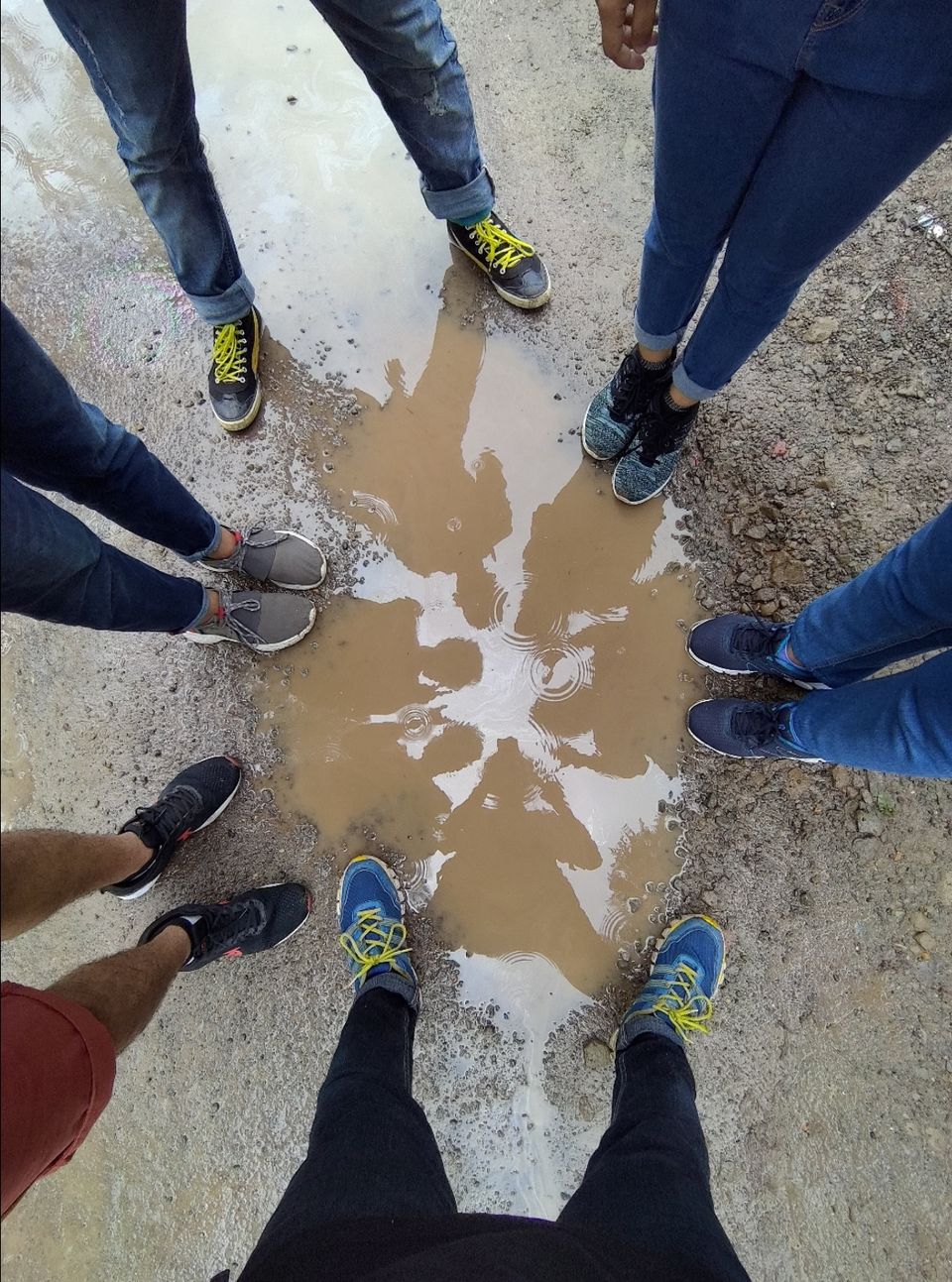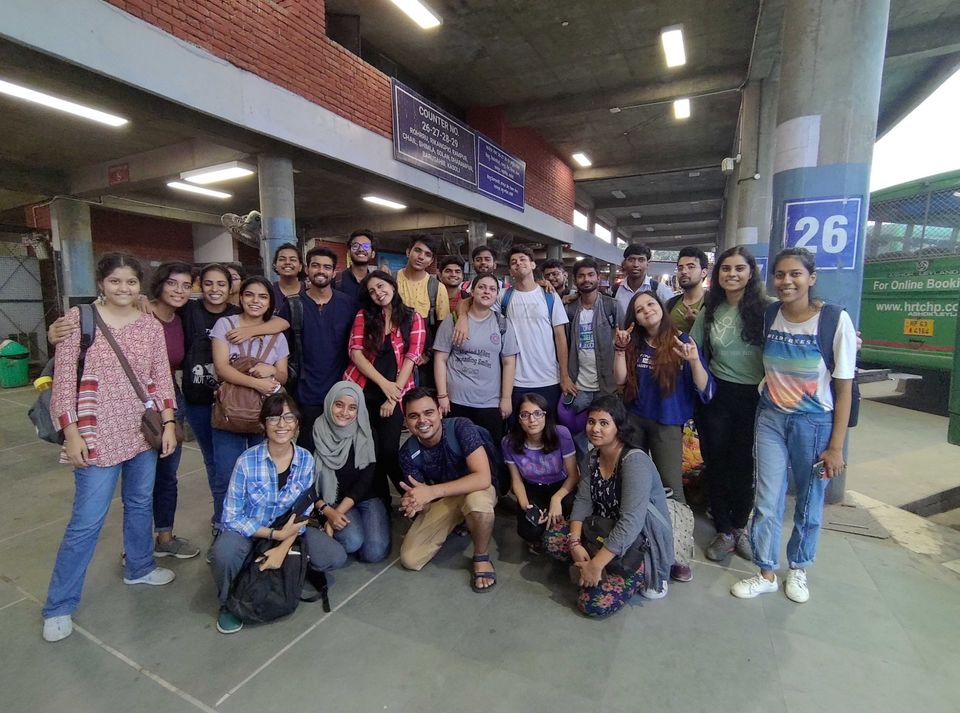 Superfantabulous place with awesome weather all time favourite.