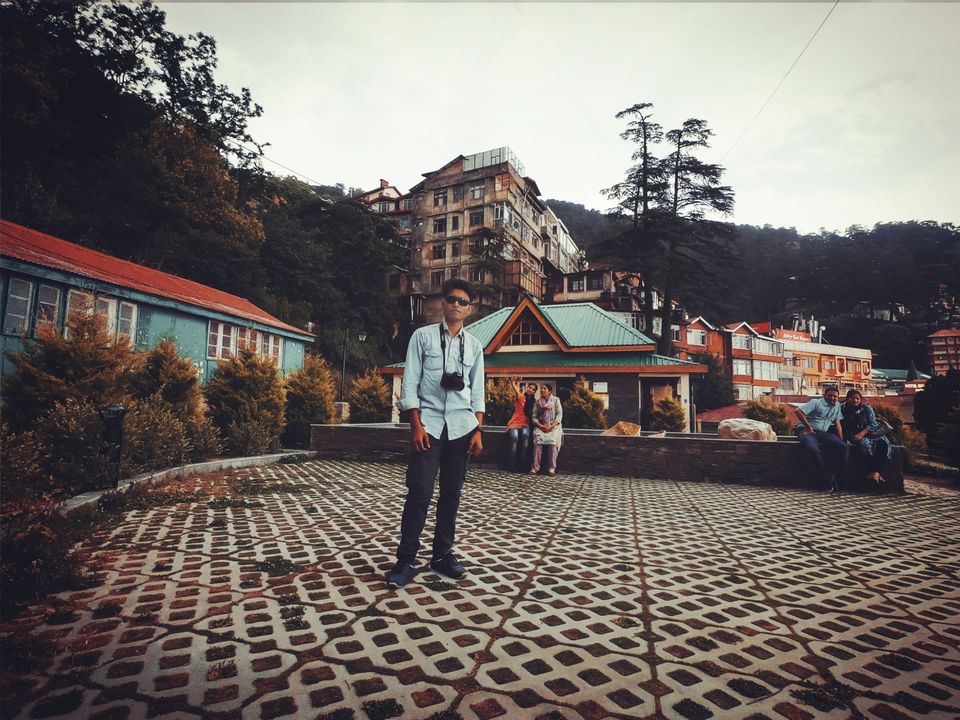 So guys ,
my name is shubham and I am a engineering student. Now I'm pursuing in my last year of engineering and I love to travel , explore and love to meet strange people.
Today is July 11th , and I was ready for my next trip Shimla which is around 350km from my home . and I don't have any vehicle for my trip then I decided to rental a bike from rishikesh.
Ohhhh Sorry...
I didn't tell about my friend Vishal who's the most important character of this trip.
So we started our journey early morning at 6 am and me and Vishal took a bus for the rishikesh . After covering 120km we arrived in rishikesh then we took a bike FZ, Which was So comfortable for both of us. We had a long distance to cover in less time. So we moved out from there very soon,,,,,,,,,,
After covering a long distance we were 20km away from kasauli then suddenly a heavily typhoon came, then we had to stop Driving. After some time raining and thundering started. And now we were in the jungle which was very dense and there was no one who could help us. Suddenly I saw a temple near about 100m, we caught our bags and gone inside. Wind was so heavy that we were very afraid that what was happening with us , our beautiful Road trip changed in to a horrible trip. We spent approx 3 horrible hour in that temple .after typhoon gone we decided to move on from that place . It was 10pm, and we were alone in the forest area. We started our bike and drive slowly at 20kmph speed 'cause road were very sleepry. after 10km drive a hotle came and we stopped our bike and I sent to my friend Vishal to know for a room . Then we got a room in just 400 RS. We spent the whole night in that room..
We woke up early in the morning and took a cup of tea and started driving. While driving we wasn't know when kasauli arrived, which was very beautiful place and the Christ Church enhance the beauty of kasauli even more. We visited few places in kasauli then we headed to shimla.
keep reading my blog.......