"Clouds come floating into my life, no longer to carry rain or usher storm, but to add colour to my sunset sky"
#viewfromthetop
Beautiful Sunset at Kasauli, Himachal Pradesh.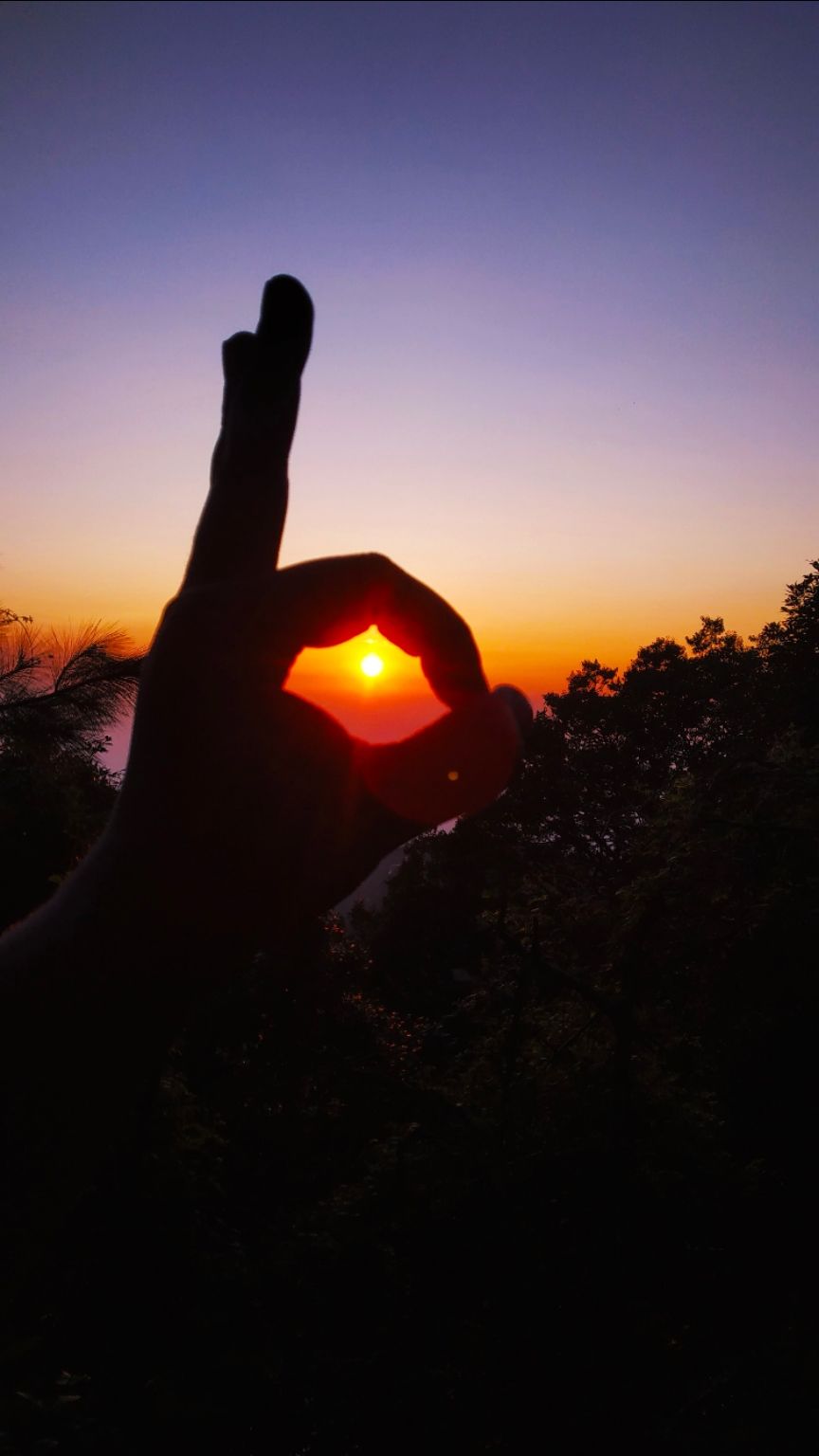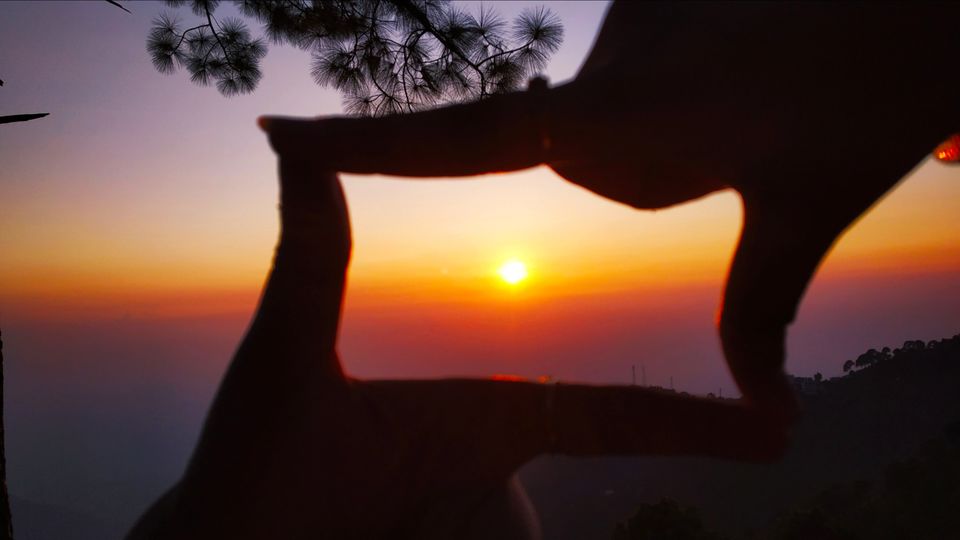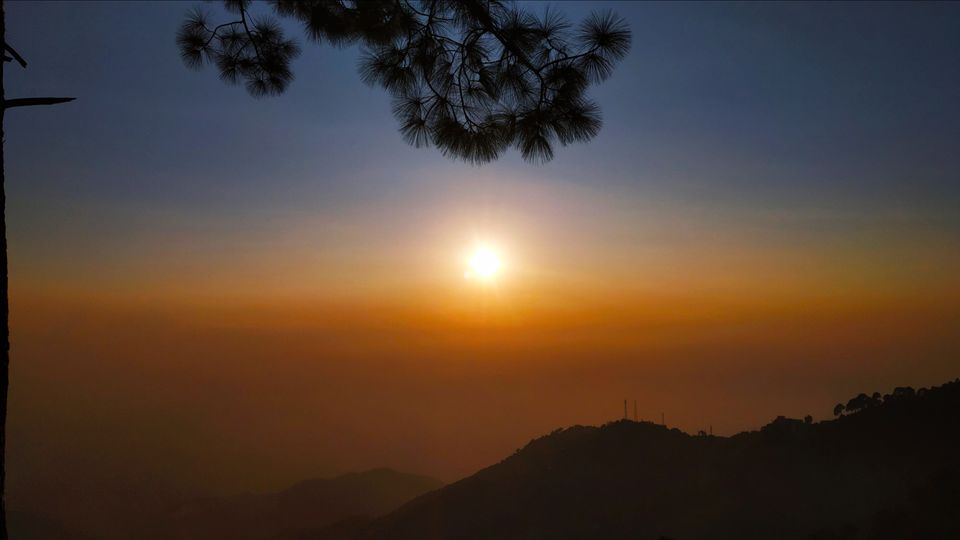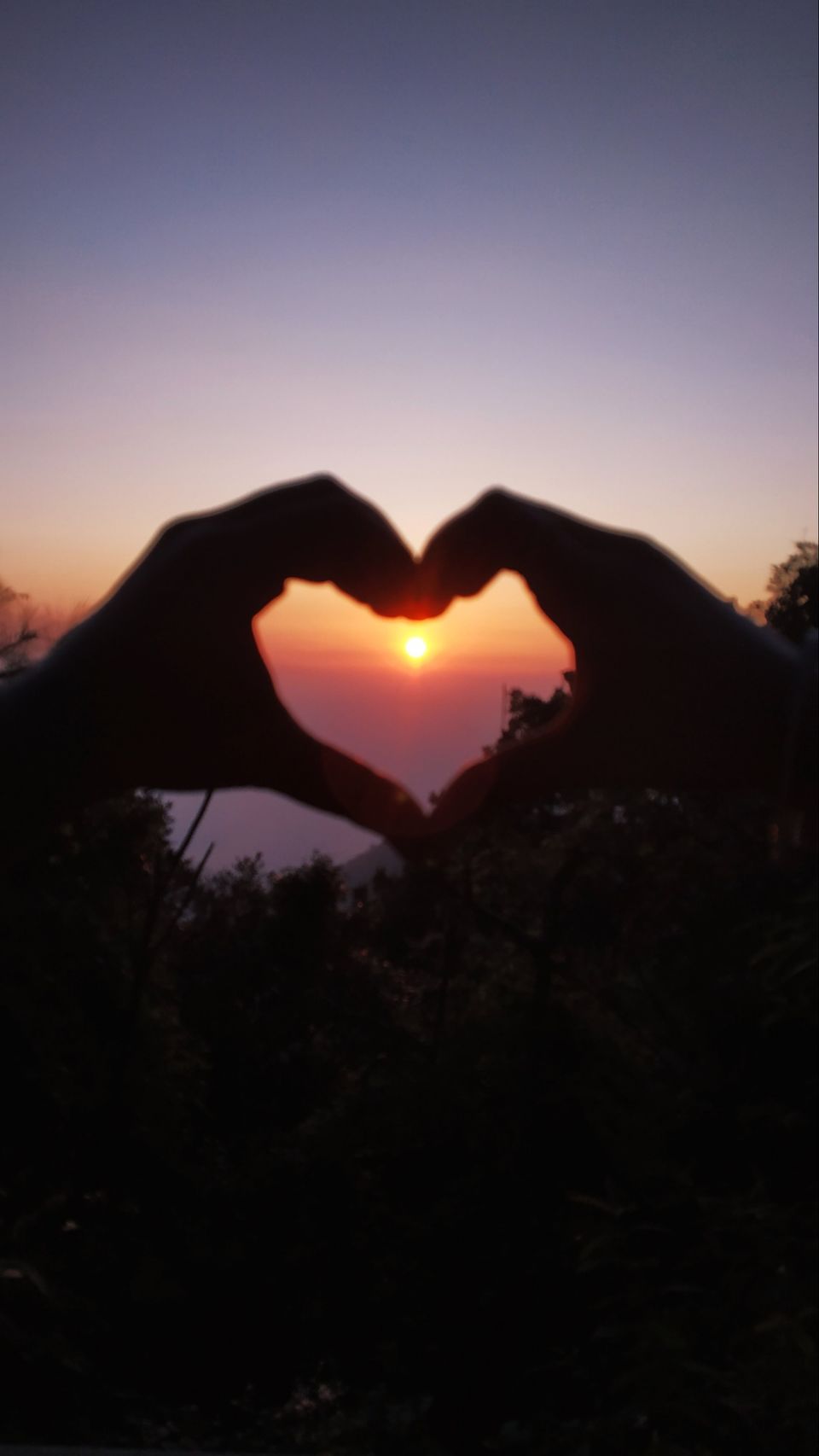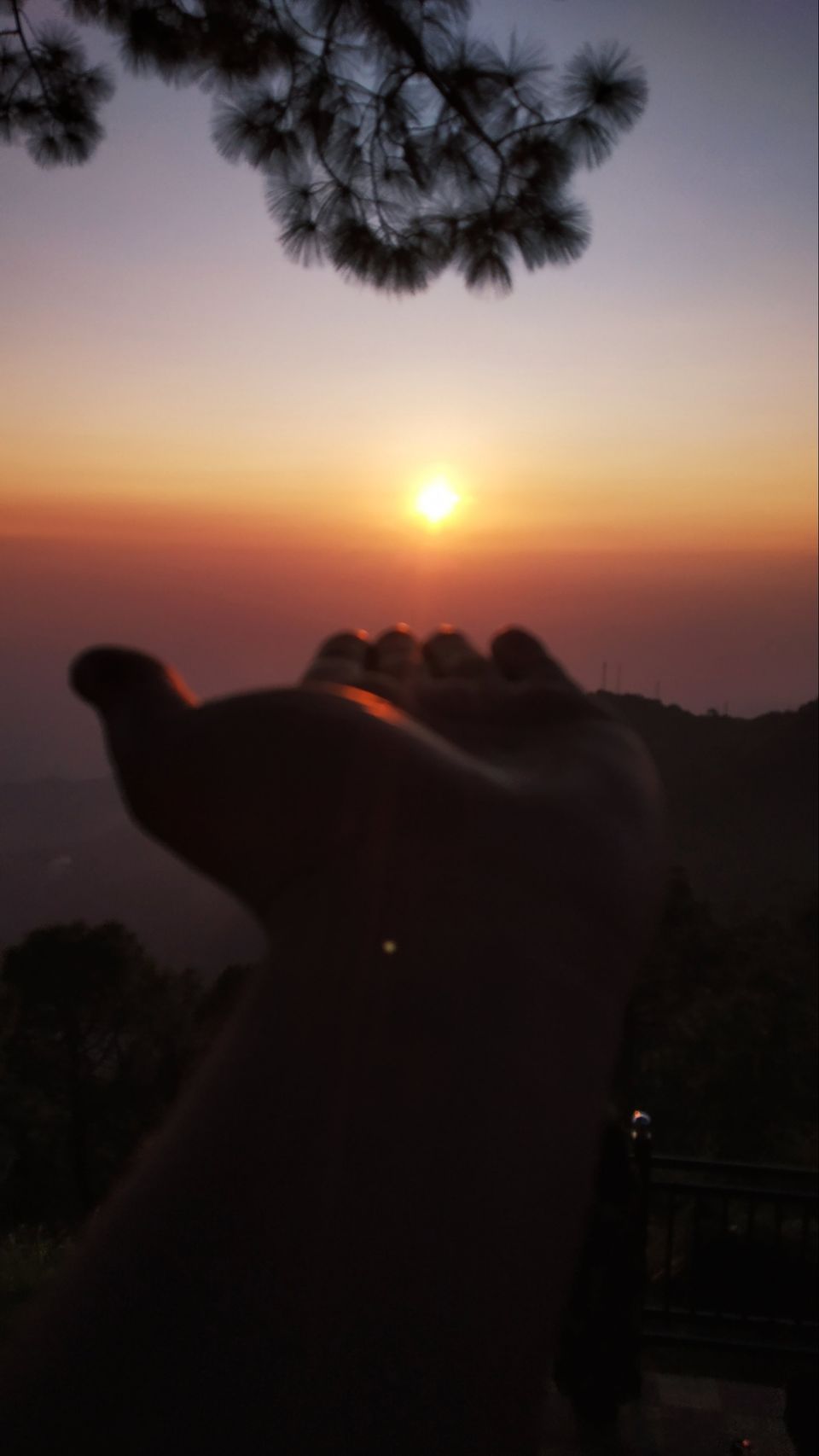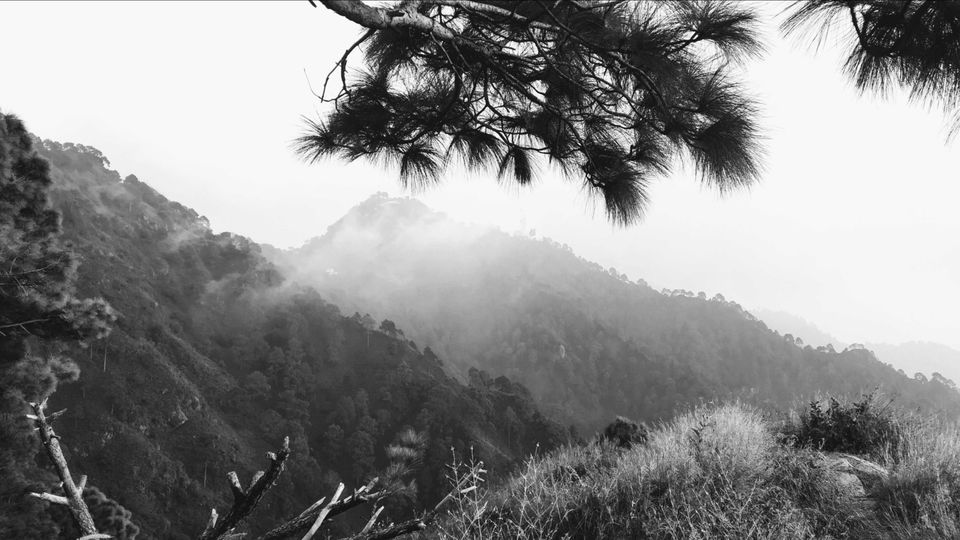 Continuous Drive of around 6.5 hrs(310km) from Gurgaon.
If you want some peaceful hideout with beautiful weather, Kasauli is a bliss for a best weekend gateway.