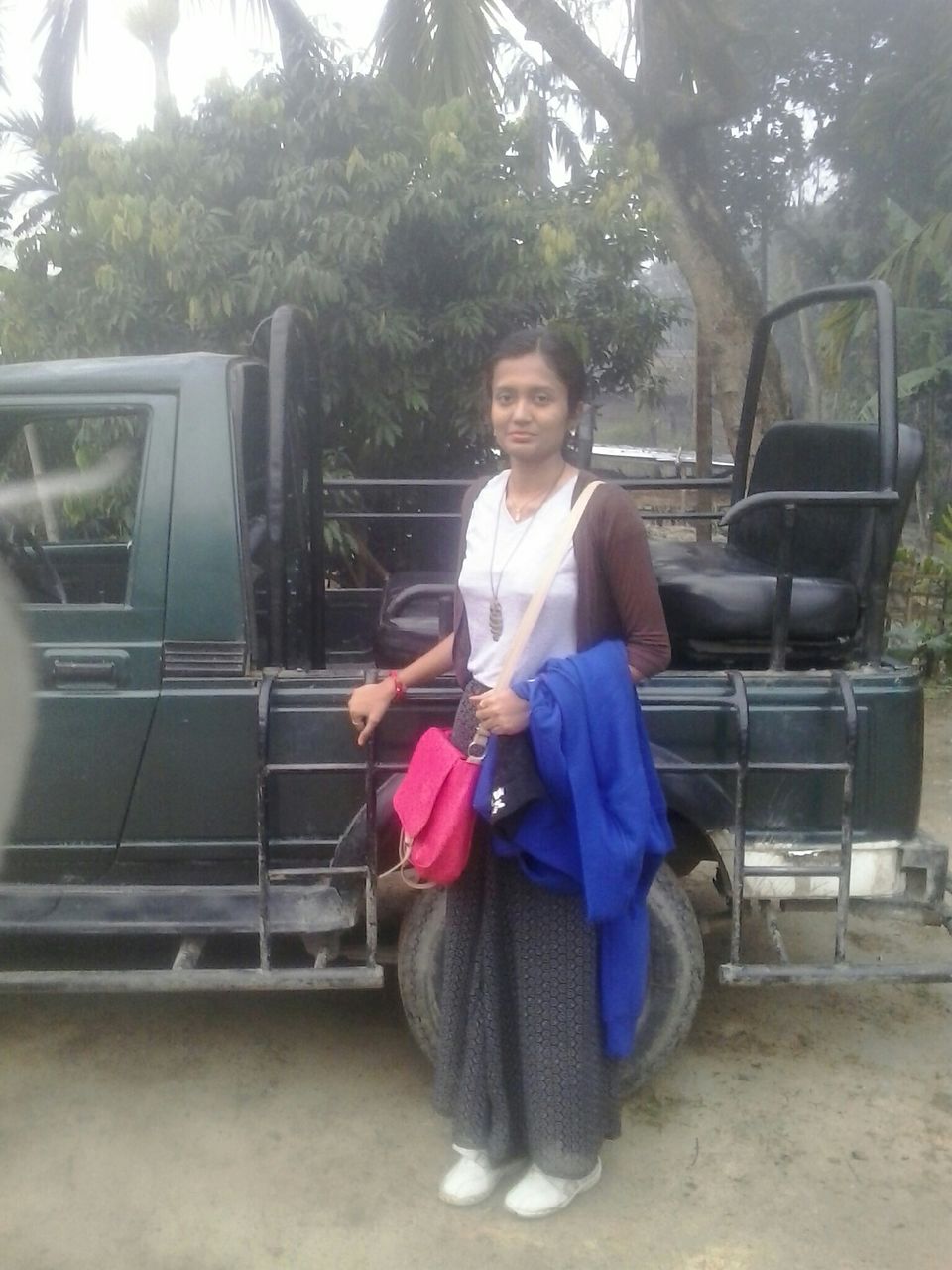 This trip was I called one of my unplanned trip but with great experience without any expectation. We took saraighat express from howrah at 15:50 and reached guwahati next day around 9:45. From out side of the station buy a bus ticket to kohora,kaziranga and start our journey. When we reached it was dark outside so I couldn't explore the place and just checked in a hotel named ''Chikuni Bhavan''.
The next morning was start bit earlier( because I am a late riser so.) at 7:00 am we commenced our jeep safari buying tickets for Rs 700. And what we could explore Was this......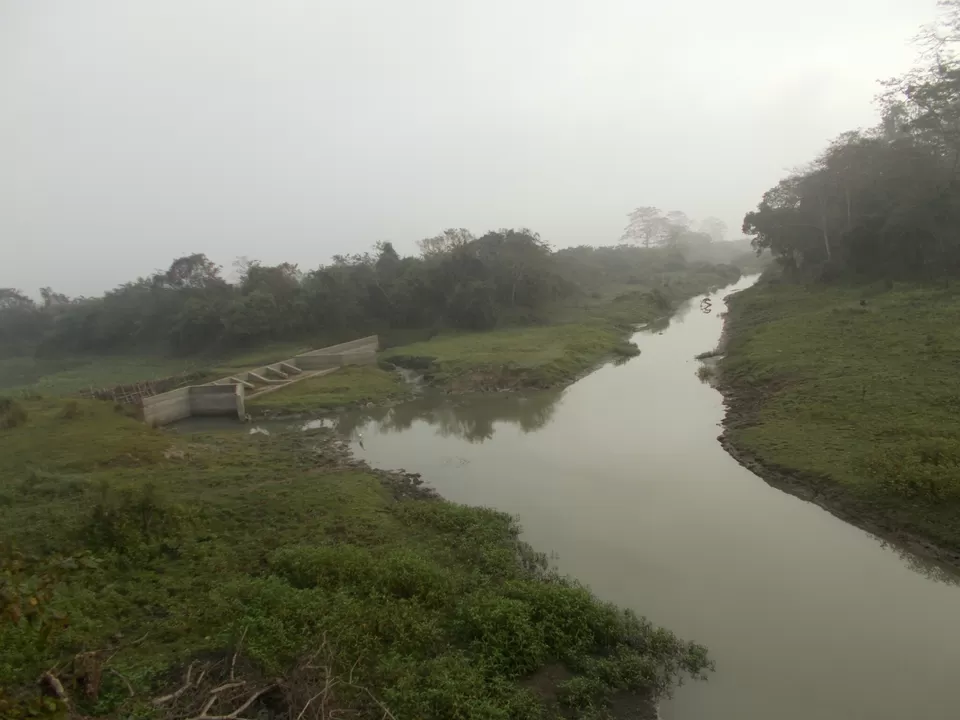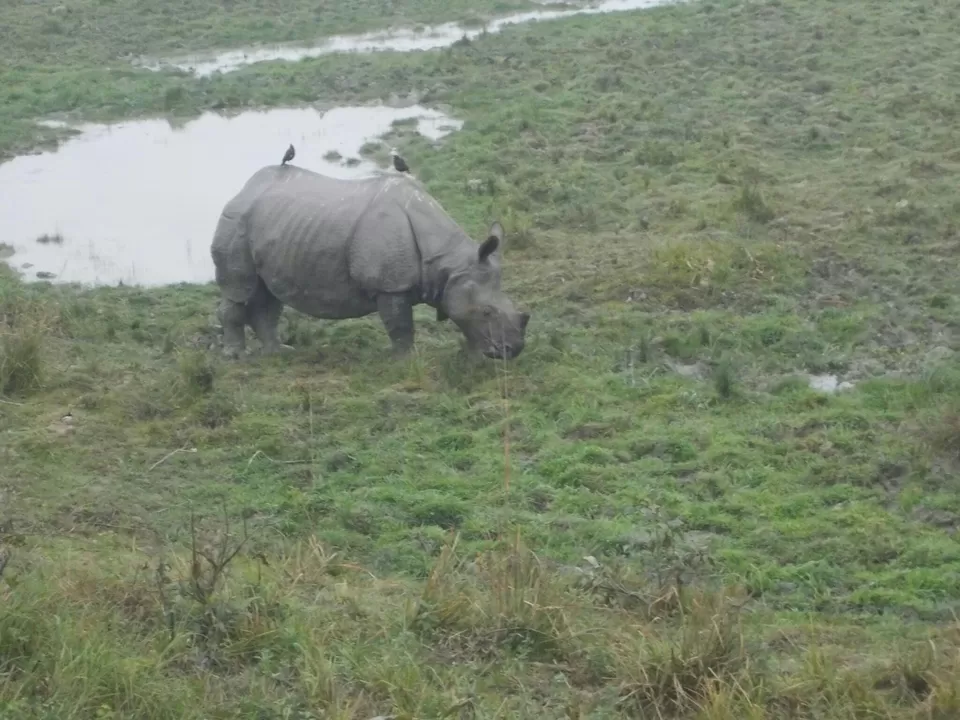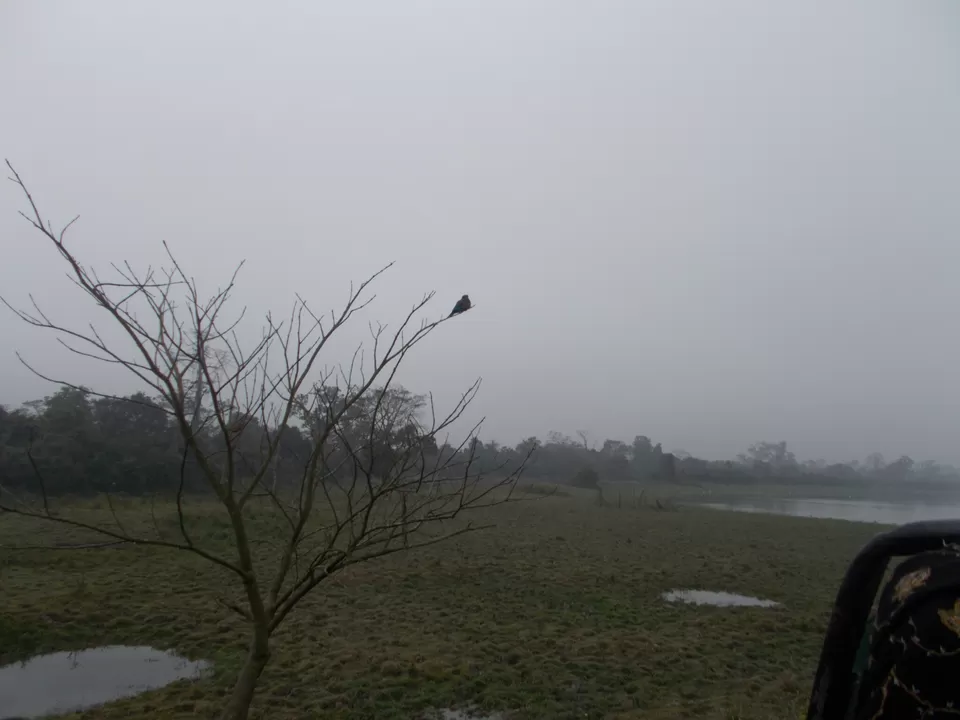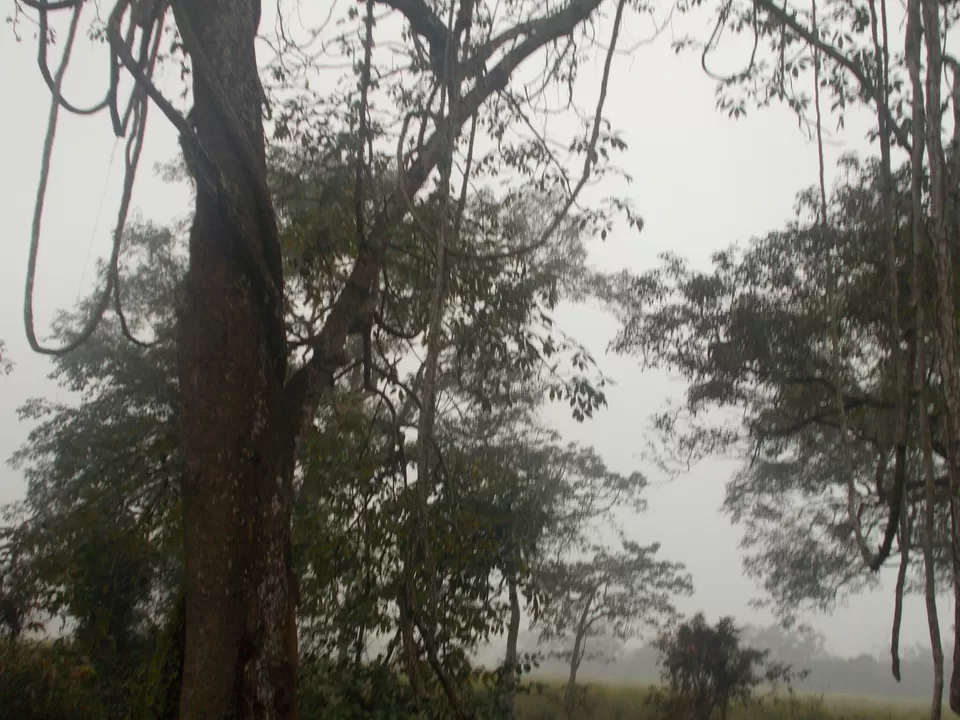 after came back from my first ever jungle safari we had a great breakfast with hot tea and went to explore more nearby places and there we found a tea estate and that was also first time for me to saw tea plant apart from my books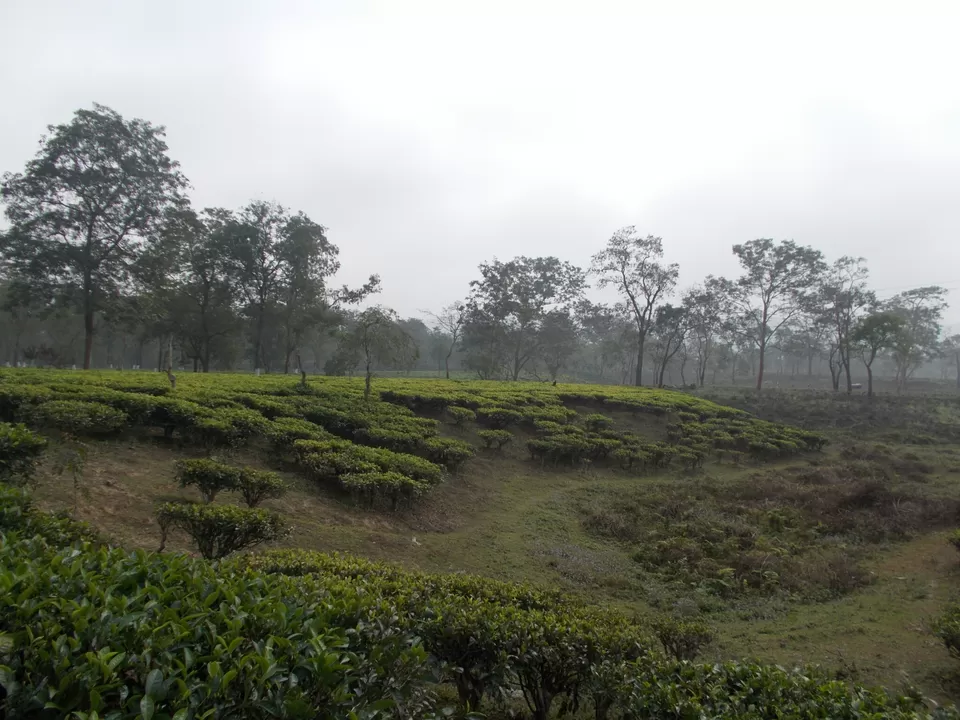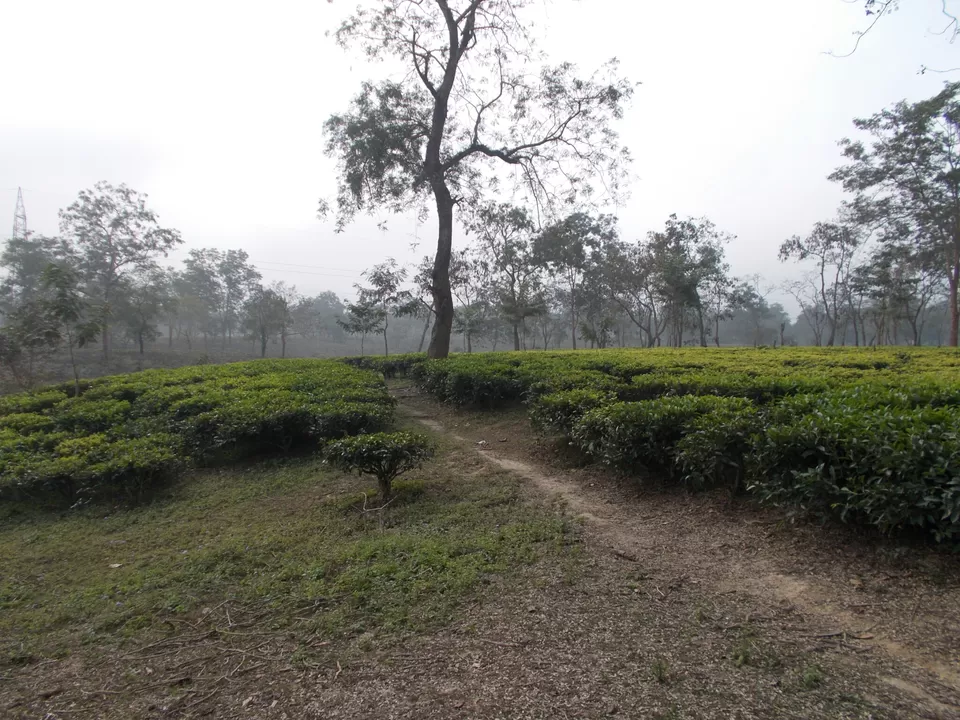 And visiting people ,walking by the road and found ,some time animals like one horned rhino,wild buffalo,elephant and deer could give you surprise visit on your way(just imagine on your way suddenly you find an elephant,how exciting is that!) and after an wonderful visit we took a bus at night to reach guwahati along with some great memory and photos what we always cherish.