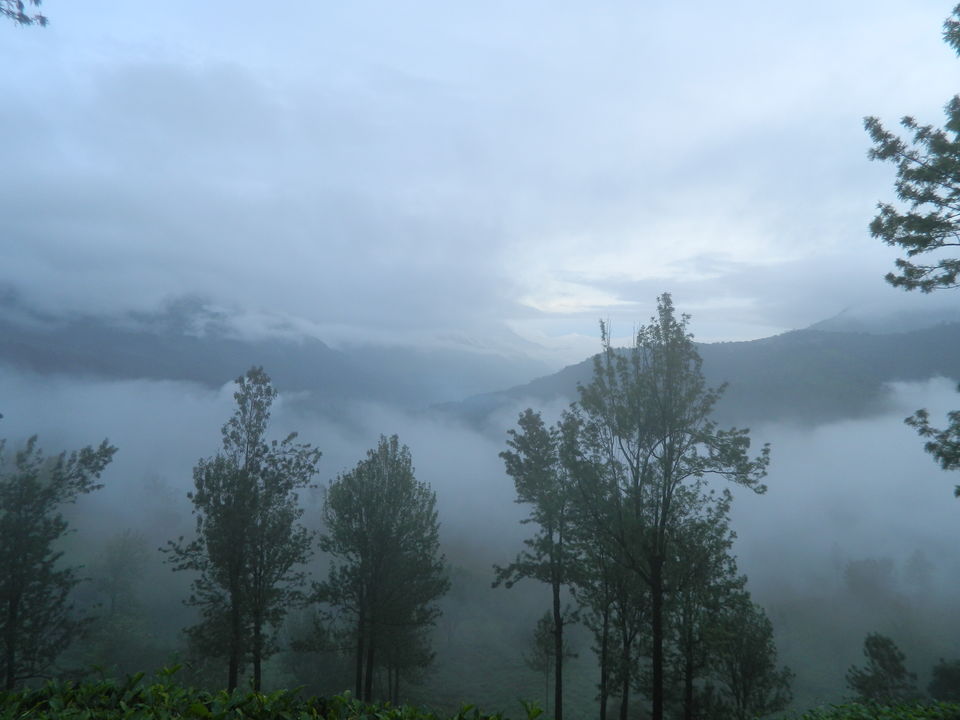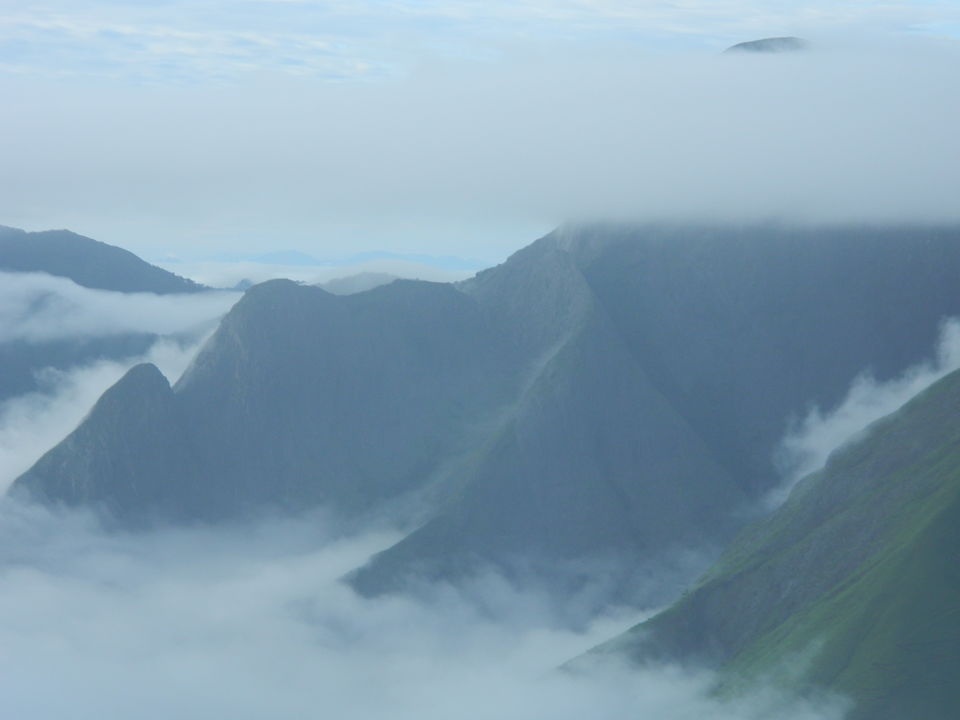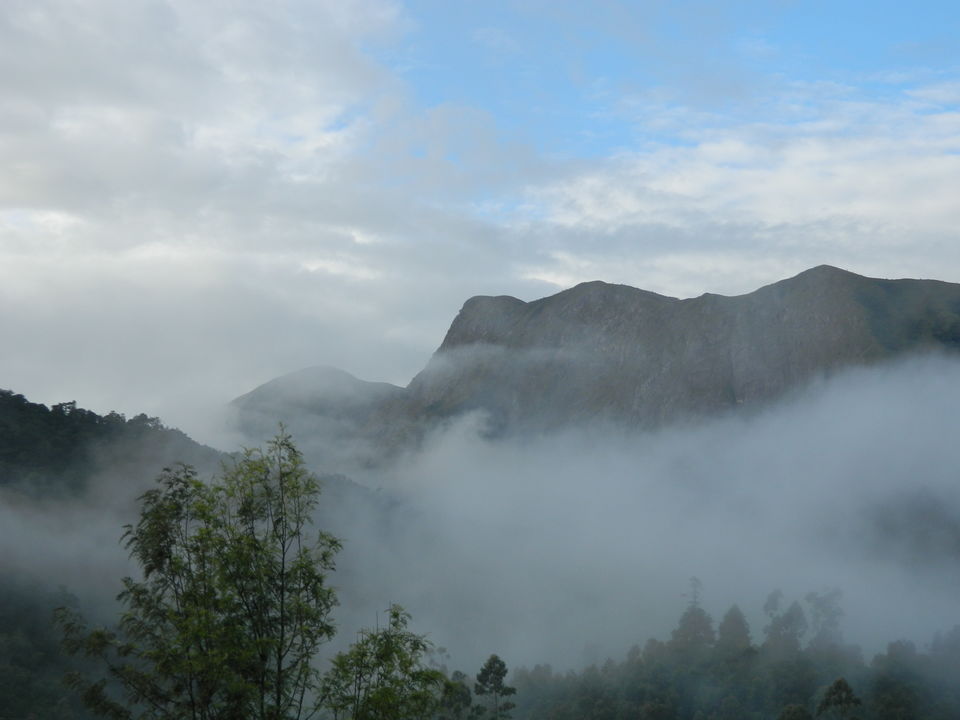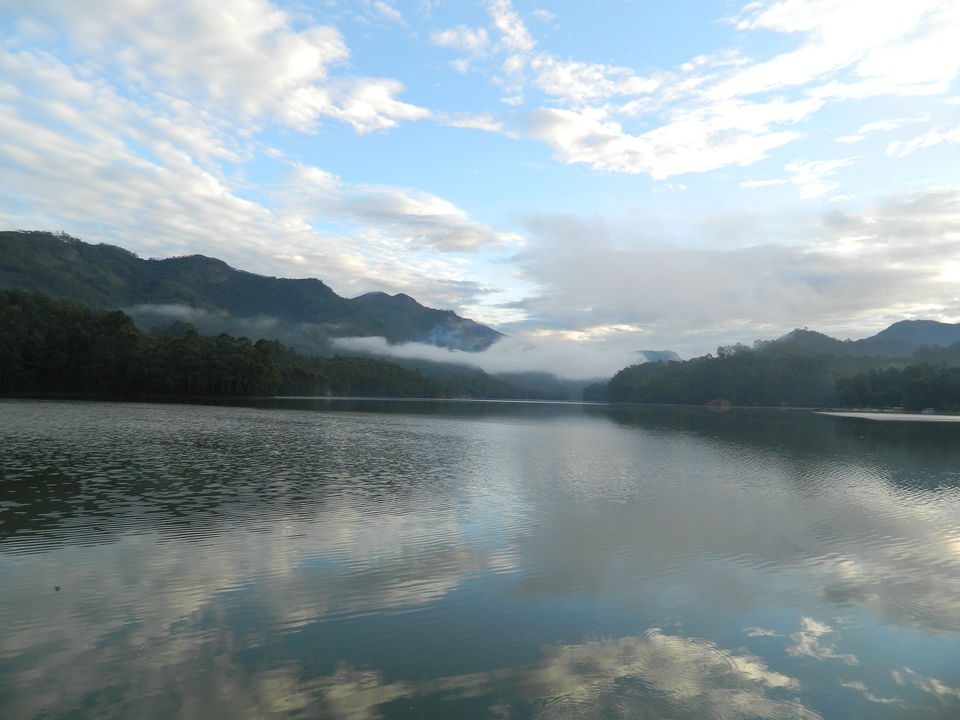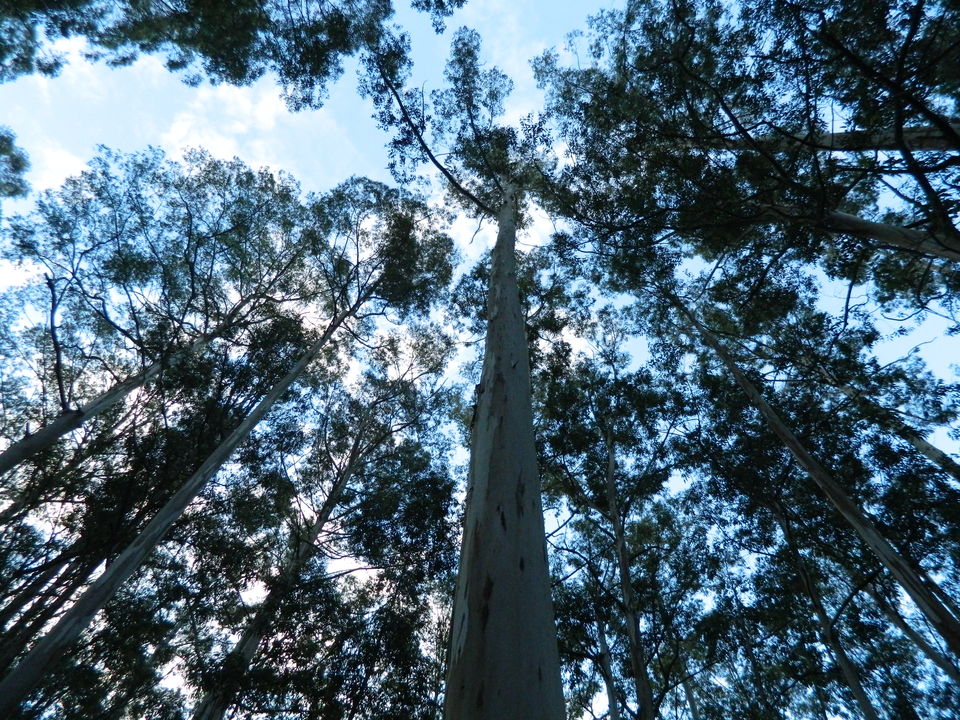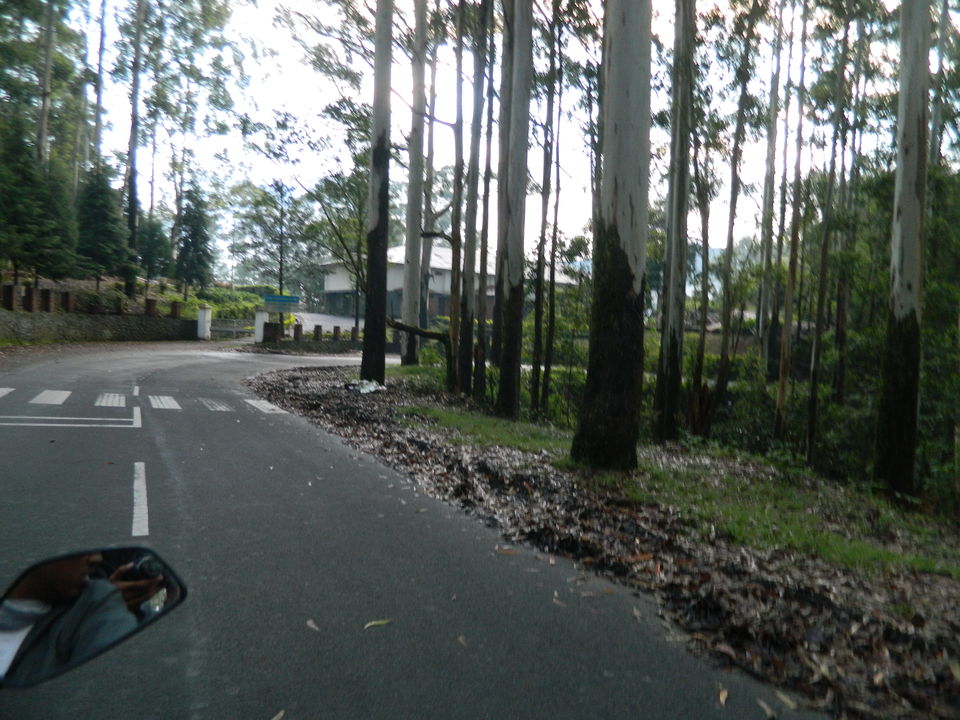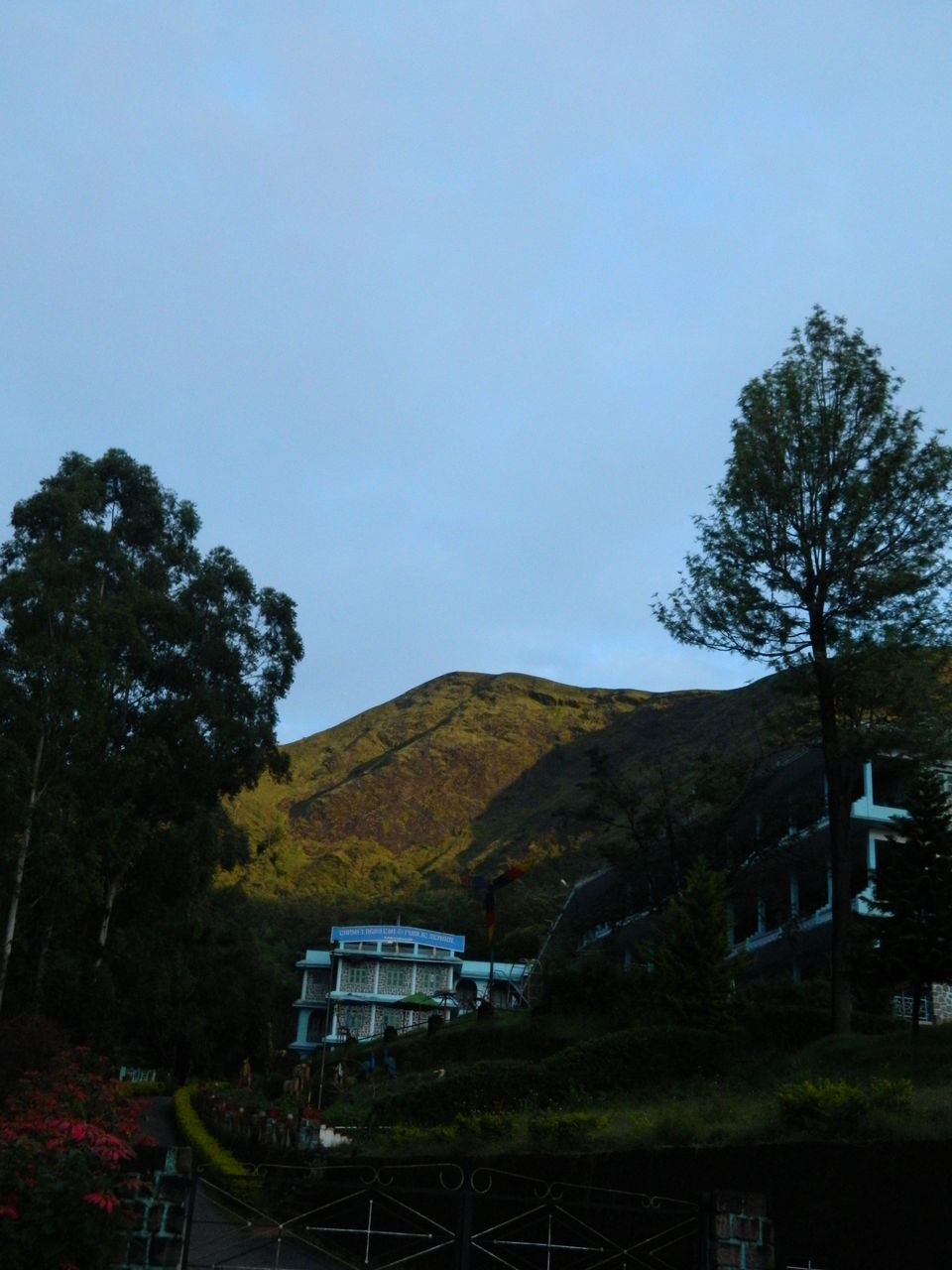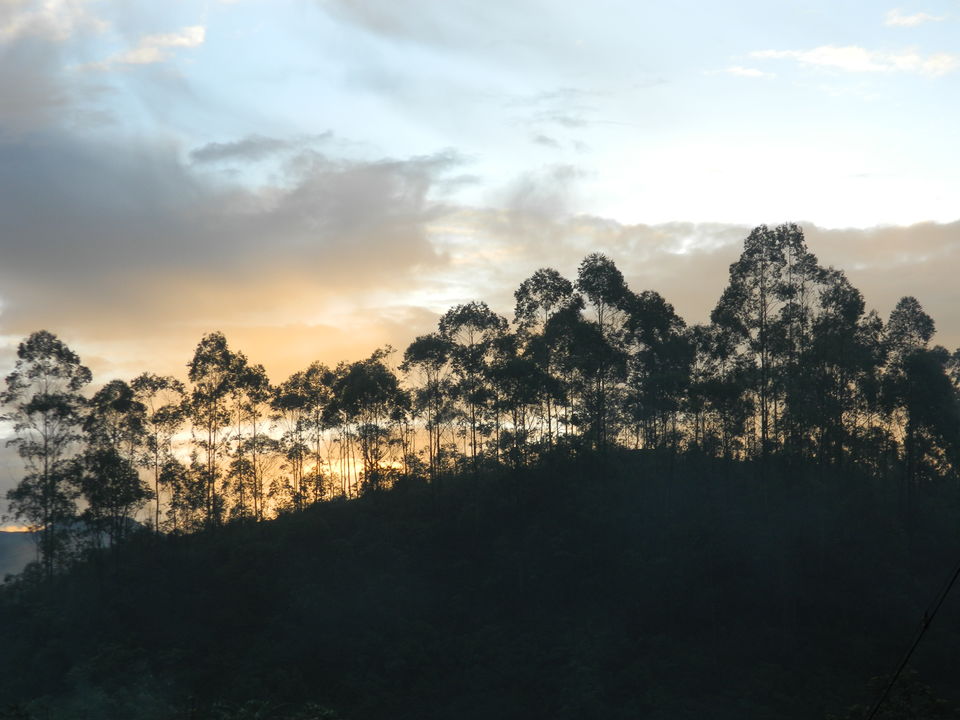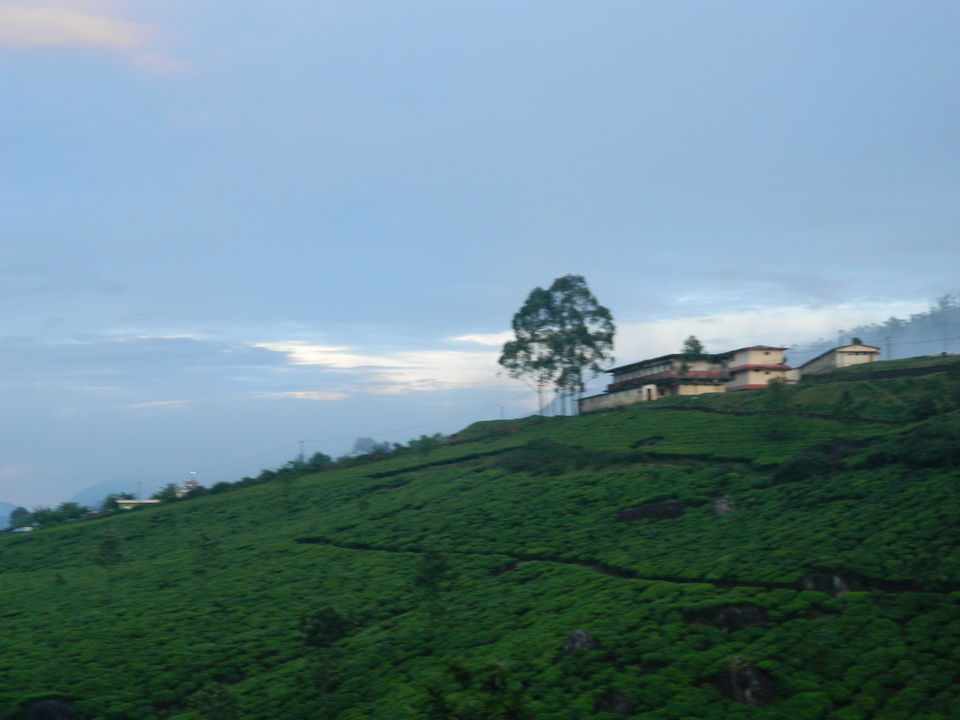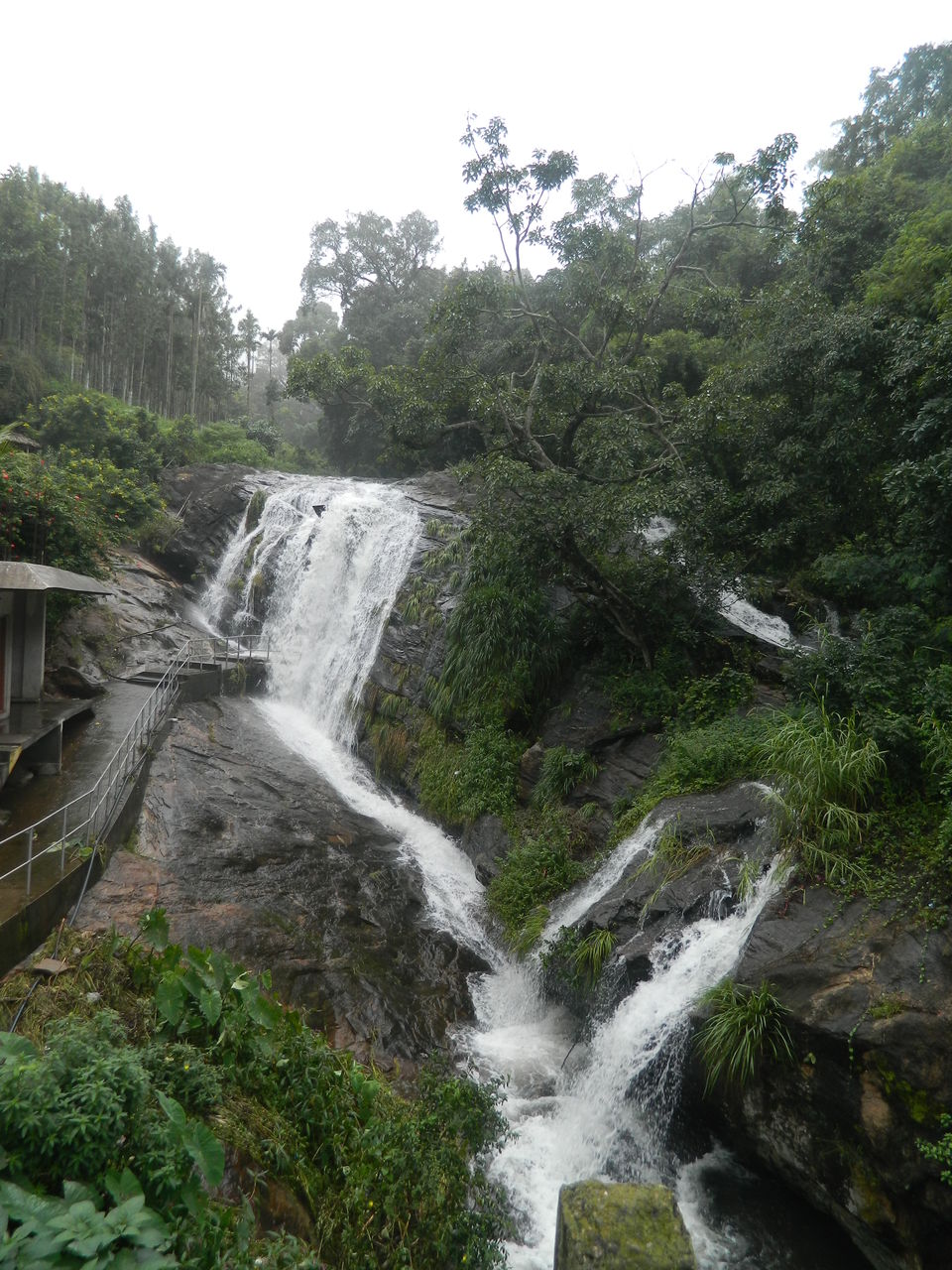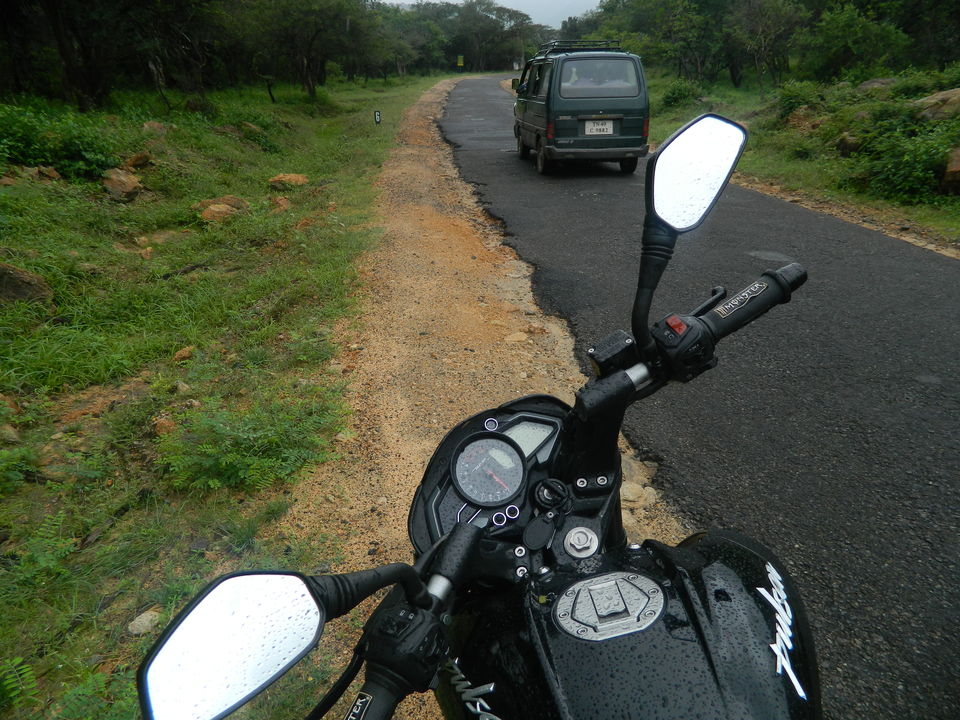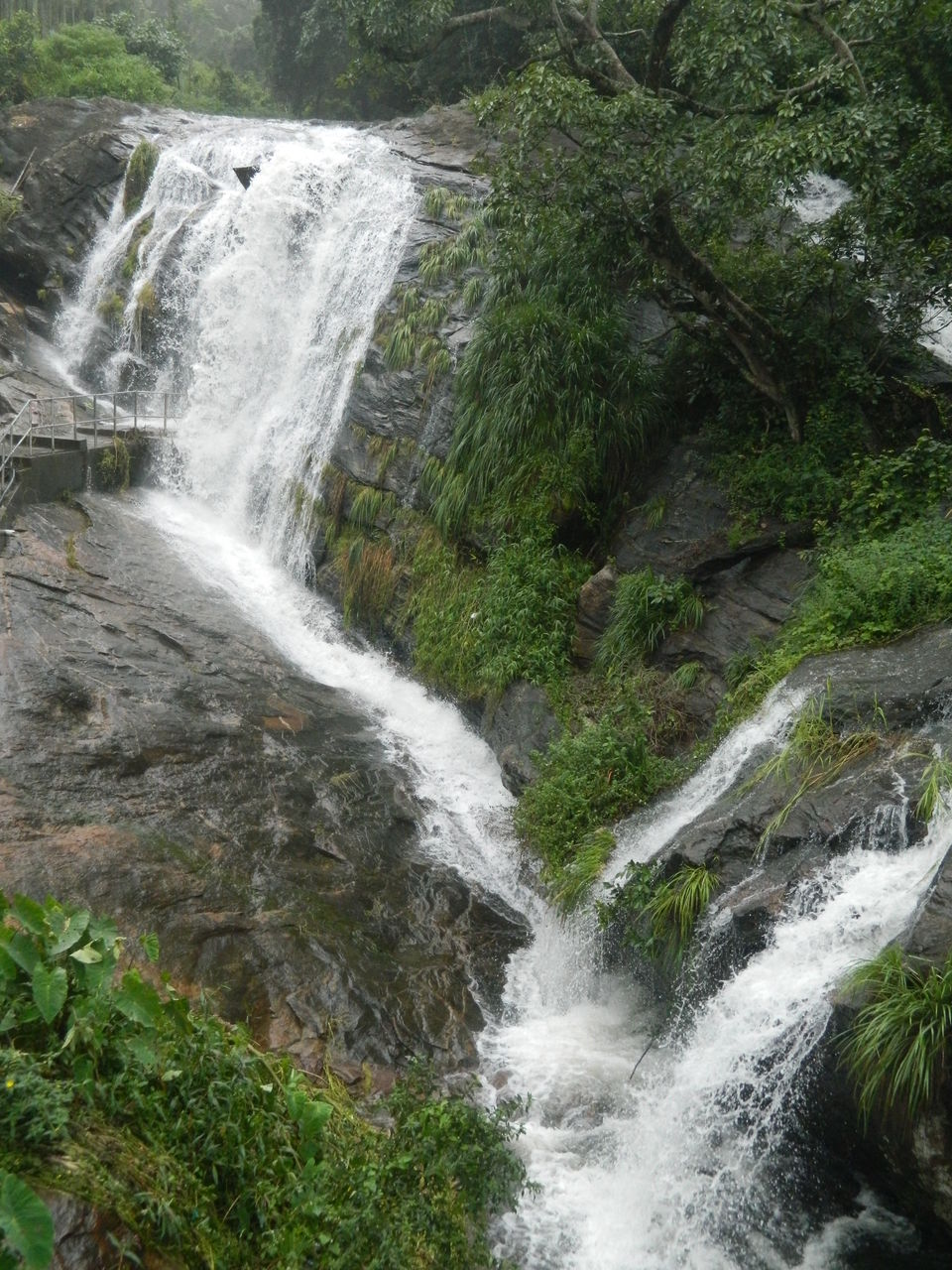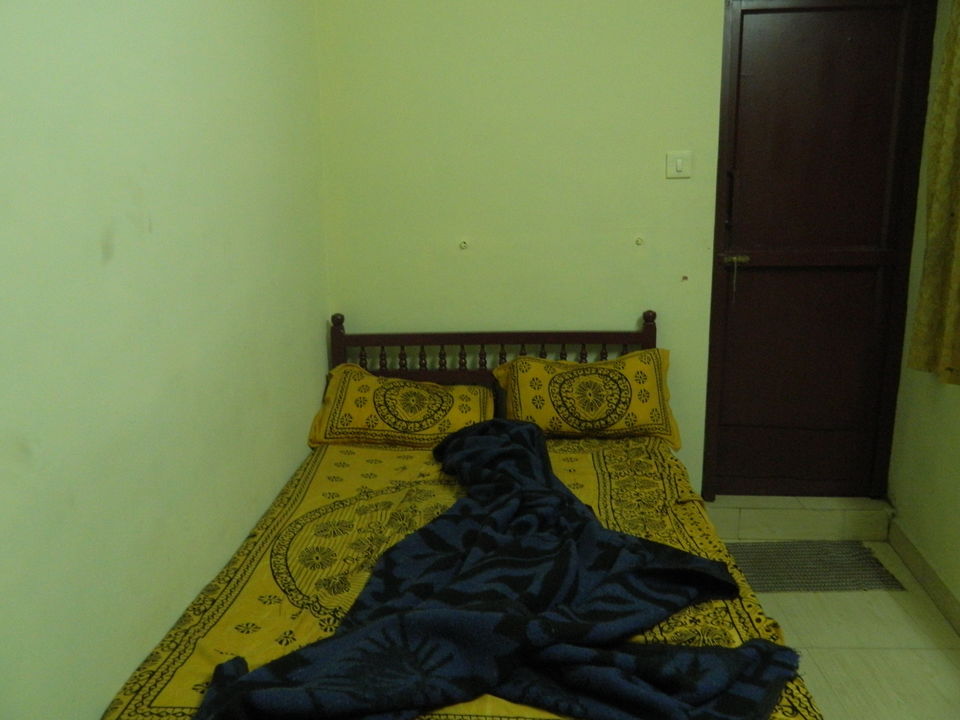 Munnar...The name itself sounds so mesmerizing. Situated at the confluence of three rivers and almost 7000ft above sea level is a beautiful destination for nature lovers and adventurers. The stay is affordable and the cardigan must be on always. The high-ish Tea estates surrounded all over in the midst of a forest with clouds covering up the path in the early hours of the day and the occasional rain during the day. A delight to ride on those winding ghats and the places to see are endless as one can discover something new in each direction you traverse. It's easy on the wallet as rooms start as low as Rs.500 for two people to stay in and good food available throughout although the shops close by 7 or 8 p.m. due to the cold weather conditions. The fuel cost me around Rs.1700 two-way and no toll charges for bikes. In winters the temperature drops to negative temperatures. Please do carry an umbrella and woolens during your travel in Munnar.

Route taken: Bangalore – Hosur – Mettur – Tiruppur – Udumalpet – Munnar.
An off-beat destination with the adrenaline rush to make one excite more.