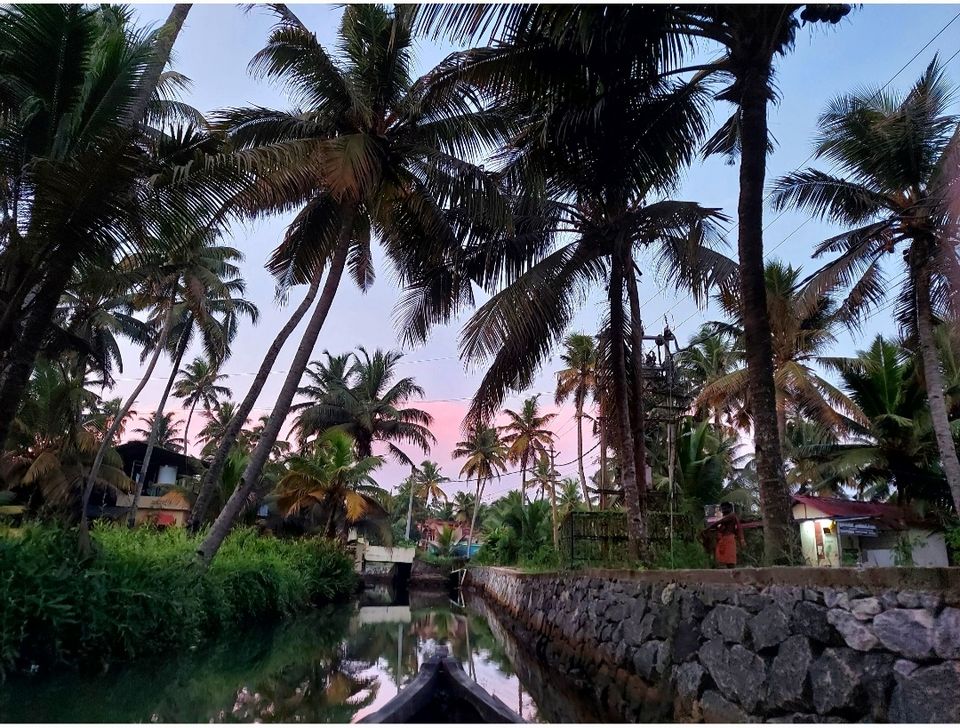 Sometimes you find the hidden place in not so hidden Instagram. That's how I came across this tiny island called Munroe Island in Kerala. I was so tempted that without any second thought I booked my ticket to kochi and started my journey.
I reached Kochi early in the morning around 4 am. I checked in to my hotel which was just beside the station. Aab hamare pass koi plan toh tha nahi kaise kaha ghumna h toh bas nikal pade hm. I took a ferry to Fort Kochi. It took 10 mins and just Rs 6 to reach there. And damn what a fucking beauty it was. For a person who doesn't even like to walk from room to kitchen I walked the whole town. It was so peaceful. While on my hunt to a good cafe, I met a guy who is familiar as friendly tuk tuk. You can find him on TripAdvisor. He was very friendly and helpful. He showed me places which was unknown to tourist eyes. I went to this 400 years old warehouse which is now a hub for many activities. We went to Kashi Cafe and on his suggestion I ordered cold coffee with coconut milk and damn!! It was too yummy. That's how I ended my day on a sweet note :P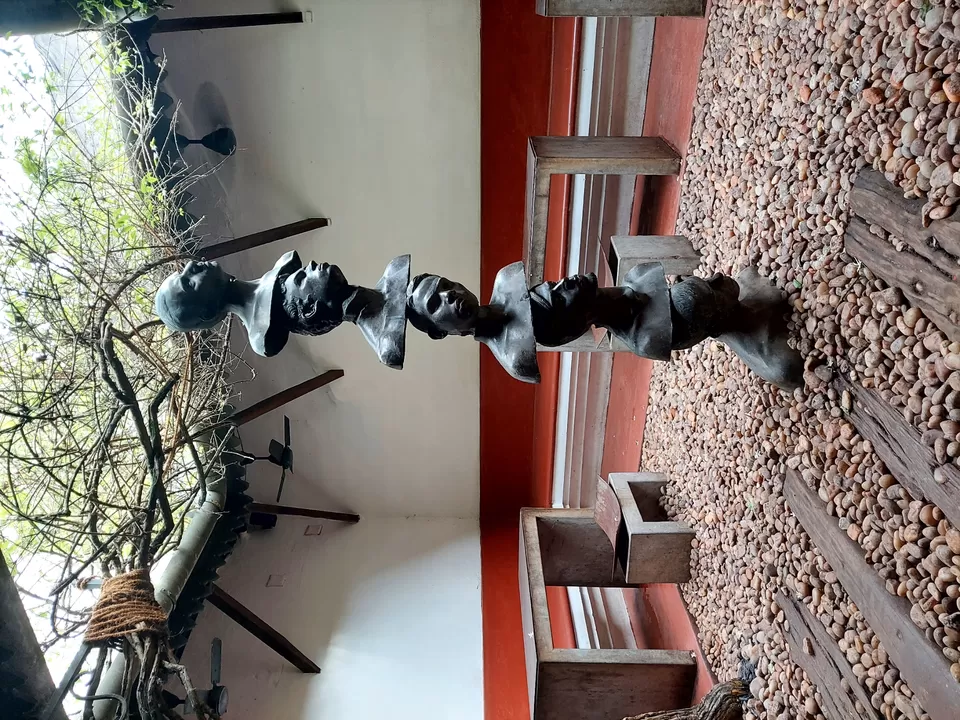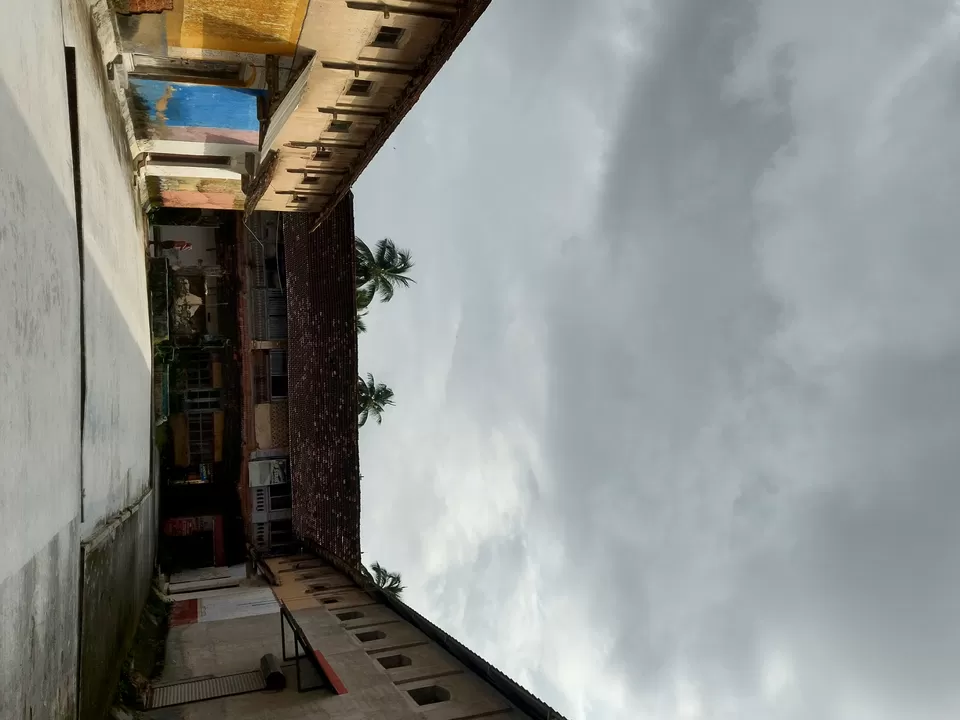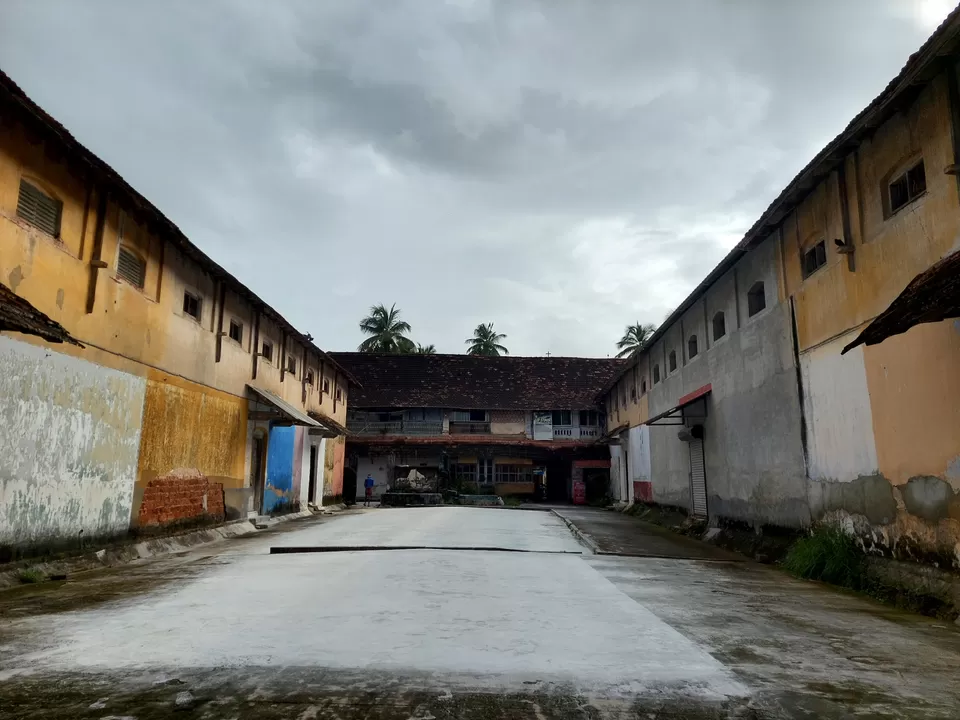 I was super active as I was going to see the Munroe Island. But in my hyperness I did not research fully and made the short journey of 2 hrs to a long journey of 5 hours 🥲. I took a bus to Kollam and from there took a auto to Munroe Island. Instead of that you can take a local train from Ernakulam station to Munroturuttu. It will take 2 hrs only. And the Island is just 20 mins away from this station. So, I reached the Island around 5 in the evening. I checked in the A.K.Munroe homestay. The hosts were so welcoming. This Island is famous for its Mangrove arch in the backwaters. So, I booked the boat for the next morning. You can just ask in the homestay you are staying they will arrange the boat for you. So, the next morning uncle dropped me to the place from where I will be riding the boat. It took 1 hr to reach that mangrove arch. Well, the journey itself was so serene and beautiful. The silence of the water and birds chirping with slight pink and orange hue in the sky. Damn!! There was no better way to end one's morning.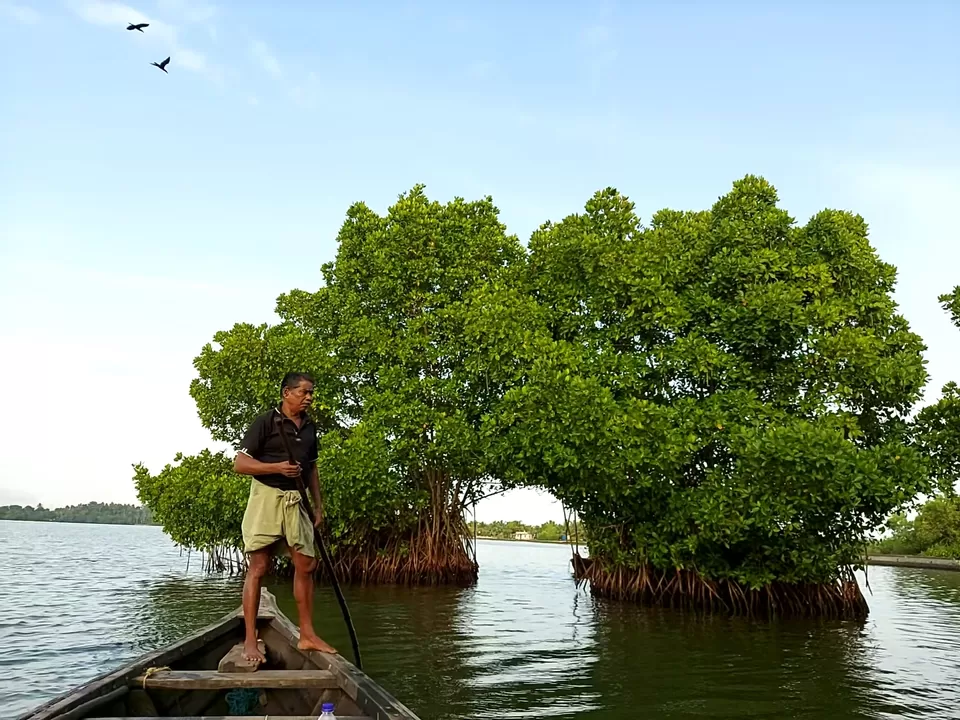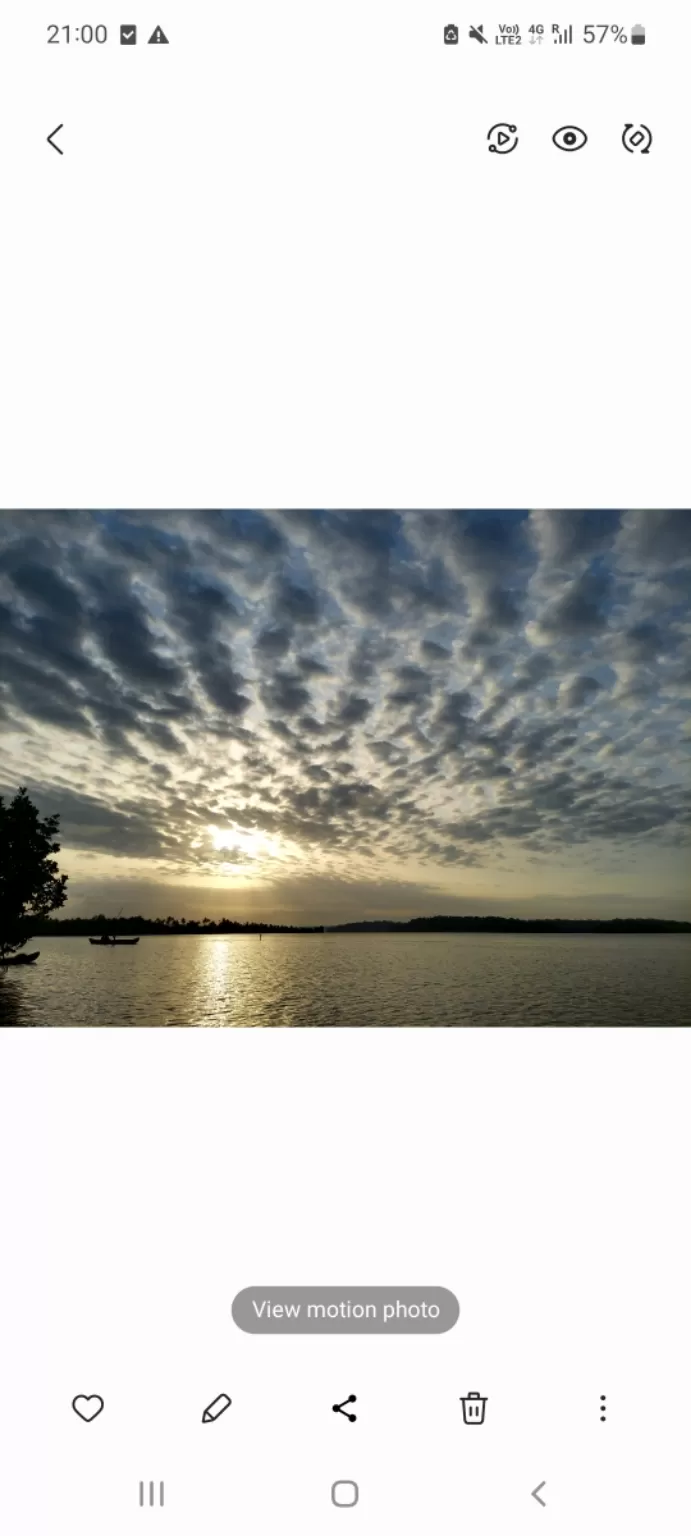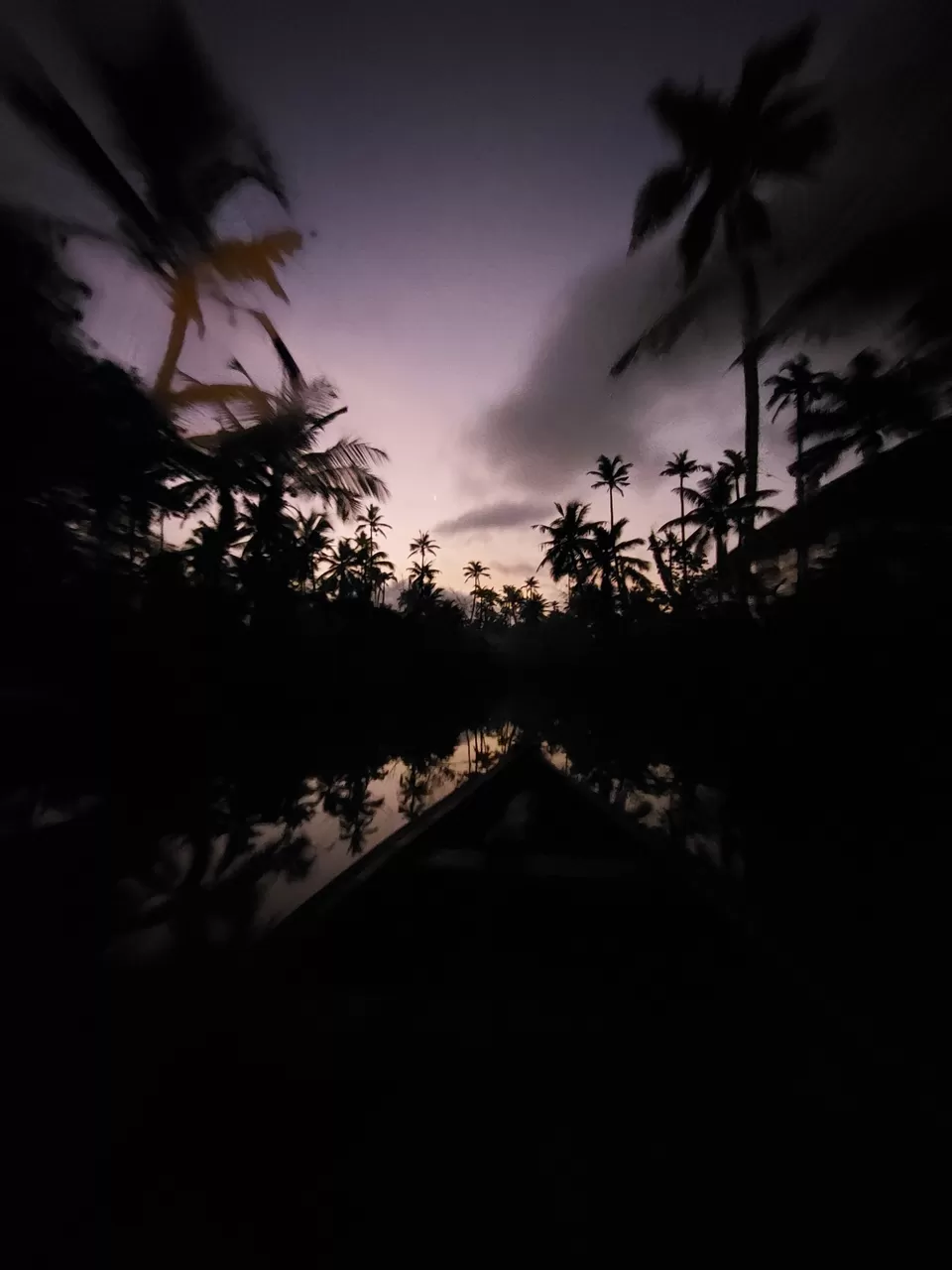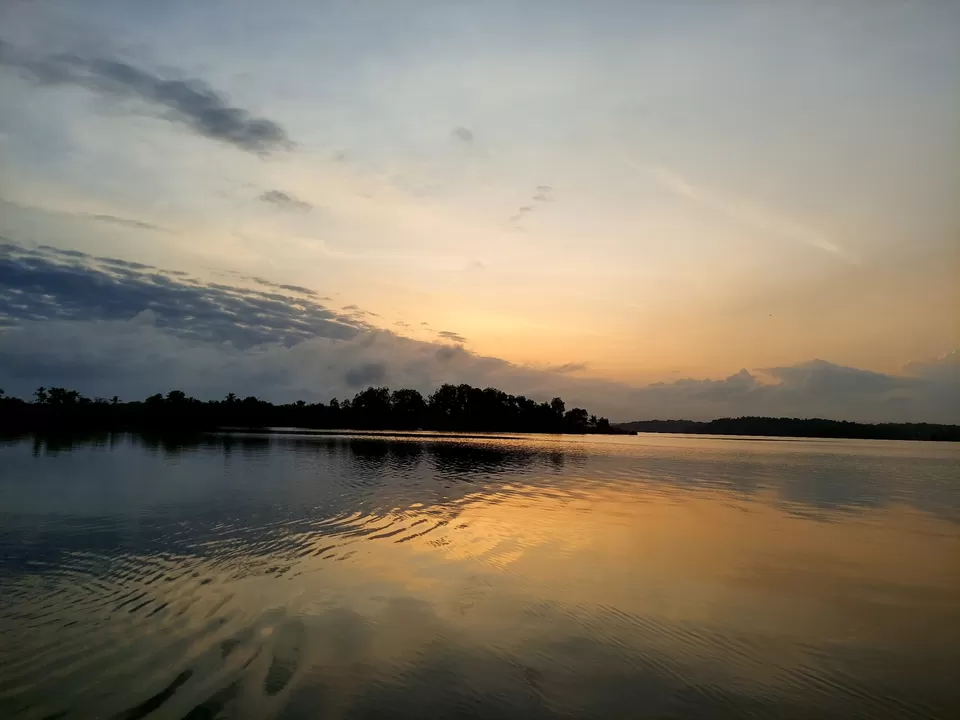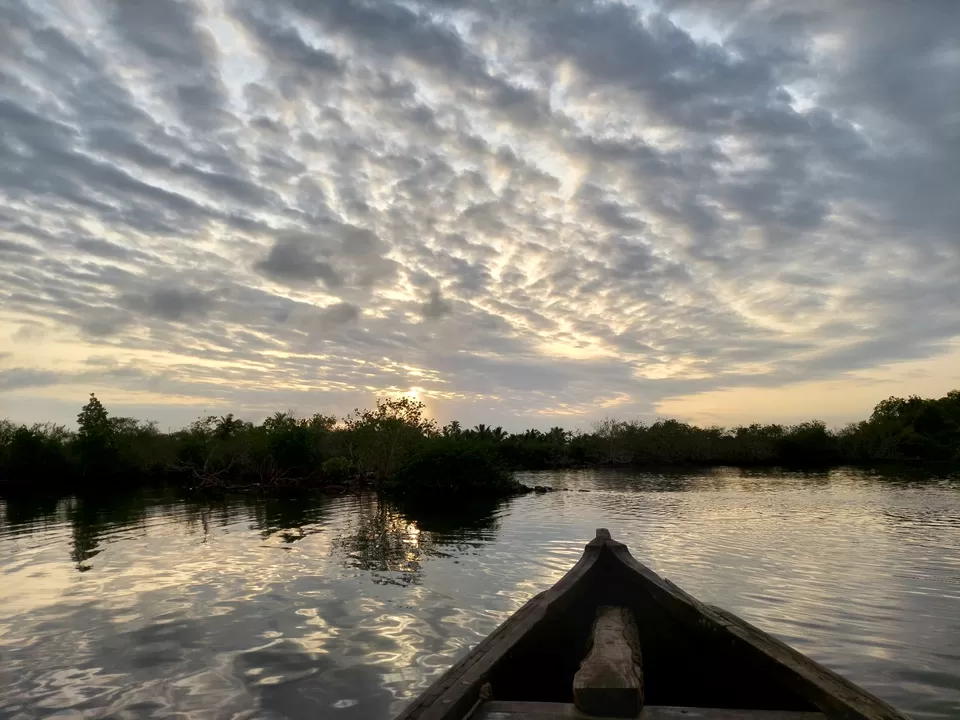 Before this place gets too touristy, visit this once.