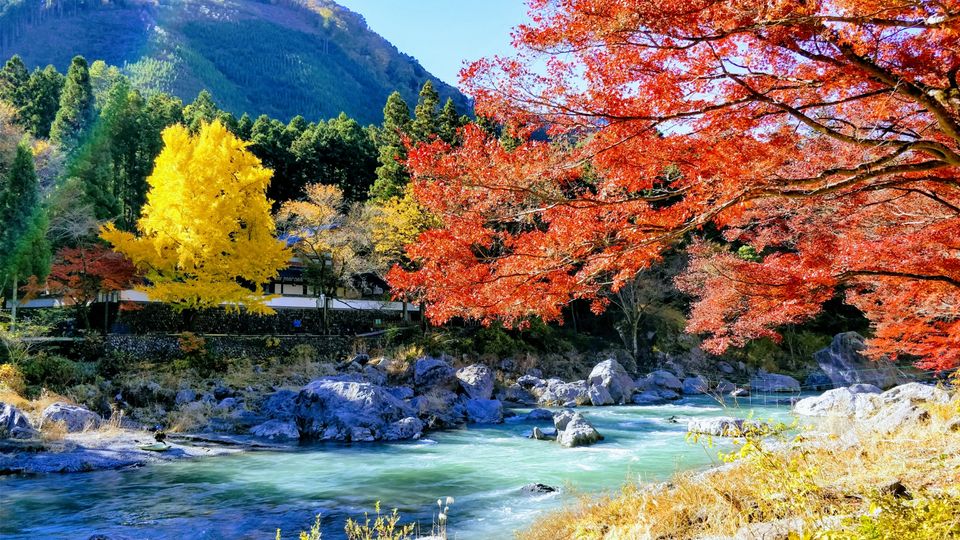 A different world altogether, a world full of charm, beauty, extreme courtesy, extraordinary hospitality, some of the nicest people on earth, out of the world sights....one of them being witnessing the spectacularly fabulous autumn in none other than JAPAN!!!!
Without a doubt, autumn is the best time to visit this cute little wonder of the world and I was very lucky and fortunate enough to witness this spectacle in all its glory (having stayed in Japan for over two months). Starting in October, the mother nature paints the entire landscape in dramatically gorgeous bright hues of orange, red, yellow, pink....starting from the northern most island of the archipelago, Hokkaido, the autumn moves down. Here, I am listing down some of the best regions in Japan to witness this beauty, to make your trip an incredibly memorable one!!
The ravishing beauty at it's best at Mount Mitake;
you can also go fruit (persimmon) picking at one of the orchards nearby: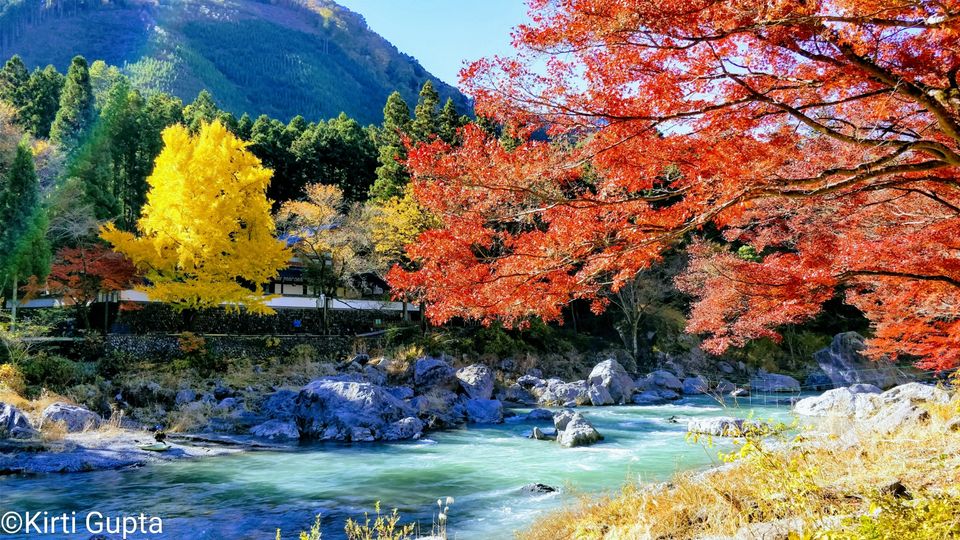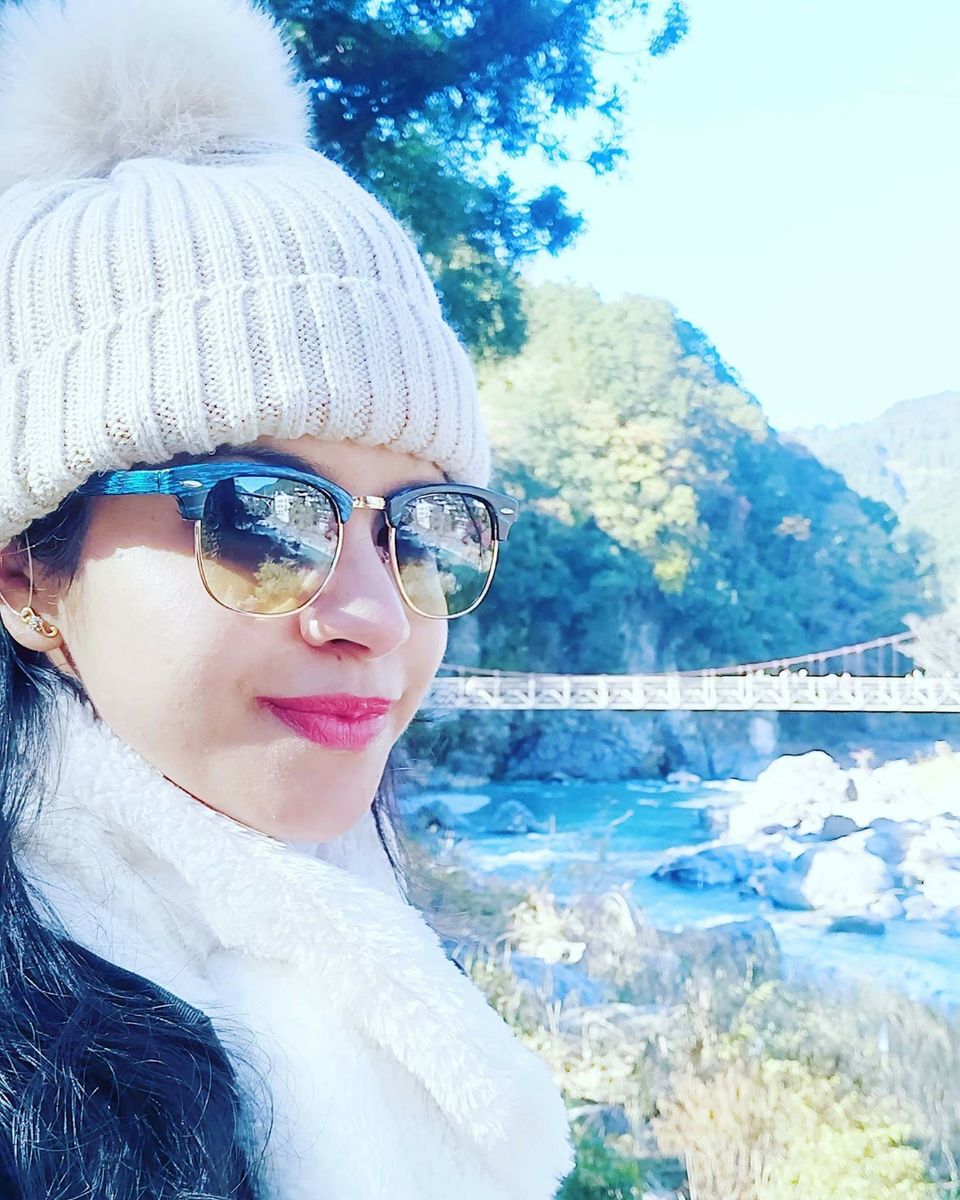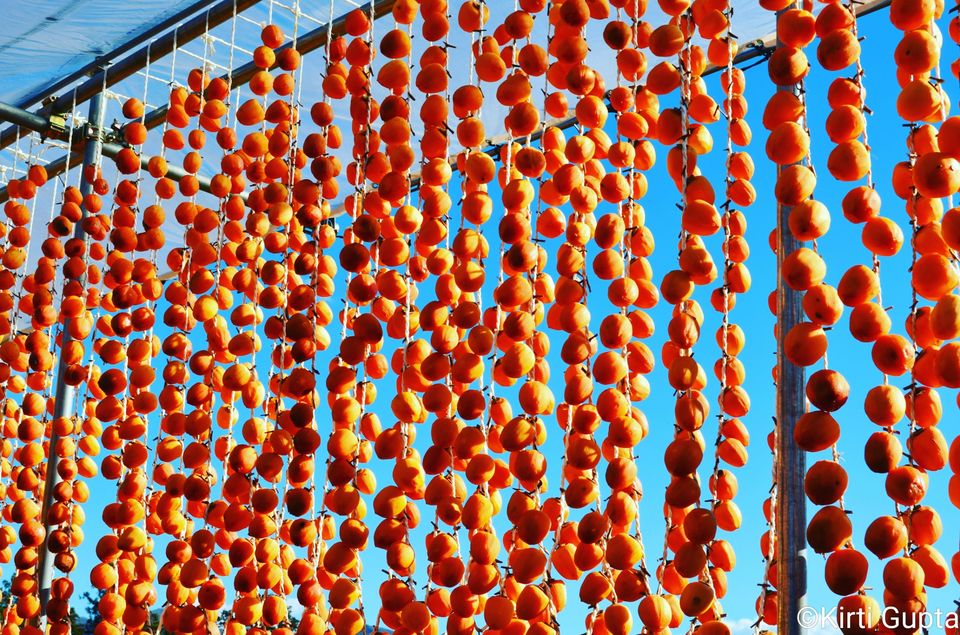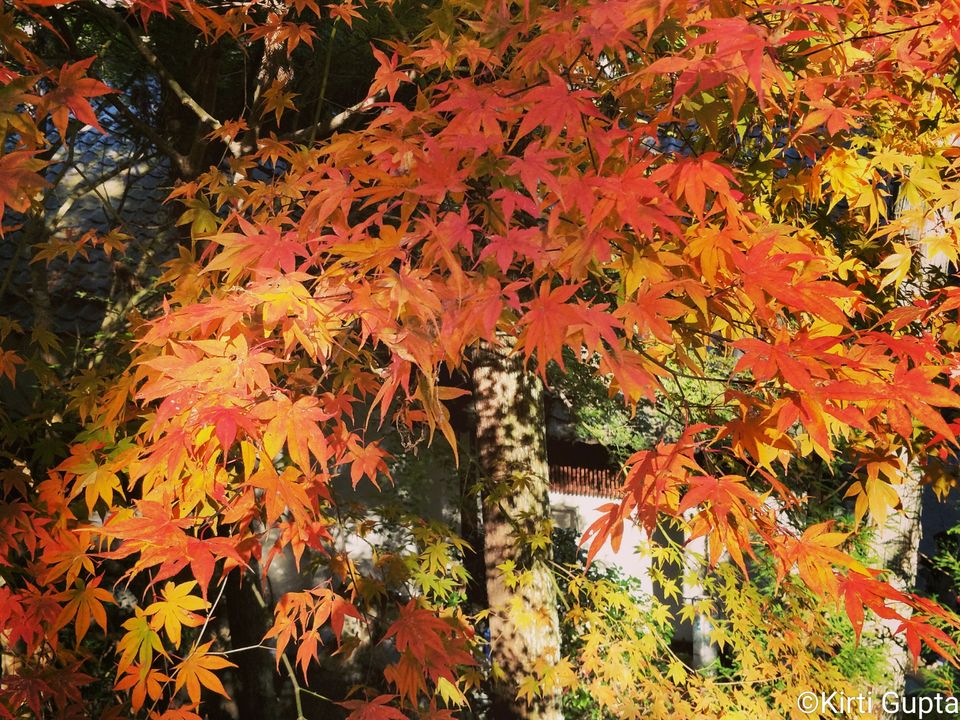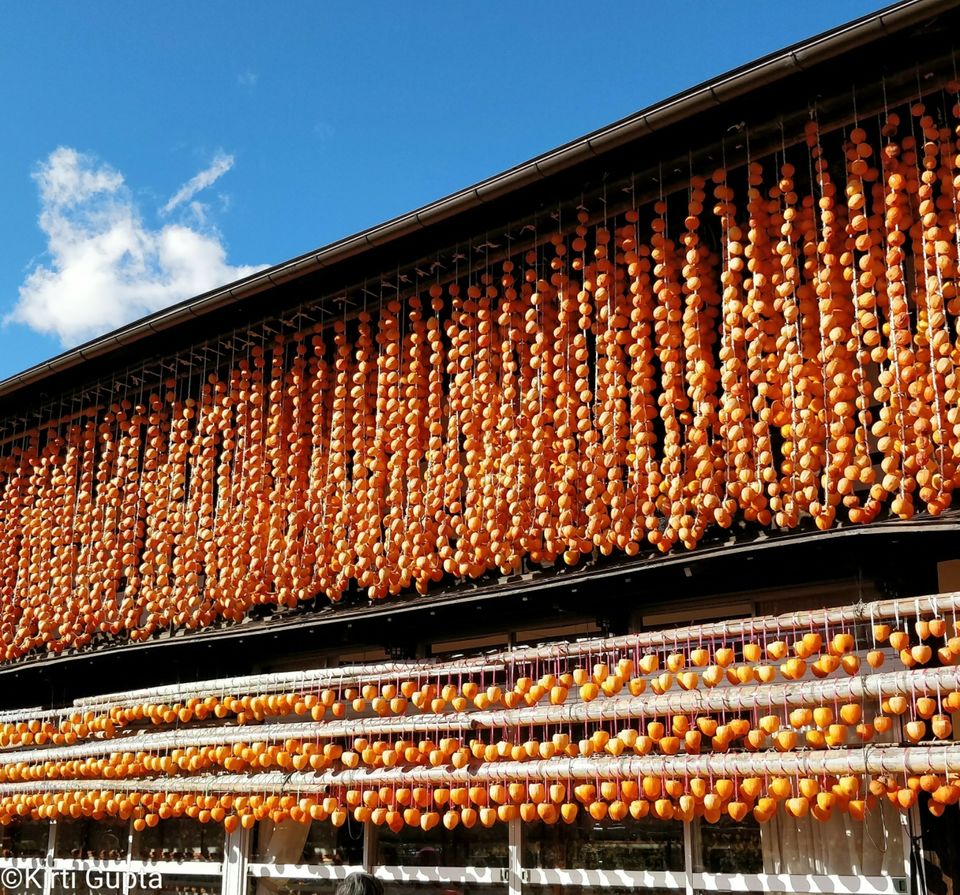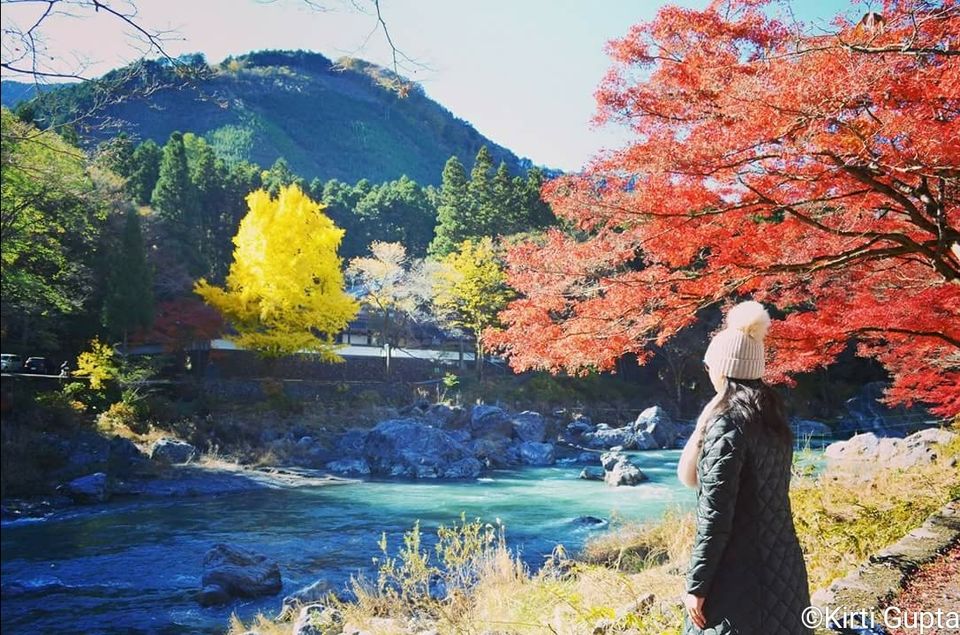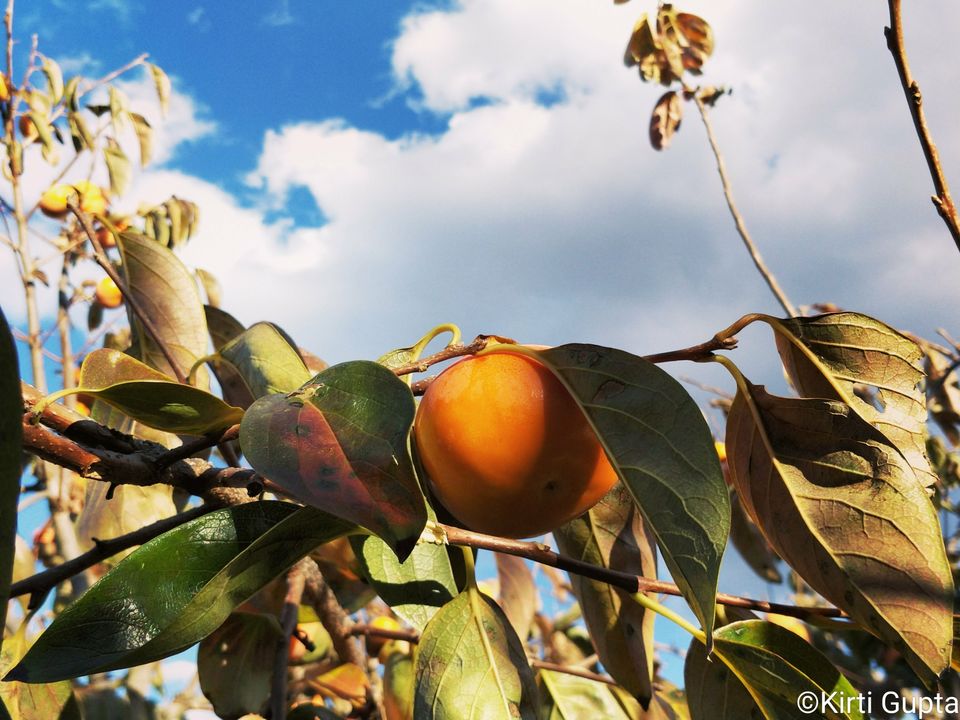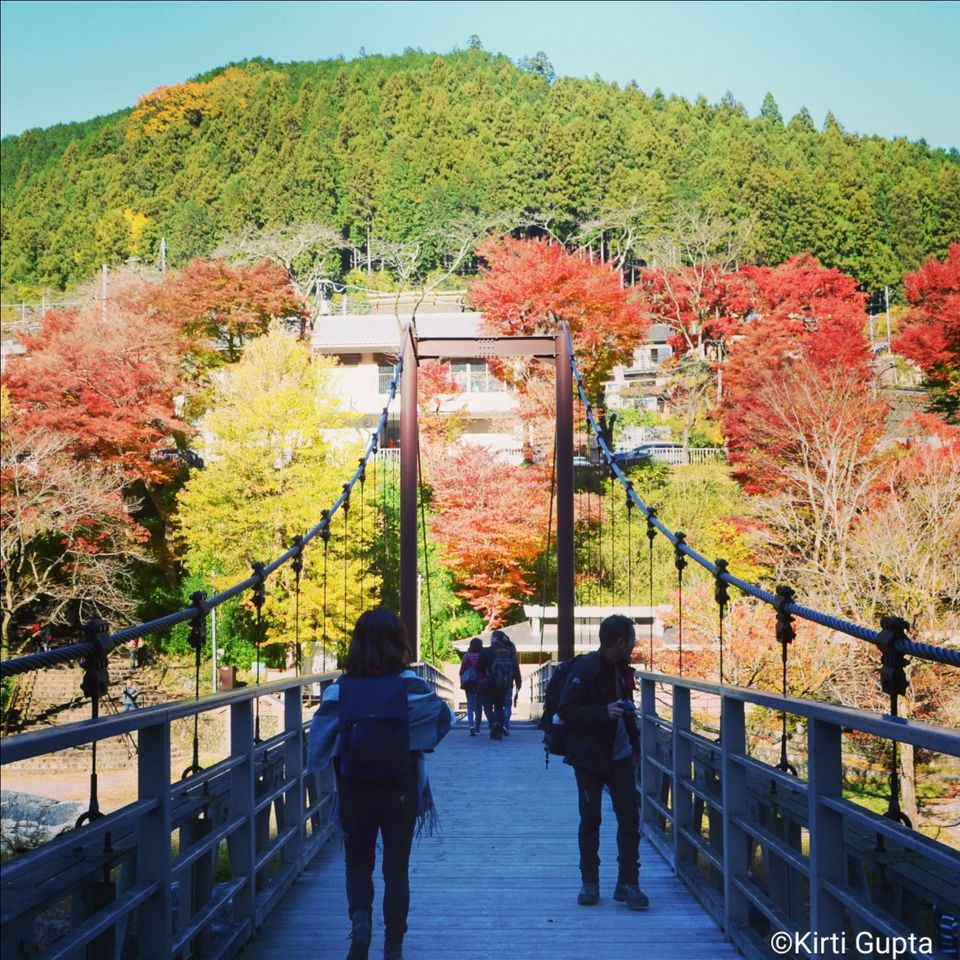 Japan's cultural capital surely does brighten you up with some of the outlandish autumn views: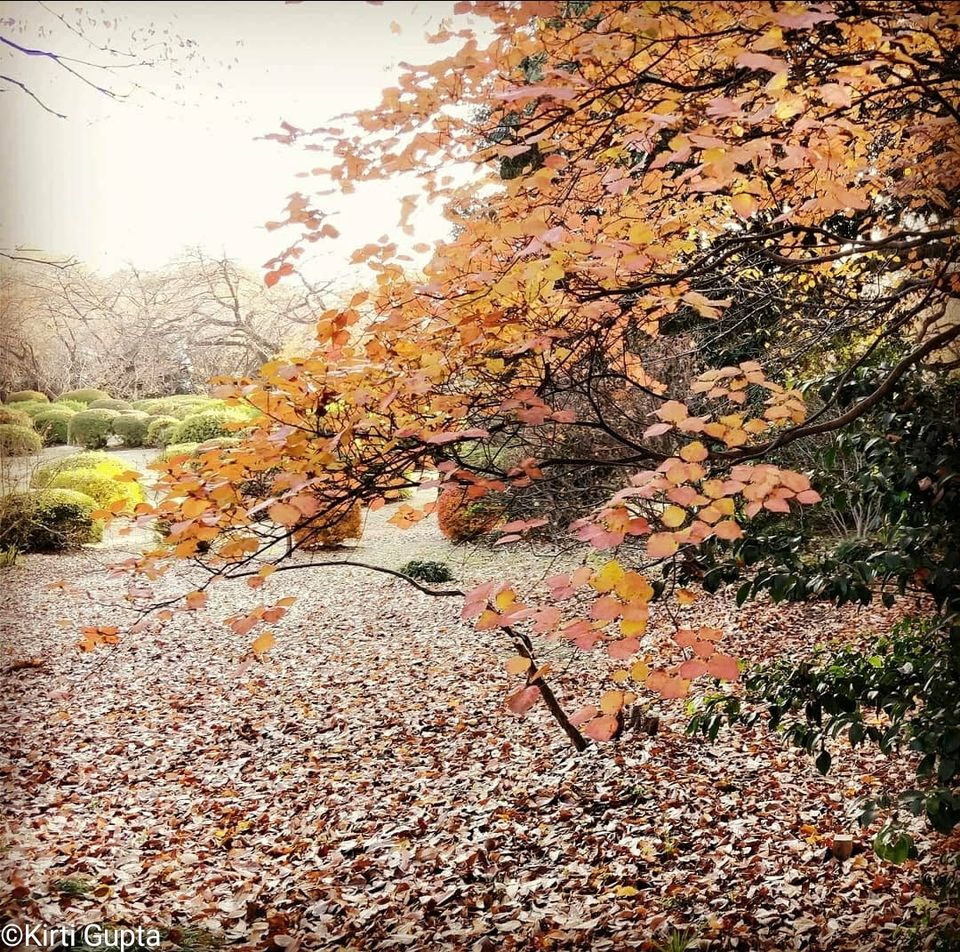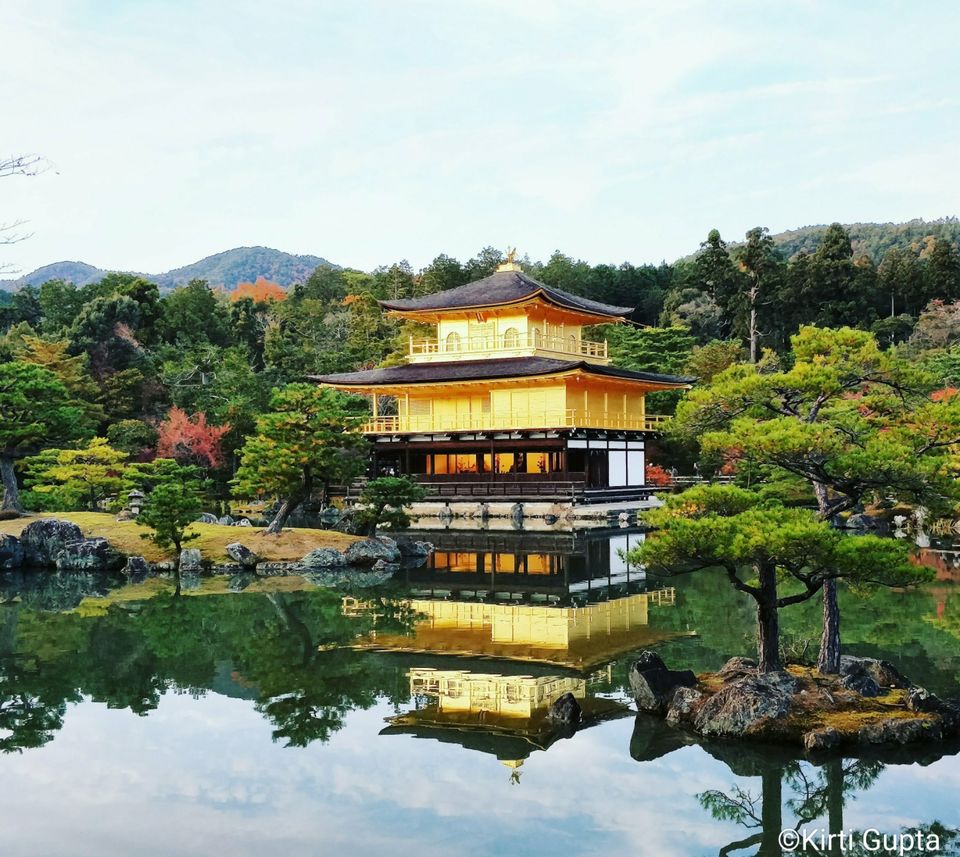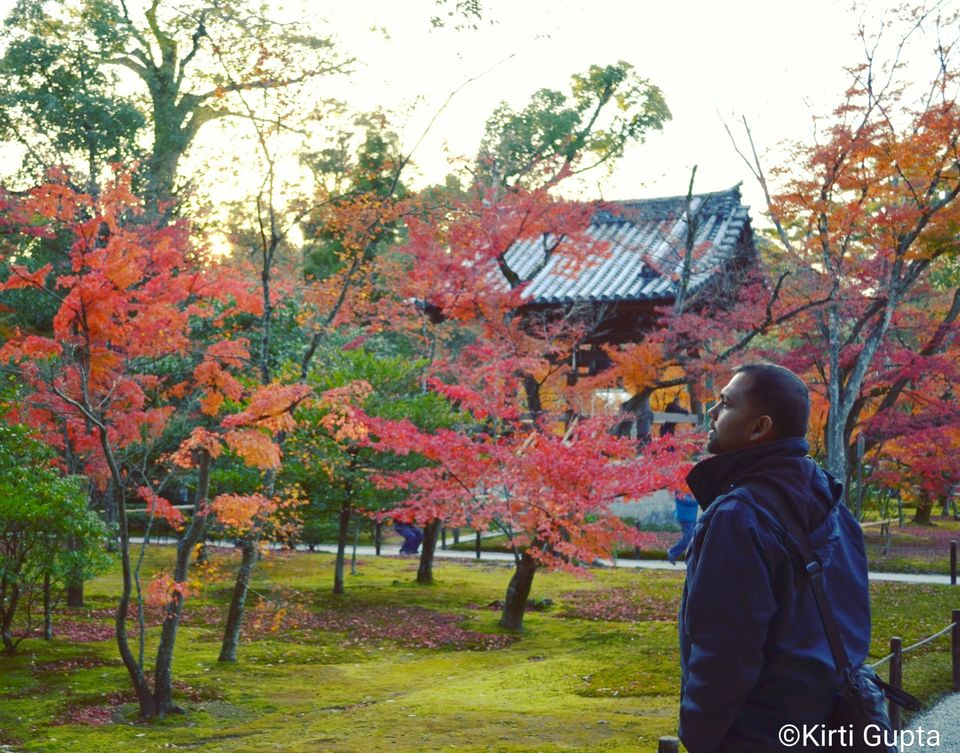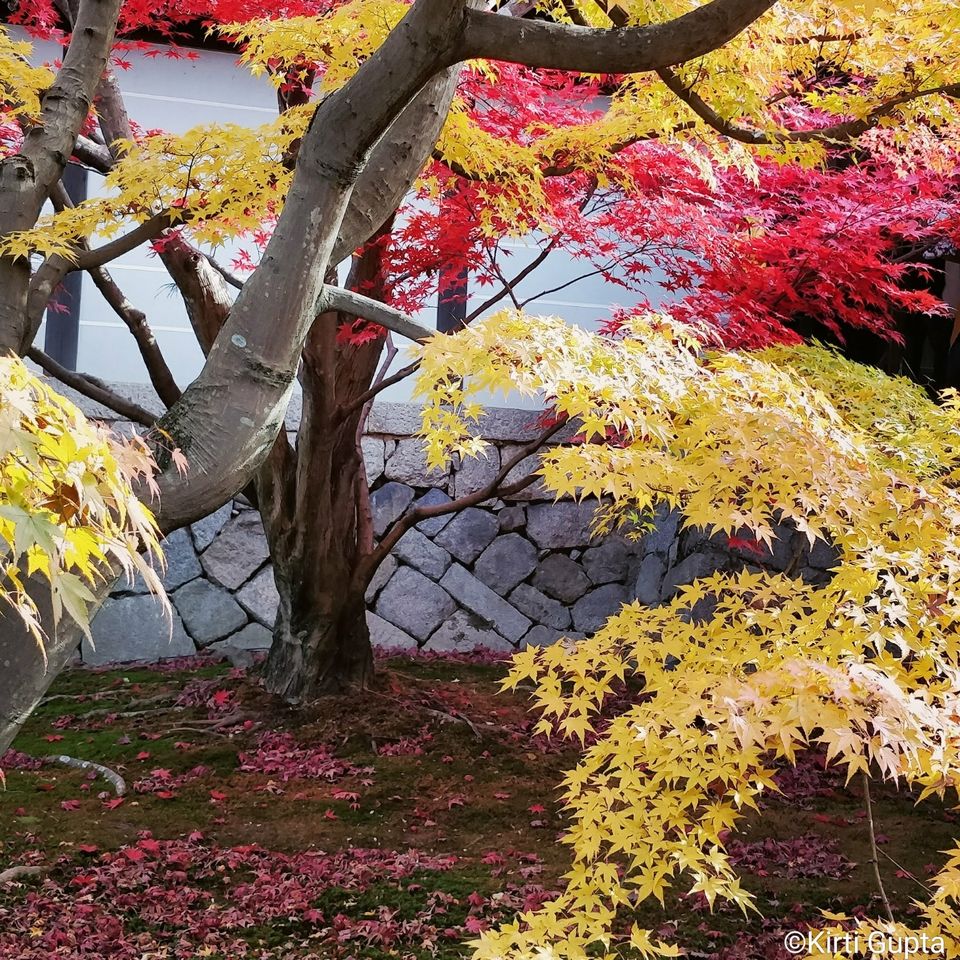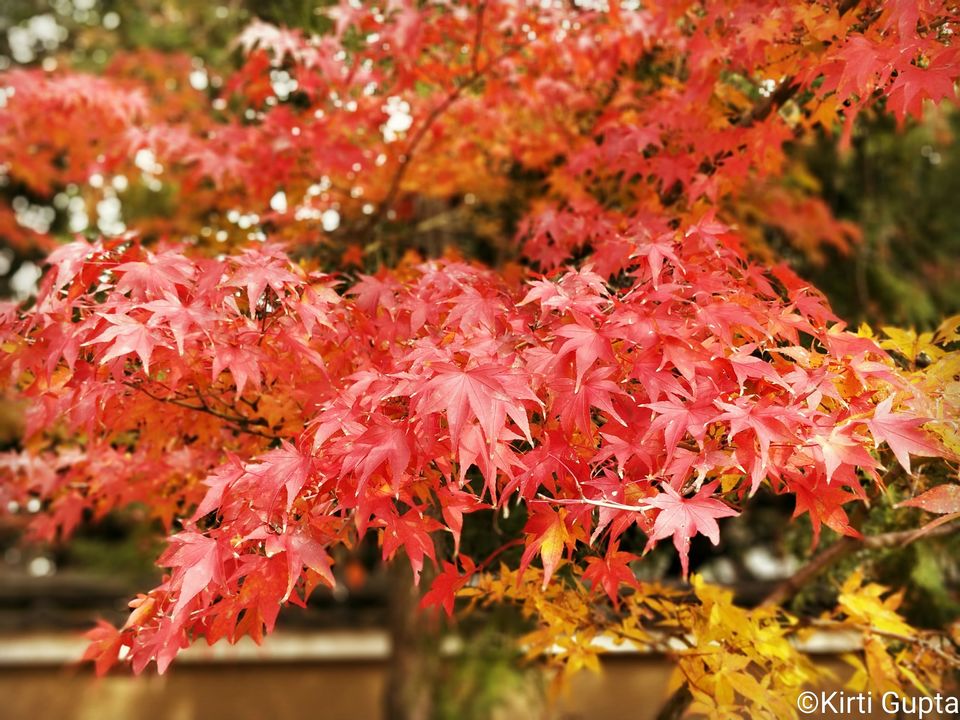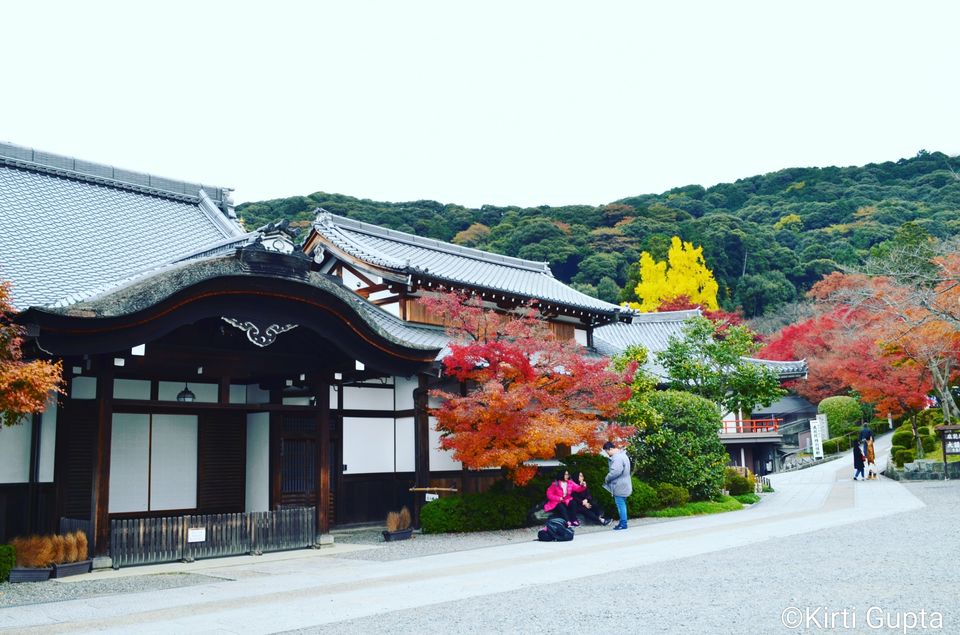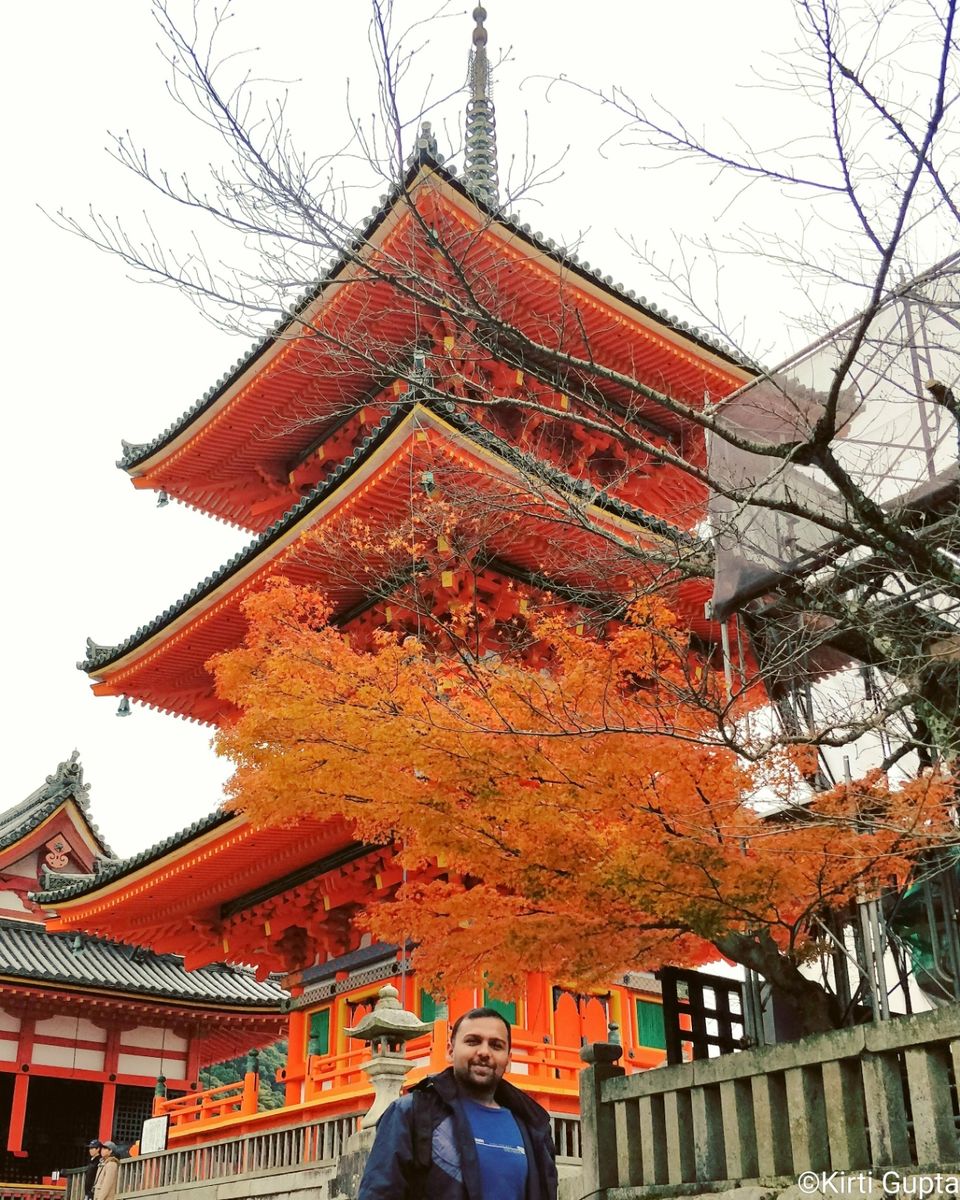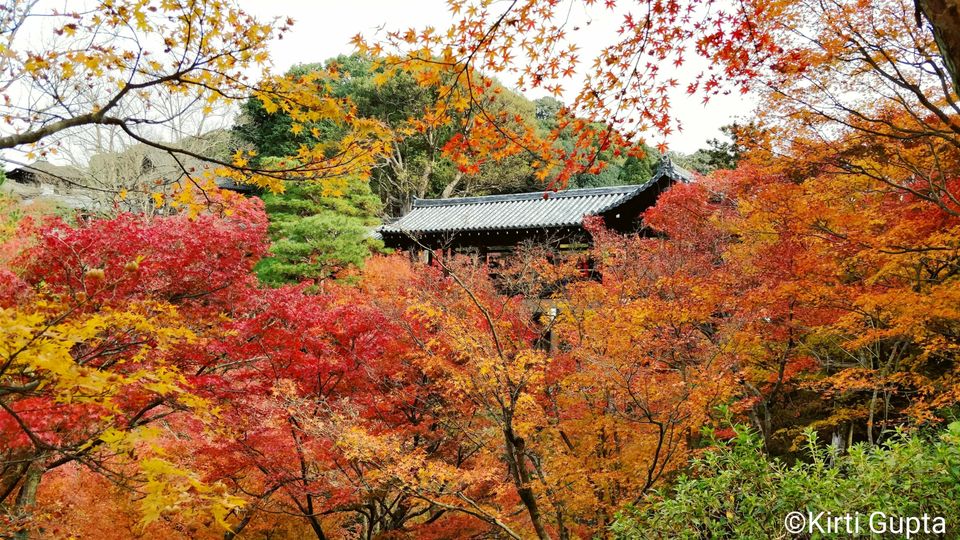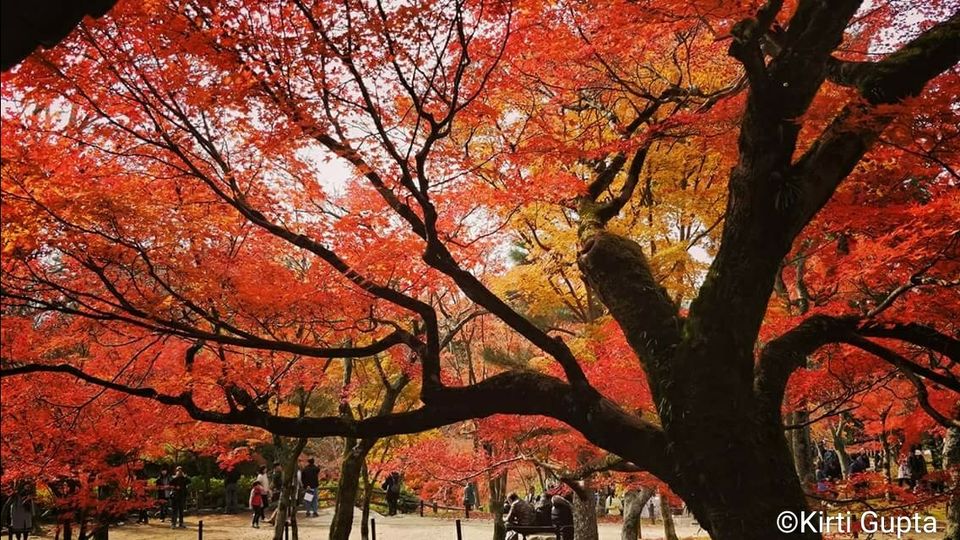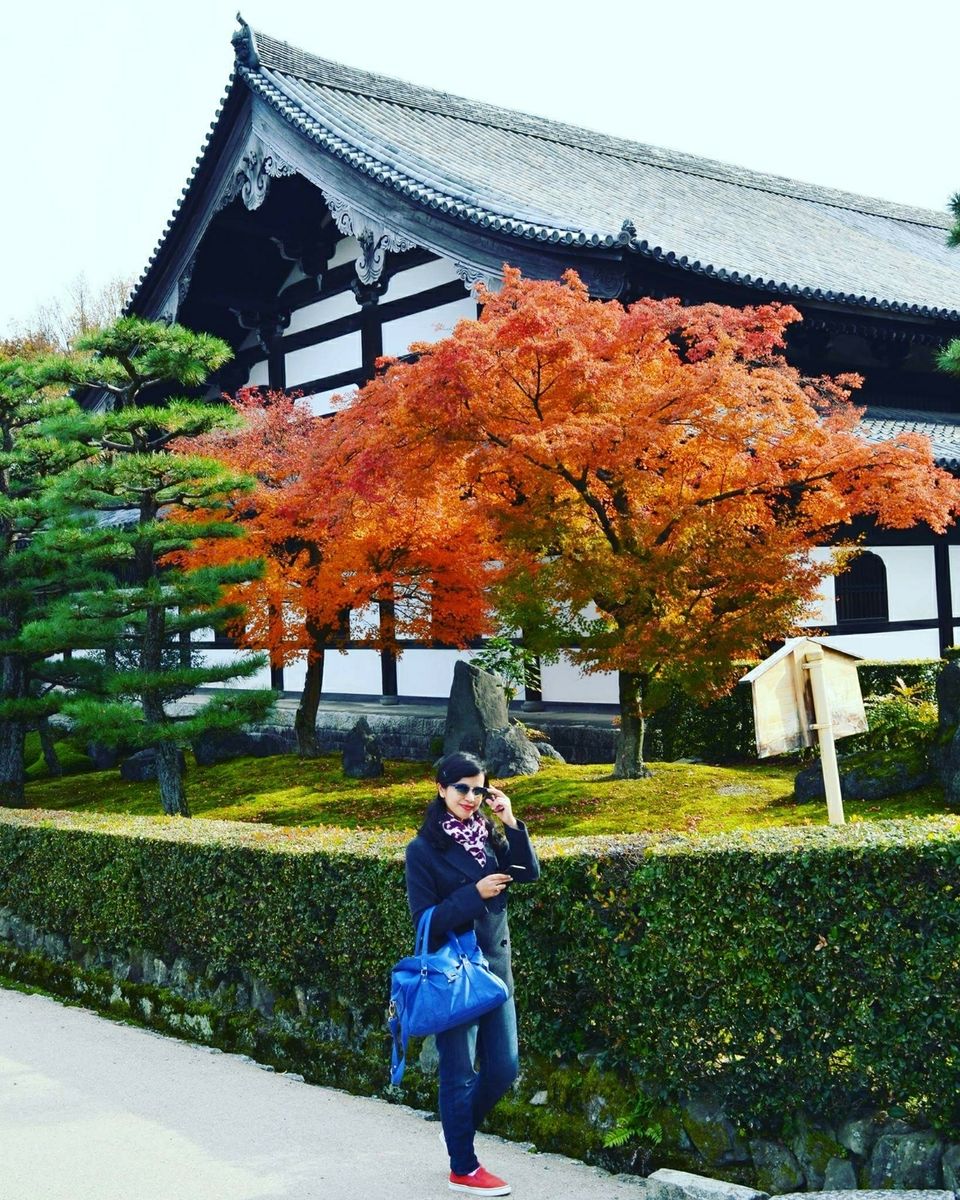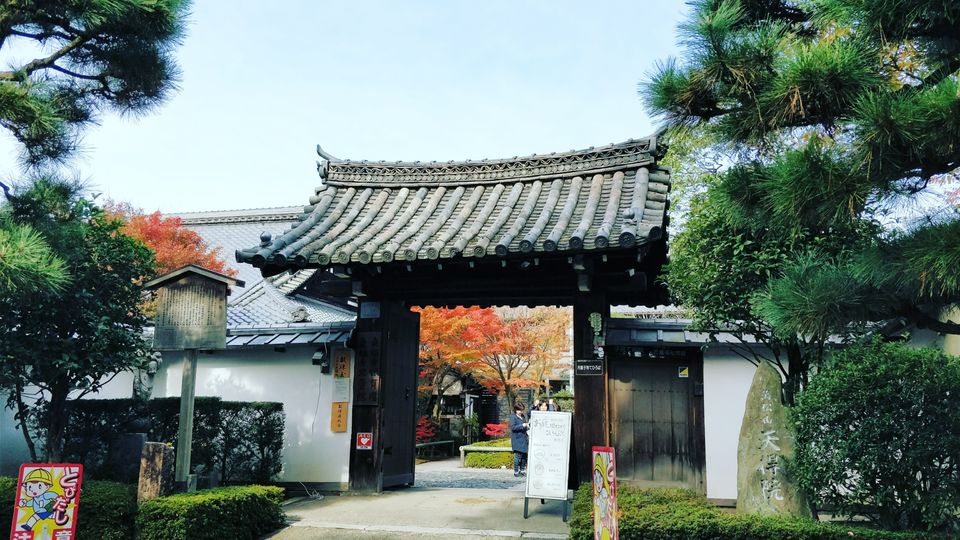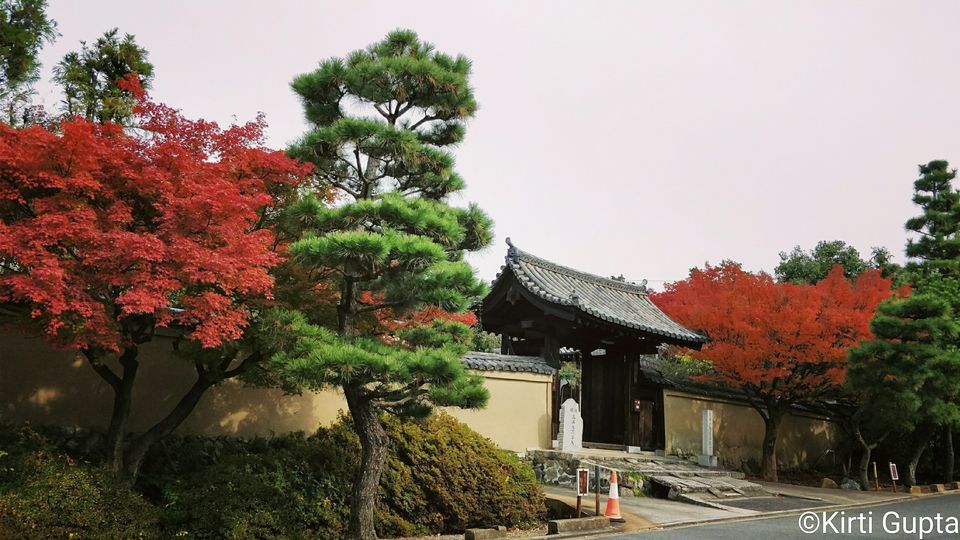 Bask in the serenity of nature at one of the most beautiful gardens in Tokyo...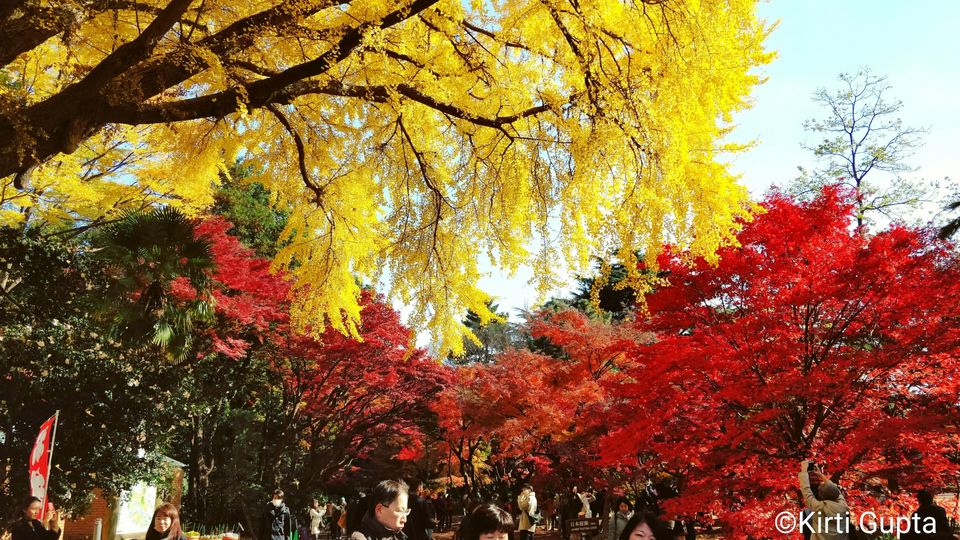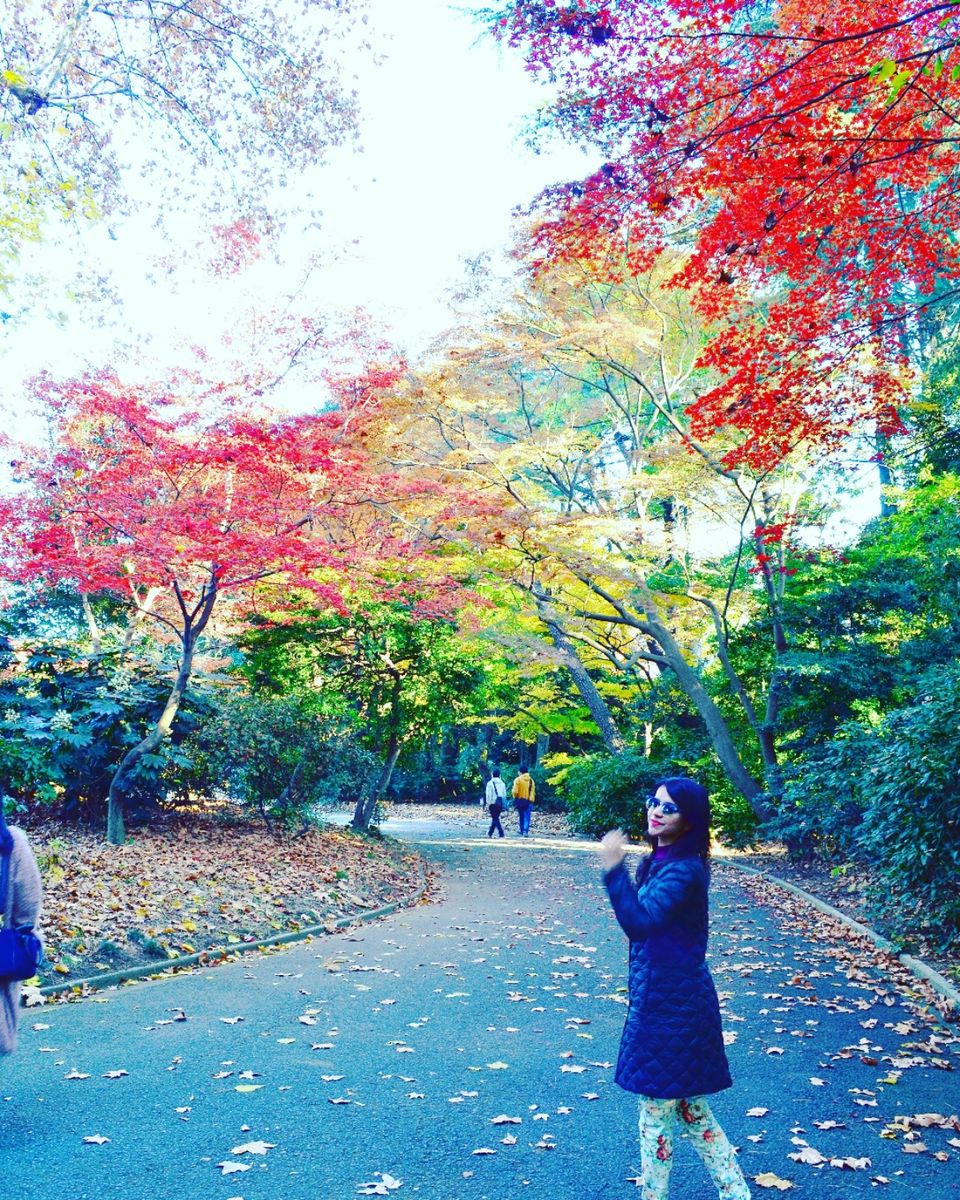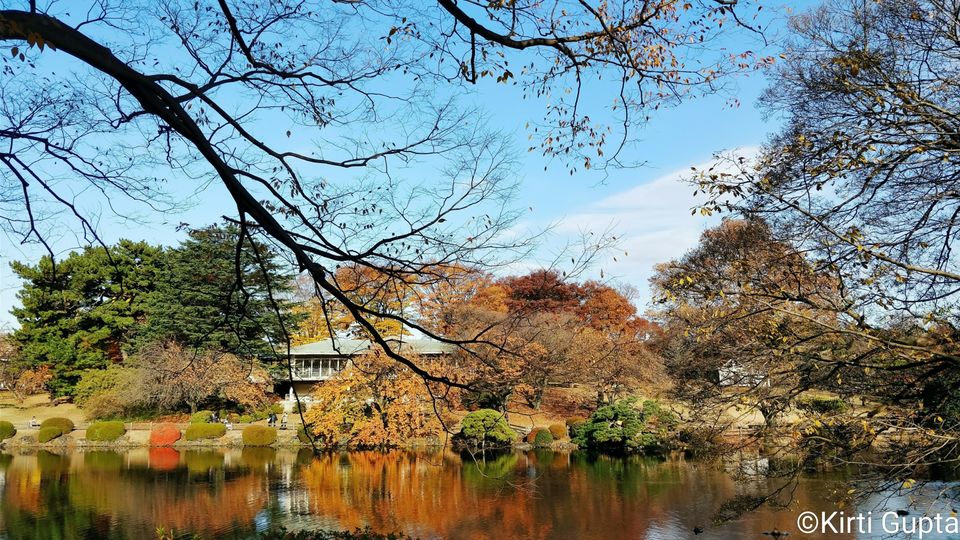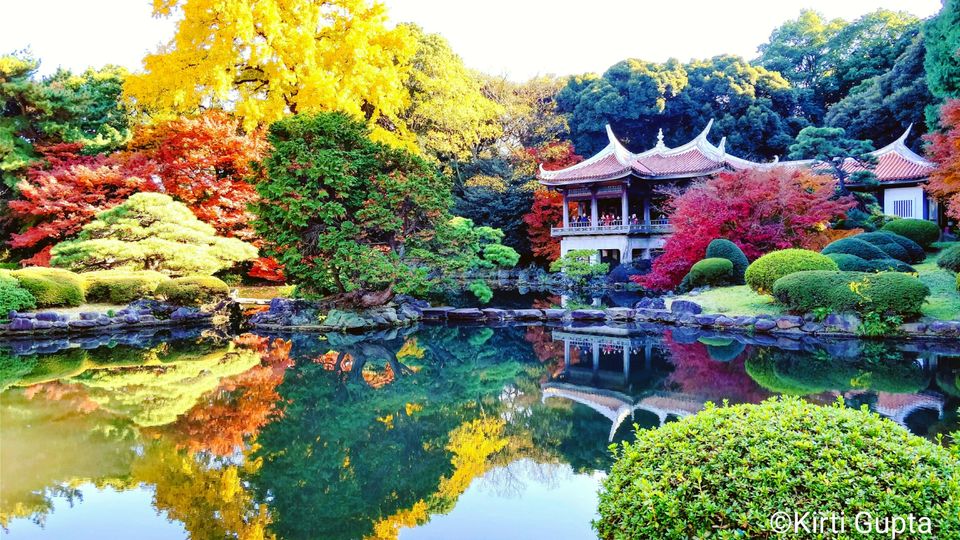 A breathtaking sight to treasure....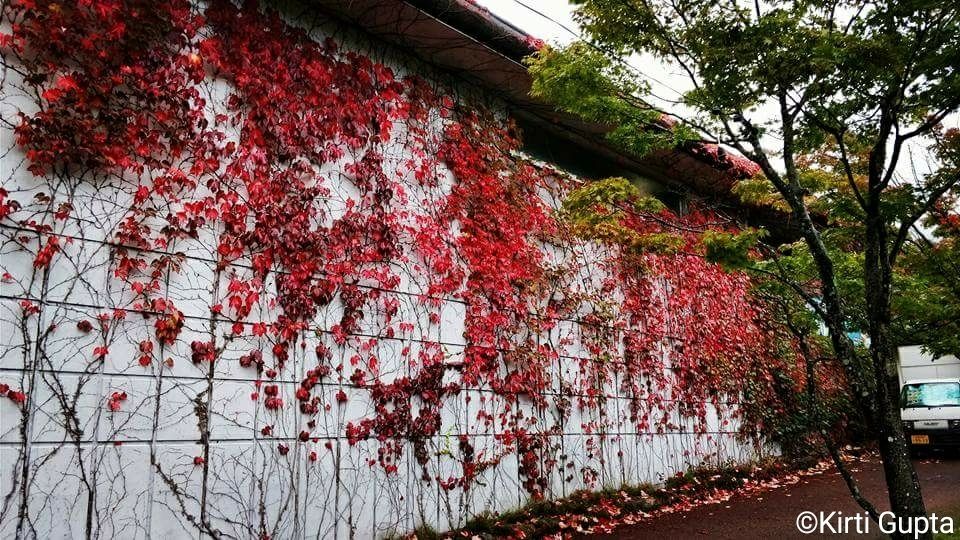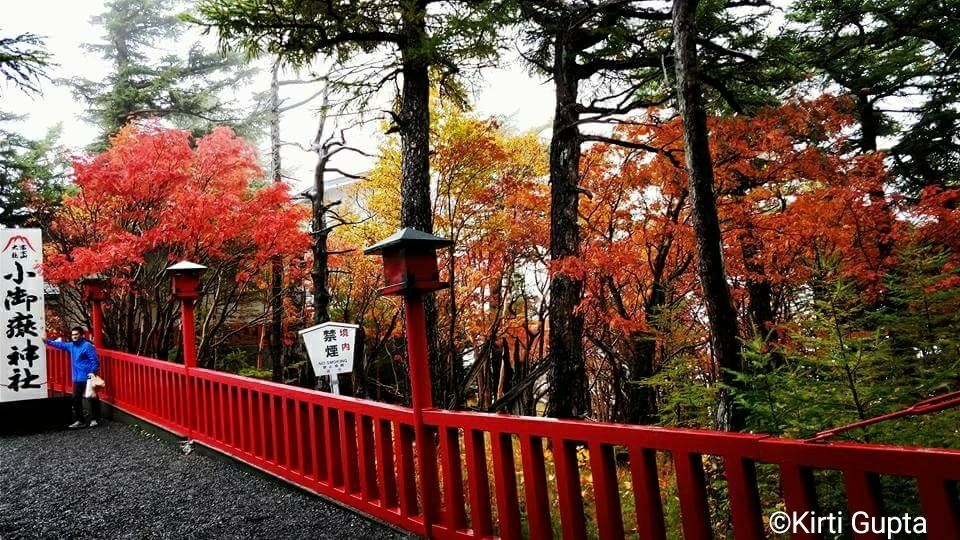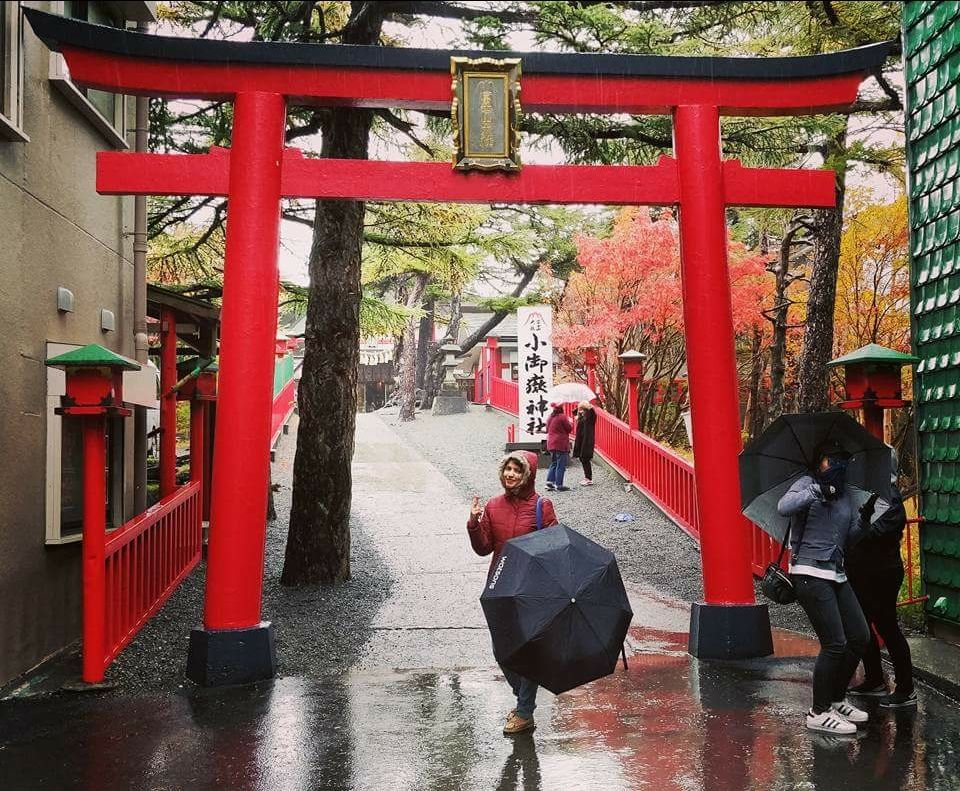 Tranquility amidst nature....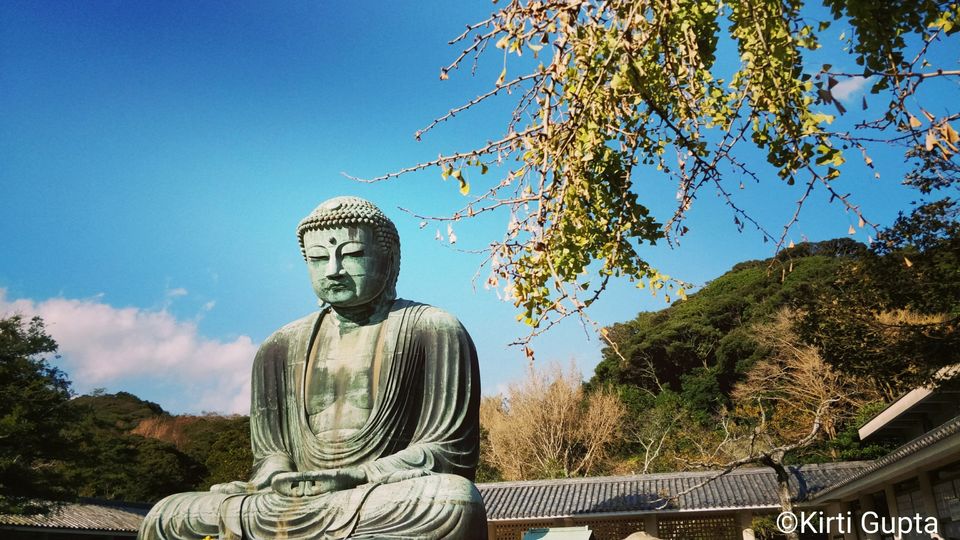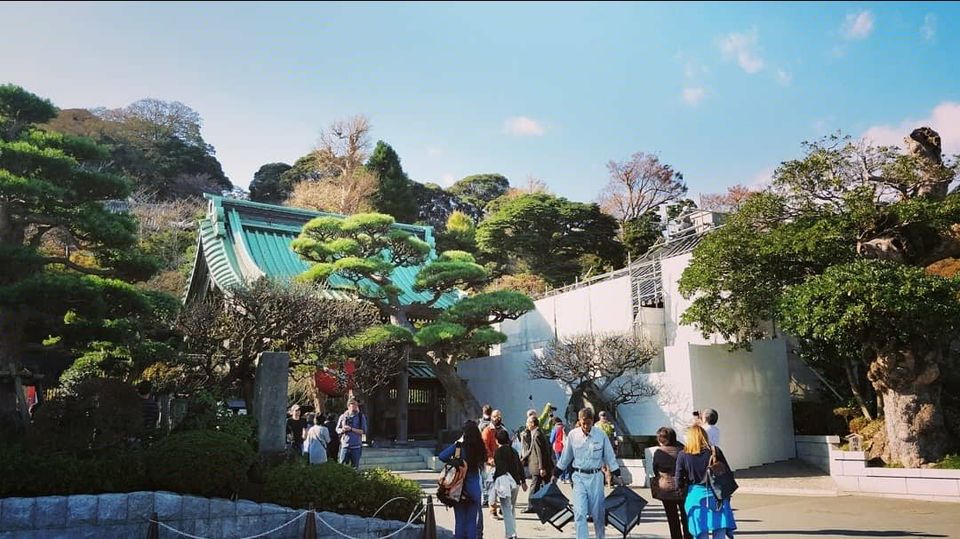 Nikoo...you can witness autumn here before Tokyo and Kyoto:)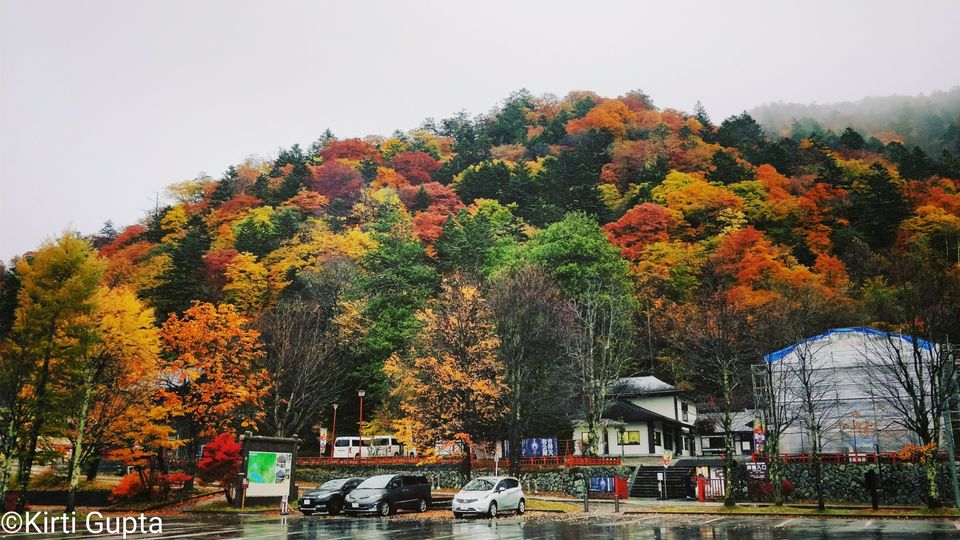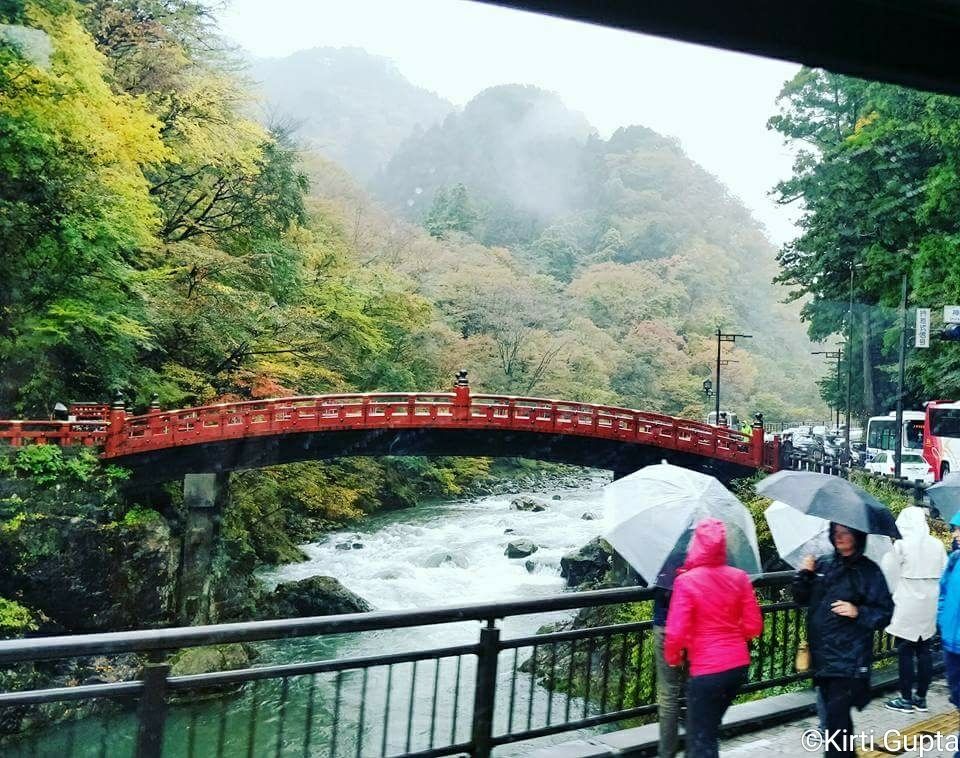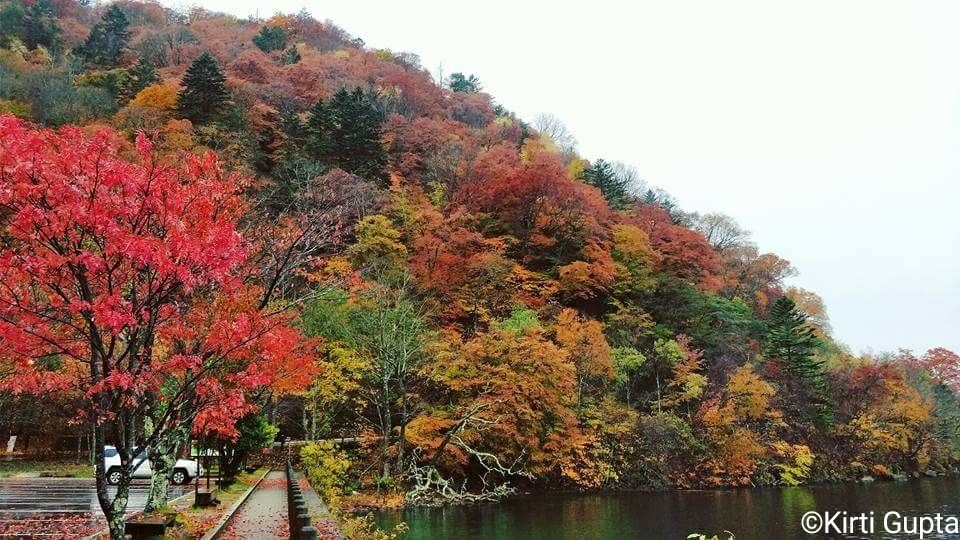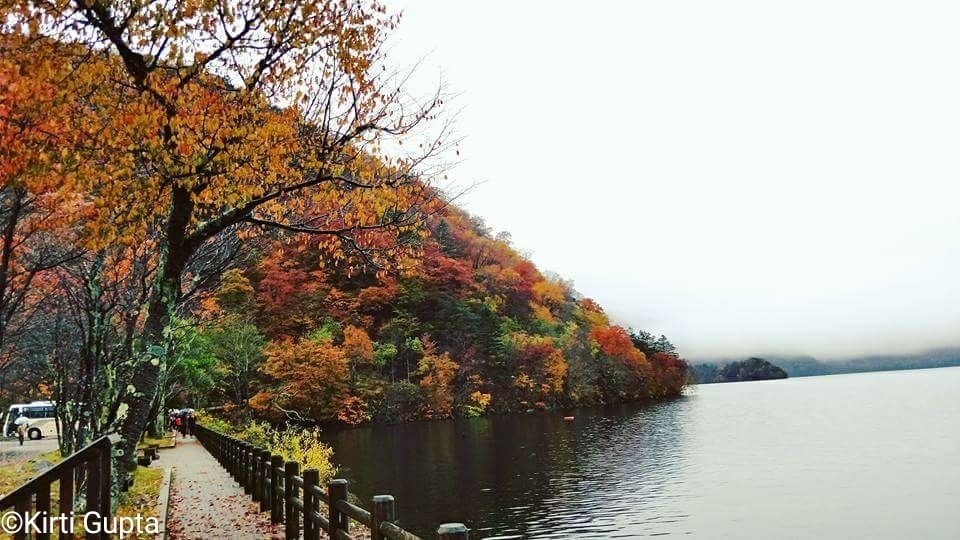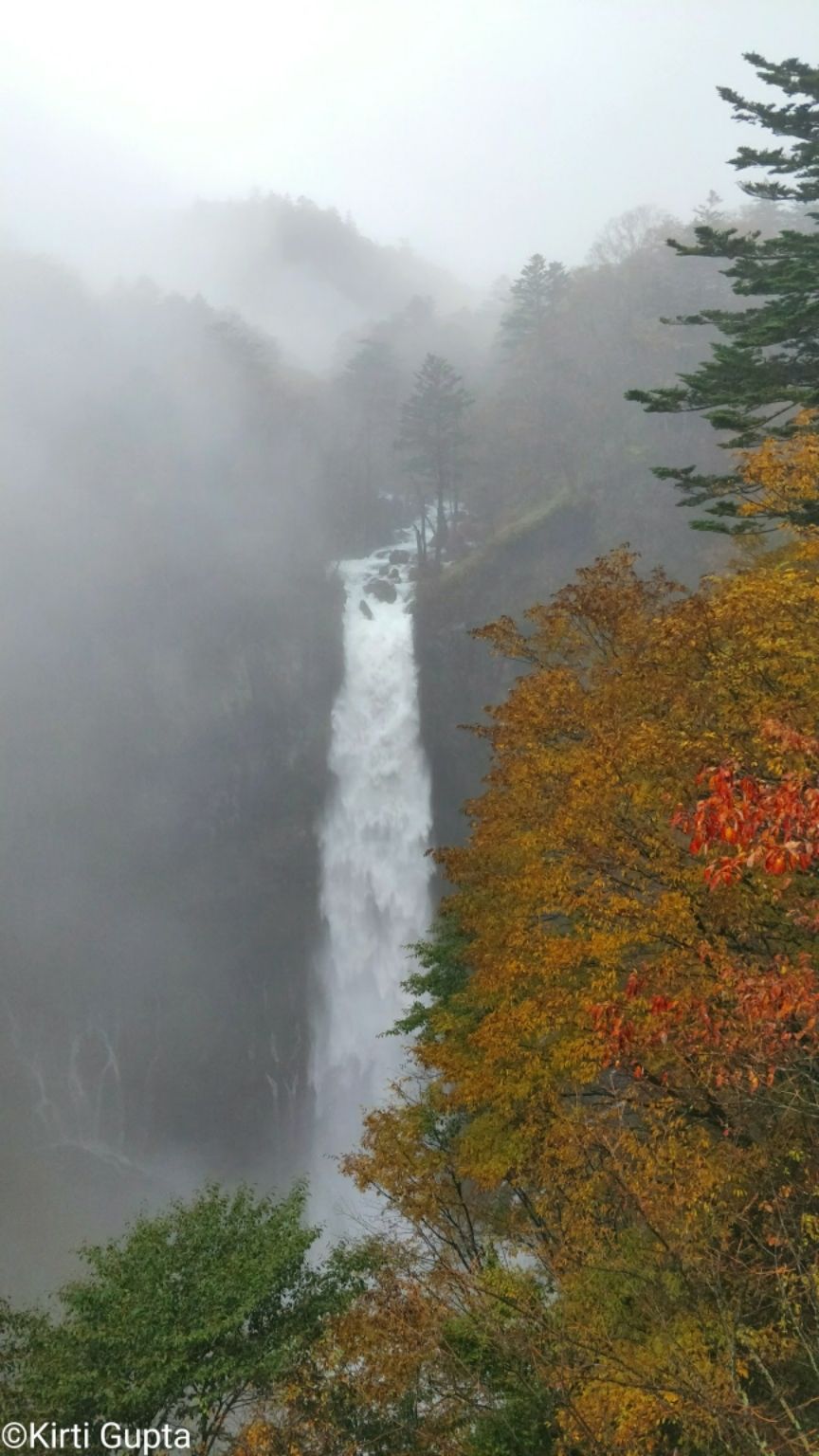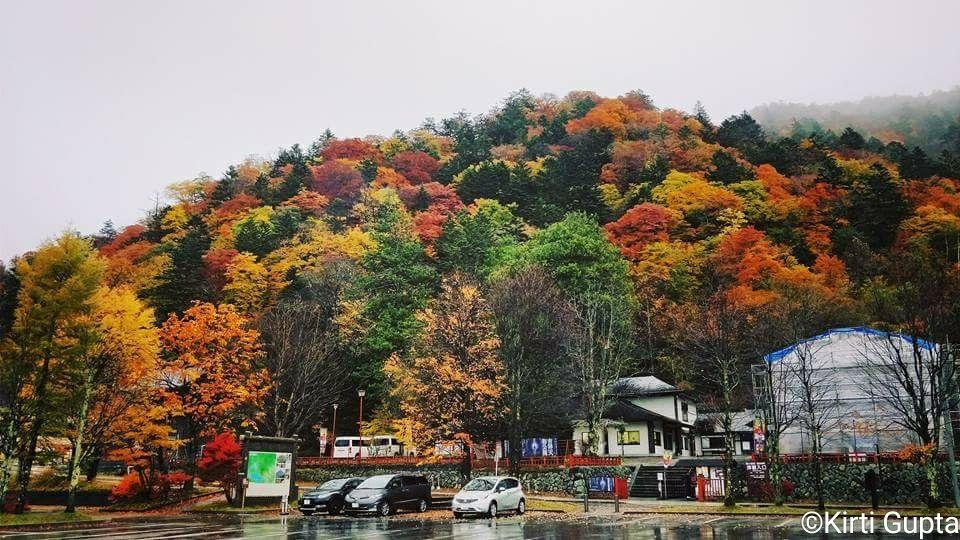 As a proverb goes..."Blessed are the curious for they shall have adventures", I urge everyone to embark on this delightful adventure atleast once in their mortal lives!!