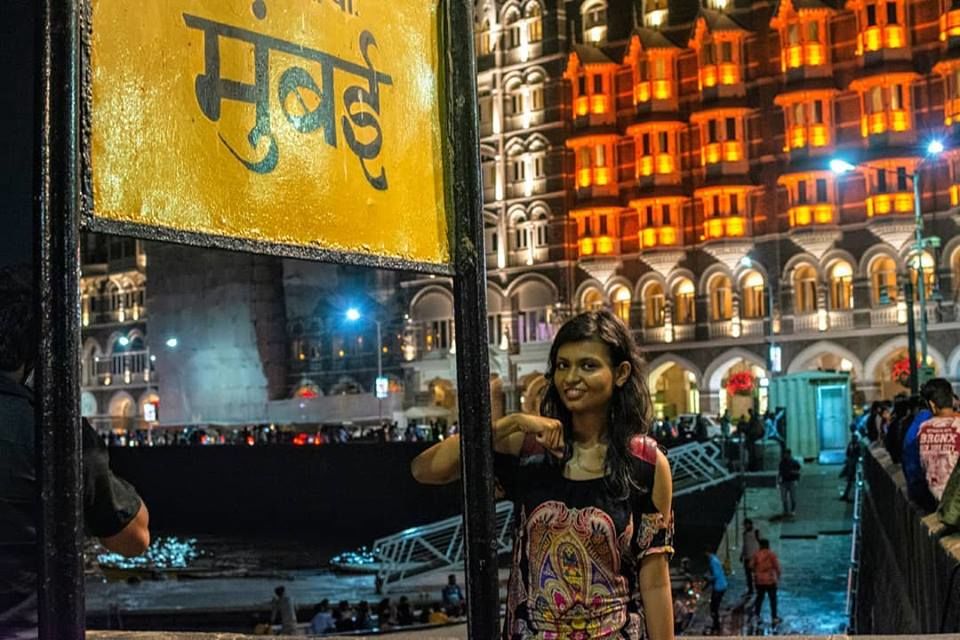 Aamchi Mumbai!
The energetic vibe of Mumbai is tough to level up with! You need to step out onto the streets anytime, throughout the day or night to know why. The traffic never seems to halt! If you have stayed in Mumbai over a period of time, you are surely going to experience each one of these. I have found 5 perfect occasions (seasonal and otherwise) when you will fall in love with this city.
1. Monsoons-
That time of the year!
Monsoon begins around June and can last till the end of September. The strange thing about Mumbai monsoons is that the rains start and cease almost instantly. There is no warning in the form of a lightning. A breeze blowing out there and voila! You are all wet!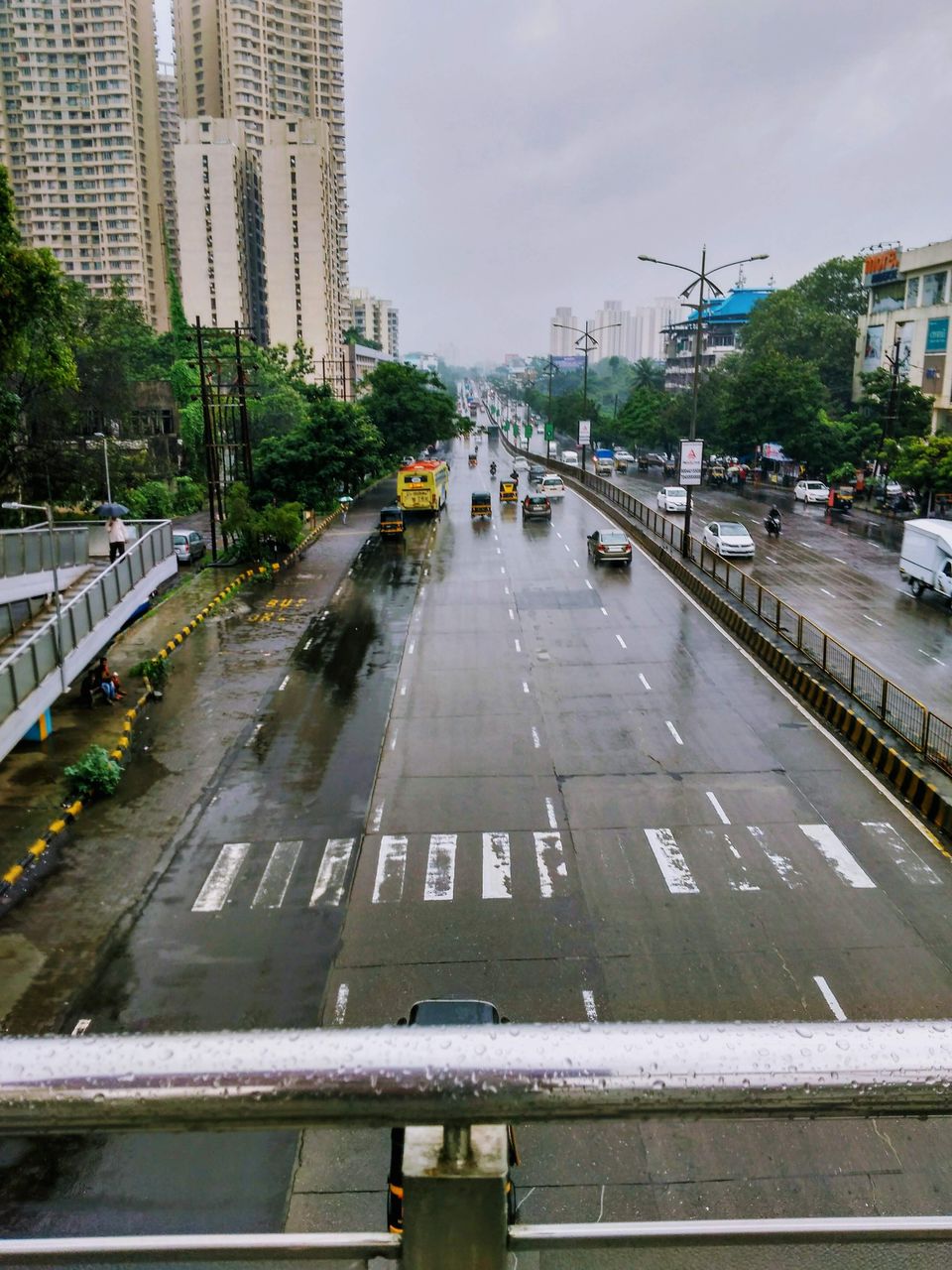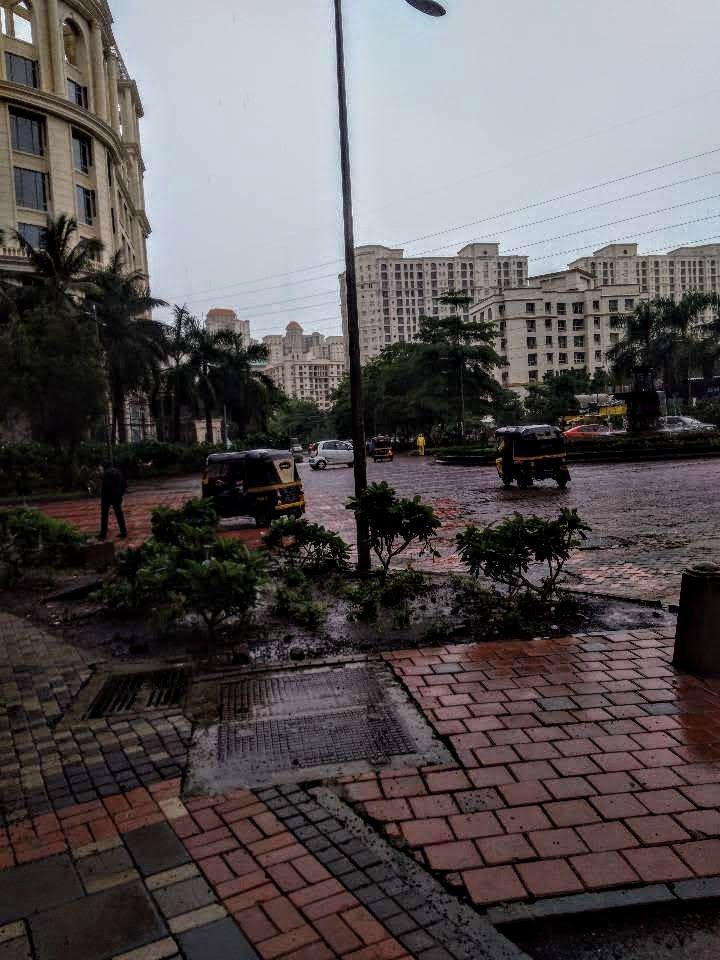 Head over to treks
Monsoon is that time of the year when life is almost magically breathed into the surroundings! Whether it is the ranges in the Western Ghats or the beautiful Arabian Sea, nature revives itself and becomes all green and gorgeous!
Things to keep handy
Keeping a raincoat/ poncho handy is a must. The winds can go well out of your hand and an umbrella alone will not save you from getting drenched! I even bought those umbrellas with long stands that save you from the rains.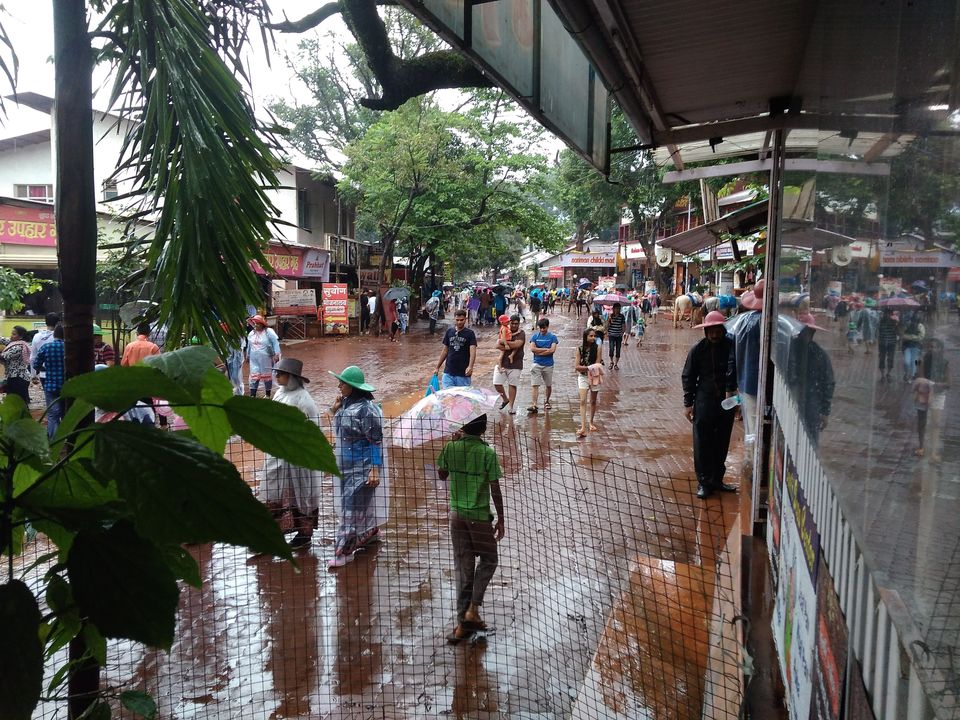 2. Ganpati Puja-
Celebration Time
The birth of Lord Ganesha is celebrated pompously in the city of dreams throughout 10 days around September each year. No wonder Ganpati is worshipped as Mumbai cha raja (the king of Mumbai) and by many other names reflecting the majestic celebrations surrounding the deity.
When the city indulges in preparations for the festivities, you can observe drummers practicing beside the main roads in many places.
Where to witness the grandeur?
Every household is brightened up by the spirit of puja as the Lord is worshipped in almost every apartment and household.
Chinchpokli is one of the train stops to reach famous and sacred pandals, the likes of which are Lal baug cha raja, Mumbai cha raja, etc.
I was scared that I might end up spending a day in queue on the main days of festivities and hence, skipped those days while visiting the pandals. I was lucky enough to not spend more than an hour in queue for the mukh darshan.
Things to keep in mind
There are separate queues for "mukh darshan" (a glimpse of the face) and "charan darshan" (a glimpse of the feet of the lord). You also have an option to pay up and enter via a VIP line avoiding the queue.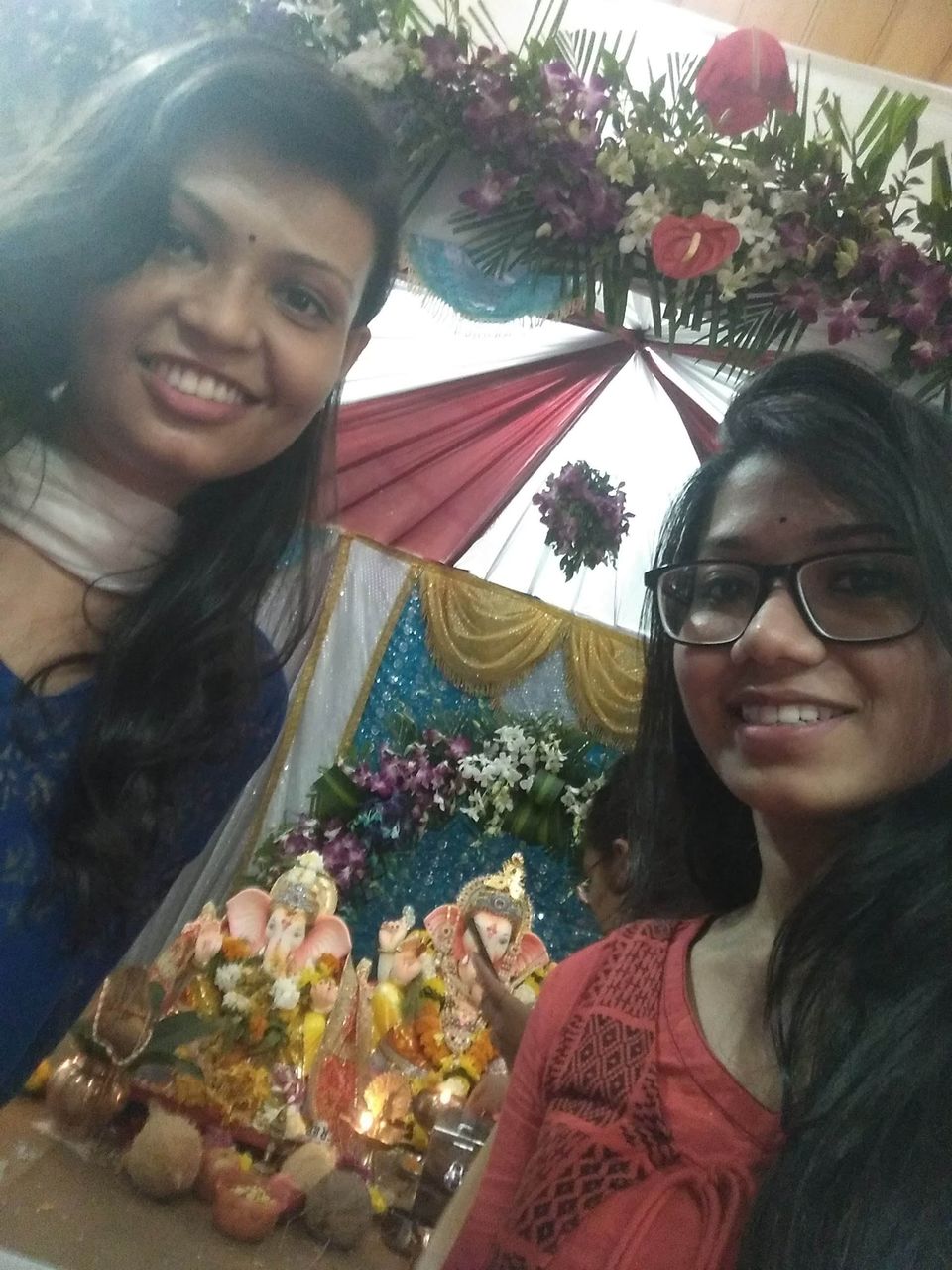 3. Feast at Md. Ali Road during Ramadan
This month-long festival is a different gastronomic pleasure altogether once you enter the alleys of Md. Ali Road!
When does it happen?
This festival happens around May-June every year.
Where to grab a bite?
When we entered the alley in Md. Ali Road, right beside the mosque, there were restaurants like "Bademiya" whose kebabs are undoubtedly lip-smacking. But my personal suggestion would be to go with the road-side stalls that sell yummy food items at unbelievable prices. Where else can you grab a shawarma at prices as less as 40?!
Things to keep in mind
The crowd can get onto your nerves! Make sure you travel with few people who can safeguard you (else save yourself from the sea of people trying to shove their way past you!)
4.Taking a ride of the lifeline of Mumbai-
If you are a Mumbaikar, you will need the Mumbai locals to reach where you want faster and cheaper.
The train is where you at least feel like a local, gasping for some space and traveling together!
You would be pleased that the connectivity and minimal ticket- cost are both fascinating.
Chhatrapati Shivaji Terminus is a station near South Mumbai which is a UNESCO world heritage site. The station building in the picture above is lit in colorful bright lights during the dark hours and holds immense Victorian architectural beauty that dates back to 1887.
Places it connects
Don't get confused by the route like I was when I first started travelling by the locals!
Talking of the western line, central line or harbor line, the zigzag route is something to lookout for before you start!
Things to keep in mind
There is a first class you can avail for the locals which is a lot emptier than the second class compartments.
Apps
You can book the tickets via UTS app to avoid last-minute queue.
Apps like m-indicator come in handy while looking for trains in a given route or even buses.
5. Partying the night out!
The city that never sleeps could never forget to party the night out as well.
Places that are happening
Andheri, Bandra, Parel, are few popular areas when it comes to chic nightspots. The nightlife culture is a prominent and happy one in this city.
My nightlife revolved mostly around Andheri and Thane (these areas being reachable from my place). The night is young as the party continues close to dawn. Most clubs have free entry for ladies. Dance your heart out as the crowd knows how to pump it up here!
Frequent Searches Leading To This Page:-
mumbai city tour, mumbai tour packages, weekend holidays near mumbai, 2 day trip near mumbai, weekend trip near mumbai