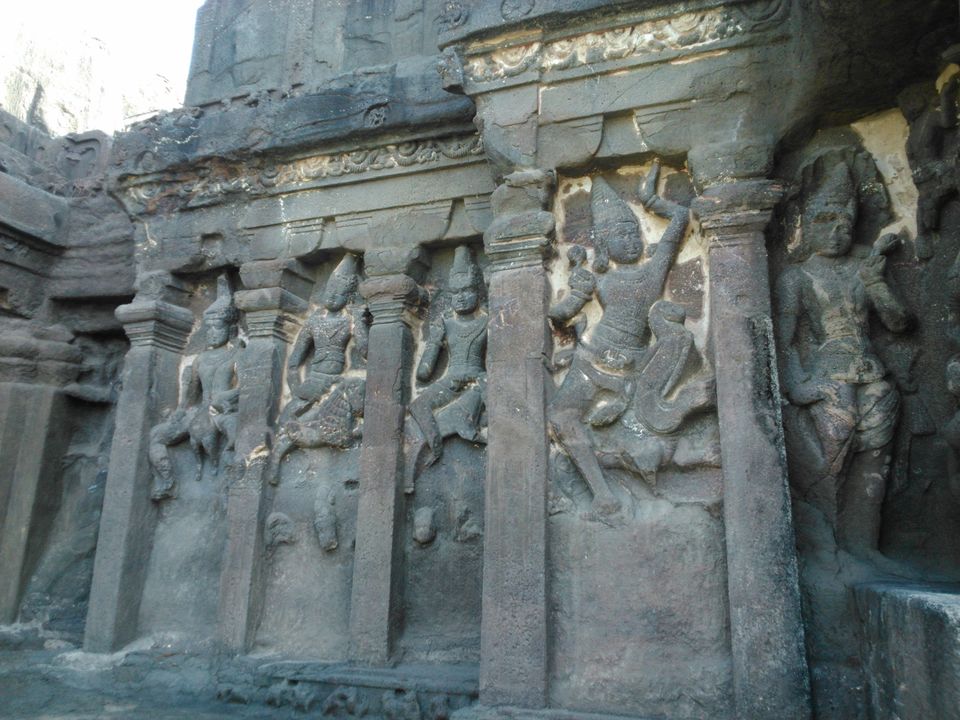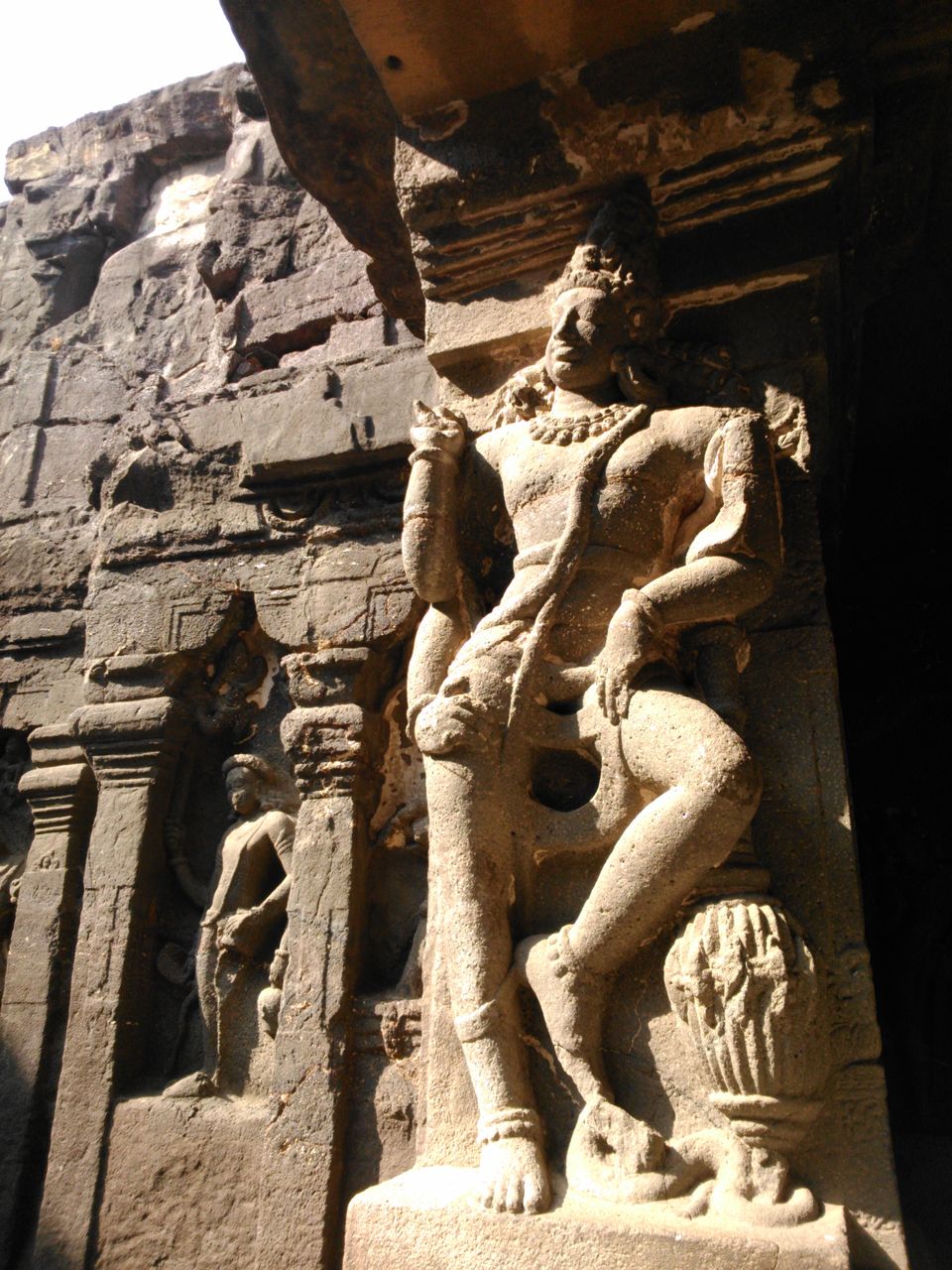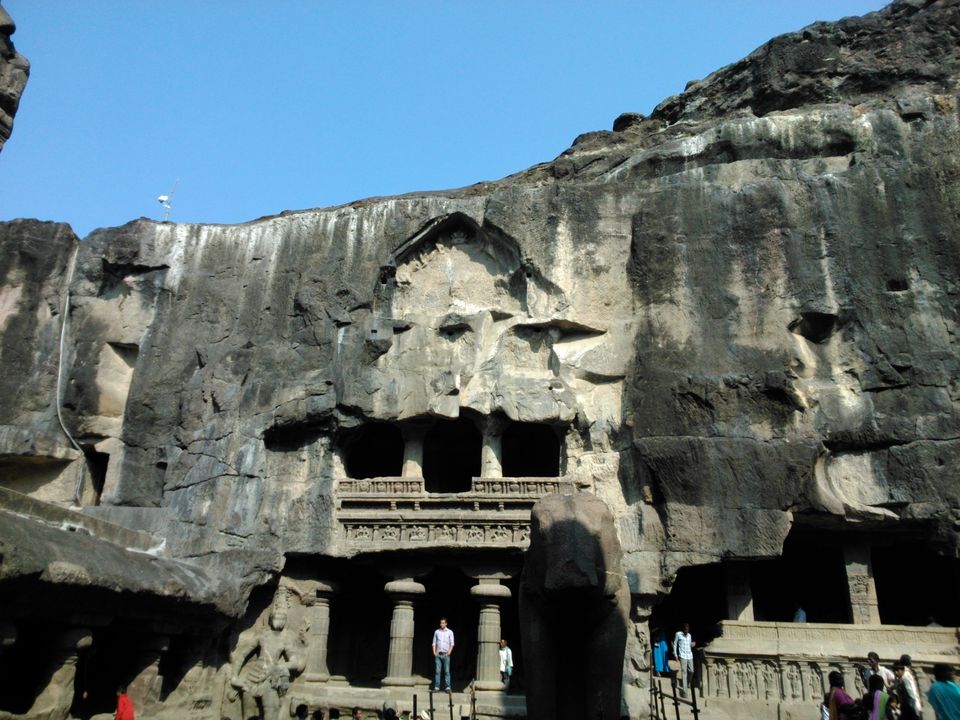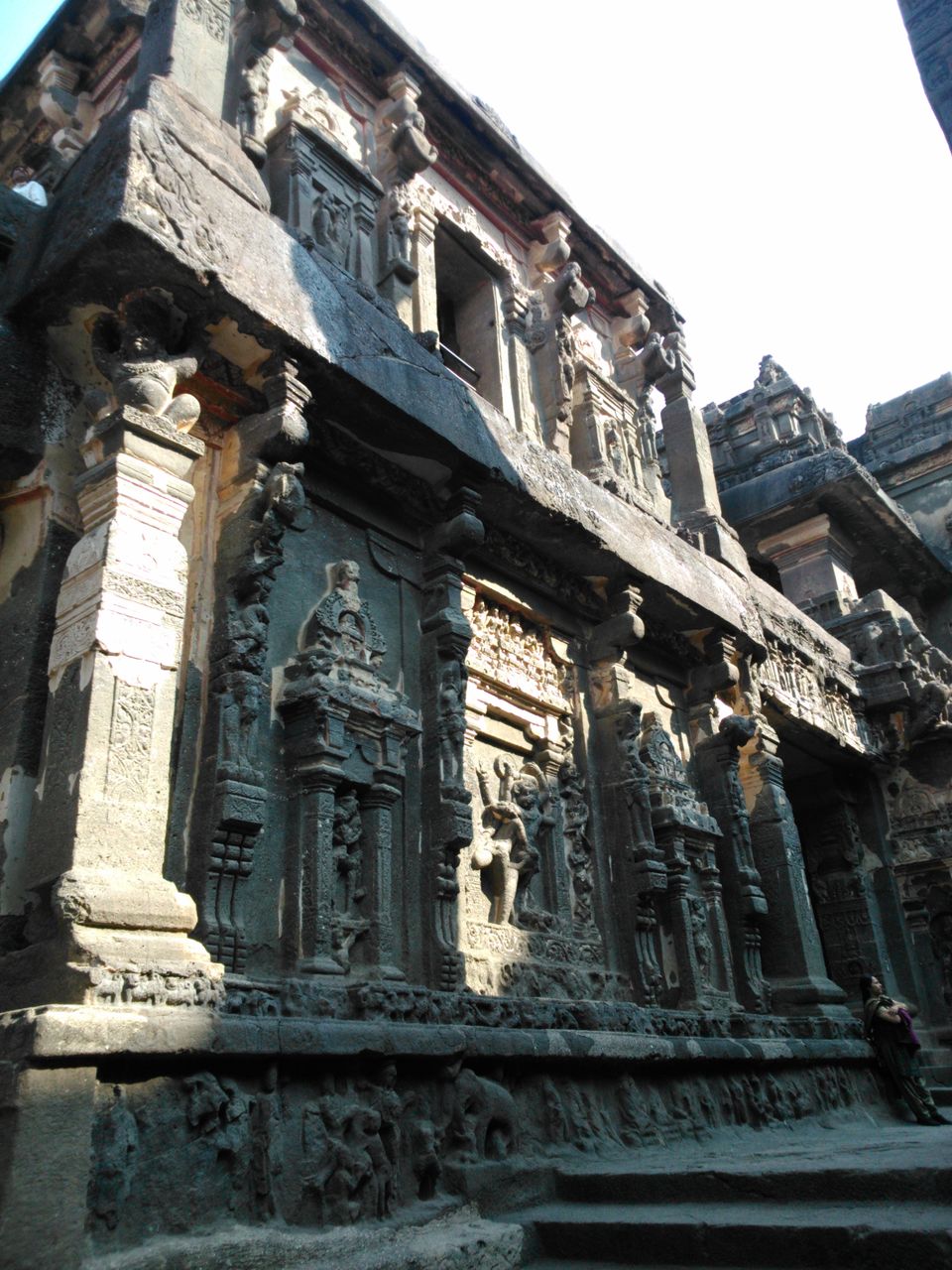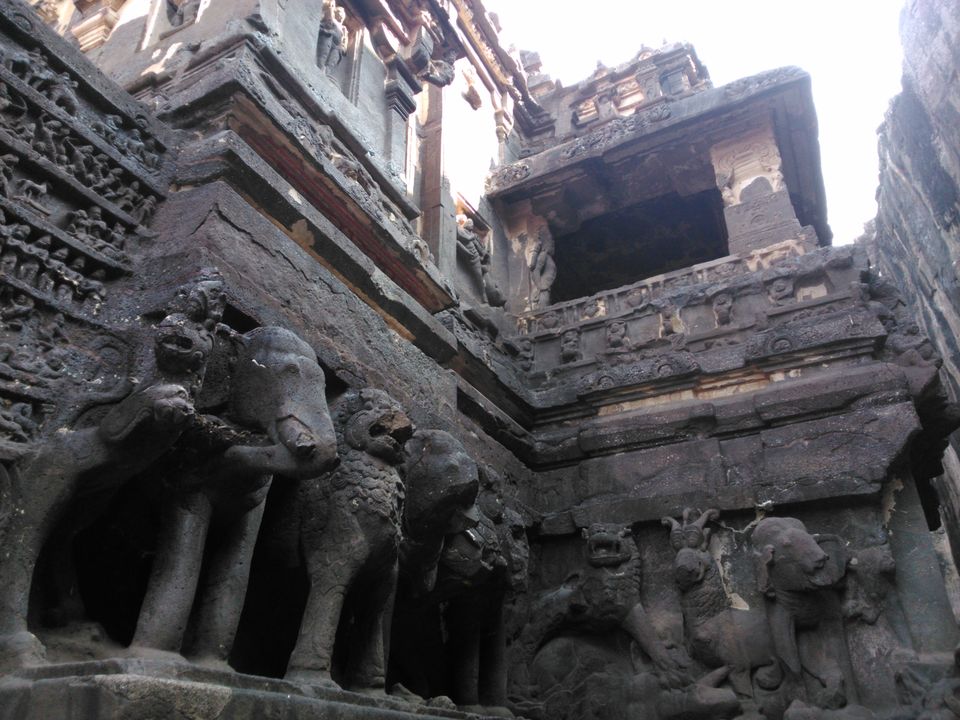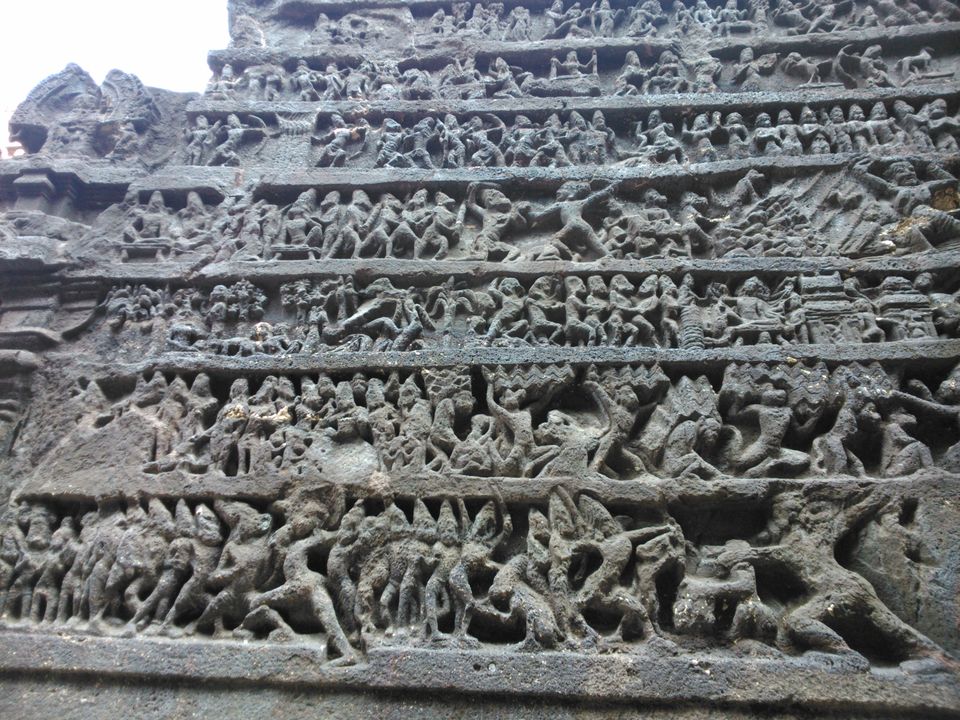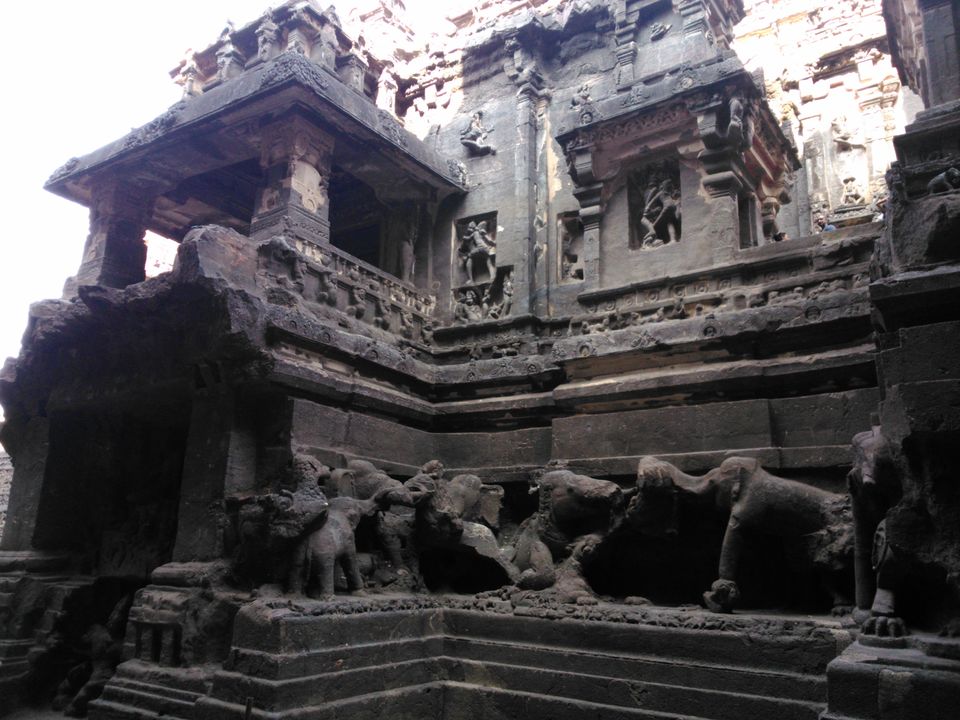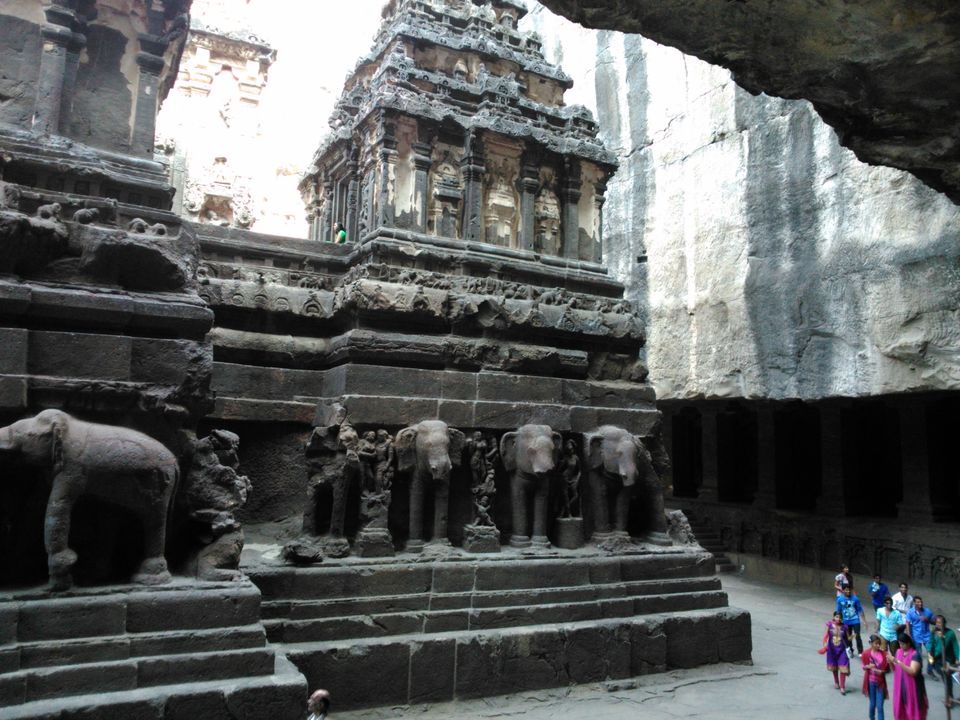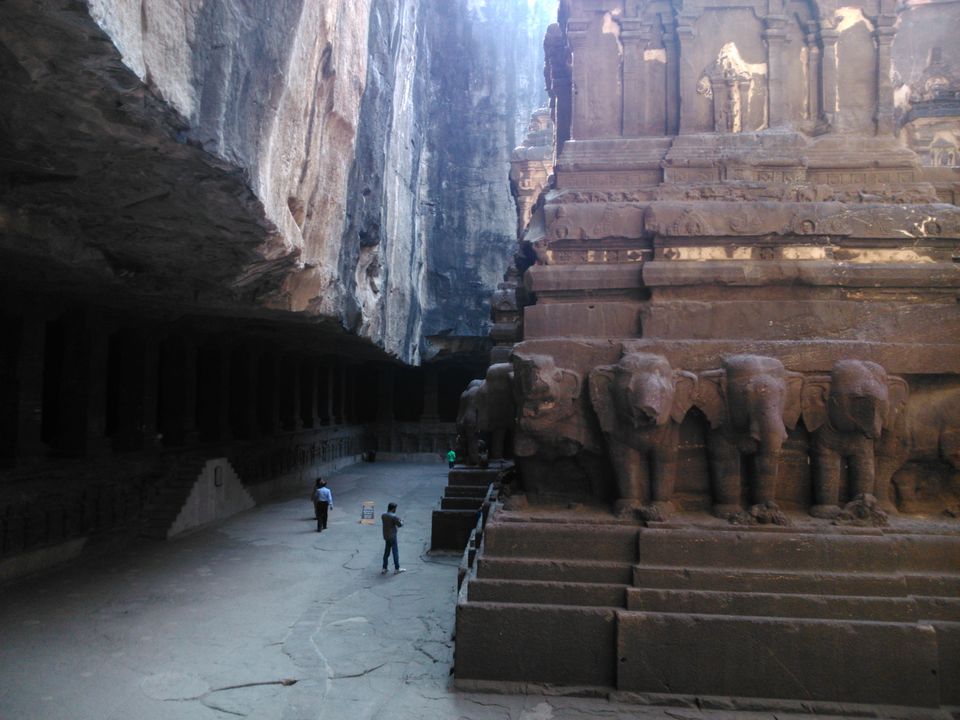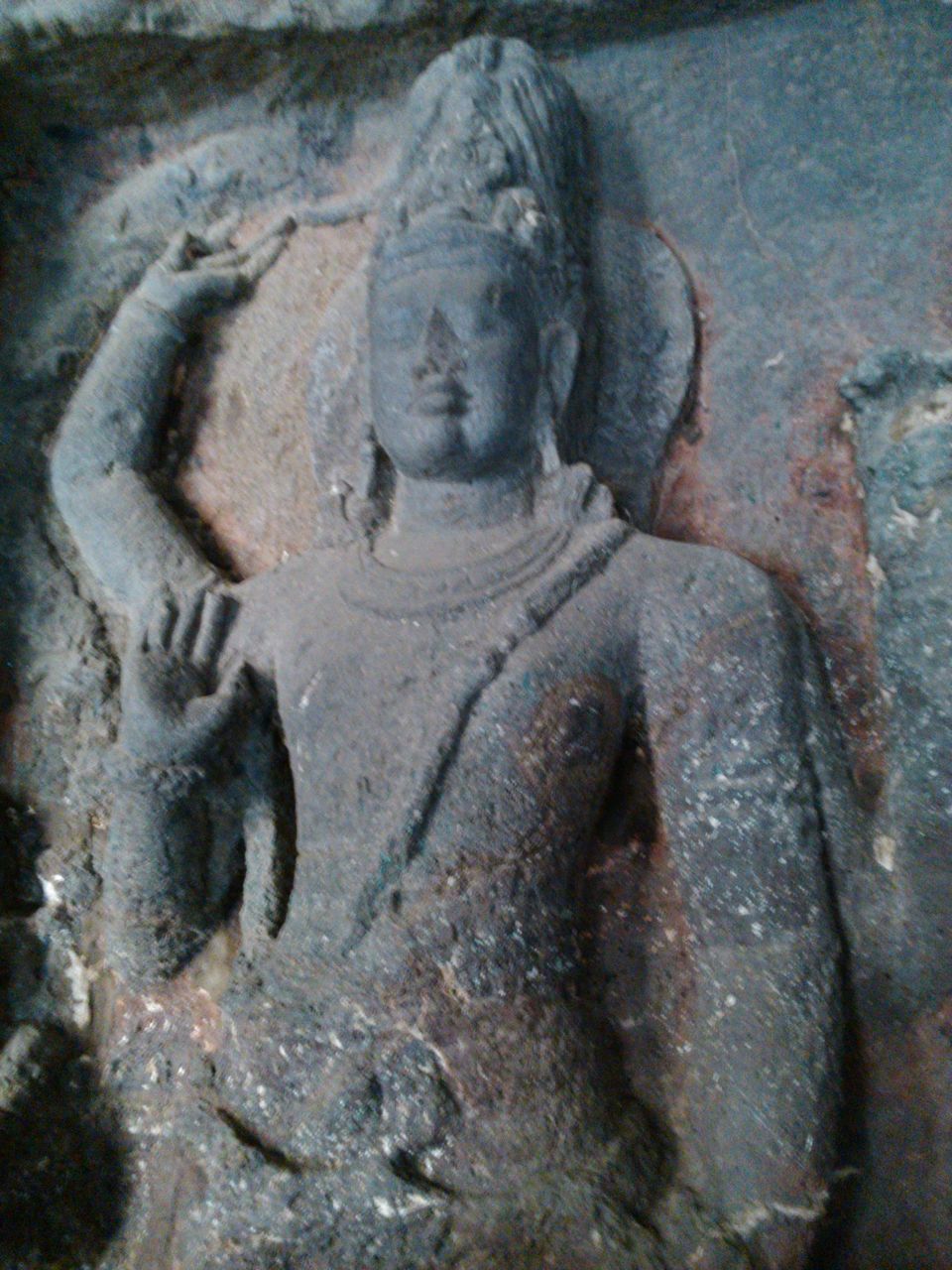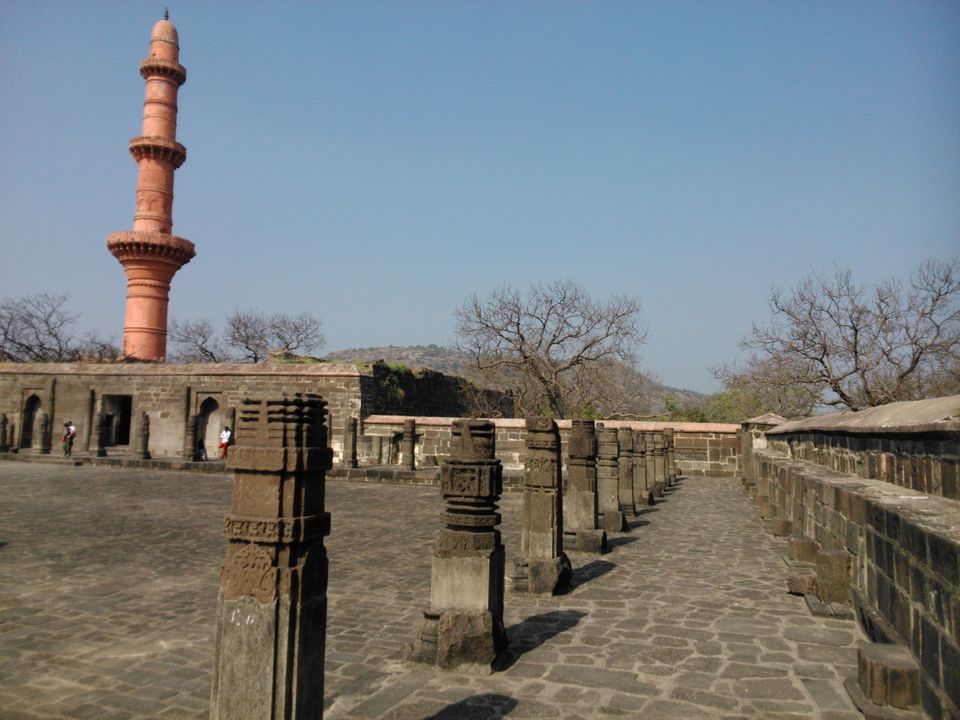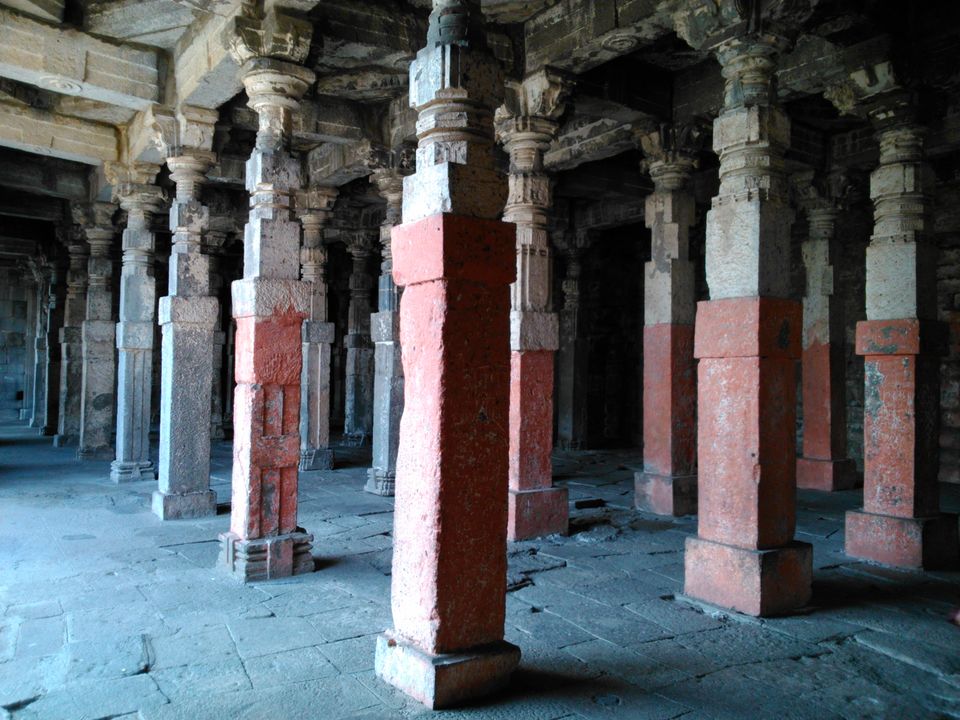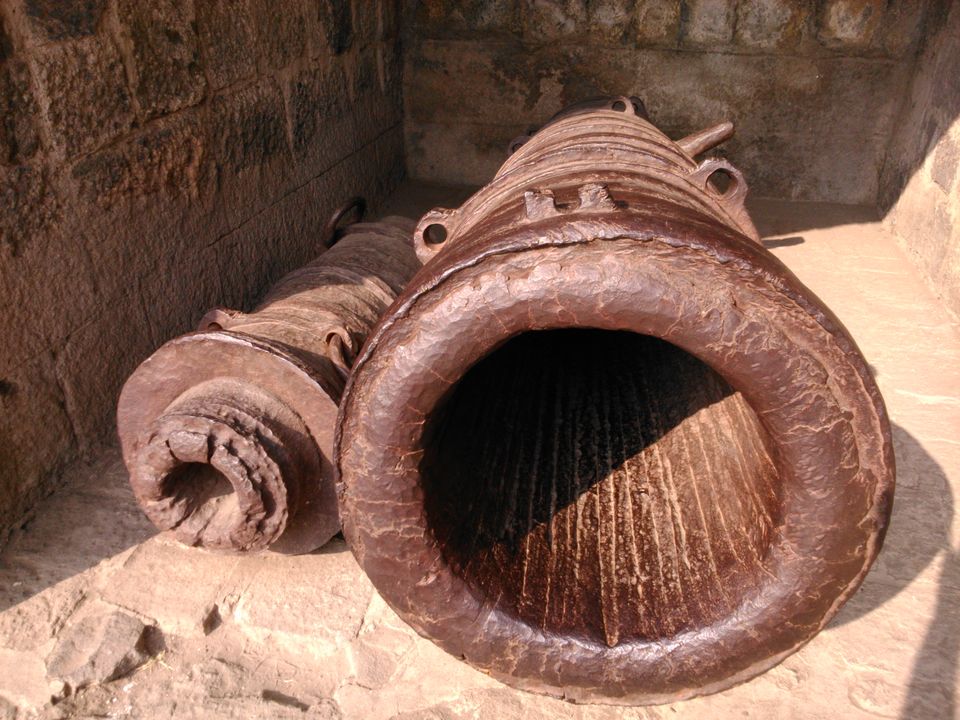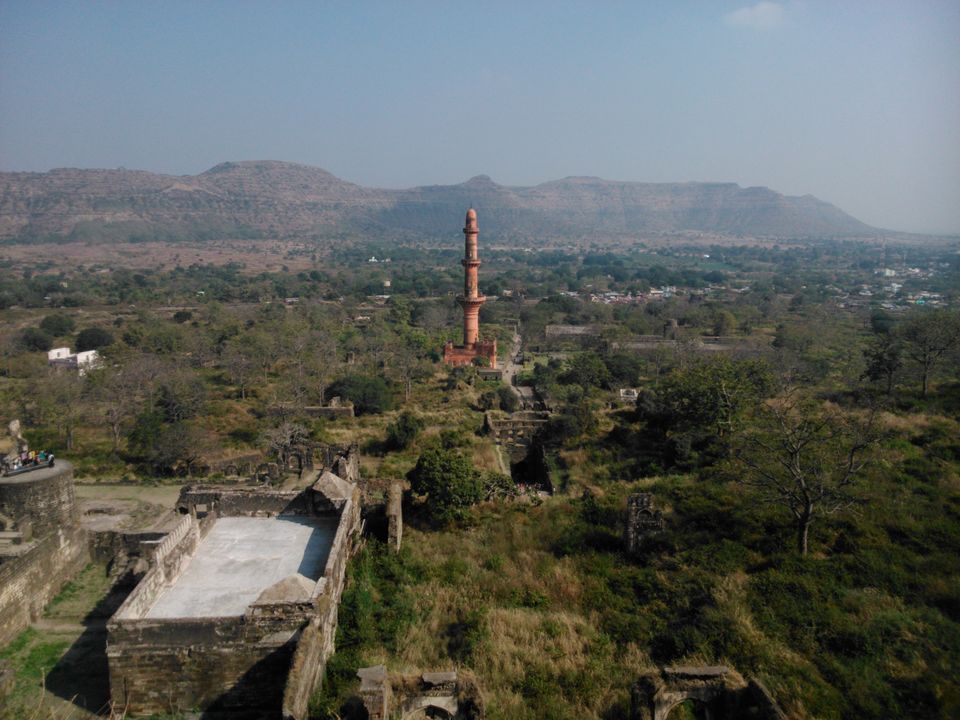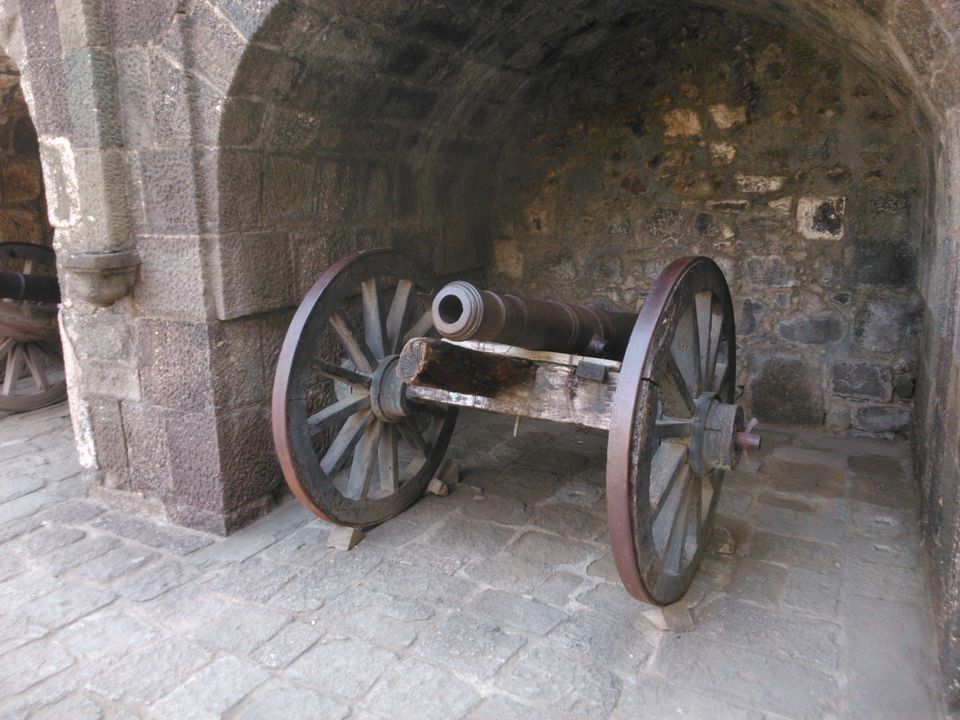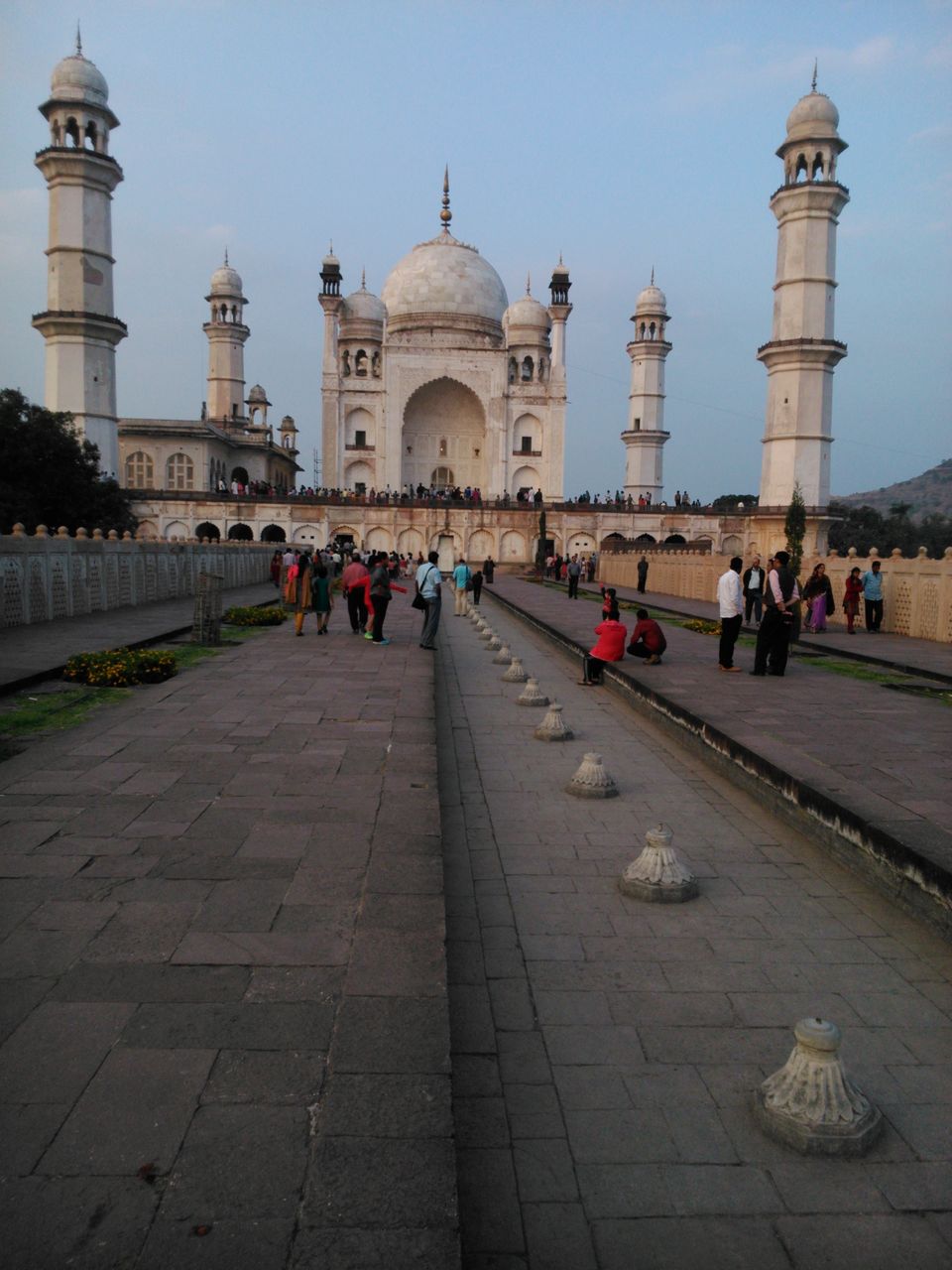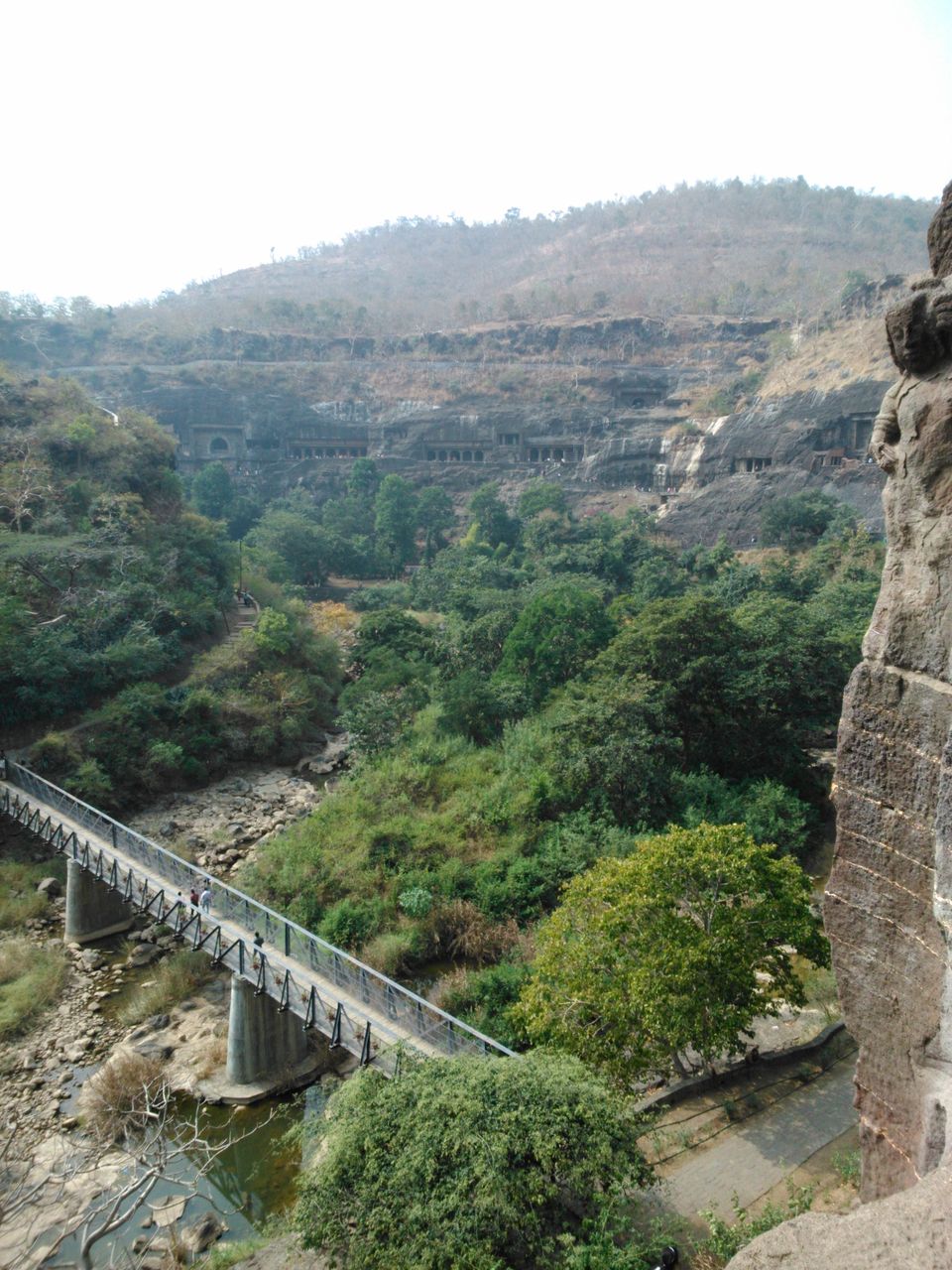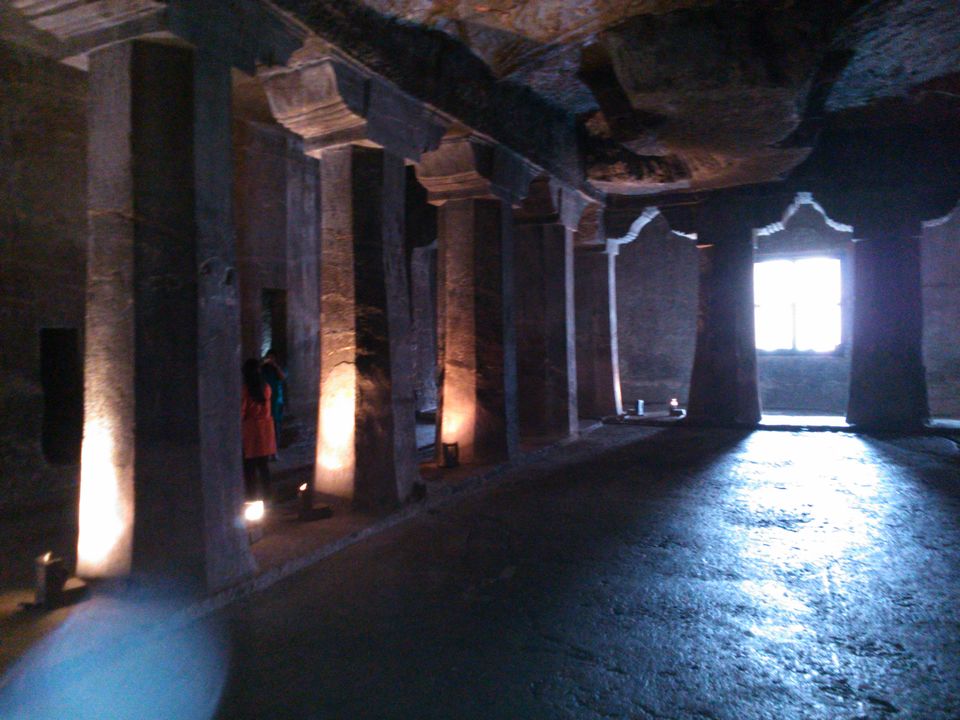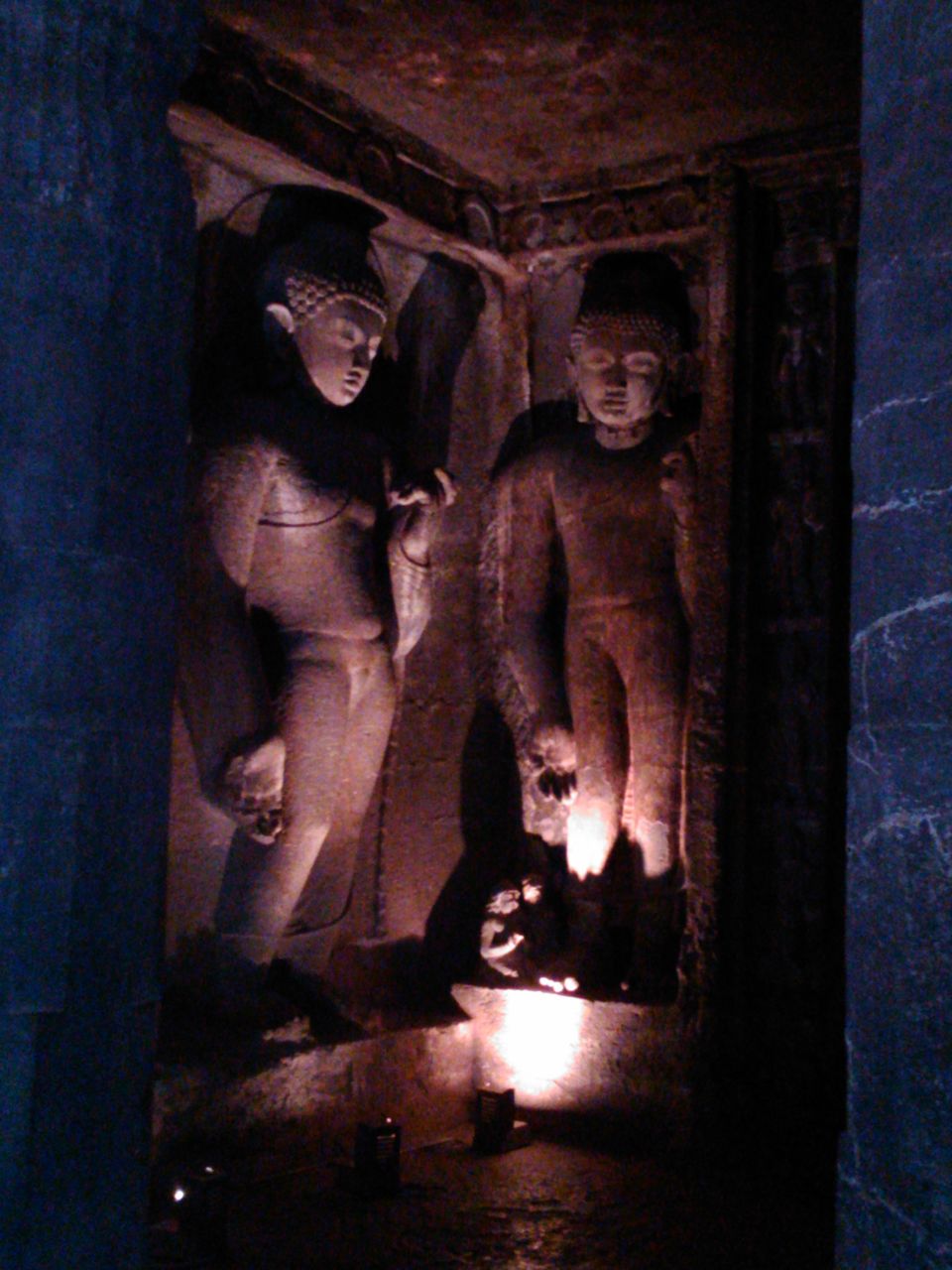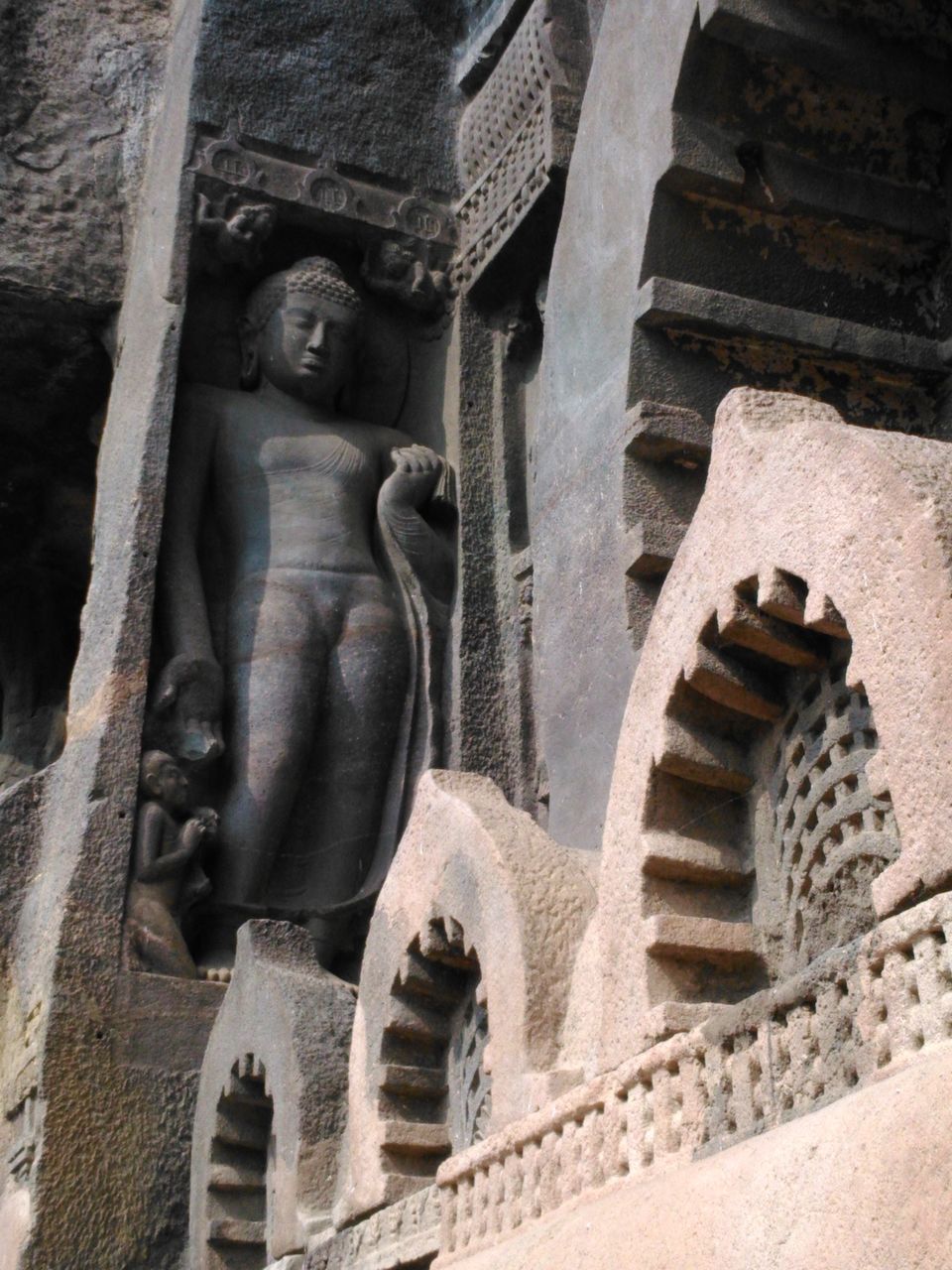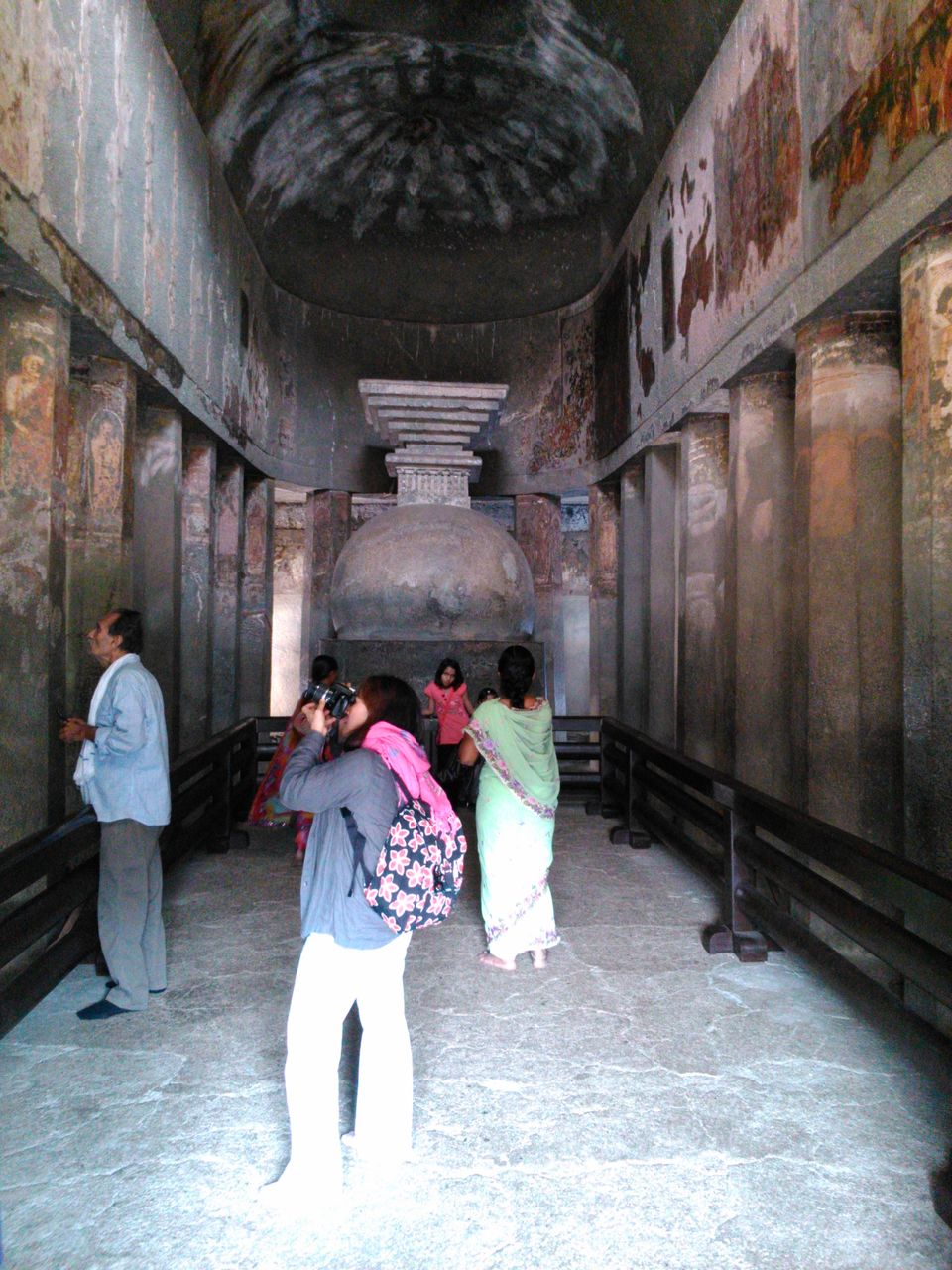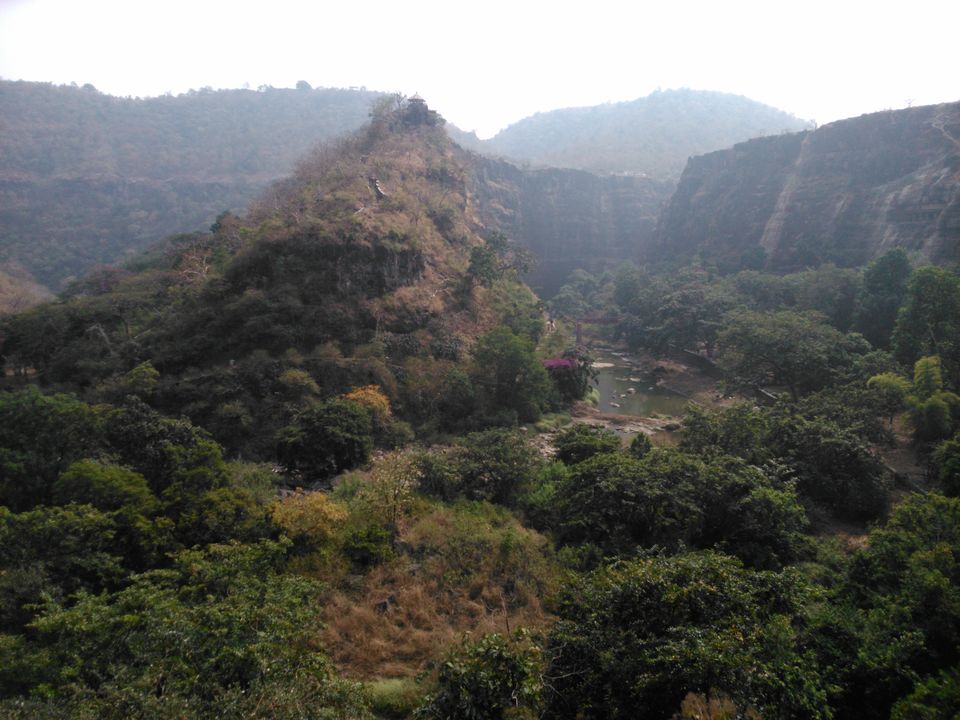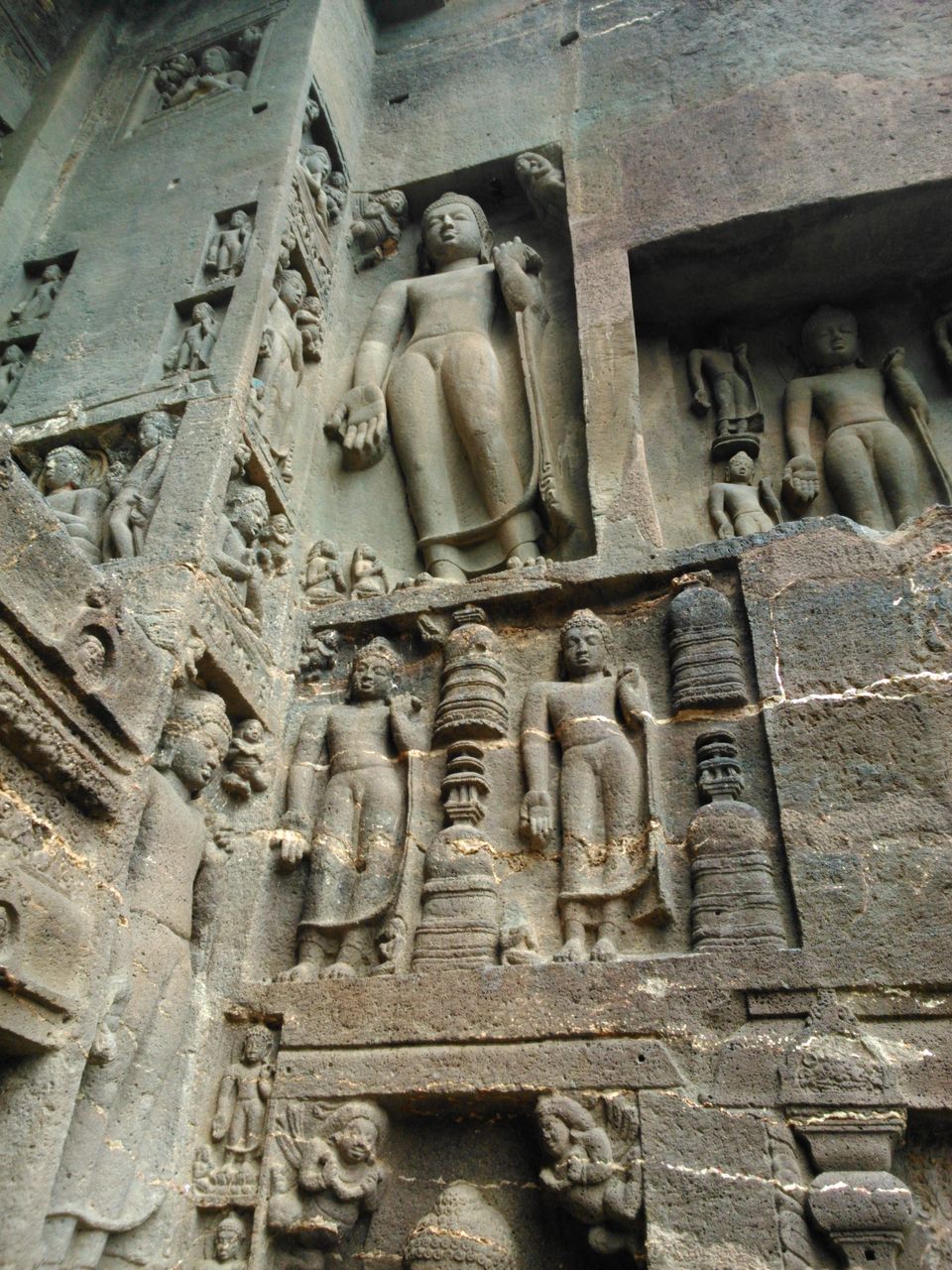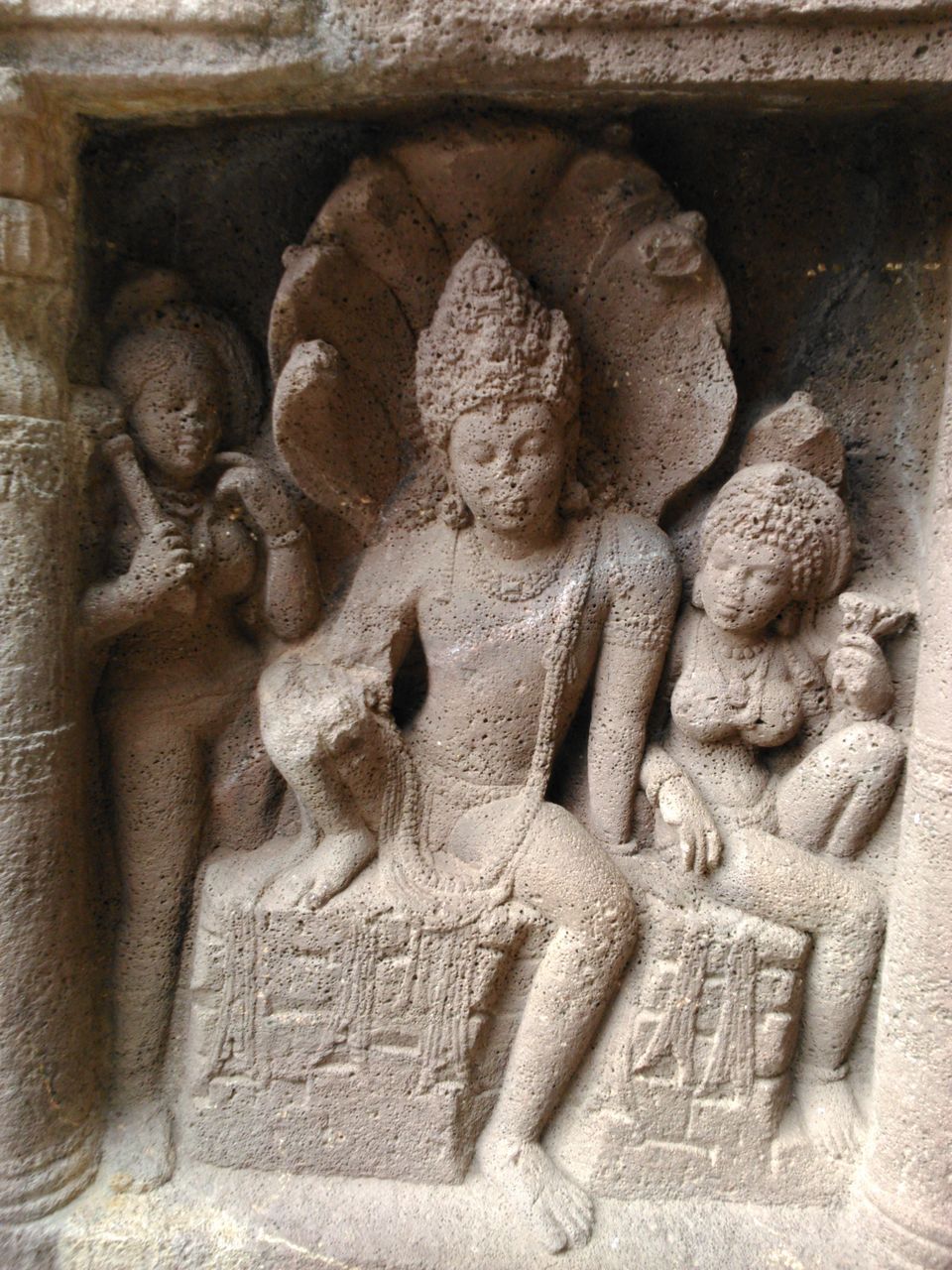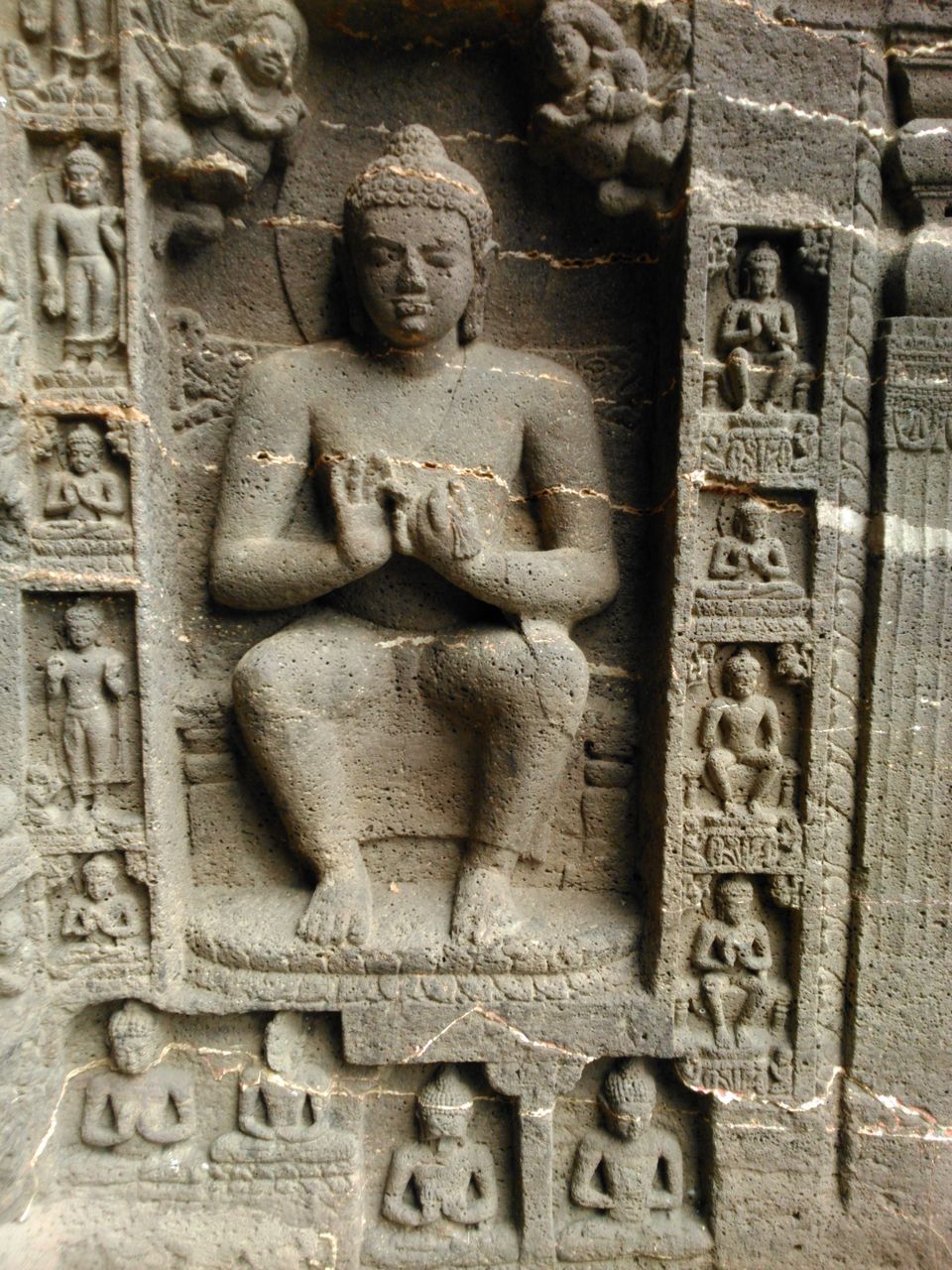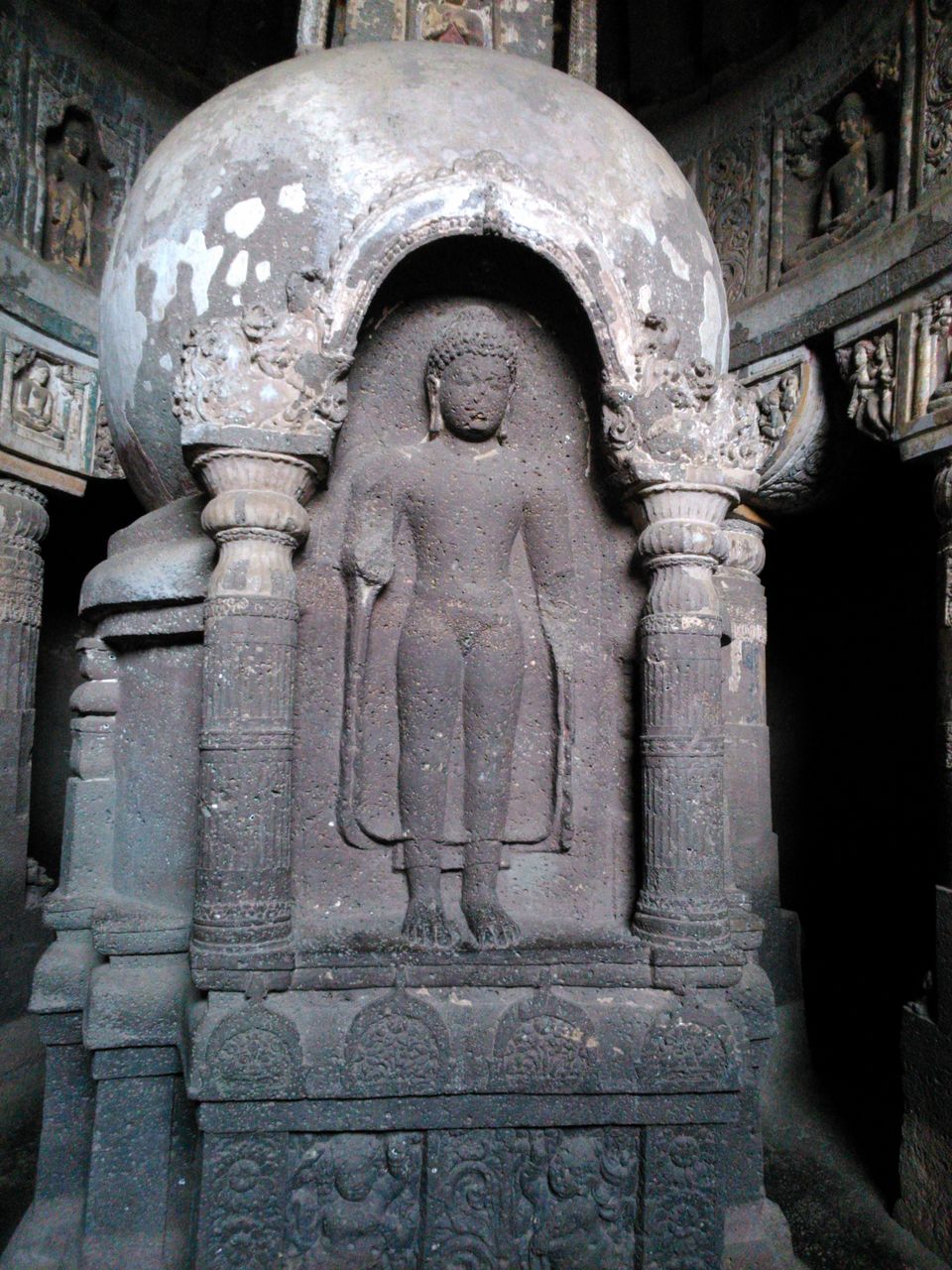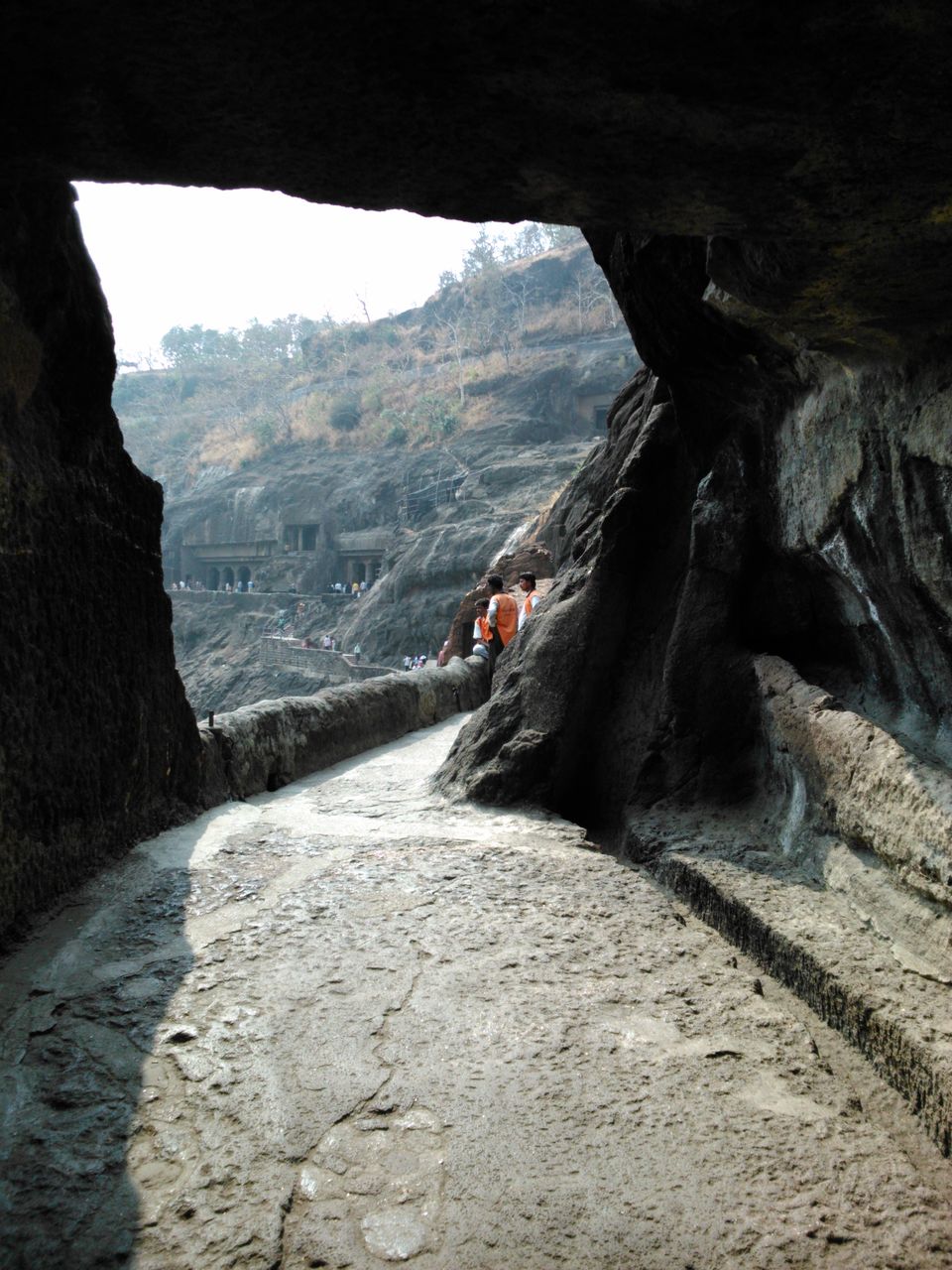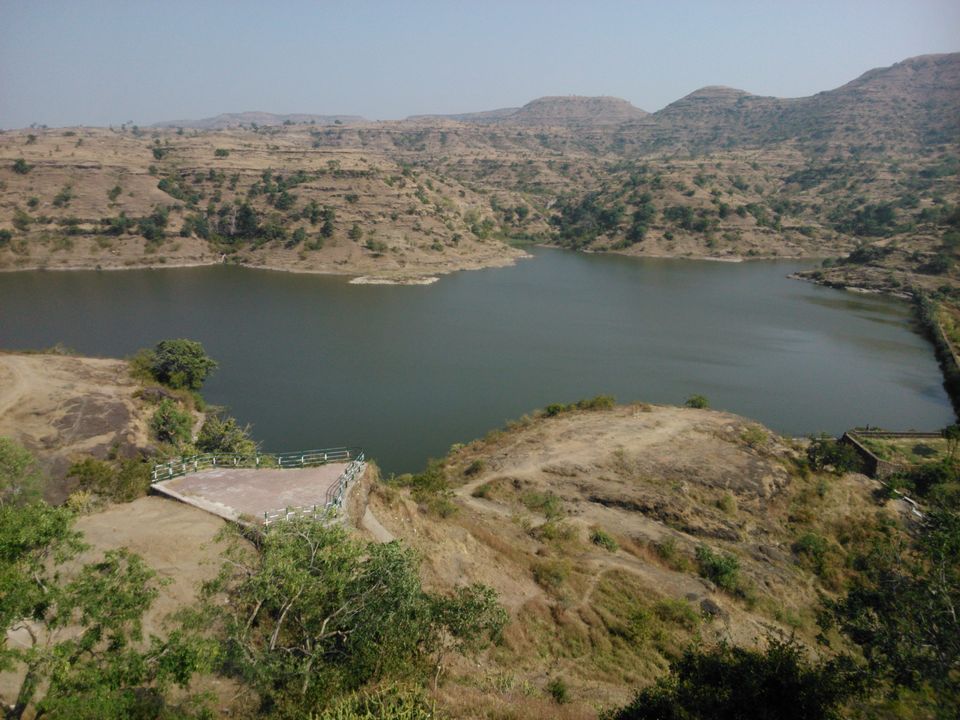 We all have read about Ajanta Caves and Ellora Caves from our school textbooks or atleast heard about them from our peers. Every list or result that comes after you Google "Best tourist places in Maharashtra" (or even India) has these sites listed right up as some of the best. There are so many tourist locations in Maharashtra itself, but none of them are as much spoken about as these two World Unesco Heritage Sites. There is a reason for this. But I cannot explain it in words why Ajanta and Ellora Caves are among the best tourist locations in India. You will understand it only once you personally visit these surreal and magnificent caves.
Both these beautiful locations are so immense that you will need a day for each( that is if you want to take your time in seeing every little gem they have to offer). There are countless caves, structures, sculptures, stone carvings and paintings(only at Ajanta Caves) which are centuries old. As you go about these sites overwhelmed, spare a thought for all those sculptors and artisans who made these intricate designs with their bare hands and basic tools back then.
I am not going to mention anymore about these beauties. As mentioned earlier, you have to visit and see with your own eyes. Highly highly recommended !
Oh yes! Not to forget to mention Daulatabad fort and Bibi Ka Maqbara. Daulatabad fort will test your strength and stamina as you climb towards the summit of the fort. The defence system at Daulatabad fort is remarkable with double to triple rows of massive walls, moat surrounding the fort, a drawbridge, dark passages, ingeniously built mazes and complex arrangement of entryways.
About Bibi ka Maqbara, you may mistake it for the Taj Mahal. A must visit. Without going into their history, I will directly say "Aurangabad Calling"
Useful Information:
Ajanta Caves is approximately 105 kms and Ellora Caves 40 kms from Aurangabad City. Keep one day for each.
Advisable to hire a tourist car from Aurangabad city or travel in your car to visit these places.
Avoid visiting Aurangabad in Summers(April-May) as it can get very hot.
The roads within Aurangabad City limits are pretty bad and bumpy. But once you are out of the city it is a smooth ride.
Frequent searches leading to this page:-
tour packages below 5000 in maharashtra, Maharashtra tour packages from Delhi, maharashtra tour packages itinerary, best maharashtra tour packages, maharashtra beach tour packages