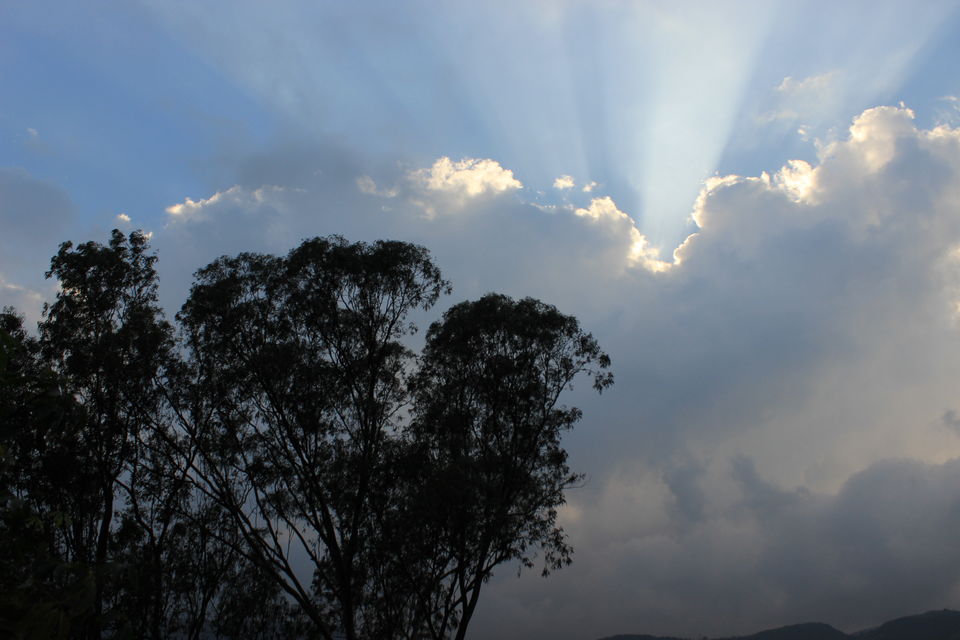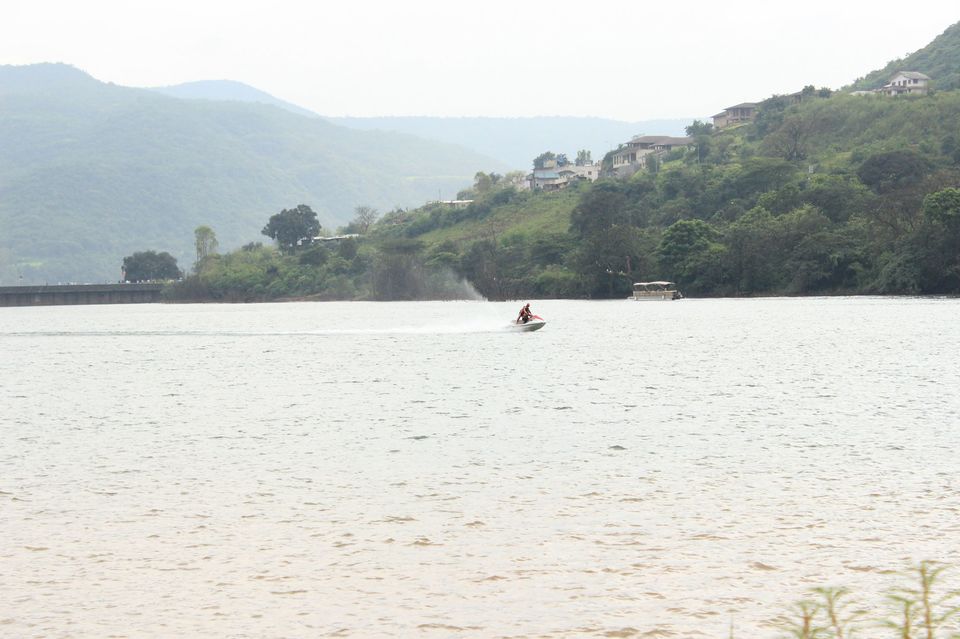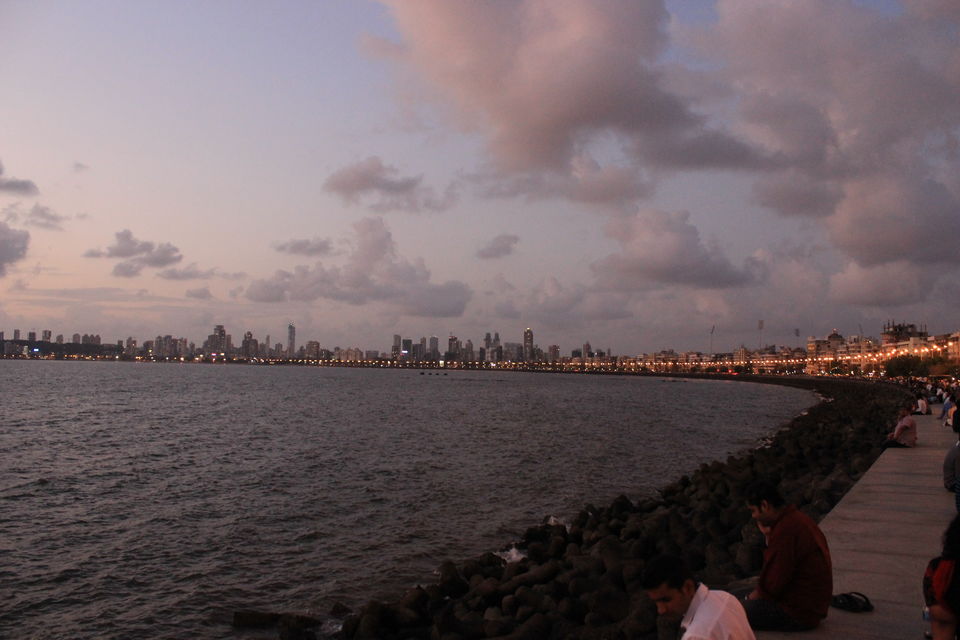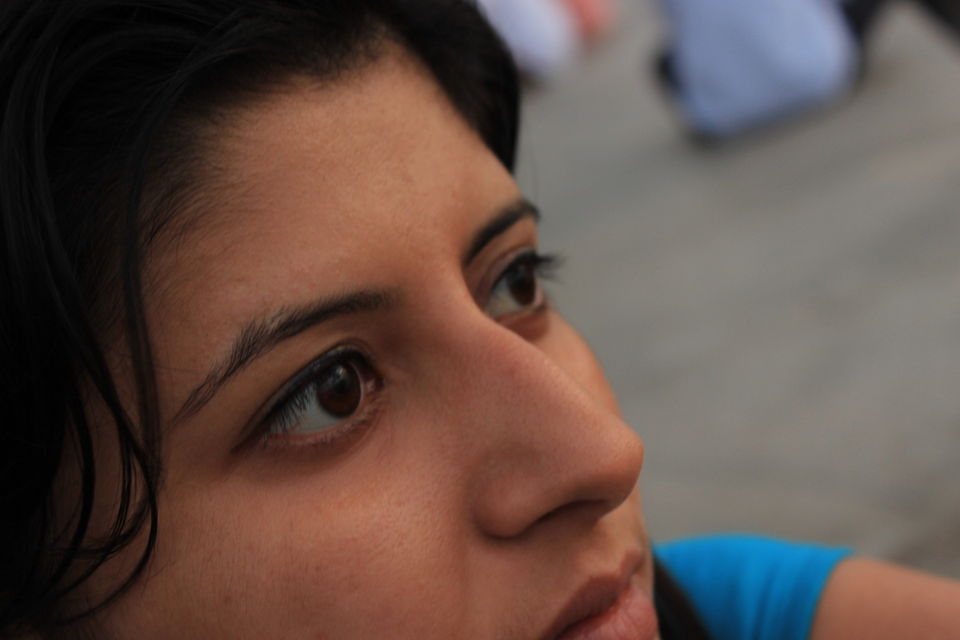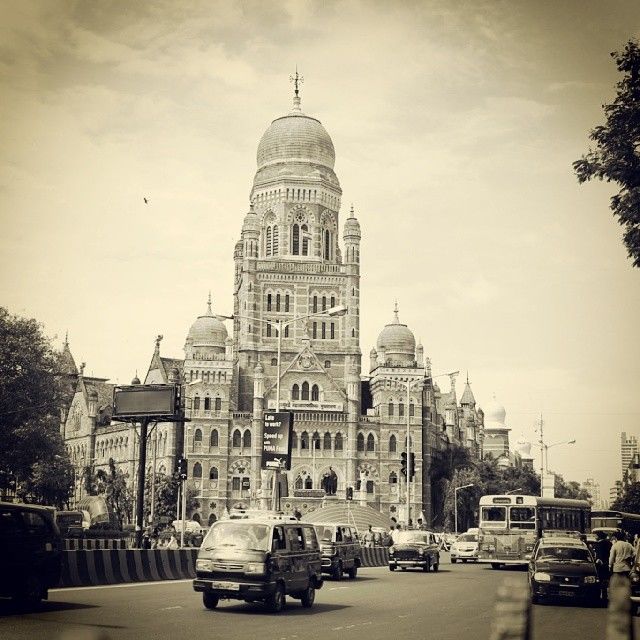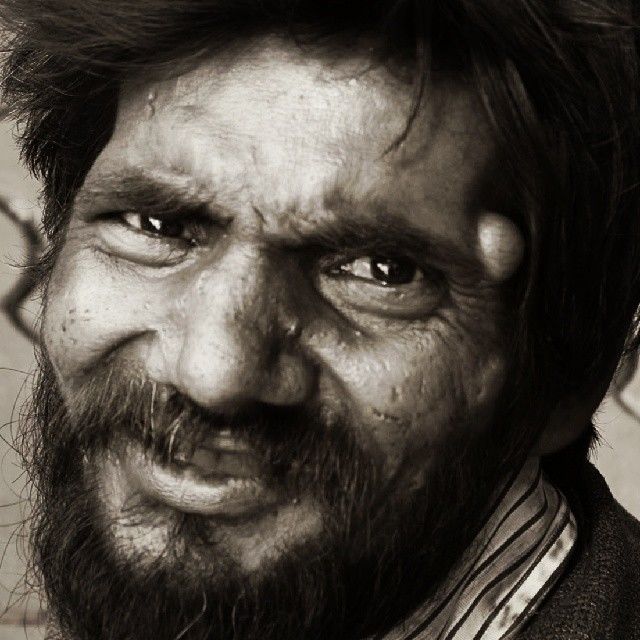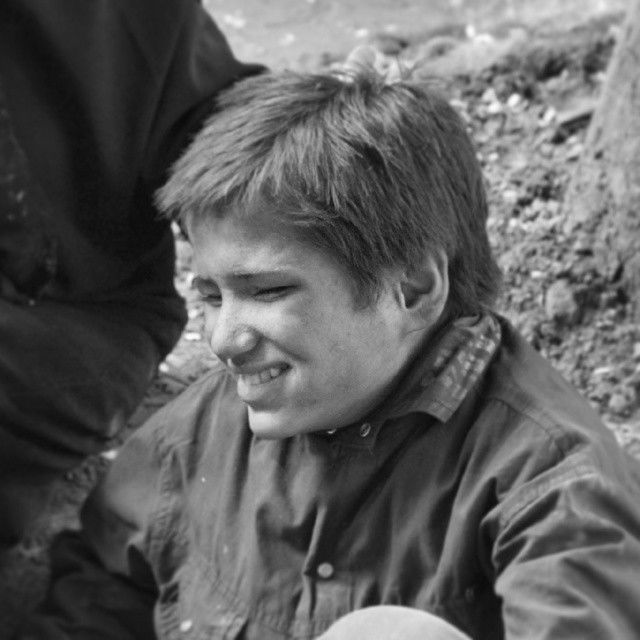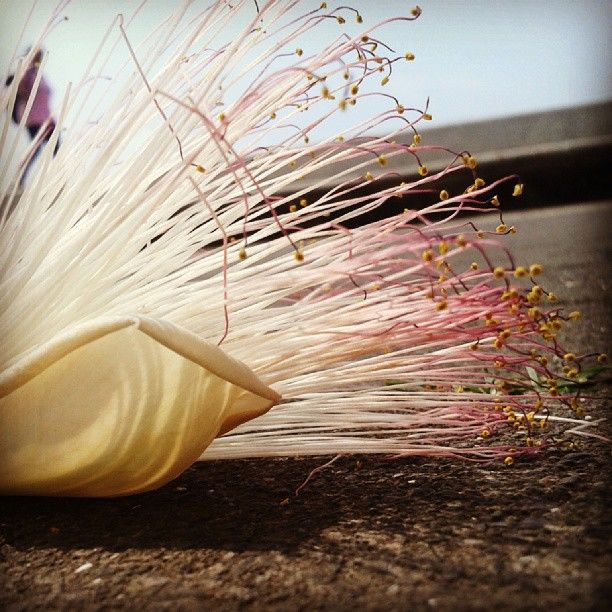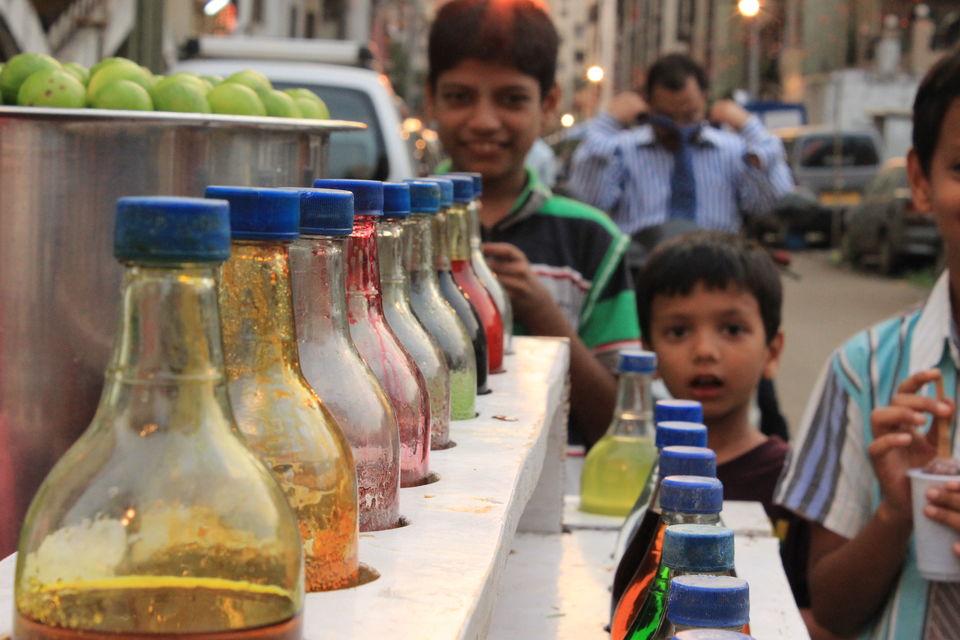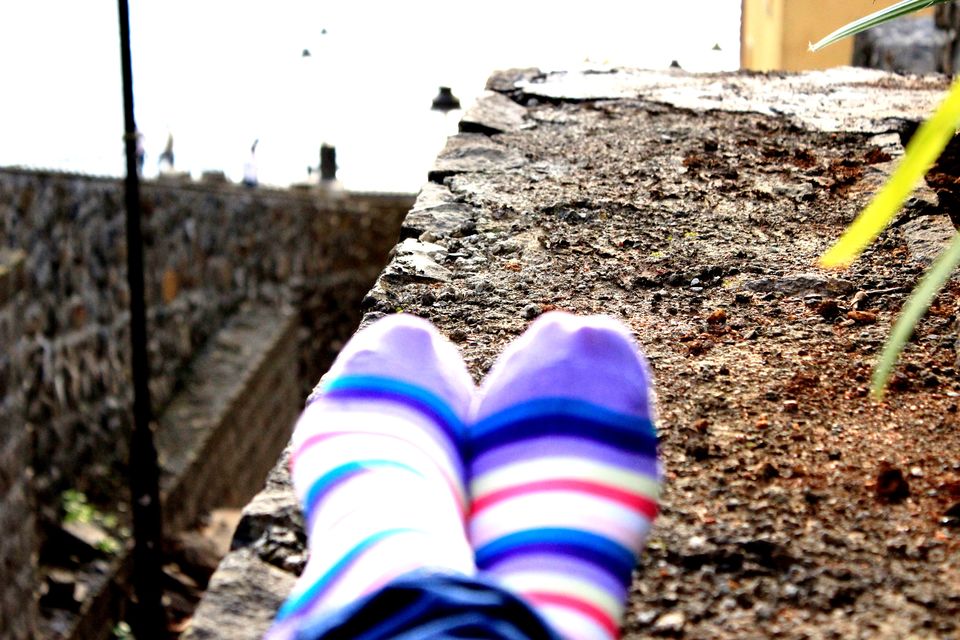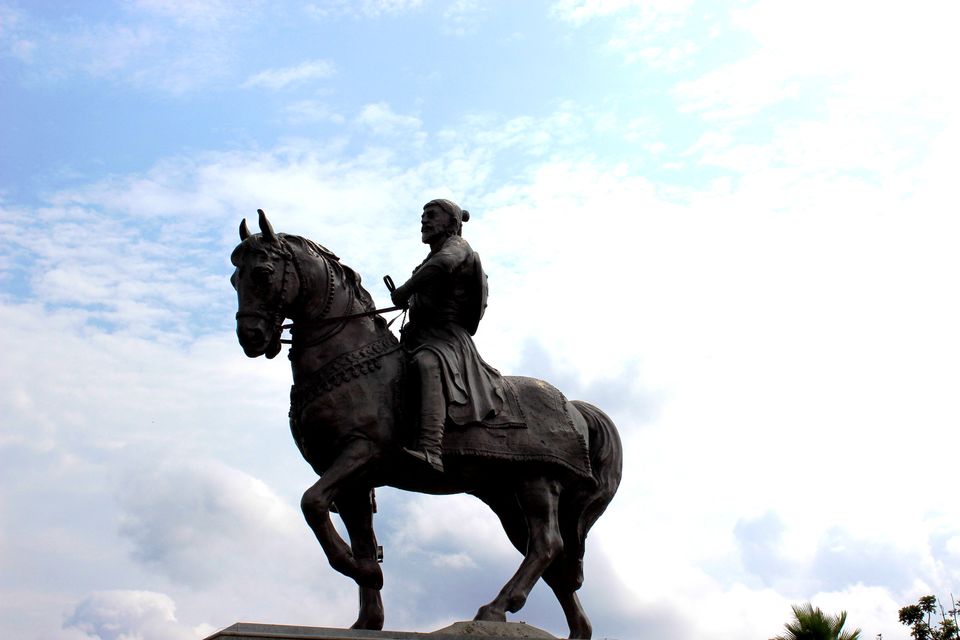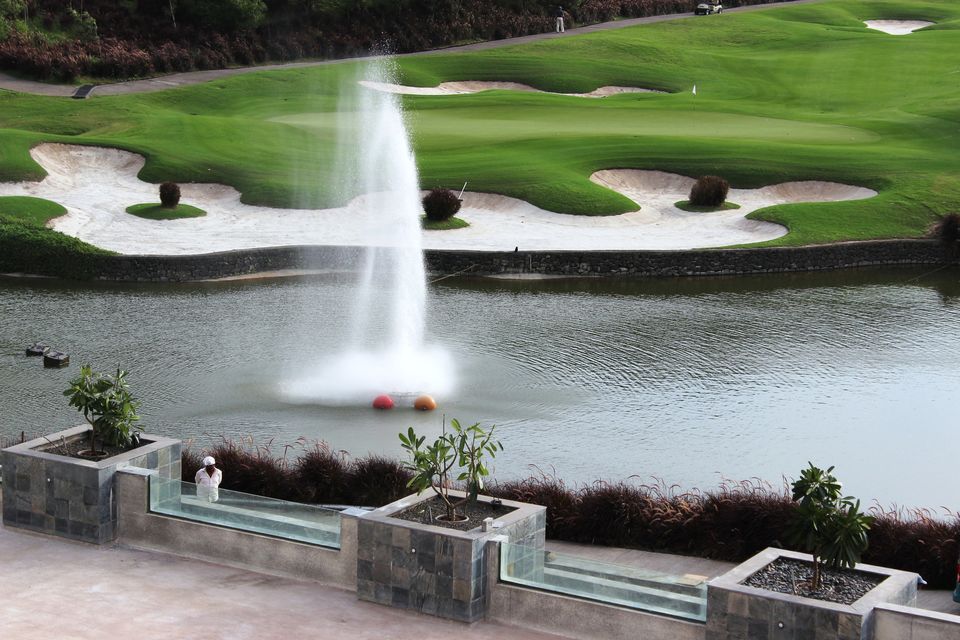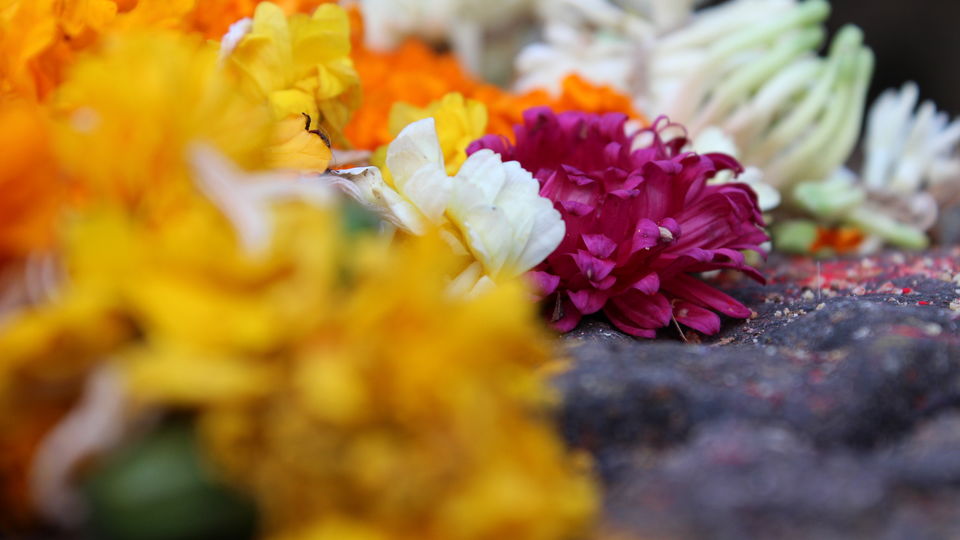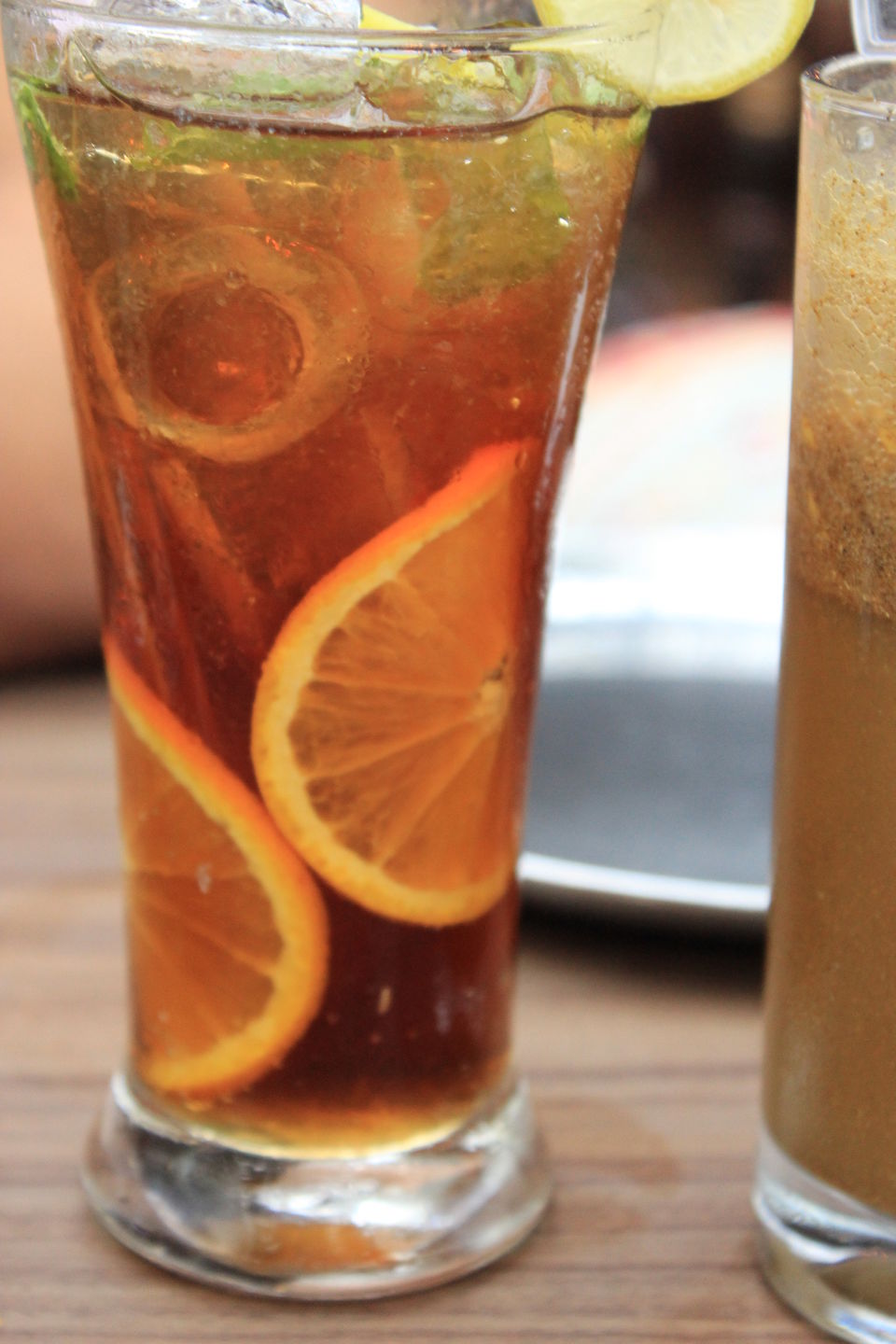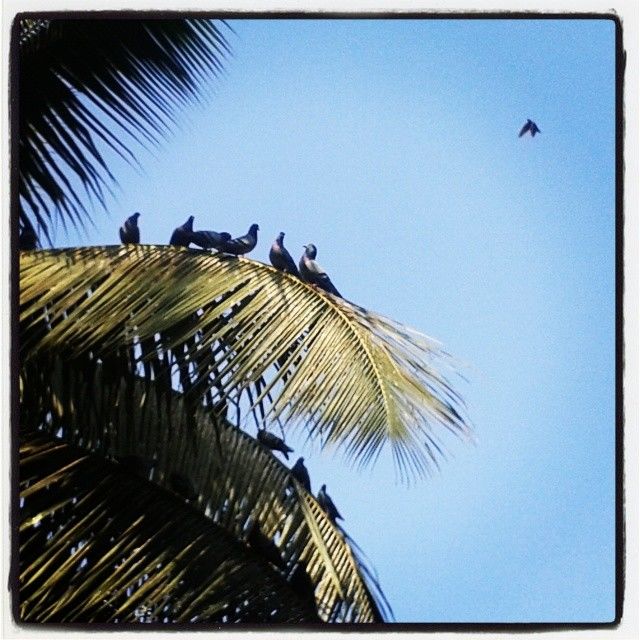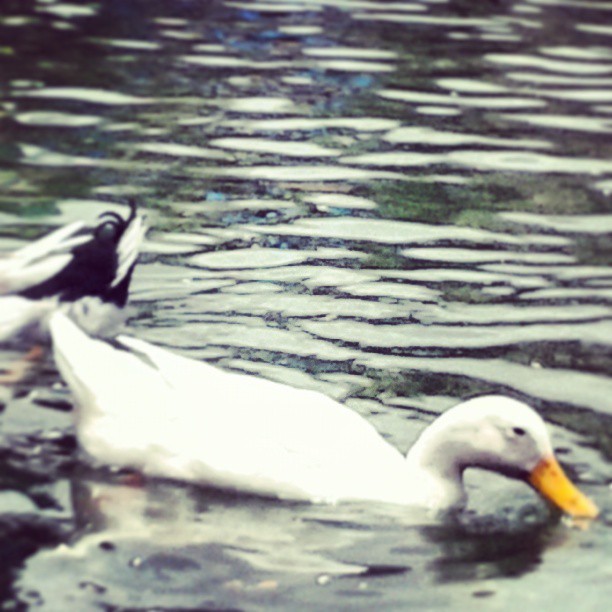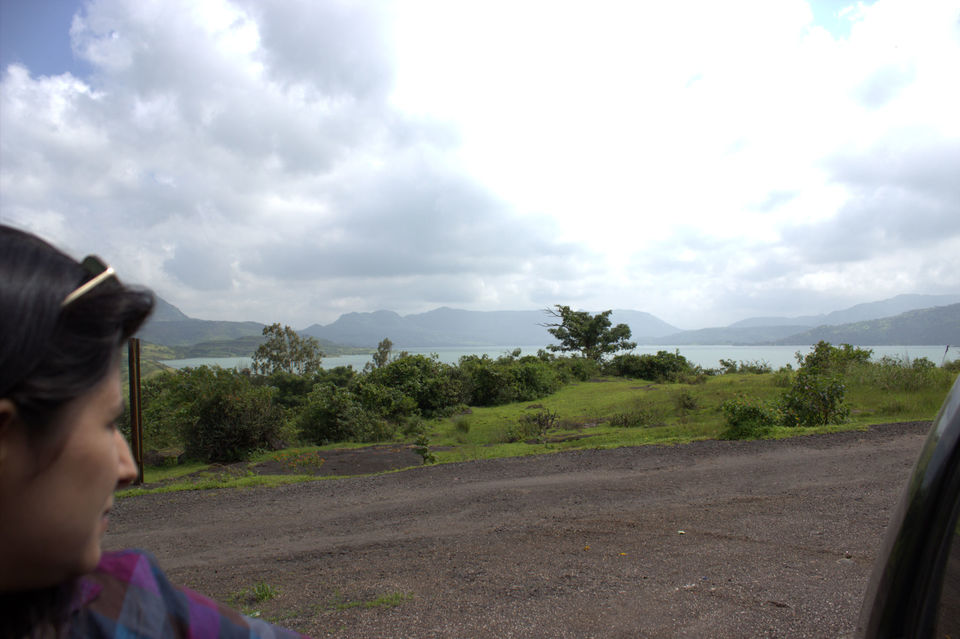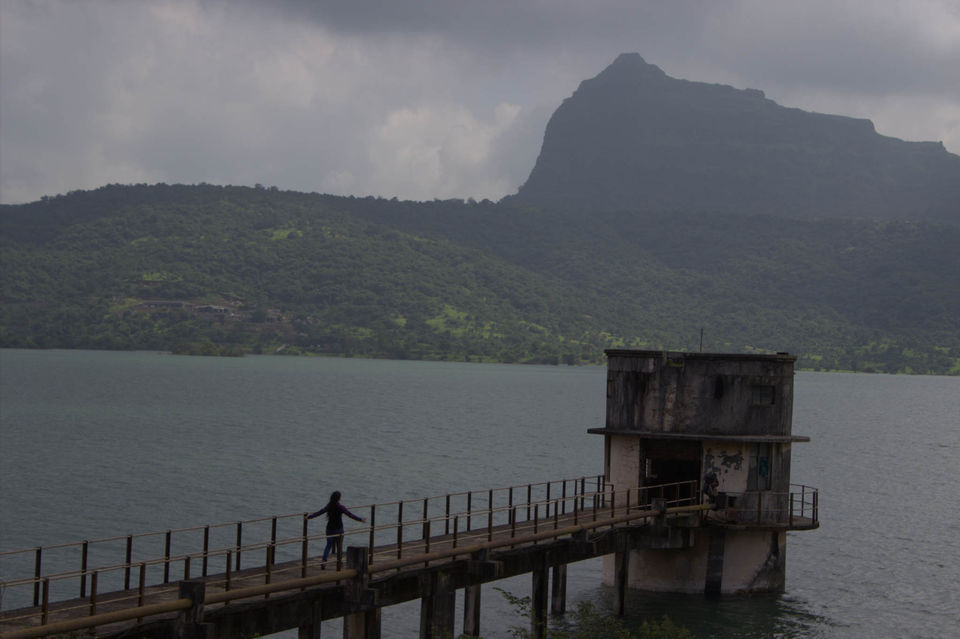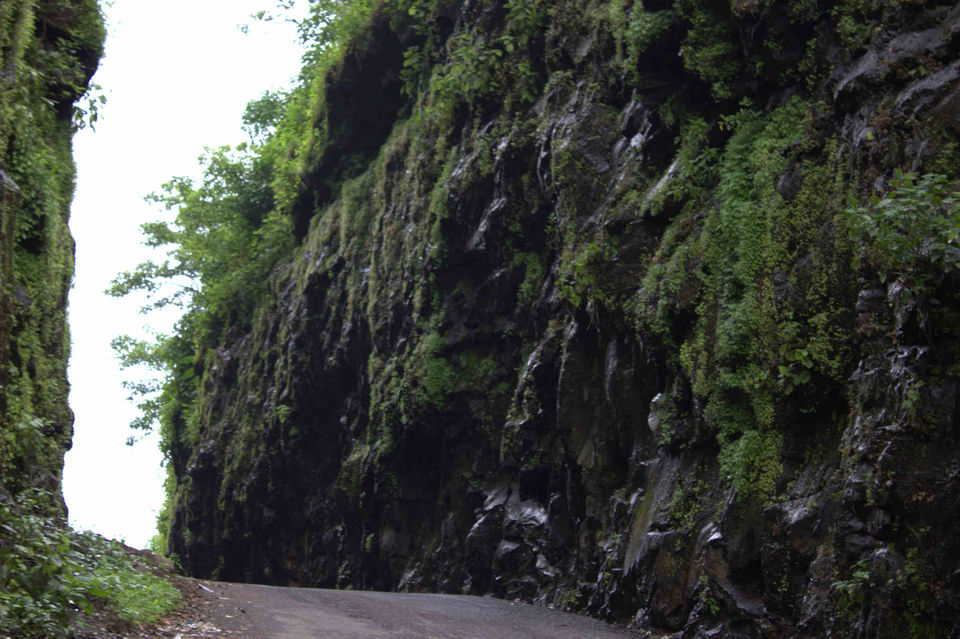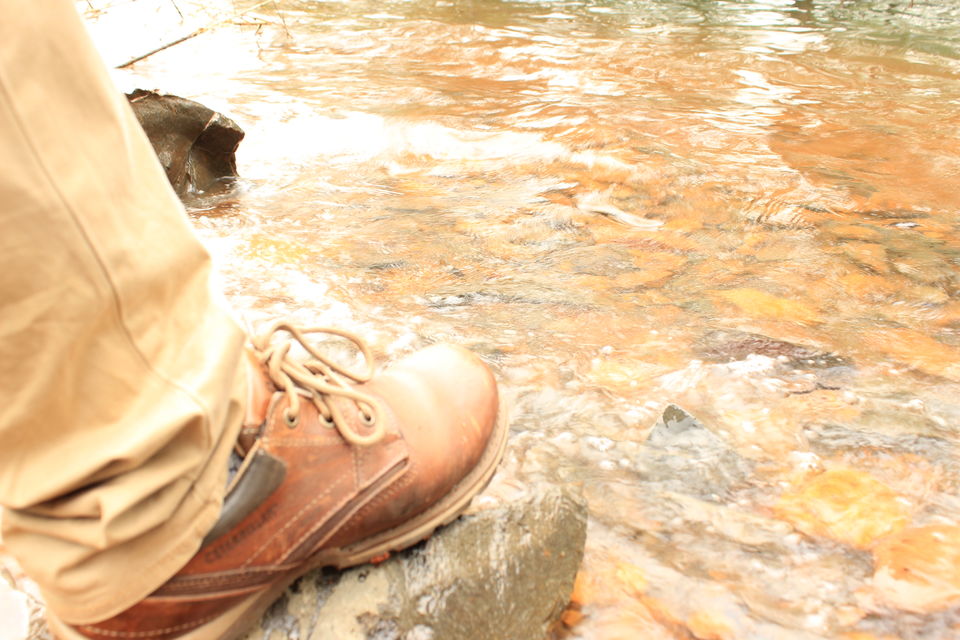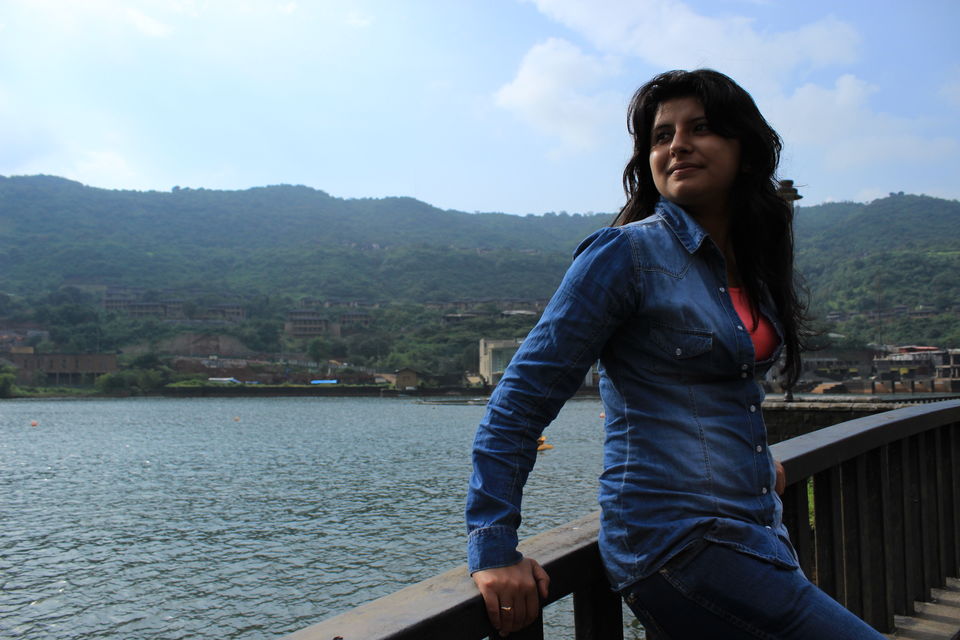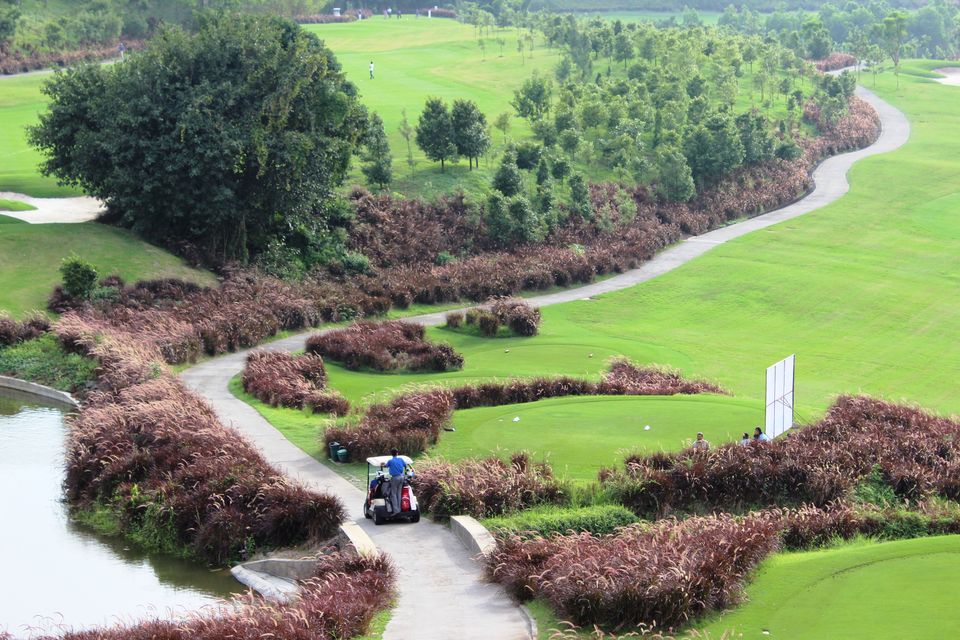 If life is a journey, travelling places is like living this journey one page at a time. Pages that are immersed in the sweet nectar of flowers and the char grilled exotic delicacies far from across the mountains. Or the uncountable memories built across the twisty plateau terrains to the dal baflaa and churma luncheon breaks on the way.
Yes, I have lived my life turning across the road bends as people turn pages of the book called life.
Being a hardcore traveler and foodie it was one hell of a short journey to Pune and Lavasa. You know when you call it amazing, you feel it a lot later too. We started our journey after spending a hectic week in Mumbai. The journey as they say is first outwards and then inwards, it all started preparing for one and later figuring out our lives on our way back home. The journey to Lavasa from Mumbai via Pune and Kamshet was truly an epic one. I guess I should do this more often or keeping finding newer terrains to soak in the immense joy of adventures.
Every bit of this city amuses you to the core. Be it the streets filled with people looking up and walking to chase their dreams of people looking beyond the horizon for deeper meanings, this place is a true amalgamation of people of all sorts. Eat streets and eating joins are a plenty and world cuisine is here to fulfill your never ending cravings.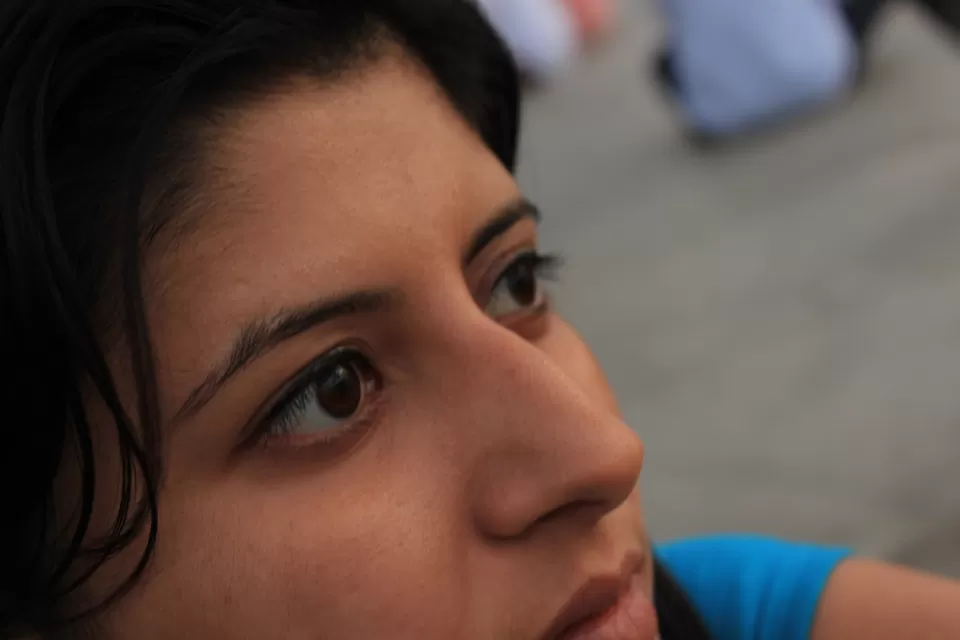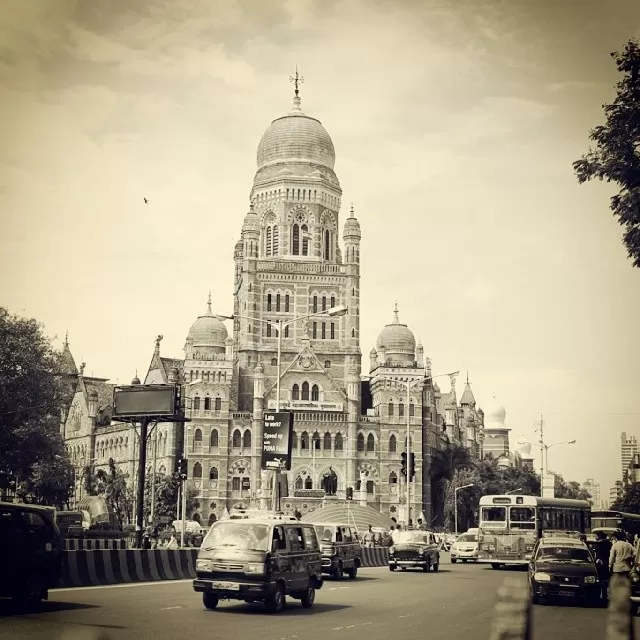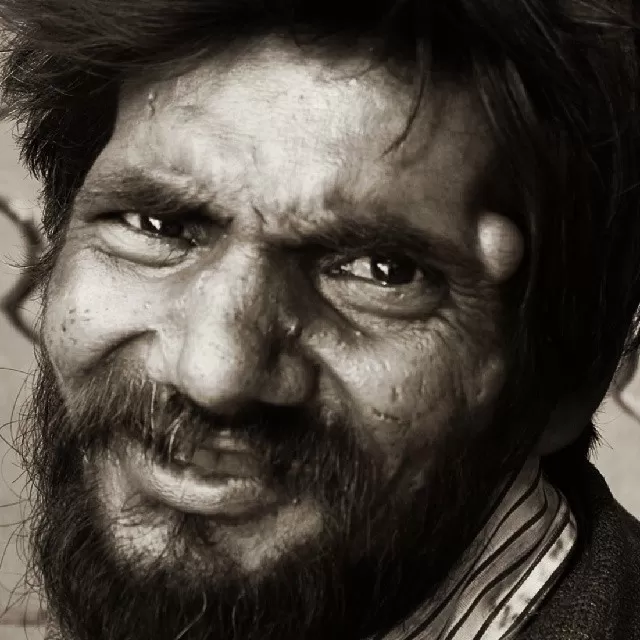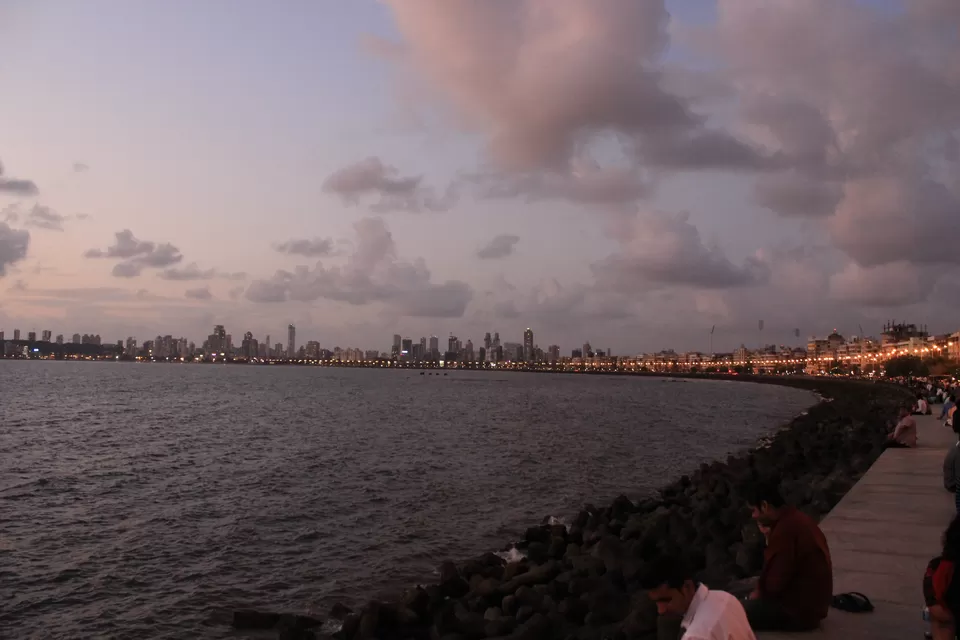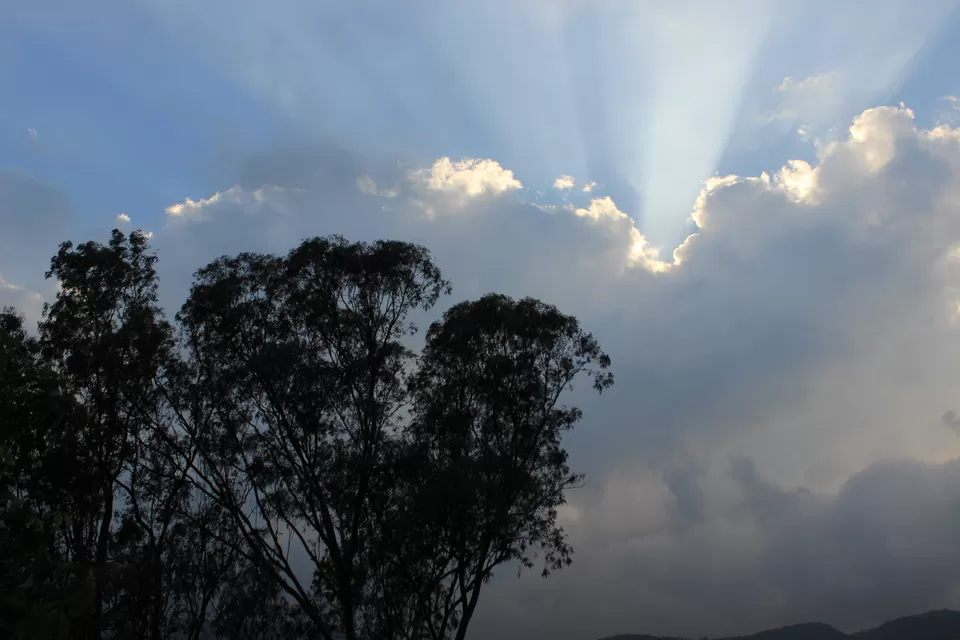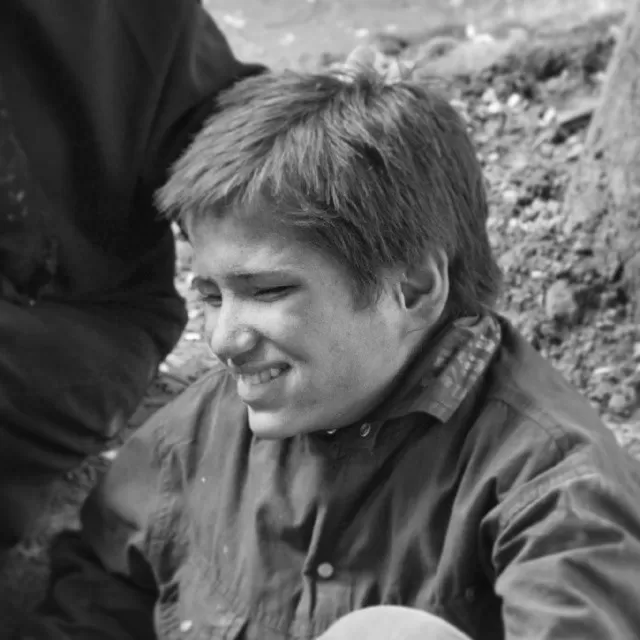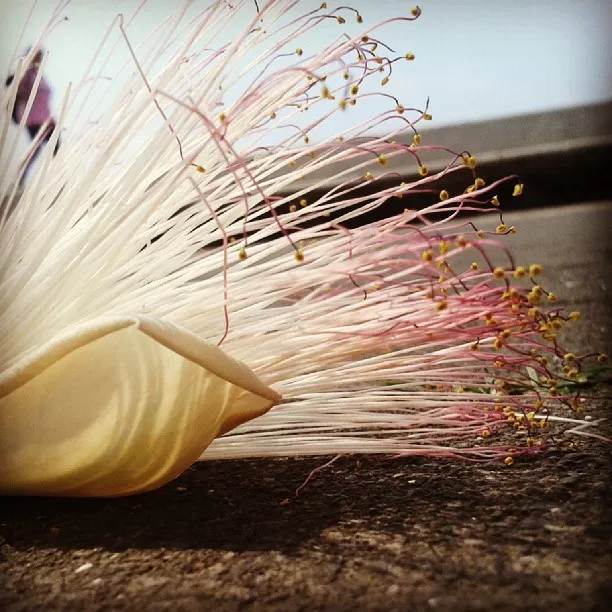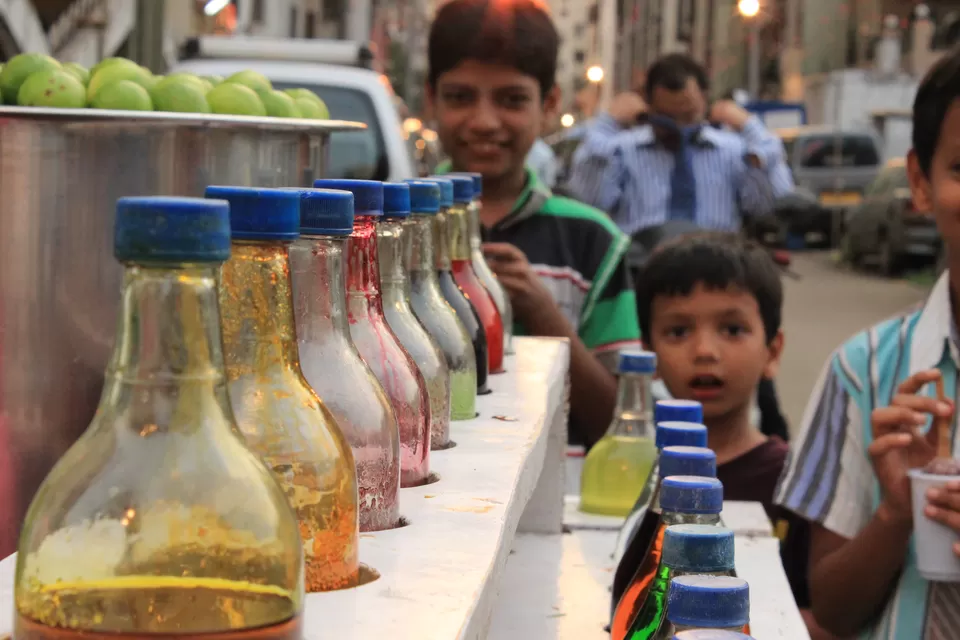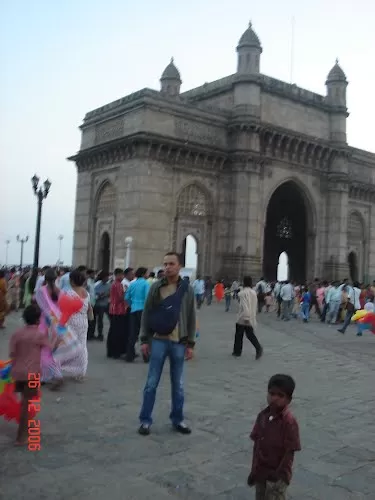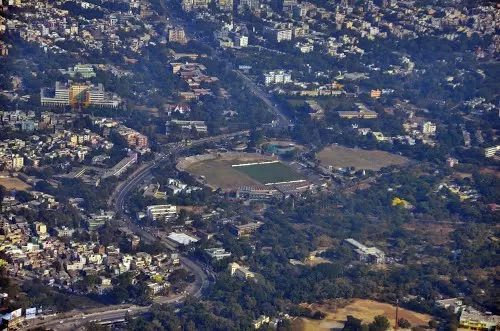 Pune is a beautiful earthy city. It's modern yet homely, hip yet inherently happy. They say if you come here and can never go away. Eating joints are a plenty and food is certainly better than Mumbai. Expenses are nominal and is a great place to explore with friends.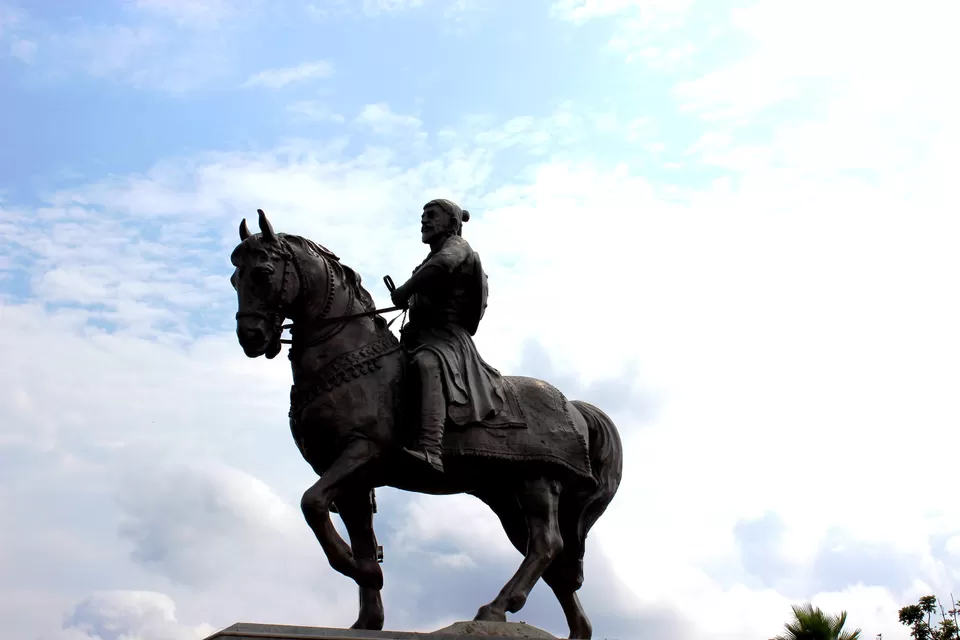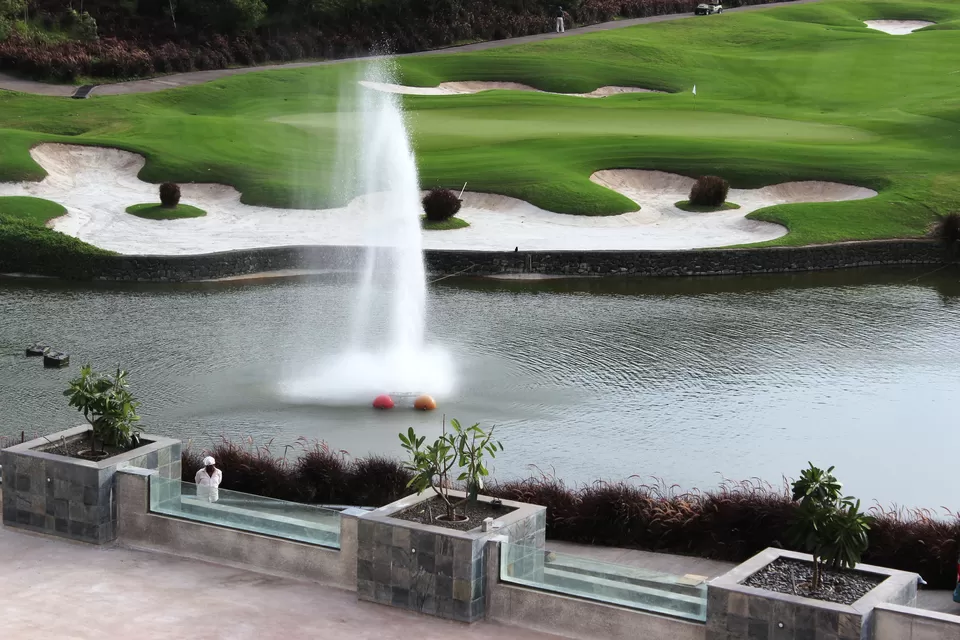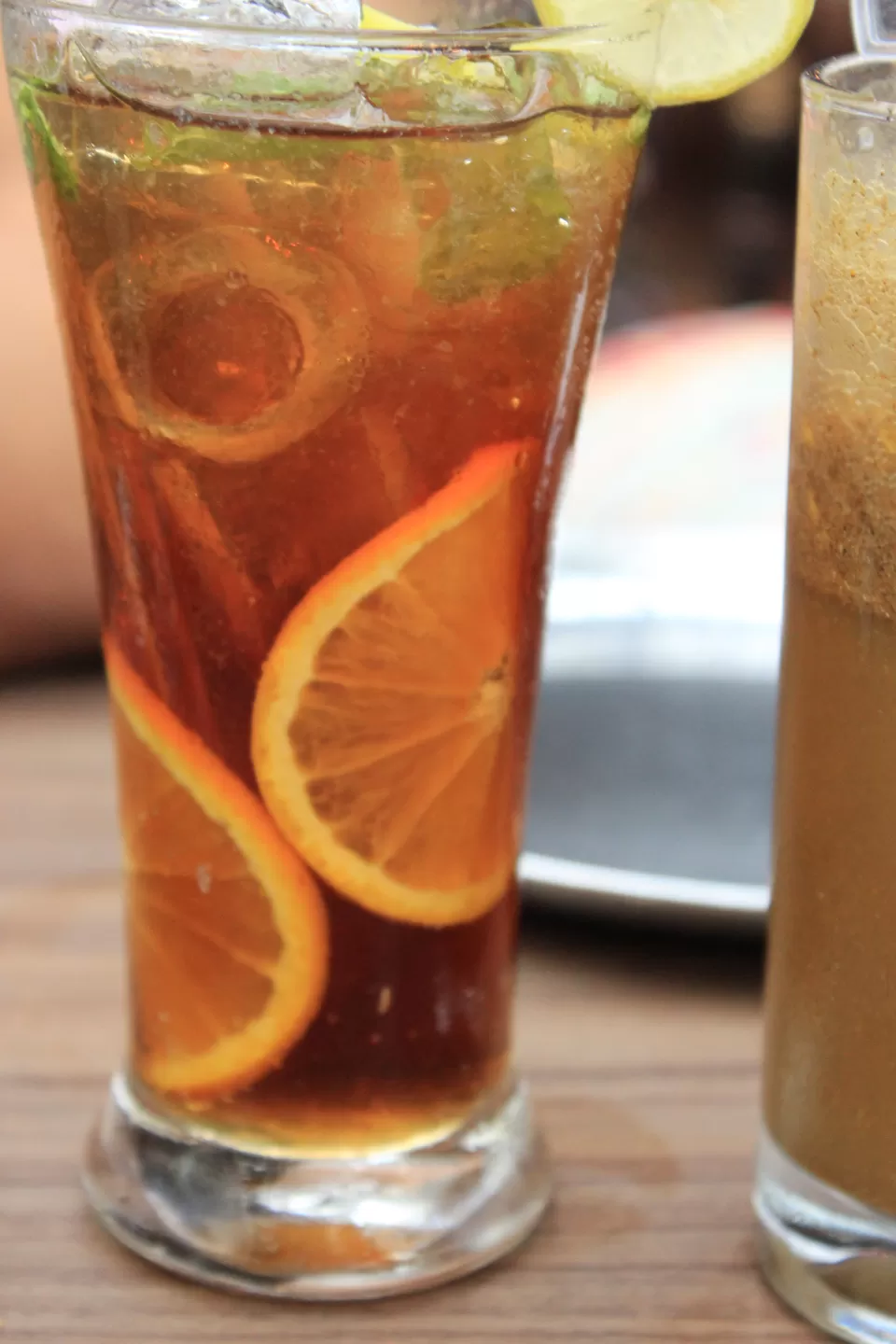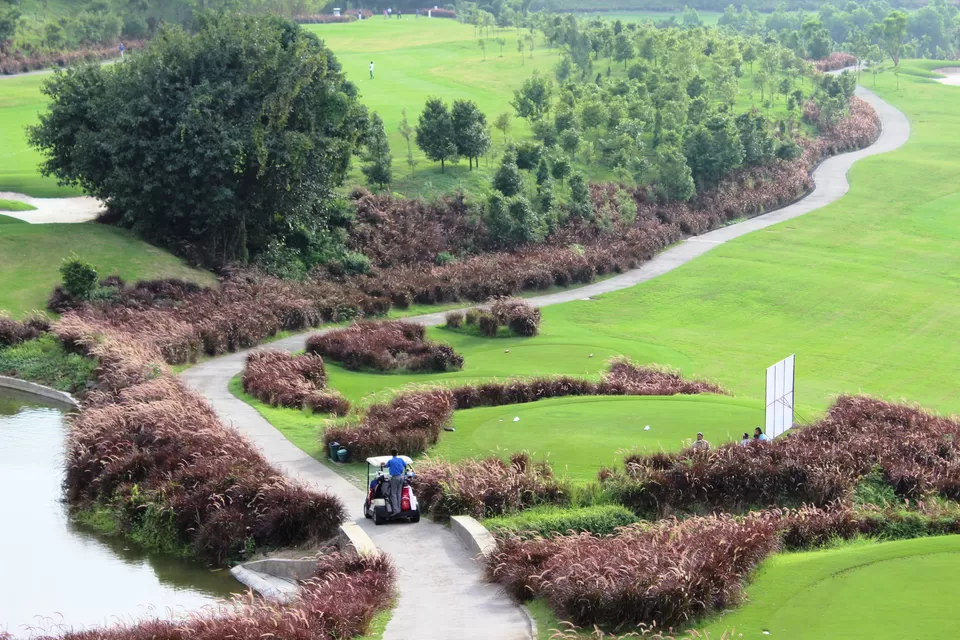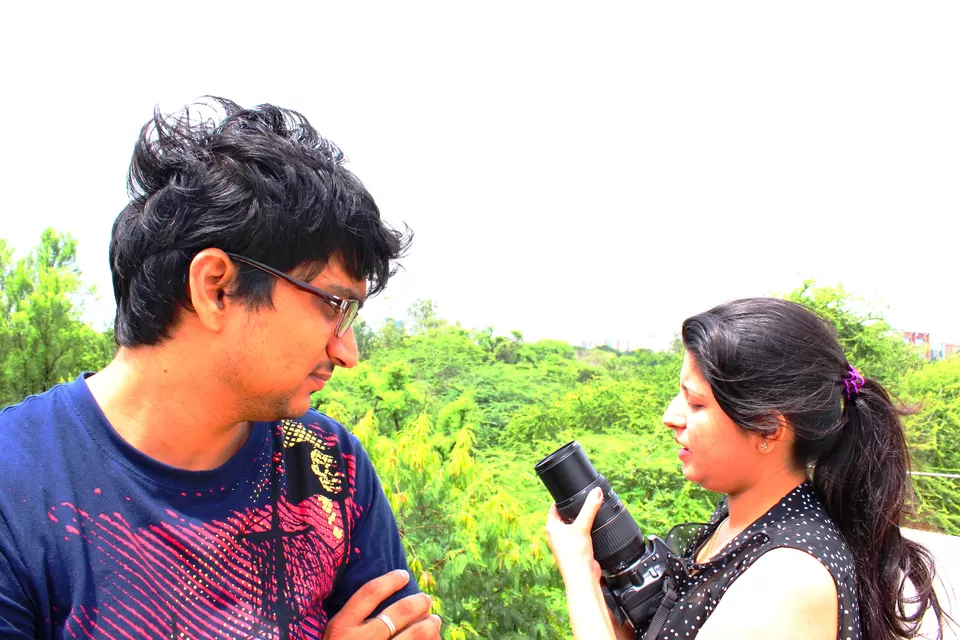 Lavasa is a man made town or a planned city in the middle of the mountains. The place is blessed with rivers and dams and the English architectural creations make this place a mut visit. Staying back might seem like a costly option but do stay back to see the place get lit up with the evening lights.