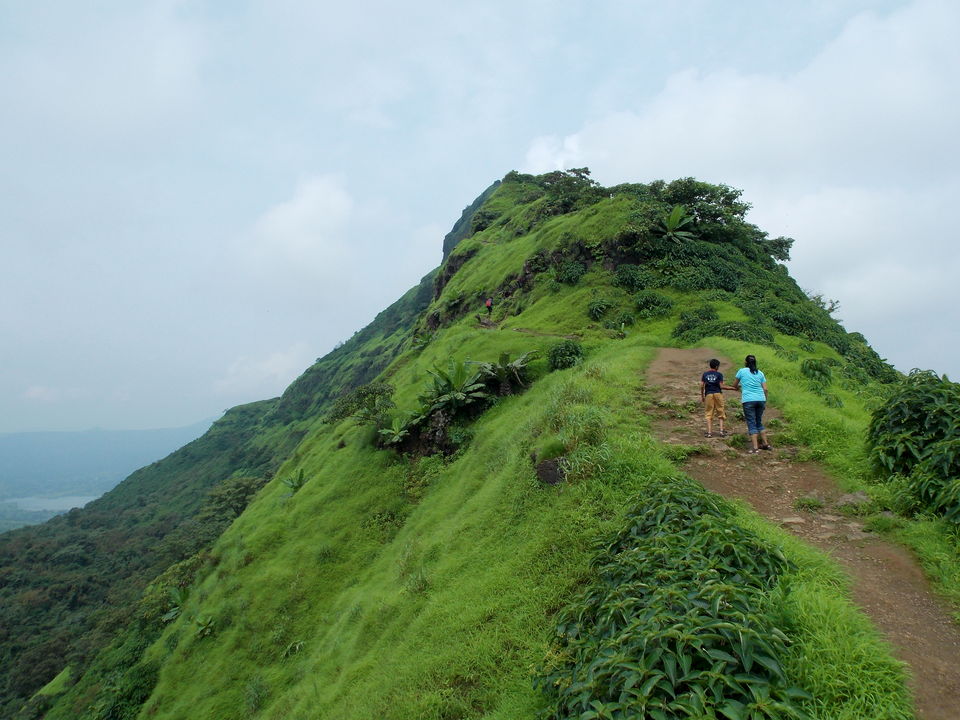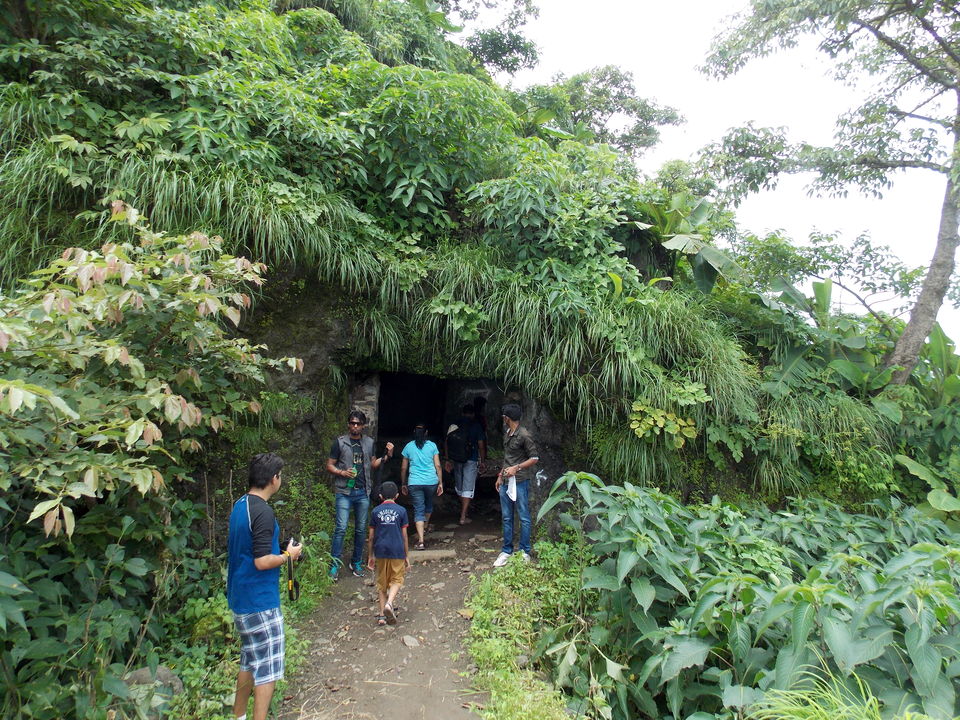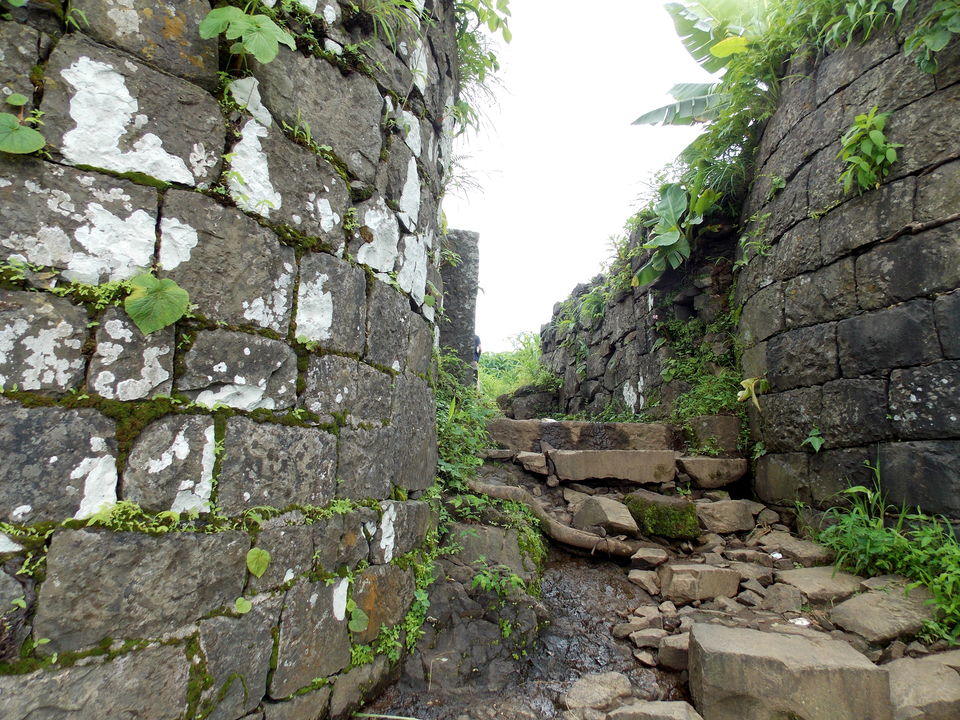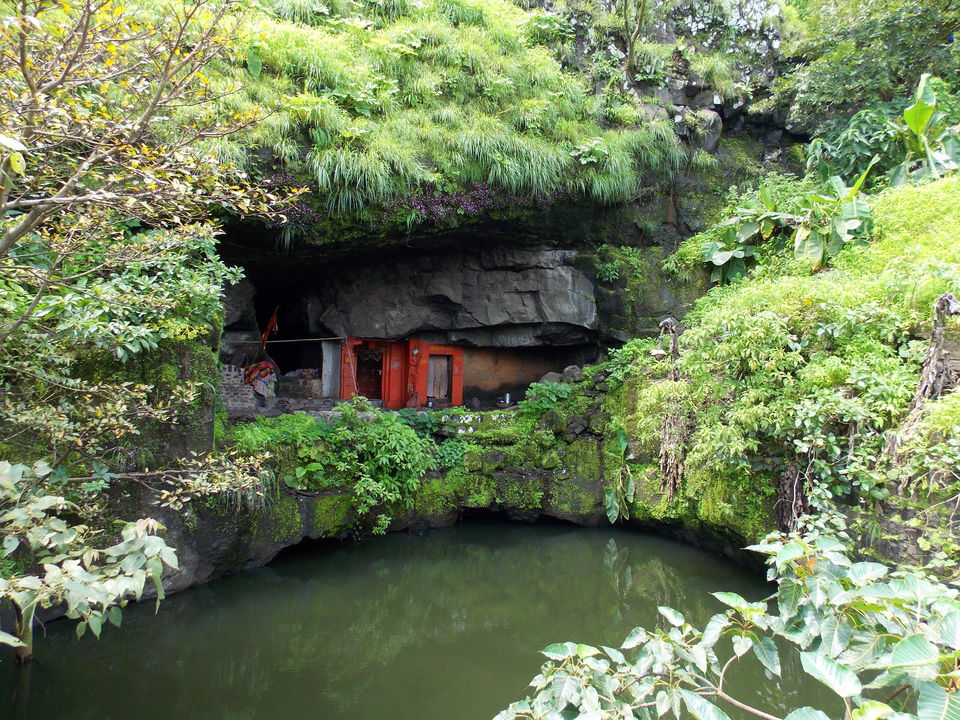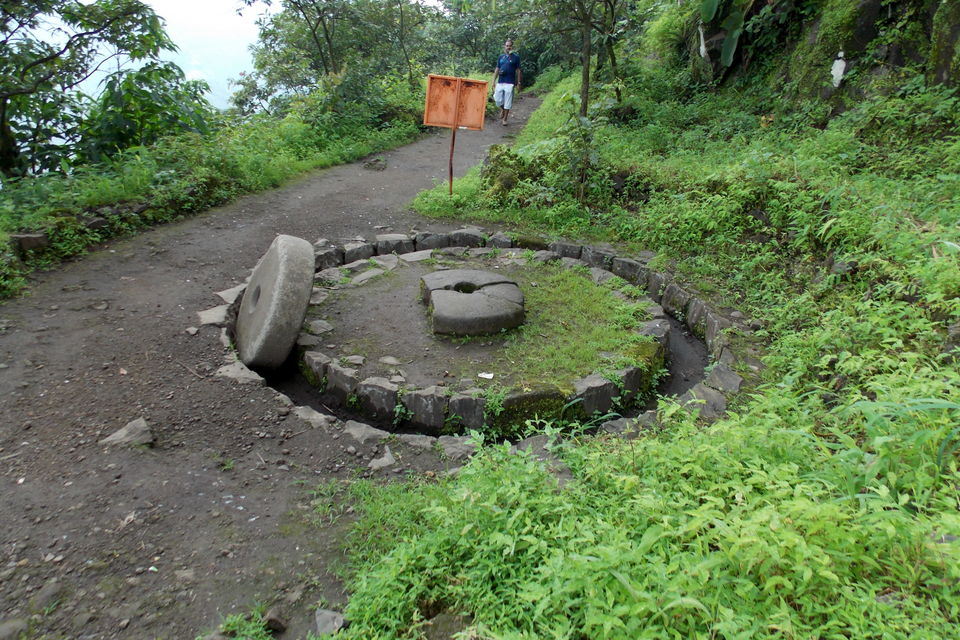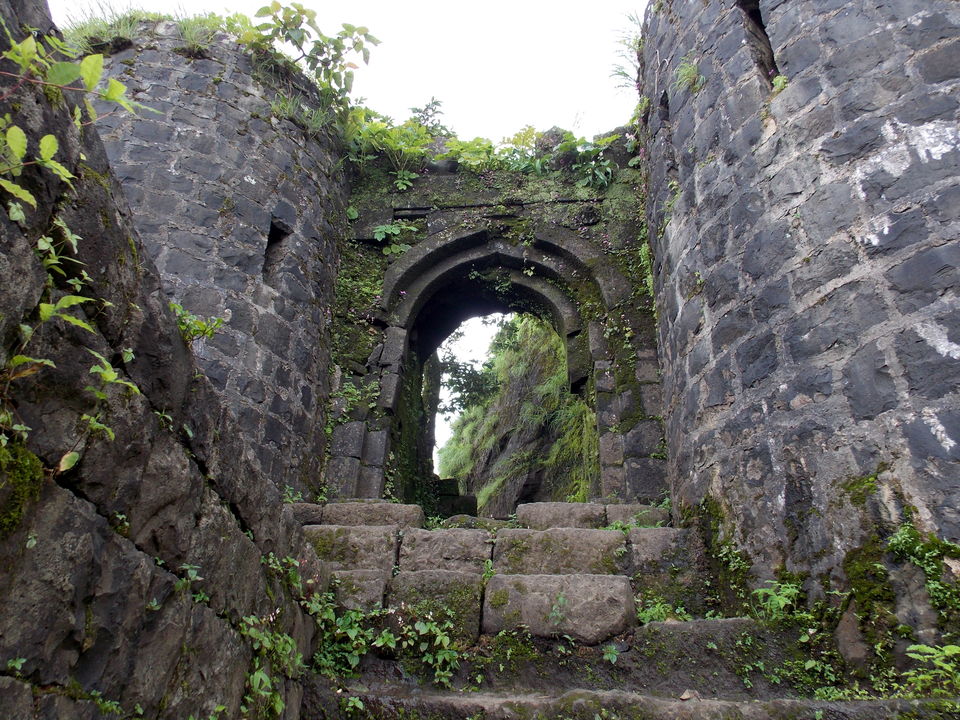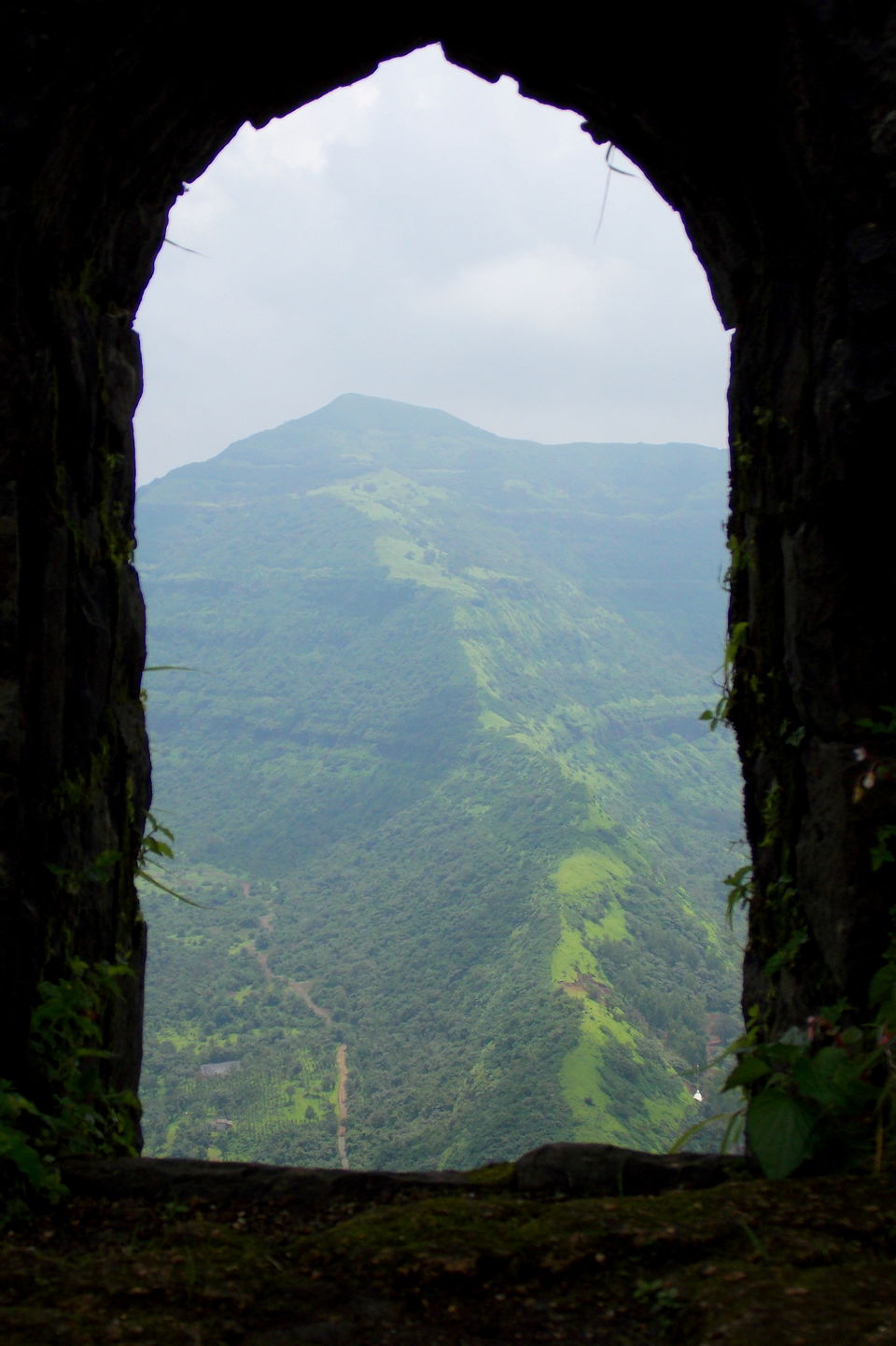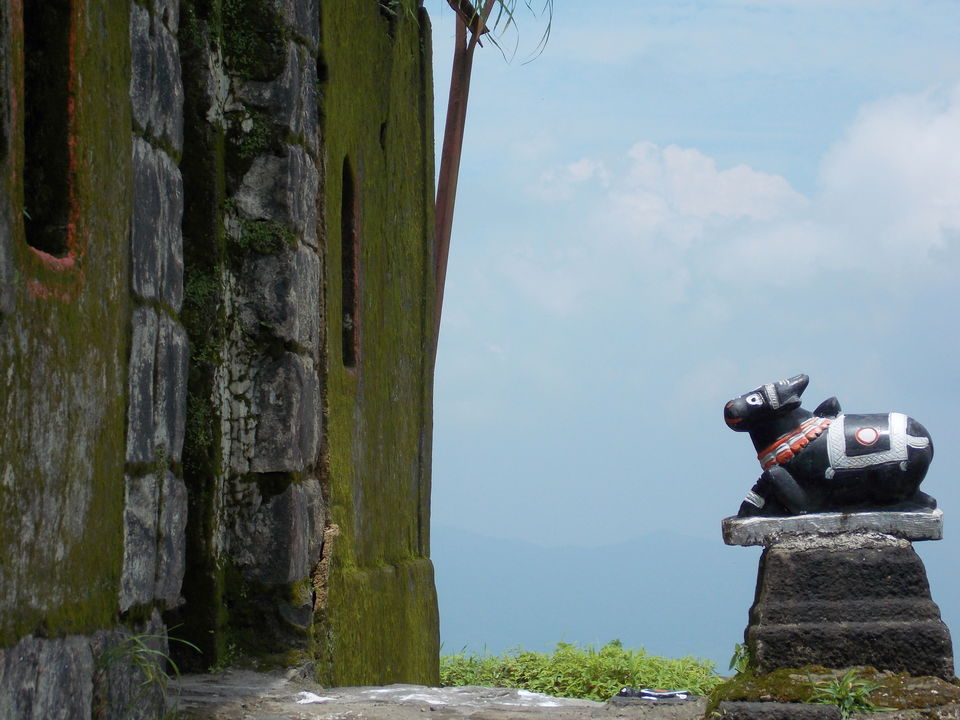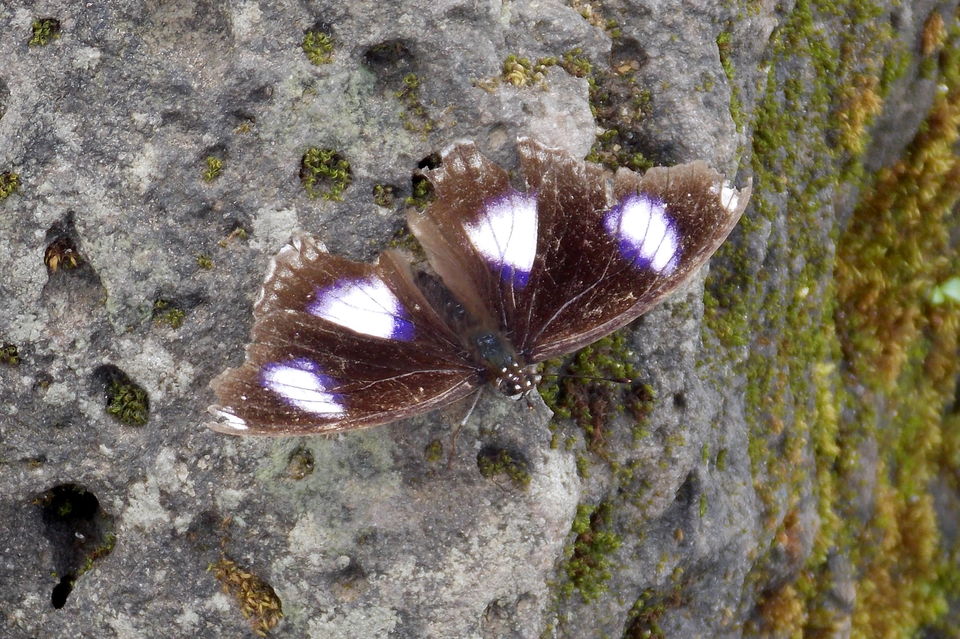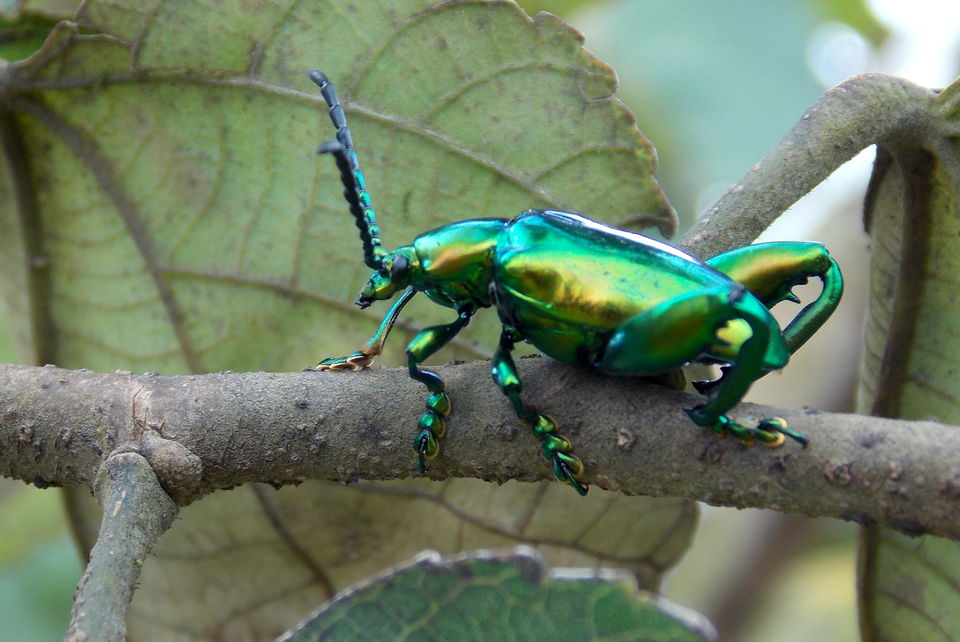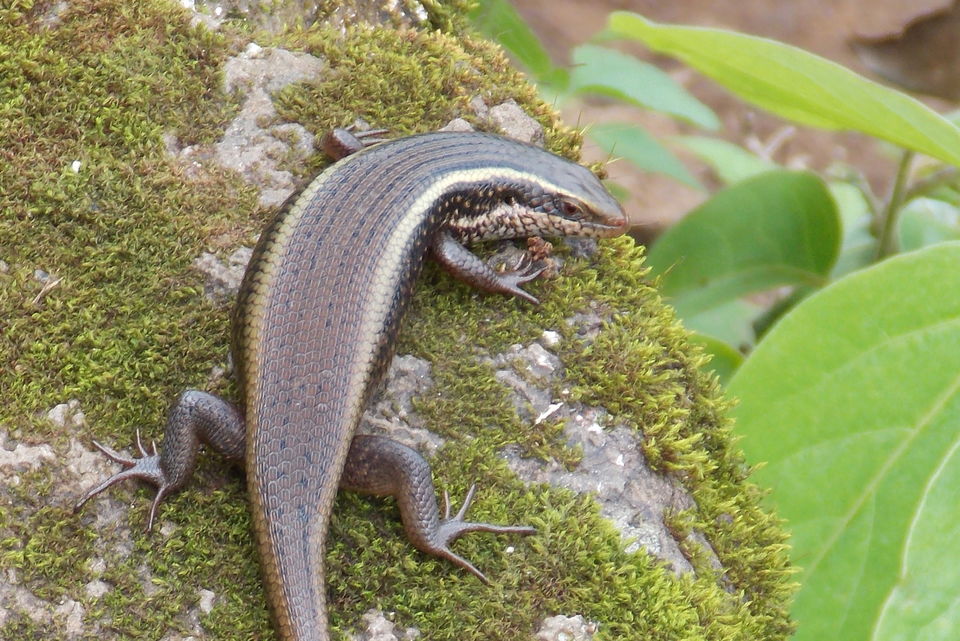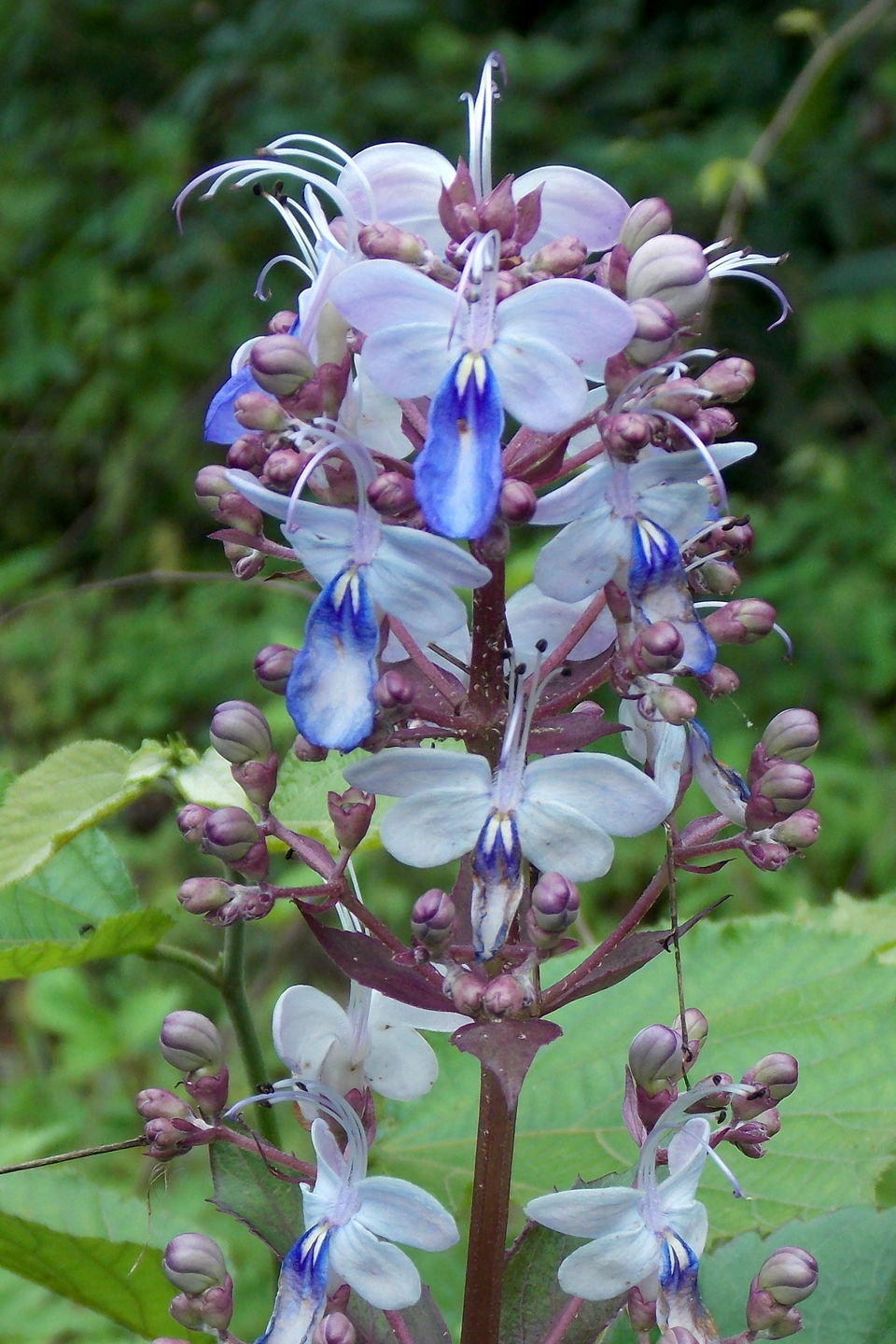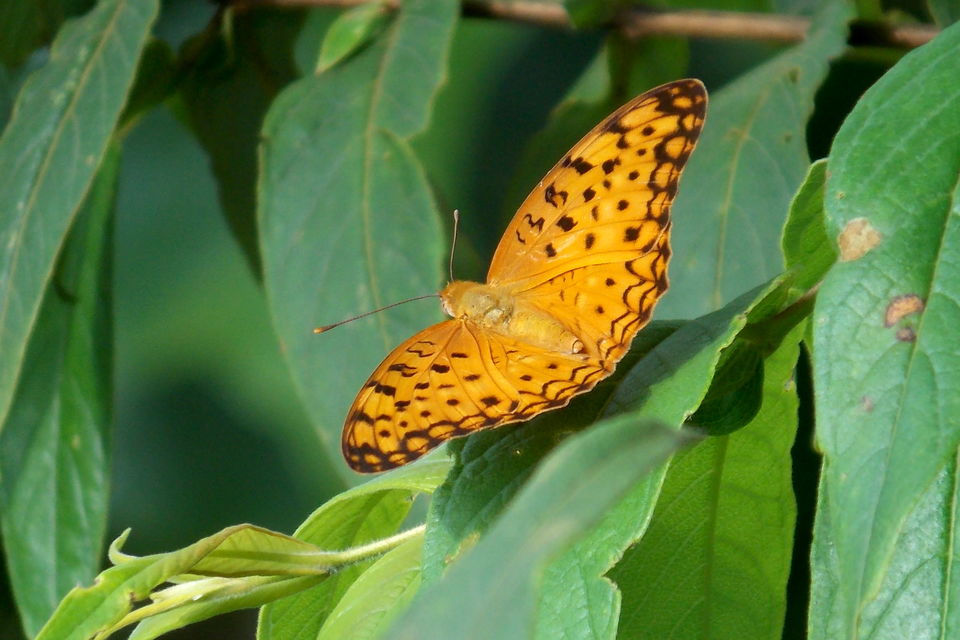 A whole new facet of mountains and greenery… and I'm left to nurture that wild lust for travelling…
Western Ghats… its beauty lies in all its eye-soothing and soul-healing freshness . I just can't take my eyes off it, especially when it gets soaked in the abundant rains. It's fascinating; it makes me breathless with all its expanse…
And atop one such hill lies Tikona, another remnant of Shivaji Maharaja's conquests. The fort is in Maval district, near Lonavla, Maharashtra. The vast backwaters of Pavana dam can be seen in the distance.
We started the walk from the base of the hill, walking along the ridge that led to Tikona on one hand, and its extension led to Tung fort on the other end. Post monsoon Western Ghats has its own charm, and that I recall over and over again…
The first gateway towards the fort seemed somewhat like a cave from the outside, covered all over with grass, moss and shrubs – almost camouflaged with the rest of the green vicinity. After crossing that small cave, we soon arrived at another gateway – this time strong stone steps leading the way with two stone-built pillars on each side, followed by Tulja Devi's temple.
Finally, the fort could be seen looming in the distance, once we arrived at a small stretch of green meadow.
The last lap towards the fort was literally breath taking. The steps were high, wet and slippery. There was a sturdy rope to fall back on, while walking upstairs.
And soon we arrived at the end of the flight of stairs. The wet, cold, stony black arch greeted us with a somber demeanor – the thickly-grown moss covering every nook, corner and creek.
Atop the hill, there was a small courtyard sort of an area, which was surrounded by walls. And just beyond the walls, lay a whole stretch of green valleys and mountains….
There was a small Shiva temple on the extreme top of the hill. With the environment serene, the vicinity vast and green, the fort calm, I felt really small in its midst. We were greeted by different colourful insects and butterflies,who made our day, never to forget the damn mosquitoes, who tried to make the day a bit miserable for us. We descended after a while. Time seemed to fly past as we reached the base, and eventually headed back to Pune.