Life is short but it can become shorter if you spend your days dealing with a bad boss. According to survey, 77% of employees are stressed out at some point, because their bosses are hard-hearted!
But if you're lucky, you'll work under a humble, charismatic and exceptional boss, who will encourage you to take your work to the next level, and will also make everyone around her/him look better.
One such generous boss is Chatri Sityodtong, the founder of mixed martial arts company Evolve. Why? Because recently Sityodtong took all 100 of his employees on vacation to a five-star resort in Maldives as a gesture of appreciation after his company saw a 30% spike in growth this year.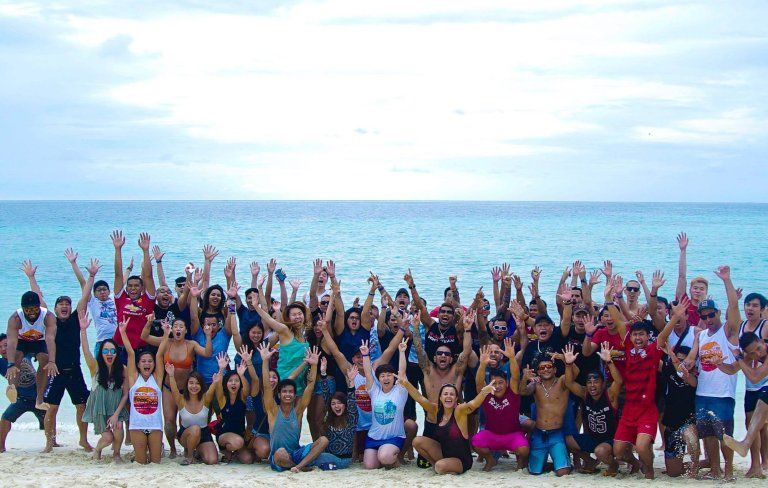 Calling the annual retreat a "normal part of the Evolve culture", Sityodtong said that such rewards were "a small token of my heartfelt gratitude to all of the phenomenal rockstars at Evolve MMA".
"Many in my staff would love to travel the world, but do not have the means to do so. The vast majority of my team at Evolve comes from humble backgrounds of poverty, tragedy, or adversity. For them, Evolve is the greatest opportunity to escape poverty and to achieve the life of their dreams. The best deserve the best. It is only fair. We do our best to hire the best people in the world, giving out only one job offer for every 200 applicants. So they should be compensated as such. We work hard, and we play hard," he said in an interview with Business Asiaone.
While some bosses may buy you lunch or a drink, Sityodtong spent a whooping £392,000 (3.3 crore approximately) on this trip.

Here are some pictures with happiness written all over them from the wonderful retreat: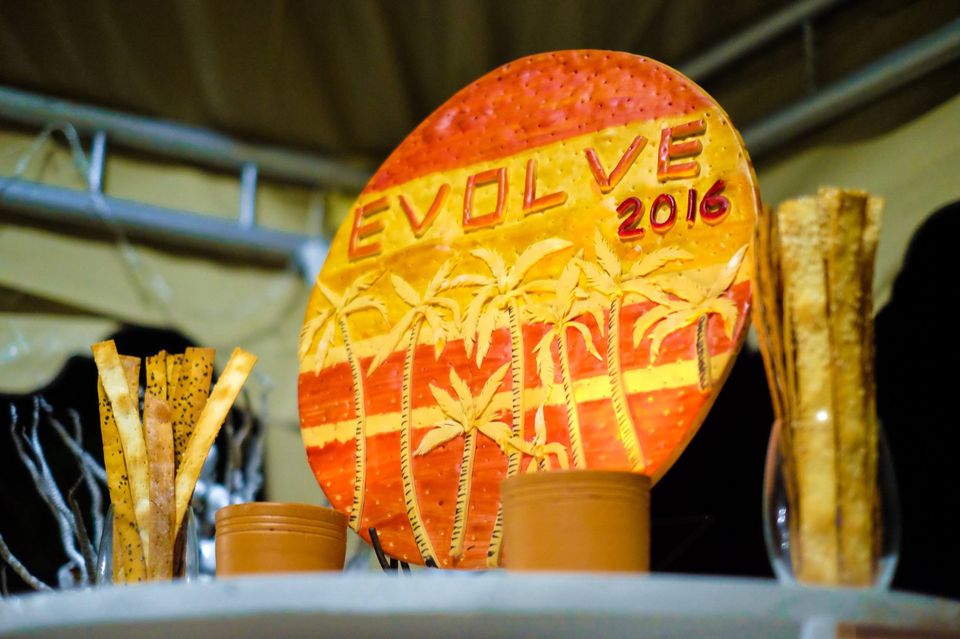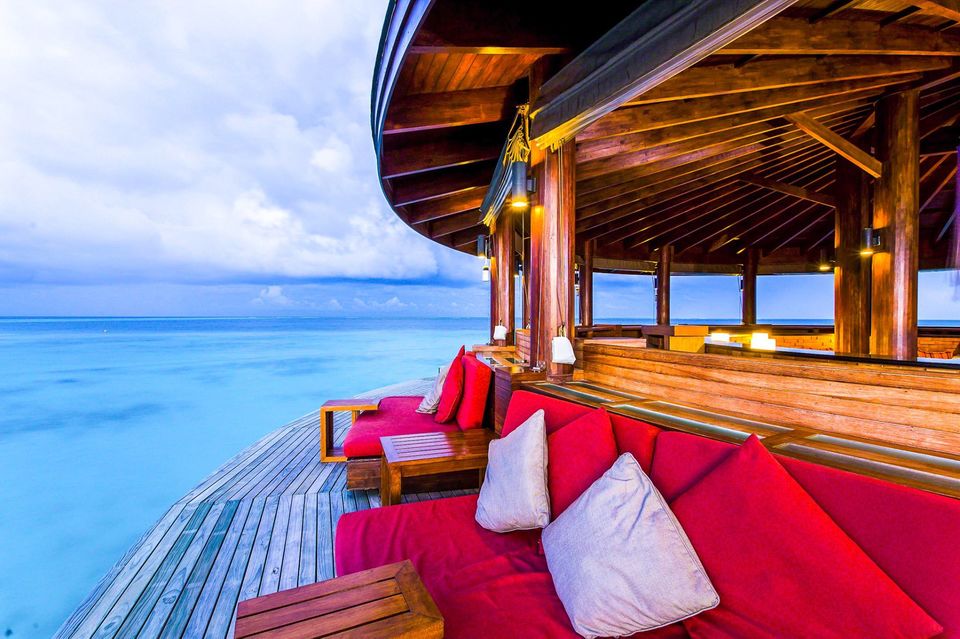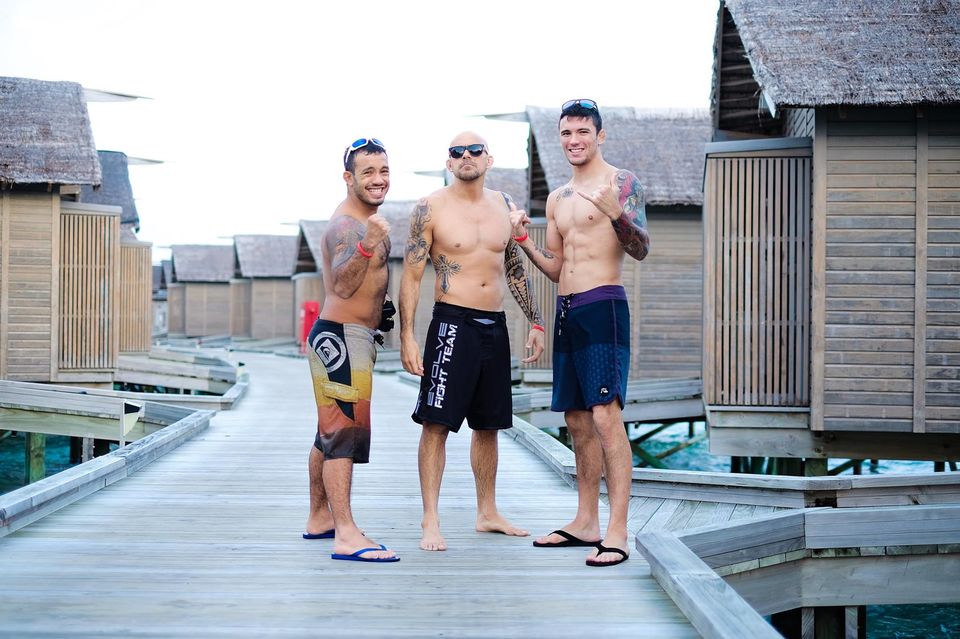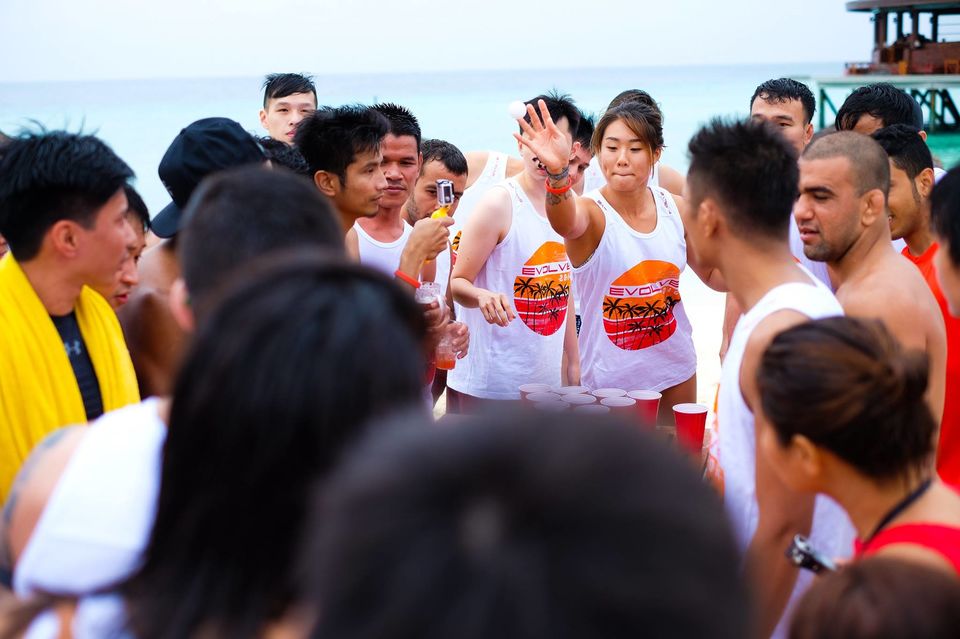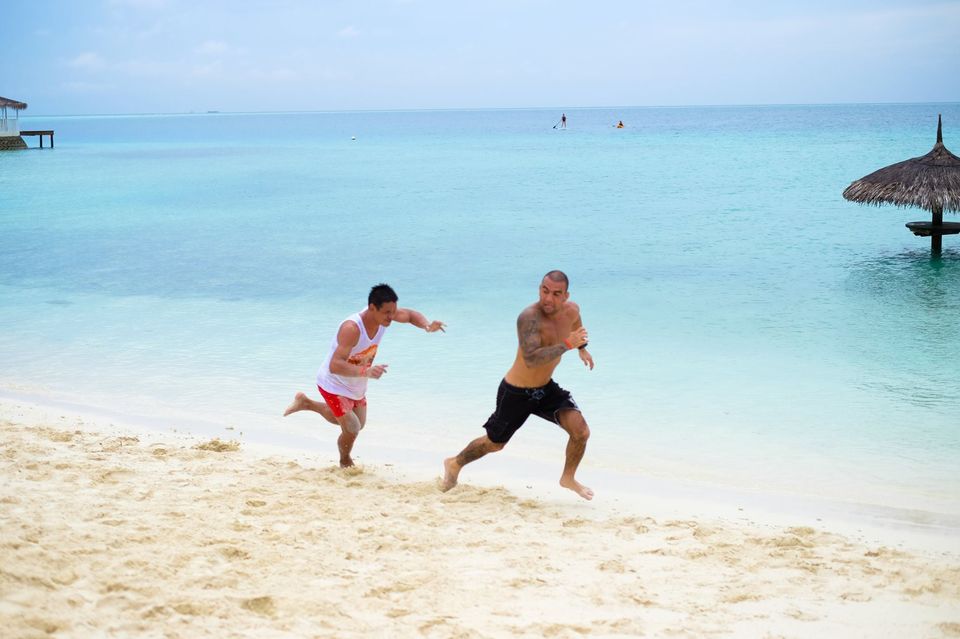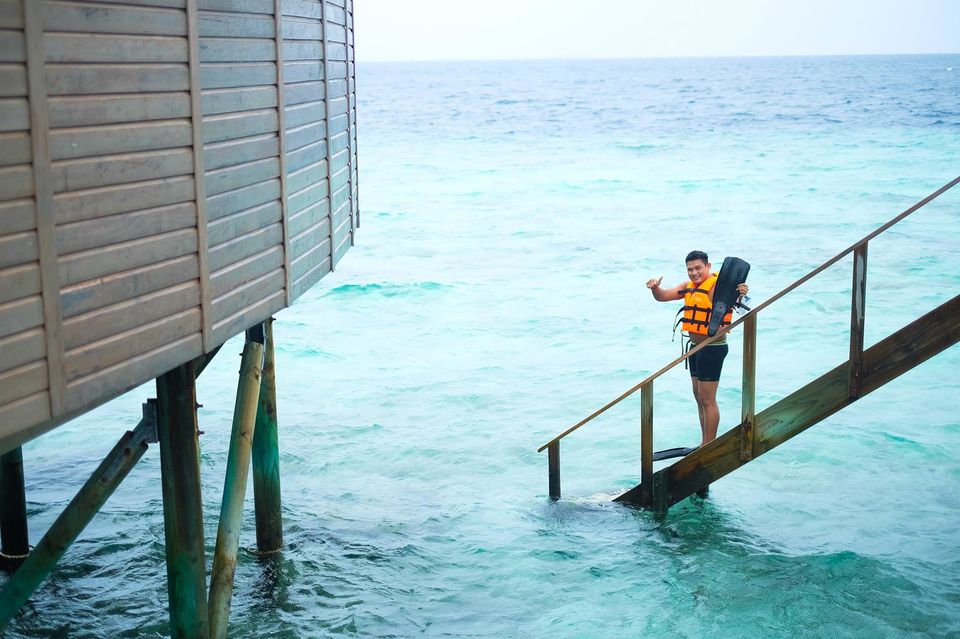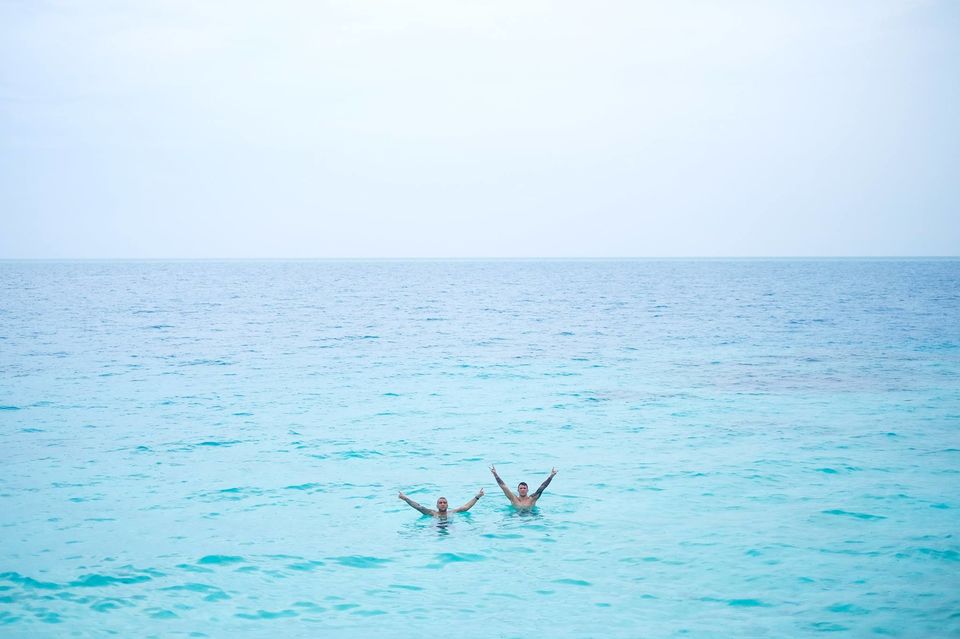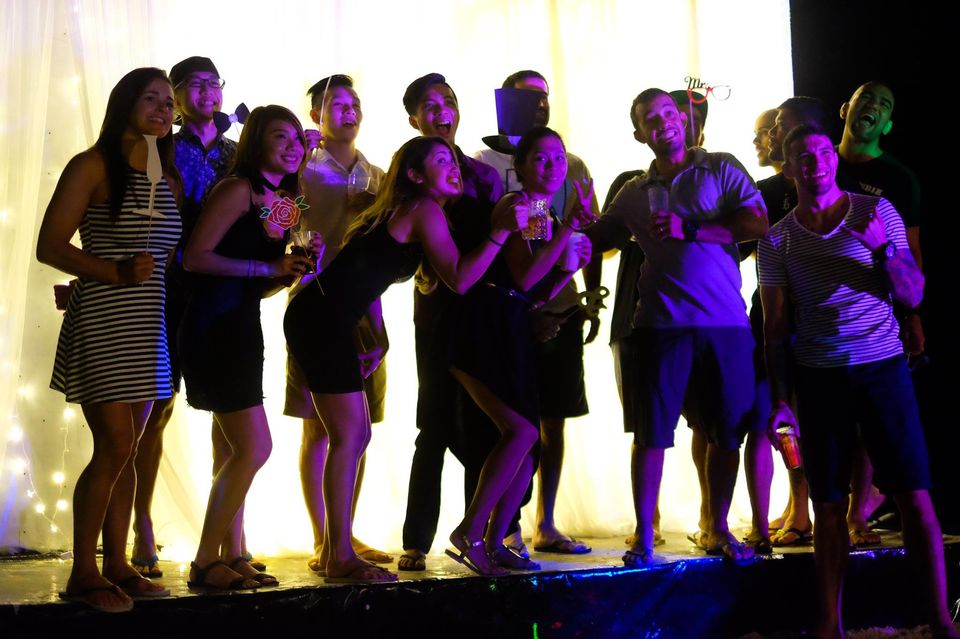 You can check out the entire album here.
Picture Credits: Evolve MMA