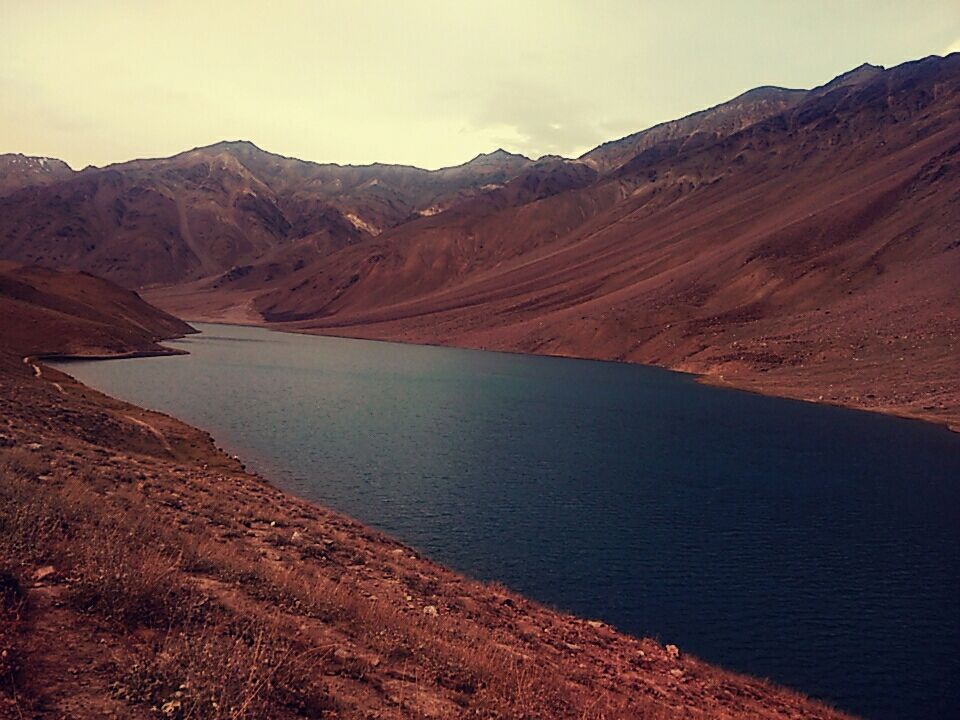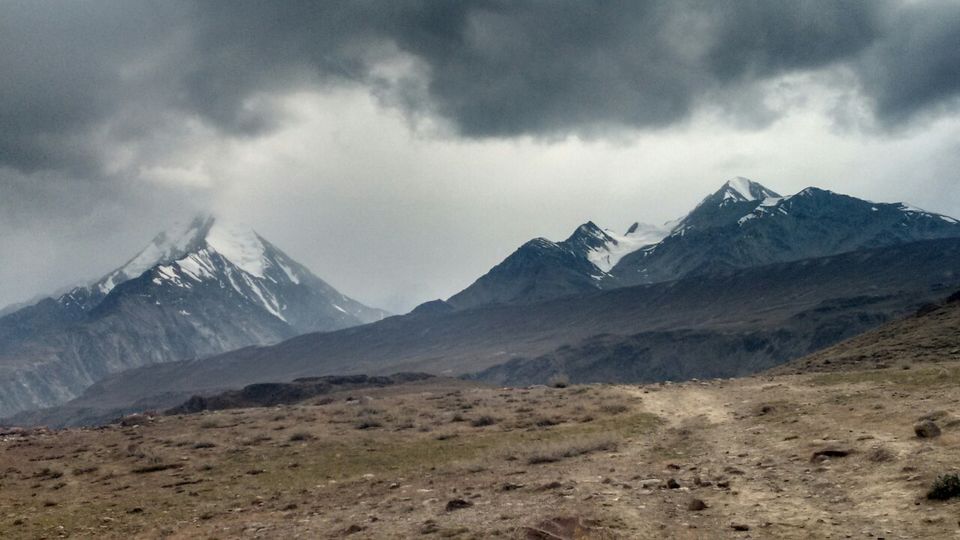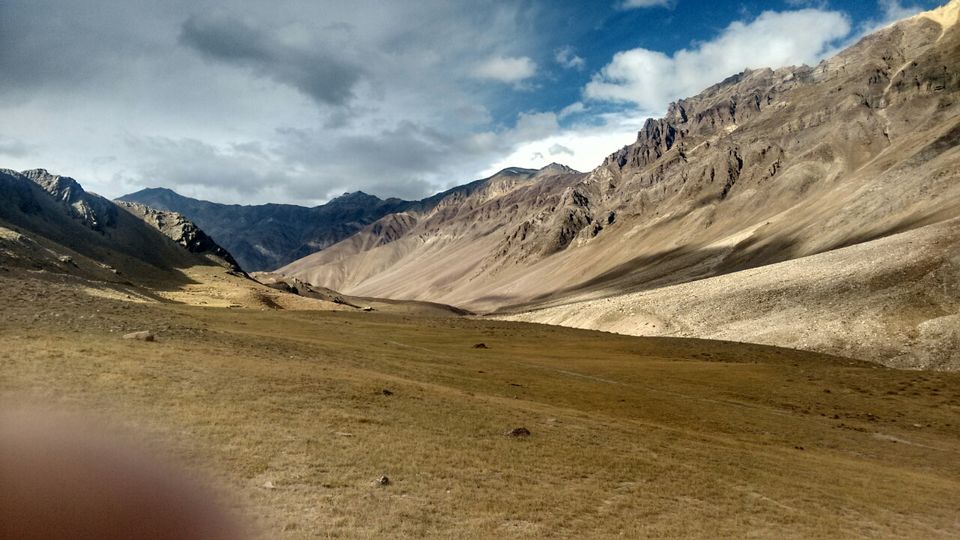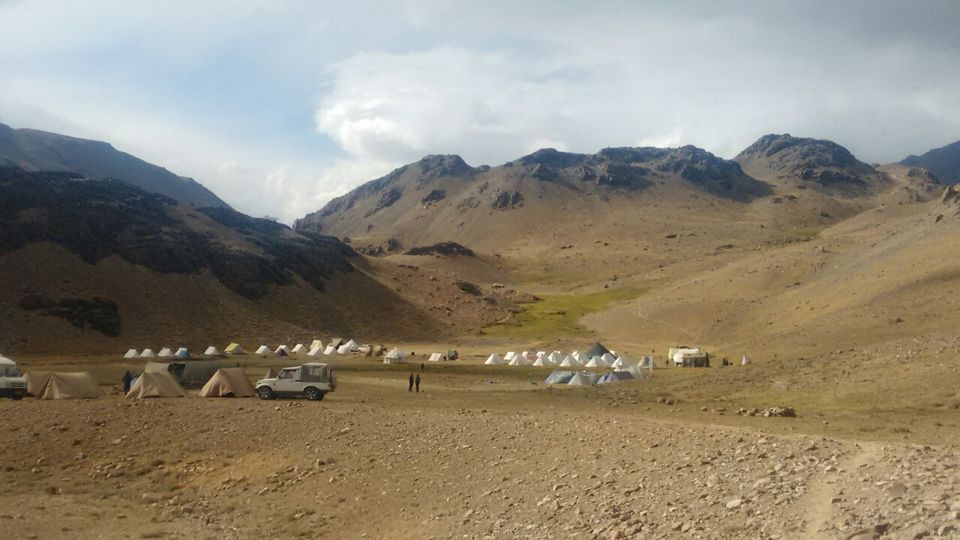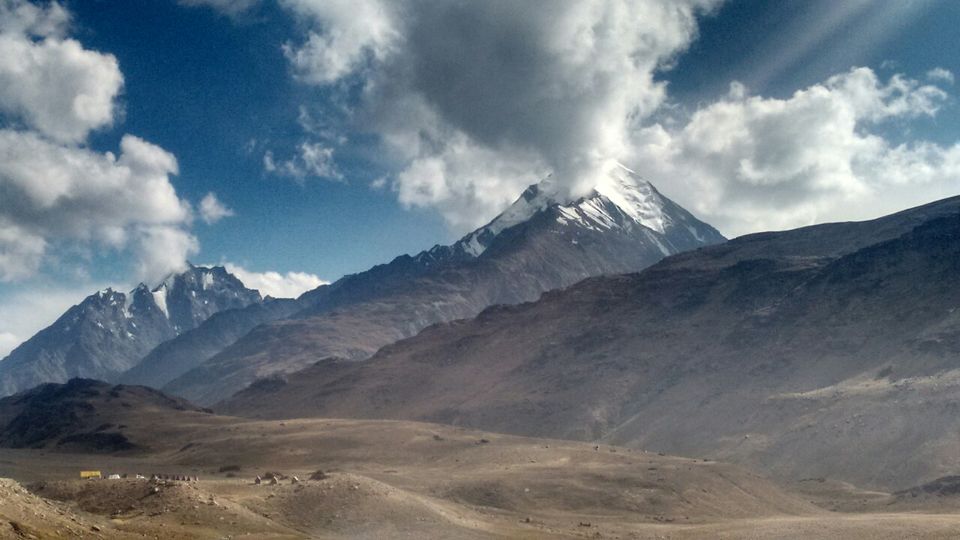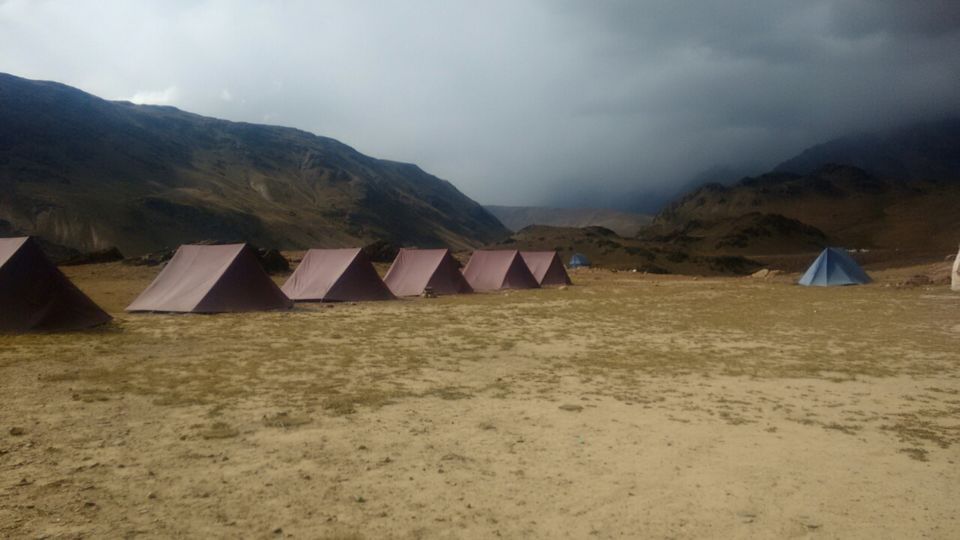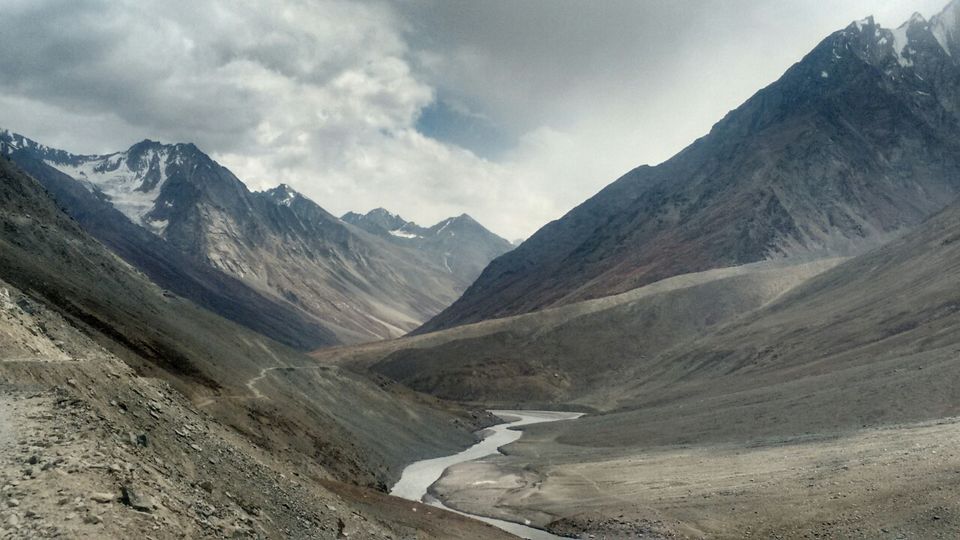 I had Planned a trip for the weekend but I was confused where to go, I had two options Dalhousie and Chandratal..and after thinking alot I chose Chandratal.
I took a bus from Delhi to Manali on Friday evening and reached Manali on Satuday morning and stayed in Manali on Saturday. Next morning I left for Chandratal.
I boarded the bus to Batal which comes from Kullu, it rives at Manali at 5:45am and leaves Manali at 6am..U get a seat in this bus only if you are lucky as this bus already comes jam packed from Kullu, and I was not lucky enough so i traveled all the way from Manali to Batal standing in the bus and it took 6 hours to reach batal.
Once I reached batal i bought some snacks and started walking the distance from batal to Chandratal which is 14kms and i walked it all and believe me the beauty of the place is so mesmerizing that you don't even realise when you are done walking those 14kms and once you visit Chandratal all your tiredness fades away, this place is so beautiful and so calm that it seems a place out of this world, somewhere on some other planet..
Frequent Searches Leading To This Page:-