1-Café Stories N more
As a musician I really liked the vibe among the people and the management here. They have this beautiful arrangement set up around the bonfire outside the café. Although there was music playing in the café, the moment I took out my instrument people started to come around me and requests started flowing through. There was crowd vibing to the music I was playing, there was group singing, few volunteered to jam with instruments, altogether it was turning into a big orchestra and the best part was I was part of it. Looking at the full moon rising through the mountains and the vibe around it felt like I was playing on the moon. The intense view around the café with snow covered mountains with lush green pine trees brought out the best out of me as I pushed my limits in the cold which gave me the best feeling. Café Stories N more also has their own instruments where people can try out and jam together.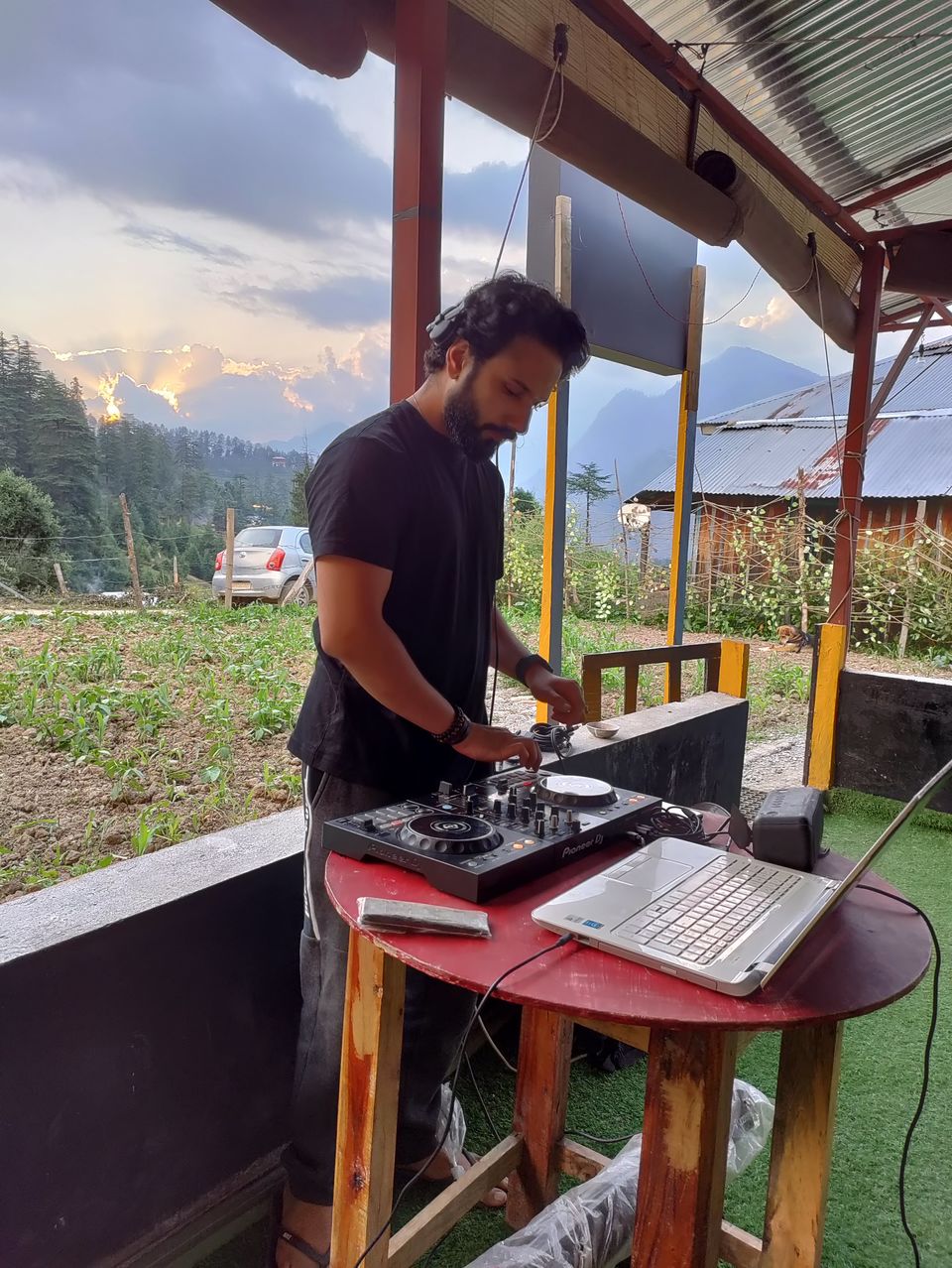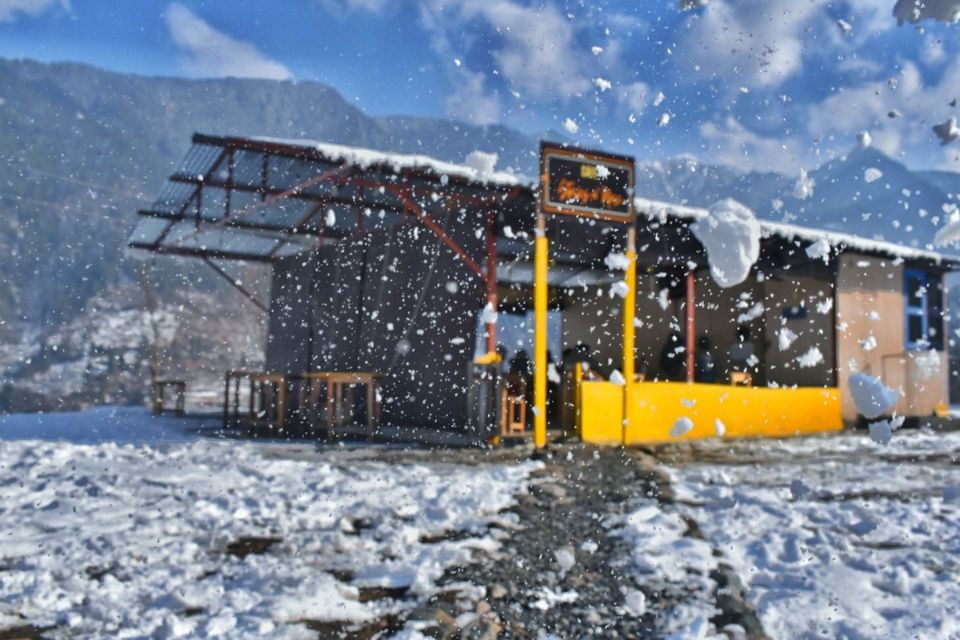 2-Pirates of Parvati
Born free cafe is one of the best places to find live music. After a whole day of tiresome trekking or touring around this place refreshes your soul and comforts it while playing the live music in the lounge. It has got some hippie vibe here and reflecting the charm of Old Manali through beautiful graffiti on its walls.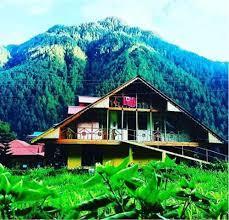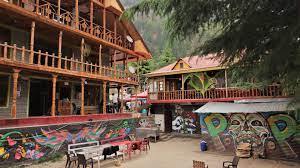 3-Café Live
As the name suggests this café hosts live music almost every day throughout the year. There's happy vibes around the café, foreigners prefer this café a lot. The graffiti environment giving colorful ambiance is something you need to try.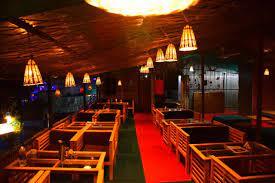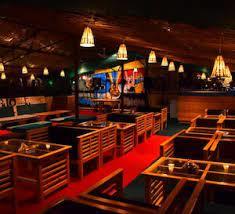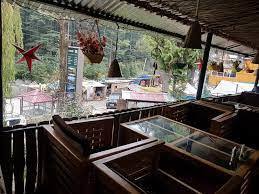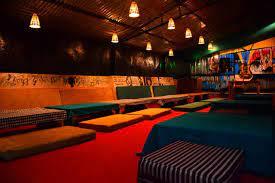 4-Once in Nature
The unique thing about this café is that it opens at 8pm. People really enjoy the live music vibe here as it has got one of the perfect setup needed to perform. This café has live music every day and people from all over the world come to Once in Nature, have good food, enjoy the music and carry a lot of memories with them.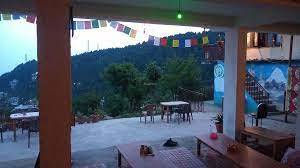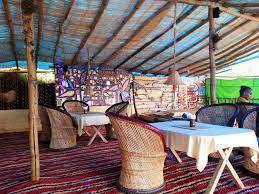 5-Jim Morrison café
With a little trek you'll find Jim Morrison café which is named after the musician. The vibe in here is completely musical and magical. Food here is also rewarding and Musicians and artists love to spend a lot of time at this cafe indulging themselves.