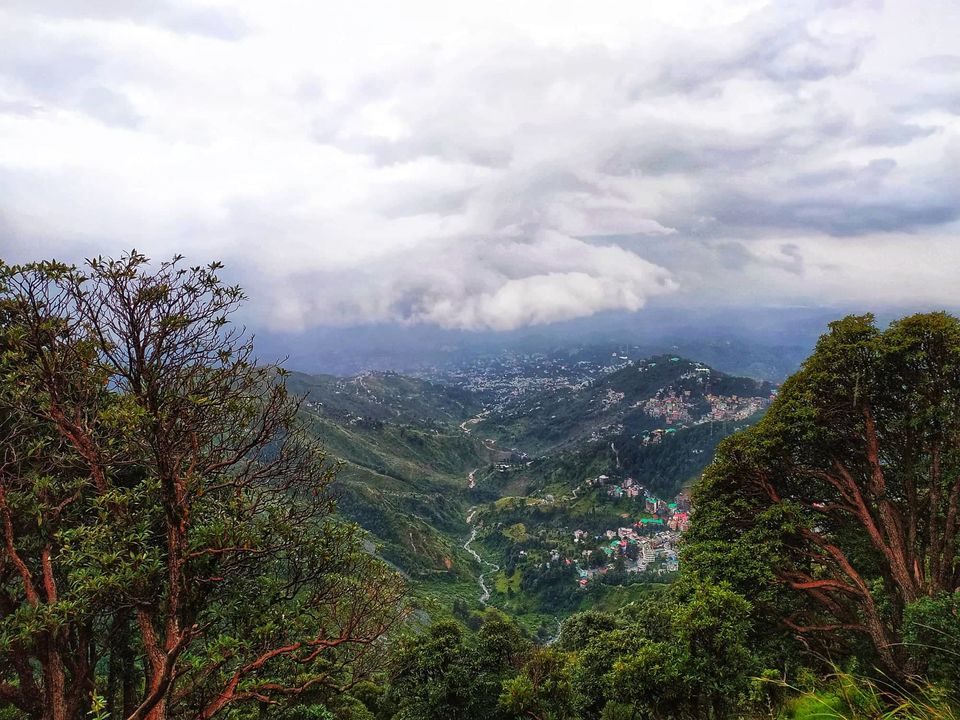 Tweeting #MondayMotivation about trekking from the comfort of your office desk is one thing, but actually doing it for real is quite literally something else.
After all, we started with what everyone calls the beginner's trek - Triund in McLeodganj. Trust me, it is not as easy as they make it out to be, especially if you are confined to a sedentary lifestyle for a good part of your week. (Not scaring you out of what will prove to be one of the best thing you will ever do, just giving a heads up.)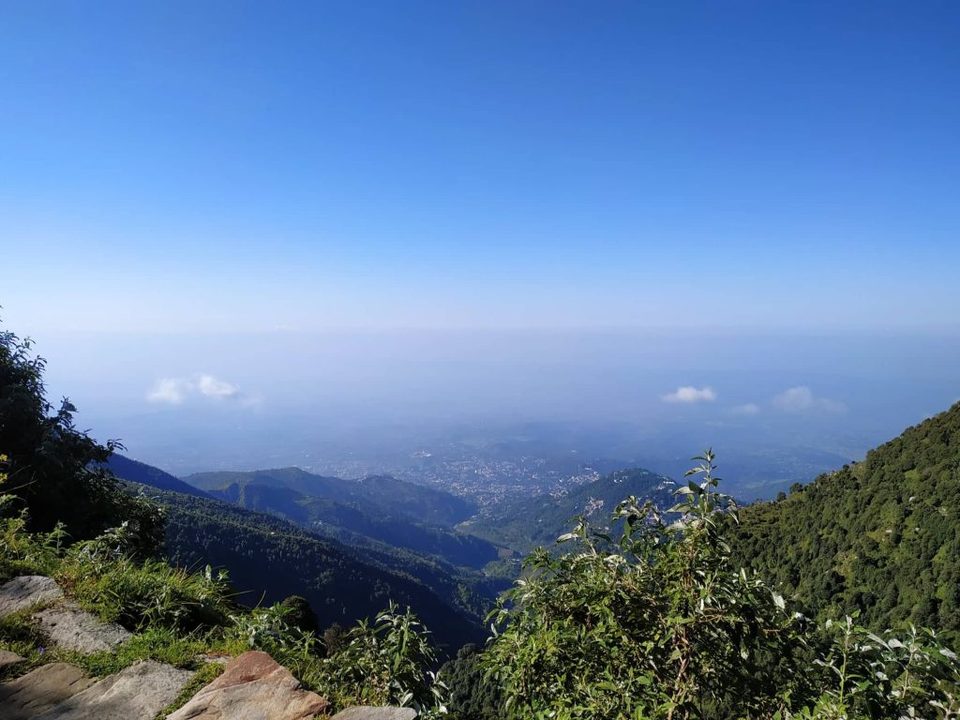 View From The Half Point of Triund Trek
If you are working 9-6, five days a week without any regular workout routine, take out time to go for it at least one month prior before you actually set foot in the hills.
Coming back to our journey, me and my colleague-cum-friend are travel and food fanatics. We love exploring new places and cafes. Triund trek was on our mind since 2018 and now that I was about to switch my job, we thought let's do this as a farewell kinda thing. Because you know, once you are not in the same office, it really becomes difficult making travel plans.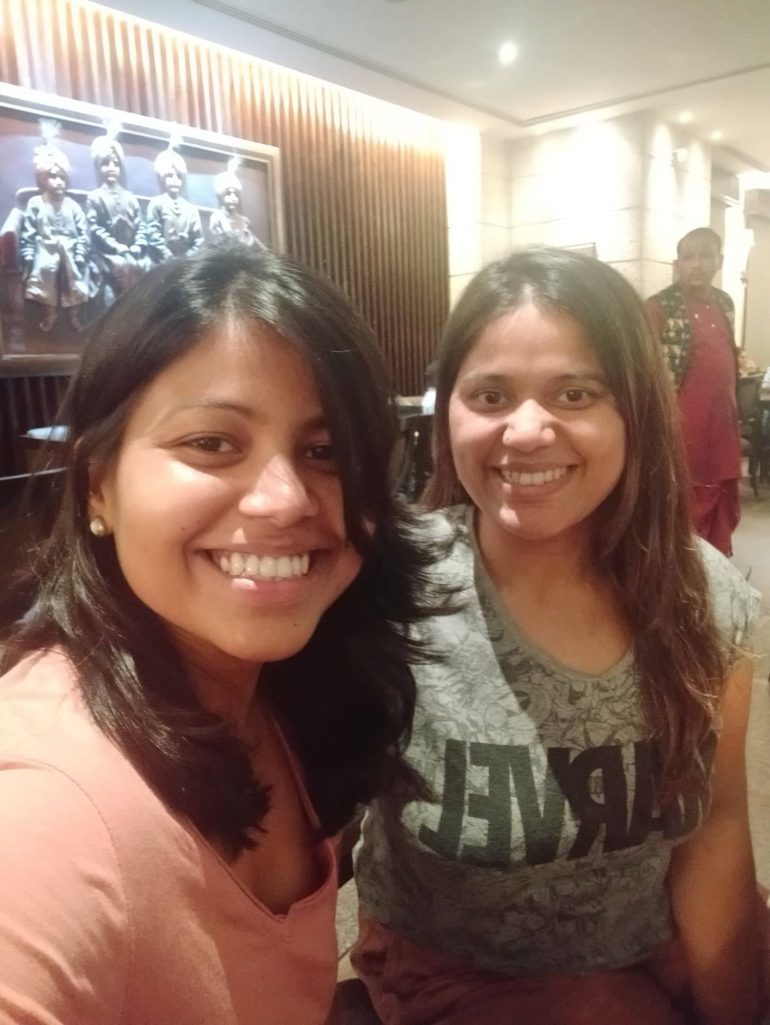 Meet My Travel Partner!!
With all this in mind, we started planning in August end and booked our bus tickets (our stamp of confirmation of any trip) in early September for 20th September from Majnu Ka Tila.
After a running spree in the Metro (and almost missing our bus), we boarded our Volvo and settled in as we embarked on our new journey.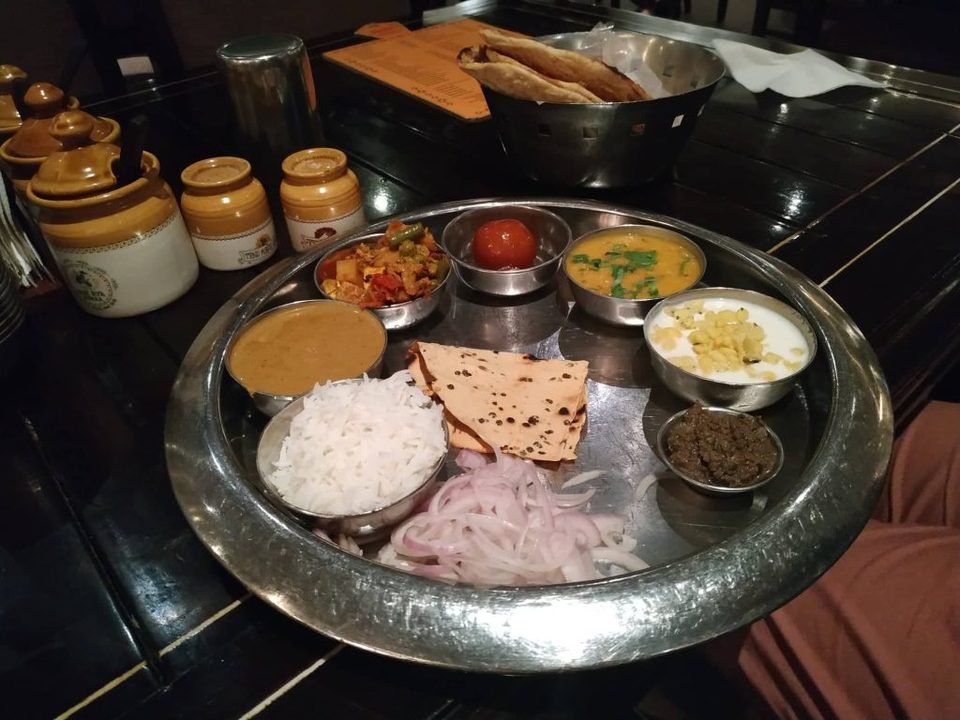 The Thali we had at the famous Haveli Dhaba enroute McLeodganj.
The next day, we spent exploring the famous cafes of McLeodganj and sitting under the star at our hostel (Zostel McLeodganj). On Sunday, 22nd September, we woke up early to start the trek that will literally give us cramps in our entire body for the next few days but also prove to be the starting point of the many adventures we will have in the future (together and with our other close friends).
While the 9-km upward trek was breathtaking and not at all crowded, it did show us how much more physical activity we need to be putting in our day-to-day life. Apart from that, as they say, treks like these (especially your first one) does put quite a lot in perspective.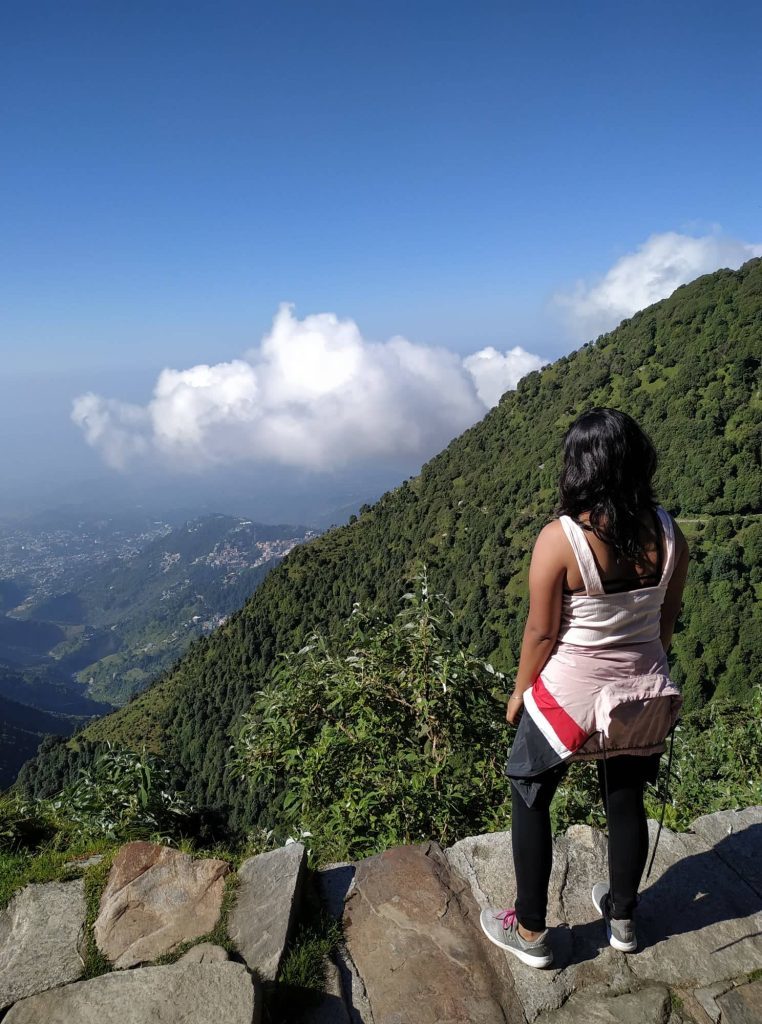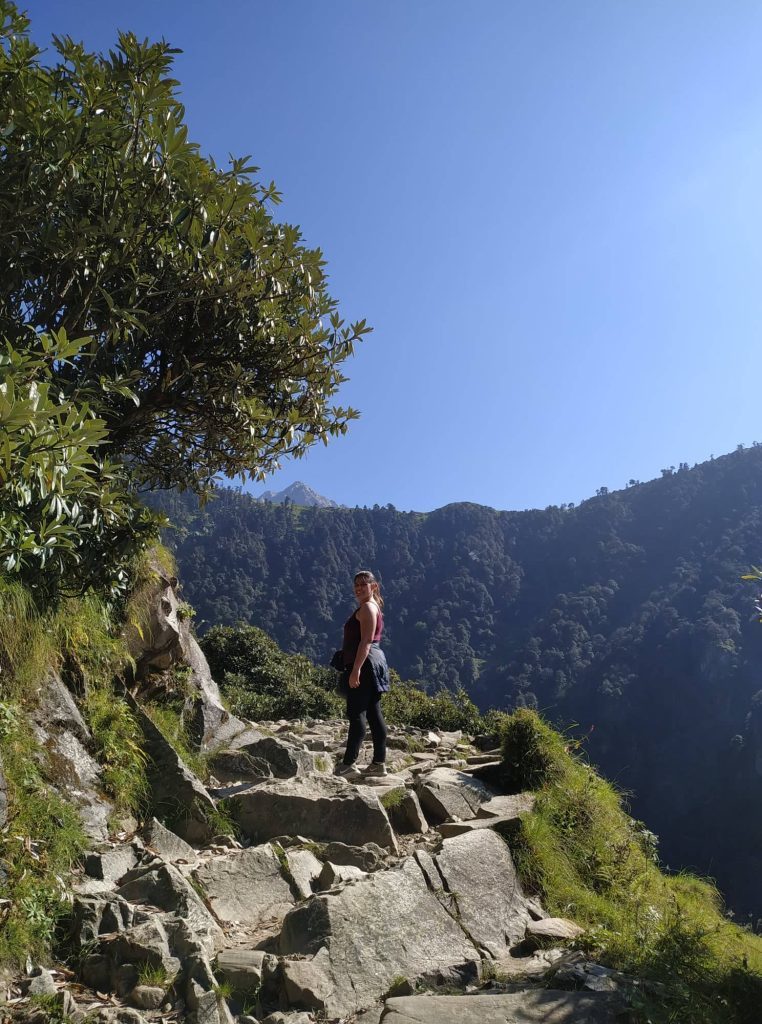 Things I Thoughts And Will Forever Remember
1. As cliche as it may sound, it is truly (and really) always about the journey. Of course, the destination matters, but oh, the journey, that is where you spend the most time, make memories and see the most breathtaking vistas of your life.
2. Just like this trek, even in the trek (or trail) of your lives, you can sit down and catch a breath but never quit. If you do that, how will you find that contentment you will feel when you see through your goal or finally reach the Triund Top?
3. Maybe it was the quietude that only such a place offers or my company or my own thoughts, but I was really listening through the lyrics of every song and found deeper meaning in one of my most-played song. - Perfect by Ed Sheeran.
4. Even if you fall and hurt yourself, you will somehow find the courage to keep marching on. That is the beauty of treks (and life), it teaches you resilience and brings forth your never-give-up attitude.
5. It is not only the thrill of reaching the top, but also making it halfway through! Sometimes, the latter will be all the motivation you need.
6. When you are about to reach the top, take a look back and appreciate how far you have come. You will be in awe of yourself for making this far and it fuel you up to make the entire journey to the top.
7. Laugh away as much as you can because that is how you make memories, don't you?
8. You will find plenty of people along the way. Strike up a conversation and listen to a beautiful story. Or just nod and smile and keep going. People appreciate silence as much as a conversation.
9. Nothing beats the sense of achievement that engulfs you when you finally reach the top.
10. Even after all the toil and excruciating pain you will experience for days to come, you will cherish this trip and will try to squeeze in time and save money for your next adventure. That is how you tackle life as well, don't you? One adventure at a time!!