Weekend getaways to the mountains are always refreshing, especially if you stay in Delhi ! Hence this impulsive unplanned trek in the Himalayas was inevitable.
My first destination of this trip - the hill station of McLeod Ganj is home to many majestic monasteries, delicious smelling kitchen cafes, trekking companies and wall to wall stores selling Tibetan souvenirs.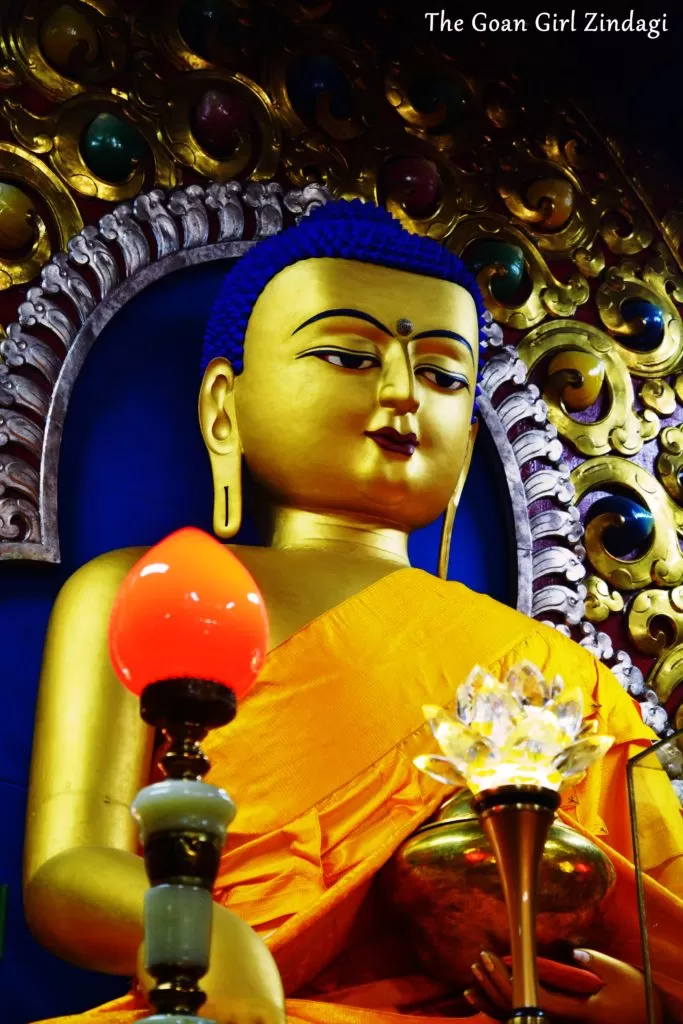 Also known as Little Lhasa and the abode of the Dalai Lama, the Tibetan spiritual influence and its mystical green hills mark McLeod Ganj as a significant tourist destination.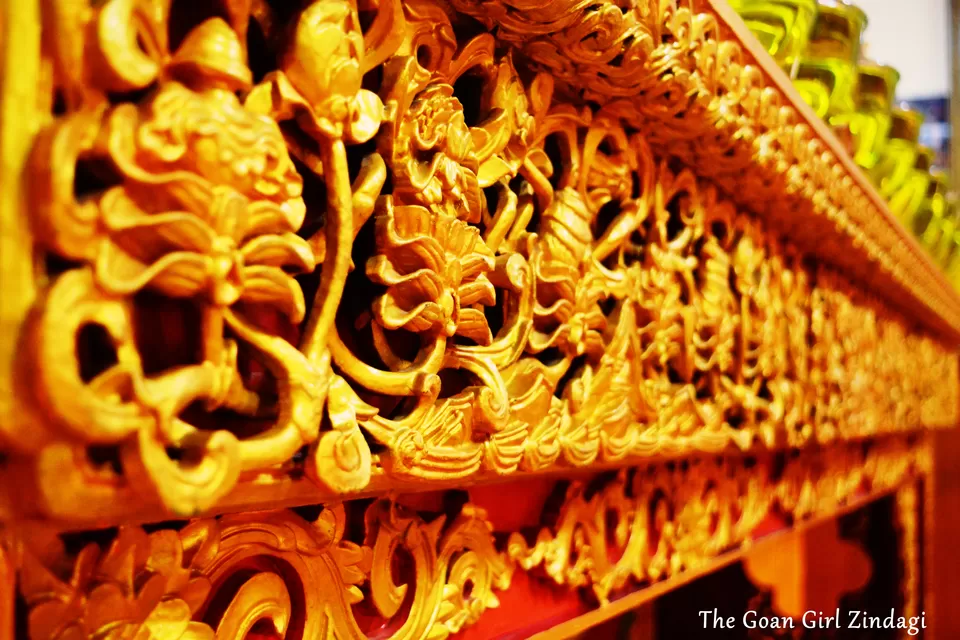 The place showcases the vibrant and distinct Tibetan culture, and you will be fascinated to see the splendid monasteries, prayer flags and wheels and the lamas.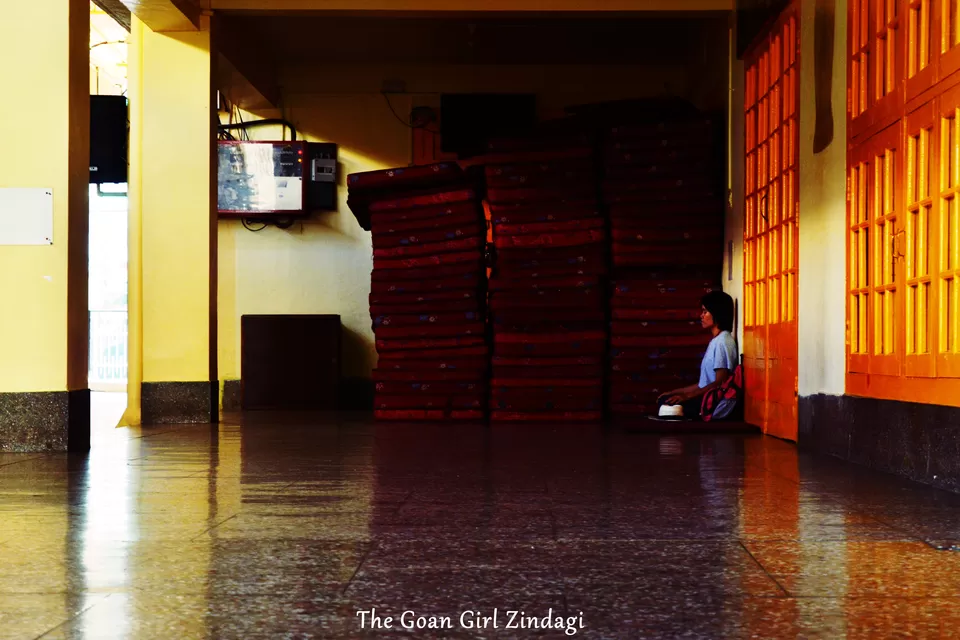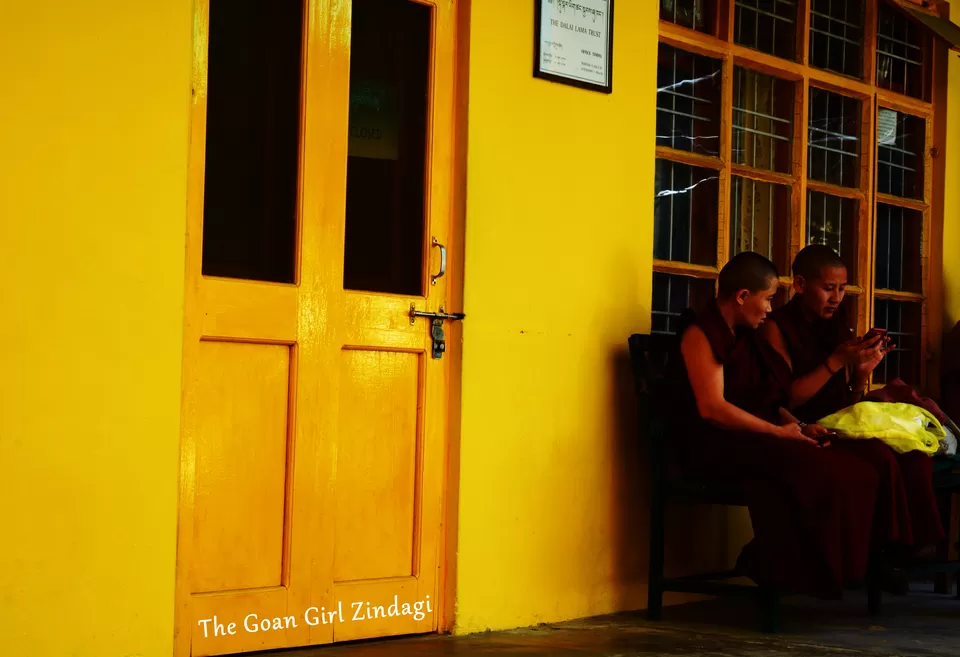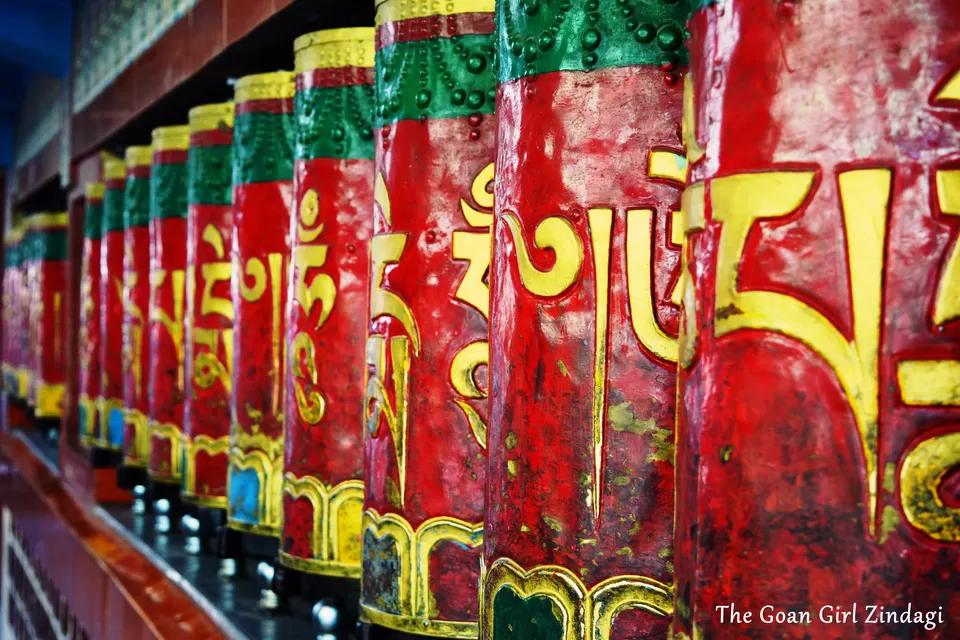 Just a half an hour hike ahead of McLeodGanj will take you to Dharamkot, a more rural and laid-back village which is a more peaceful accomodation alternative for budget travellers, especially popular among Israelis.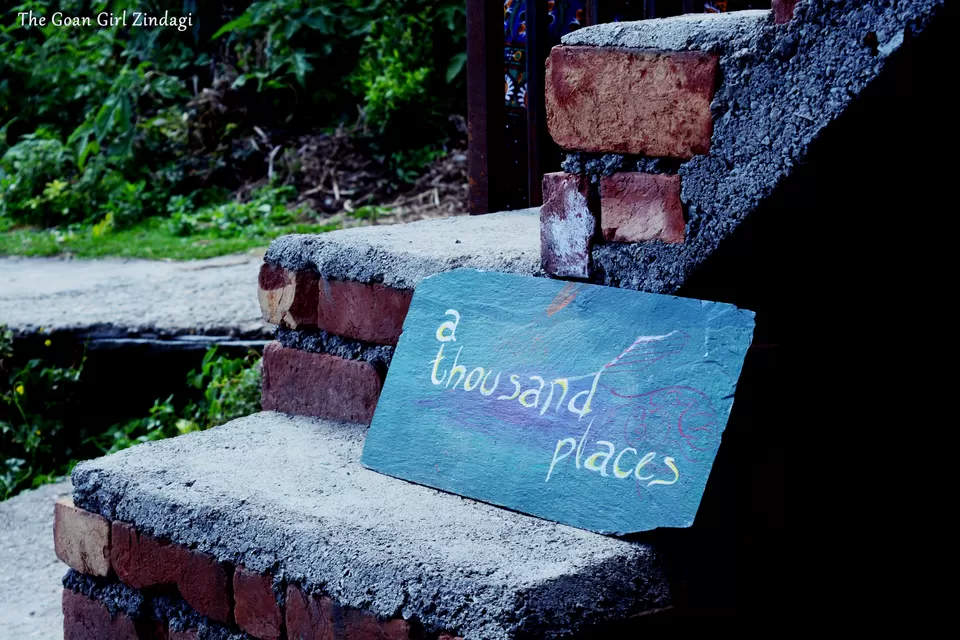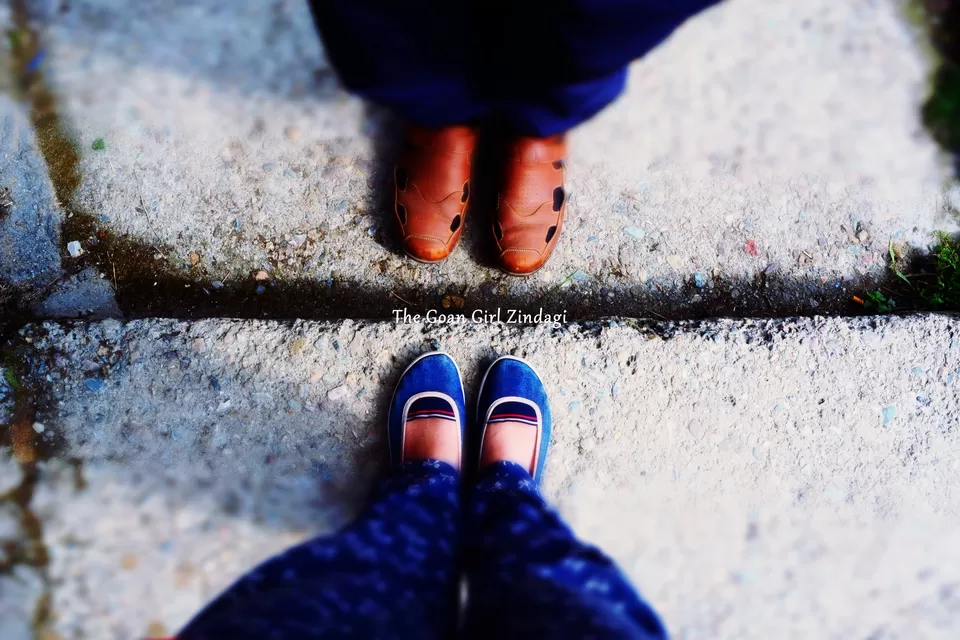 This sleepy hamlet of Dharamkot is a complete contrast to the Tibetan world that one experiences in McLeod Ganj. Trekking is one of the most popular activity this village offers and the place is a haven and a must-visit for backpackers and travelers.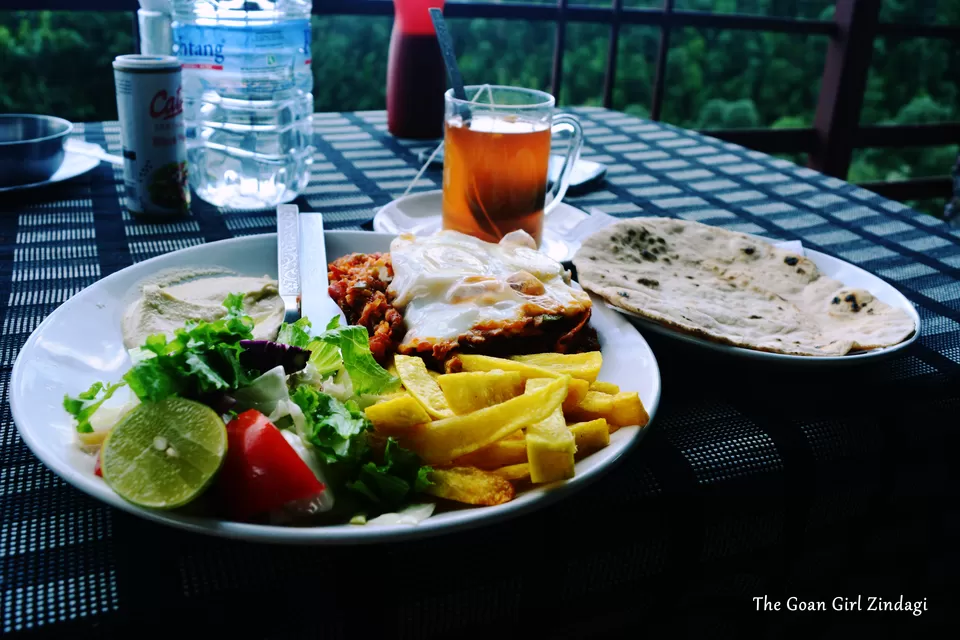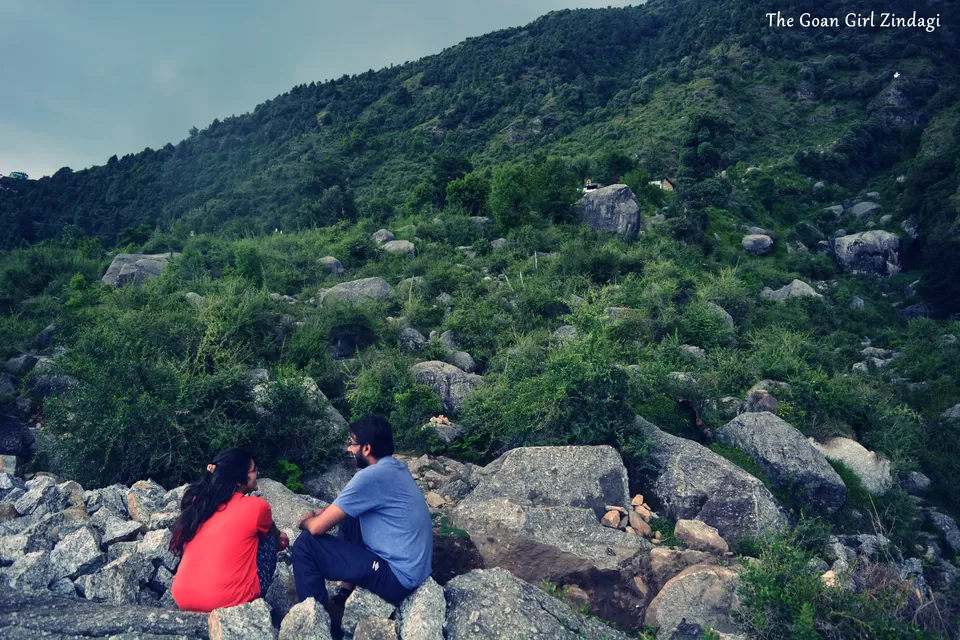 Triund is a lovely alpine meadow located just about ten kilometres from the bustling city centre of McLeodganj,perched right at the top of a ridge amidst the jaw-dropping views of the peaks of Dhauladhar Mountain and Kangra Valley gracing the two ends.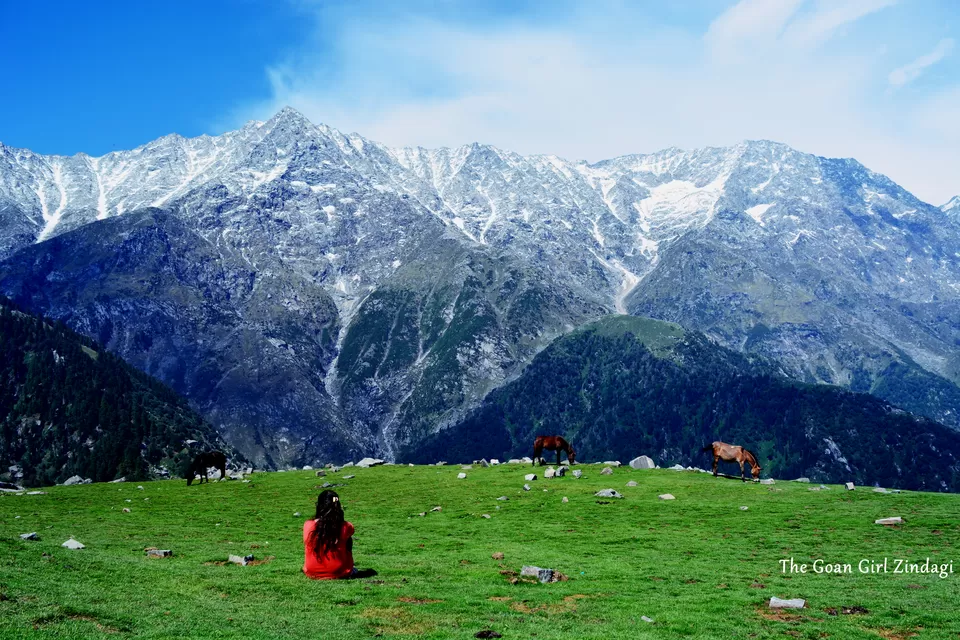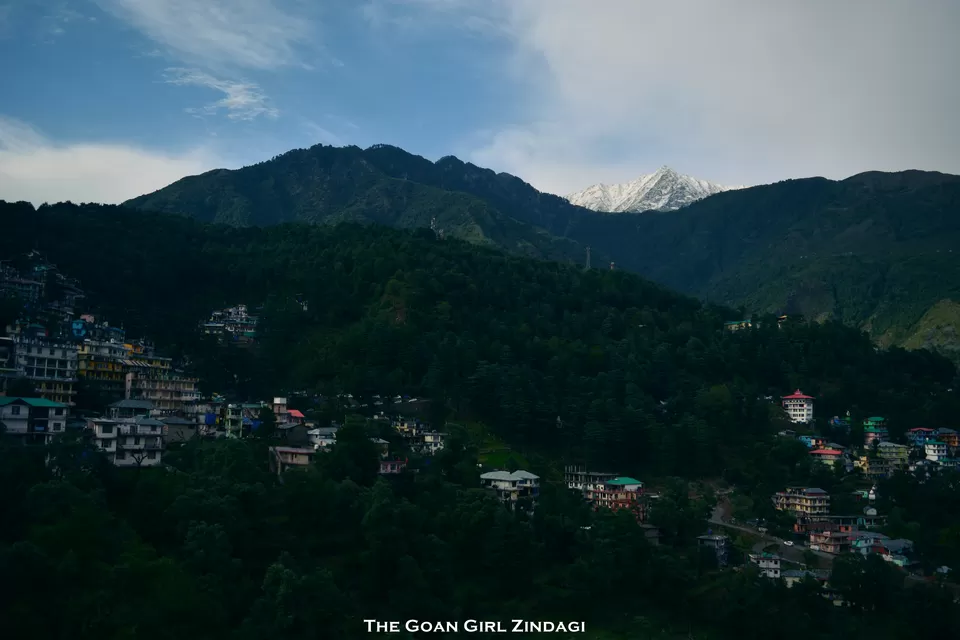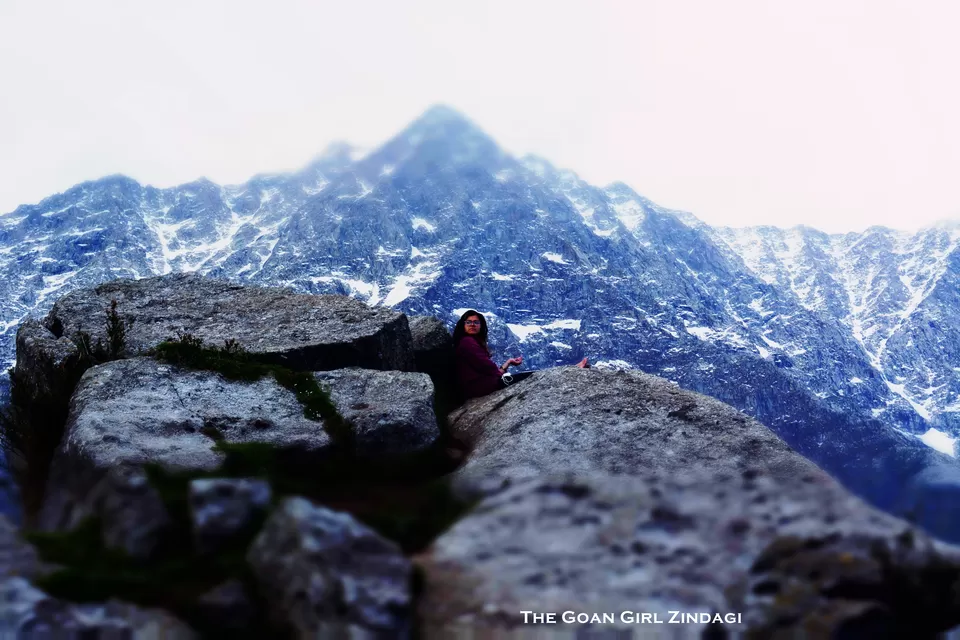 The first 5 km of the Triund trek are simple and never fail to offer excellent panoramic views of the Dhauladhars along every bend of its trail. Thereon, the route gets steep and requires a sturdy walk. This stretch is popularly known as 22 curves because of the 22 sharp curves en route. The Triund trek will take at best four hours to complete.The trail itself isn't too gruelling, even for the unseasoned trekker.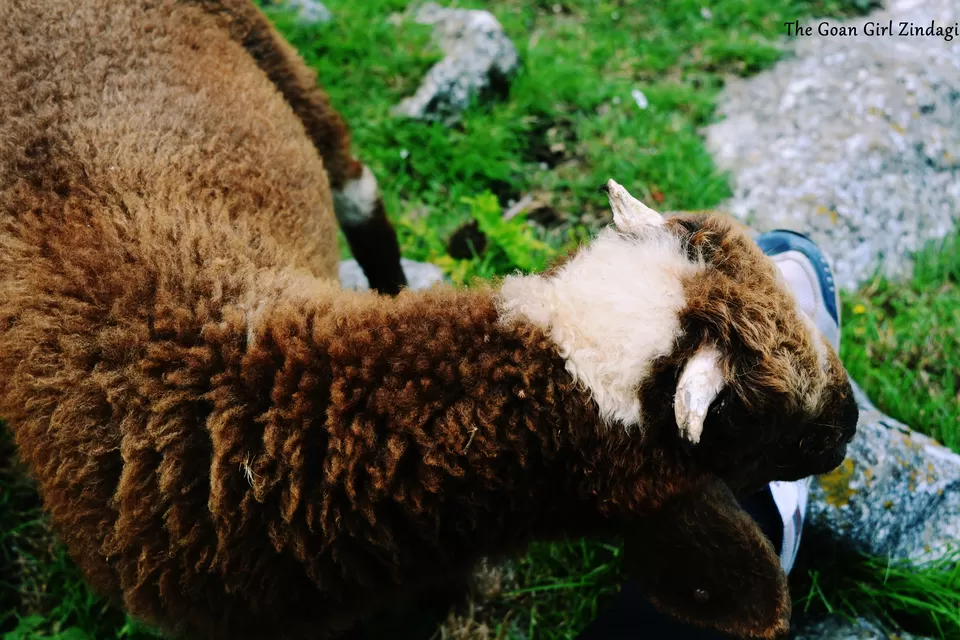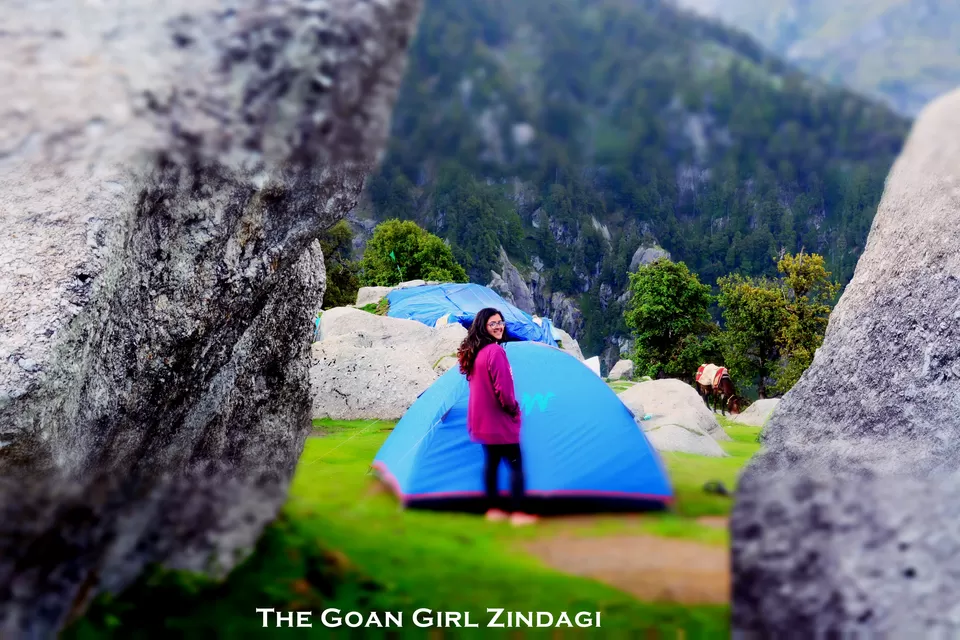 Once you reach the grassy meadows, the clouds descend to give you company and the view is absolutely spectacular! Those who forget to bring their cameras along will regret it for a long, long time.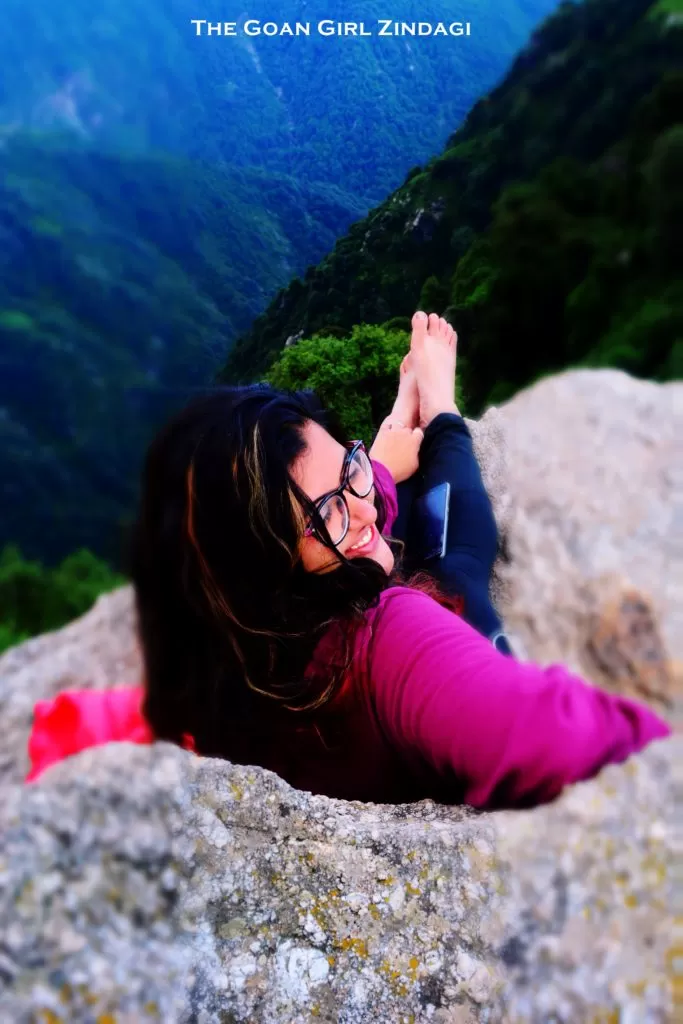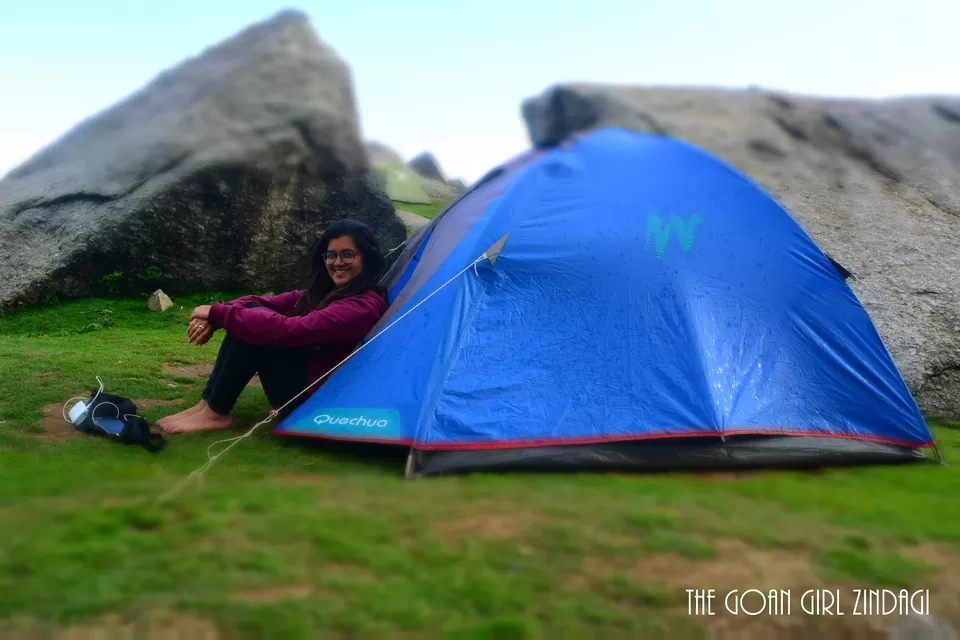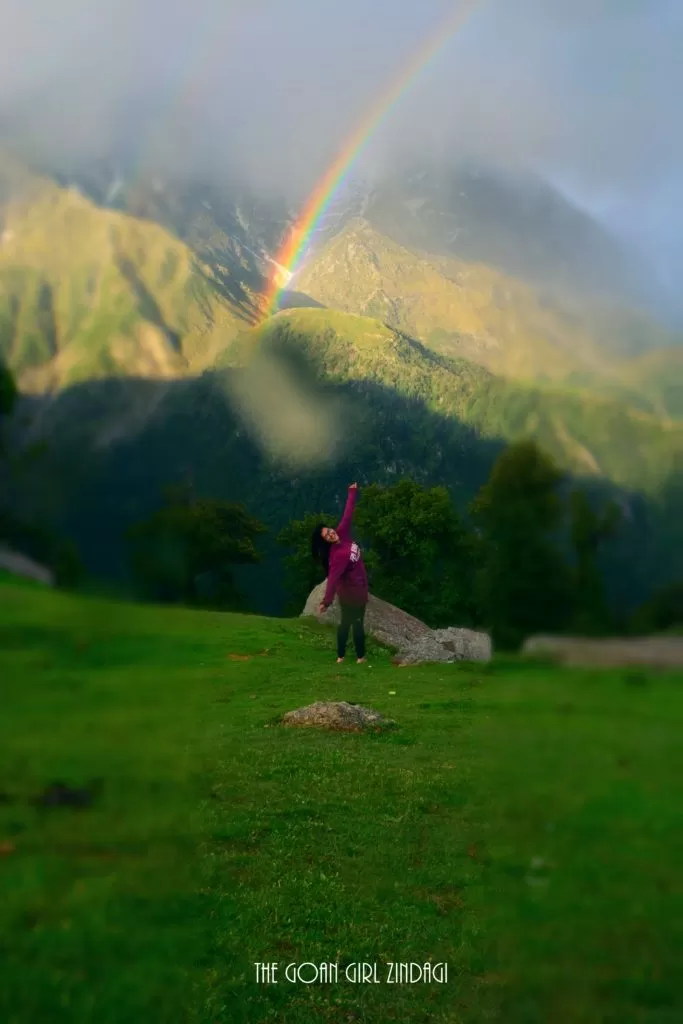 Getting to the Triund valley is an achievement in itself. But the more adventurous can try hiking further to the Kareri Lake, where you'll come across rock-cut caves to explore, Indrahar Pass, Minkiani Pass and all the way to Kuarsi Pass and Mani-Mahesh.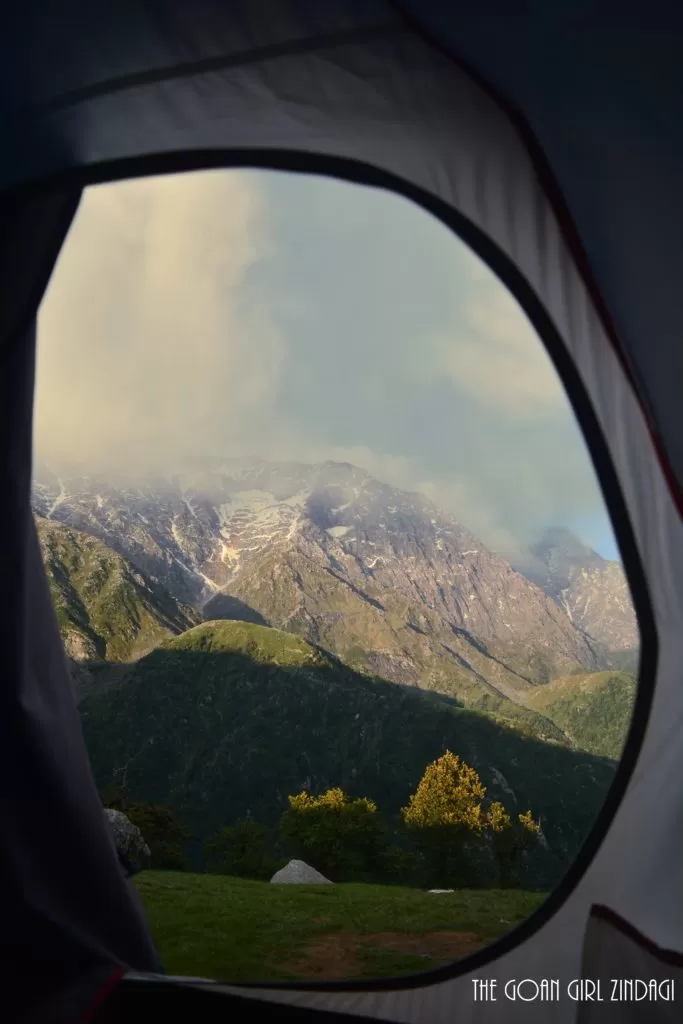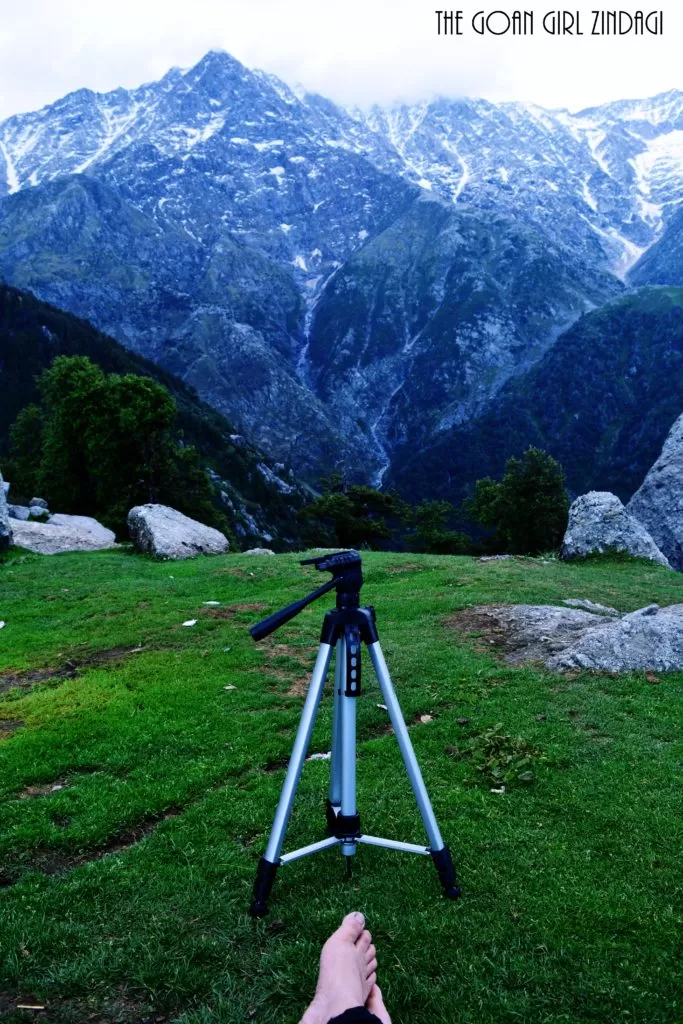 Night camping at Triund top will be one of the best camping experiences you will ever have. Sleep underneath the blanket of a starry sky and admire the inky blue sky!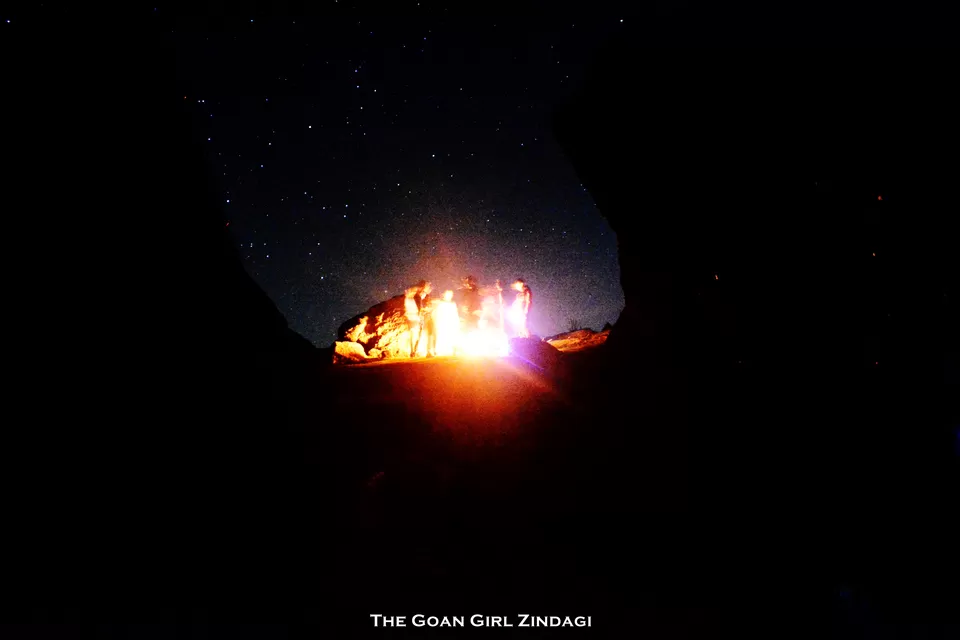 So what are you waiting for? Visit soon, and don't forget to take your hiking boots along!