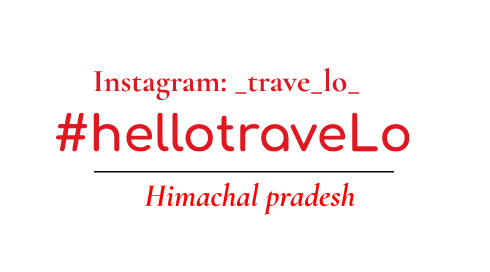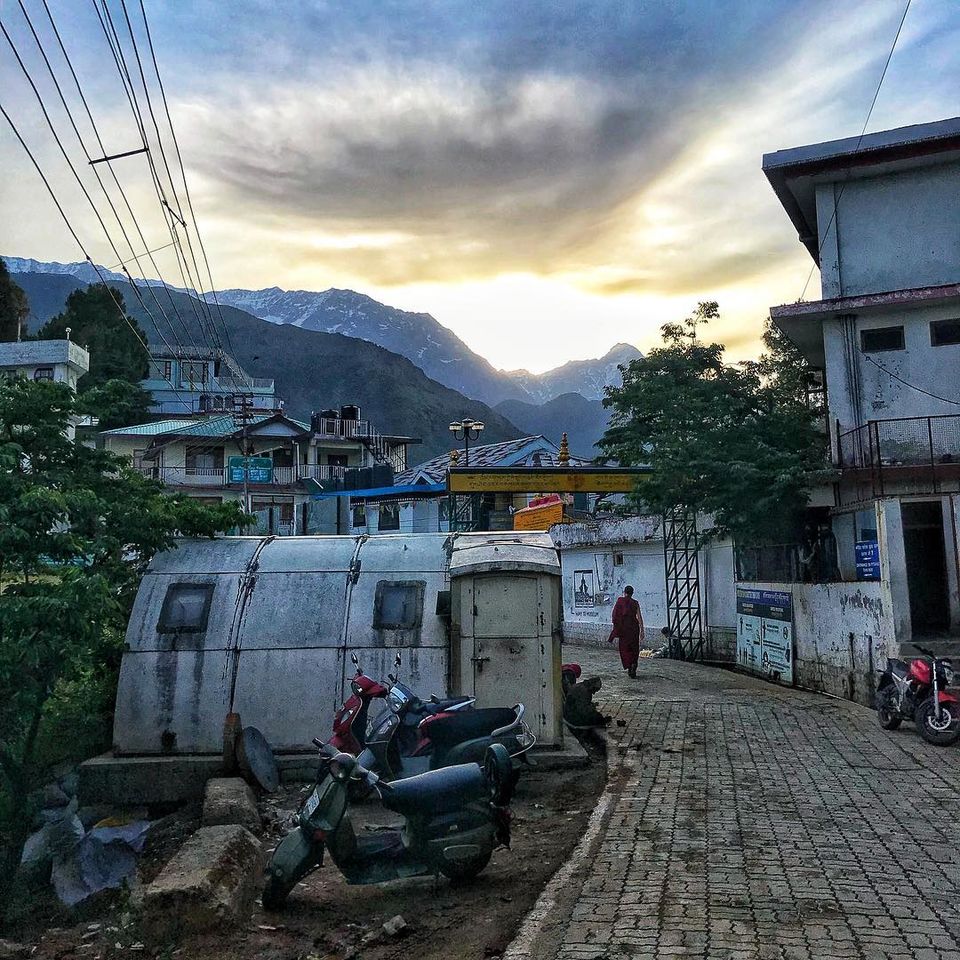 Amongst all the Himalayan regions. Mcleodganj has its own identity. This place is so amazing that some people don't real wish to go back once they visit this beautiful place full of Pine tree and Tibetan communities living in peace and harmony. I have been here twice already and I too share the same feeling.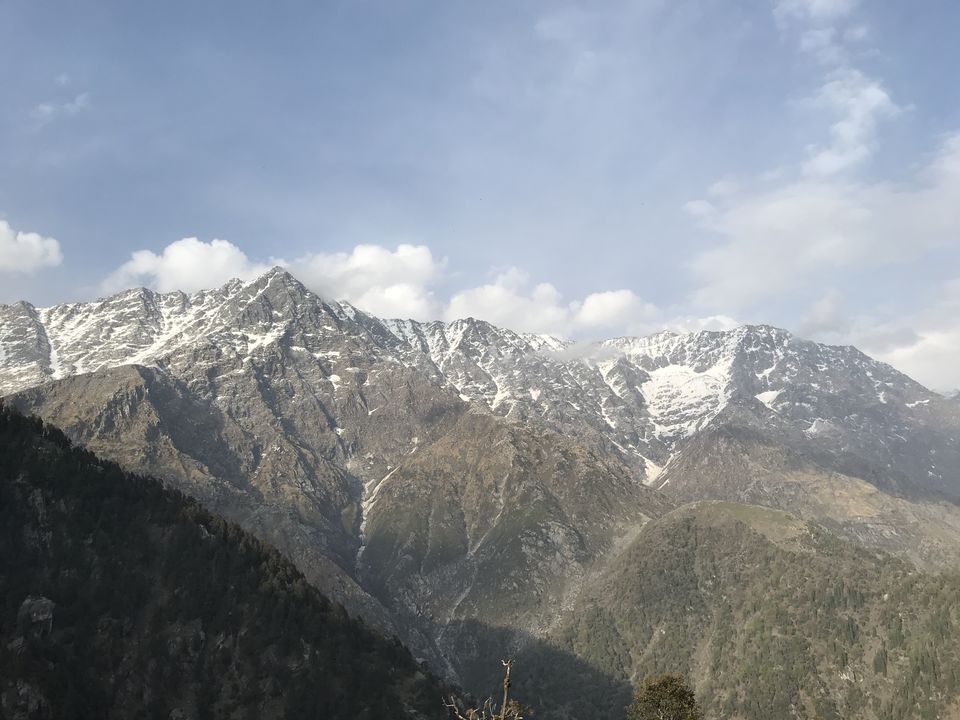 The mountains are something that always keep me motivated and encourages me to achieve more. The mountains are gigantic in size yet so calm. When we are on the top and look down to our fellow beings. They look so tiny. So, no matter how big you become in life. You would always be smaller and there will be a lot to achieve after your first few achievements.
The last time when I was here it was two years back which was an interesting visit itself. Al though, I have had solo travelling experiences in the past but I always consider that visit to be my first solo trip or solo trek rather if I call it.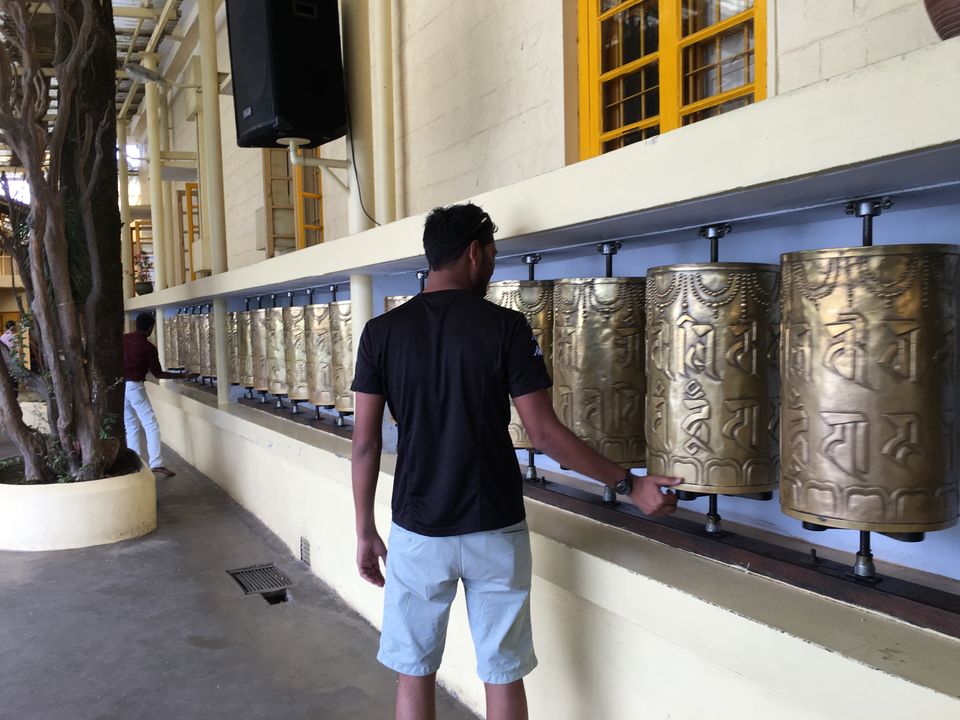 The thing I like the most about visiting such places is that you can't really predict weather since, it starts to rain without a season and then in the next few mins, you see the sun shining bright above your head. After all, the weather is alway pleasant enough to blow your mind.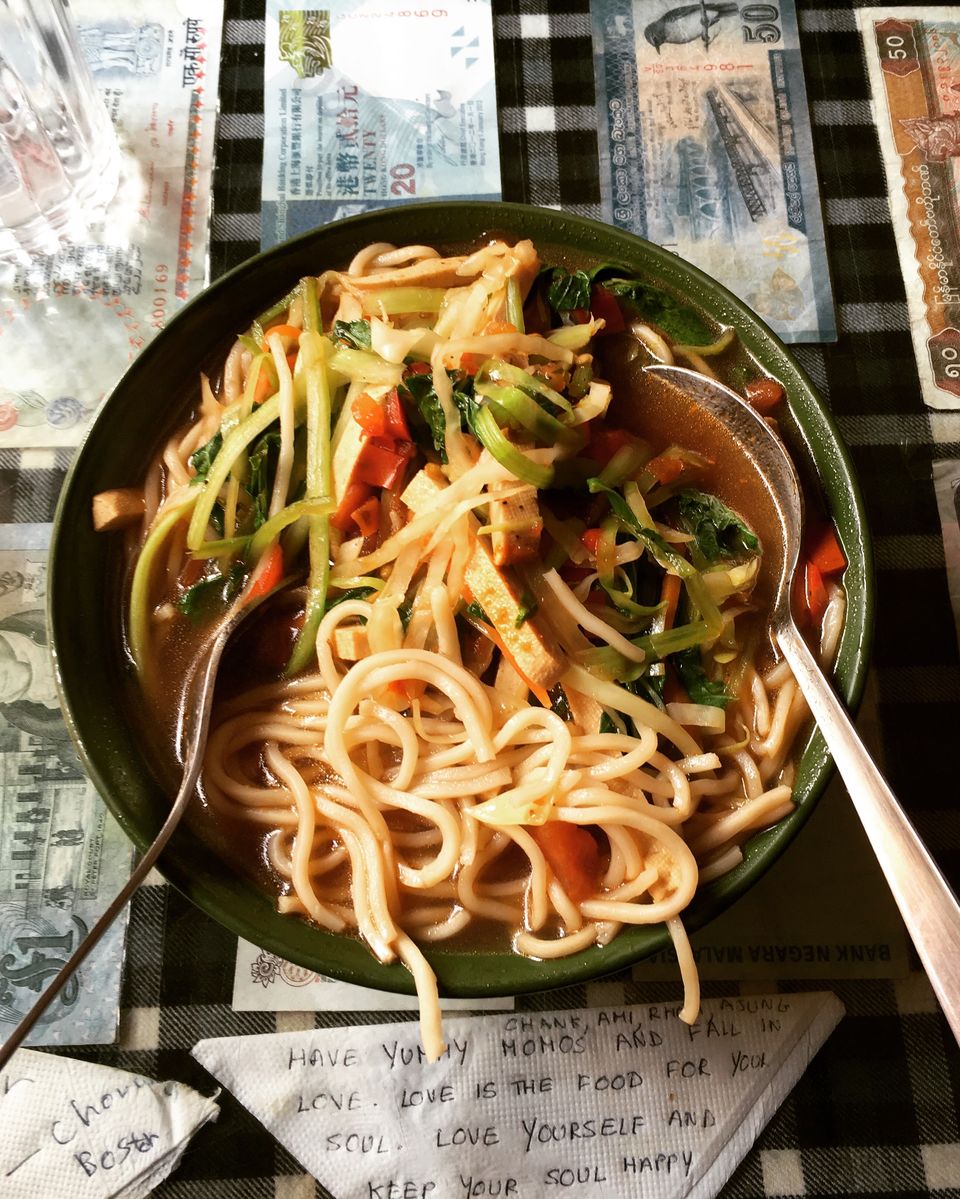 Right now, I am sitting in a small restaurant having a good time and enjoying my morning breakfast with scrambled eggs and sip of a lemonade.
In the next few minutes, I made a friend. A sparrow sat next onto my backpack and started chirping this beautiful sound which could make everyone's Good Morning!
What else I can expect from this amazing place which attracts your attention in every way possible as the whole thing in you that you can never have enough of it. Travelling is the only thing in the world that I feel addicted to. I don't think this is harmful. In fact, travelling teaches you a lot by taking you through some real time examples which is far better than being in the city and limiting yourself in shell.
"So, no matter how far you travel. It would always be less. All you can do is to travel more."
#hellotravelo
#traveltherenext #happytraveller #chandigarh #chandigarhblogger #chandigarhtraveller #chandigarhians #chandigarhbloggers #manalidiaries #himachaltourism #himachal_pradesh #awesomehimachal #onehimachal #incrediblehimachal #jannatehimachal #jannatofhimachal
#himachali #waterfallhike #waterfallsofinstagram #trekk #trekkers #mountains #nature