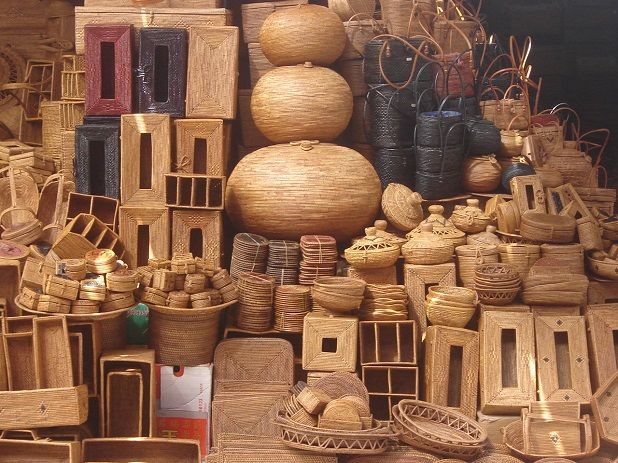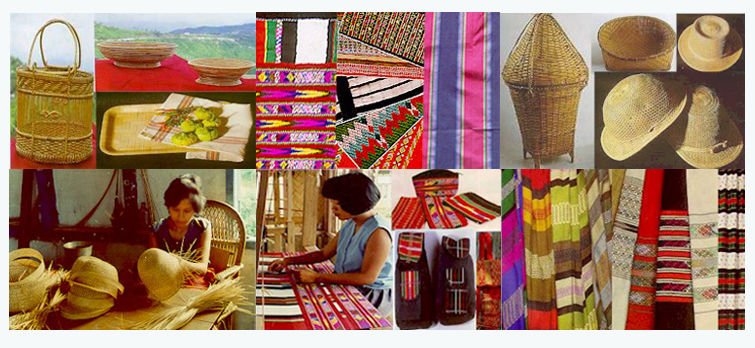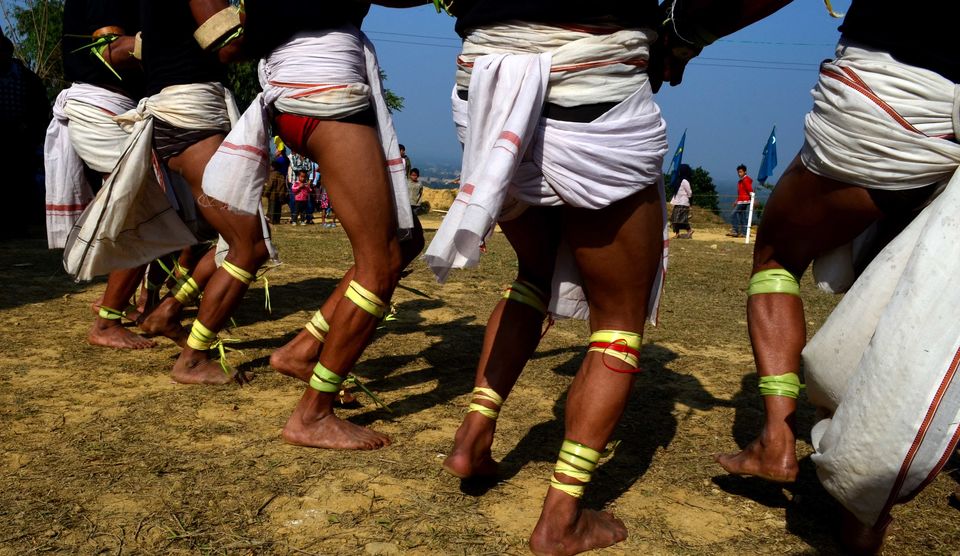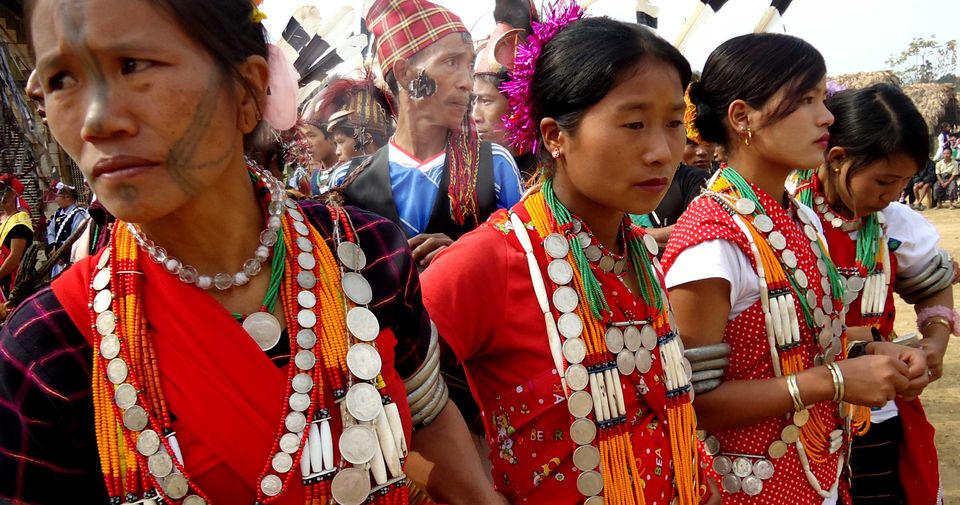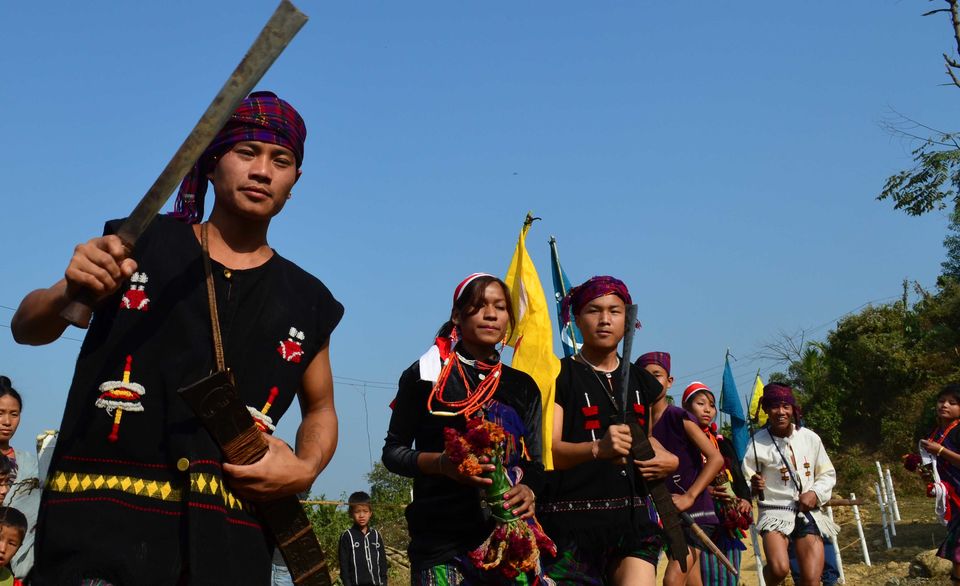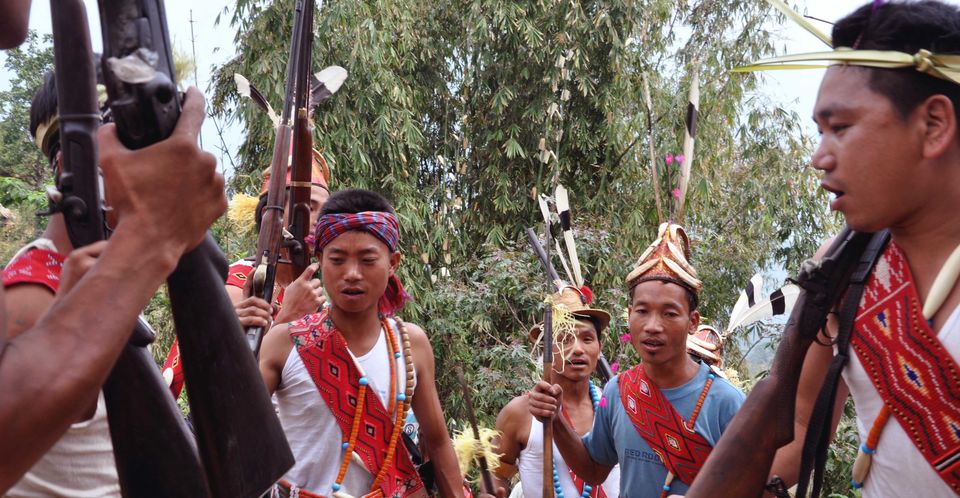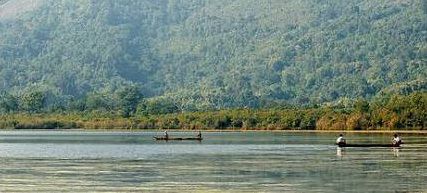 Are you hit by wanderlust and do you like to unwind in some remote location away from the maddening crowd and rejuvenate your soul and mind? If this is so, then, Pangsau Pass Winter festival is a perfect idea to add in your upcoming vacation. It is a treasure isle of culture where you get to see the ethnic tribal culture of both North East India and neighbouring Myanmar. This festival has broken the entire political barrier and has brought both the countries closer and has also given a chance to its visitors to know in-depth about the rich colourful culture of this hidden jewel of India.
Pangsau Pass is celebrated in Changlang District of Arunachal Pradesh along the historical Stillwell Road. This great festival was celebrated for the first time in the year 2007. Thousands of tourists from the entire NE and Myanmar come here to take part in this enchanting festival. Vacationers from foreign countries also plunge here, who take great pride to be part of this mesmerizing festival. During the festive time you get to see many amazing dances like the Bodo dance, Bihu dance, Wancho Dance, Mizo Bamboo Dance, etc. Or enjoy some rock music in the evening. Here, you also get to grab in some ethnic handloom dresses which are really colourful and gorgeous to look at. And, definitely you also get in some really yummy food to bite in, such as roasted pork, steamed rice, dry fish cooked in bamboo shoot and many more lip-smacking authentic food of the region. Besides, wandering around the food and clothes stalls, you can also visit the Lake of No Return, Stillwell Road, World War-II cemetery, the border bazaar, The Hell Gate and WW-II medical ruins at Wintong.
A trip to here will definitely hypnotize any visitors visiting here after seeing the great colourful culture of the indigenous tribes of NE India and Myanmar. And, of course, its untouched and pure natural beauty will definitely take your breath away.